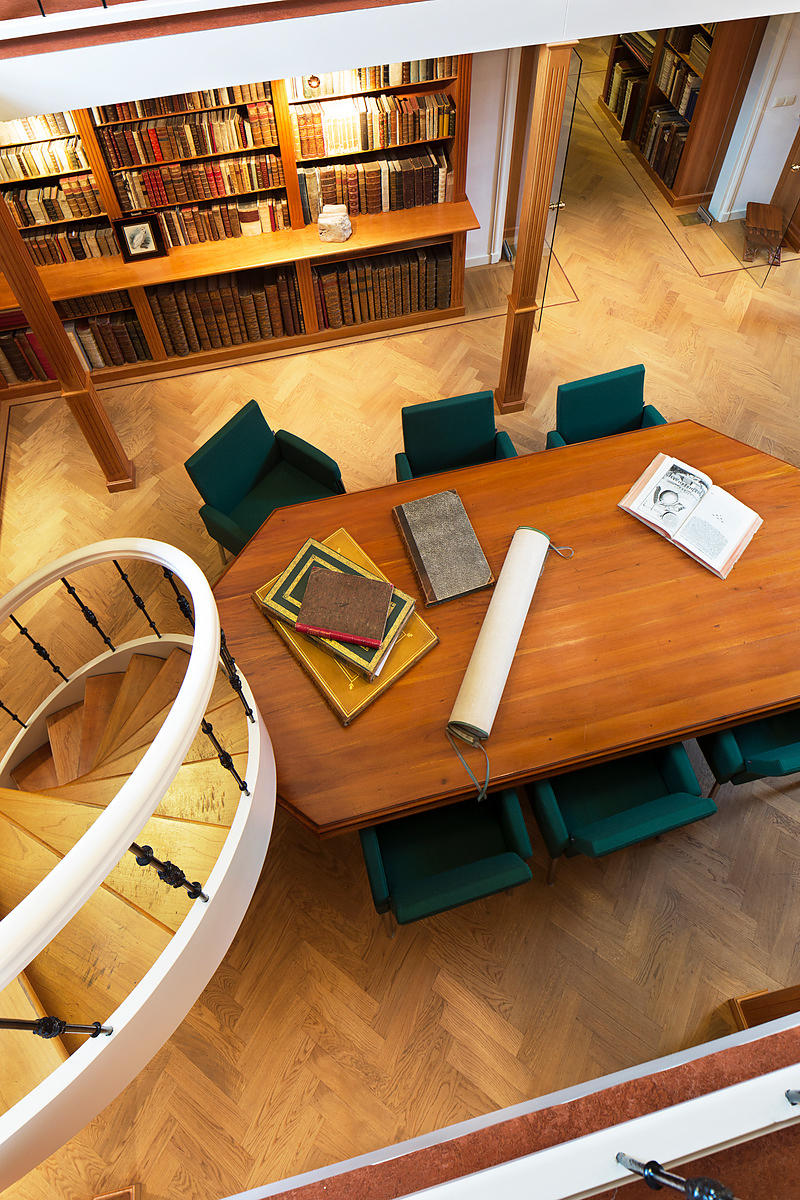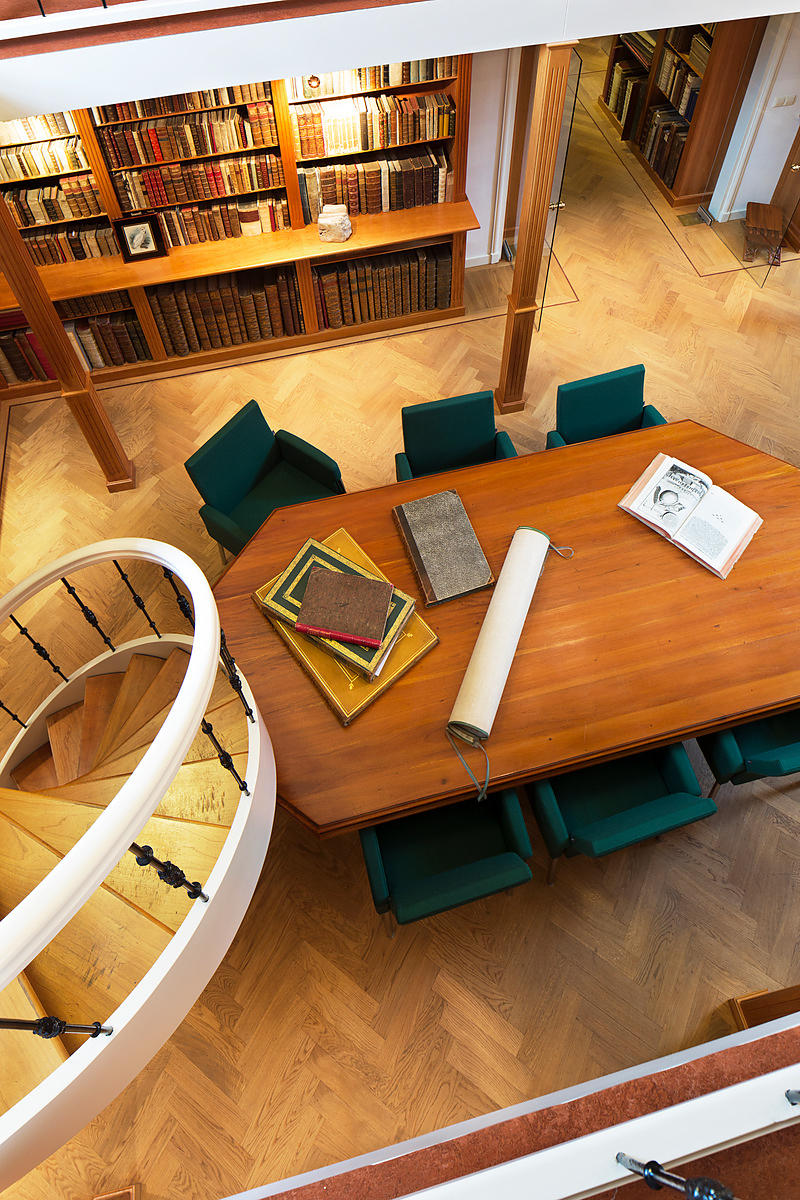 BAMBRIDGE, William and Robert MAUNSELL (translator).
He whakapapa ara. Nga mahi me nga aha noa a te Atua raua ko tana Hahi (= A record. The works and the dealings of God with his Church).
Auckland, J. Williamson for the Church Mission, 1847. 12mo. Blue paper wrappers. 45, [3 blank] pp.
€ 950
First and only Maori edition of a biblical history, retelling the Old Testament stories up to Solomon. The text is a translation of a summary, made by Bambridge for Bishop Selwyn, of an English translation of Friedrich Strass's Storm der Zeiten from 1804. The book ends with "Ka mutu te pukapuka tuatahi" (end of the first book), thereby announcing a continuation (up to the life of Christ) which appeared in 1849.
Translator and missionary Robert Maunsell was an authority on Maori language and culture. He supported the establishment of several boarding schools by the Bishop of New Zealand, George Selwyn, where Maori children lived in European style. The current booklet was probably printed for use at these schools.
With the wrappers slightly damaged and missing a piece at the bottom left of the front. Title-page and first page slightly stained and a small fold and tear in the final quire, which is unopened; in good condition. Hocken, p. 521; Williams 155.
Related Subjects: