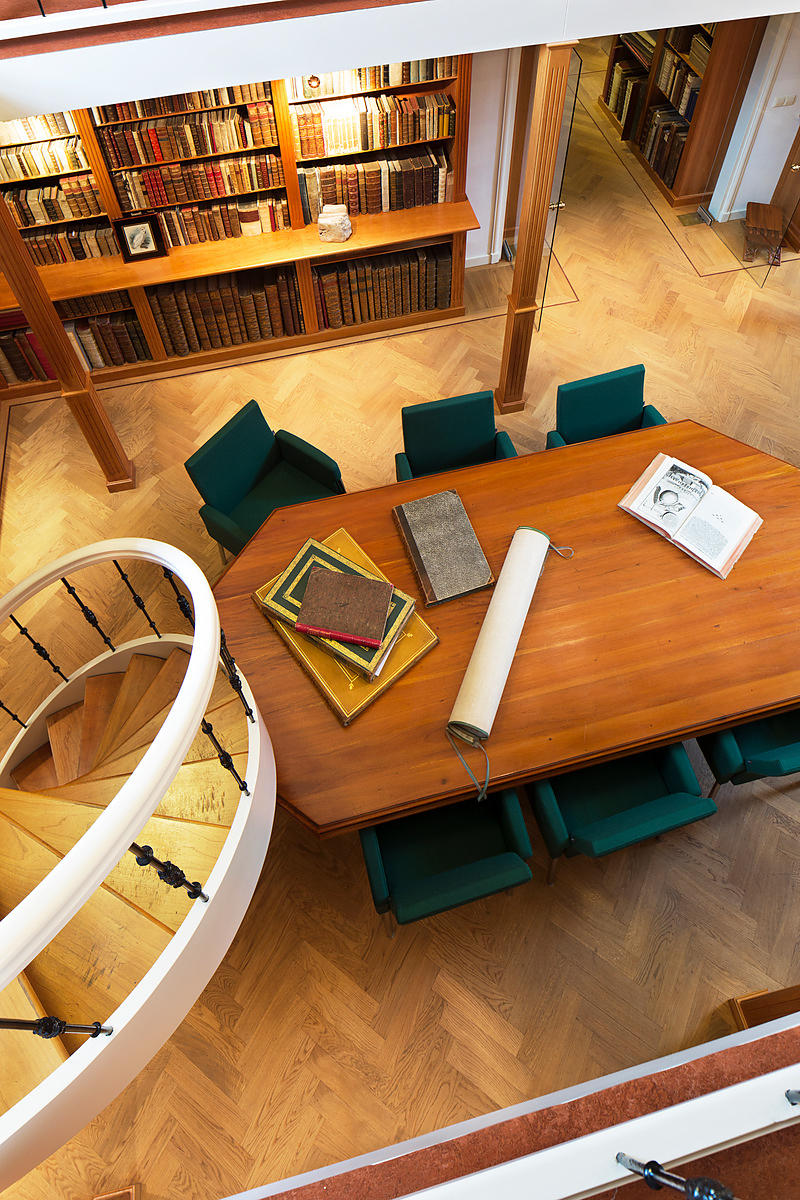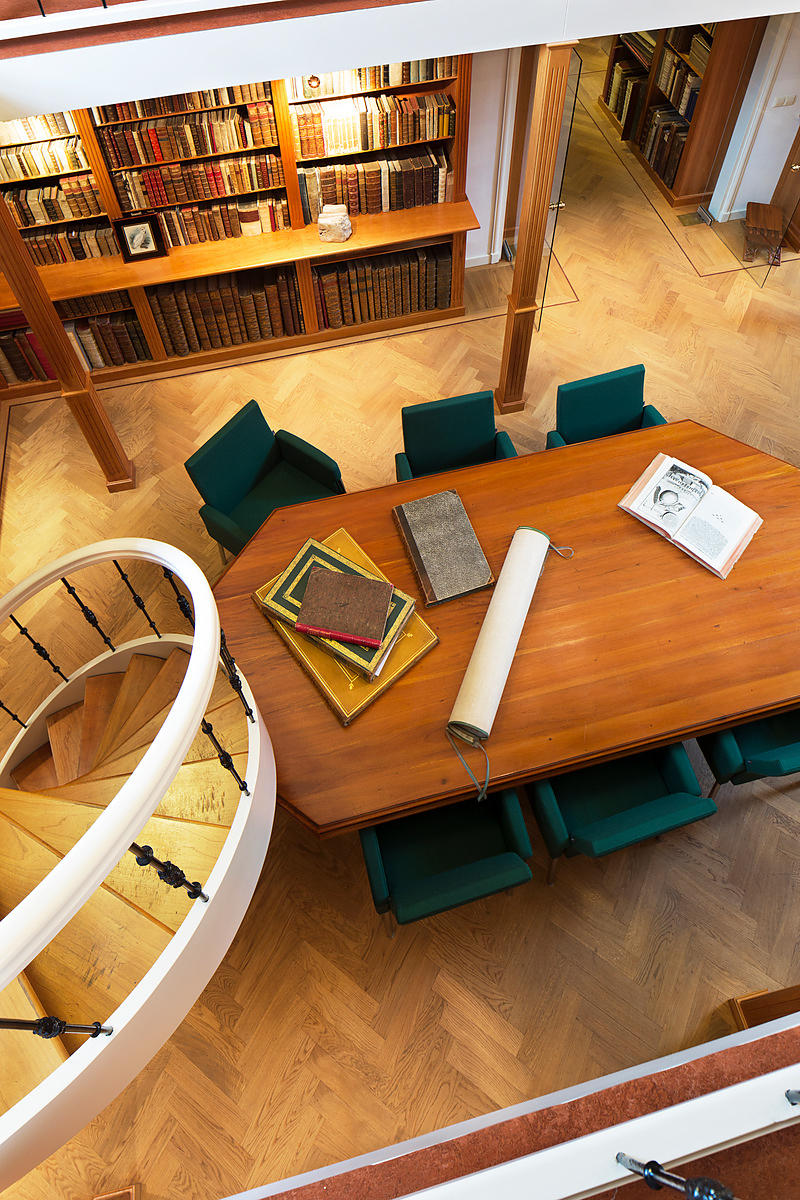 BARKER, Nicolas.
The glory of the art of writing: the calligraphic work of Francesco Alunno of Ferrara. - Facsimile of the Cartoni.
Los Angeles, Cotsen occasional press, 2009. 2 volumes. Folio. Text volume with a frontispiece and small decoration on title-page, both in colour, and two black and white illustrations in text. Facsimile with the same decoration on title-page, and 231 facsimile leaves in colour. Dark blue cloth, with a matching slipcase.
€ 200
Fascimile of the so-called Cartoni: plates with many different examples of calligraphy by Alunno of Ferrara (1485-1556), together with a text volume on the writing master by Nicolas Barker. "This is the culmination of Dr. Barker's fifty years of research into the identity and work of Alunno, the most accomplished of all sixteenth-century Italian writing masters. With many new information on his life, career, and associations. It contains a text volume with a separate facsimile volume comprising 231 colour facsimiles of the 'cartoni' or plates. Bound in dark blue cloth, contained in a matching case and issued in an edition of 300. A beautiful book with splendid colour illustrations of some of the most beautiful calligraphy ever created. Designed by the highly esteemed printer Patrick Reagh" (Brill).
As new.

Related Subjects: