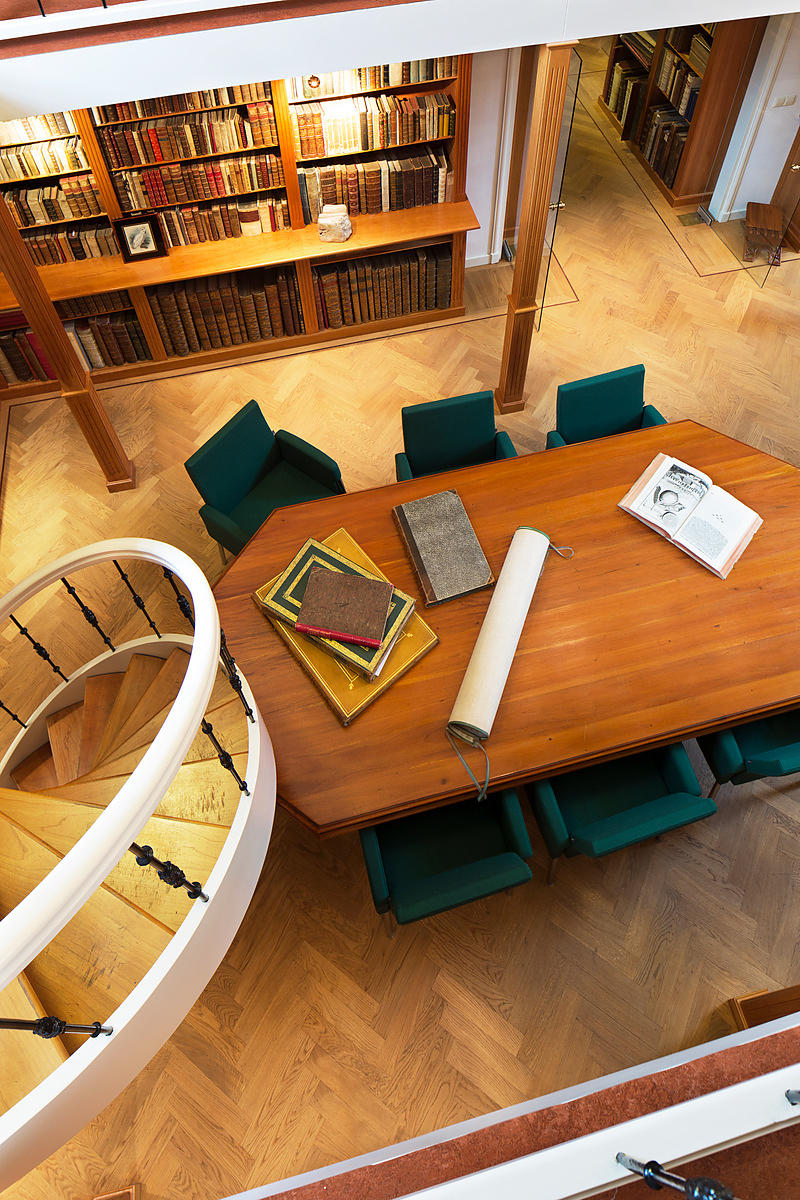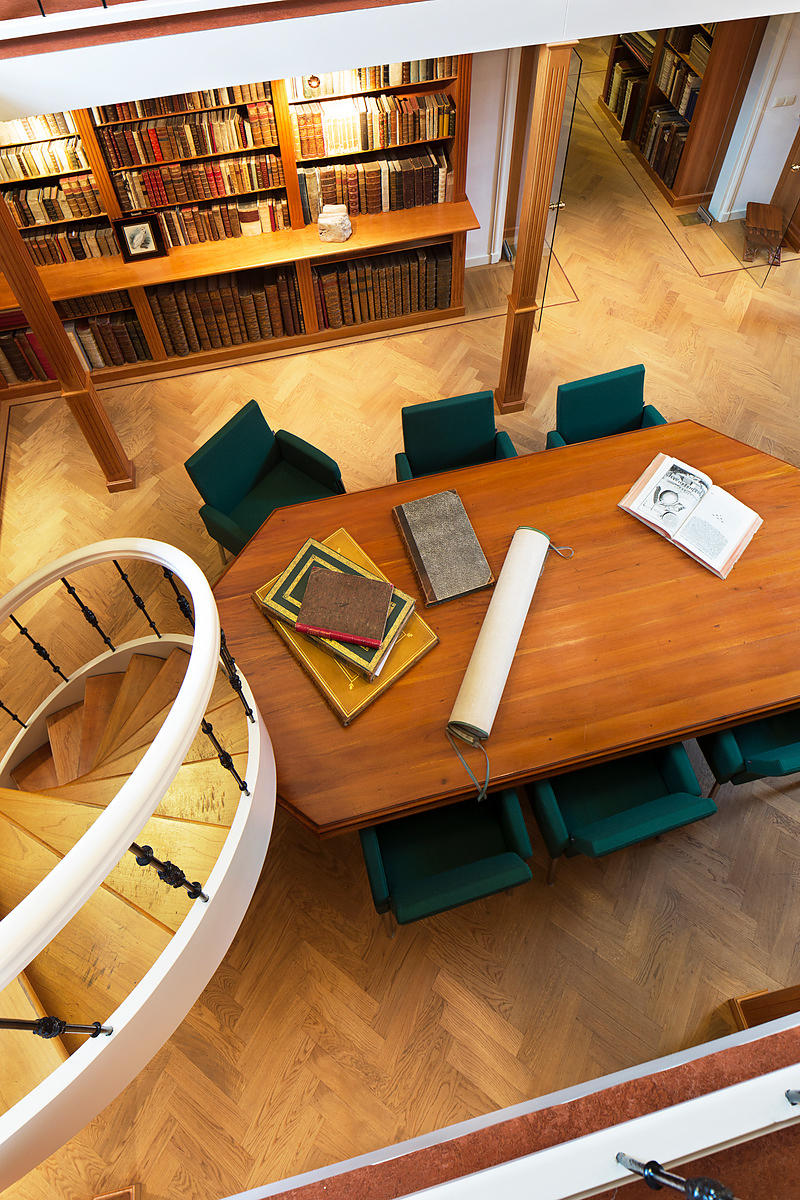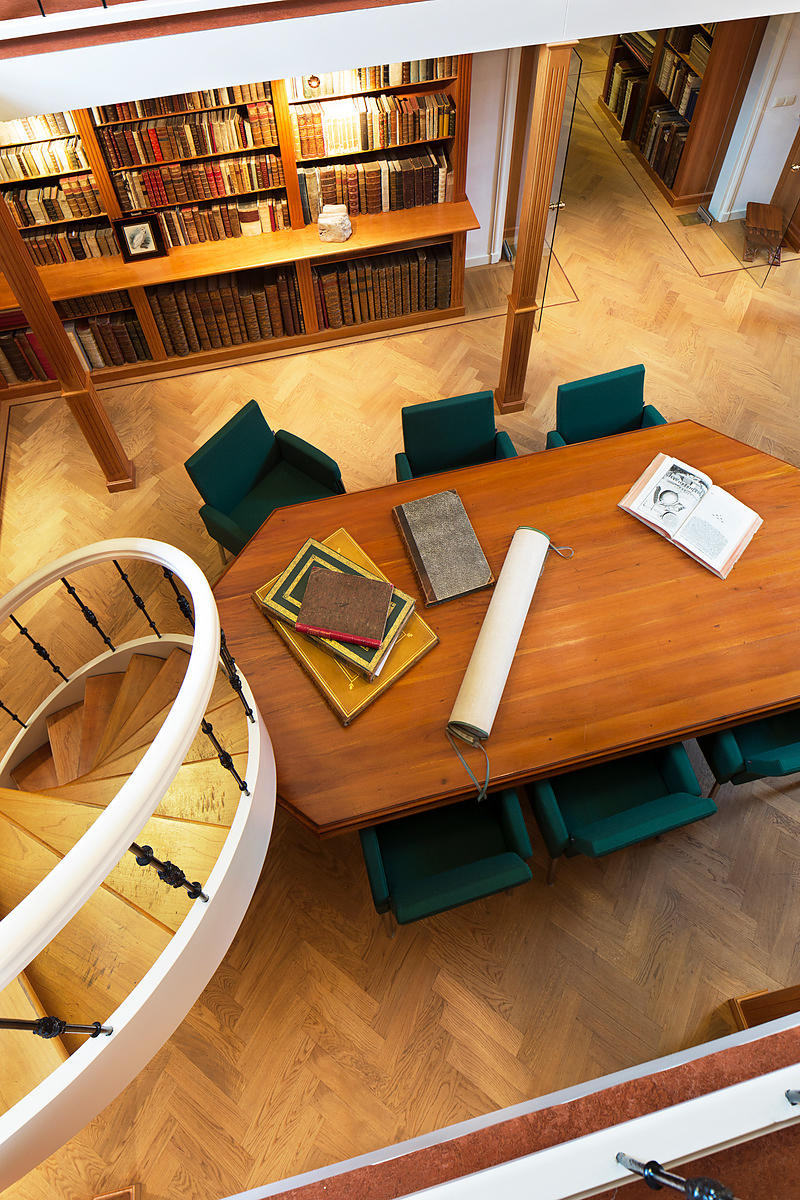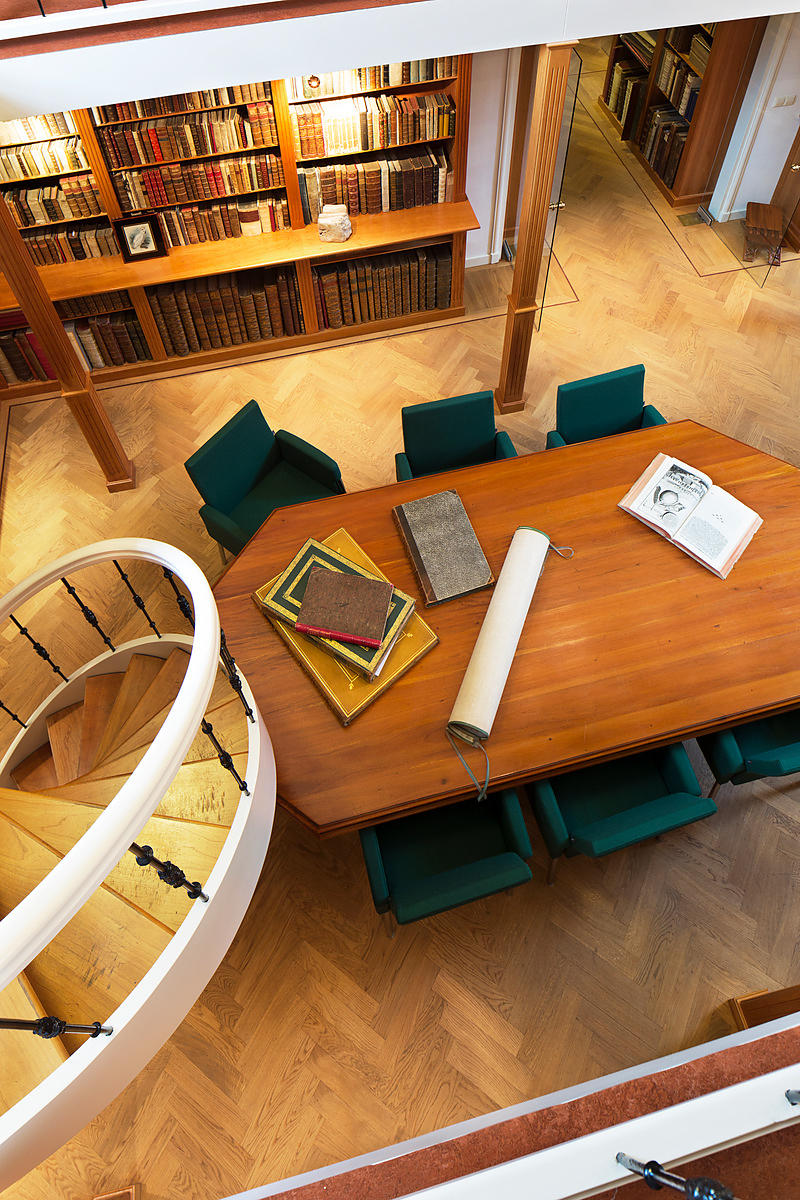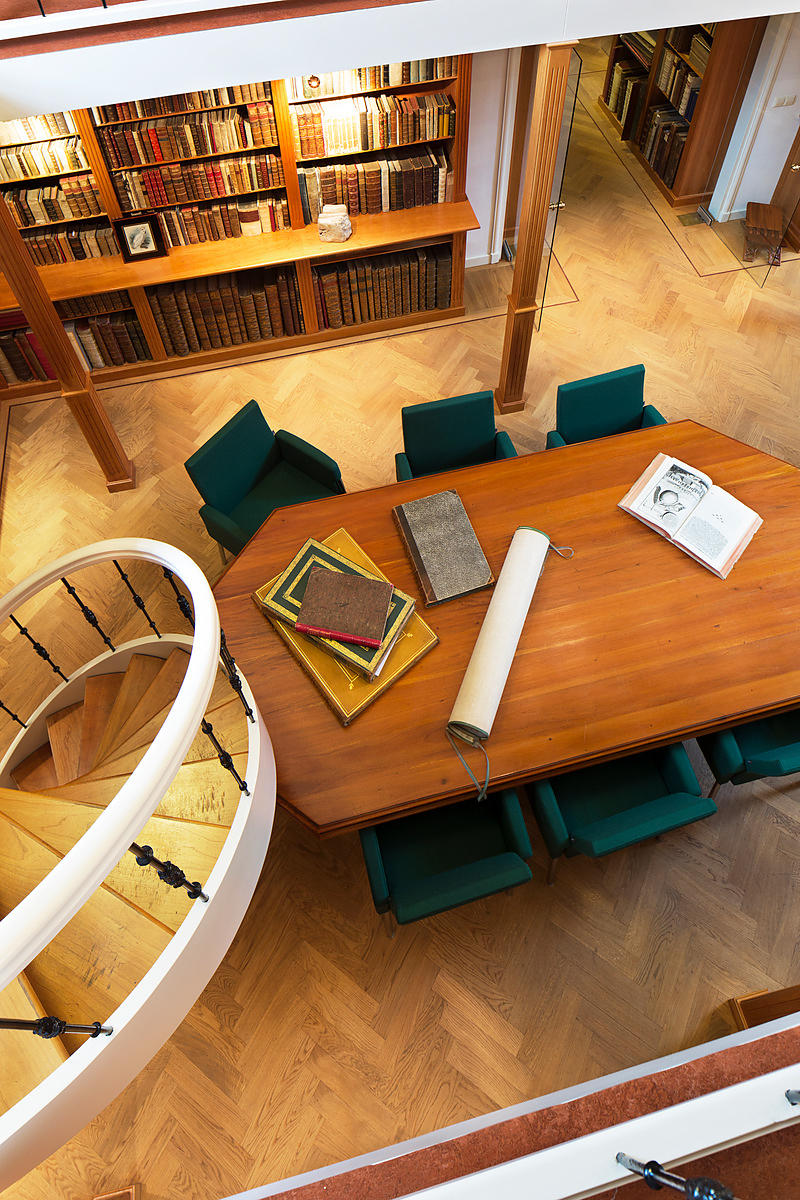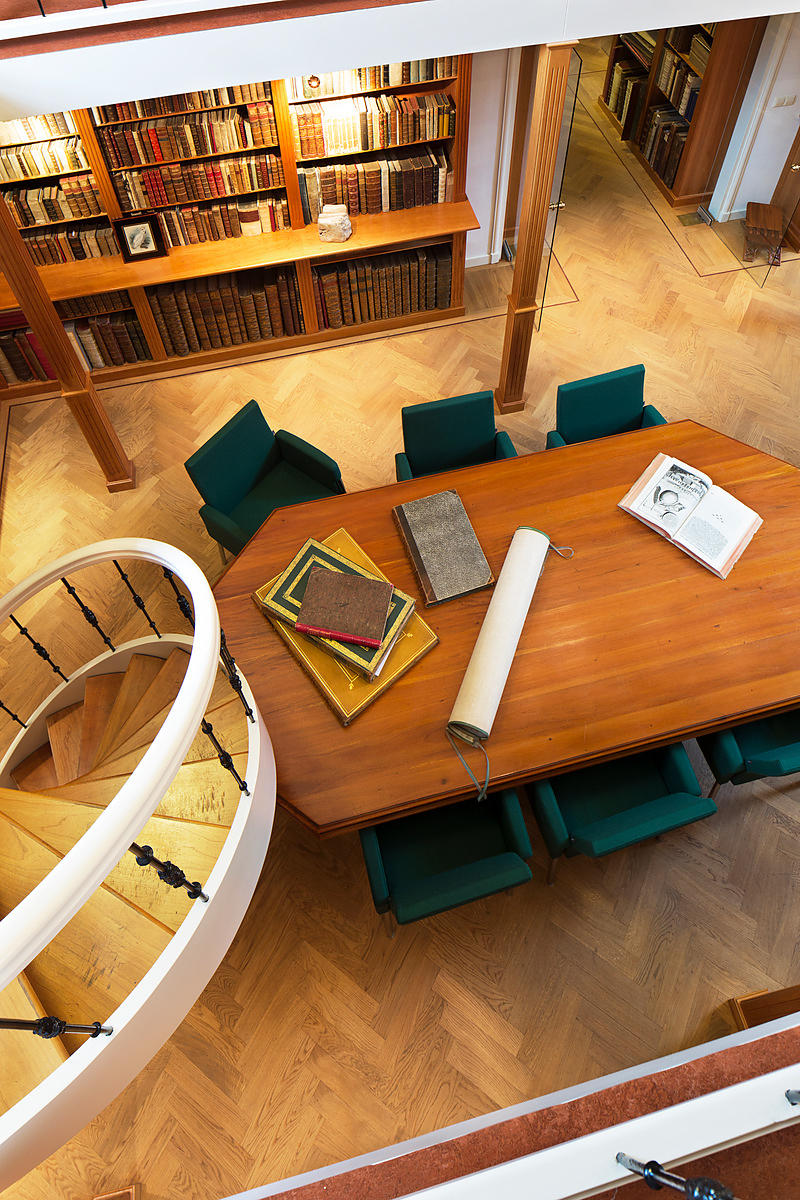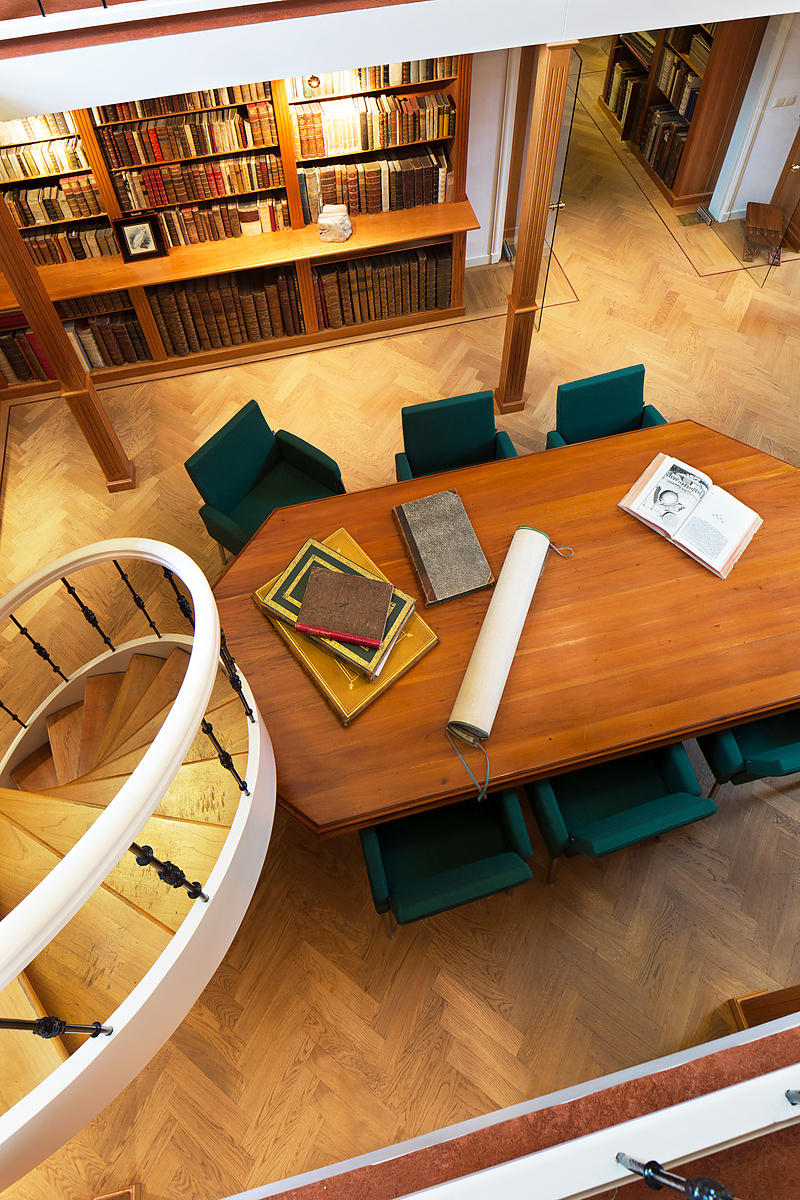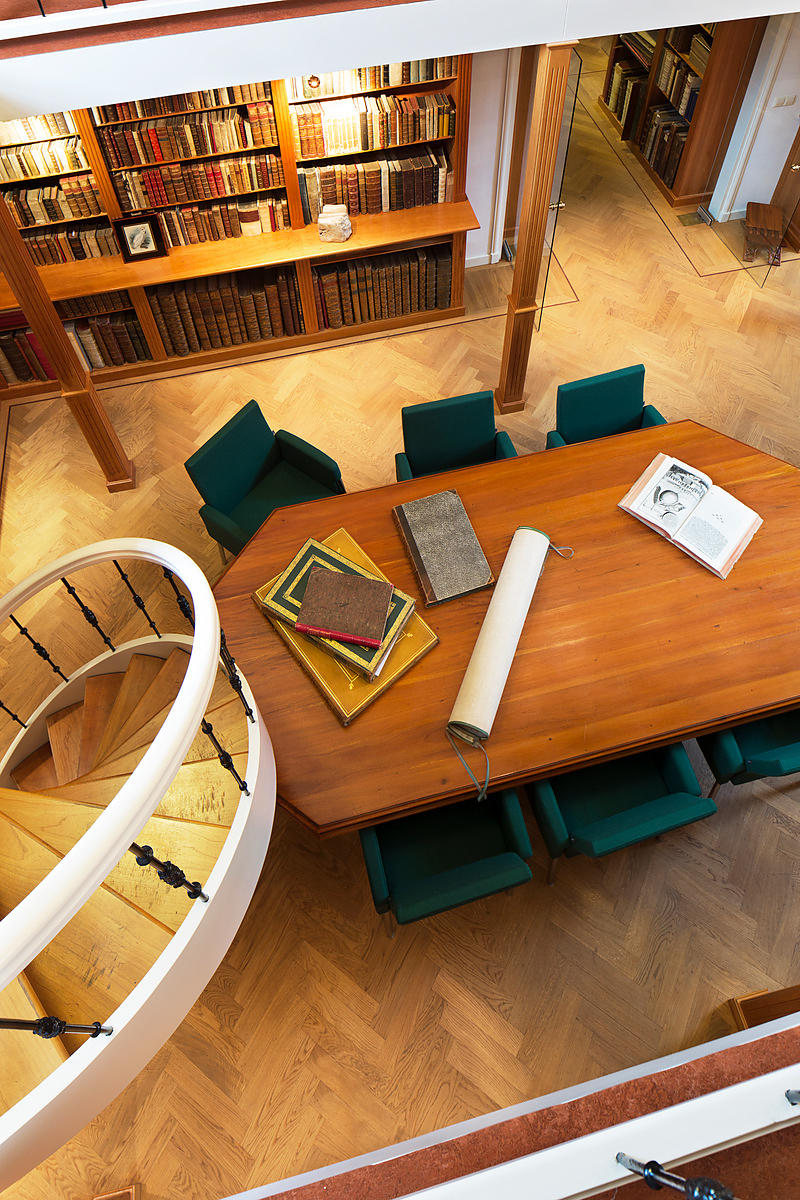 BARLA, Jean Baptiste.
Flore mycologique illustrée. Les champignons des Alpes maritimes avec l'indication de leur propriétés utiles ou nuisibles.
Nice, A. Gilletta, 1888-1892. Folio. With 69 chromo-lithographed plates, showing several species of mushrooms. Later half cloth.
€ 1,000
First and only edition of a well-illustrated work on the mushrooms of the Alpes Maritimes in Provence, with instructions as to their useful or harmful properties, by the French botanist Jean Baptiste Barla, who worked as a museum director in Nice. The work was originally published in seven instalments. "Très complet et rare ouvrage de documentation mycologique des espèces de basse et haute région" (Plesch, Mille et un livres botaniques, p. 132).
Some plates and the text discoloured. A very good copy.
Kelly 13; Stafleu & Cowan 310; Junk, Rara, p. 181; Nissen, BBI 79; Volbracht 61.
Related Subjects: