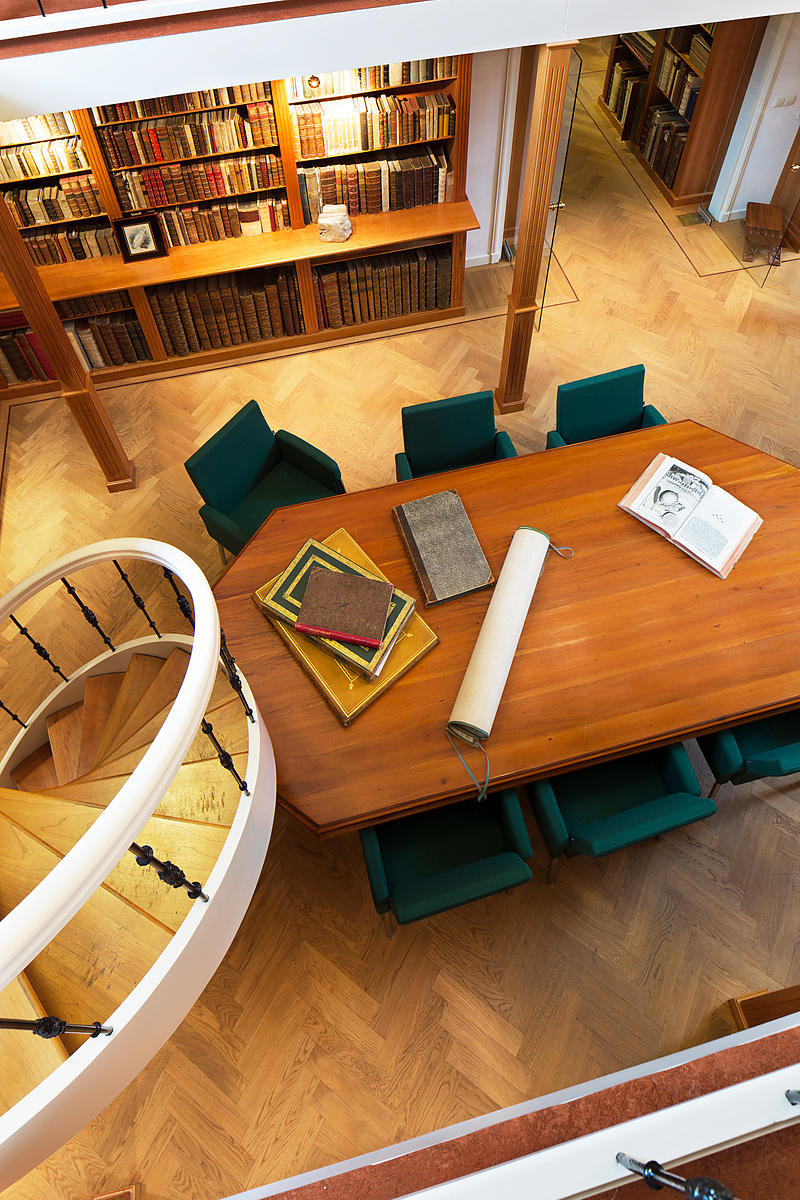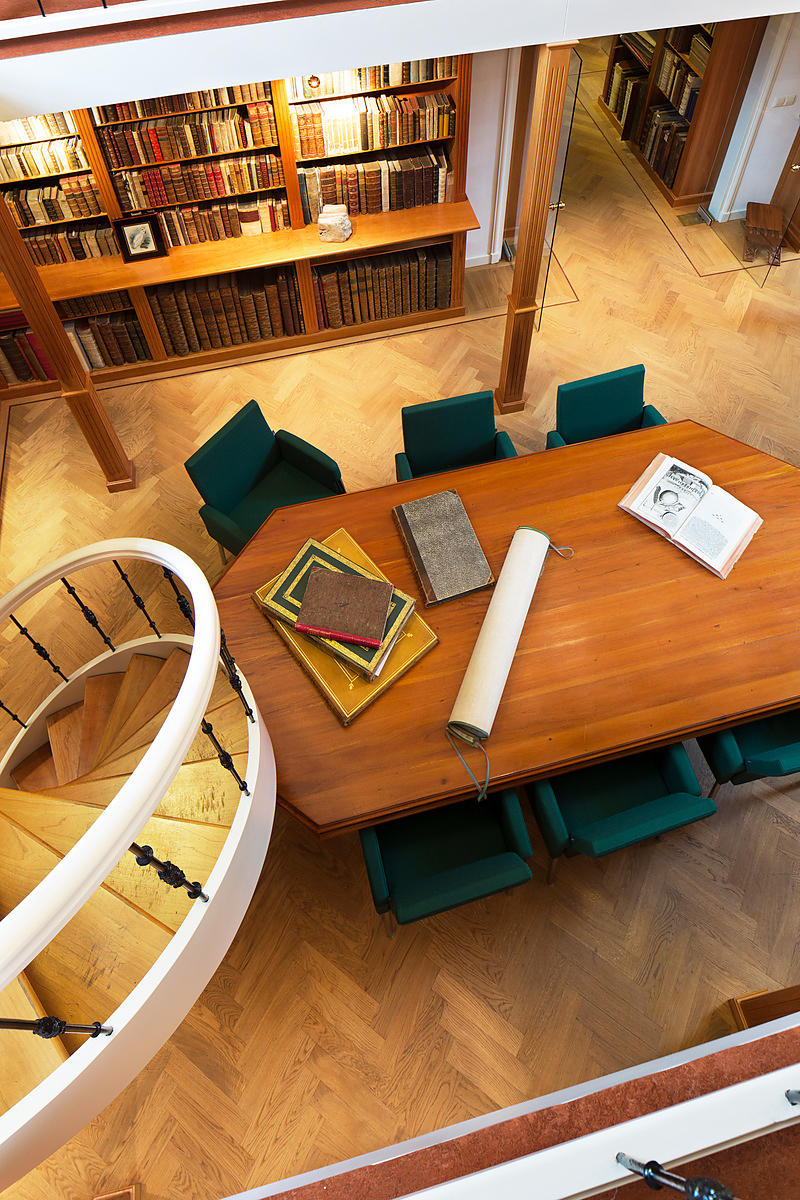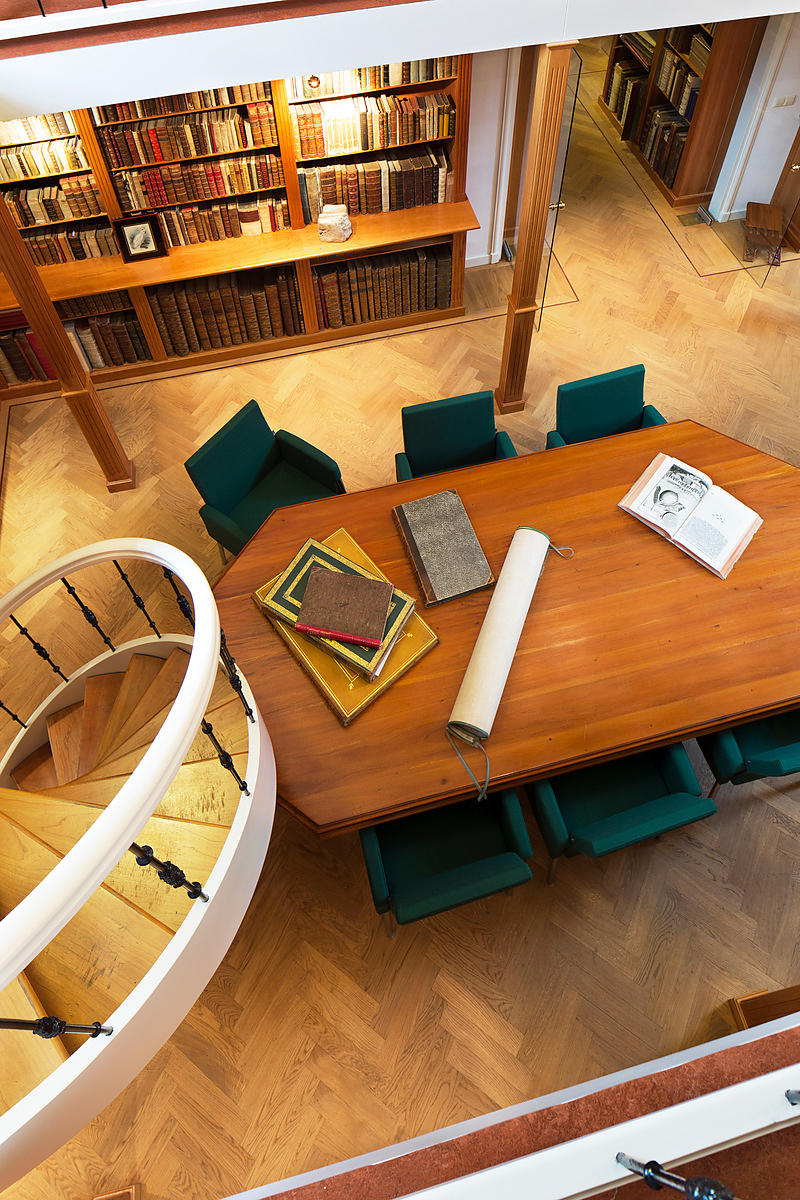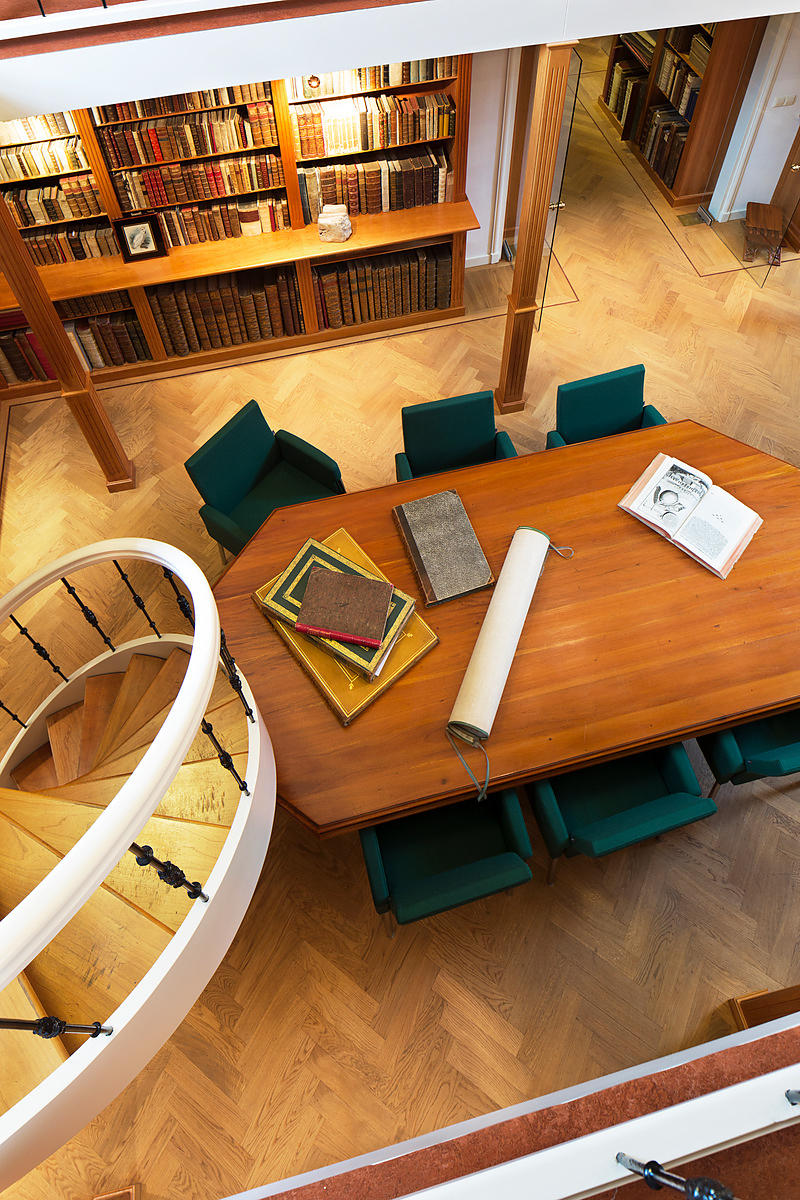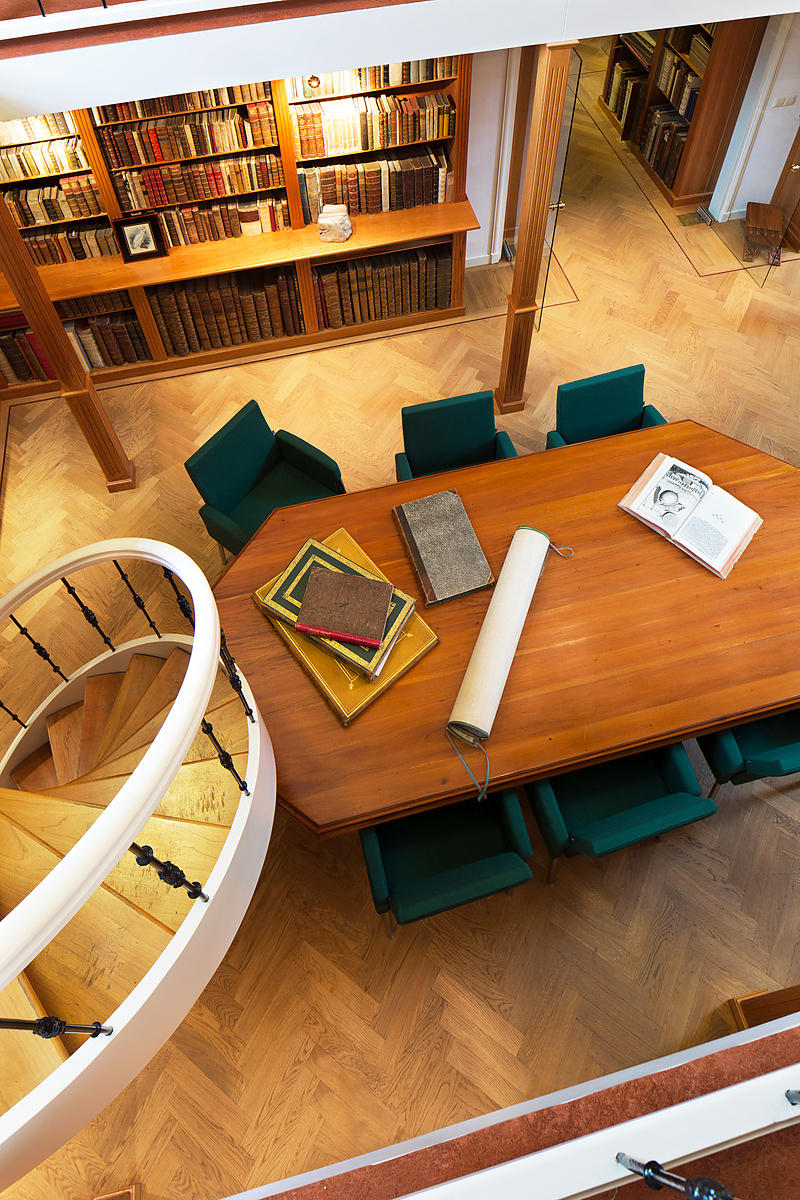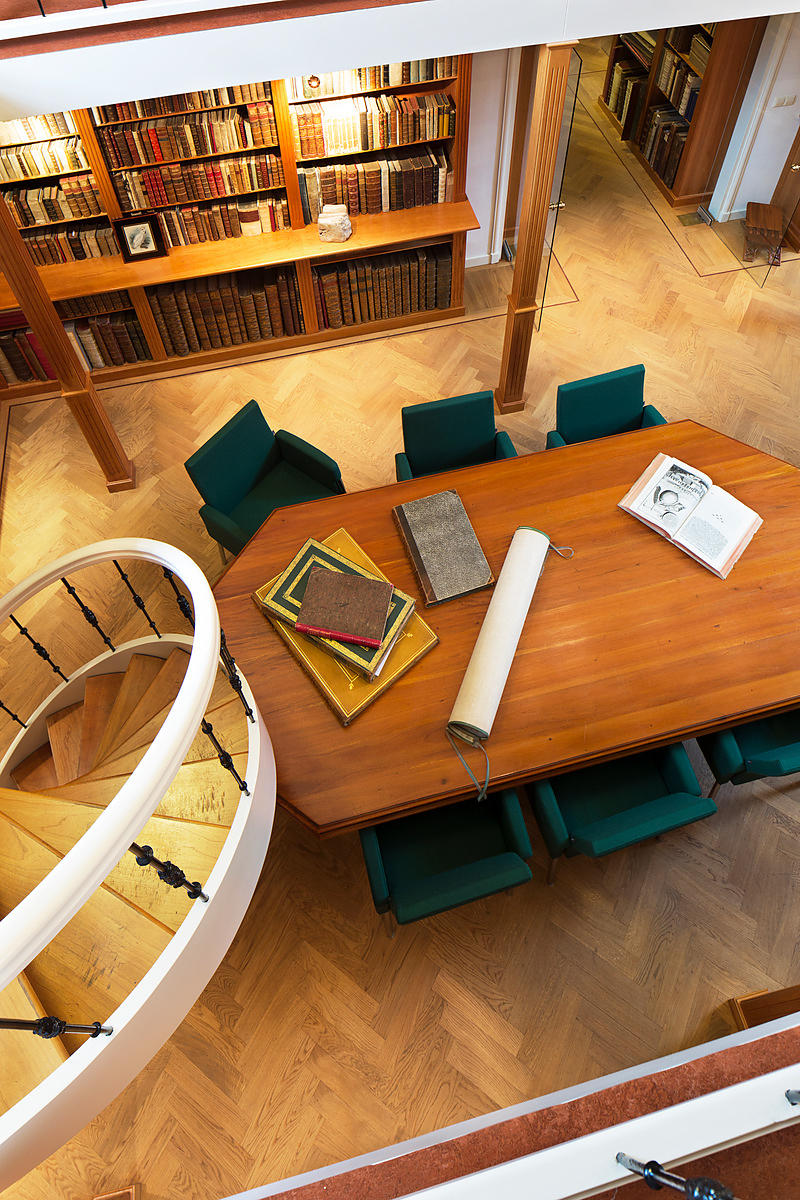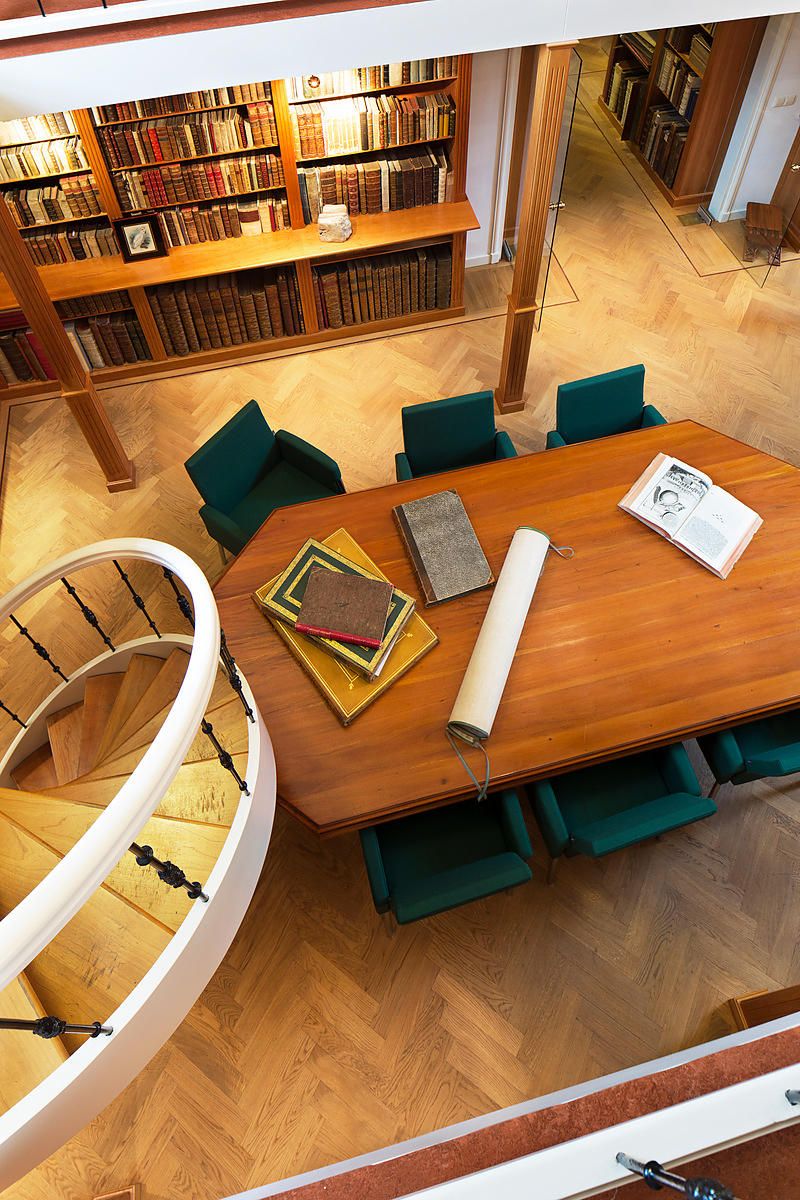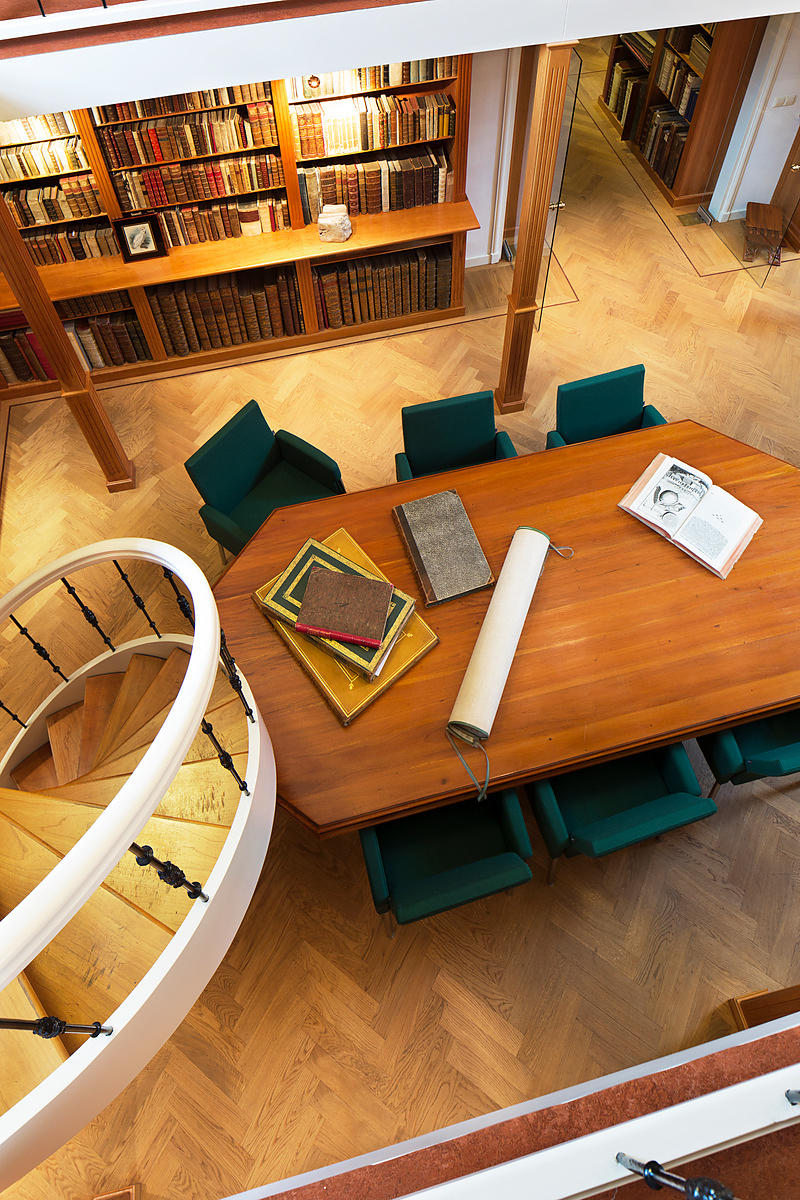 BÉLIDOR, Bernard Forest de.
La scienza degli ingegneri nella direzione delle opere di fortificazione e d'architettura civile ... Seconda edizione con nuove aggiunte e correzioni.
Milan, Perelli and Mariani, 1840. 2 volumes (text and atlas). 4to. Atlas volume with 54 aquatint plates, all double-page except 3 folding plates and 2 single-page. Contemporary half sheepskin parchment. XII, [4], [17]-553, [1 blank], [1], [1 blank] pp.; 54 plates.
€ 650
Second edition of the Italian translation of a work on military and civil architecture, written by the French engineer Bernard Forest de Bélidor (1698-1761) and translated by Luigi Masieri. The book opens with a preface to the present edition, a preface by the author and a table of contents. It is divided into six parts, dealing with the theory of mechanics, masonry and the construction of vaults and arches, properties of materials (including for the first time the soil), planning and construction of urban and military service buildings, decoration and ornaments (an entire section is devoted to the five orders of columns), surveying and estimated costs.With some occasional foxing in both volumes and a faint water stain in the second half of the atlas volume. Bindings rubbed along the extremities, with a tear along the spine of the text volume. Otherwise in good condition. Jordan 0244; not in Jähns; Sloos, Warfare.
Related Subjects: