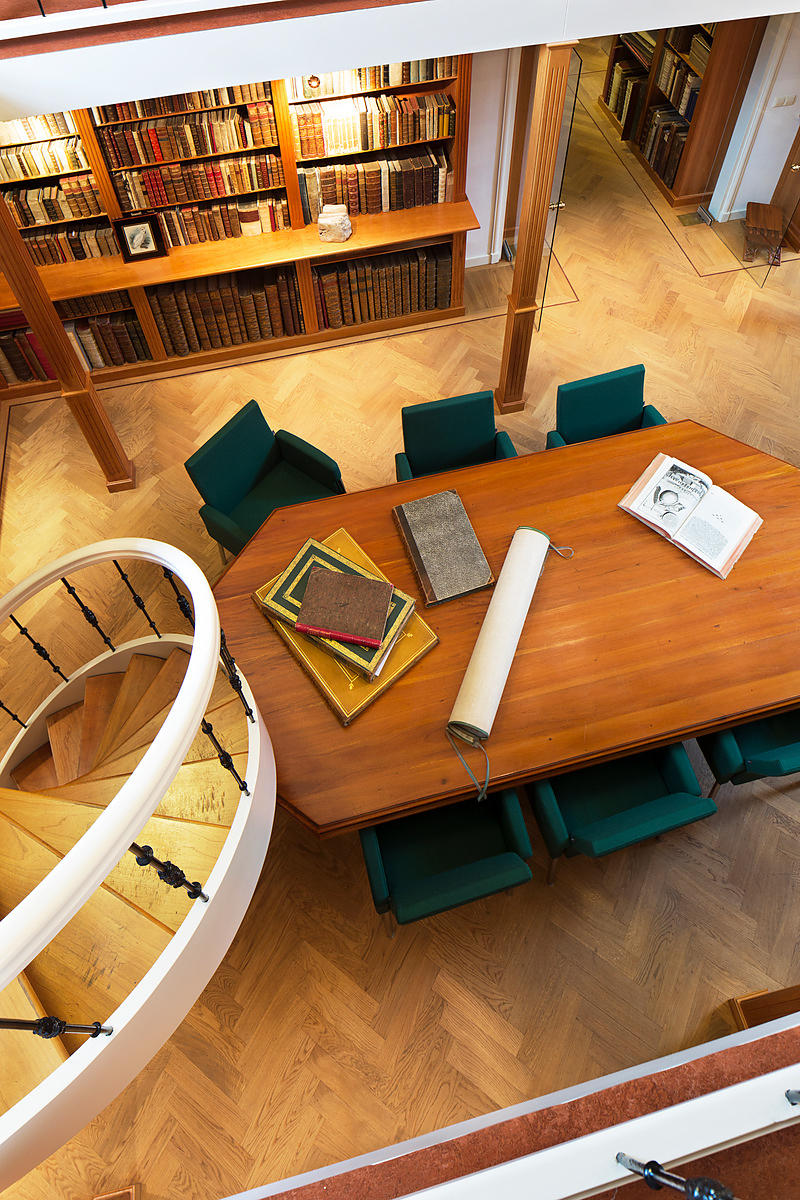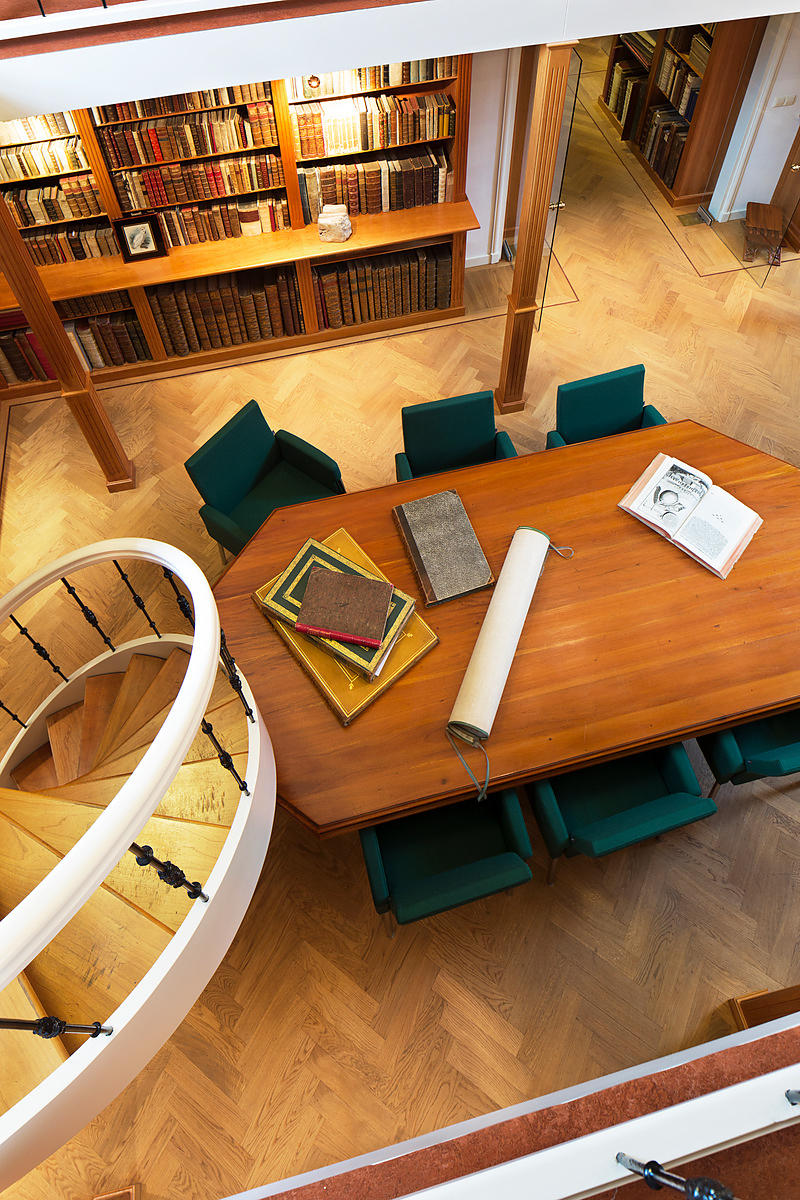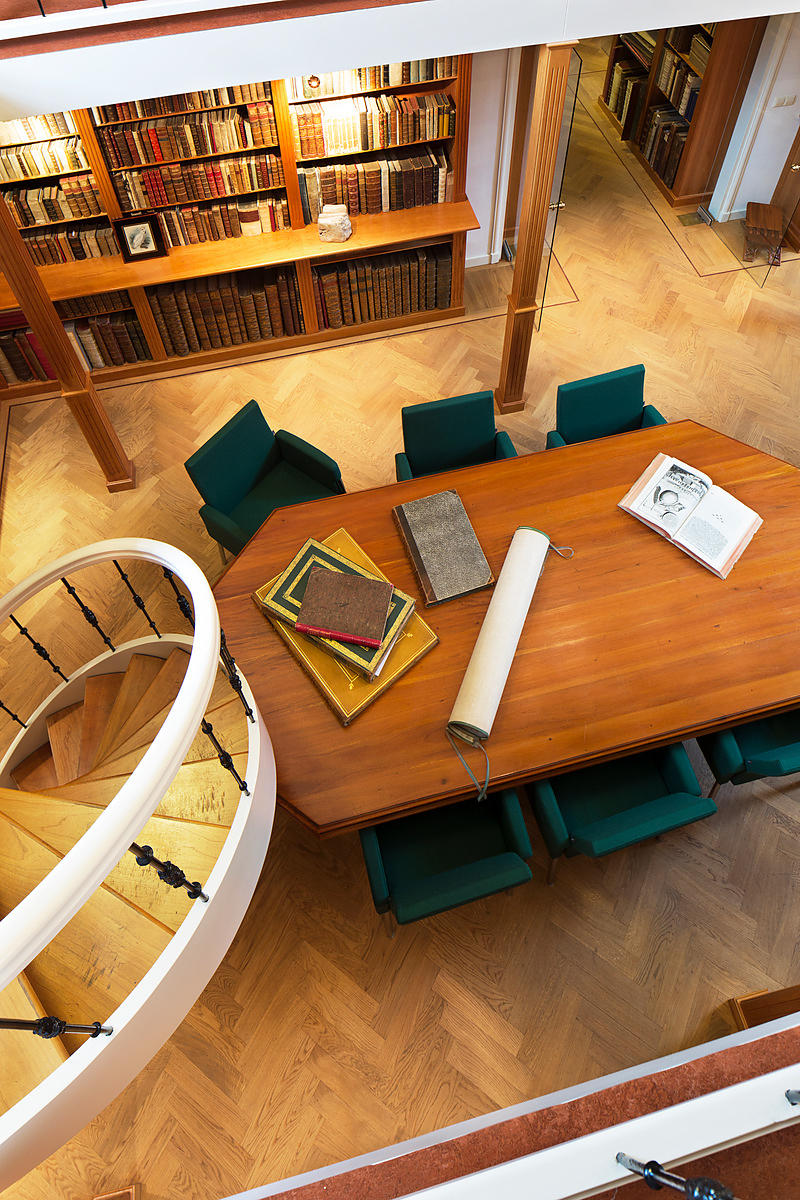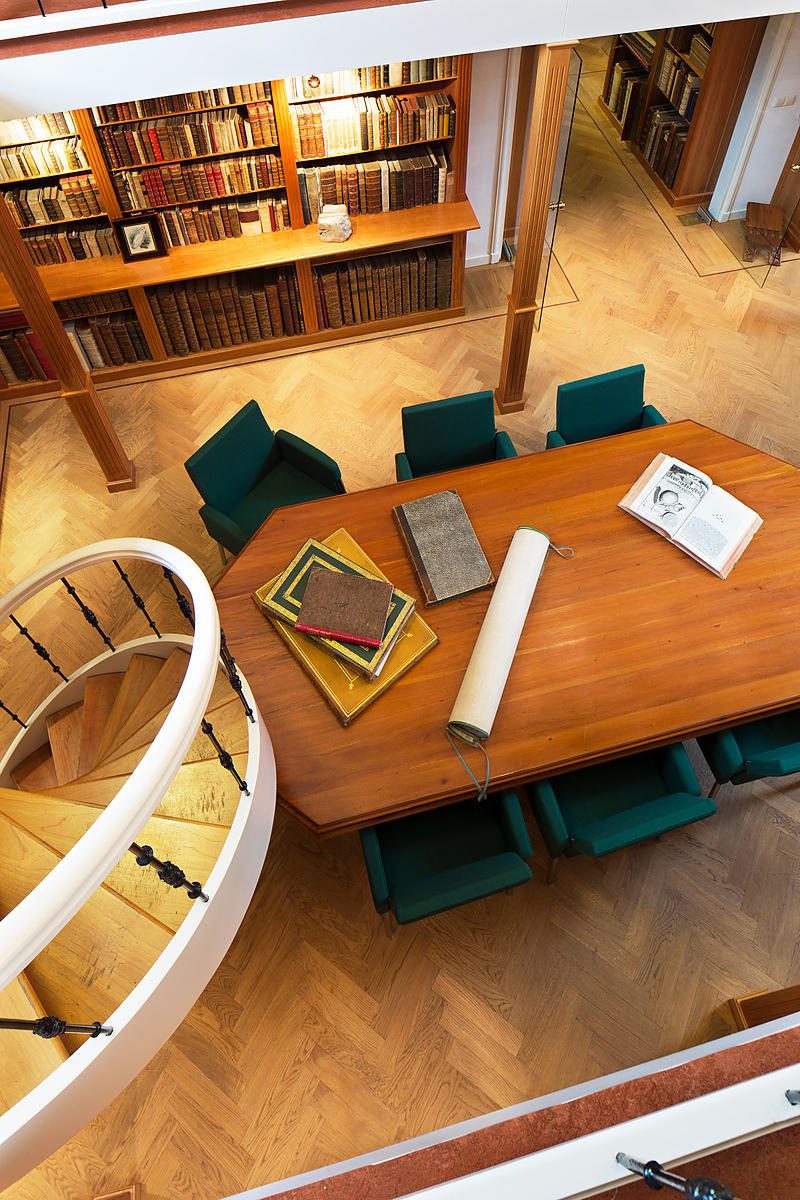 BEYER, Johann Hartmann.
Ein newe und schöne Art der vollkommenen Visierkunst: derengleichen hiebevor niemaln in keiner Spraach gesehen worden ...
Frankfurt am Main, printed by Palthenius for Jonas Rosa, 1603. 4to. With numerous tables and several woodcut diagrams and figures in text. Modern overlapping vellum.
€ 7,500
First German edition of an important treatise on solid geometry by the Frankfurt physician and mathematician Johann Hartmann Beyer (1563-1625). The work includes calculations of exact or approximate volumes of solid figures such as glasses, buckets and barrels (which Beyer treated as 2 truncated cones put together). The author published a work on decimals, Logistica decimalis, and (wrongly) believed to be the inventor of the decimal fraction. He corresponded with Ludolf van Ceulen and Johannes Kepler, who referred to Beyer in his Nova stereometria (1615).
Owner's inscription on title-page, dated "1625" and partly erased, browned throughout, otherwise in very good condition.
Honeyman 321; Poggendorff I, p. 183; VD 17, 547:658949Q; for the author: NDB II, p. 204.
Related Subjects: