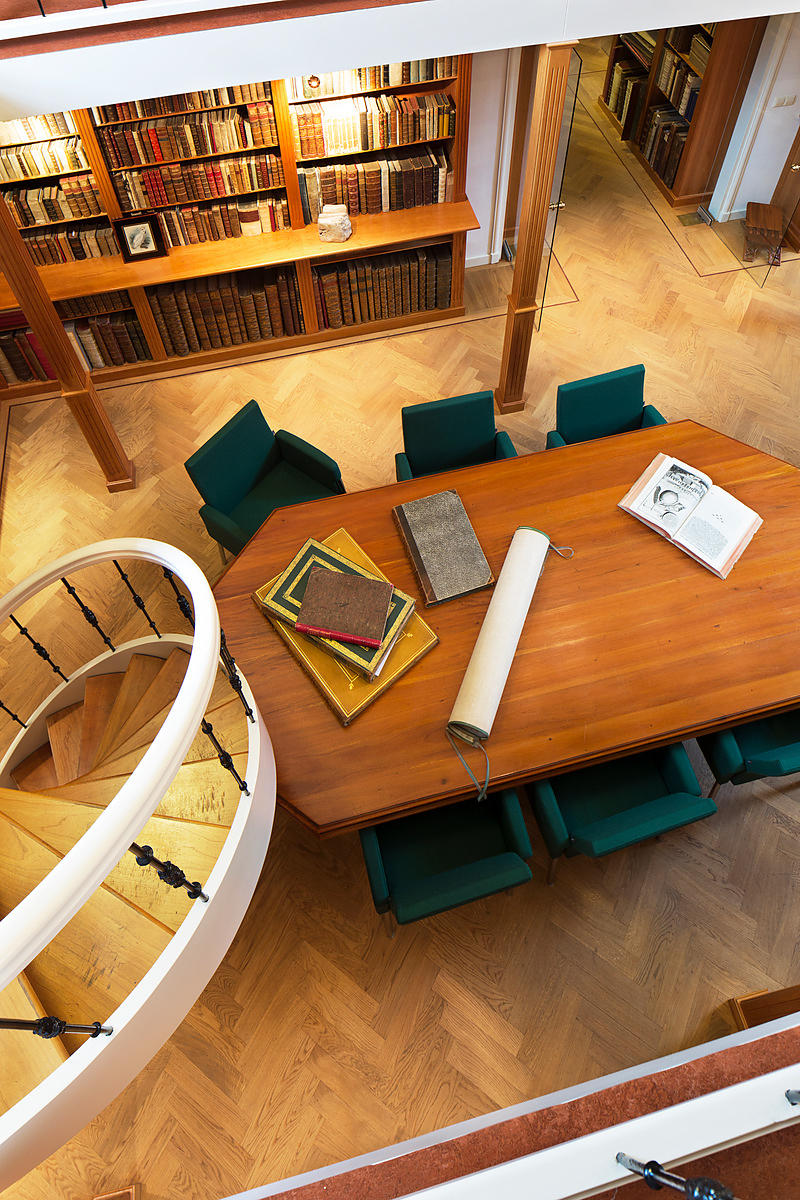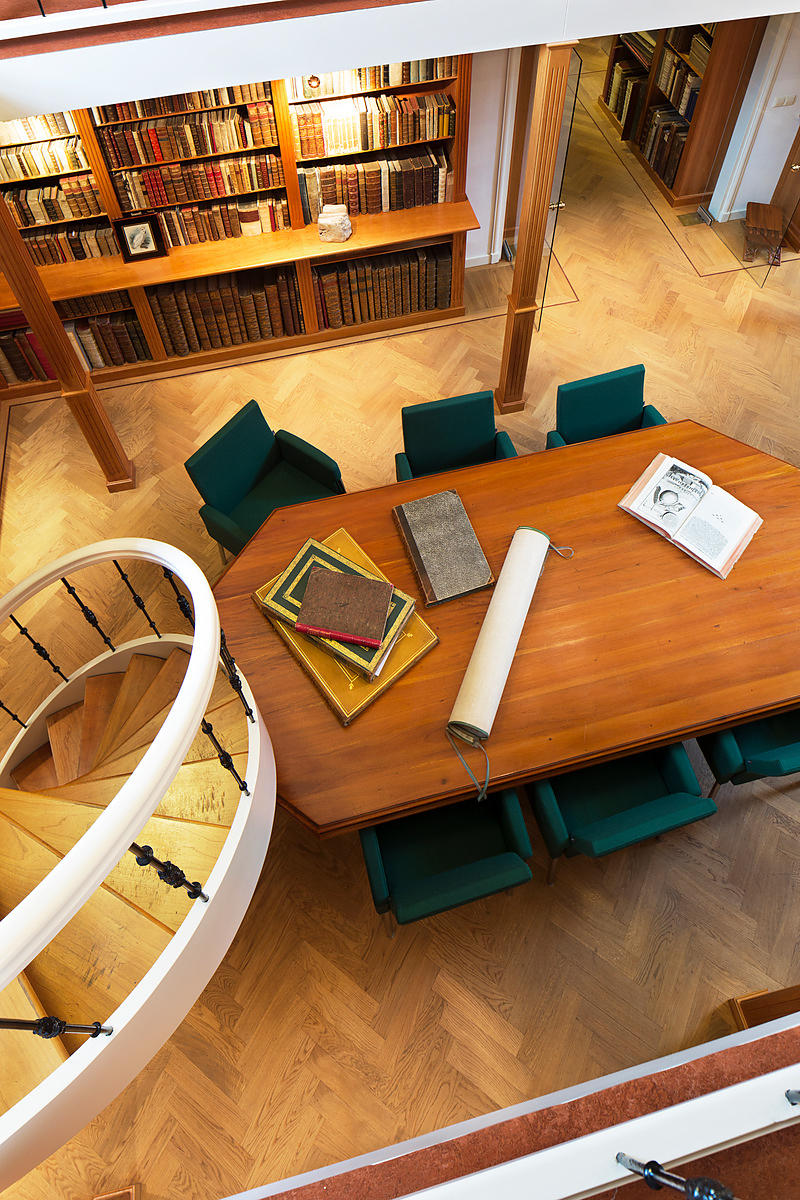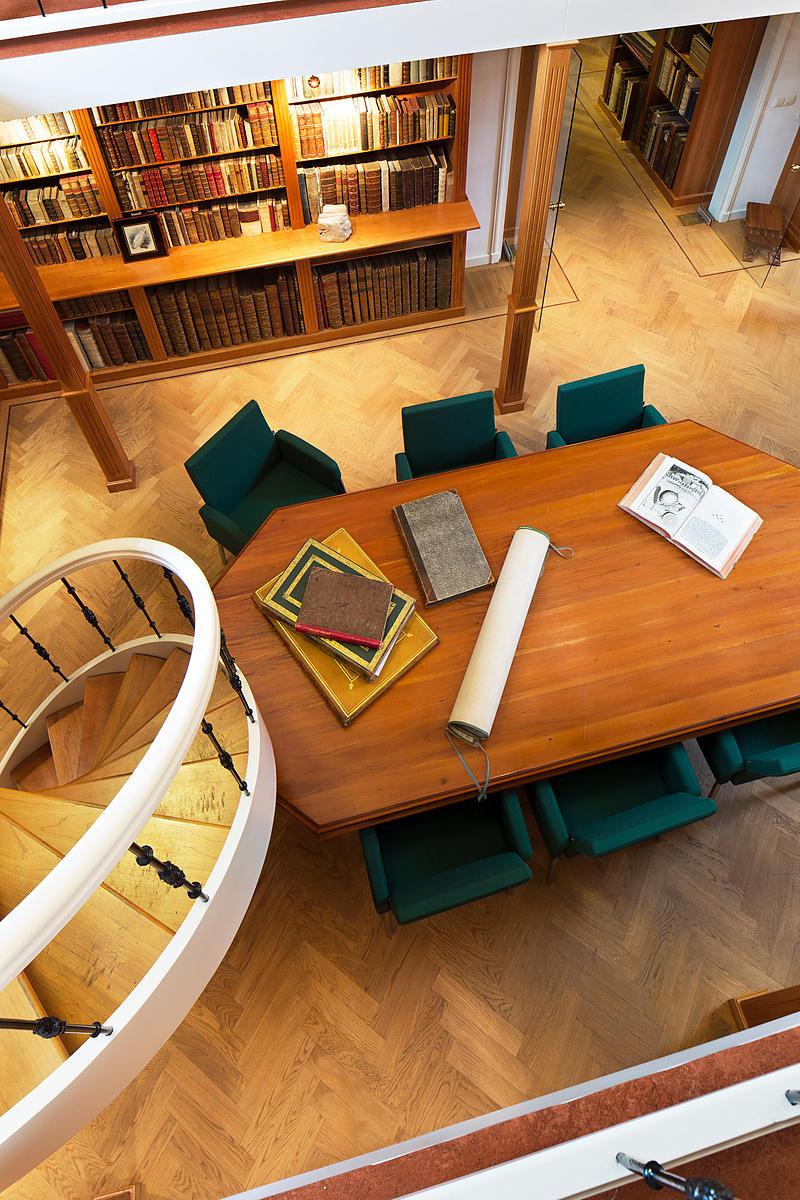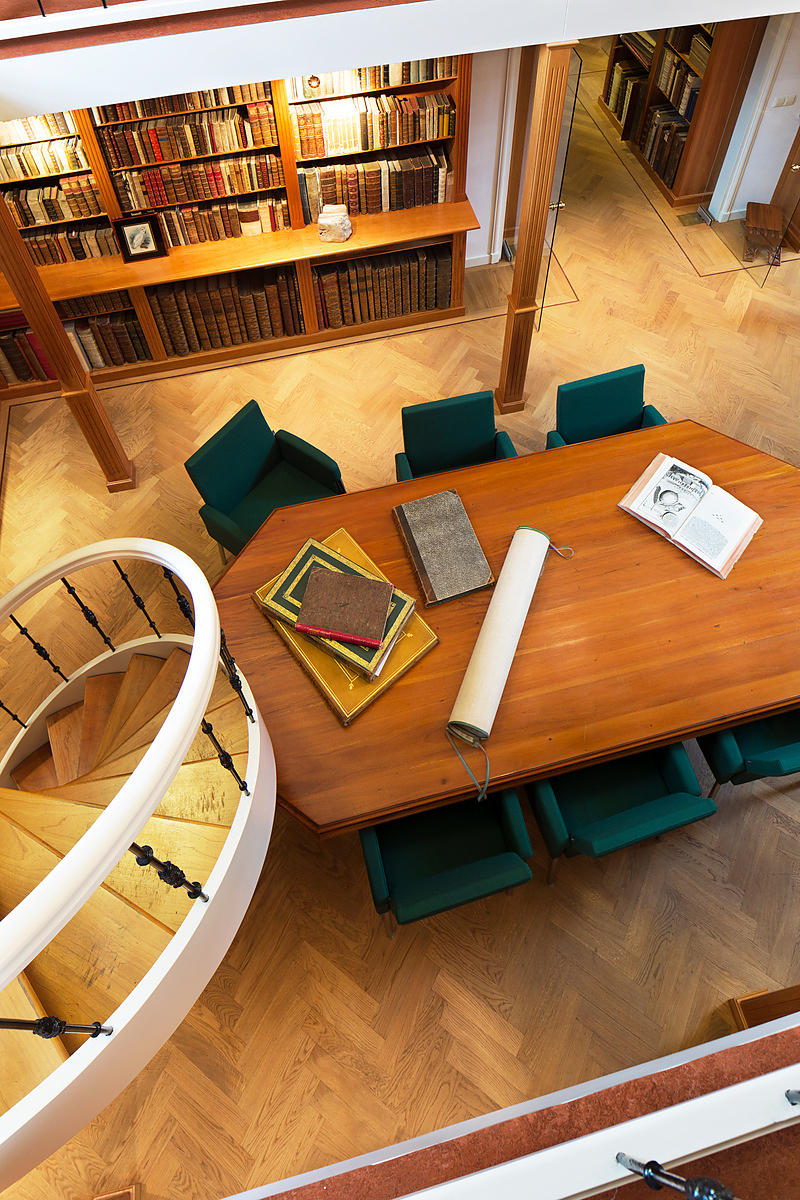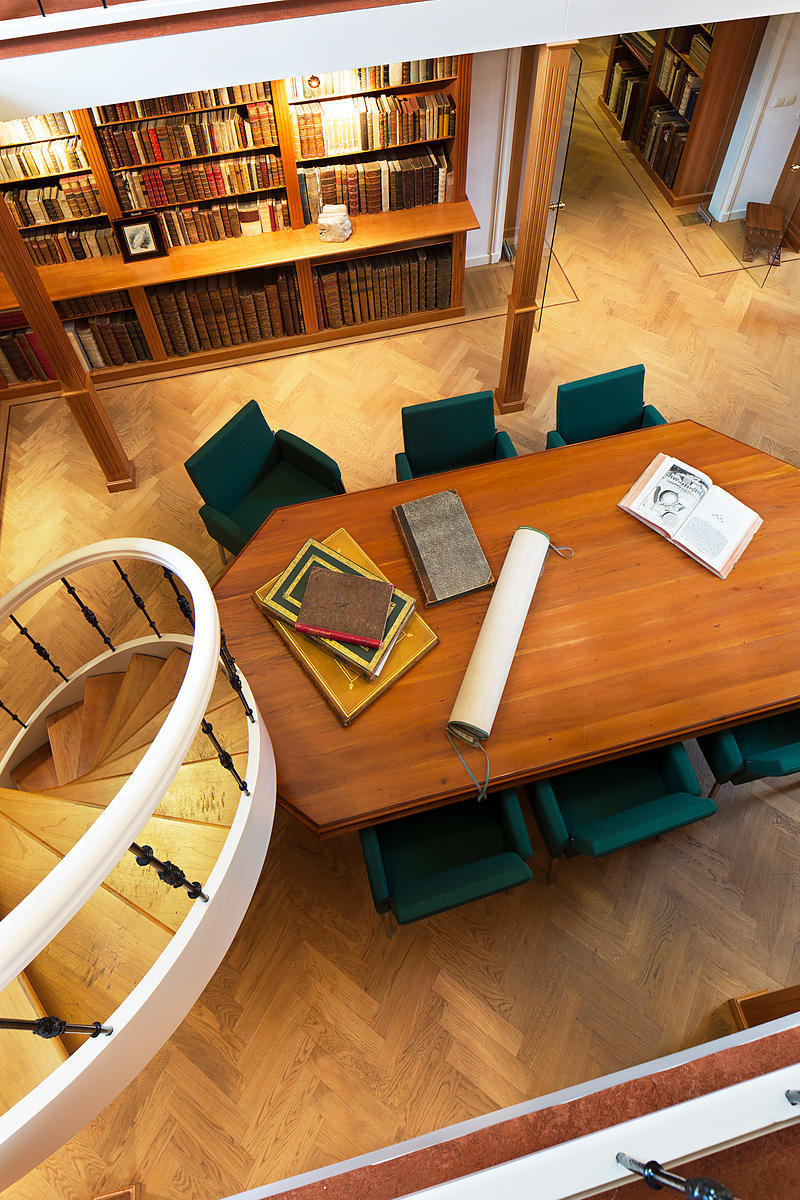 BLANKERT, Arent.
Scheeps-geneesoeffening, of naaukeurige aantekeningen en aanmerkingen, wegens de voornaamste ziektens en quaalen, die op de Oost-Indische vaart, en in Indië voorkomen. Hier komt by een beschryving van de krachten der geneesmiddelen, die ten meerendeele in de medicynkisten der Oost-Indische Maatschappye gevonden worden.
Amsterdam, Jan Hartig, 1744. 8vo. Title printed in red and black, some woodcut initials.Contemporary blue paper wrappers, uncut. [16], 154, [4] pp.
€ 1,750
Third edition of a rare and interesting manual for ships surgeons on East Indiamen (ships of the Dutch East India Company). The first edition was published in 1714, the second in 1722. Arent Blankert had made 5 journeys to Batavia as a ships surgeon employed by the VOC between 1699 and 1714 before he wrote this book based of his often blood-curdling experiences at sea.
With the bookplate of Dr. J. van der Hoeven on the front paste-down and his 1902 inscription on the title-page. Spine repaired. BMN, I, 273; Hirsch, I, 565.
Related Subjects: