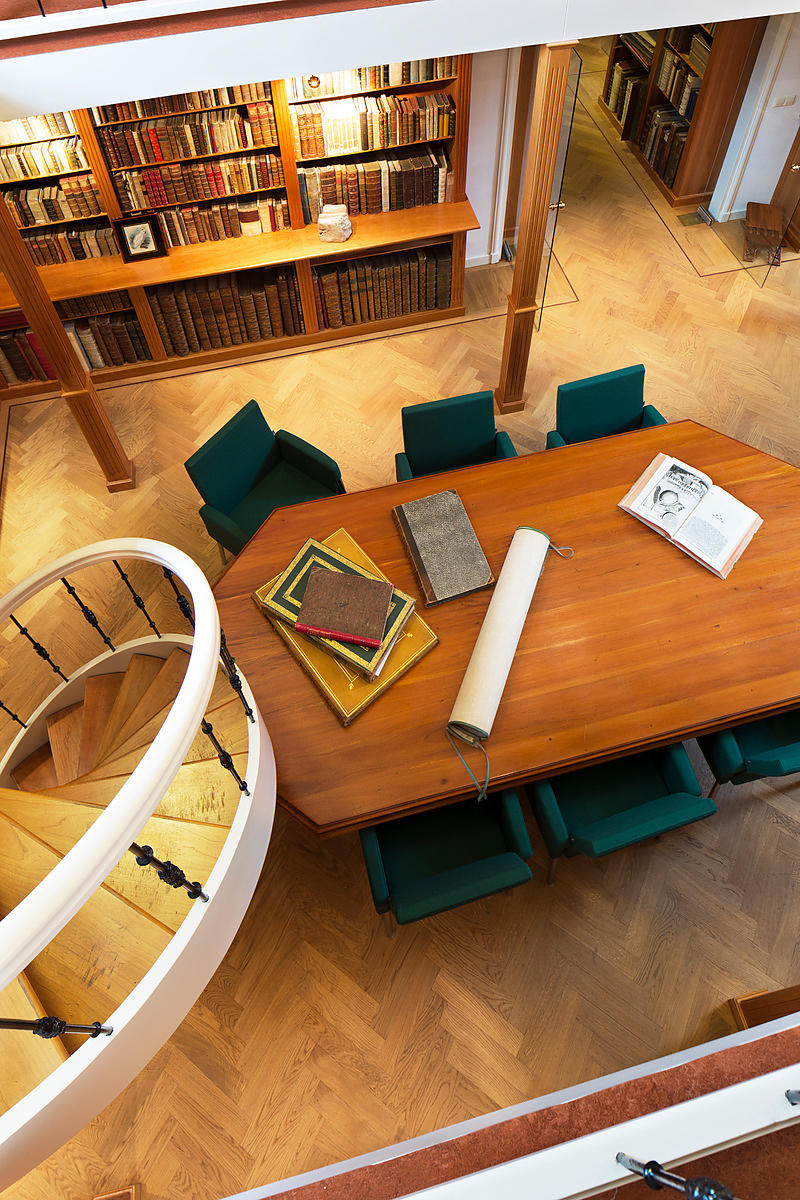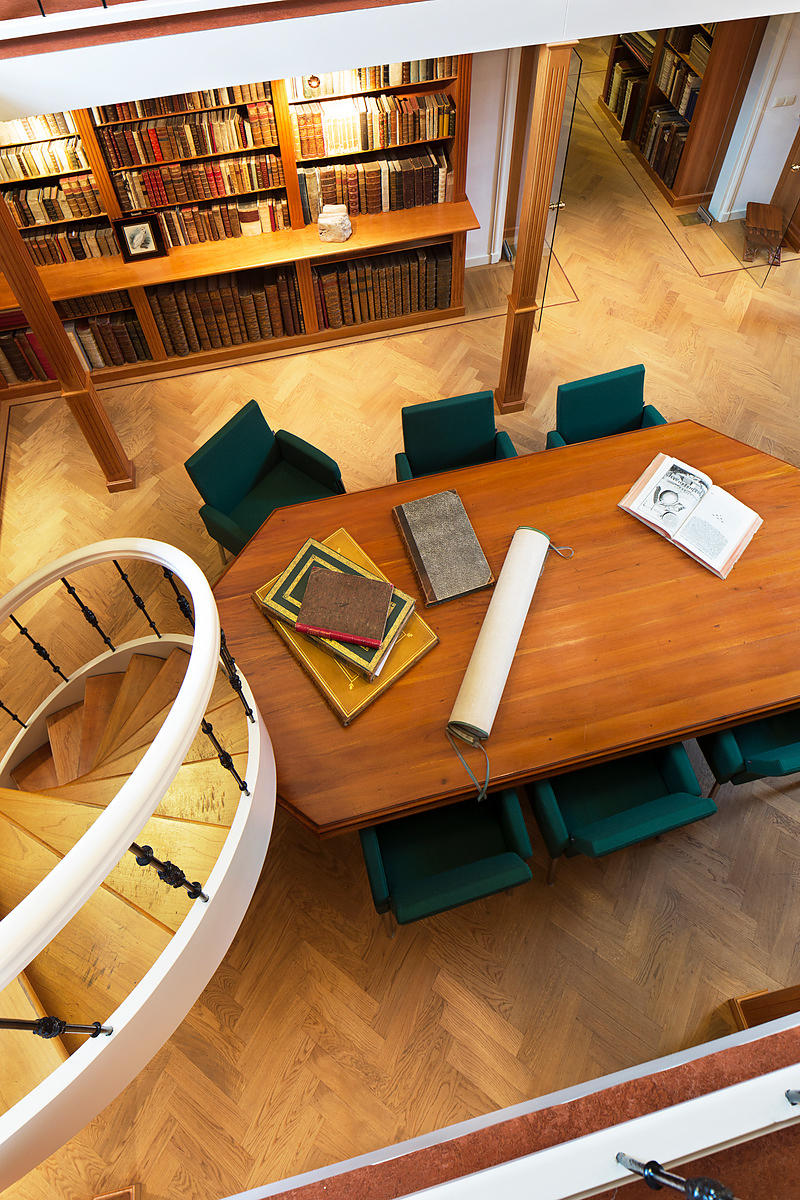 BOAISTUAU, Pierre.
Het toonneel oft spiegel des aerdt-bodems waer in te sien is een breede verhalinghe van des menschen catyuicheyt.
Including: Een korte verclaringhe vande subtijlheyt ende weerdicheyt des mensche.
Amsterdam, Zacharias Heyns, 1599 (colophon: Leiden, Henrick Lodewijxsoon van Haestens). 12mo. Contemporary vellum.
€ 1,500
The rare second Dutch edition of Boaistuau's celebrated and immensely popular Le théâtre du monde. Influenced by St Augustine's The city of God, the work analyses the distress and misfortunes of human life, using the theatre as a metaphor. Boaistuau understood the diseases, poverty, hunger and continuous warfare that plagued early 16th-century life as proof of God's wrath. He criticized the corruption and decadence of Man, and advocated a Stoic morality based on reason and Christian virtue. Included, as usual, is a translation of Boaistuau's Bref discours de l'excellence et dignité de l'homme, which was published simultaneously to complement the Théâtre, focussing on Man's virtues and abilities rather than his misery.
With early owner's inscription on title-page. First 6 leaves with small restoration at the foot, some occasional minor stains. Bookblock nearly detached, lacking first flyleaf. Reasonable copy.
Breugelmans, Leiden Imprints, p. 16; STCN (2 copies); Typ. Batava 669; cf. Belg. Typ. 7952 (1st ed.); Doukas, Pierre Boaistuau, pp. 167-194; Machiels B-750 (1st ed.).
Related Subjects: