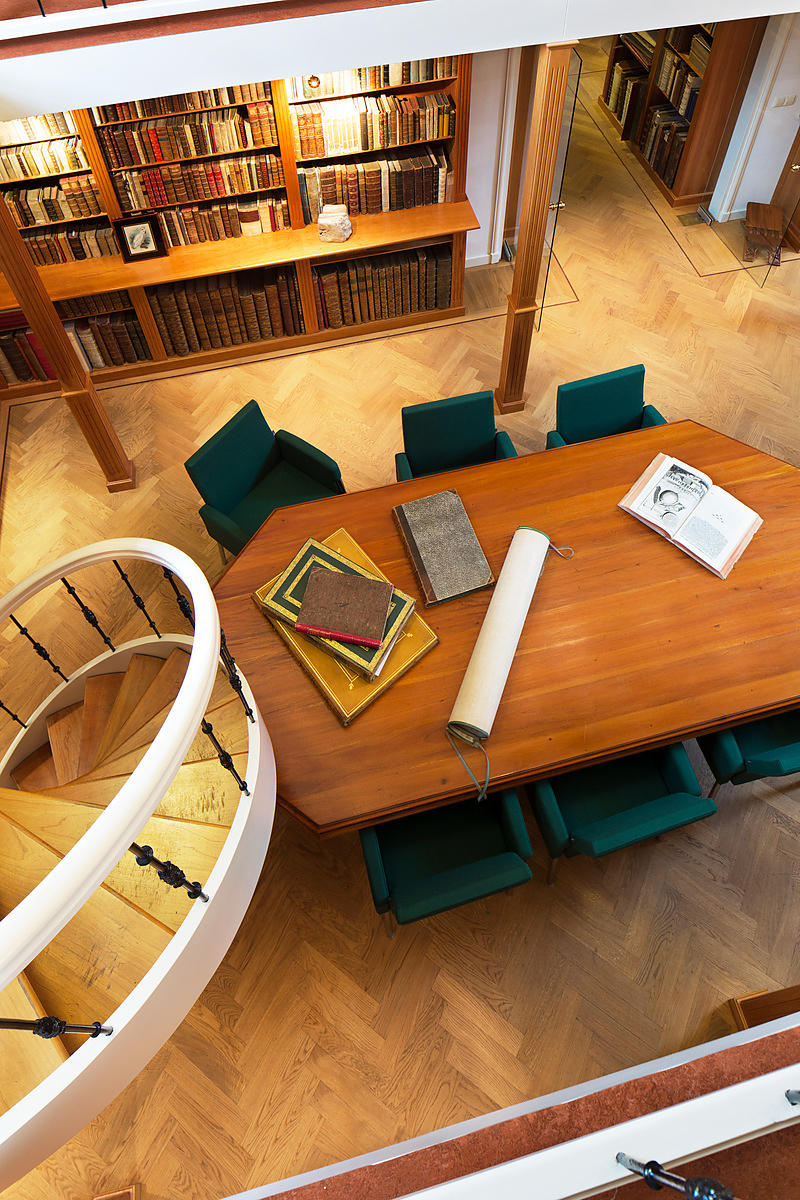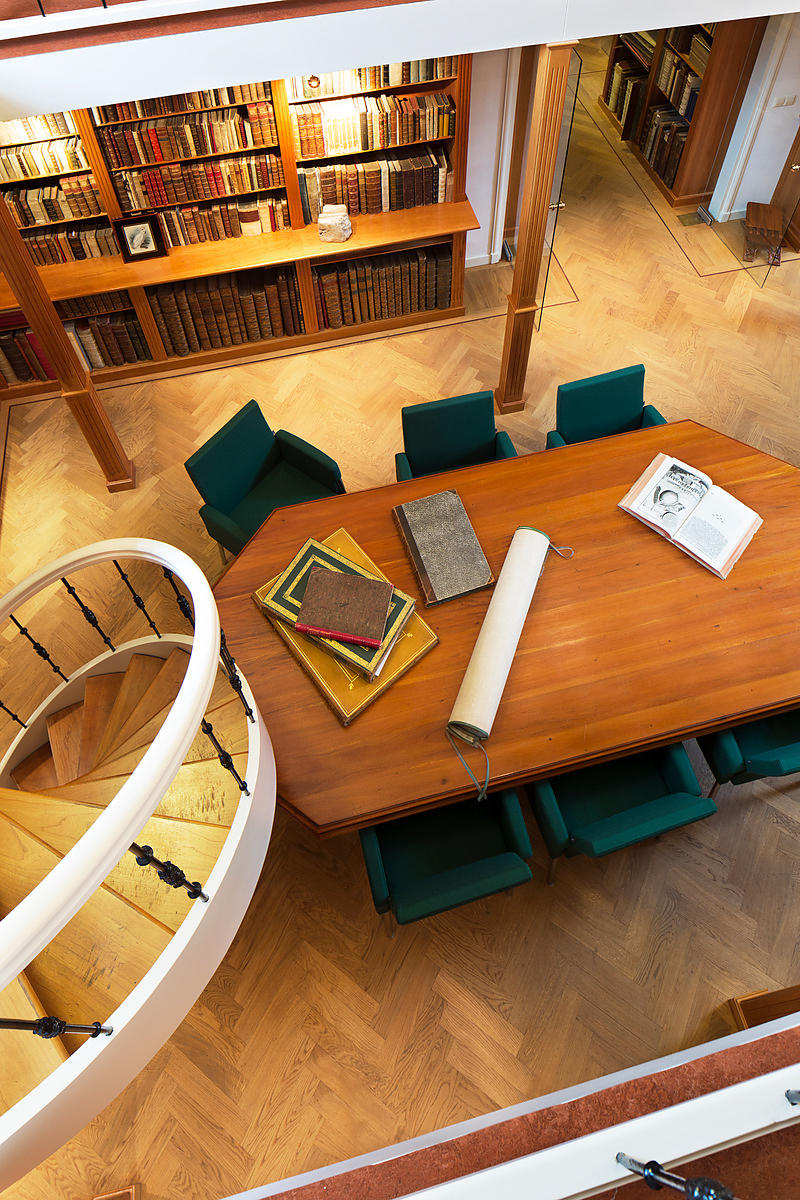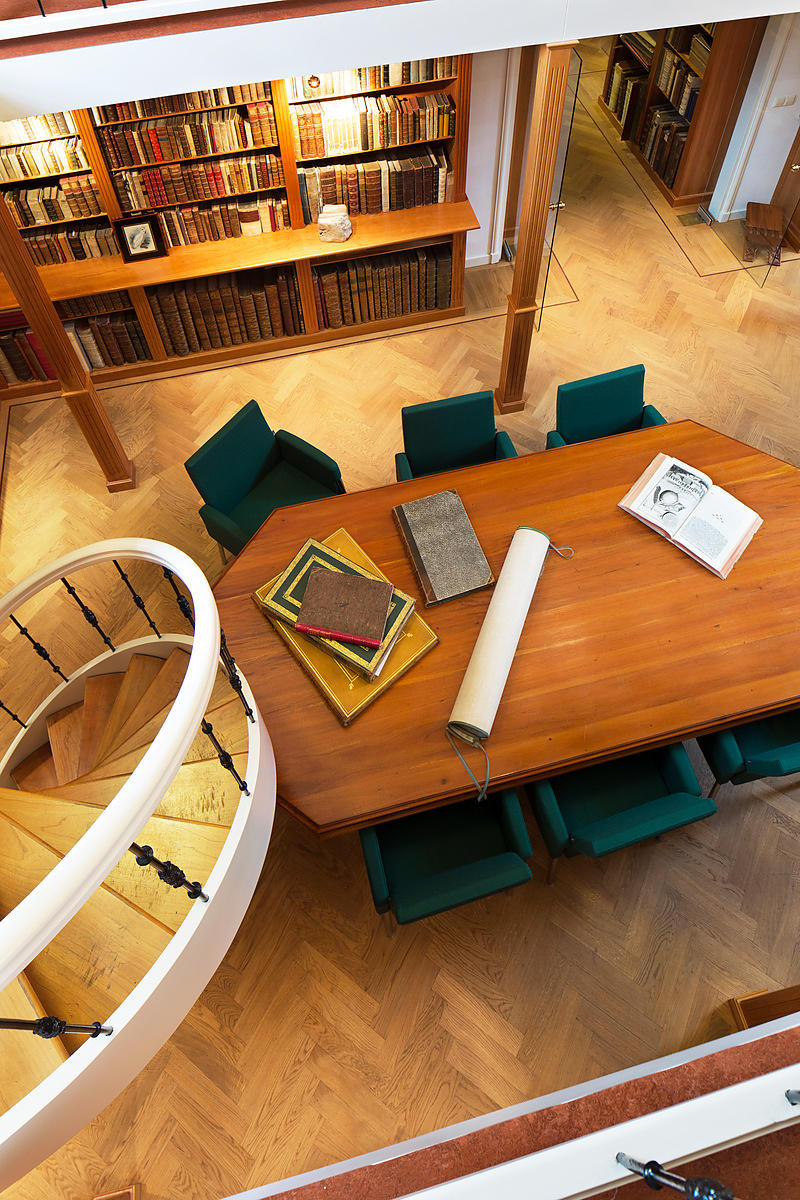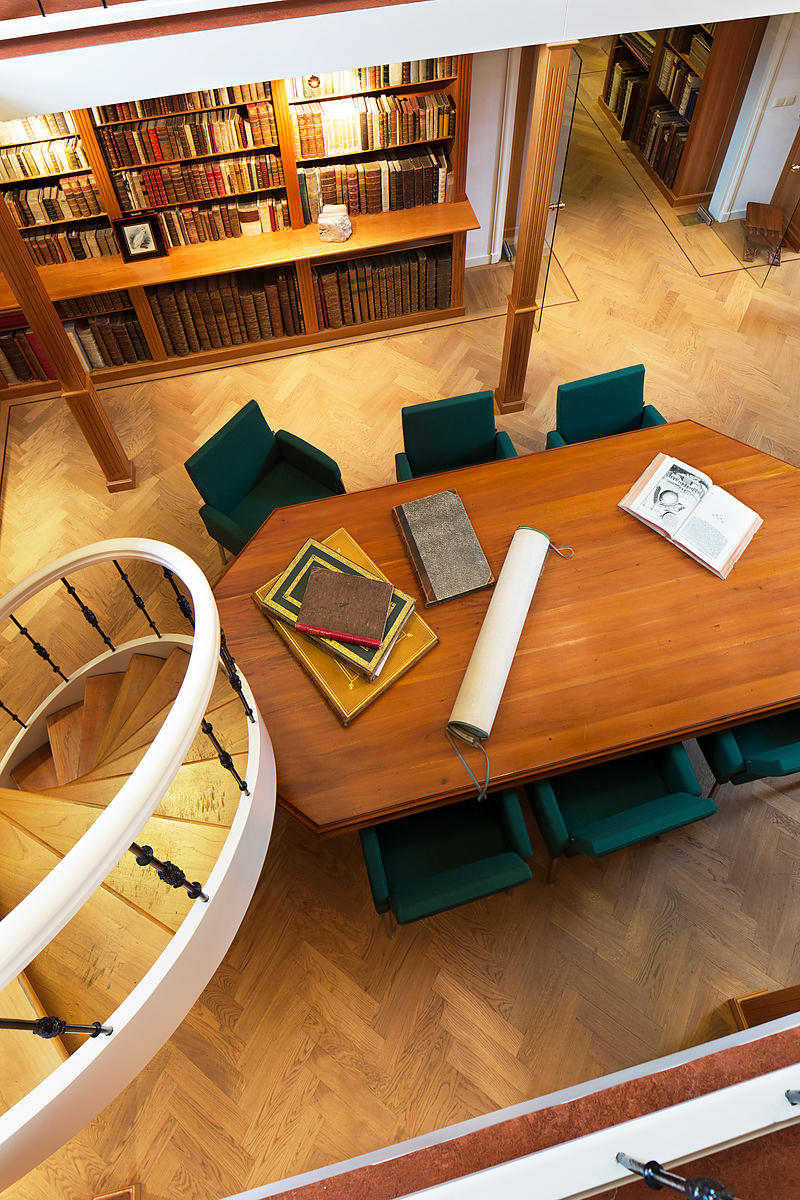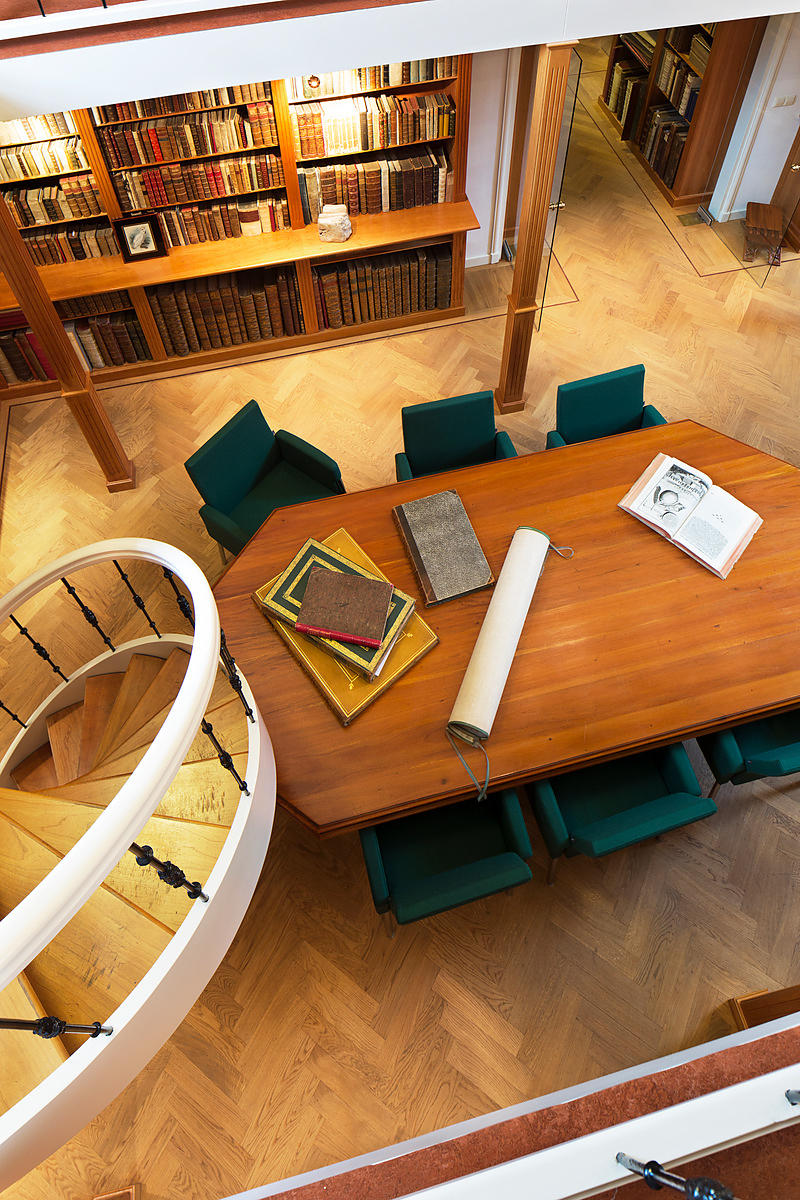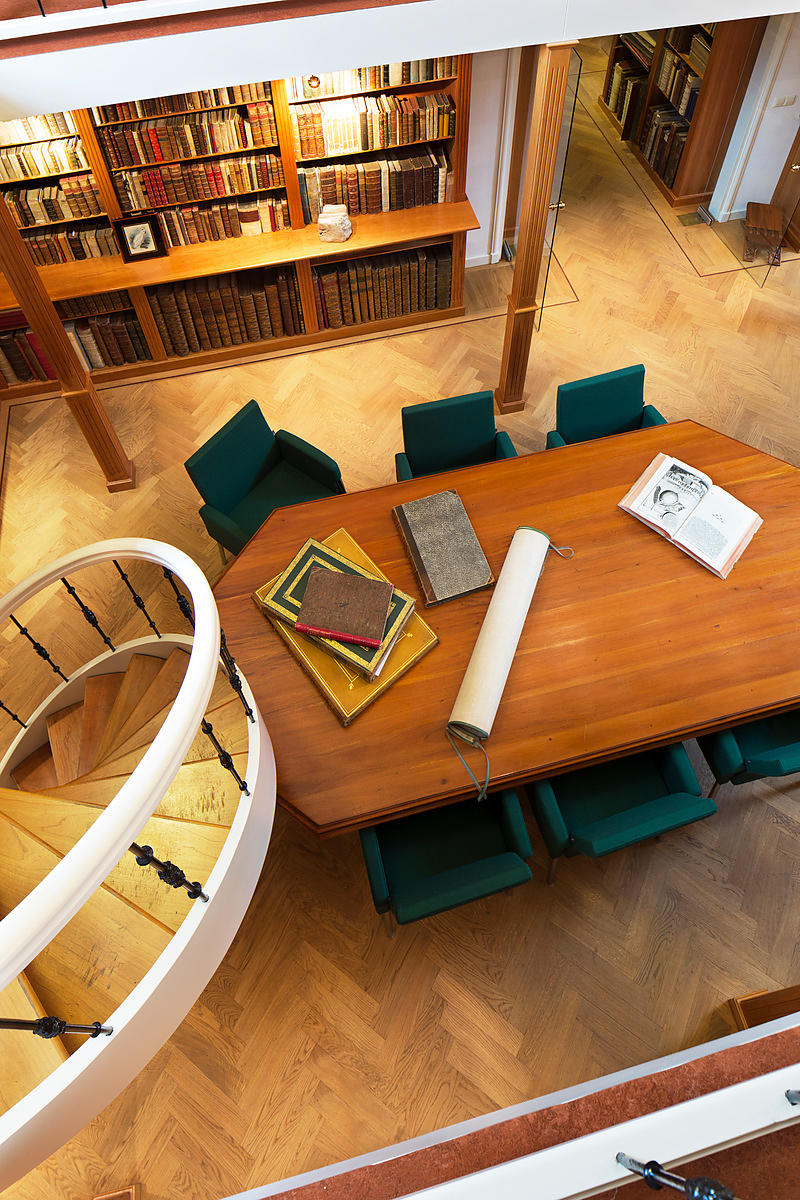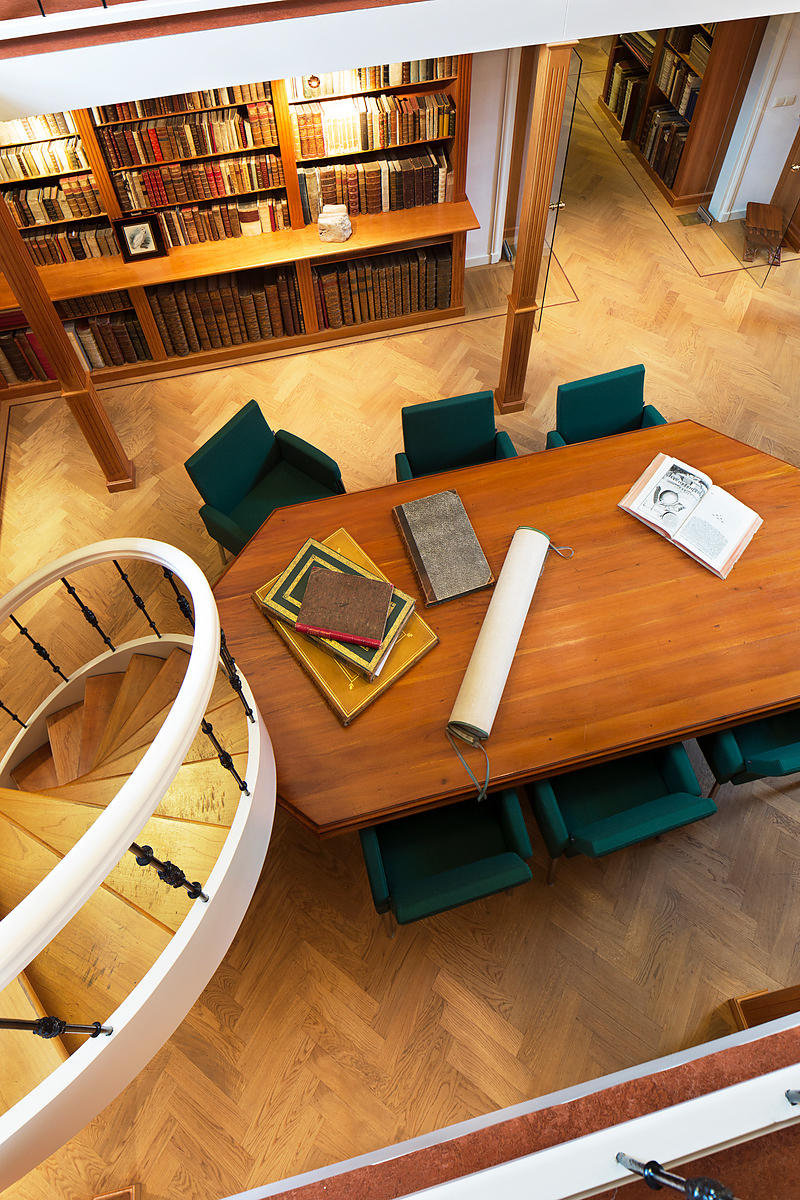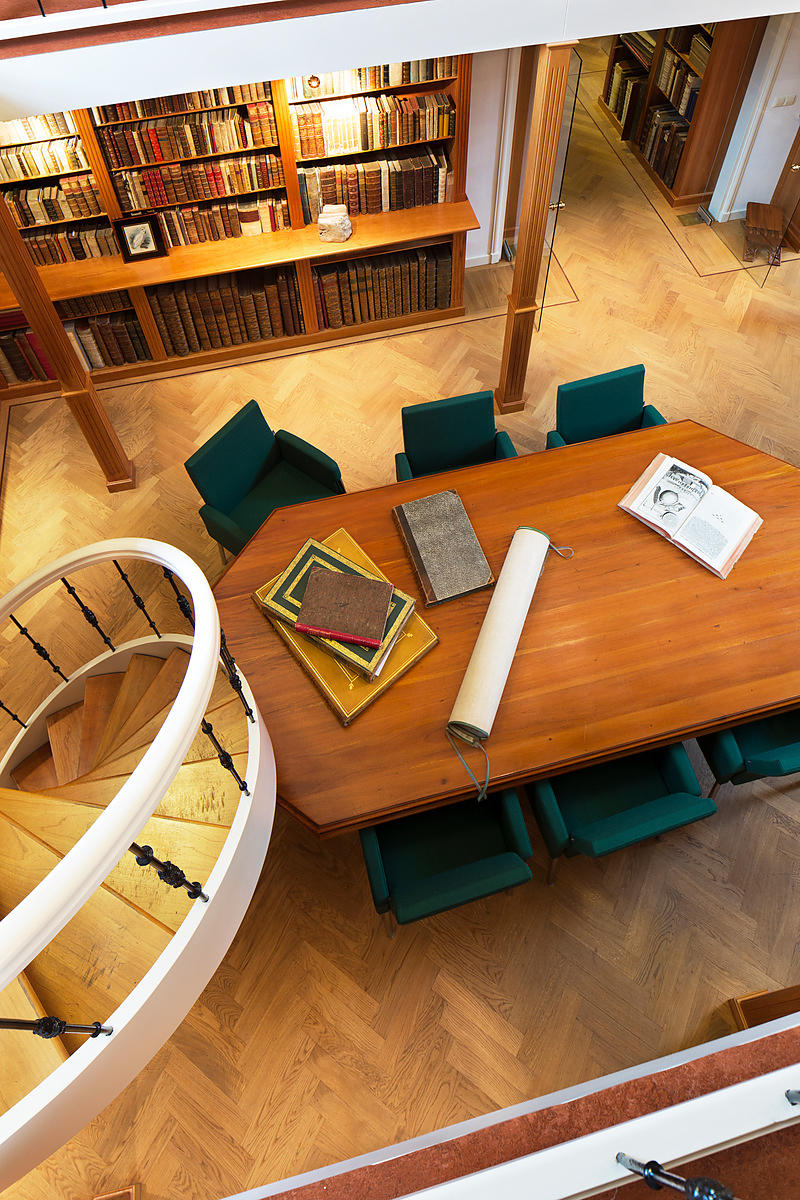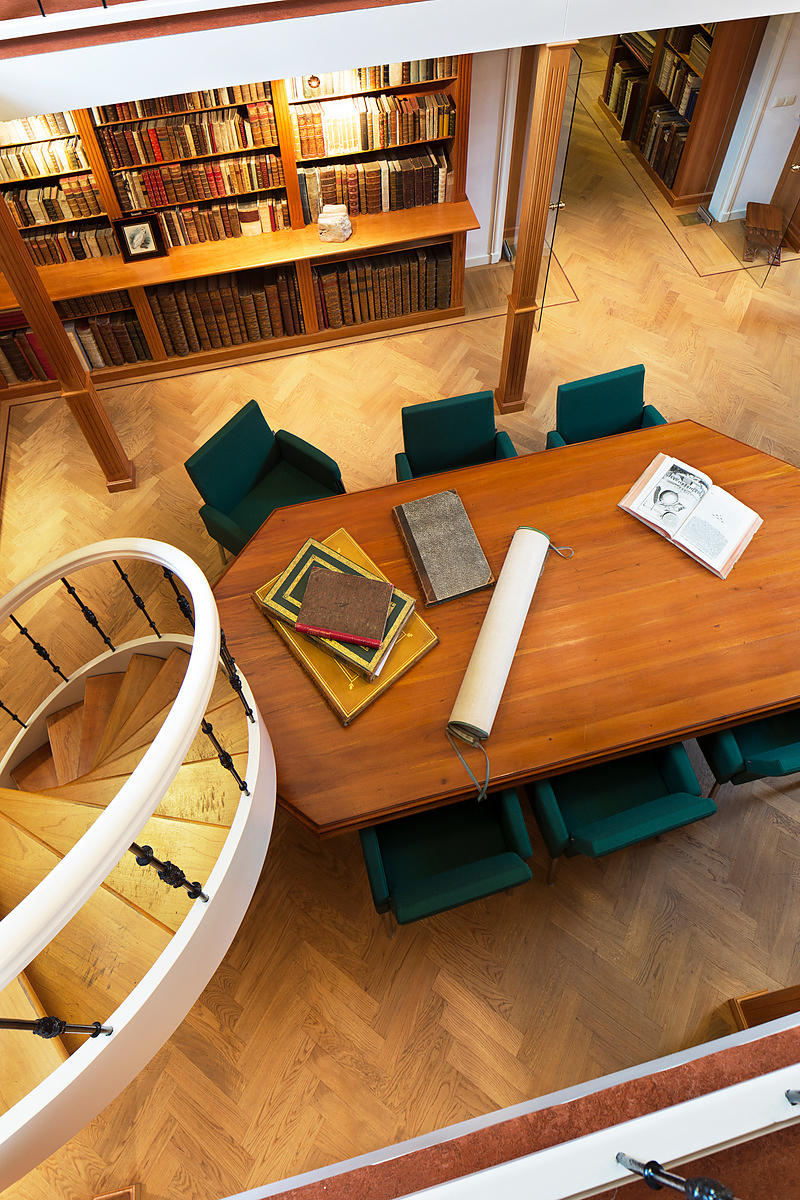 BOERHAAVE, Herman.
Index alter plantarum, quae in Horto Academico Lugduno Batavo aluntur.
Leiden, Boudewijn and Pieter Jansz. vander Aa, 1727. 2 volumes. 4to. With 40 engraved plates (3 folding, including 2 printed from 2 copper plates each), 1 showing a plan of the botanical garden and the others showing plants. Contemporary half roan, covered with plain paper at an early date.
€ 1,950
Definitive second edition (second issue) of Boerhaave's famous catalogue of about 5850 plants in the botanical garden at the University of Leiden. This second edition, first published in 1720 adds more than 2000 plants to the 1710 first edition and is especially rich in South African plants. It shows the remarkable growth of the collections under Boerhaave's direction. Hunt calls the first edition "a provisional list" compared to the present "monumental work ... the last comprehensive work with generic descriptions published before Linnaeus' Genera plantarum of 1737". Herman Boerhaave (1668-1738) was appointed professor of botany in 1709 and took over the direction of the Leiden University botanical garden. The plants had not been catalogued since his predecessor Paul Hermann published Florae Lugduno-Batavae in 1690. His first task therefore was to prepare an up-to-date catalogue for both himself and his students.
With the owner's inscription of the Bruges pharmacist J.B. Sobry, dated April 1847, and several dozen manuscript annotations in the margins. Sobry's names appears several times in the pharmaceutical literature, mostly in relation to experiments with chemical processes. Traces of removed library stamps on the title-pages, the paper covering the bindings heavily worn, but internally in very good condition, with only some thumbing to the first few leaves of each volume. Wholly untrimmed, with all deckles intact.
Kuijlen & Wijnands, Paradisus Batavus 88; Lindeboom 436; South African Bib. I, p. 228; Stafleu & Cowan 593 note; cf. Hunt I, pp. liv-lv.
Related Subjects: