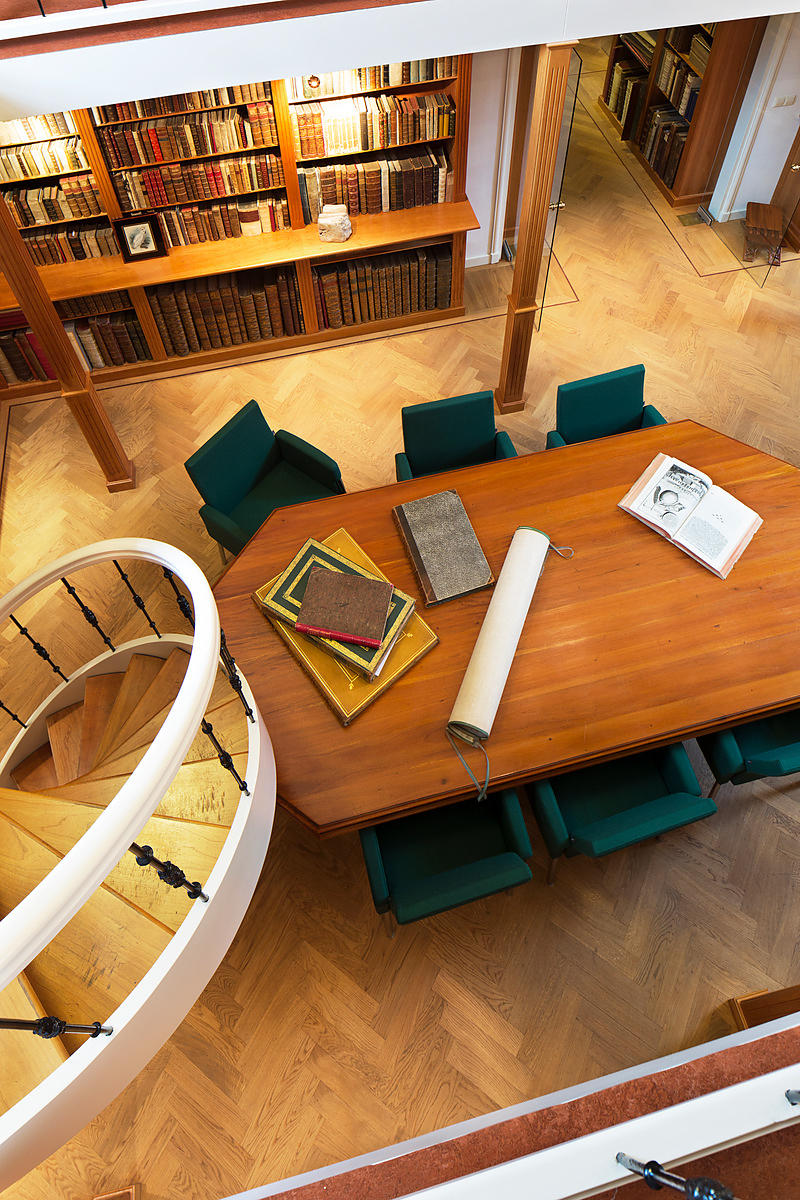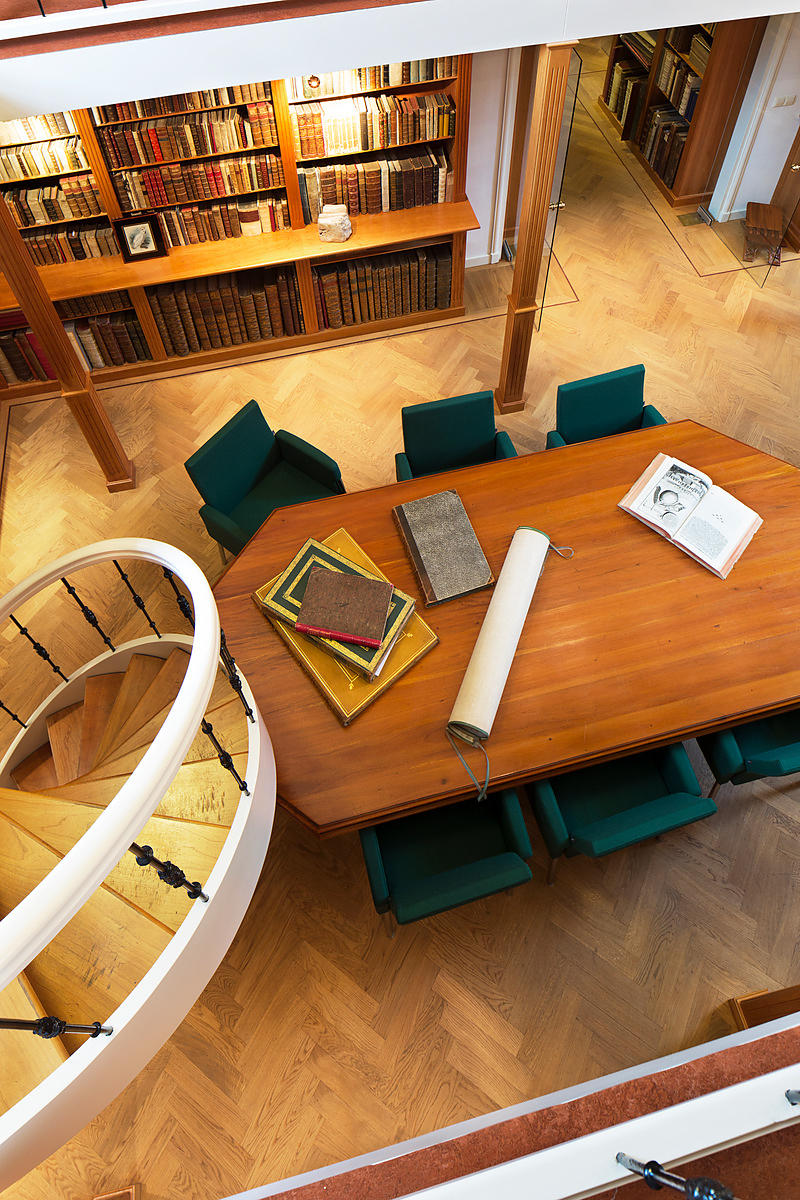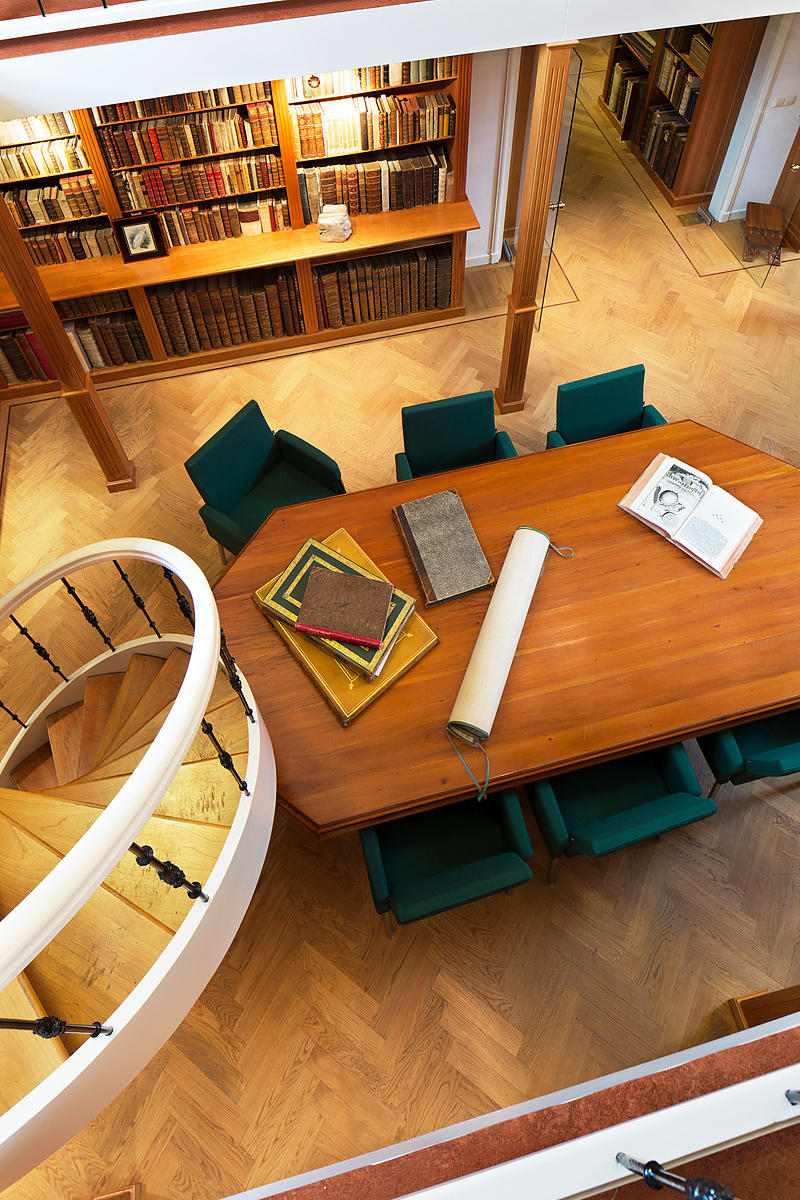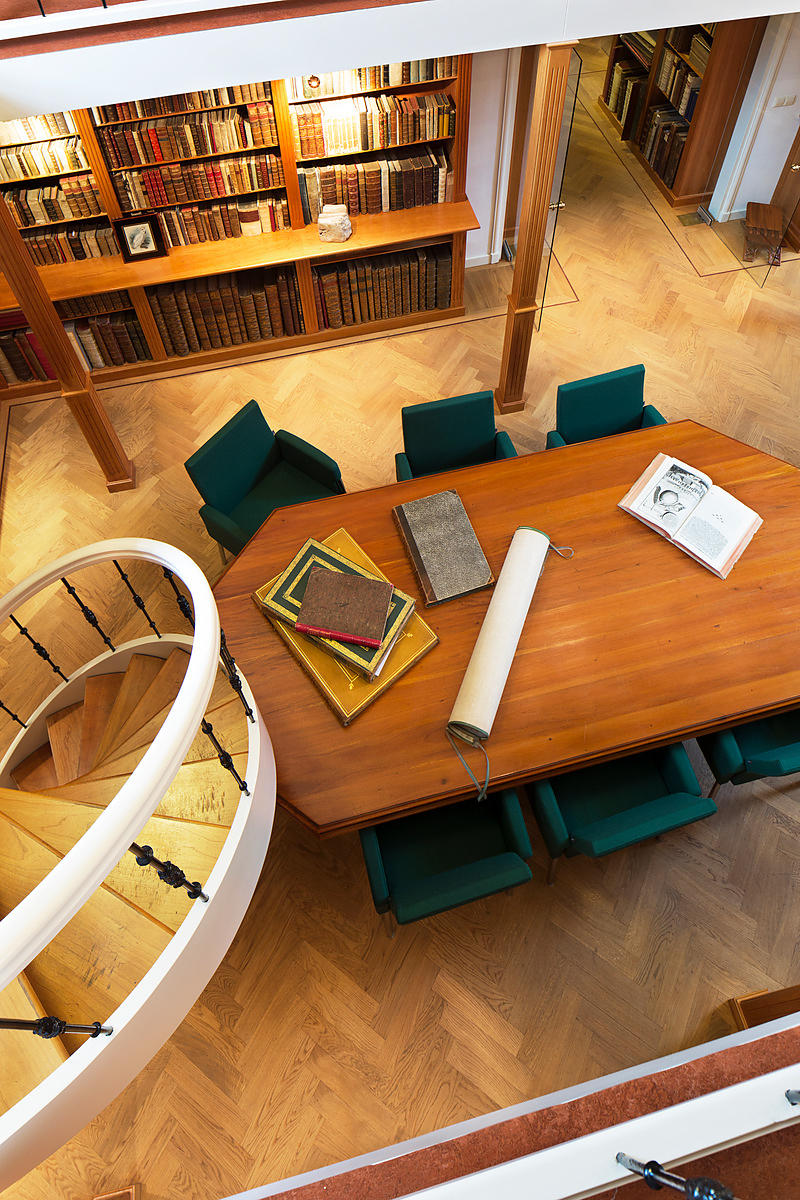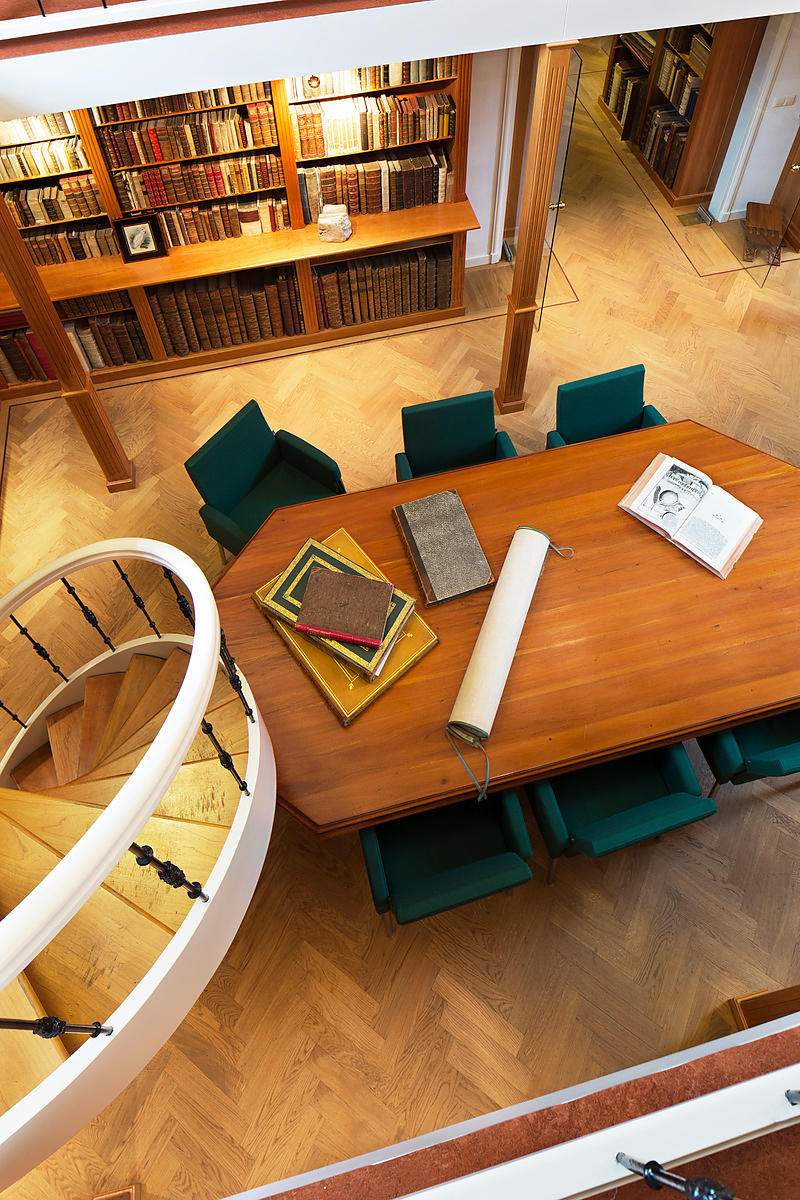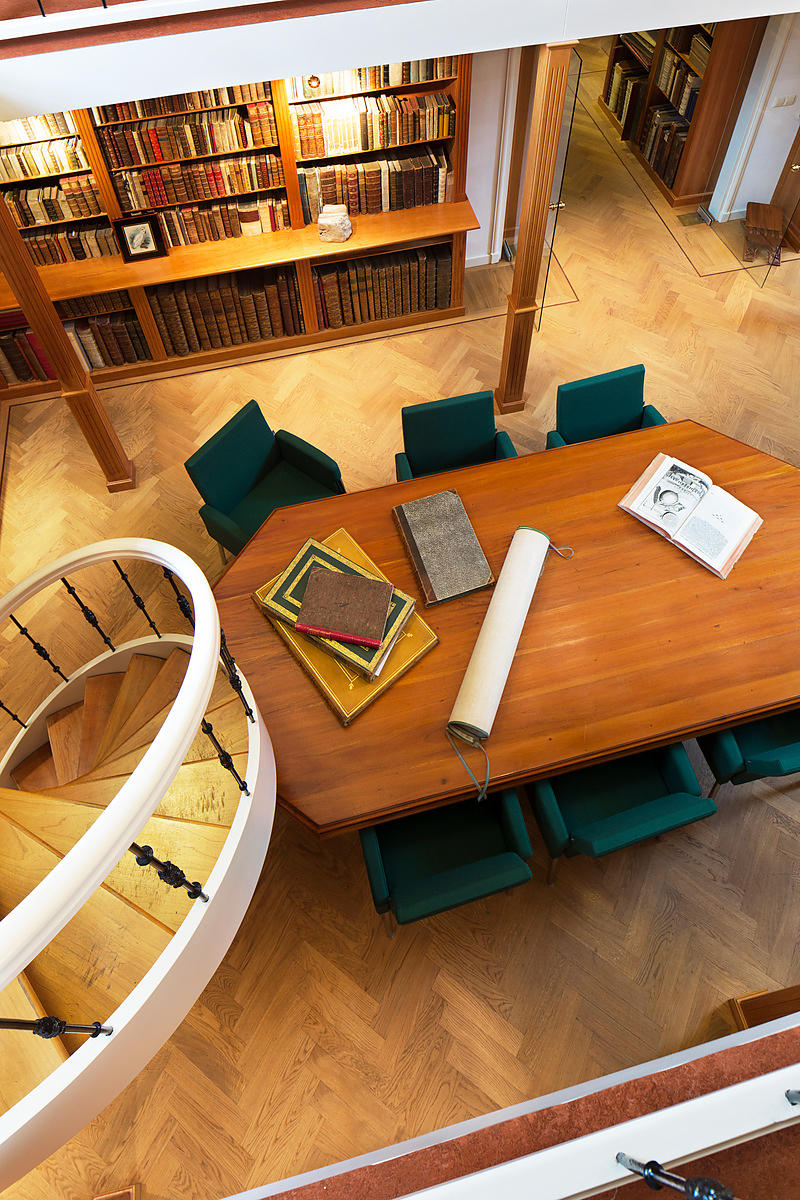 BOISDUVAL, Jean Baptiste Alphonse.
Faune entomologique de Madagascar, Bourbon et Maurice. Lépidoptères. Avec des notes sur les moeurs par M. Sganzin.
Paris, Roret (back of half-title: Jules Didot l'ainé), 1833. 8vo (24.5 x 16.5 cm). With 16 lithographed plates. Later brown half cloth. [4], 122 pp.
€ 950
First edition of a monograph on Lepidoptera (butterflies and moths) from Madagascar, Mauritius and Réunion by the French lepidopterist, botanist and physician Jean Baptiste Alphonse Boisduval (1799-1879) with notes by the French zoologist Victor Sganzin (d. 1841). The work opens with a brief general introduction, followed by descriptions of butterflies, arranged according to their families, genera and species. The entries include descriptions of the butterfly's appearance in Latin, some references to other authors and books, comments on the butterfly's characteristics, habitat and specific areas where it can be spotted, in French.
With a bookplate on paste-down. Half-title restored, some small spots and some minor foxing on the last few pages. Overall in very good condition. Nissen, ZBI 448; Horn & Schenkling 1807.
Related Subjects: