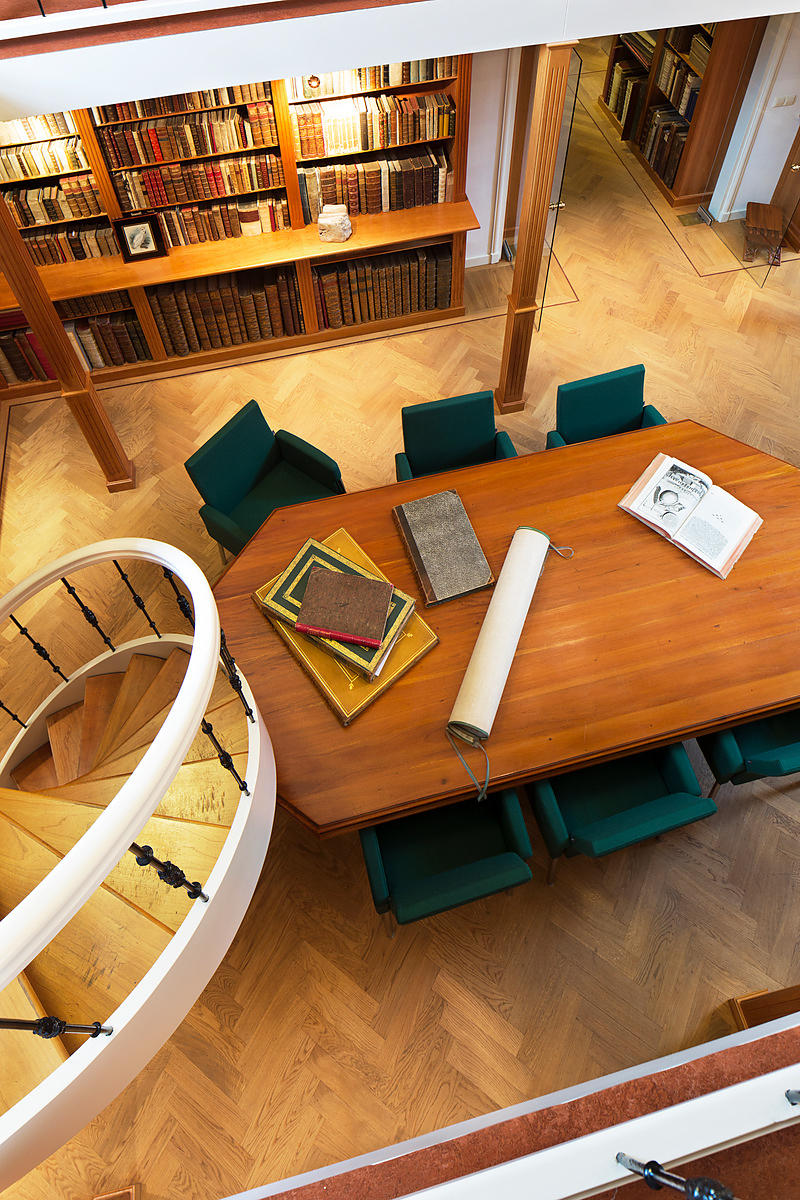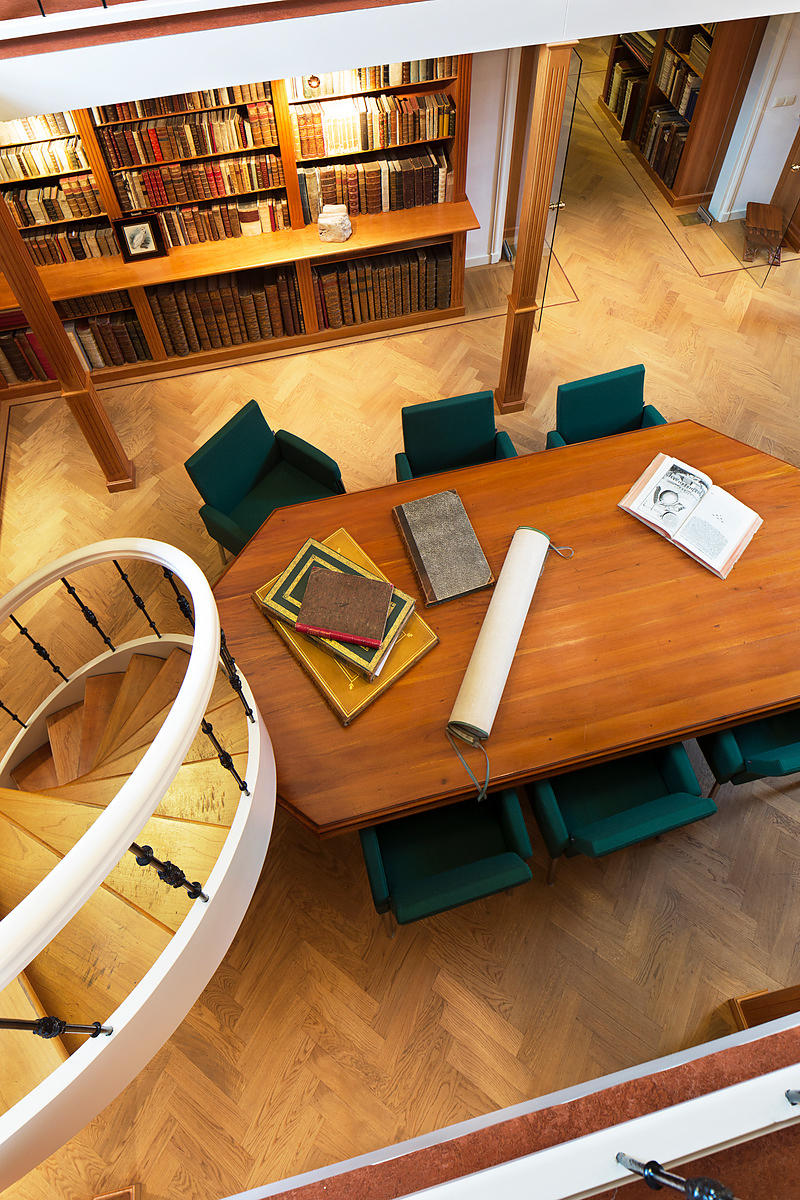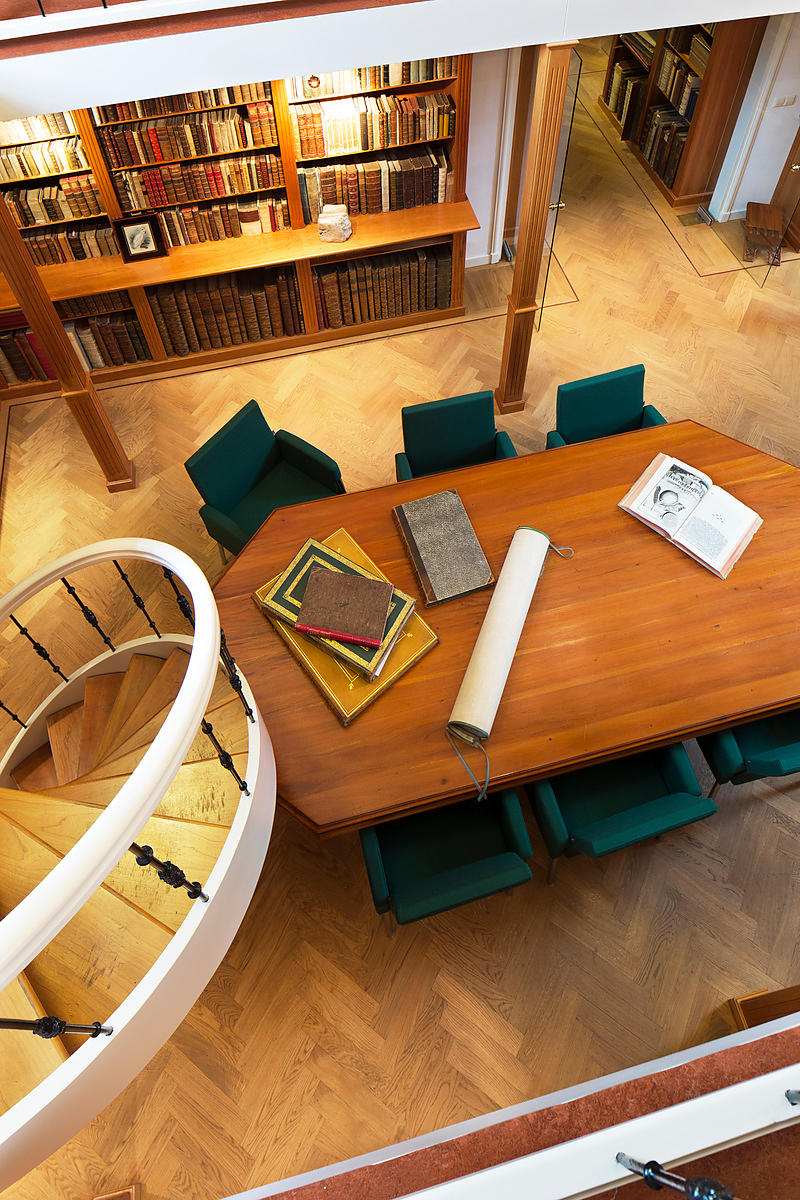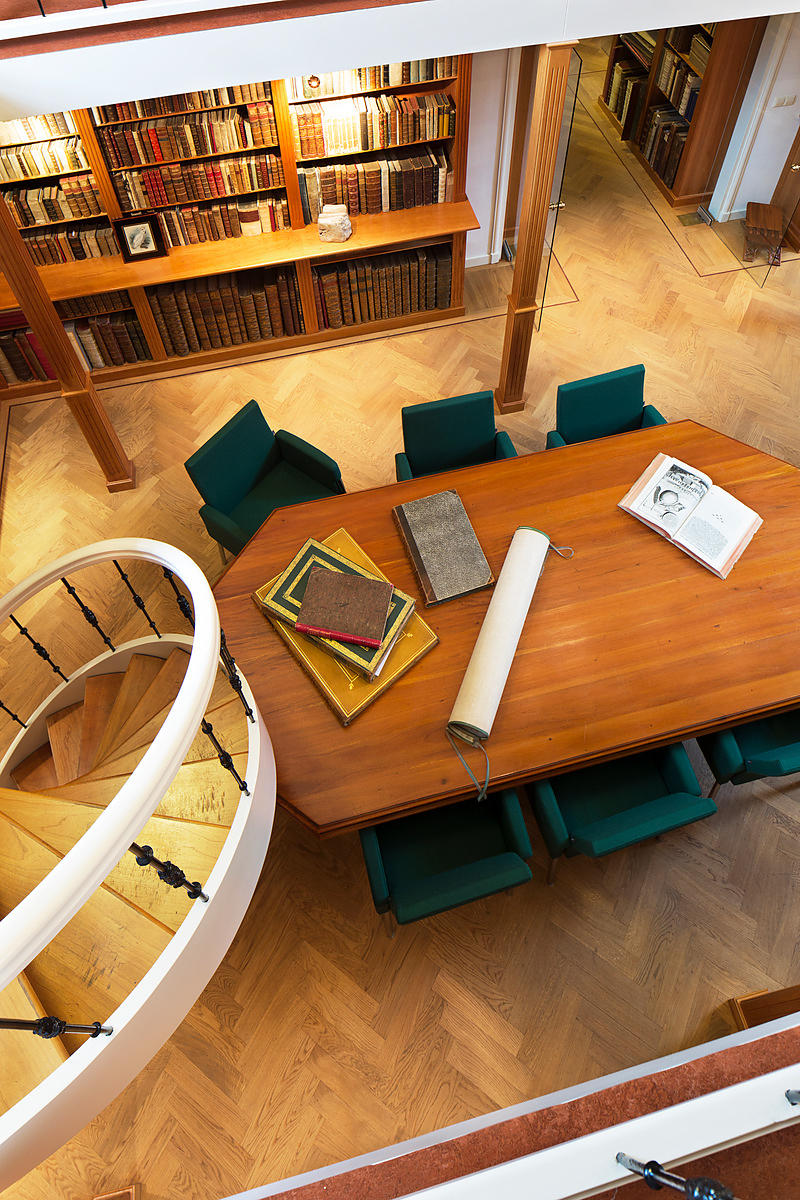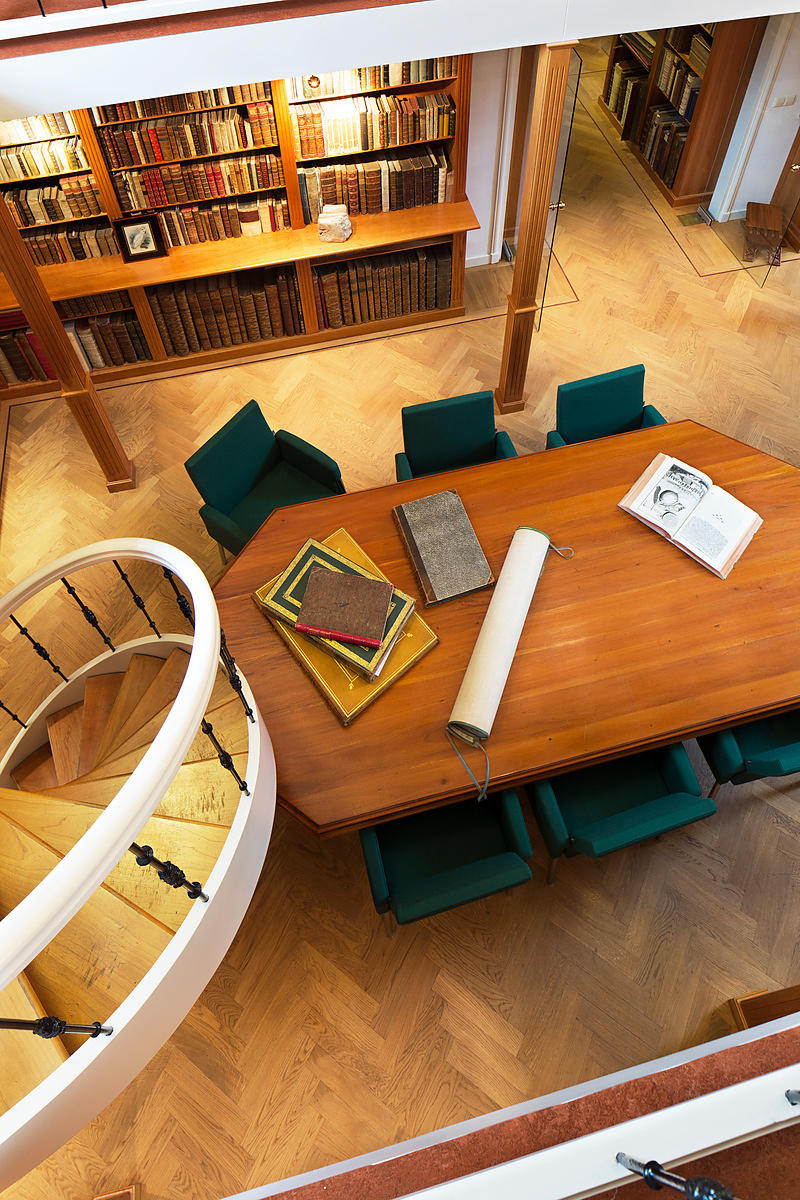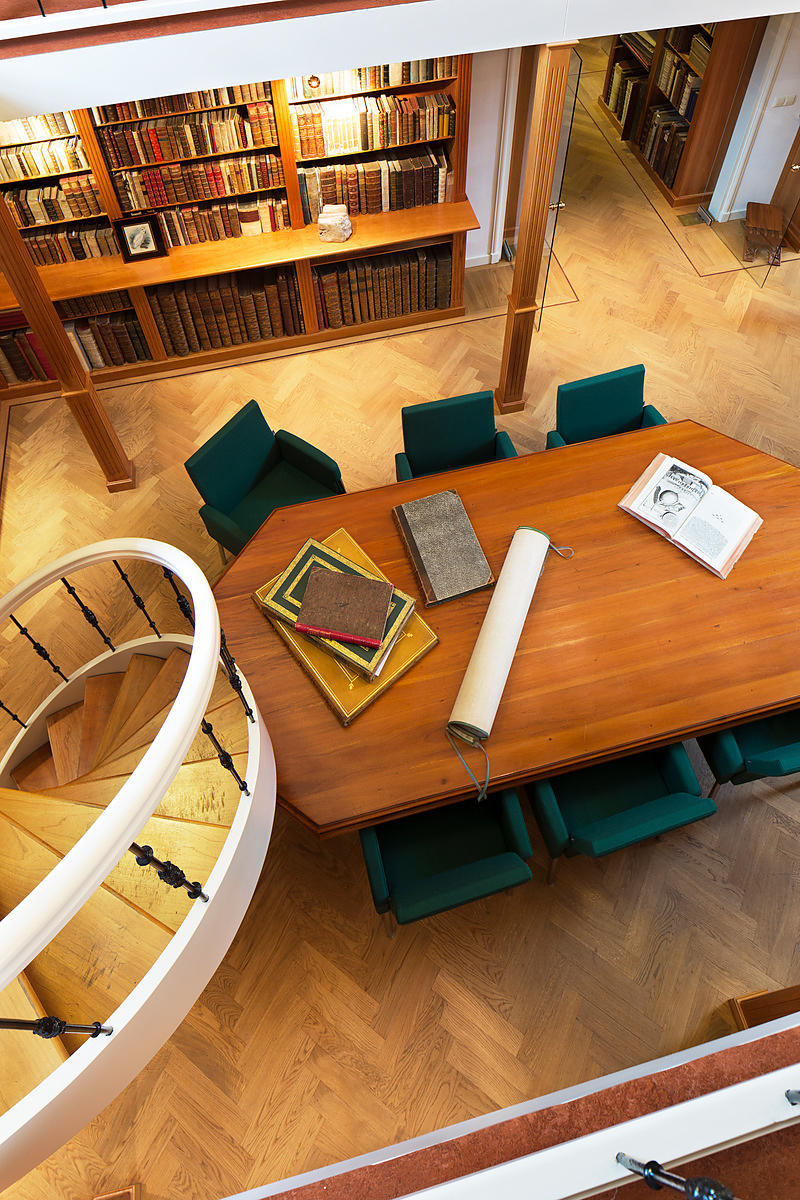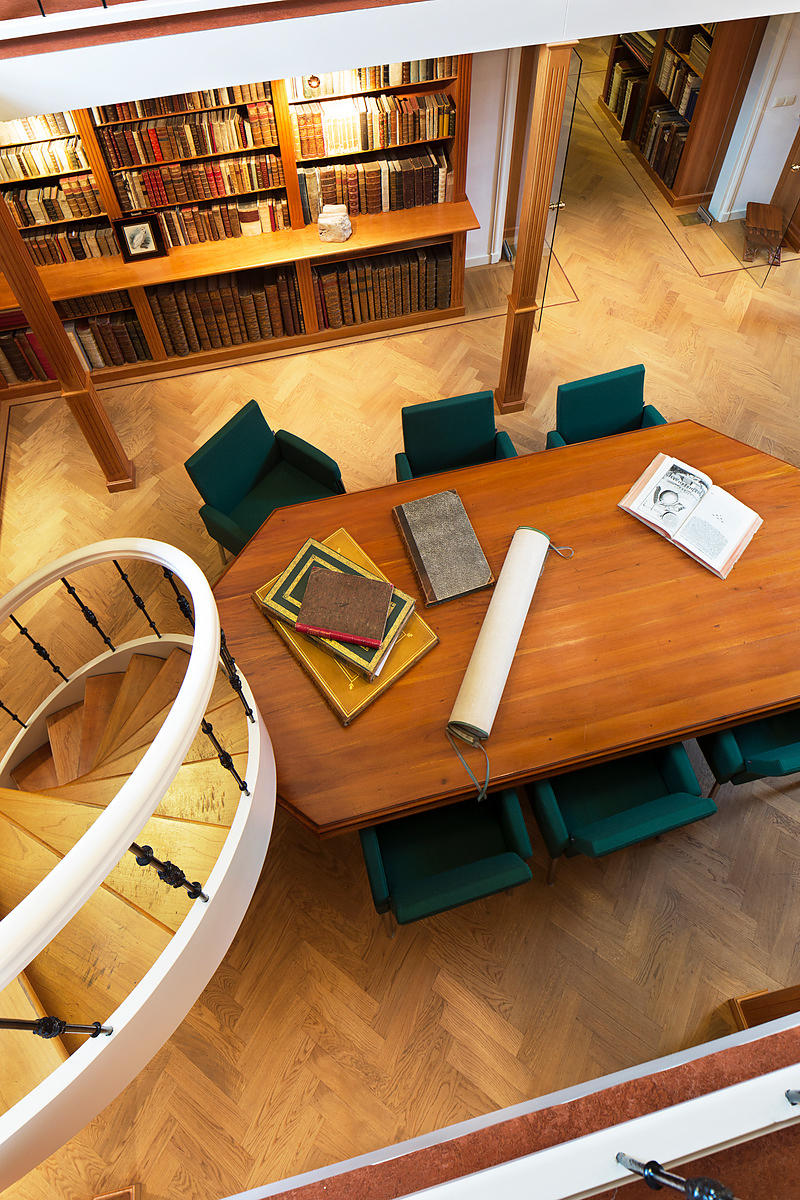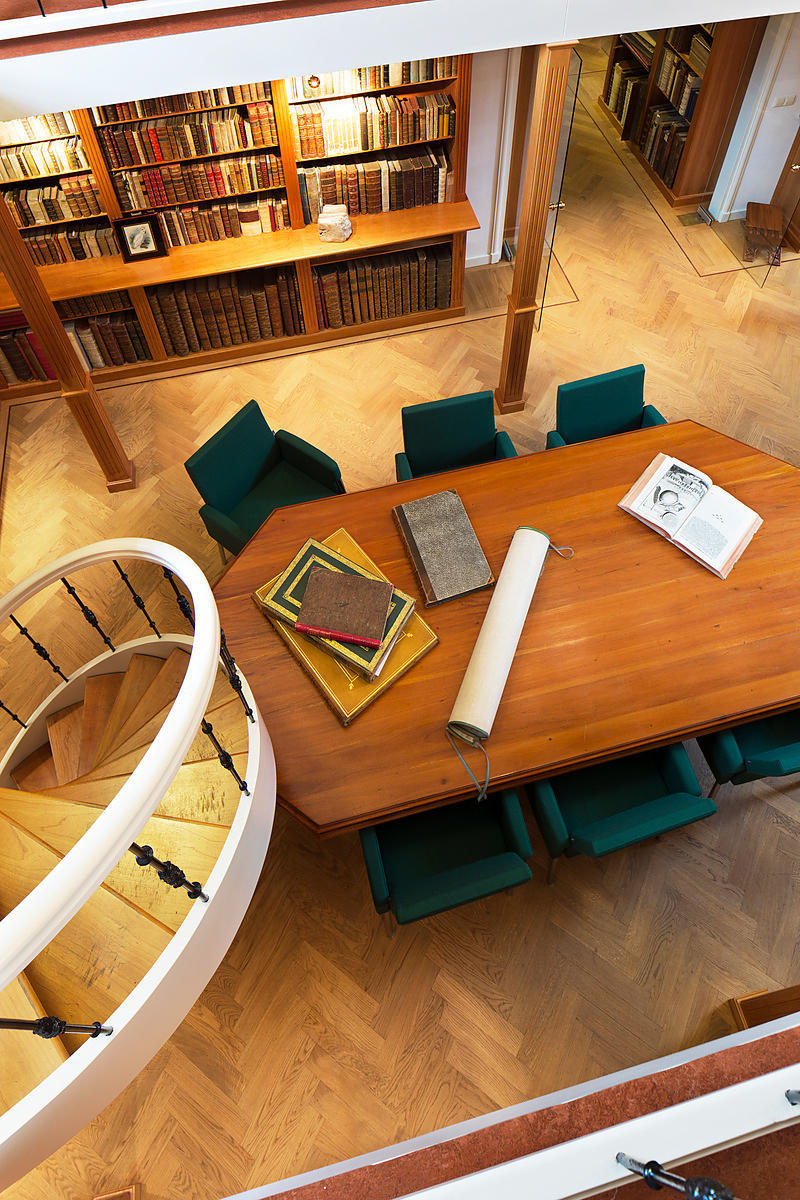 BORGHESI, Giovanni.
Lettera scritta da Pondisceri a 10 di Febbraio 1704. Dal Dottore Giovanni Borghesi medico della missione sepedita alla China dalla Santità di N.S. Papa Clemente XI. Nella quale si contengono, oltre a un pieno racconto del Viaggio da Roma fino alle Coste dell' Indie Orientali, varie nuove osservazioni mediche, anatomiche, bottaniche, naturali, e d'altri generi.
Rome, Gaetano degli Zenobi, 1705. 12mo. With a folding engraved map, indicating the route to Pondicherry, a folding plate of a compass card, indicating the winds, and six small woodcuts in the text. Contemporary vellum, with title in ink: "Historia dela China". [XIV], 245, [17] pp.
€ 7,500
Rare first and only edition of a very interesting account of a voyage to India, in the form of a letter to Paolo Manfredi 'Protomedico generale dello Stato Ecclesiastico', and of the natural history, scientific and medical phenomena observed during the voyage and while in India by Giovanni Borghesi (d. in Canton, 1714). Borghesi also made numerous detailed observations on the flora and fauna he observed, as well as the different people he encountered.
The long letter was originally written in Latin and translated into Italian by Giovanni Mario de Crescimbeni (1663-1728). Borghesi was physician to the papal mission of Cardinal Carlo Tommaso Maillard de Tournon to China, sent by Pope Clement XI, in order to settle the difficulties existing among the various religious orders active in the Chinese mission, especially regarding the accusations raised against the Jesuits who allegedly had made too many concessions regarding the liturgy (the 'riti cinese').
Borghesi wrote the letter on 4 February 1704, during the sojourn the Mission spent in Pondicherry, where the mission had arrived on 6 November 1703. The account covers the period of preparation from December 1701 till the mission departed from Rome in July 1702 and the journey and stay in Pondicherry till February 1704. He also refers to the West Indies, and the American-Spanish fleet captured recently by the English in Cadiz. The Mission eventually arrived in Canton in April 1705.
With the bookplate of Eduardo Obejero Urquiza and (partly erased) manuscript owner's inscriptions on the first fly-leaf and title-page, by Antonio de Burgues, the Secretary Giovanni Baptista in Palazzo Chili and others. Some minor worm holes in the first leaves (skilfully repaired); binding somewhat soiled. Otherwise in good condition. Blake p. 59; Dizionario degli Italiani 12, pp. 646-648; F. Combaluzier, "Giovanni Borghese, médecin du cardinal ... de Tournon", in: Neue Zeitschrift f. Missionswiss., 7 (1951), pp. 204-272; Olschki, Choix 13790 (lacking map); Pritzel 1008.
Related Subjects: