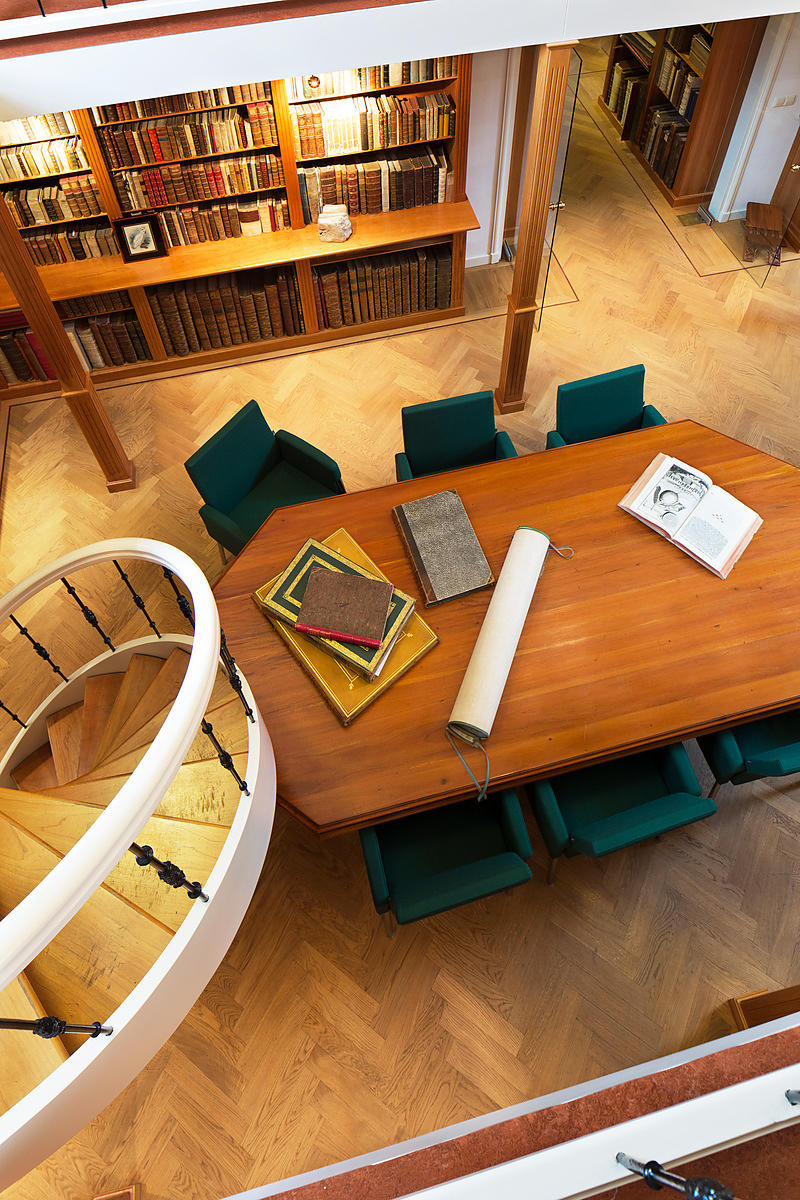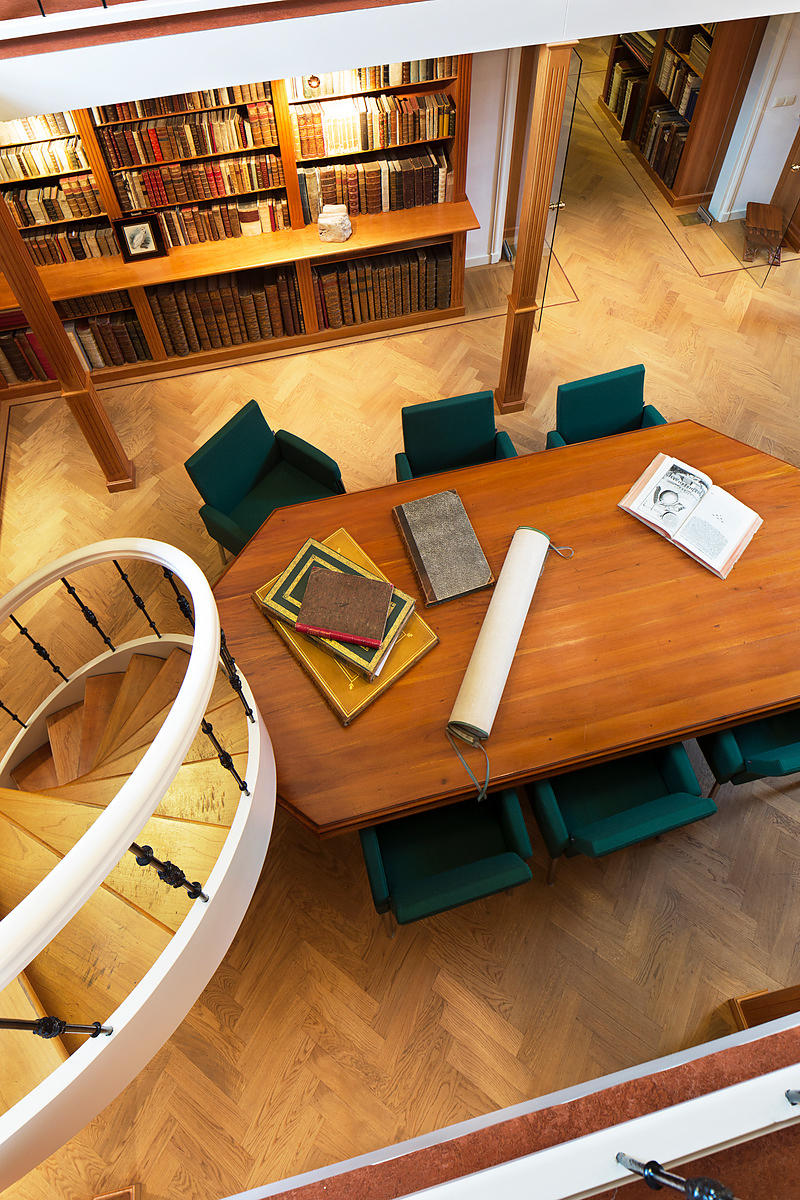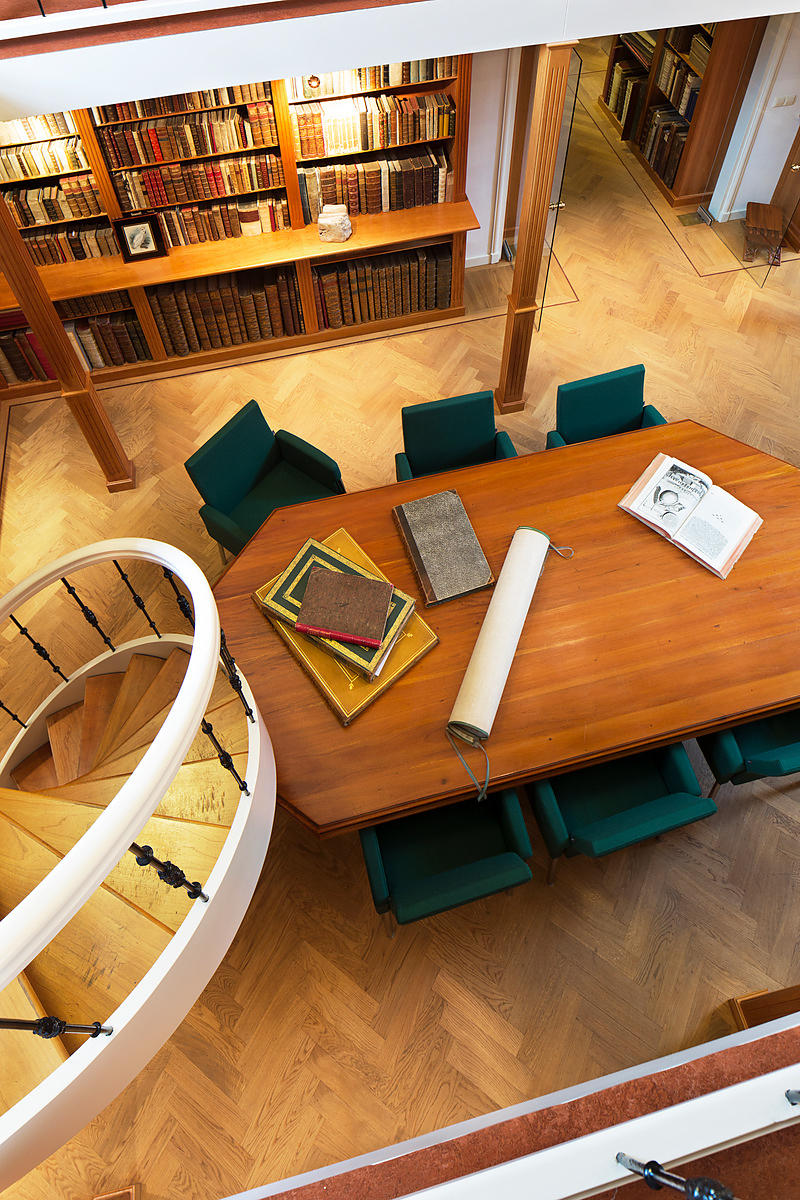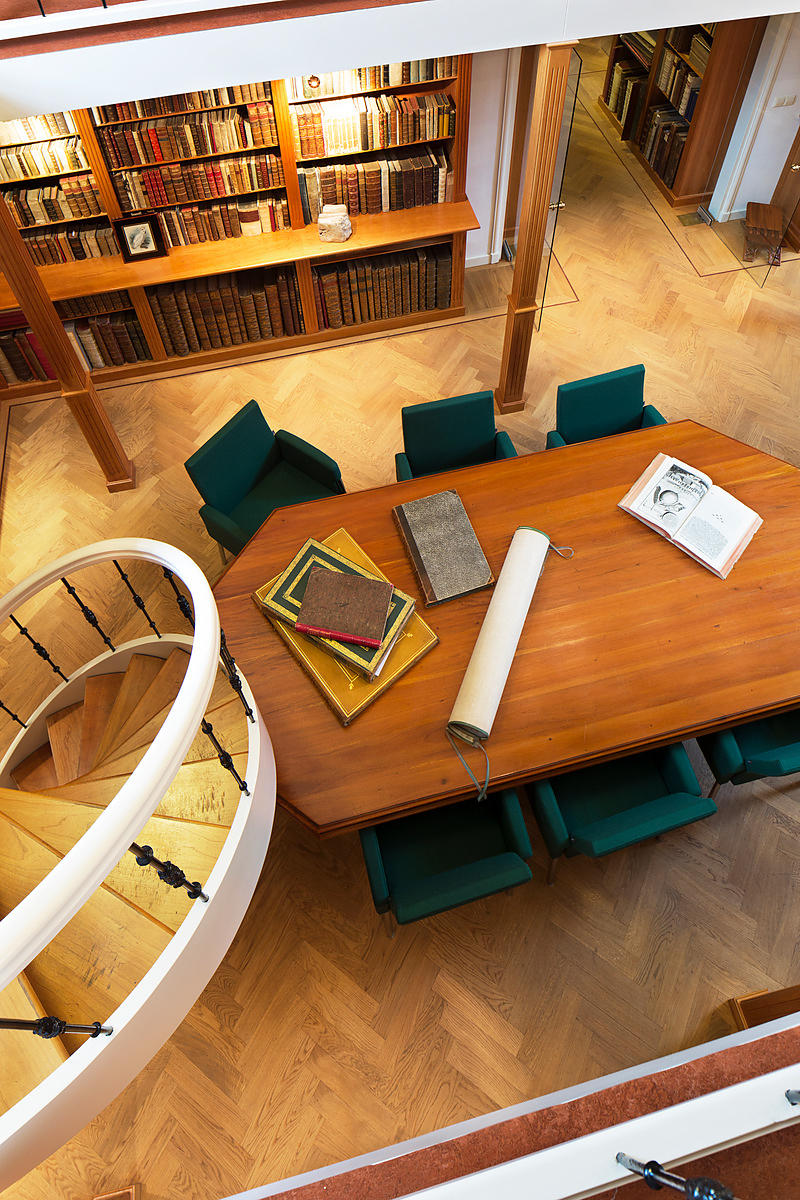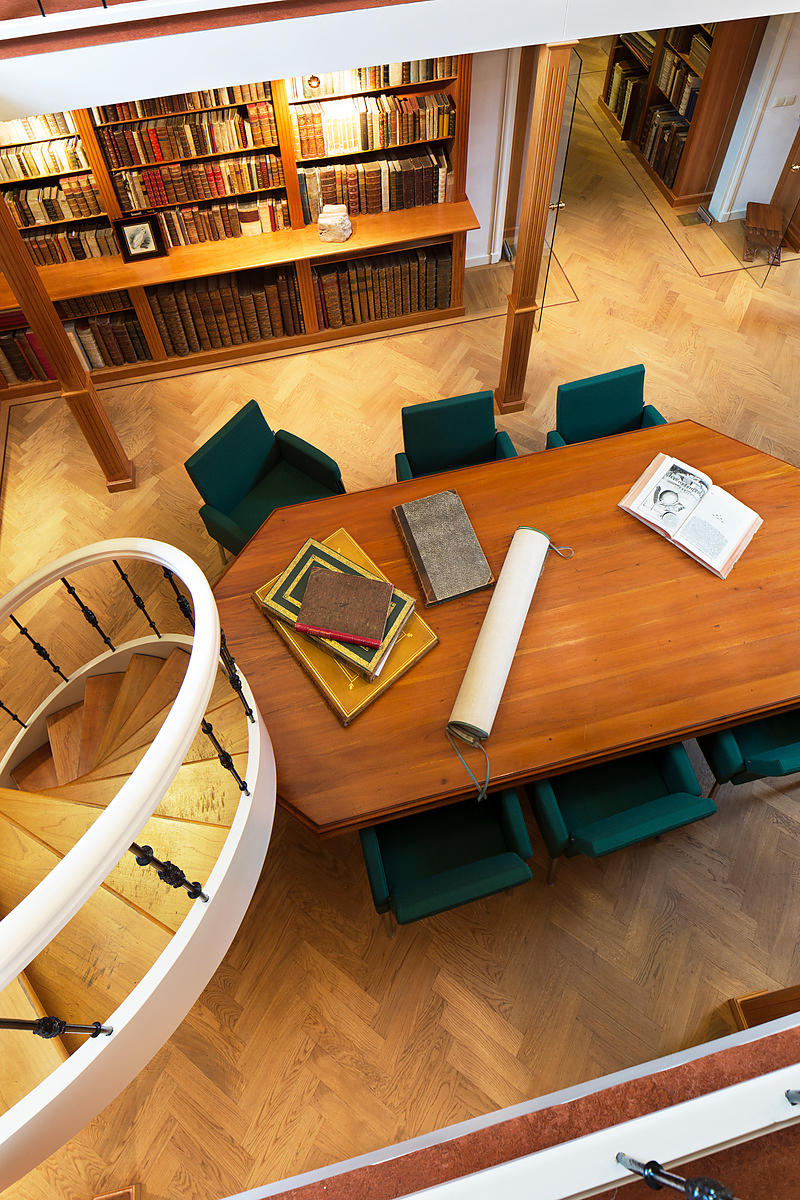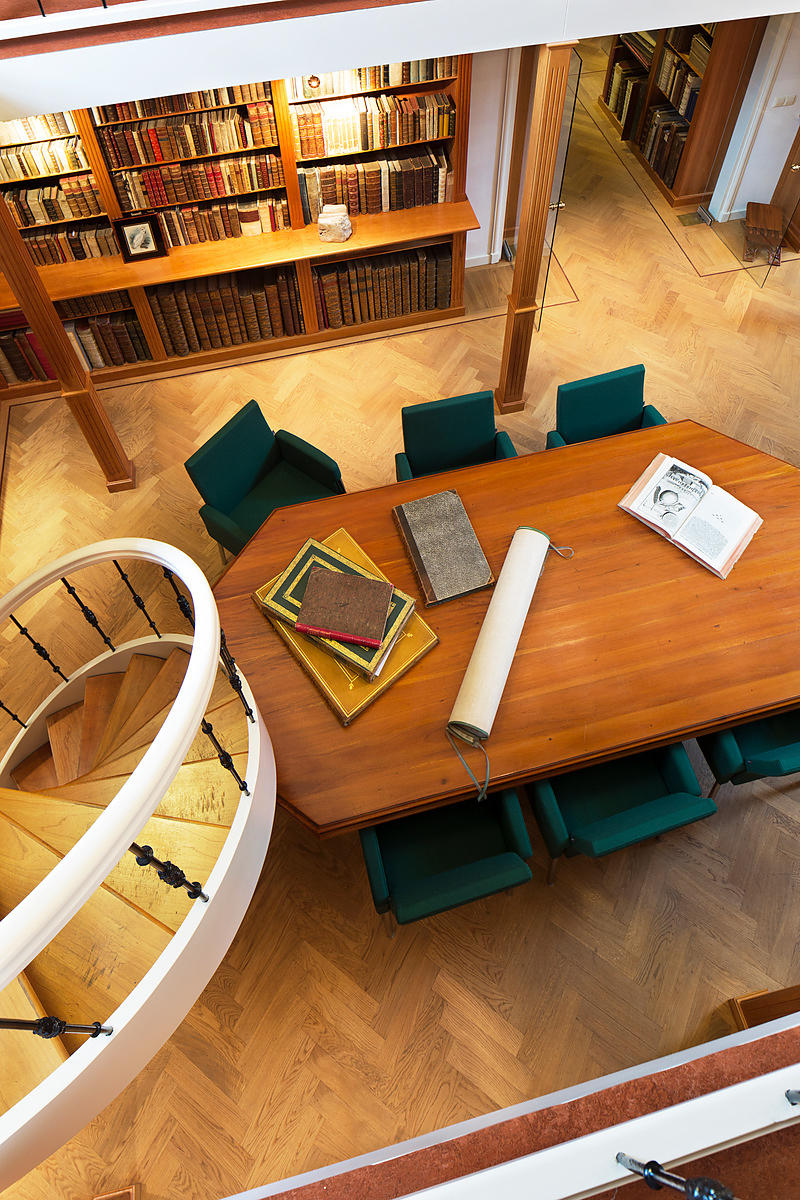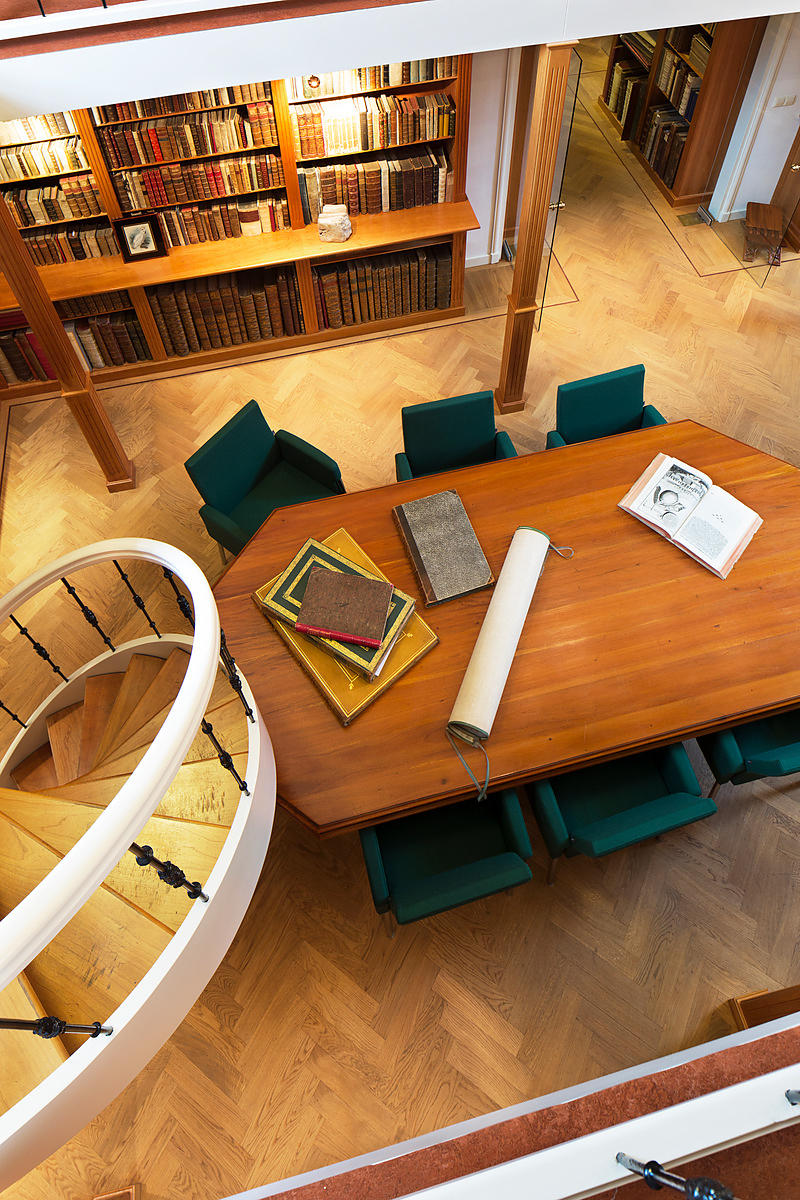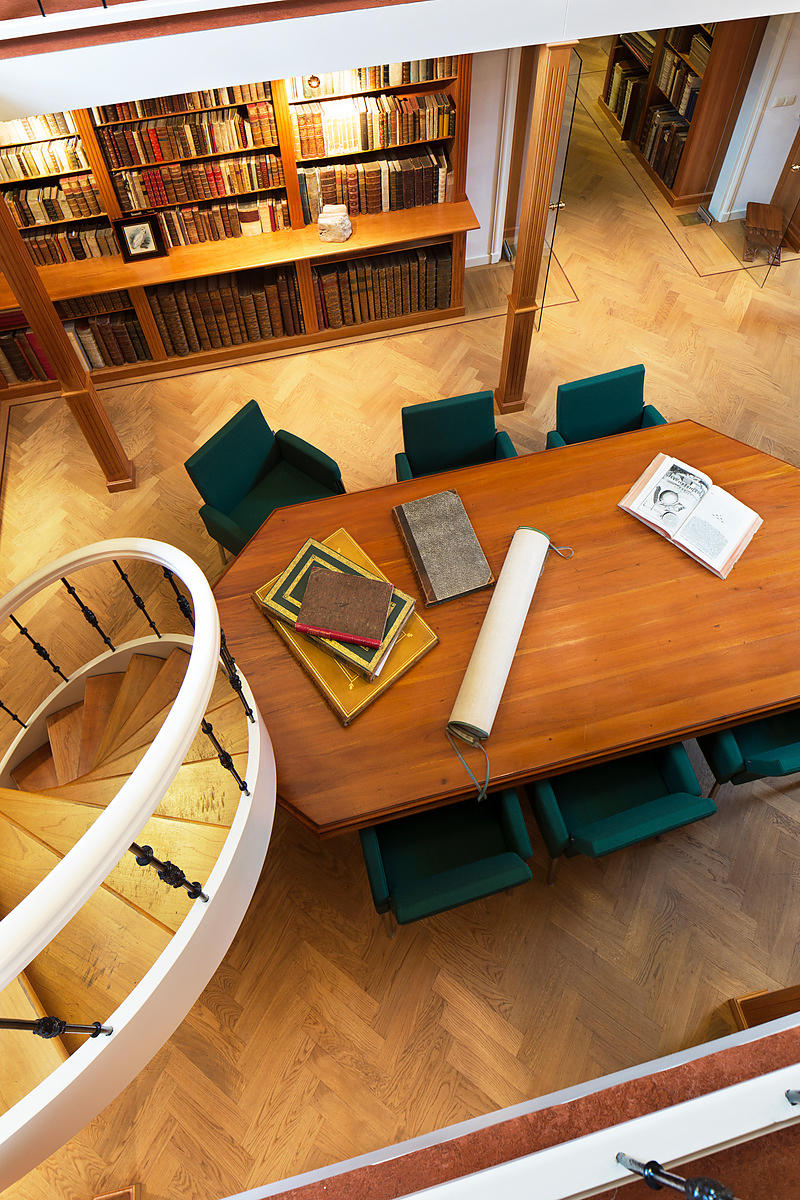 BOUTTATS, Gaspar & Pieter Baltasar.
[Portraits and historical scenes from the conquest of Mexico and Central America].
[Brussels, Antwerp, ca. 1675-1700]. Folio. Collection of 42 engraved portraits and historical scenes (plus one repeat), (ca. 22 x 18 cm), relating to the Spanish and Portuguese conquest of Mexico and Central America in the 16th century, some signed by Gaspar (Caspar) and Pieter Baltasar Bouttats. In several different elaborate engraved borders. Contemporary vellum.
€ 11,000
Unique collection of 18 rare and interesting views and battle scenes plus 24 portraits of Spanish and Portuguese conquistadores and native Kings in wide decorative borders, taken from several series of illustrations used in various historical books on the subject, published around the last quarter of the 17th century or early 18th century in Brussels or Antwerp. The collection includes: 12 unsigned engraved portraits (by Pieter Baltasar Bouttats?); 3 engraved portraits by Pieter Baltasar Bouttats; 9 engraved portraits in ovals by Gaspar Bouttats; 16 engraved views, battle scenes, local folklore of the natives, etc. by Pieter Baltasar Bouttats (6 signed by him); 2 engraved plates from other sources. Gaspar Bouttats (ca. 1640 - ca. 1695) and Pieter Balthasar Bouttats (1666 -1755) were both engravers active in Antwerp and Brussels. Some plates may come from one of J.B. Verdussen's Brussels editions (1706 or 1728) of Antonio de Herrera's Historia genaral de las Indias occidentales (cf. Palau 114289, Sabin 31545); one probably from Ant. de Solis y Rivadeneyra, Historia de la conquista de Mexico (Brussels, Foppen, 1705).
Binding used, spine damaged; some thumbing, a few tears, portrait of Diego de Almagro torn. Collection in good condition, with all but one plate in clear impressions.

Full list of plates available on request.
Thieme & Becker IV, p. 476; Wurzbach I, p.166; cf. Hollstein (Dutch & Flemish) III, p. 175, no. 20 (mentioning only a few of the plates present in our collection).
Related Subjects: