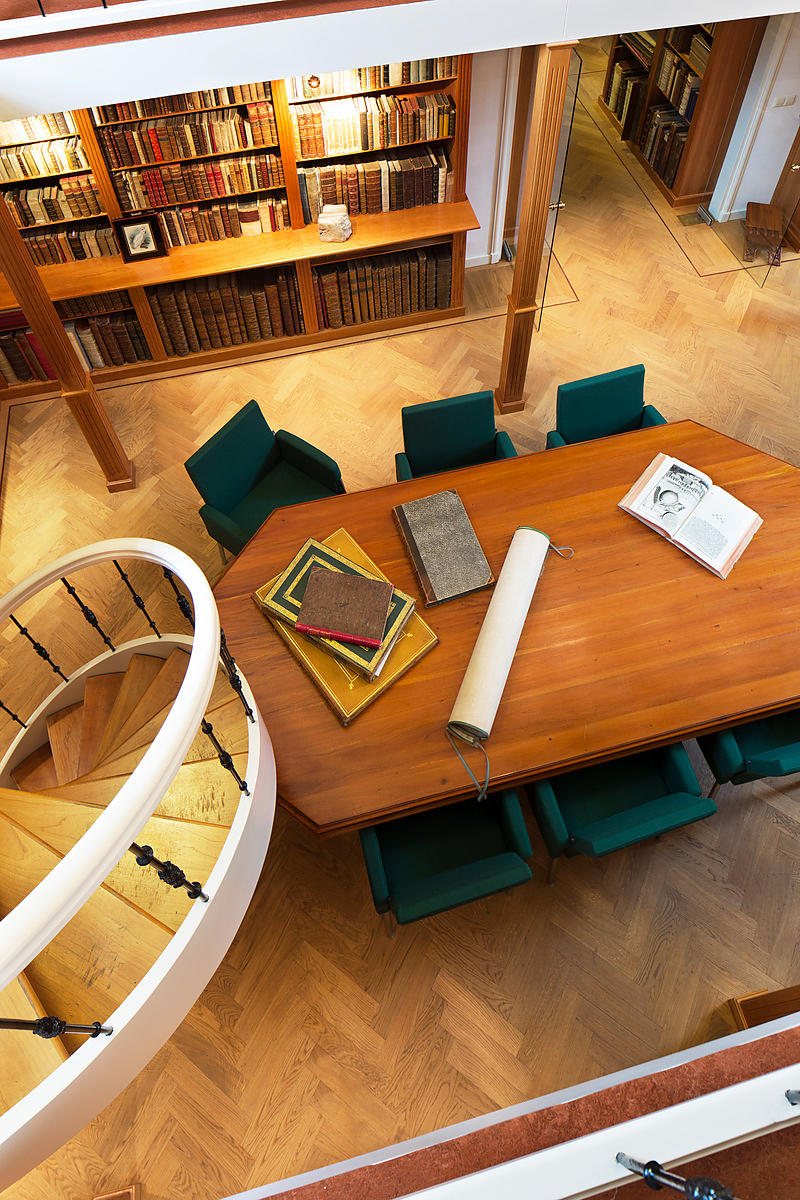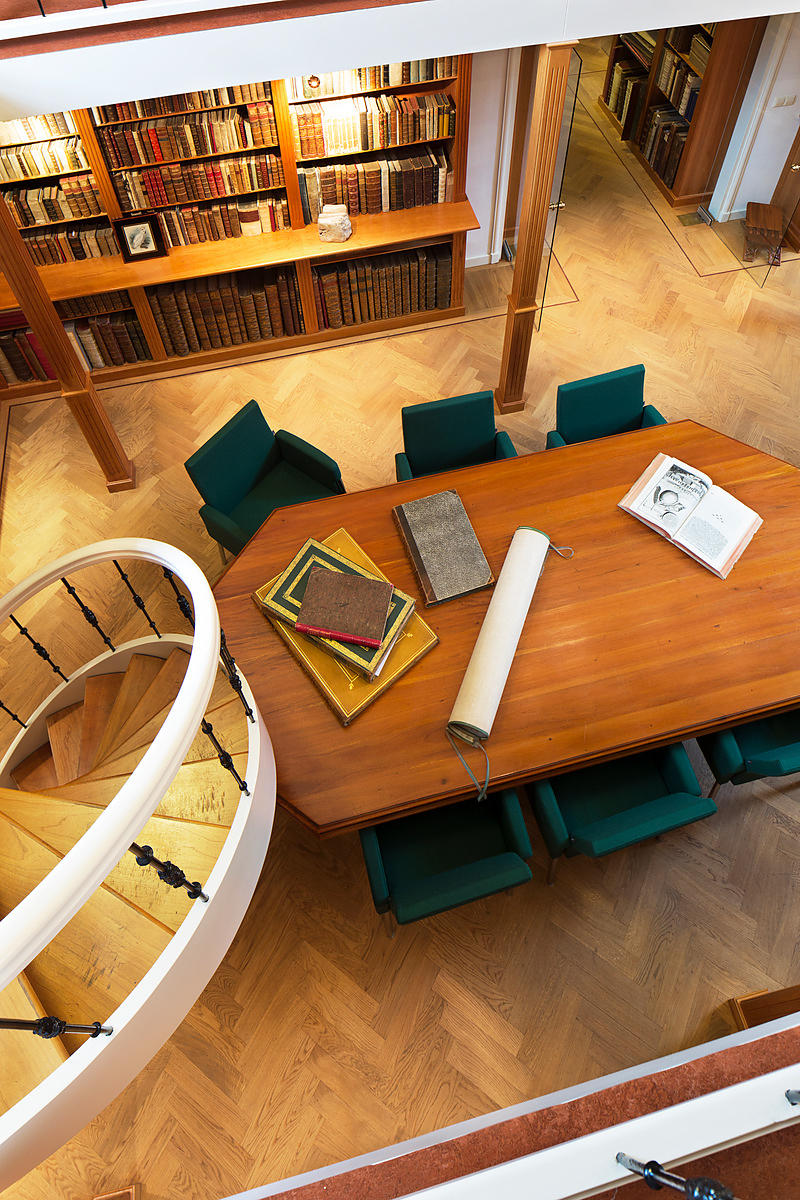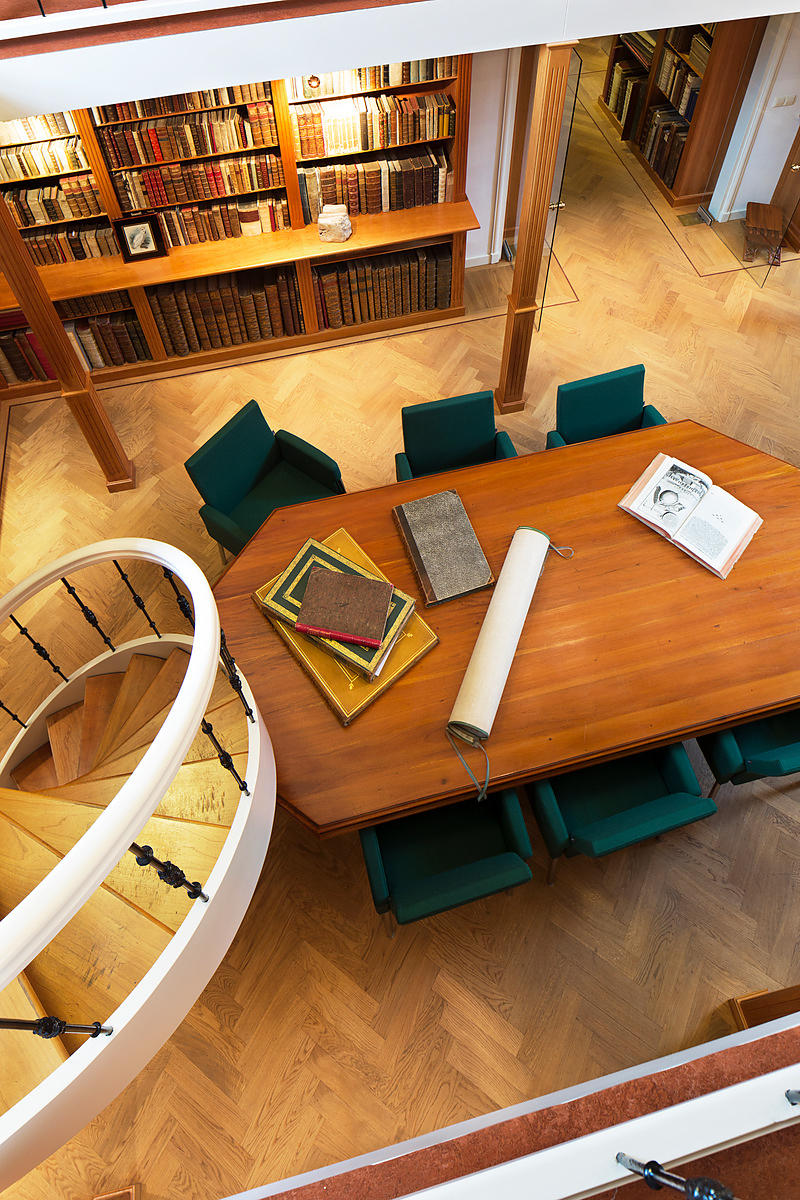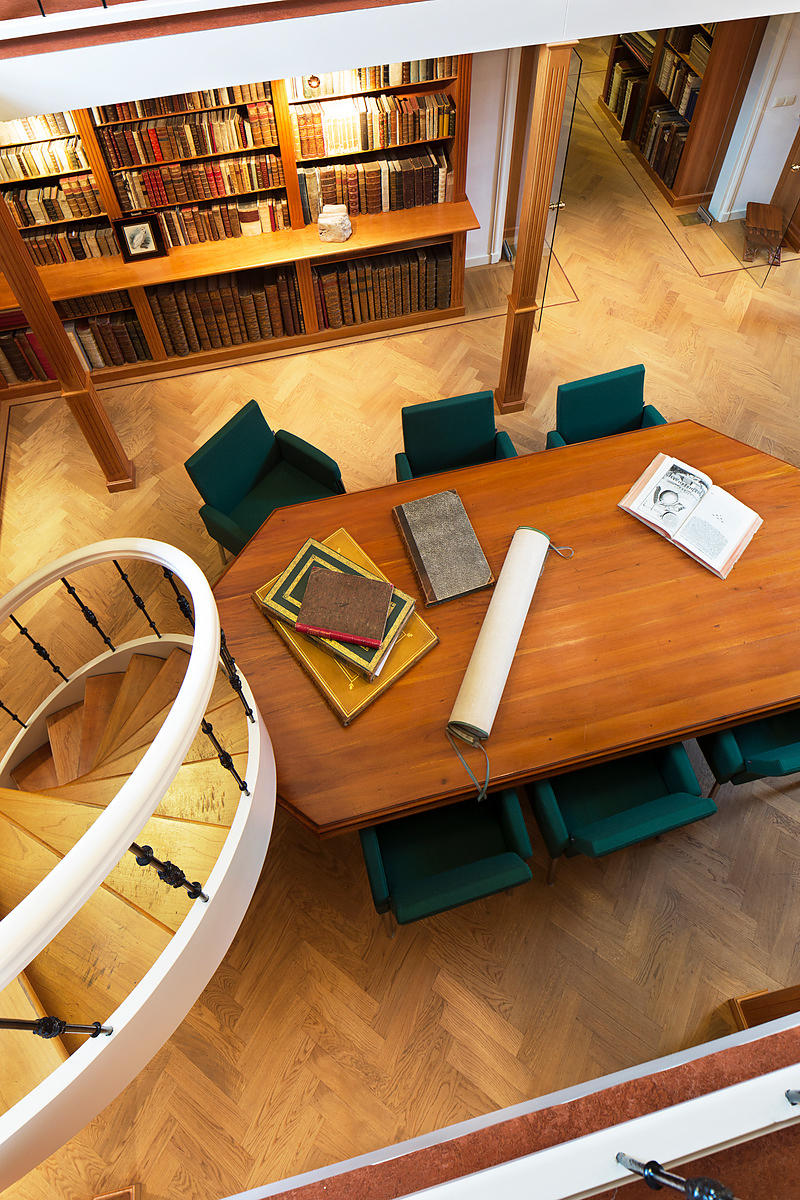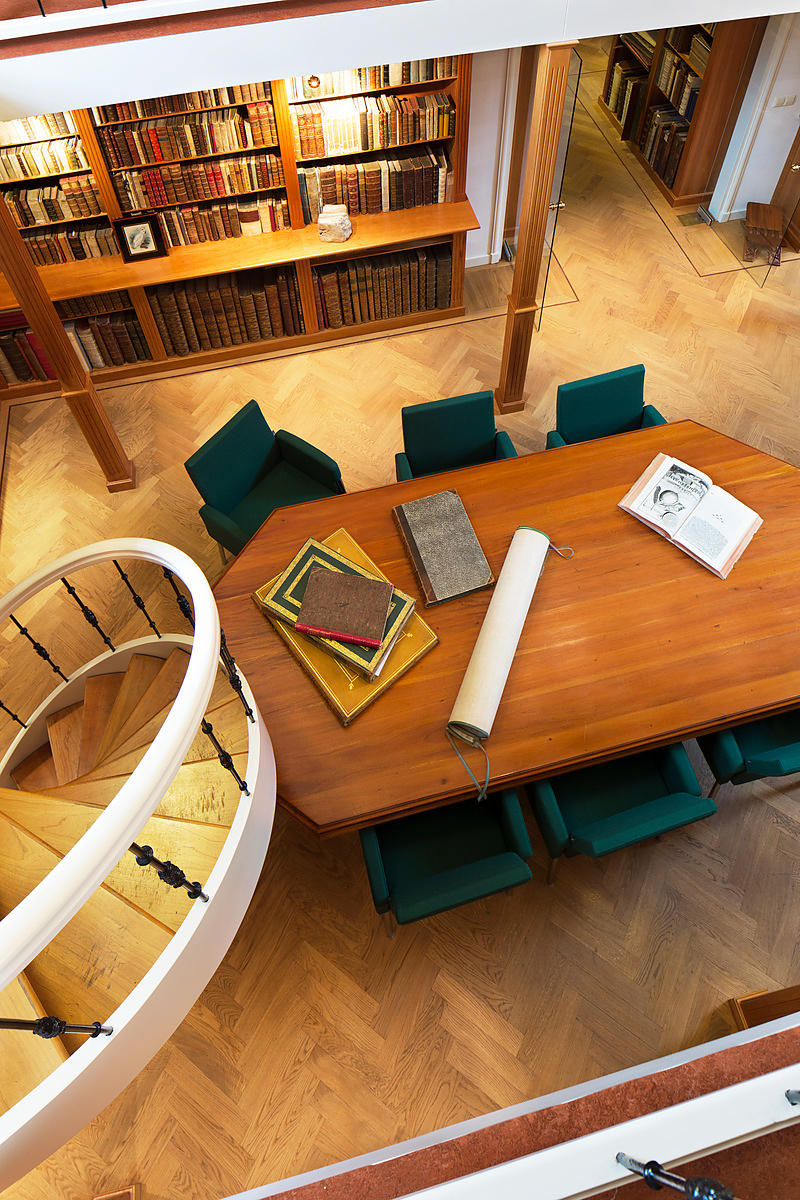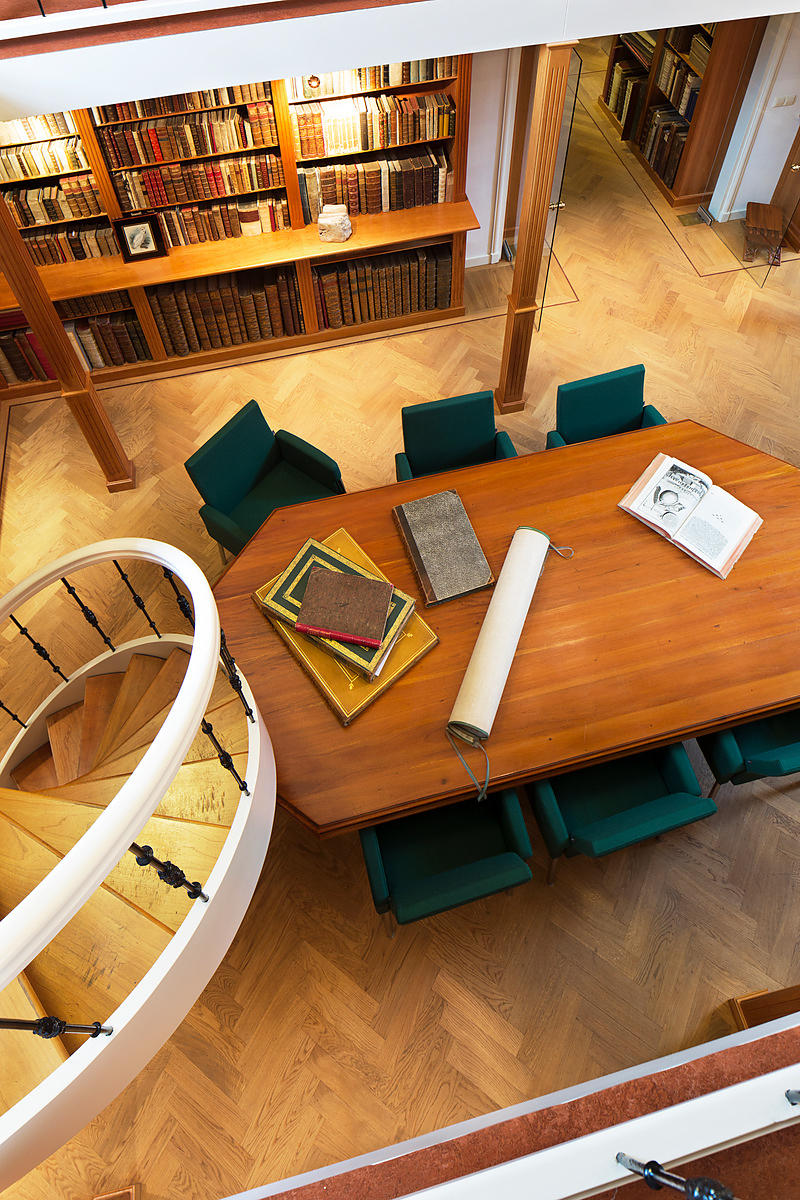 BRETSCHNEIDER, Emil.
Notes on Chinese mediaeval travellers to the west.
Shanghai, American Presbyterian Mission Press; London, Trübner and Co., 1875. 8vo. With numerous Chinese characters and 3 wood-engraved illustrations in text. Contemporary blind- and gold-blocked cloth.
€ 4,950
First separately published edition of a work on Chinese travellers from the 13th century, by the Baltic physician and sinologist Emil Bretschneider (1833-1901). "His writings both on botany and geography are extremely valuable" (Couling). The book is divided into four chapters, each devoted to a different Chinese traveller or voyage to the west. Bretschneider starts each chapter with a brief introduction, followed by a translation of Chinese sources including many Chinese characters. The first chapter describes the travels the Taoist monk Qiu Chuji (1148-1227) to Persia and India in the years 1221-1224 to meet the Mongol Khan. The second chapter narrates the journey of a Mongol embassy to western Asia, and chapter three is an "account of Western countries", written by an envoy of the Chinese Jin dynasty around 1220. He describes the customs and culture of the "Mohameddans" he meets in the west, probably describing the city Herat in Afghanistan. The last chapter describes the travels of the Khitan statesman Yelü Chucai, who served Genghis Khan, to present-day Tajikistan and Uzbekistan.
Presentation copy, with a note by the author to "V. Gauvain" in ink on first flyleaf. Title-page with some faint water stains, otherwise in very good condition.
Cordier, Sinica, col. 2667; Couling, p. 64.
Related Subjects: