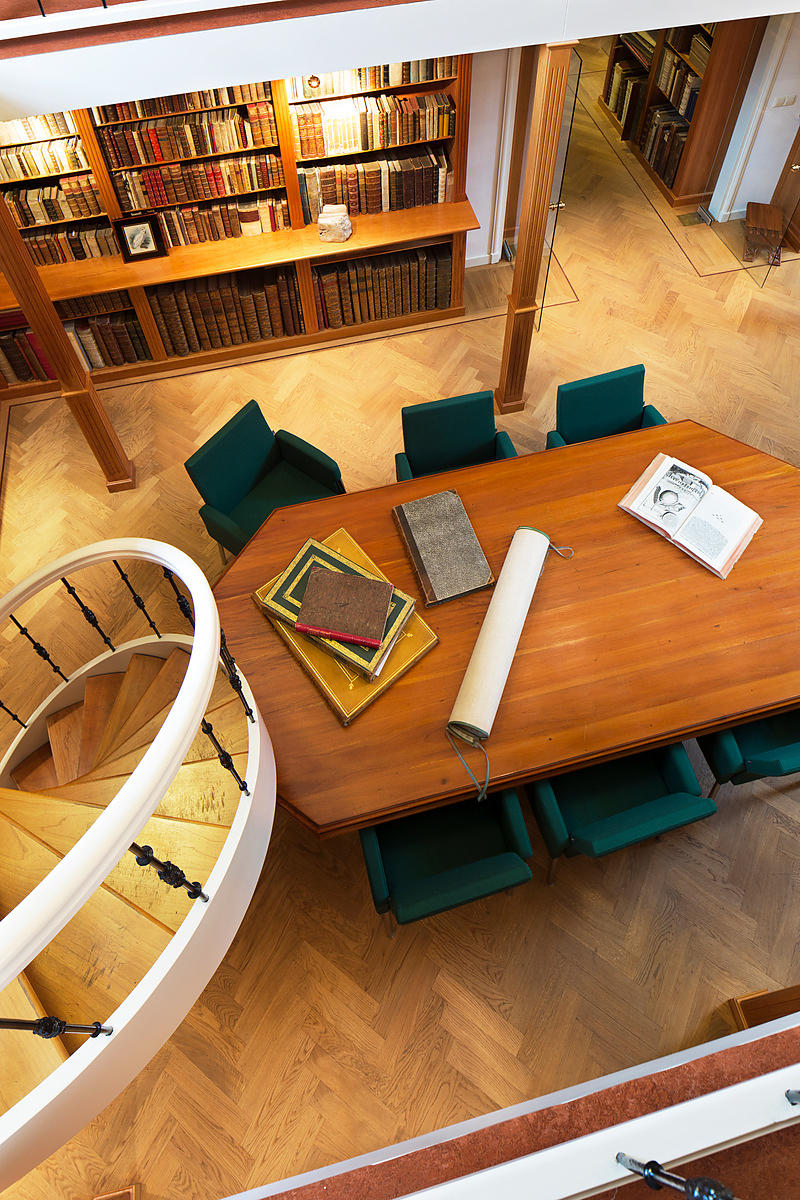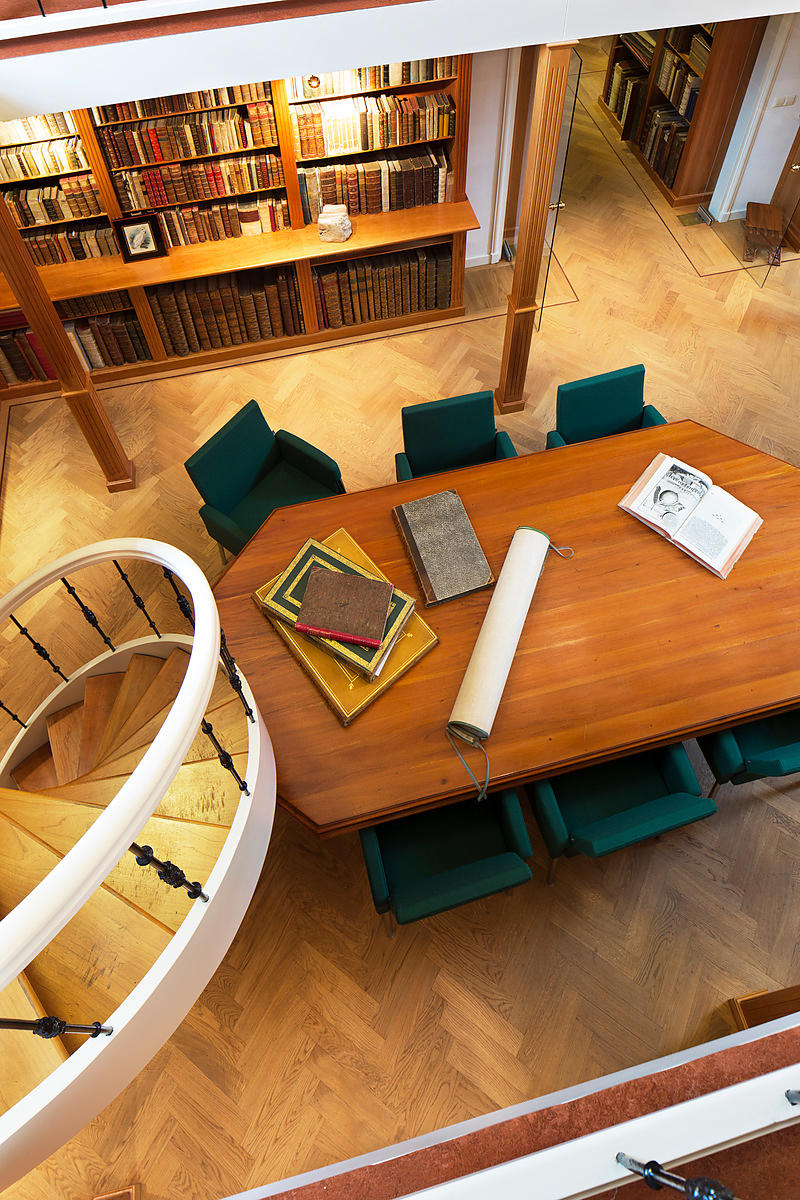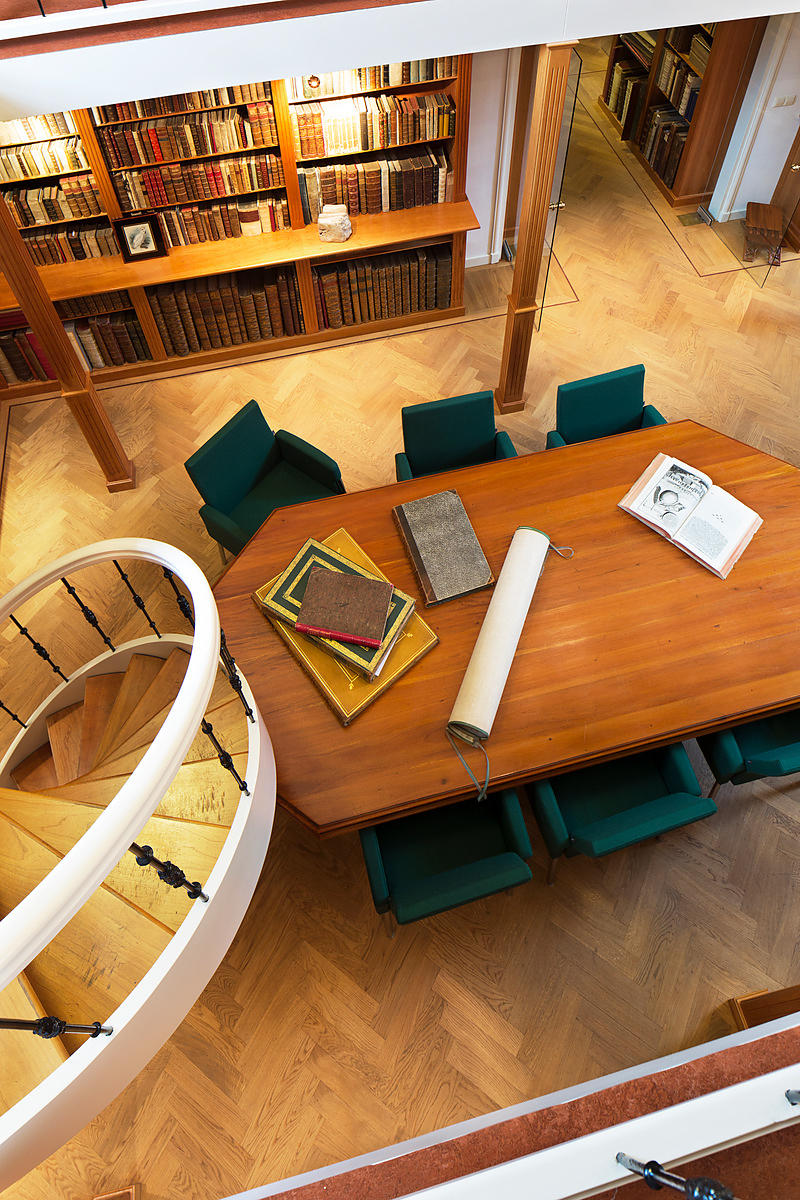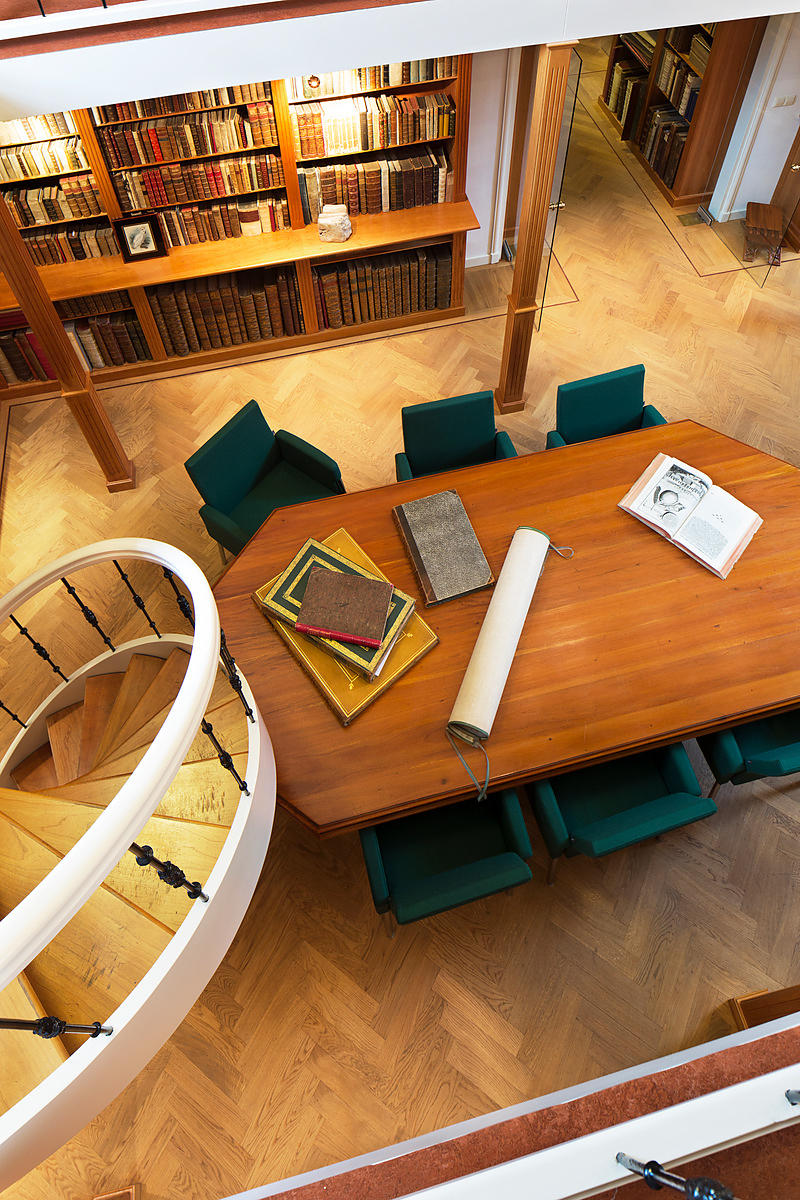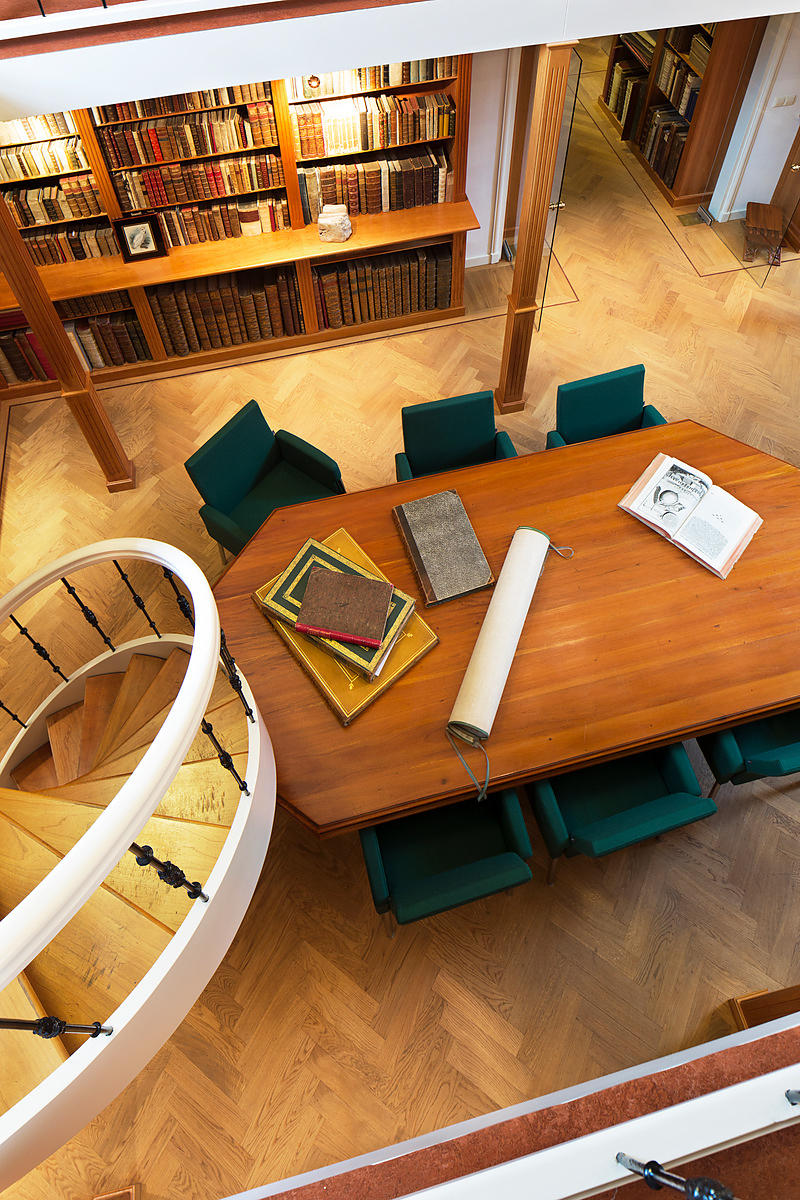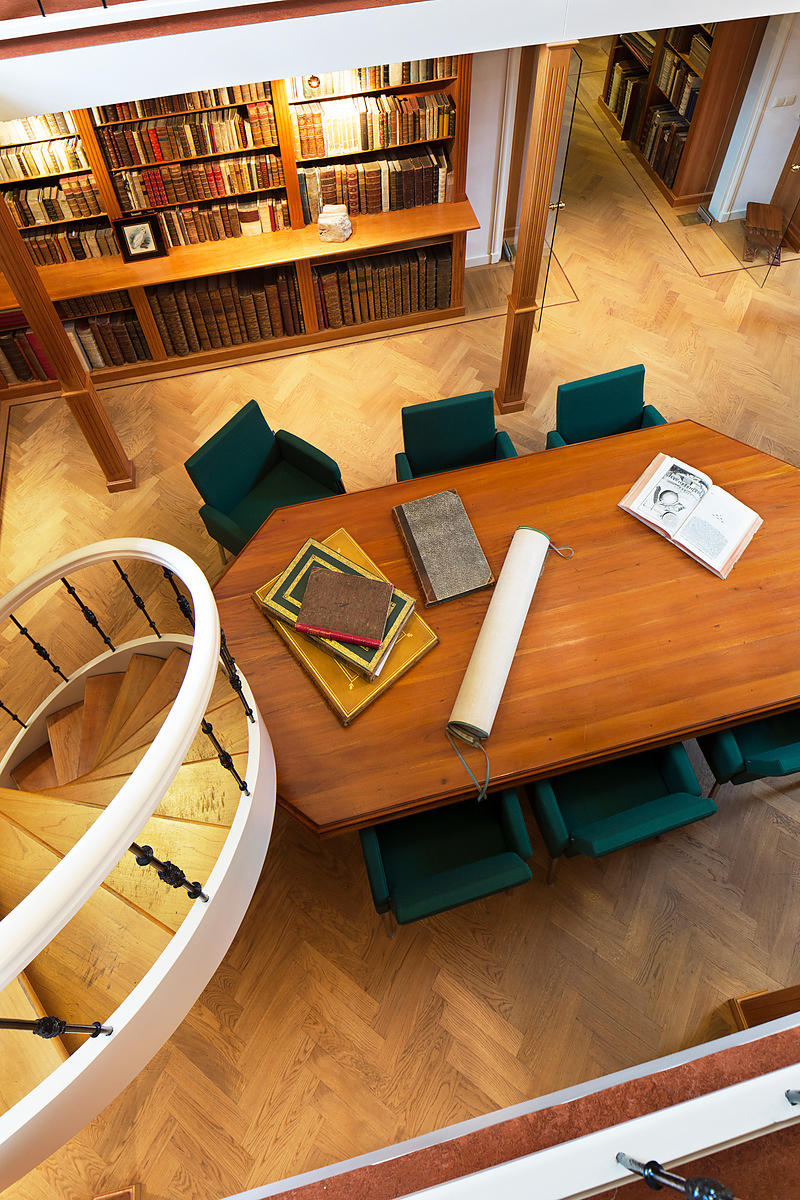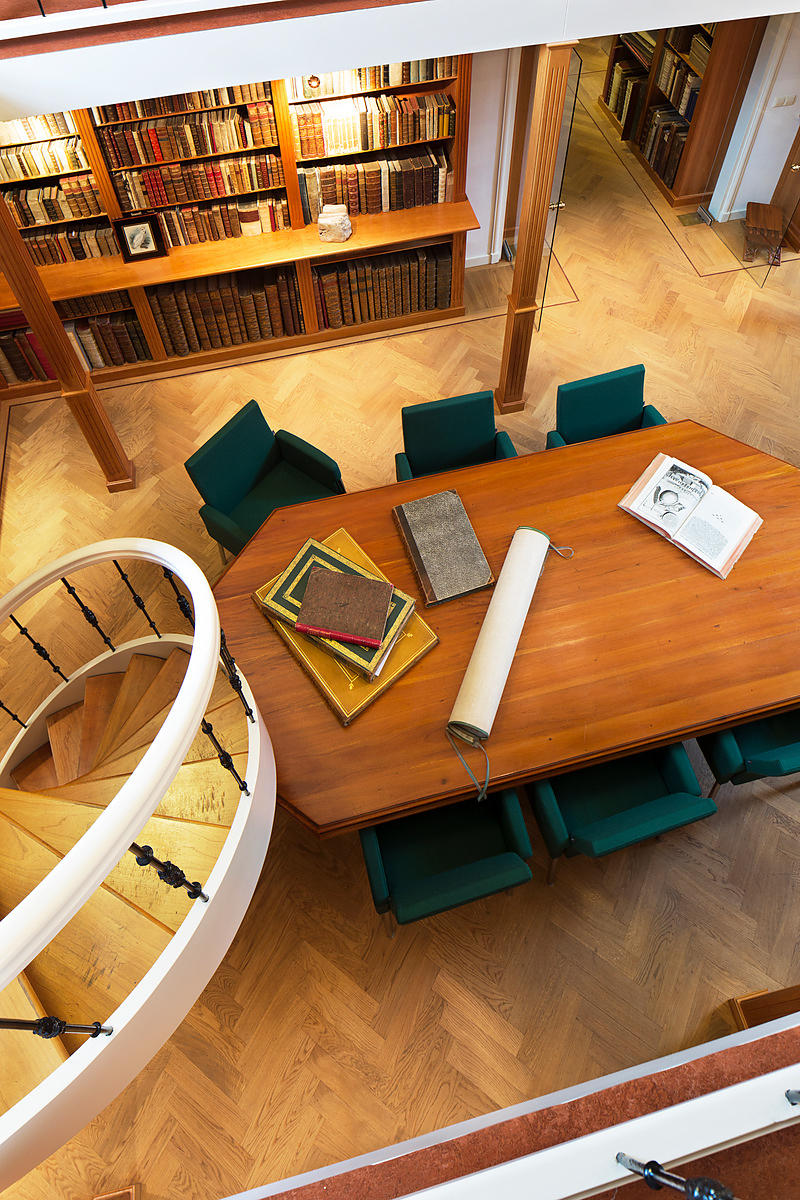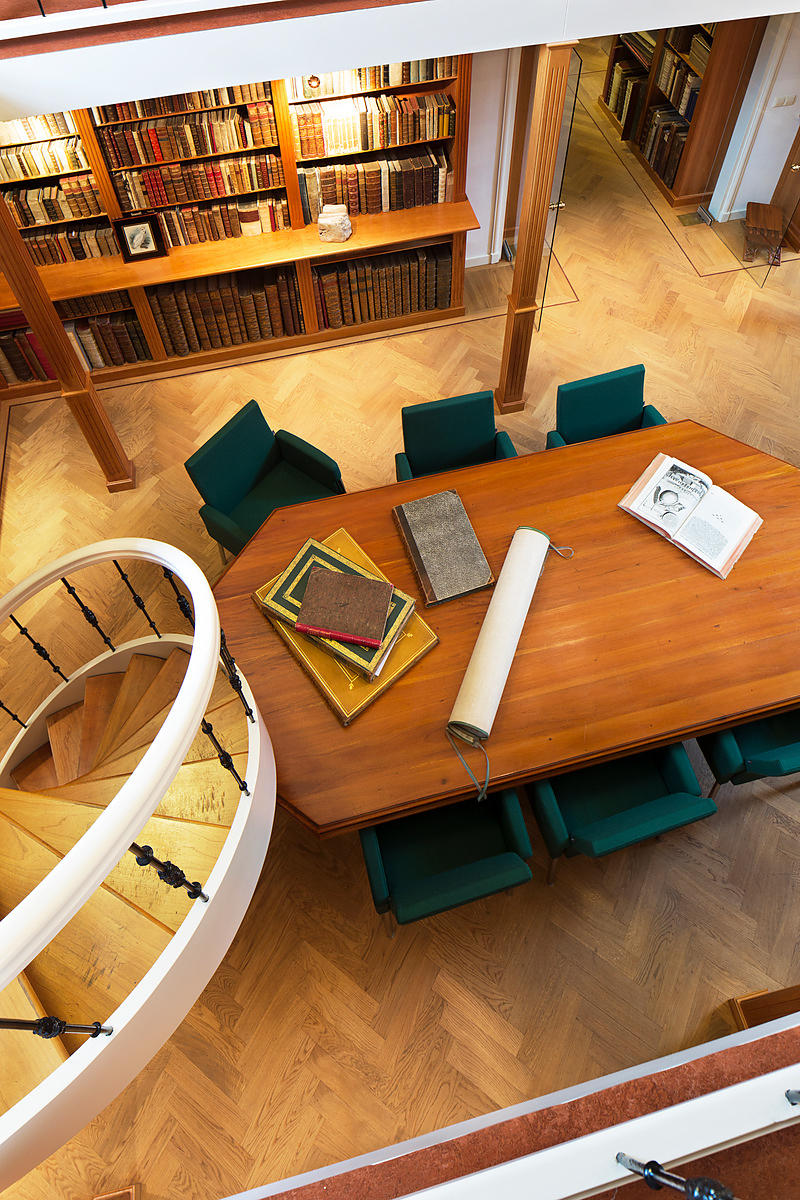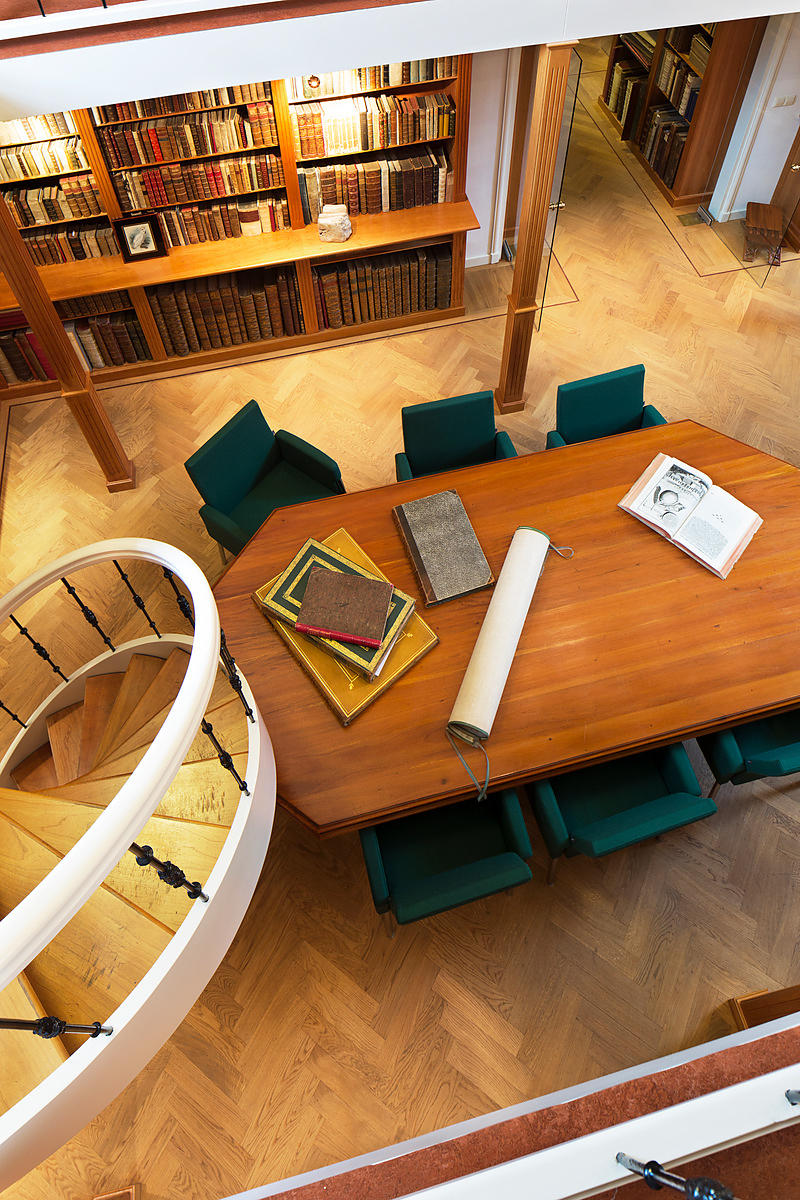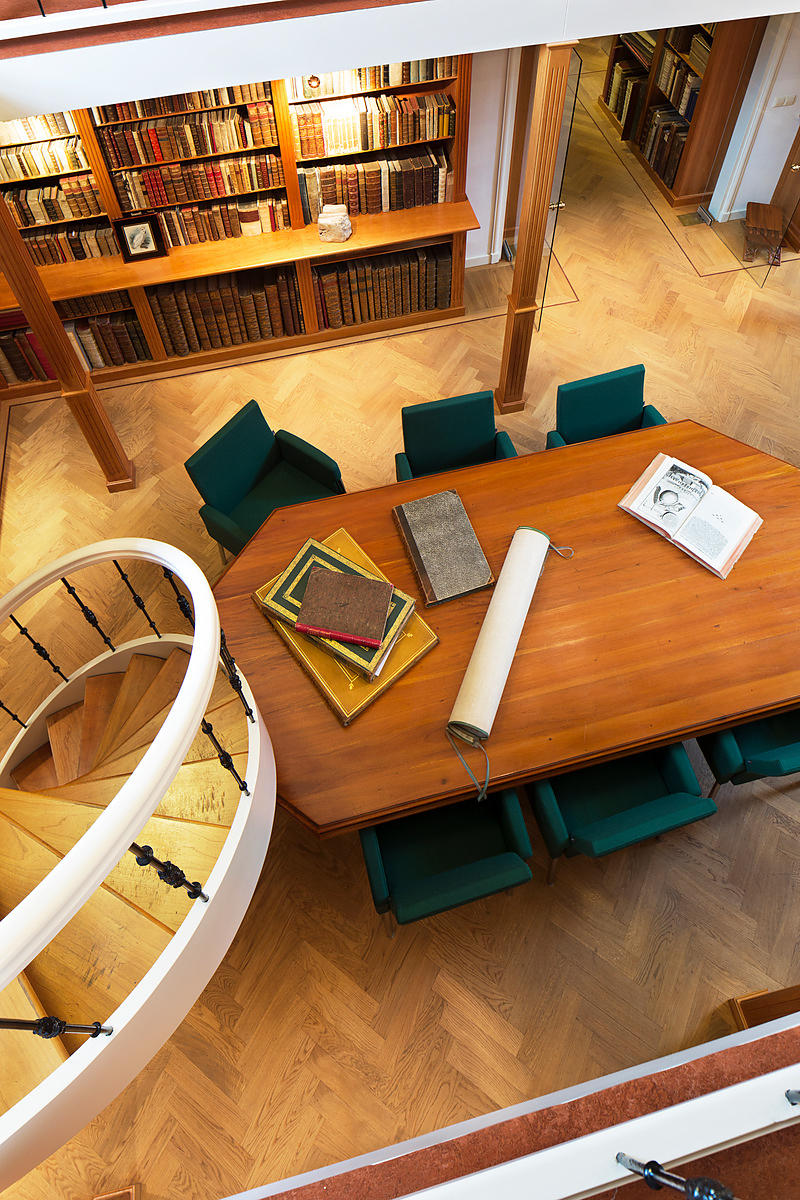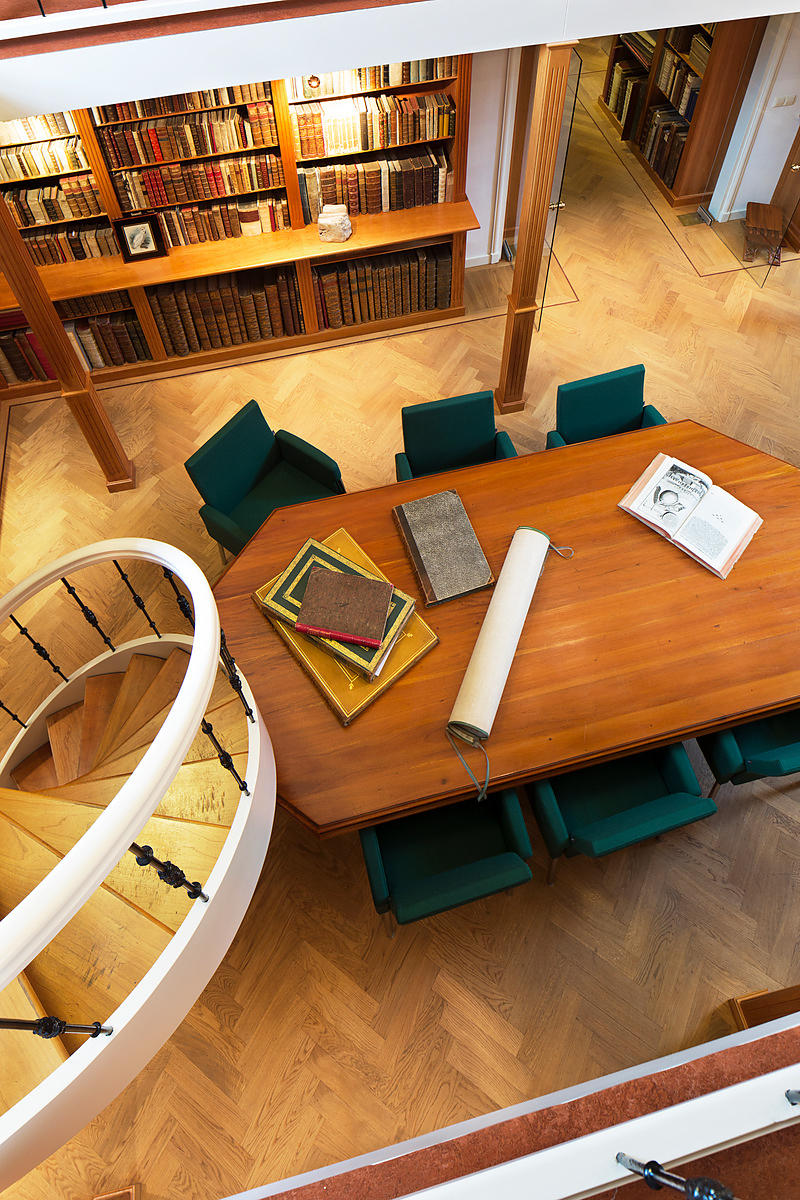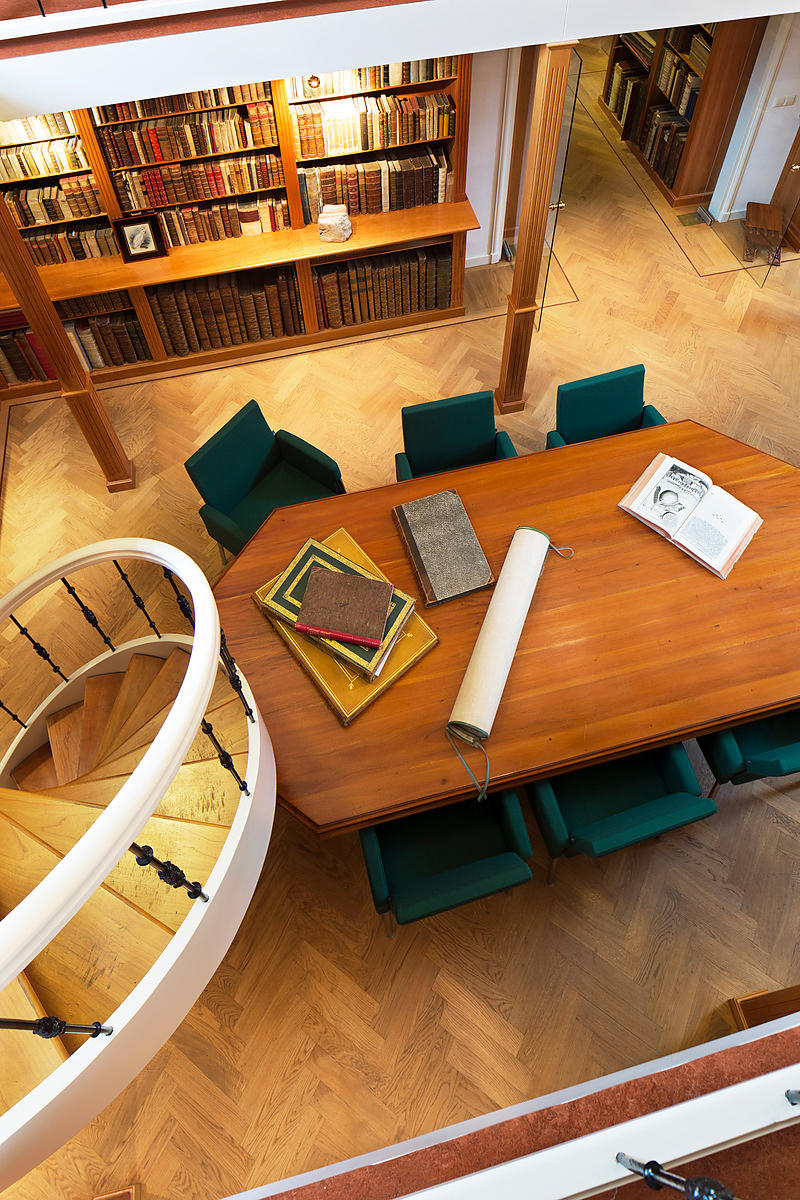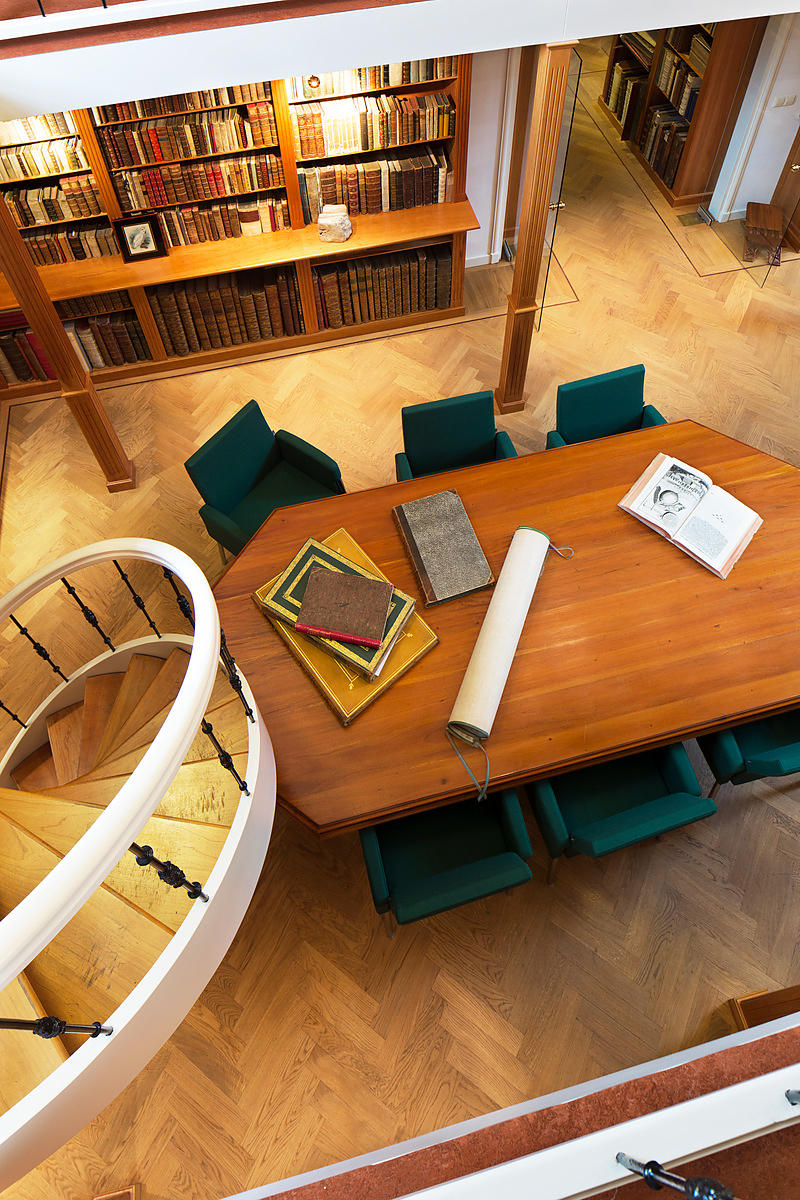 BROOKSHAW, George.
Pomona Britannica or a collection of the most esteemed fruits at present cultivated in Great Britain.
London, printed by Bensley and son for Longman, Hurst, Rees, Orme & Brown, and John Lepard, [1816-]1817. 2 volumes bound as 1. Large 4to (37 x 29 cm). With 60 stipple engravings, printed in colour a la poupée and finished in colour by hand, with each plate accompanied by 1 or 2 leaves with letterpress descriptions. Contemporary brown half sheepskin; recased. XII, 4; [4], [4] pp. + plates with accompanying text leaves
€ 14,000
Quarto edition of a collection of 60 attractive coloured plates illustrating different varieties of fruits, by the former cabinet-maker George Brookshaw (1751-1823), "one of the most eminent English artists of the early nineteenth century" (Dunthorne). It is meant to promote the cultivation of fruit trees in Great Britain (so they wouldn't have to import so much from France) and to inform the public about quality, varieties, and "above all ... to excite gentlemen ... so that .. they may ... be able to direct and superintend their own gardeners ..., instead of being, as they too generally are, the sport of their ignorant pretension" (preface). The plates shows the fruits, twigs, leaves and an occasional flower, of 164 varieties of apples, apricots, pears, plums, raspberries, strawberries, cherries, currants, figs, gooseberries, grapes, melons, nectarines, nuts and peaches. Also of interest is the table at the end, specifying the gardens from which the most curious and rare specimens were obtained.
Some occasional minor spots and thumbing and faint browning (in particular to the title-page of volume one), nonetheless still in very good condition and wholly untrimmed. Binding rubbed along the extremities and sides, but still good. Bradley III, p. 78; Dunthorne 51 and p. 55; GFB, p. 81; Nissen, BBI 244; Oak Spring Pomona 40b.
Related Subjects: