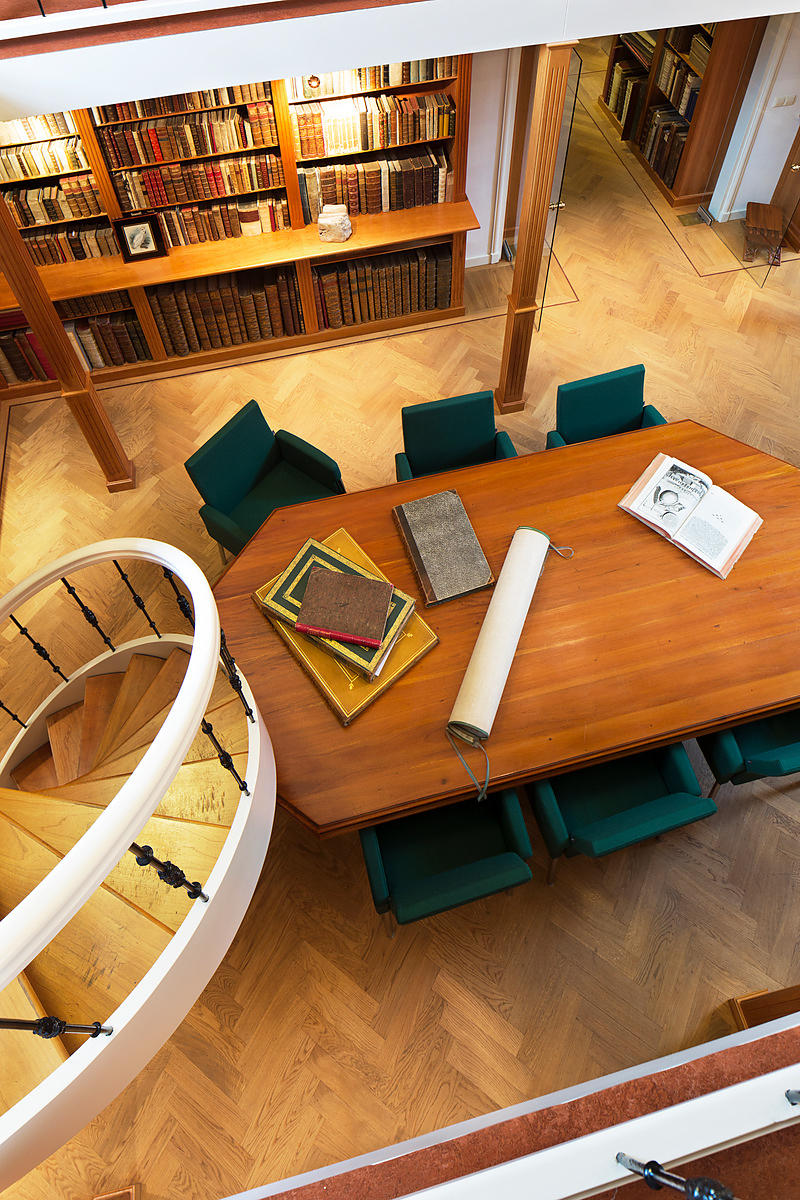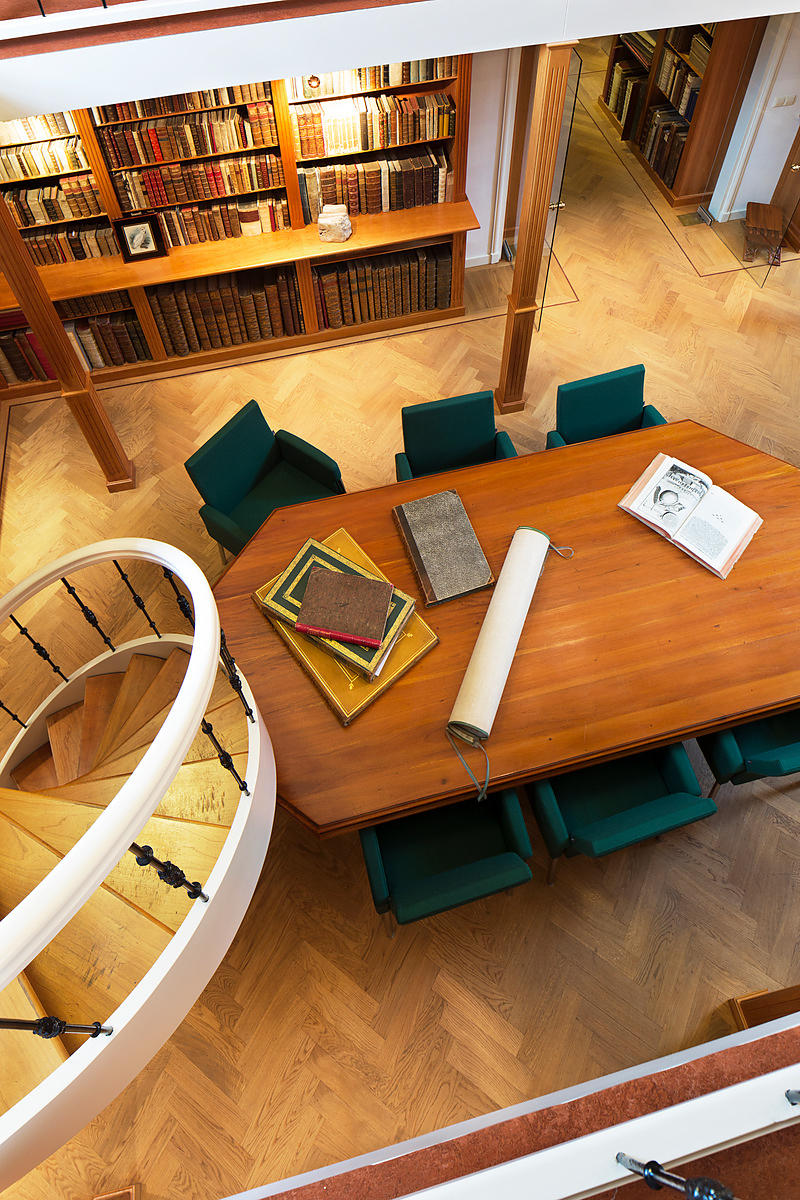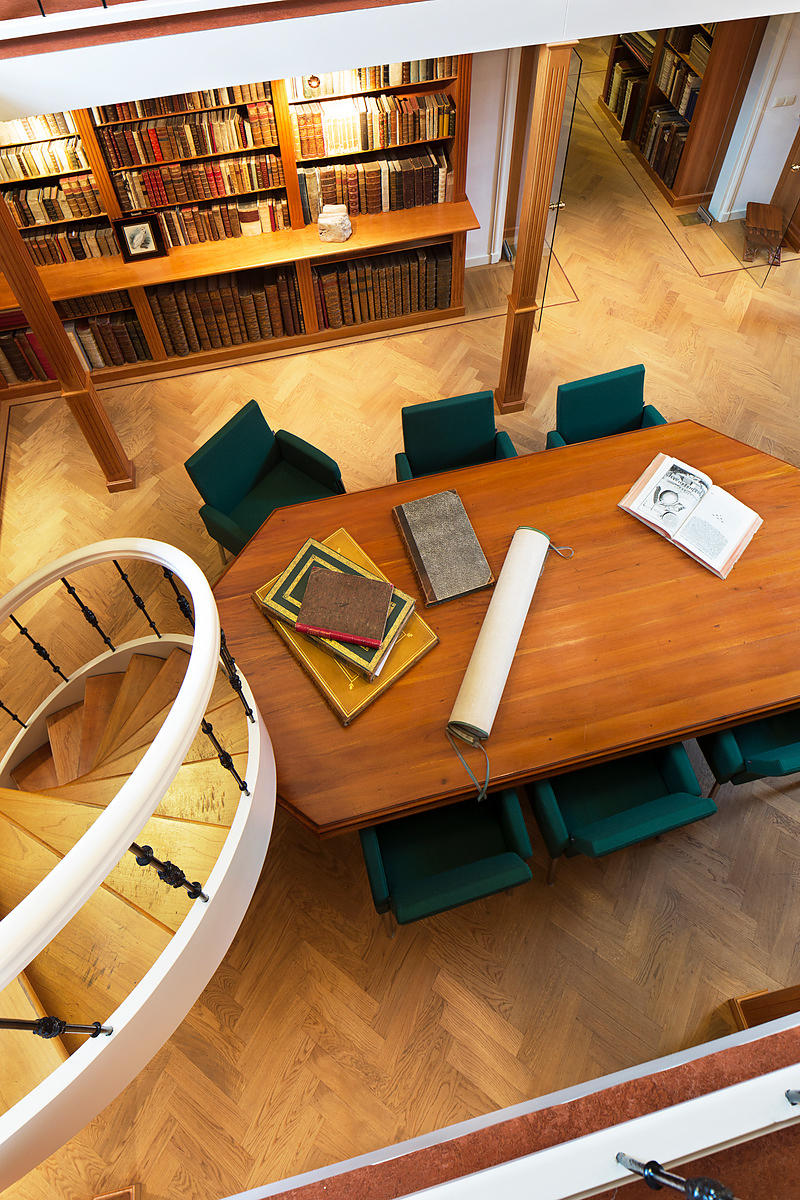 BROWNE, William George.
Nieuwe reize naar de binnenste gedeelten van Afrika, door Egypte, Syrie en Le Dar-four, ... gedaan in den jaare 1792-1798.
Amsterdam, Johannes Allart, 1800. 2 volumes. 8vo. With 2 folding maps engraved by D. Veelwaard (ca. 32 x 24 cm and 43 x 40 cm), a woodcut of a pyramid and some tables in text. Modern half vellum. XXVI, [2], 392; [1], [1 blank], 449, [1 blank] pp.
€ 1,250
The rare Dutch translation of an important work, containing the earliest information on Darfur (Sudan).
William George Browne (1768-1813), ''inspired by Bruce's travels, went to Egypt in 1792 hoping to explore the oases in the eastern Sahara and to journey to the source of the White Nile. He reached El Fashur in Darfur and was the first Englishman to explore the temple of Jupiter Ammon at the Oasis of Siwa. These deserts were not explored again until 1848 when Bayle St. John travelled through them. Browne was the first European to describe Darfur, which he reached with a Sudanese caravan in 1793. He was imprisoned there by the Sultan of Darfur. In 1796 he reached Egypt again by caravan and eventually returned to England via Syria and Constantinople. From 1800 to 1802 Browne travelled again in Turkey and the Levant. Some information gained at that time was published in Walpole's Memoirs. In 1812 he left England with the intention of travelling through Persia to Tartary, but was murdered by bandits in Persia'' (Blackmer).
The maps show Darfur and the route of the Sudanese caravan travelling from Egypt to Darfur as well as the routes slave traders took from Darfur to surrounding countries (one route has been coloured).
In very good condition and wholly untrimmed, with owner's stamp on both title-pages. Scarce Dutch translation of an important work containing the earliest information on Darfur. Cox I, p. 394; Howgego, to 1800, B170; Ibrahim-Hilmy I, p. 91; cf: Atabey 156; Blackmer 219-220.
Related Subjects: