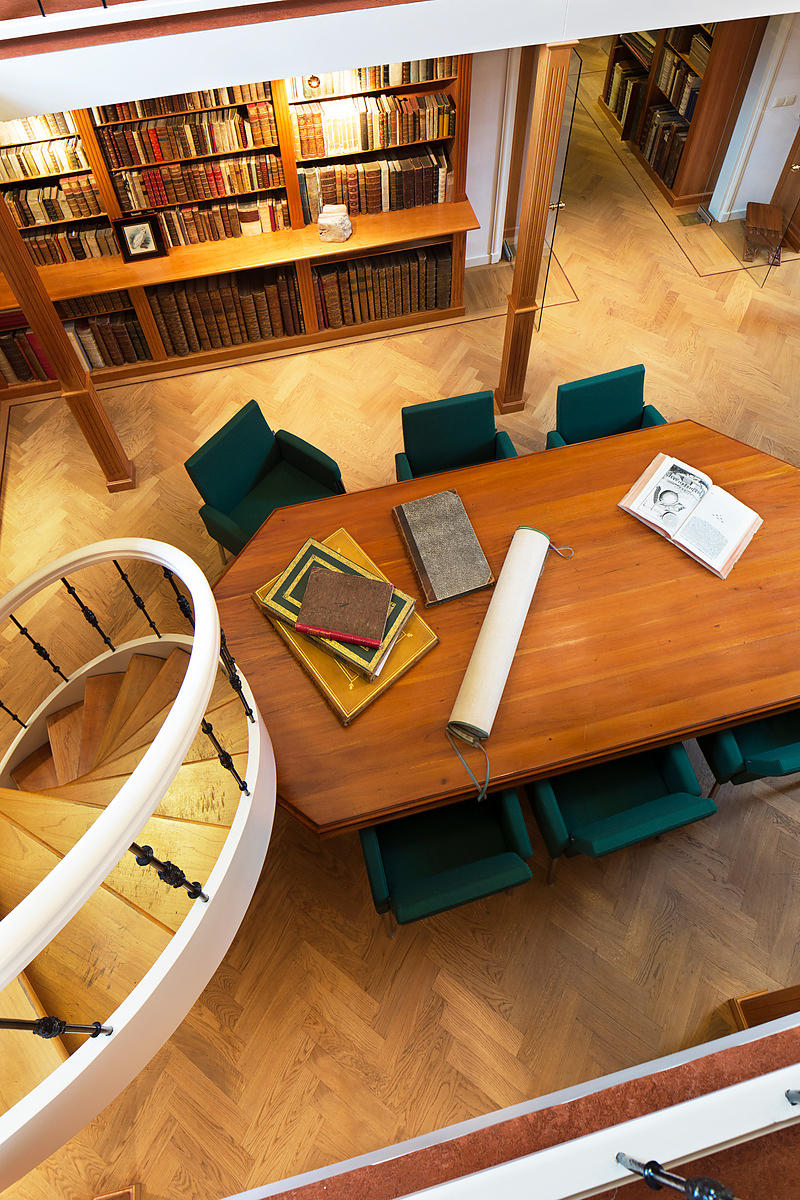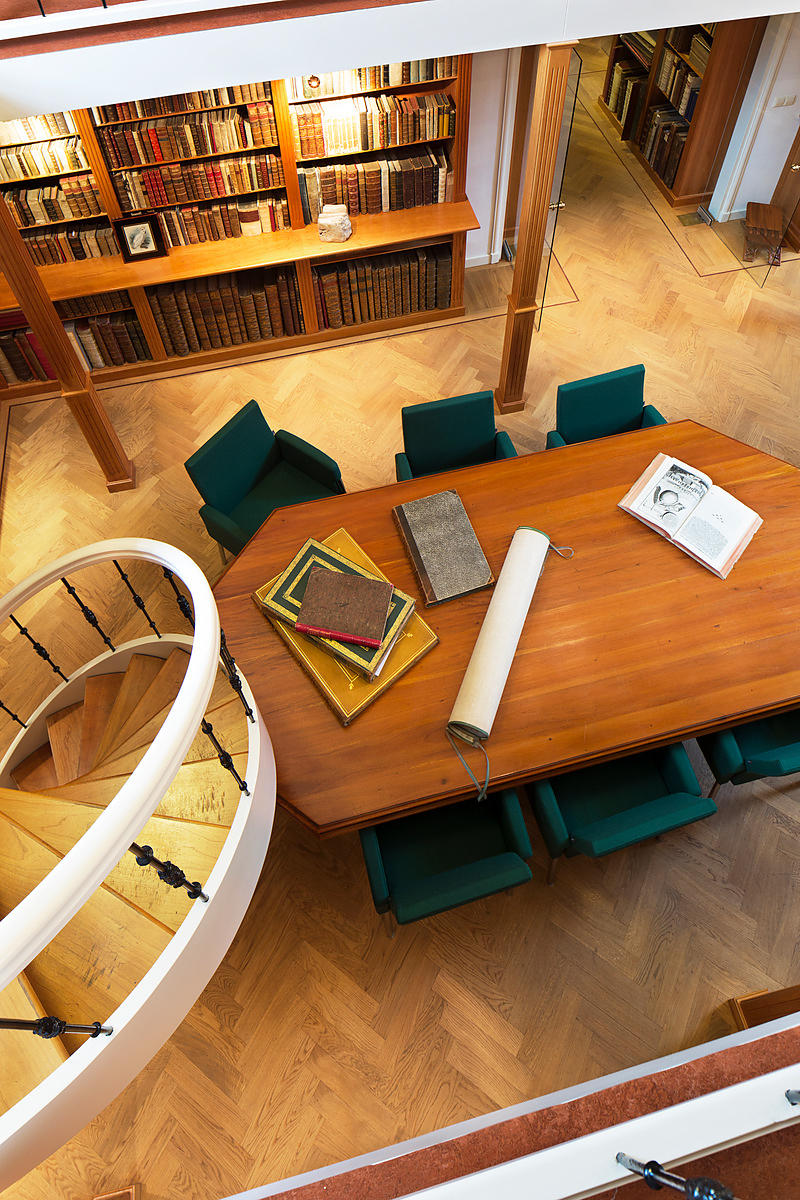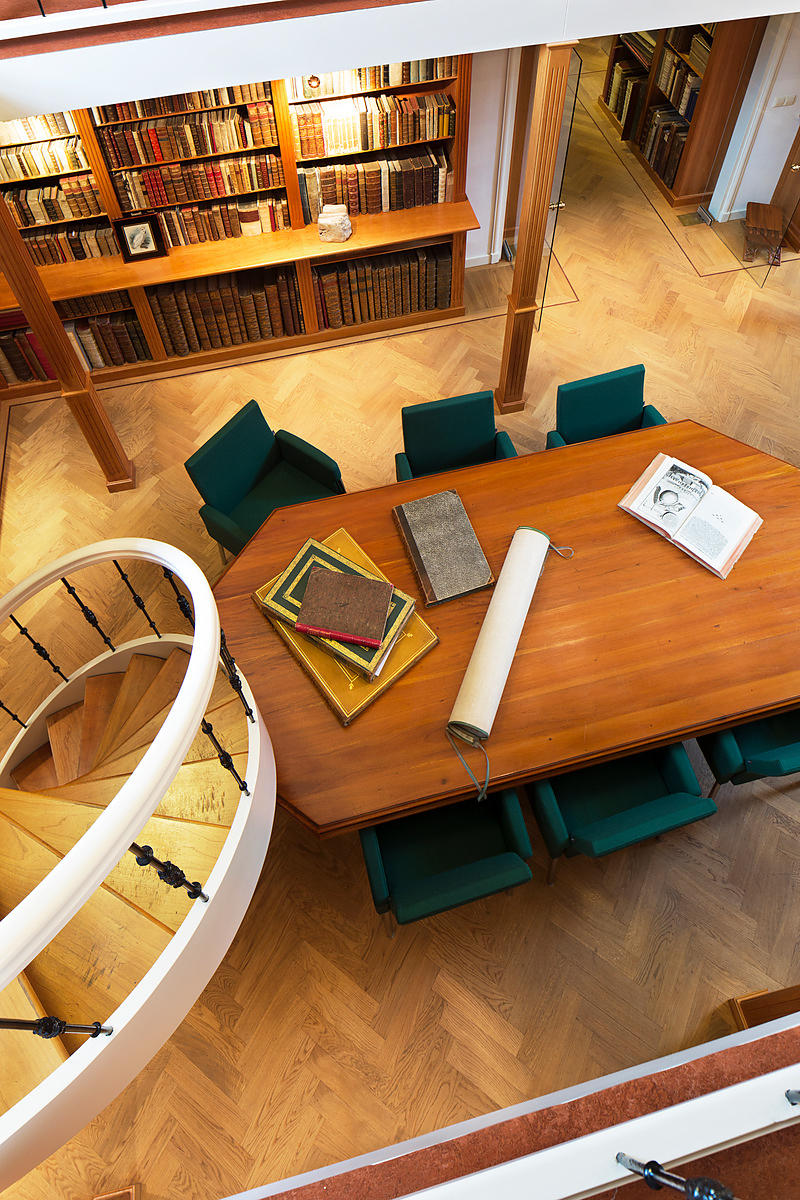 BUCHHAVE, Rudolph.
Observationes circa radicis gei urbani, sive caryophyllatae vires in febribus, praecipue intermittentibus aliisque morbis.
Copenhagen, Thiele, 1781. 8vo. With engraved folding plate of the Geum Urbanum. Contemporary half calf.
€ 450
First edition of a treatise on the medical properties of the perennial herb Geum urbanum, apparently a cure for nearly everything, by the Danish physician Rudolph Buchhave (1737-1796). A second edition appeared in 1794.
Hinges slightly damaged, very good copy.
Wellcome II, p. 263; not in BMC NH; Pritzel; cf. Kelly, 18th century medical and scientific imprints German, B808 (2nd edition).
Related Subjects: