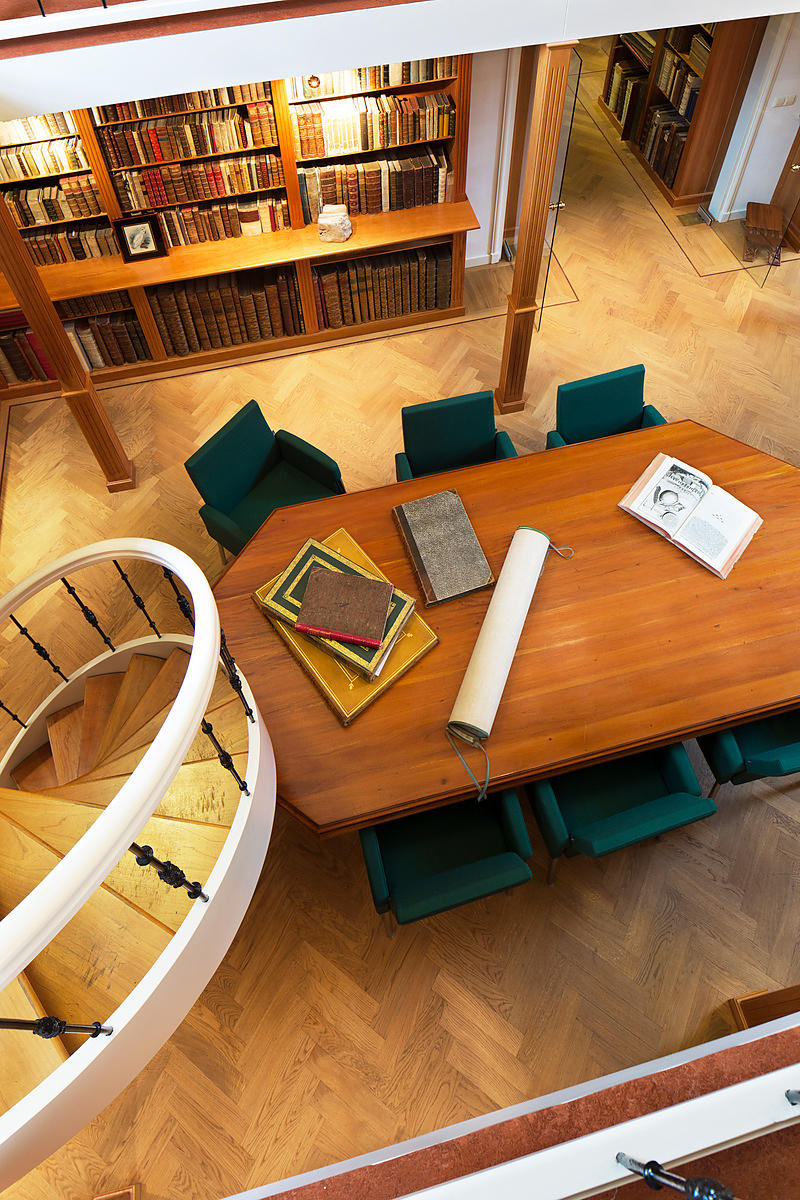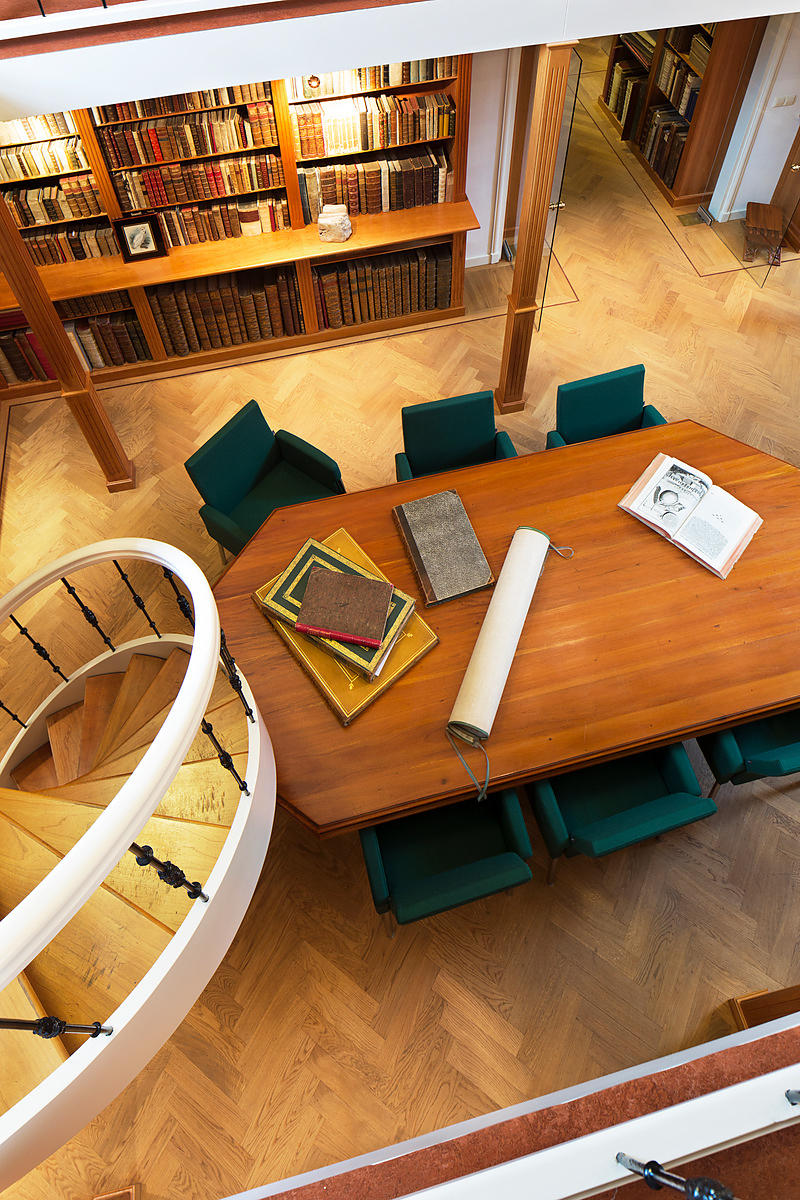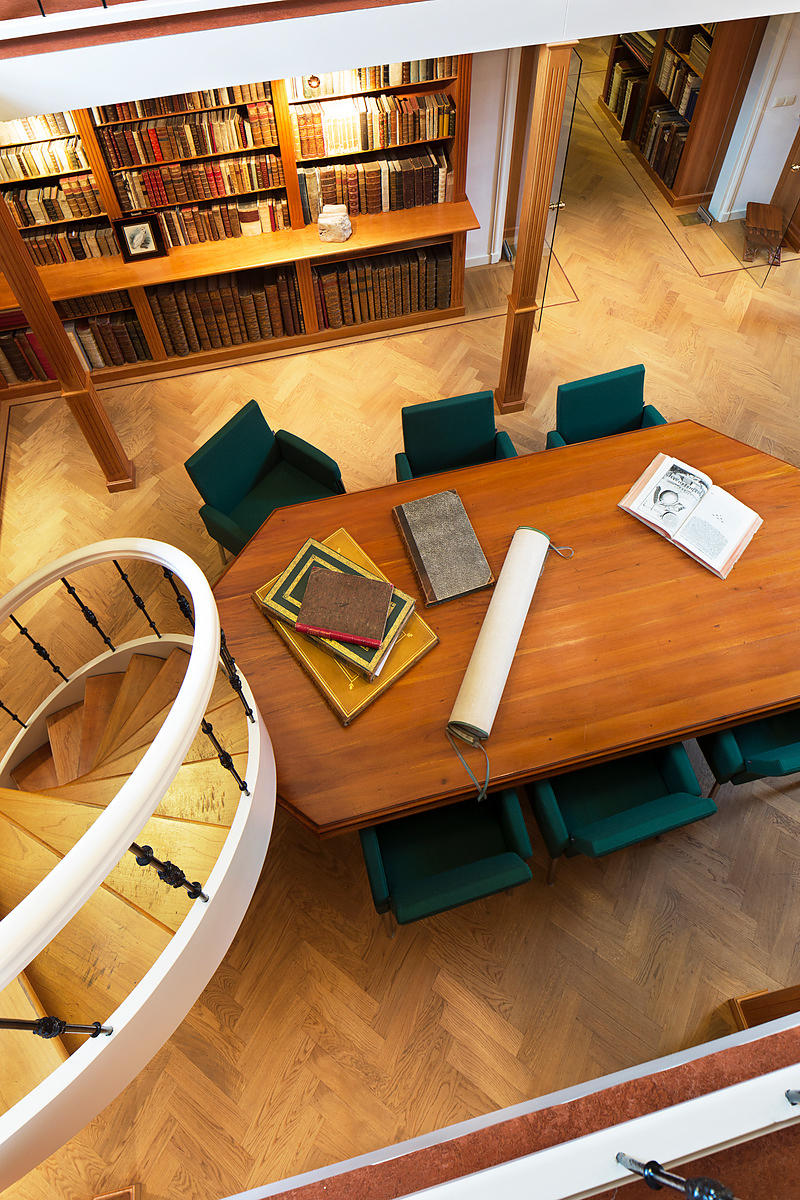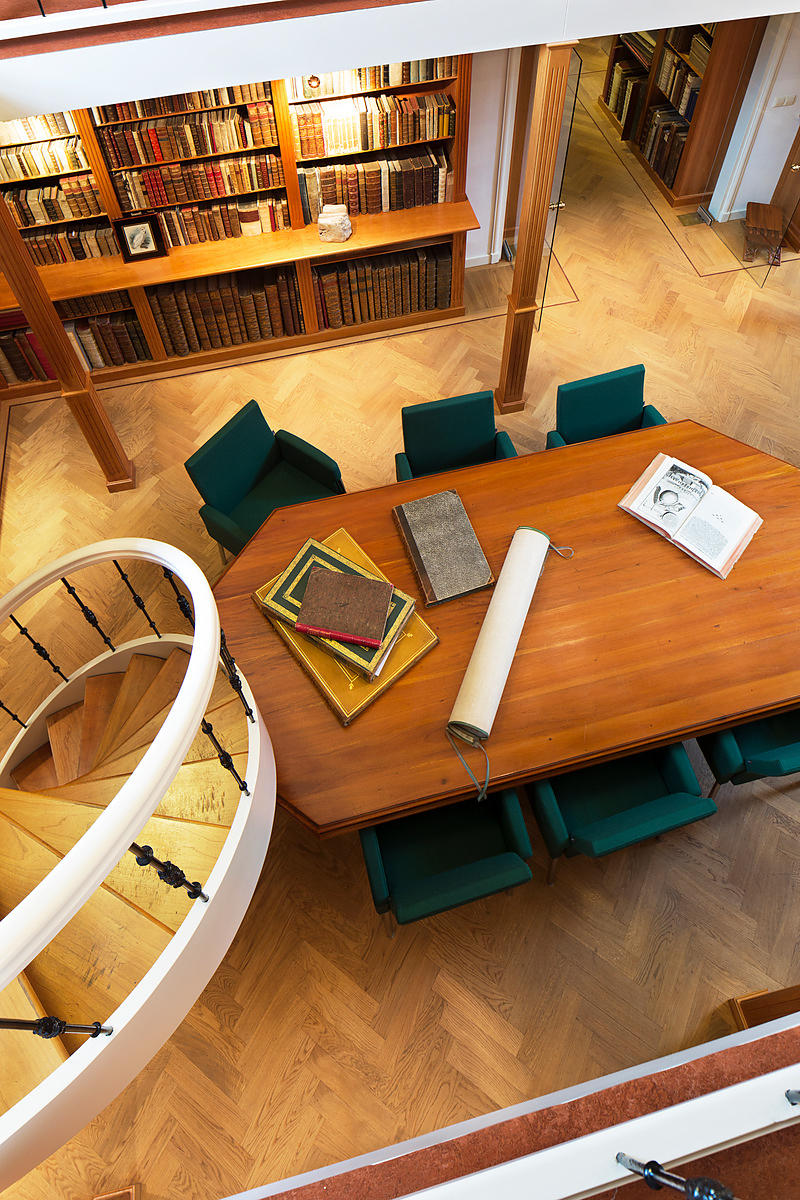 BULLOT, J.B.M.
Verslag van het verongelukken der Nederlandsch Indische bark Twee Gebroeders, beschreven door den gezagvoerder van dien bodem.
Rotterdam, H. Nijgh (back of title-page: printed by D.J. Mensing), 1846. 8vo. Silk covered boards.
€ 1,250
Third copy located of an account of the wreck of the Dutch East Indian bark Twee Gebroeders, owned by the brothers Van Deun, Batavia. The ship wrecked on way from Surabaya to Ambon, with on board fl. 100,000 worth of copper coins, 28 soldiers, 6 women, 3 children and some regular cargo. Its captain, J.B.M. Bullot, writes precisely about the wreck and how they manage to reach a nearby island. The island's inhabitant then steal the ship's money, which the crew tries to get back by threatening them with guns. Eventually they manage to reach another island, where after a month they get picked up by a steamer headed to Surabaya.
The work opens with a short preface by the publisher, followed by the list of subscribers (good for 357 copies, including 56 for the Royal Family). The publisher notes that the profits will go to a good cause: De Maatschappij tot Nut der Zeevaart (Society for the benefit of the marine trade).
Recased, with new endpapers, and the silk worn. Internally in good condition, browned.
Cat. NHSM, p. 191; NCC (1 copy); WorldCat (1 copy, the same as NCC); not in Huntress; Tiele, Bibl.
Related Subjects: