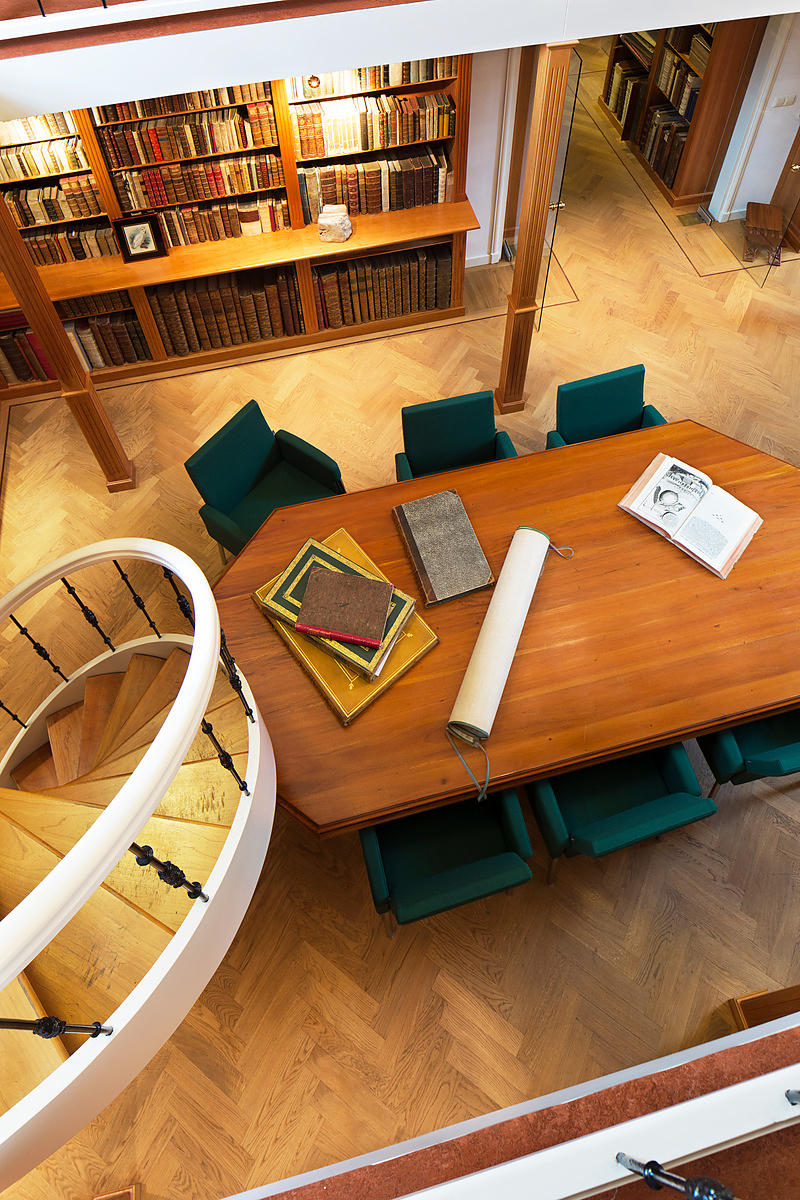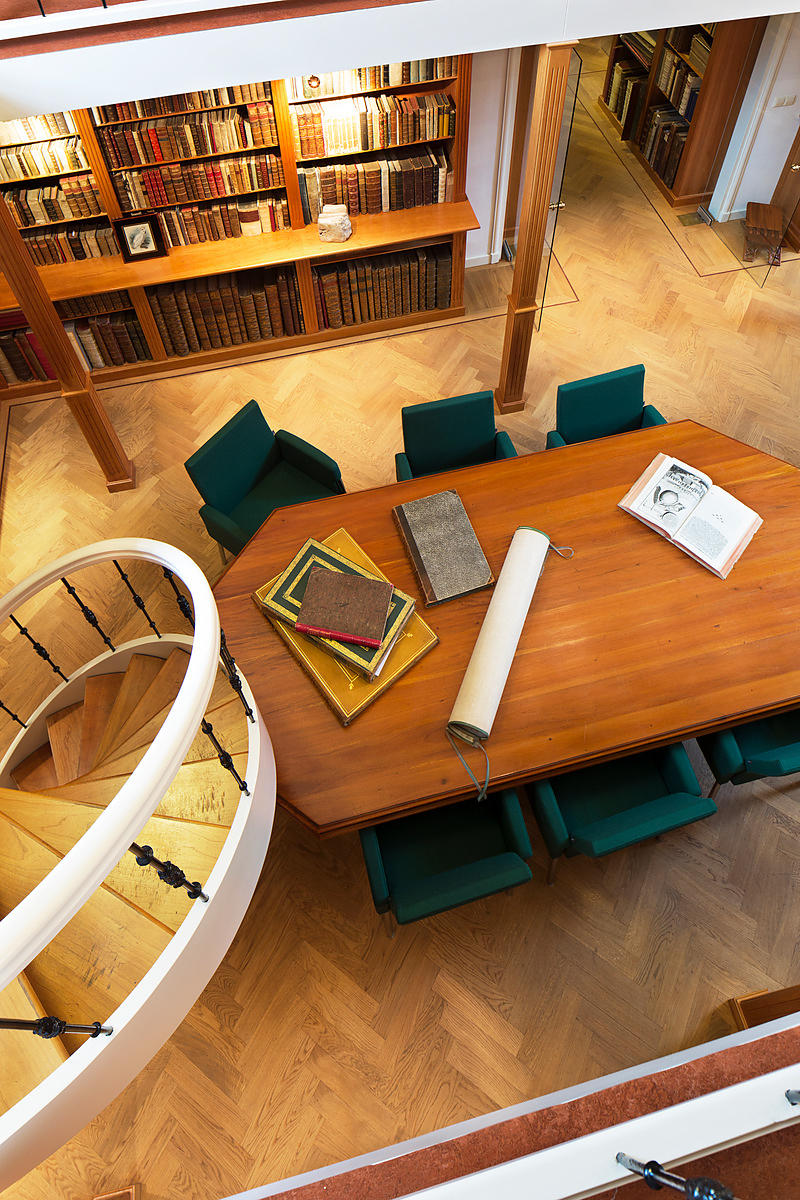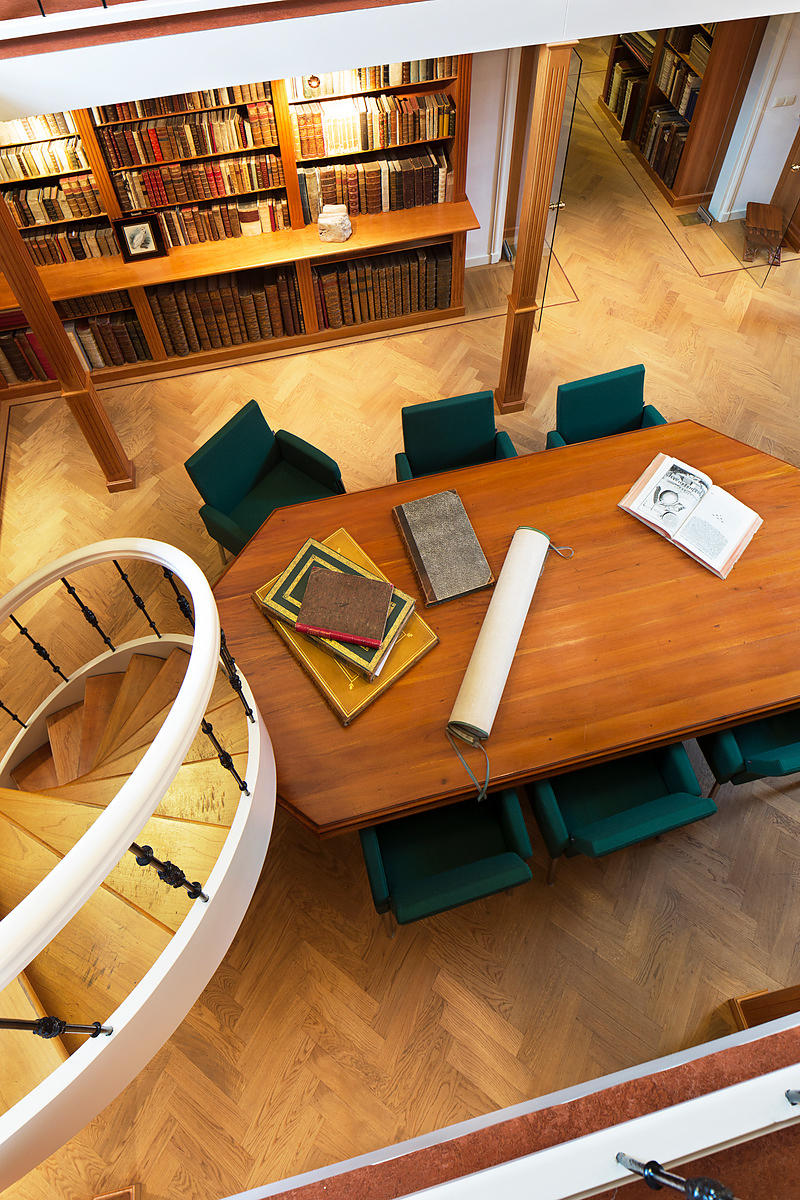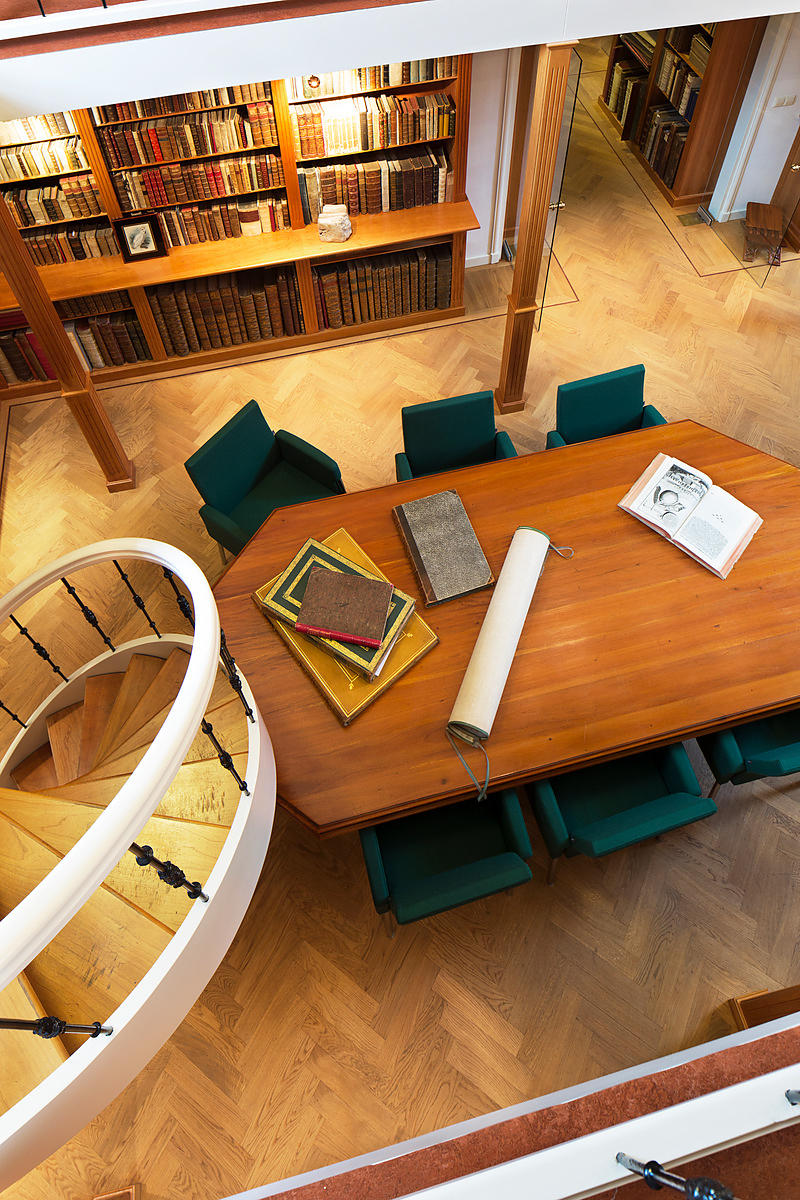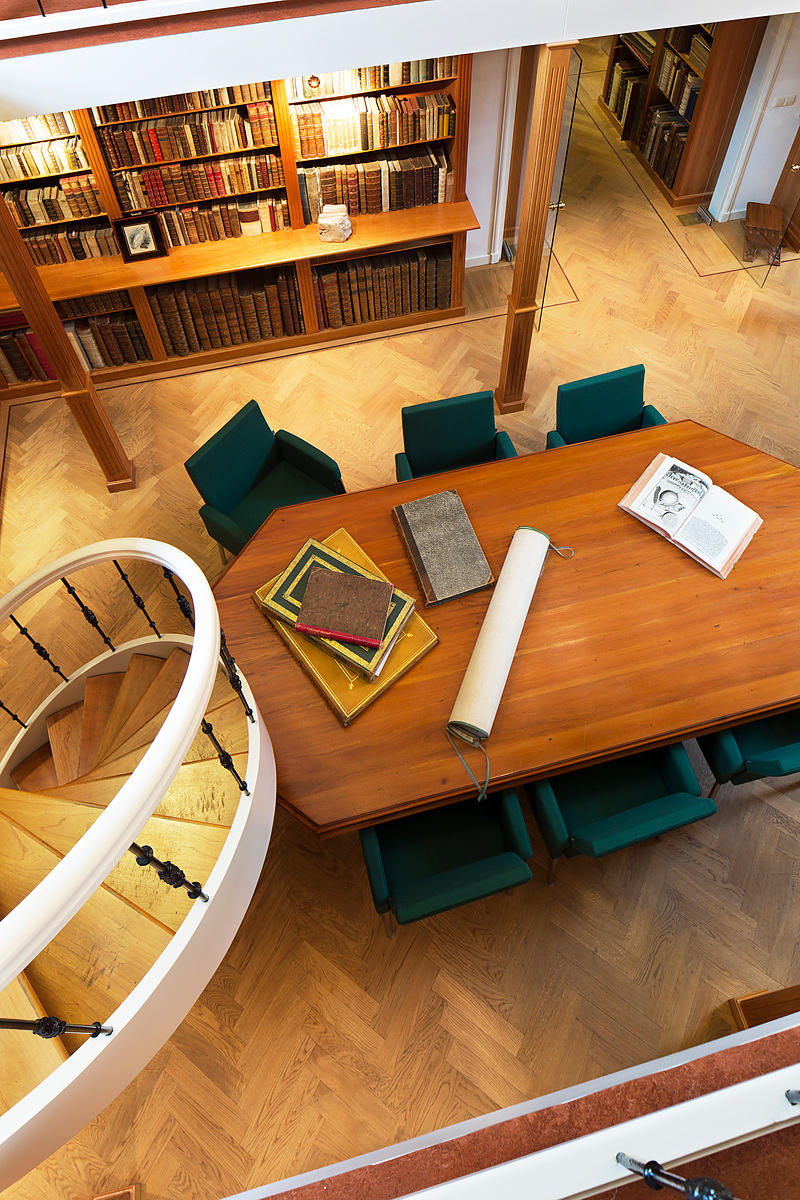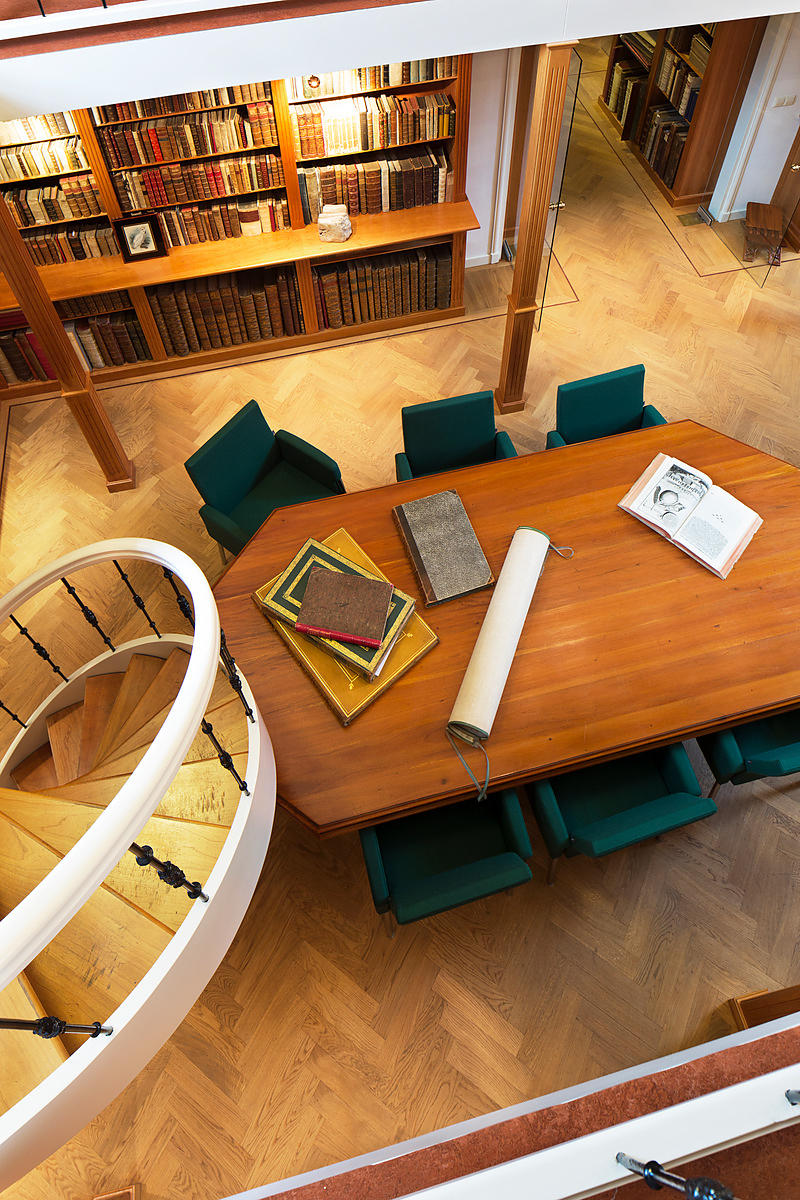 CAMPE, Joachim Heinrich.
El nuevo Robinson. Historia moral reducida a dialogos para instruccion y entretenimiento de ninos y jovenes de ambos sexos. Traducaida al Castellano con varias correcciones por D. Tomas de Iriarte.
Paris, Garnier Hermanos, 1858. 8vo. With wood-engraved frontispiece, 13 full-page wood-engraved plates. Original richly blind-stamped and coloured cloth, gilt edges. XI, [1 blank], 374 pp.
€ 350
Spanish translation of Robinson der Jüngere, the German adaptation for use of children of Defoe's Robinson by Joachim Heinrich Campe (1746-1818), enlightened pedagogue and director of the Philanthropinum at Dessau in Germany. The Philanthropinum was founded by Johann Bernhard Basedow in 1771 as a model-school for the new enlightened ideas on education. Spine loosening. A good copy. Cf. Ullrich III, pp. 72-3 (other editions).
Related Subjects: