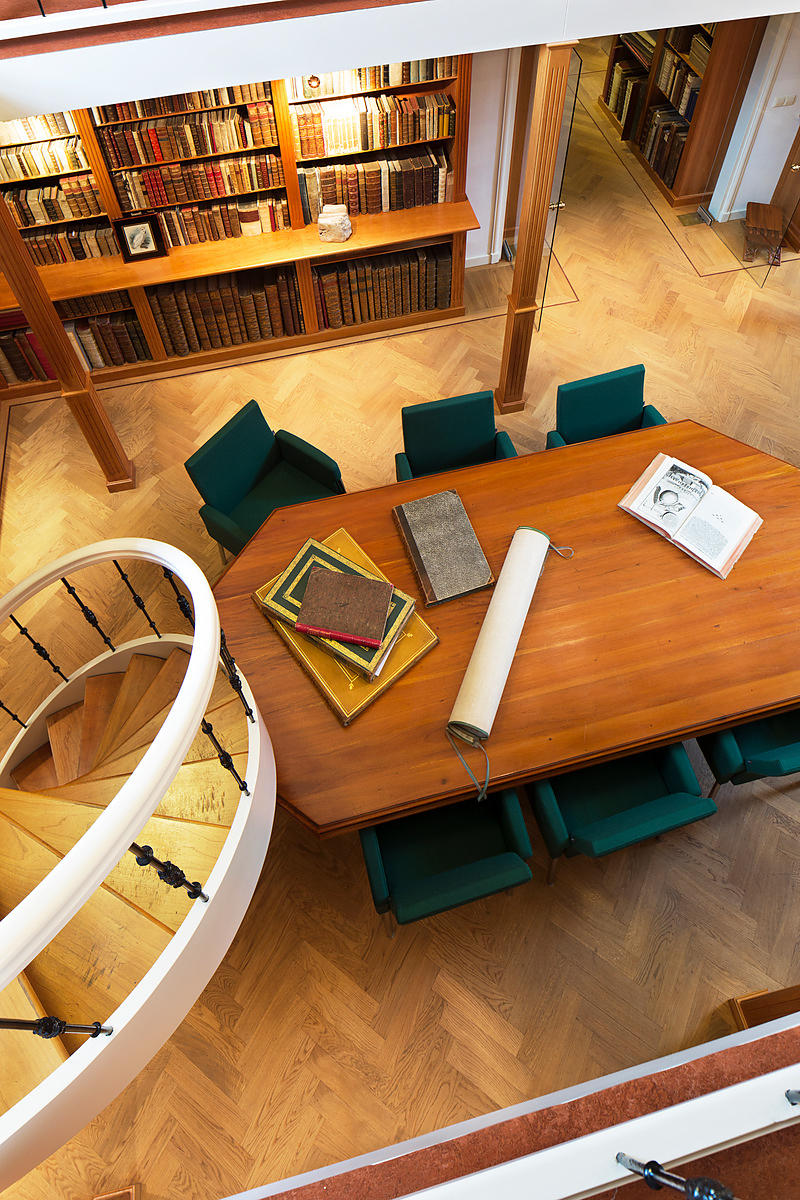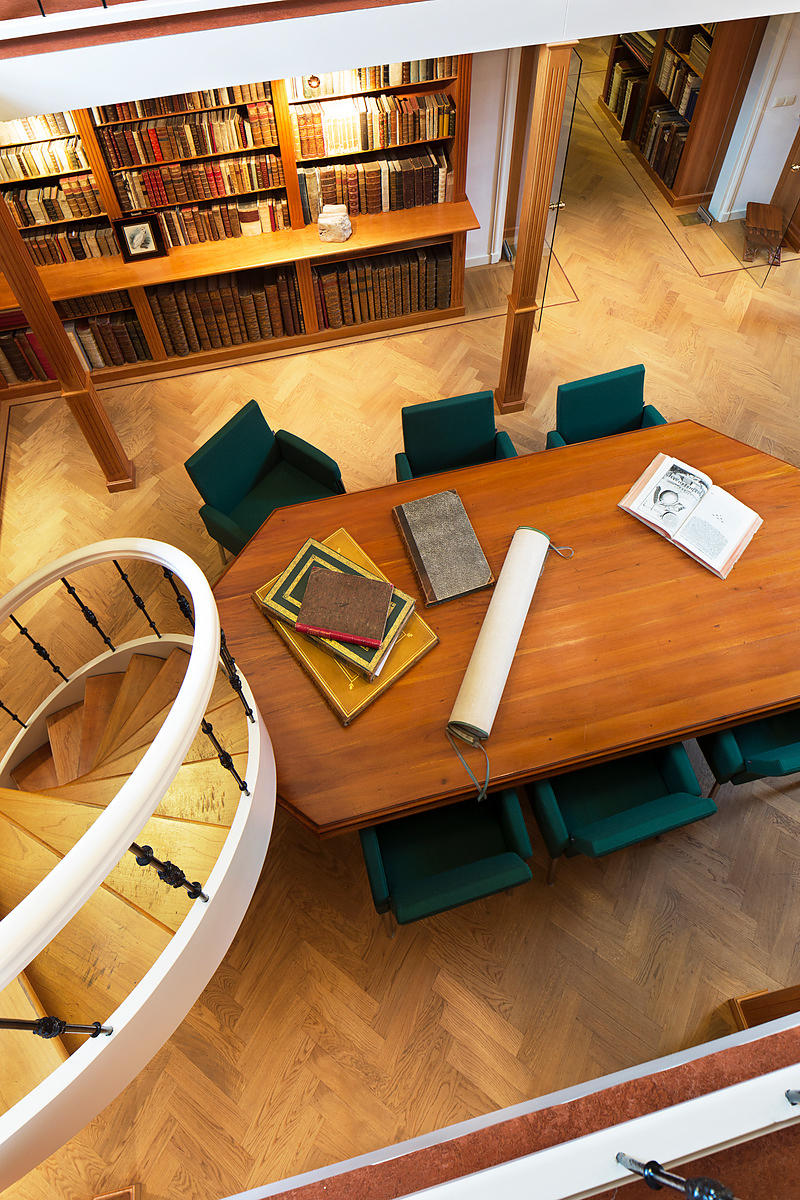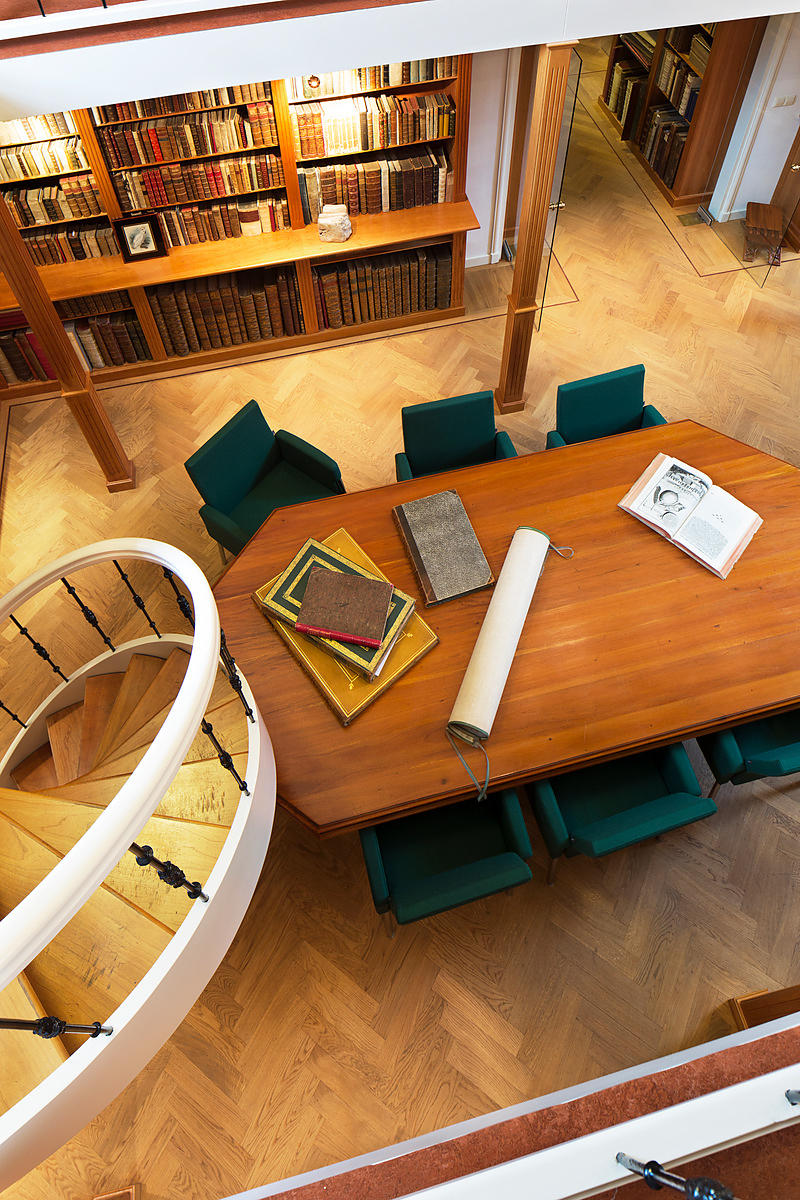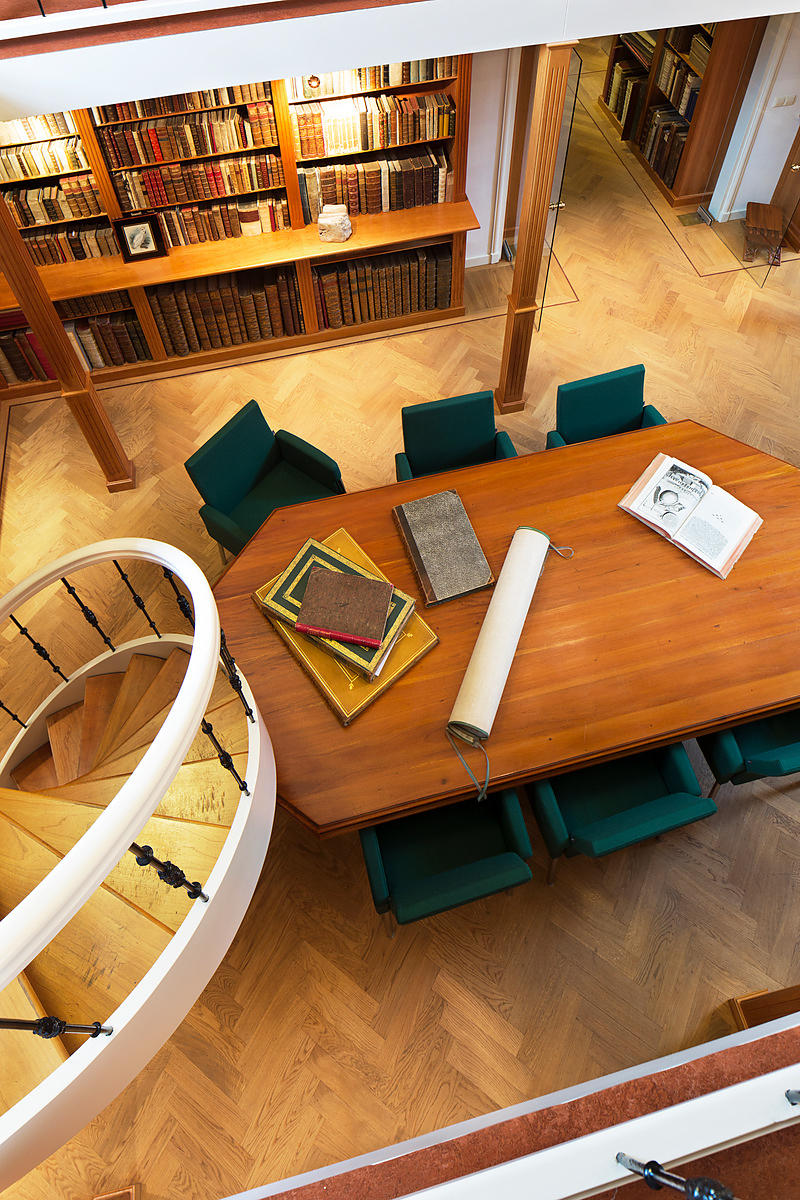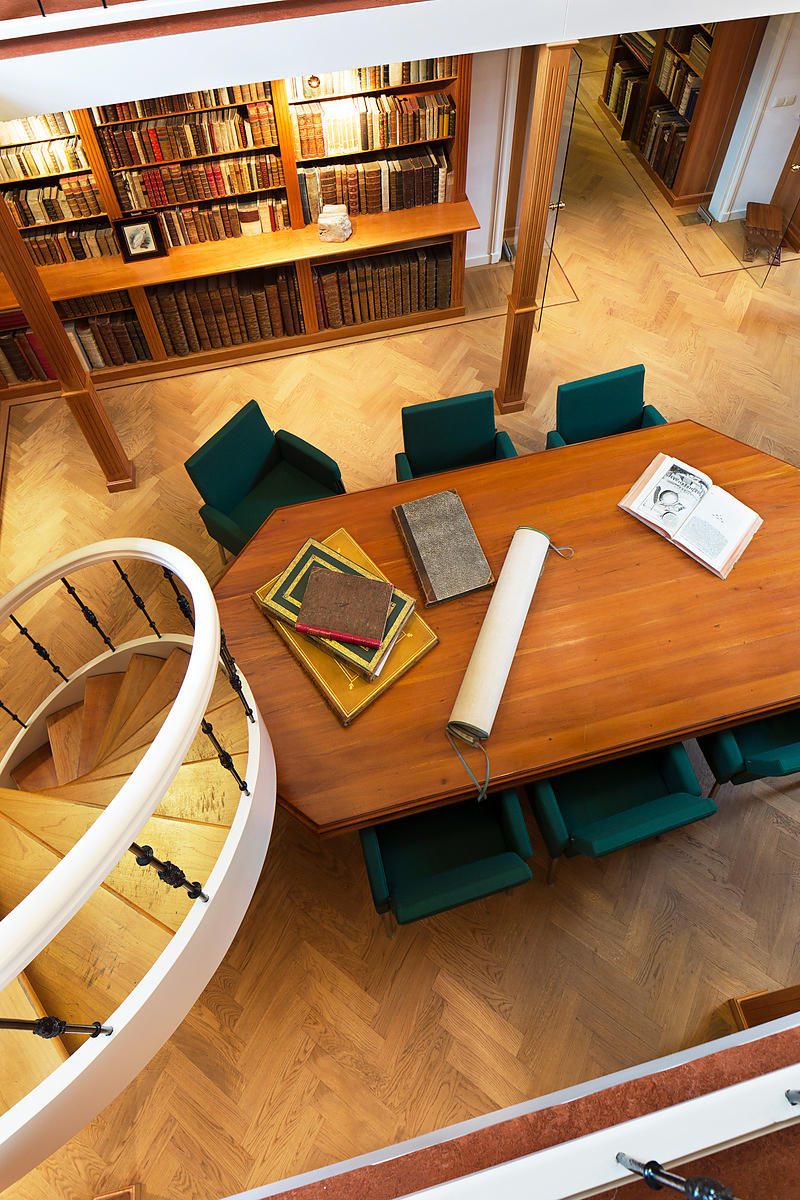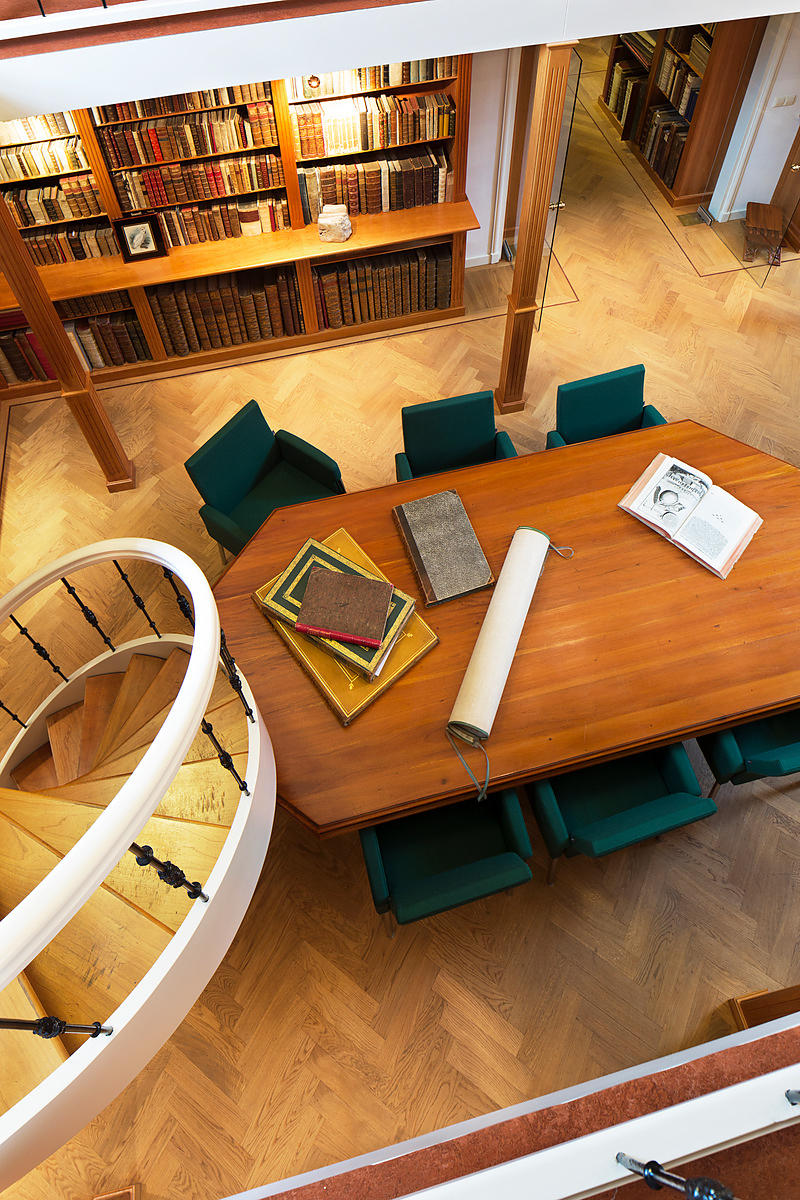 CASTEL, René Richard Louis.
Les plantes, poëme.Paris, Jean-François-Pierre Deterville, 1802. Small-8vo. With a handcoloured engraved frontispiece and 4 fine handcoloured engraved plates. Contemporary half calf, gold-tooled spine, marbled sides.
€ 450
Third edition of a didactical naturalist poem by René Richard Louis Castel (1758-1832). The four poems (chants) start with a coloured plate and end with the Linnaean nomenclature of each plant and animal that is named in the story. At the end follow explanatory notes to each poem. "He writes like a scientific person on a great number of plants, from the humble violet to the majestic Seiba, which is said to be one of the largest and most lofty trees growing on the face of this globe" (Monthly magazine). The charming plates are designed by Jacques Eustache de Sève (1790-1830) and engraved by Jean Antoine Piérron (ca. 1780-1812). The hand coloured frontispiece shows the bust of Linneaus surrounded by a variety of flora and fauna. A charmingly produced work.Spine slightly worn, otherwise in very good condition.Pritzel 1587; cf. Cioranescu 16087 (1st ed.); Monthly magazine (1800), p. 154; not in Arnold Arboretum.
Related Subjects: