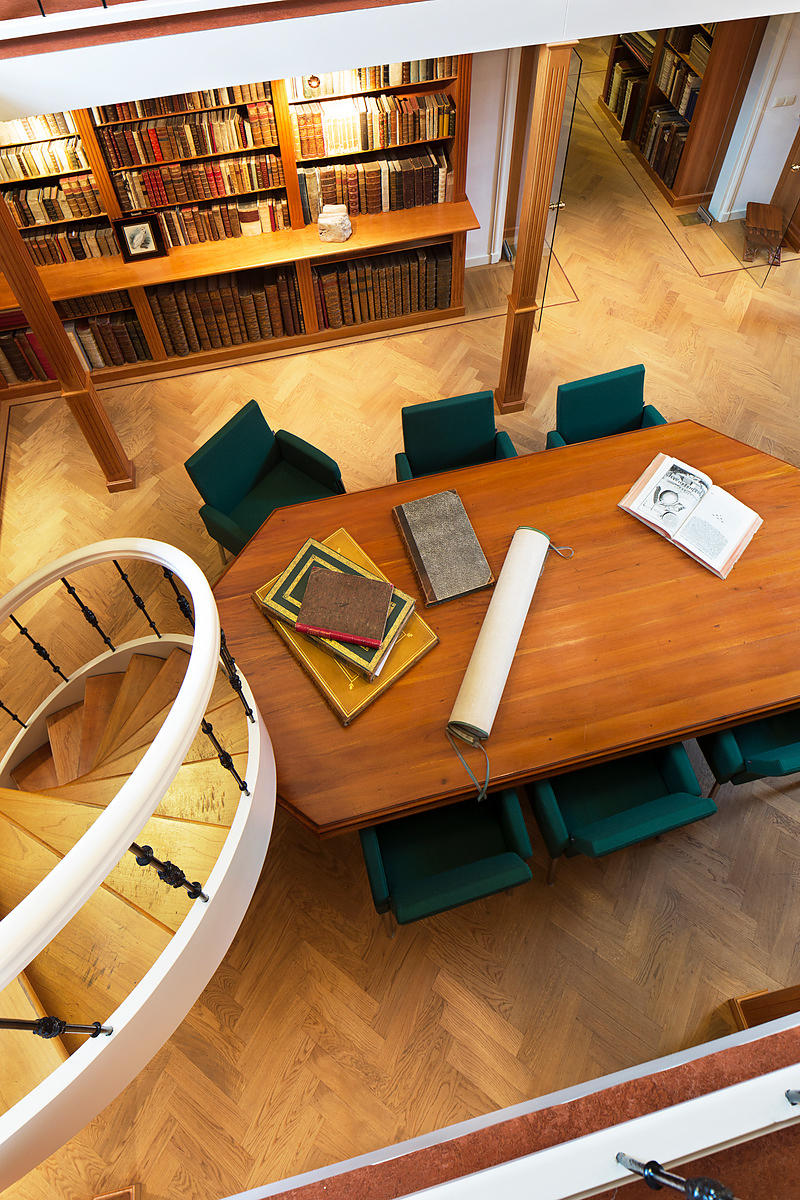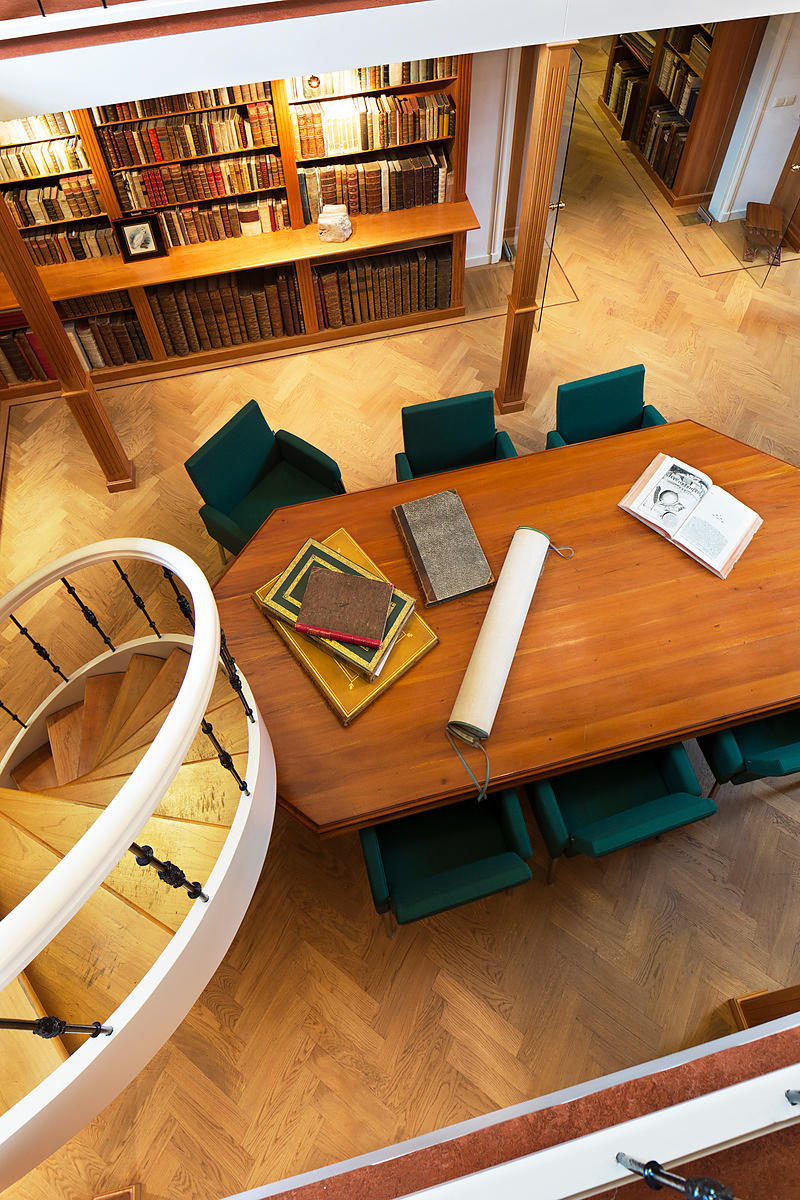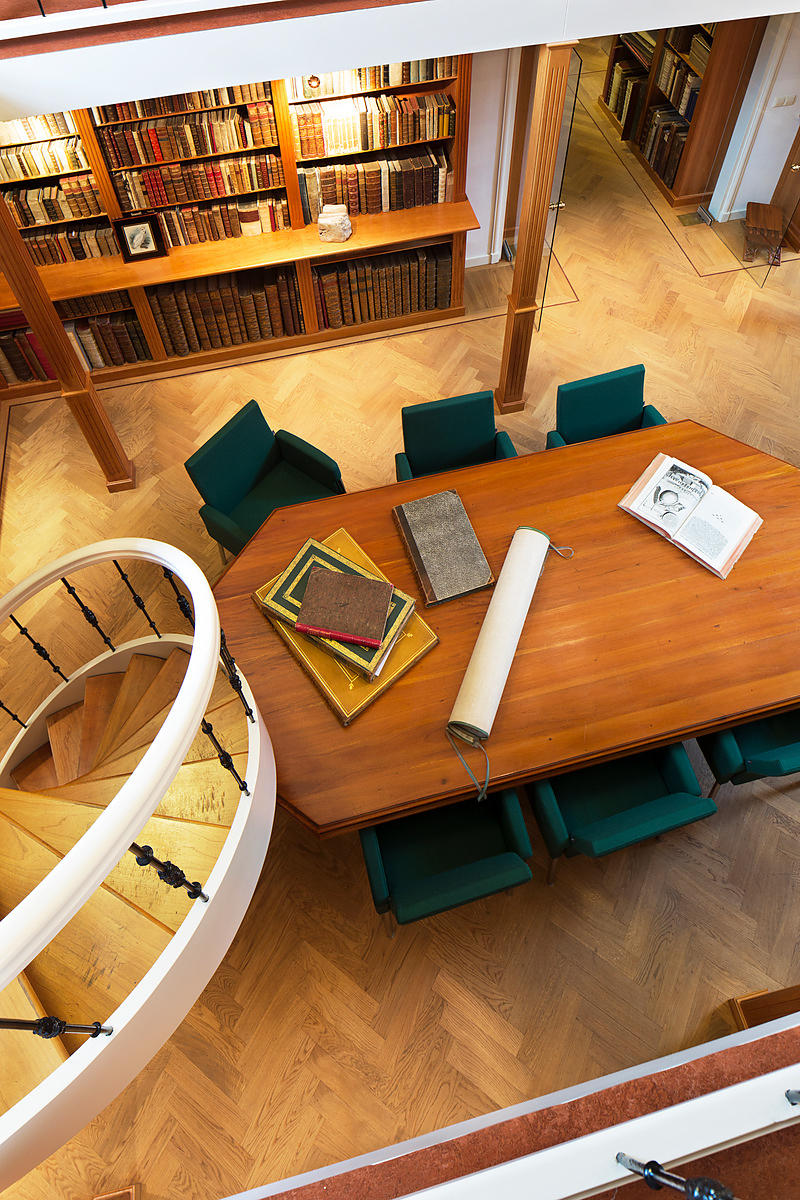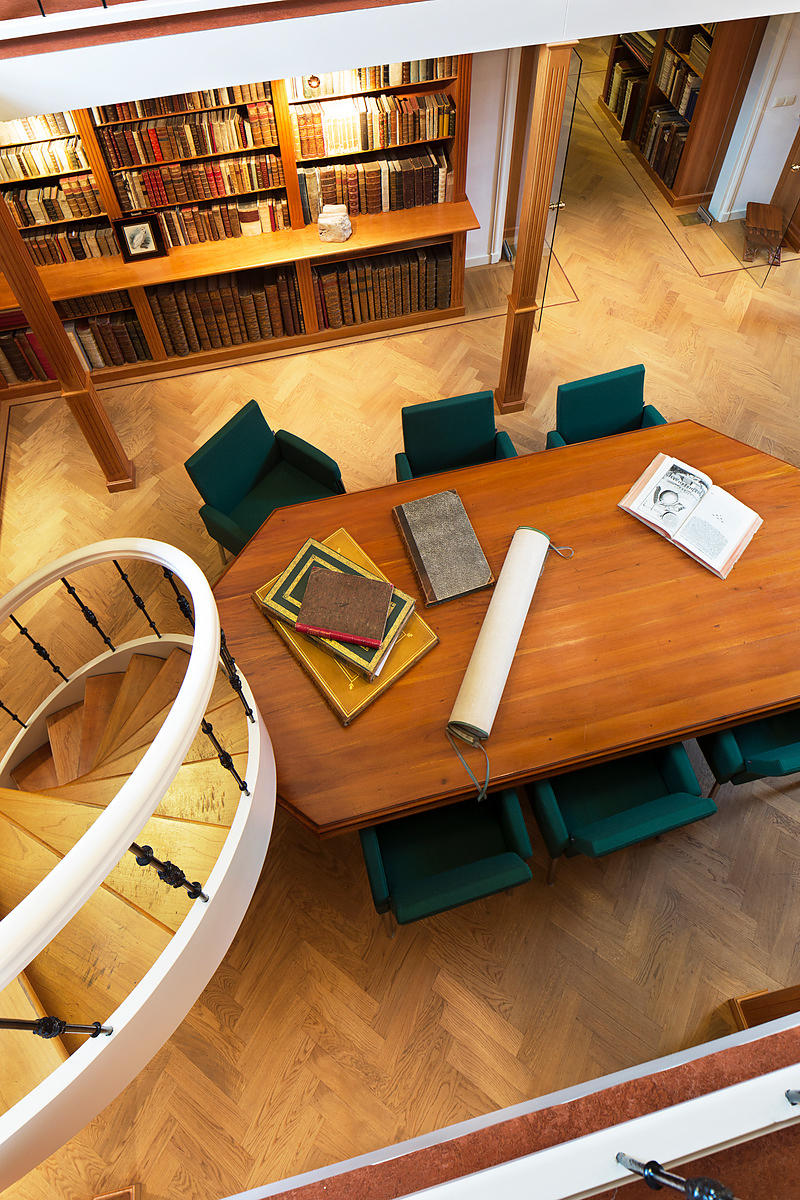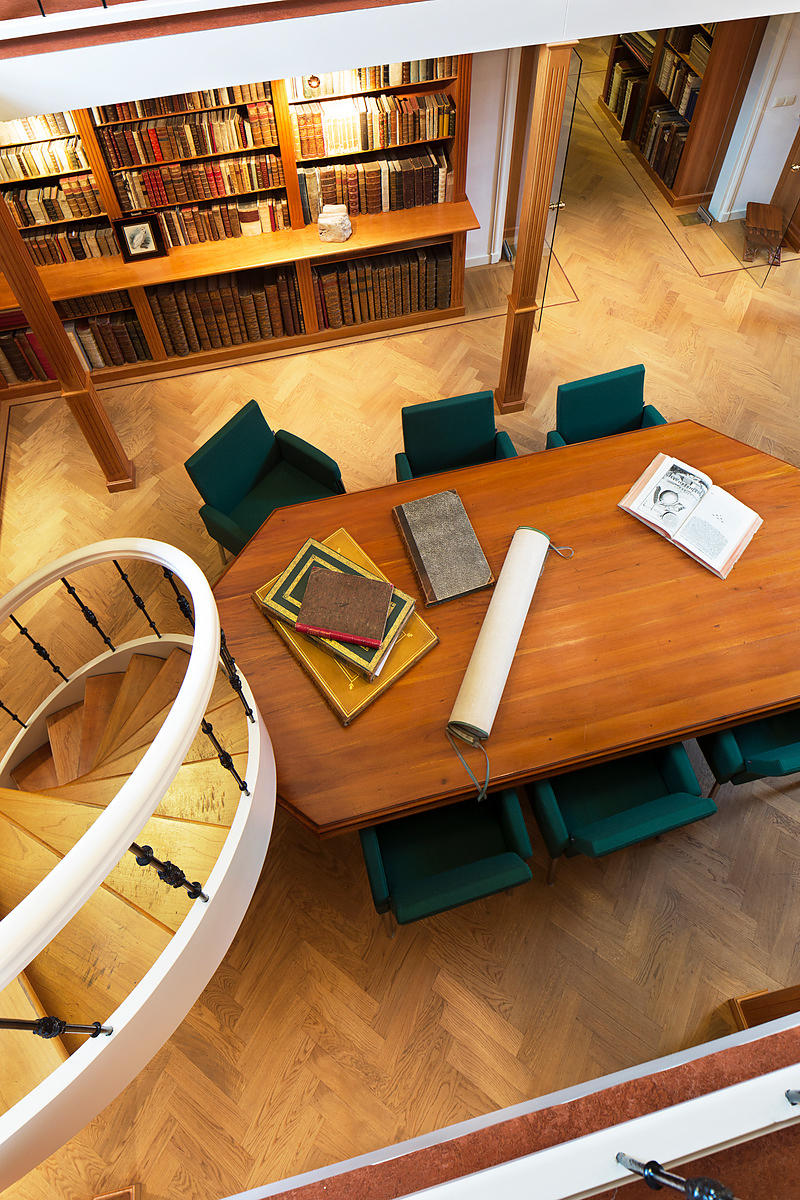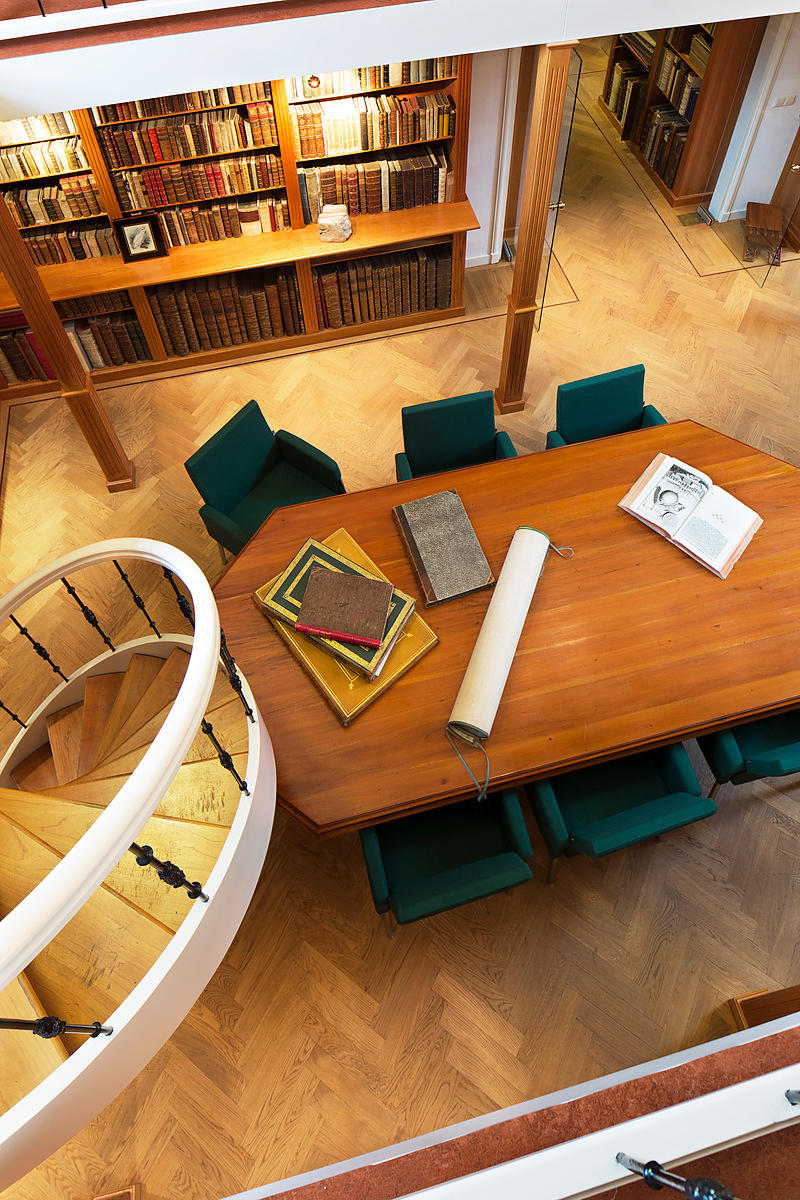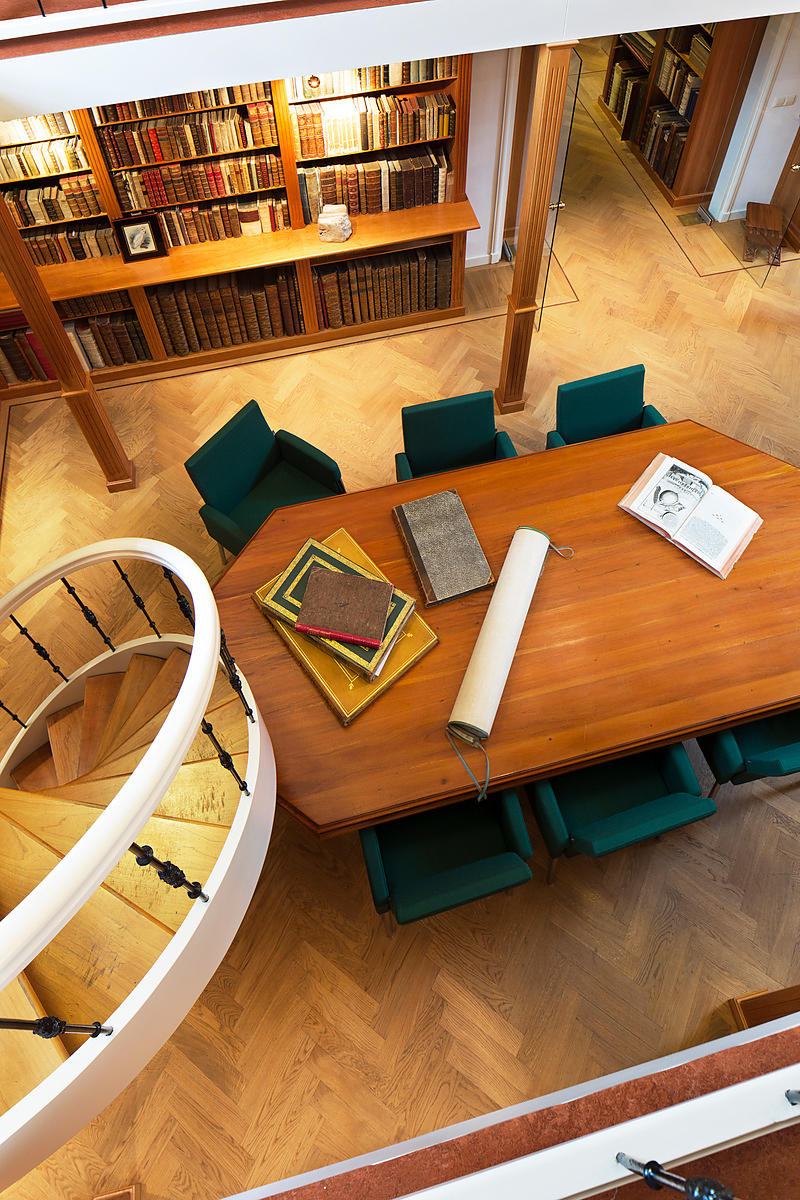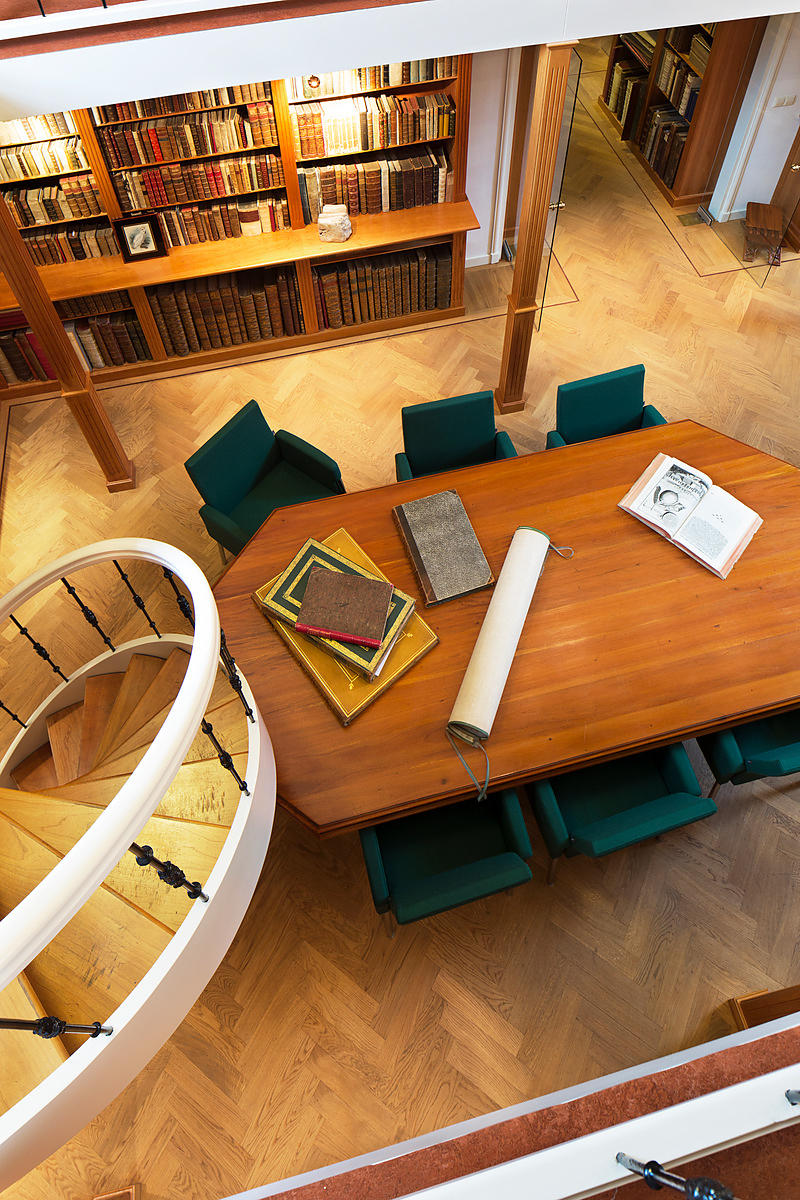 CASTIGLIONE, Baltasar.
Il Cortegiano.
Venice, Gabriel Iolito de Ferrarii, 1541. 8vo. With woodcut printer's device on two title-pages, and on the last leaf, woodcut initials in text. Contemporary vellum, with remnants of ties. [6], [2 blank], 5, CXCV ll.
€ 1,500
Early Venetian edition of one of the most important literary works of the Italian high Renaissance. Balthasar Castiglione (1478-1529), an Italian statesman, was well-versed in diplomacy and courtesy. This classical work, written in an elegant style, is a manual for courtiers, discussing the virtues of noblemen and noble ladies, showing the court etiquette in all its subtlety. Other important issues of the time, in the fields of morality, literature, and politics are also considered, making the present work the principal source for the study of customs and traditions of the time.
The book was very successful: after the first edition, by Aldus in Venice, 1528, many other editions and translations followed. It remained popular through the 19th century, and continued to influence manners, especially in England and Spain. The present edition is well-produced, printed in an elegant italic type.
Good copy. Adams C-929; STC Italian p. 156.
Related Subjects: