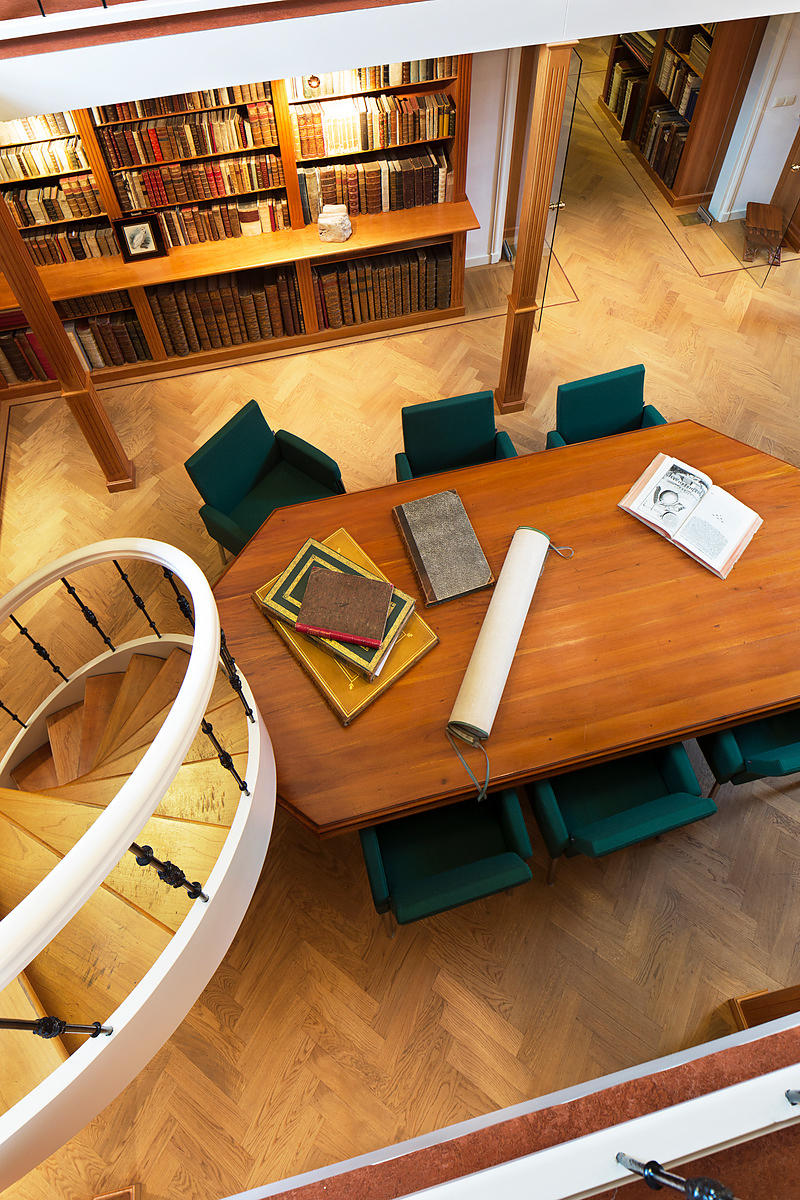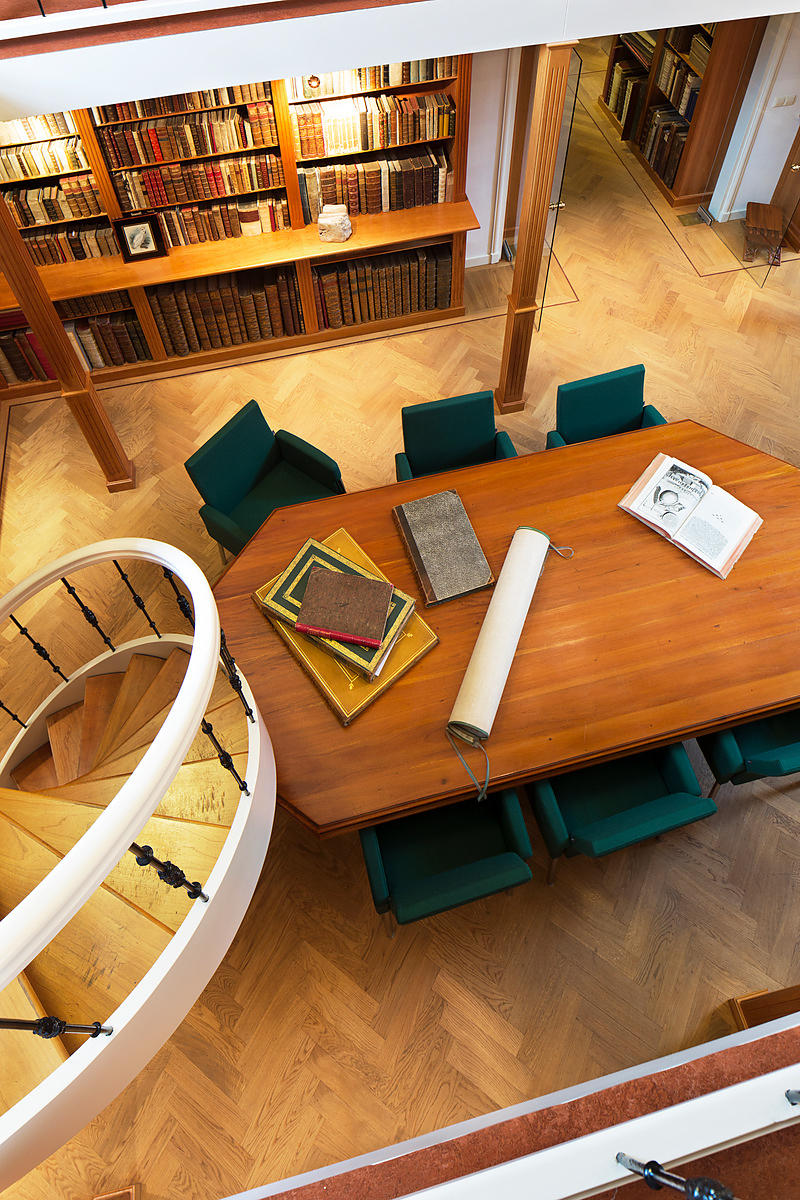 CATHERINE THE GREAT, Tsarina.
[Title in Russian followed on the same page by:] Traité d'alliance défensive entre sa majesté l'Impératrice de toutes les Russies et sa majesté le Roi de Prusse conclu signé à St. Petersbourg le 27 Juillet/7 Aout 1792.
[St Petersburg, Imperial Printing Office, 1792]. Folio (31 x 21 cm). Treaty between Russia and Prussia in Russian and French in 2 parallel columns in cyrillic (left) and roman (right) types. Side stitched, with the spine covered in contemporary blue-grey paper.
€ 3,250
Only copy located of the first and only edition, in Russian and French, of a defensive alliance concluded at St Petersburg between Tsarina Catherine the Great of Russia and Friedrich Wilhelm II, Frederick the Great's successor as King of Prussia, on 7 August 1792 (27 July by the Julian calendar used in Russia until the Revolution) following the Polish-Russian War. The Polish-Lithuanian Commonwealth, once one of the largest and most powerful states in Europe, had been in decline since 1648 and had become largely subservient to Russia. It asserted greater independence with its new constitution of 3 May 1791, not only in opposition to Catherine the Great and the King of Prussia, but also to the conservative Polish noblemen, who feared a Revolution following the French example. They formed the pro-Russian Targowica Confederation in January 1792, and invited Catherine to intervene. The resulting Polish-Russian War (18 May to 27 July 1792) forced the King of Poland to join the Targowica Confederation.
The present treaty allied Russia and Prussia, who both hoped to keep Poland as weak as possible, and it led to the second partition of Poland in 1793, when Russia and Prussia each annexed a large chunk of Poland's territory. The third partition in 1795 was to dissolve the Polish state entirely. While the treaty itself is well-known, the present first and only printed edition appears to be unrecorded, but a printed edition of the revised treaty of 16/28 July 1800, which added one article and revised several, survives at the Niedersächische S & UB Göttingen. The present publication opens with a formal declaration by Catherine the Great and an introduction to the treaty itself, followed by the XIV numbered articles of the treaty. The treaty is signed by Counts Johann von Ostermann and (Karl?) von der Goltz for Prussia and Count Alexander Bezborodko and his assistant and future successor Arkady Morkov for Russia, and ratified by Catharine the Great from St Petersburg, 10 September 1792.
In very good condition, with the first and last page slightly dirty (mostly in the margin) and a small marginal chip in the corner of the first 2 leaves, and with generous margins. Only known copy of the first and only edition (in Russian and French) of an important 1792 treaty.
Cf. KVK & WorldCat (similar treaty of 16/28 July 1800); not in G.F. von Martens, Recueil des principaux traités ...
Related Subjects: