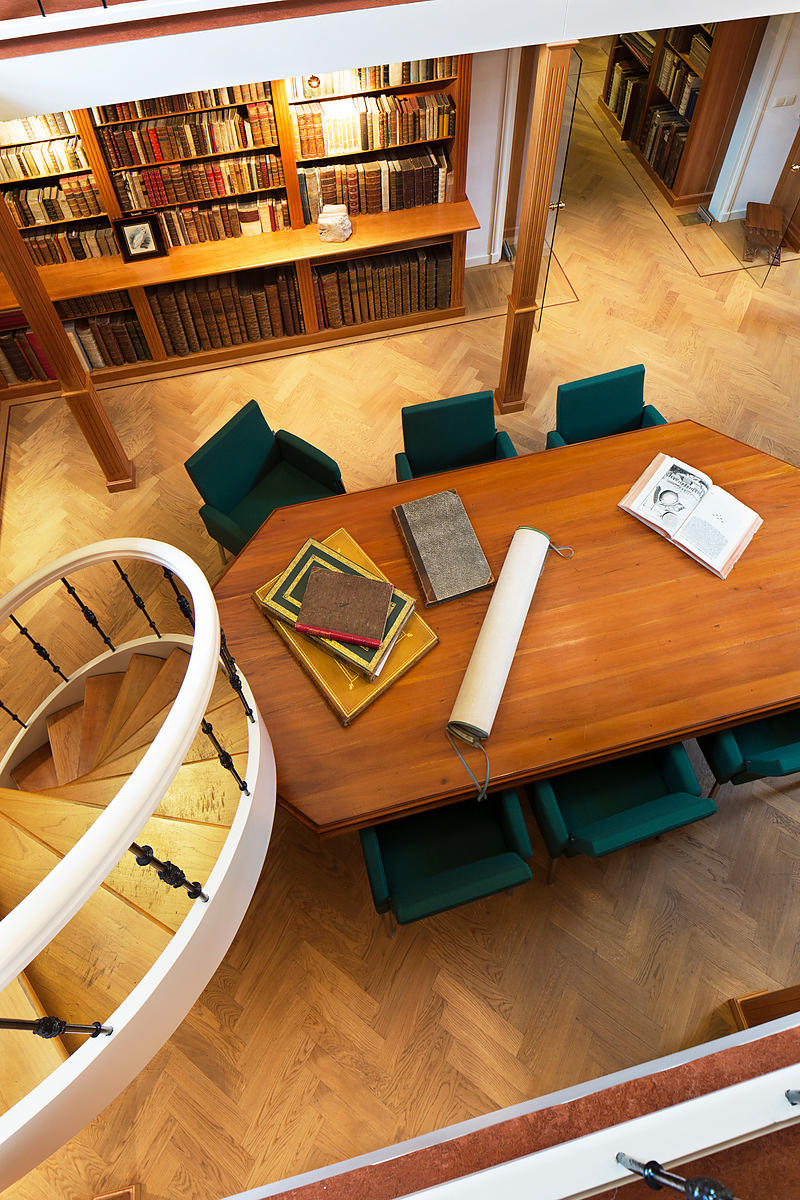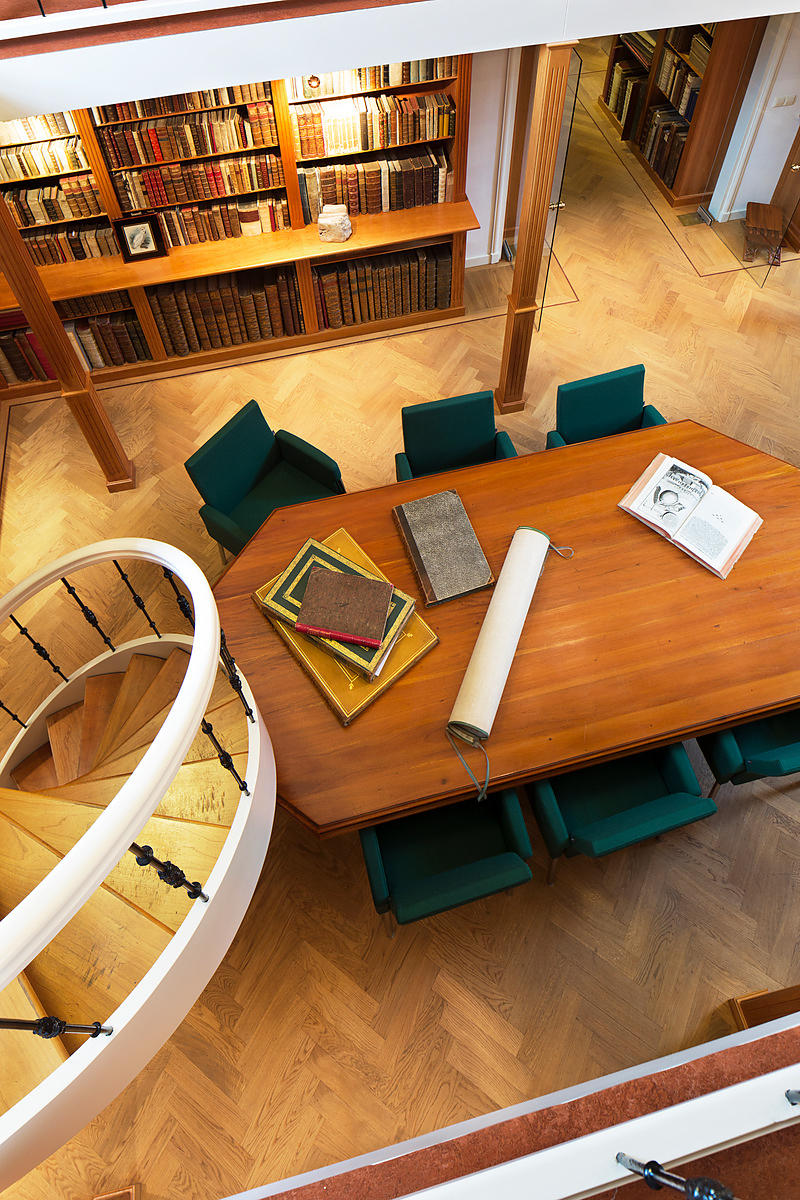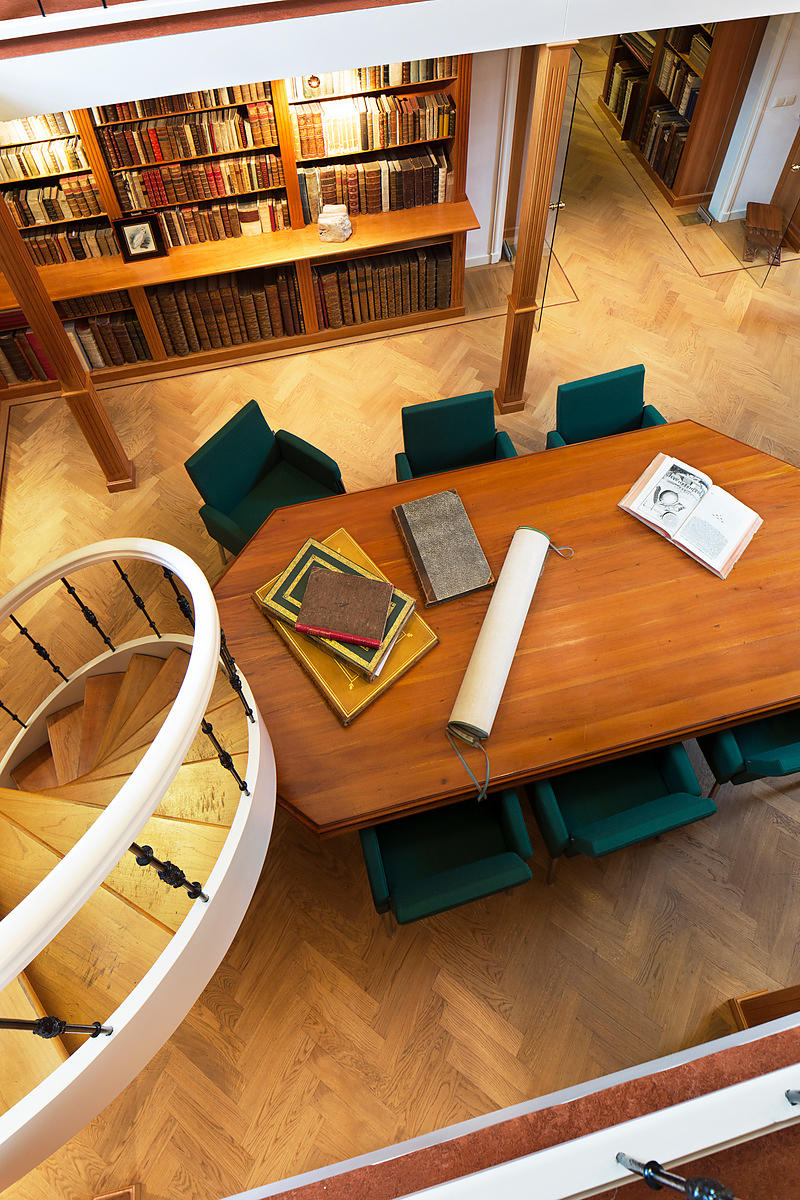 CHAPSAL, Jean-Antoine.
[Autograph letter concerning the guard of his woods].
Riom, 9 July 1803. 4to (21 x 33.5 cm). 2 pp. text, 1 blank and the final page with the recipient's address. Formerly folded three times for posting and with traces of a seal.
€ 350
Autograph letter by the French lieutenant Jean-Antoine Chapsal (1753-1834), addressed to Urion Laguesse, "sous-inspecteur des forets nationales", concerning the appointment of a forester to oversee his woods. He tells Laguesse that, since a forest ranger is required by law, he can appoint someone he thinks appropriate without consulting Chapsal.
Slightly creased, with a small hole, not affecting the text, and a small piece of paper torn off due to the seal, otherwise in good condition.

Related Subjects: