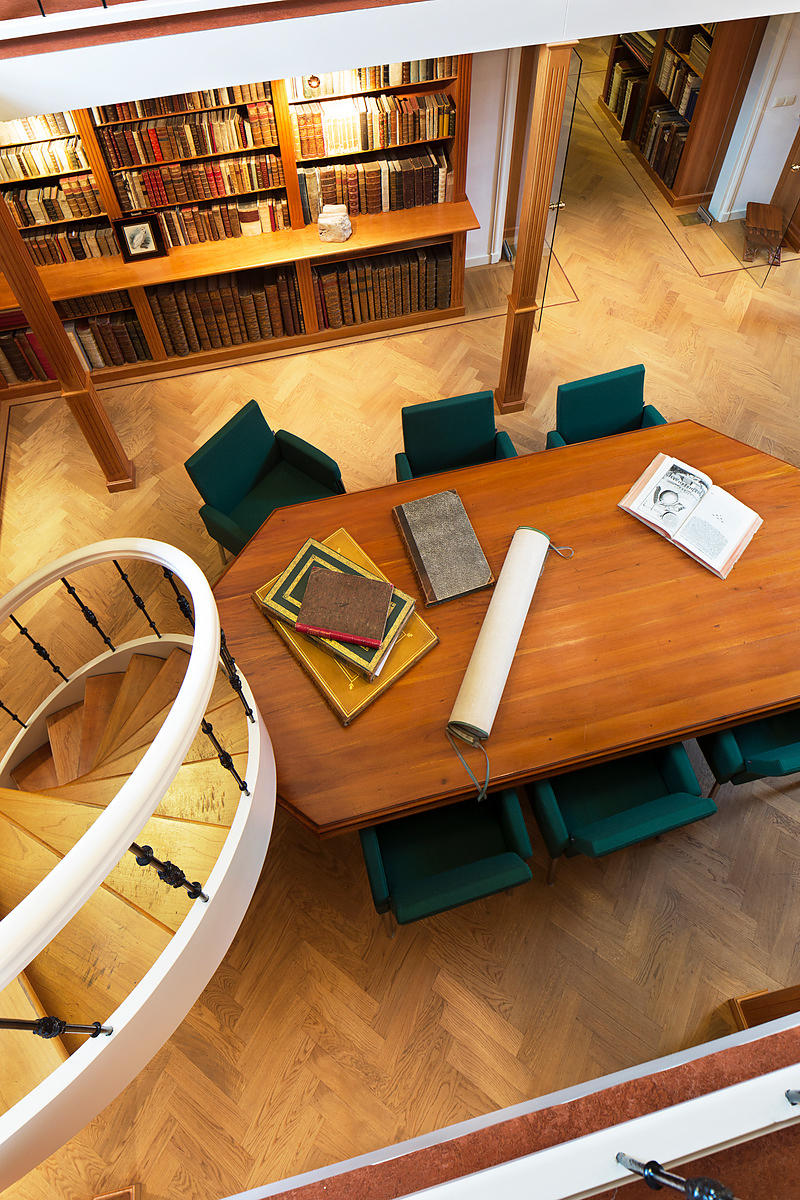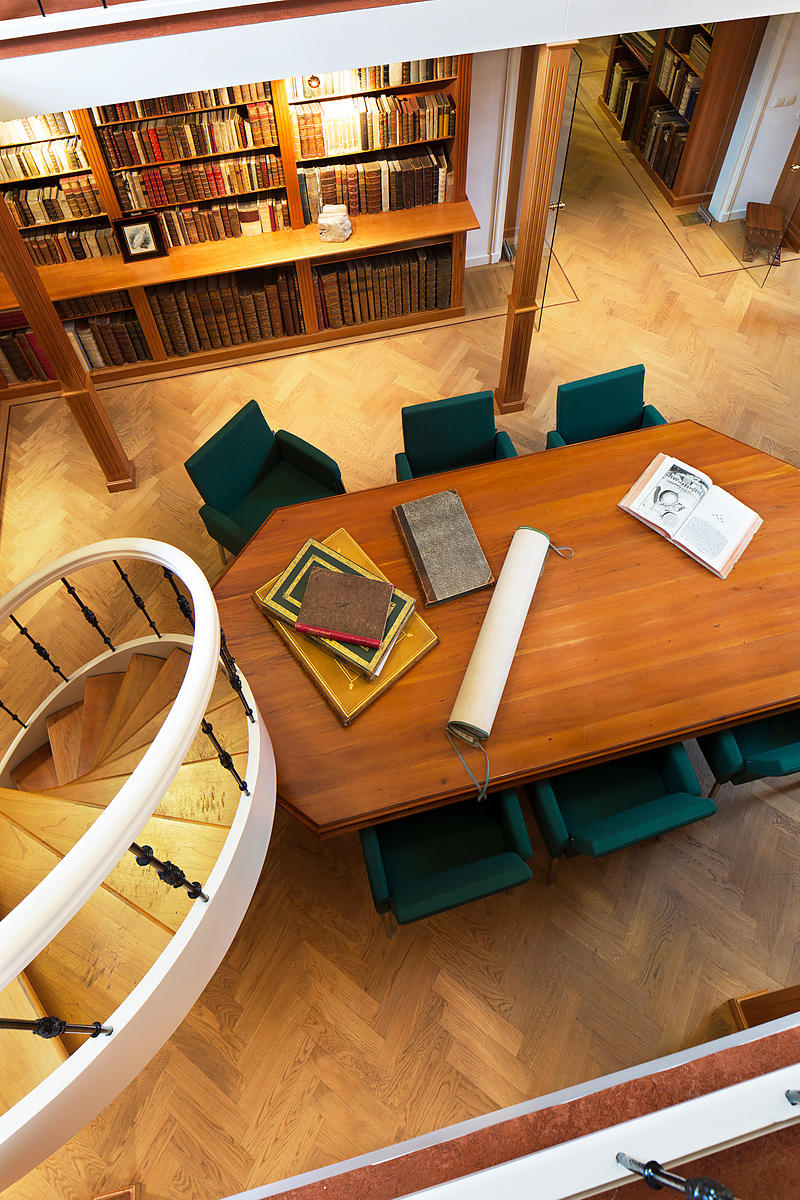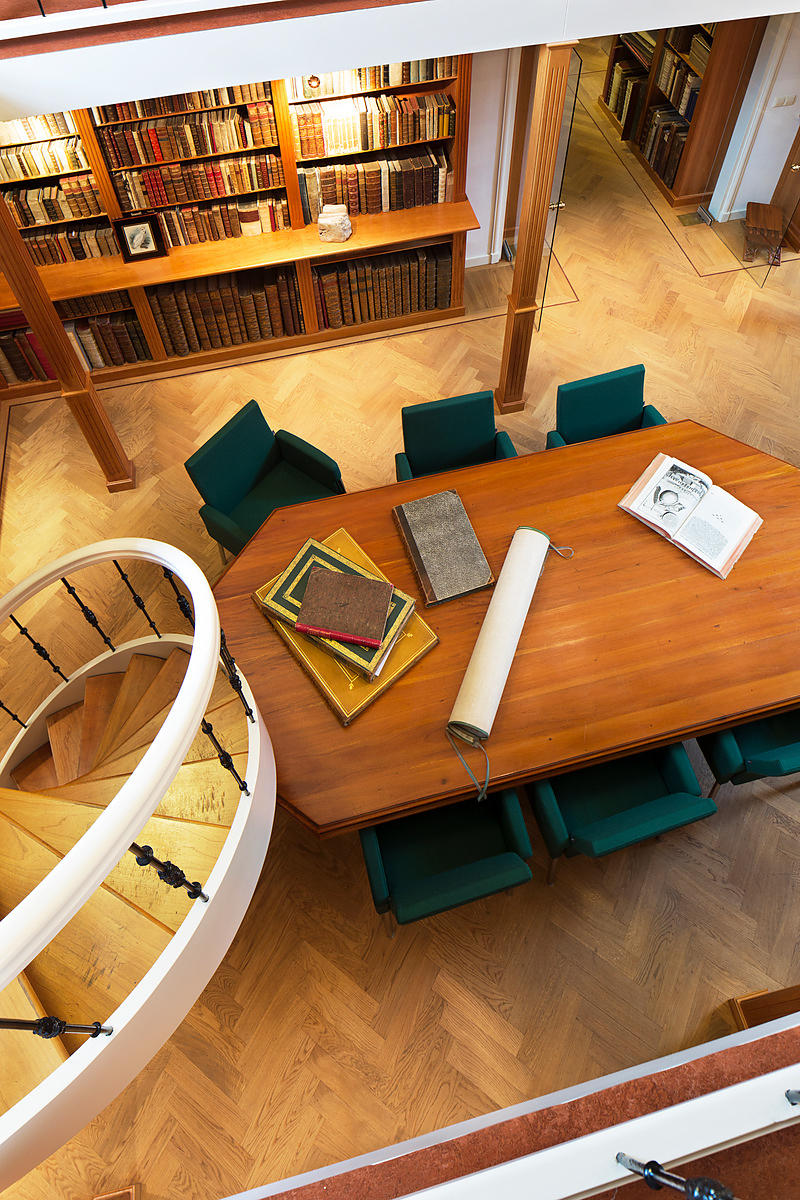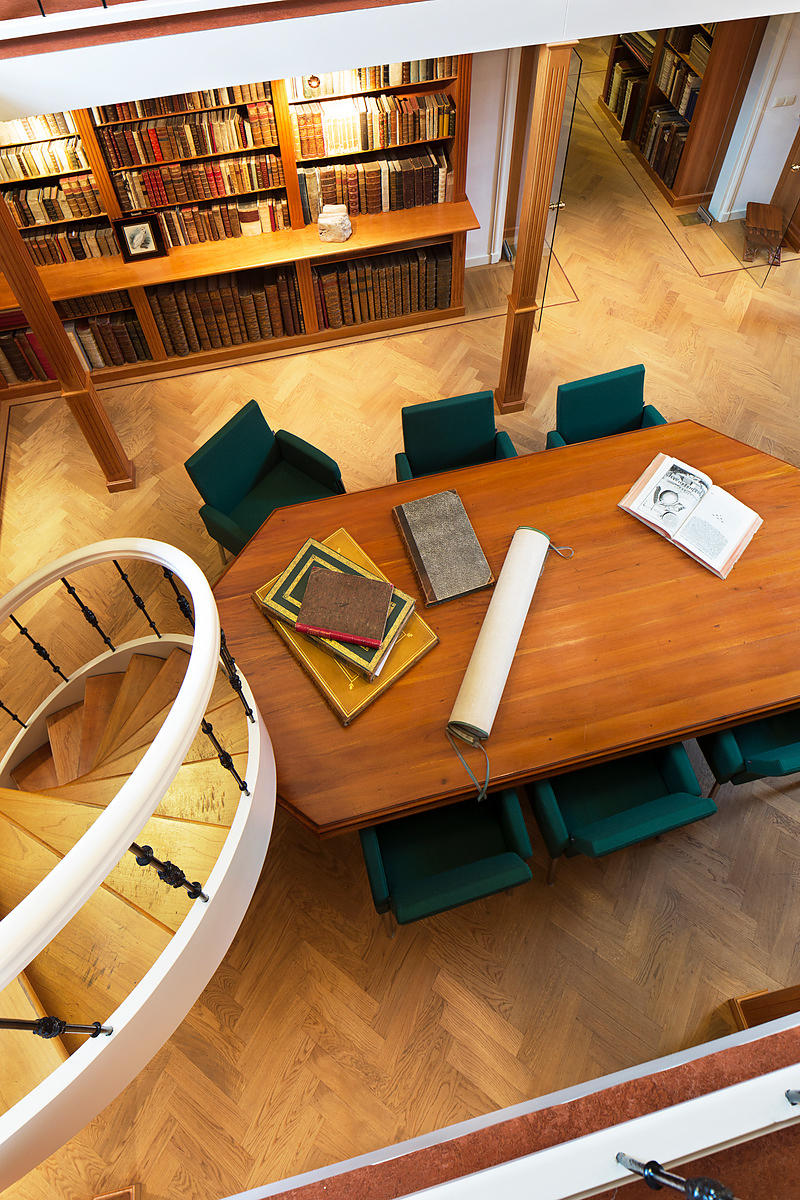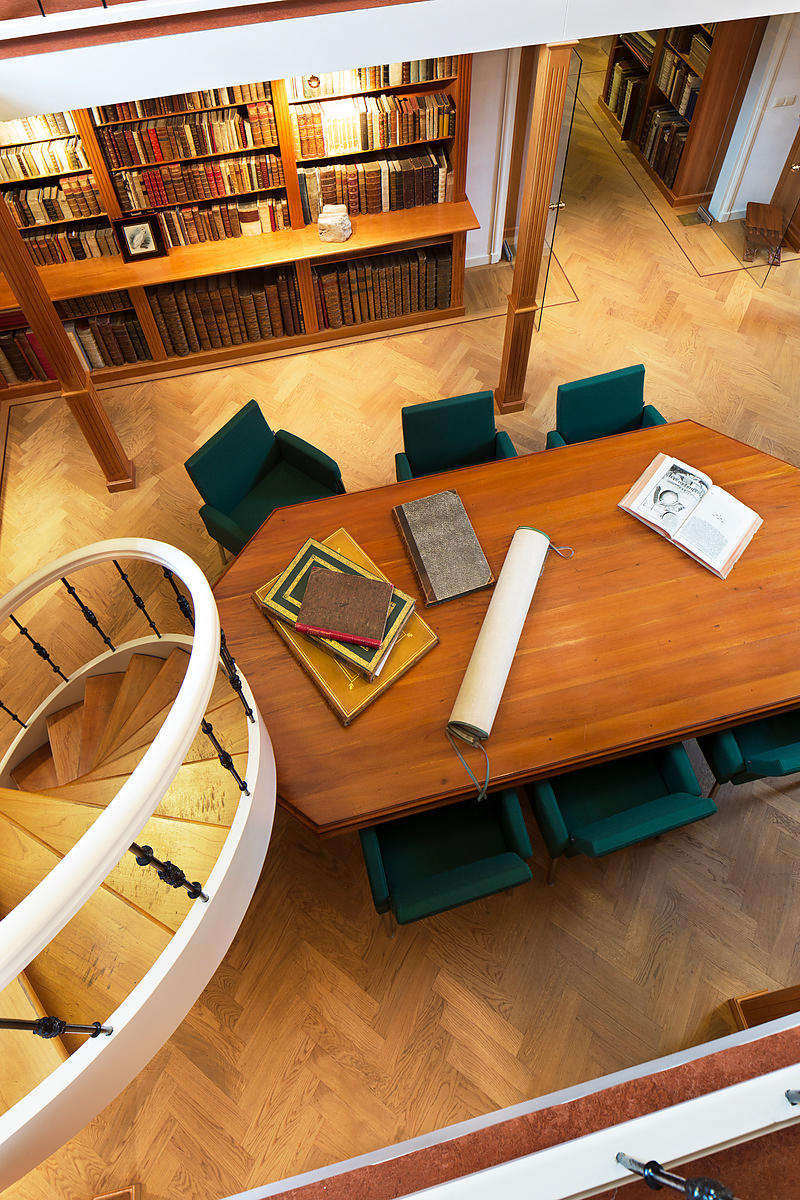 CHARAS, Moyse.
Histoire naturelle des animaux, des plantes et des minéraux qui entrent dans la compoisition de la thériaque d'Andromachus.
Paris, Olivier de Varennes, 1668. 12mo. Engraved frontispice, woodcut initials and head- and tailpieces. Contemporary calf. [30], 310, [10] pp.
€ 950
The theriac is said to have been developed by the Greek king Mithridates (135-63 BCE) as an antidote to all poisons, but it is better known as the panacea, or cure-all. It has been used for centuries mostly by wealthy people, since it was an expensive medication needing more than fifty ingredients. The first publication of the formulation of the medication was by Celcus (ca. 25 BCE - ? CE) and later improved and changed by many, among whom Andromachus the Elder (first century CE), physician to emperor Nero. It was his formulation of the panacea that the French apothecary Moyse Charas (1619-1698) described in this first edition of the work, published in 1668. Charas meant with this publication to make the ancient and legendary formulation of Andromachus' theriac public knowledge. Charas grew up in France, but later travelled to England, the Netherlands and Spain, where he practiced medicine. He was a professor of botany at Jardin des Plantes in Paris, a member of the French Academy of Sciences and published several books on pharmacology. His magnum opus was Pharmacopée royale galénique et chymyque (1676), an important medical compendium and the first of its kind, from Europe, that was translated into Chinese.
Binding shows signs of use and the spine is slightly damaged. Handwritten notes (subsequently crossed out) on both pastedowns and the flyleaves at the end of the book. A few brown spots on the pages, otherwise in good condition. Krivatsy, A catalogue of seventeenth century printed books in the national library of Medicine 2364; Neu, Chemical, medical and pharmaceutical books printed before 1800 880; Poynter, Publications of the Wellcome historical medical library, part II, p. 327.
Related Subjects: