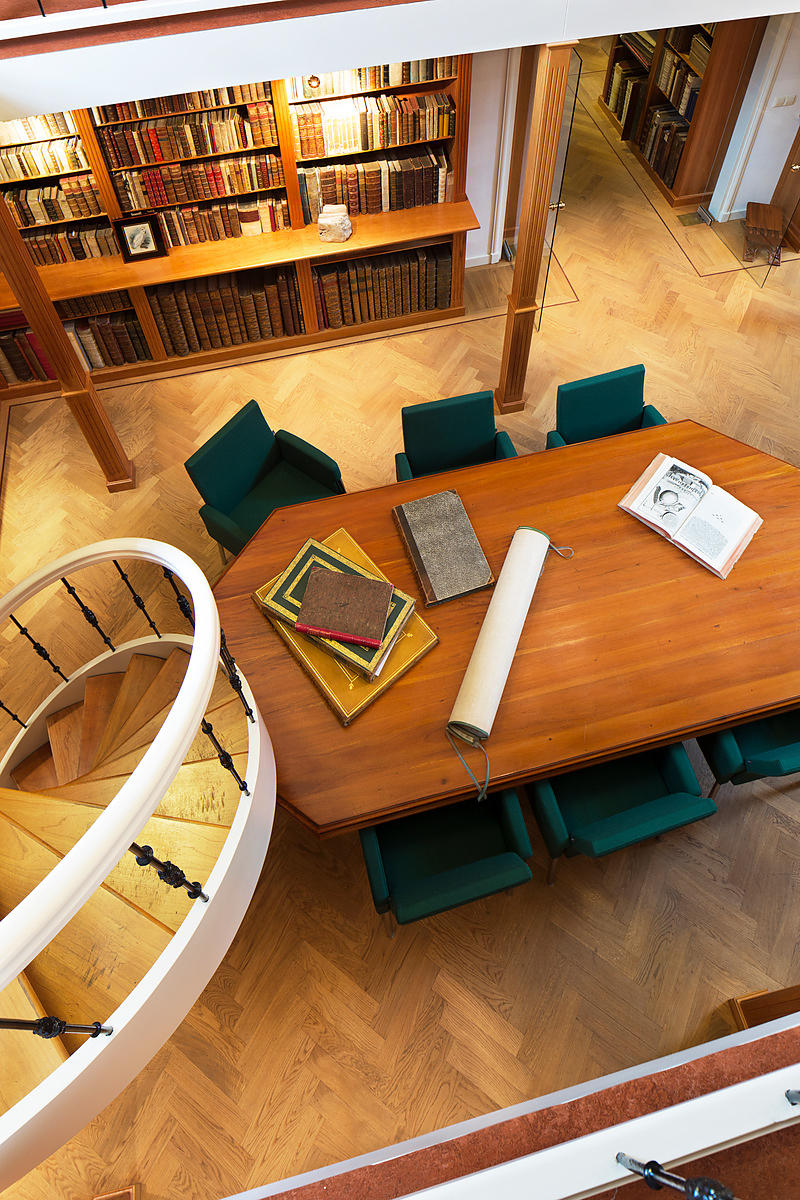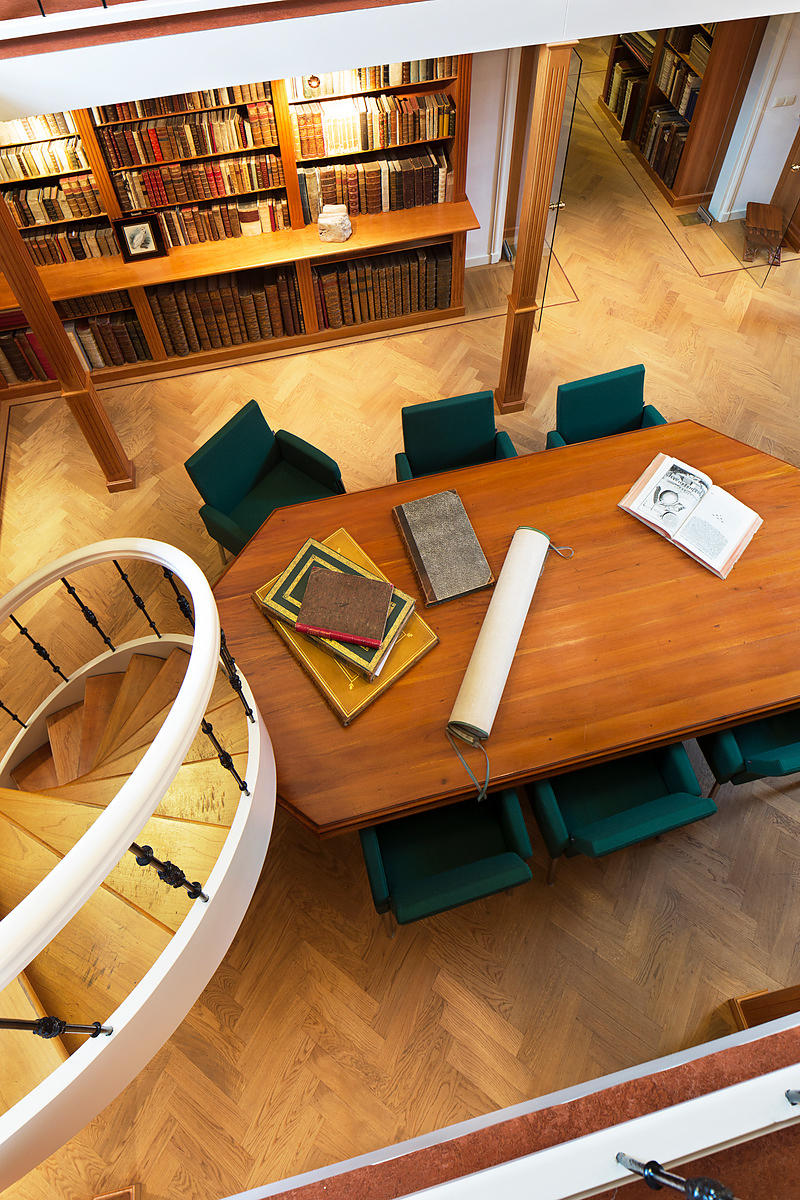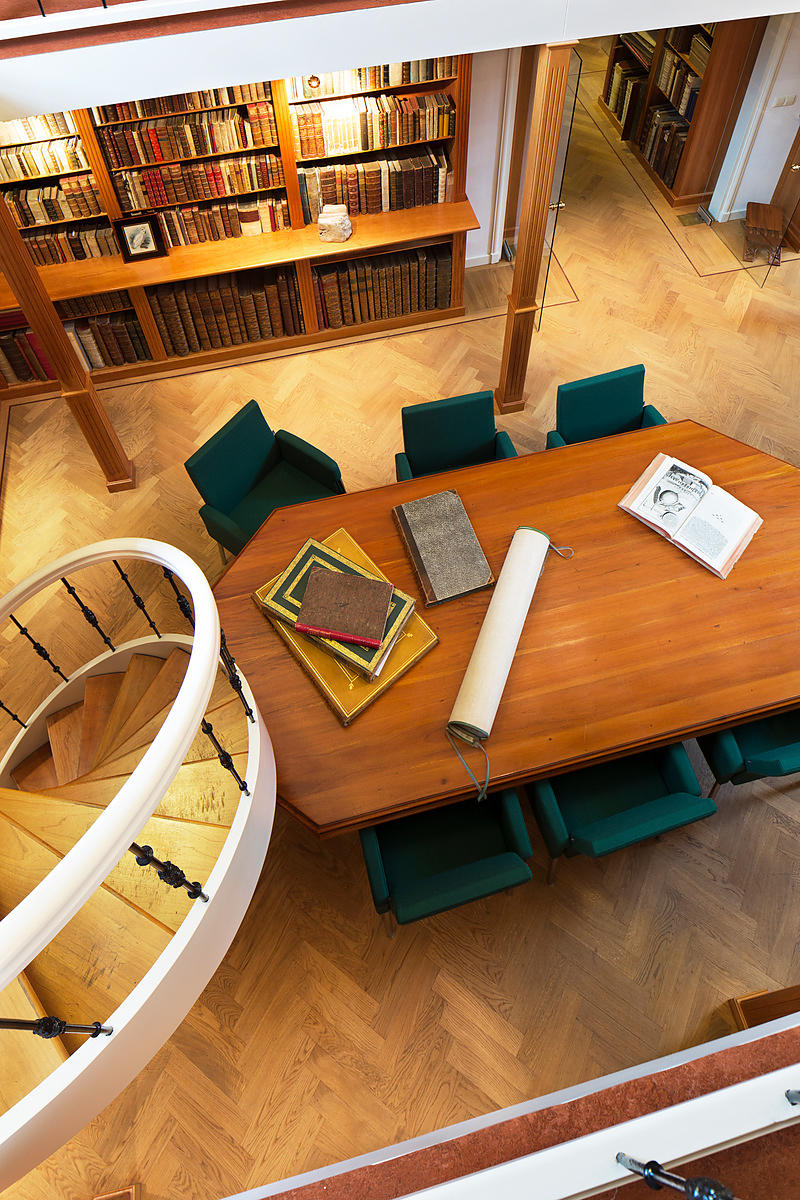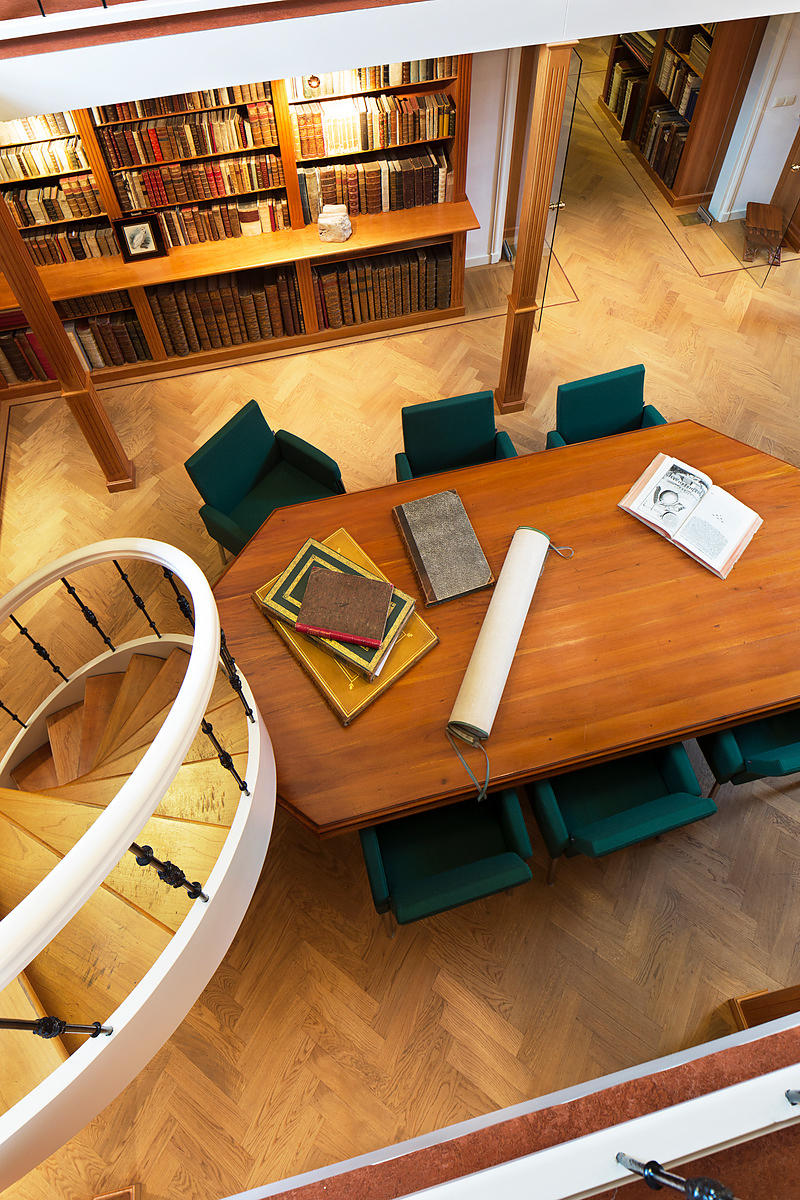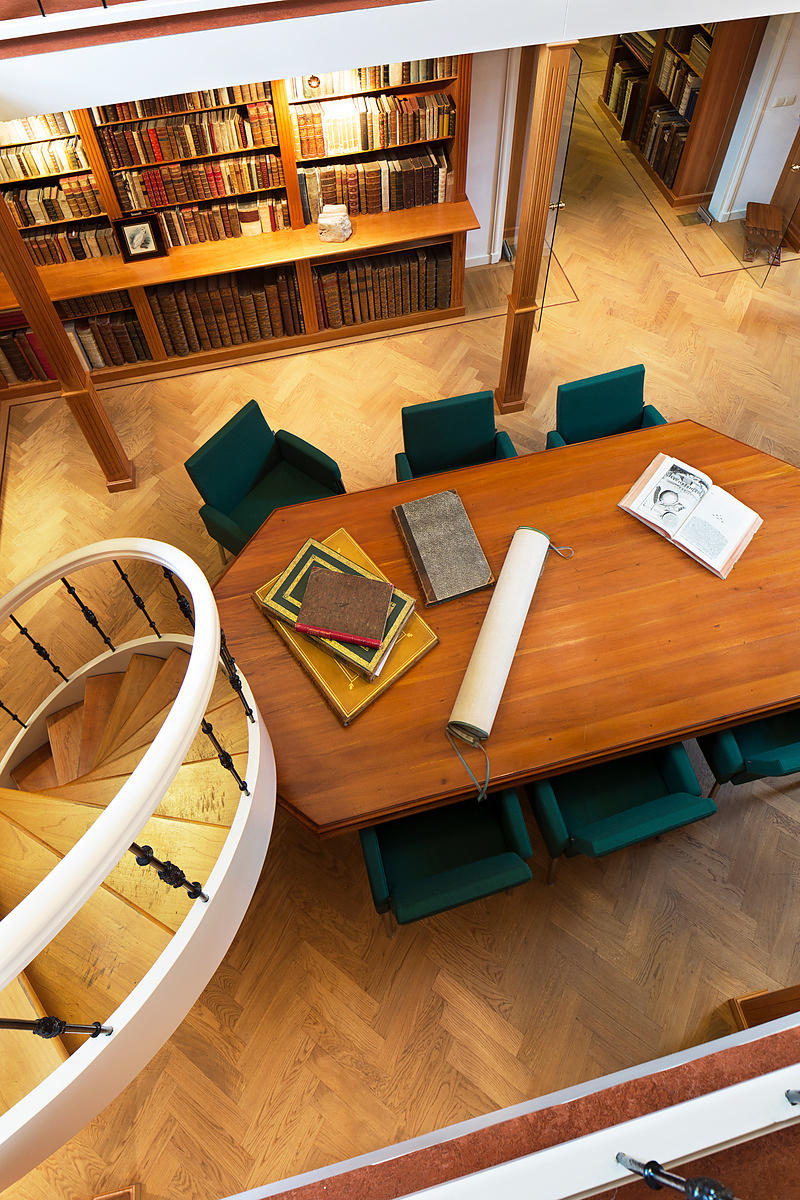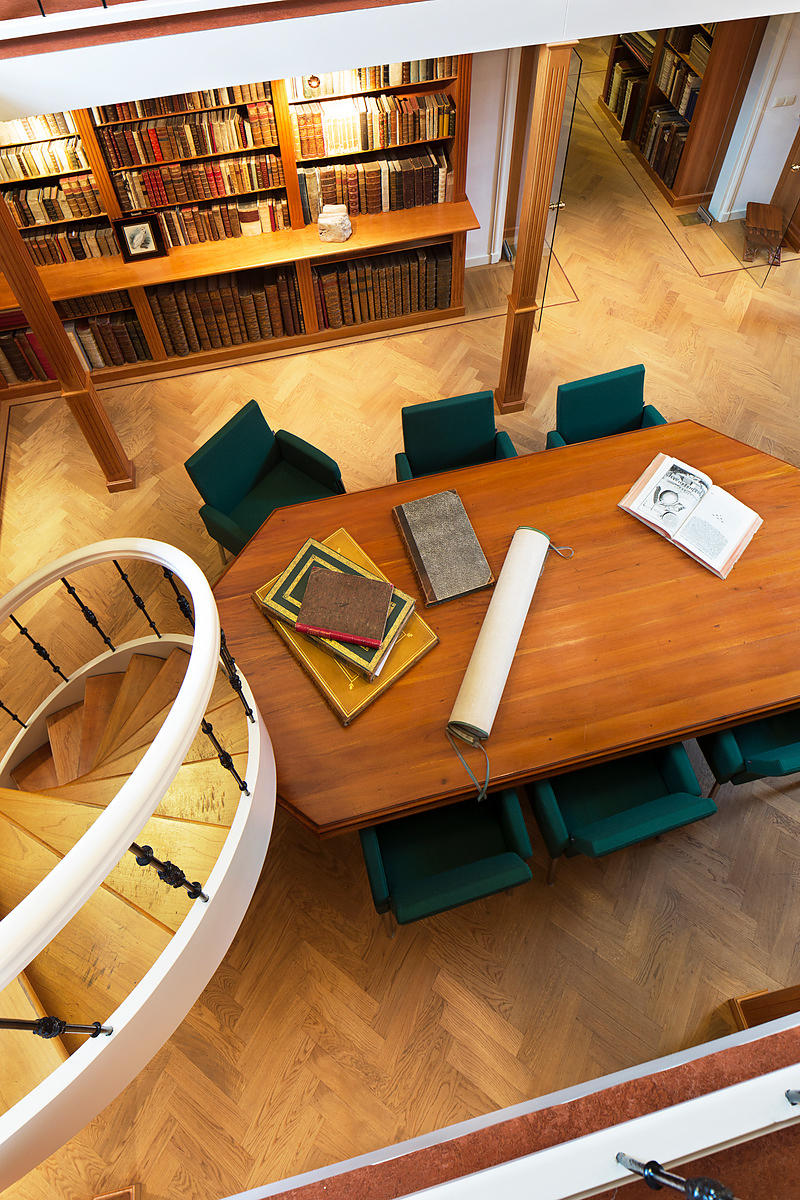 CHRIST, Johann Ludwig and William FORSYTH.
Fruitkundig woordenboek, behelzende all hetgeen betrekking heeft tot de kennis en het huishoudelijk gebruik der verschillende soorten van fruiten; tot het aankweeken, veredelen, snoeijen en behandelen van vruchtboomen; tot het aanleggen van broeibakken, trekkassen en oranjehuizen enz.
Amsterdam, Johannes Allart, 1805-1806. 2 volumes. 8vo. With 18 folding engraved plates. Contemporary stiff paper wrappers.
€ 950
First edition of the Dutch translation of Johann Ludwig Christ's Pomologisches theoretisch-praktisches Handwörterbuch (1802), translated into Dutch by Jakob Frederik Serrurier. The work is enlarged with information from A treatise on the culture and management of fruit trees by the Scottish botanist William Forsyth (1737-1804). The plates, contained in an appendix at the end of volume 2, include trees (apricot, prune, peach, cherry, oak, apple, pear), vine tendrils and garden tools. The German Johann Ludwig Christ (1739-1813) was a naturalist and gardener whose main contribution for fruit-growing trees lies in the area of the systematic classification of fruit varieties.
Occasionally a small spot or stain, some leaves slightly creased. Paper wrappers slightly worn along the extremities. Overall in good condition.
Bradley III, pp. 136, 139; not in Nissen, BBI; Dunthorne; for Christ see: ADB IV, p. 143
Related Subjects: