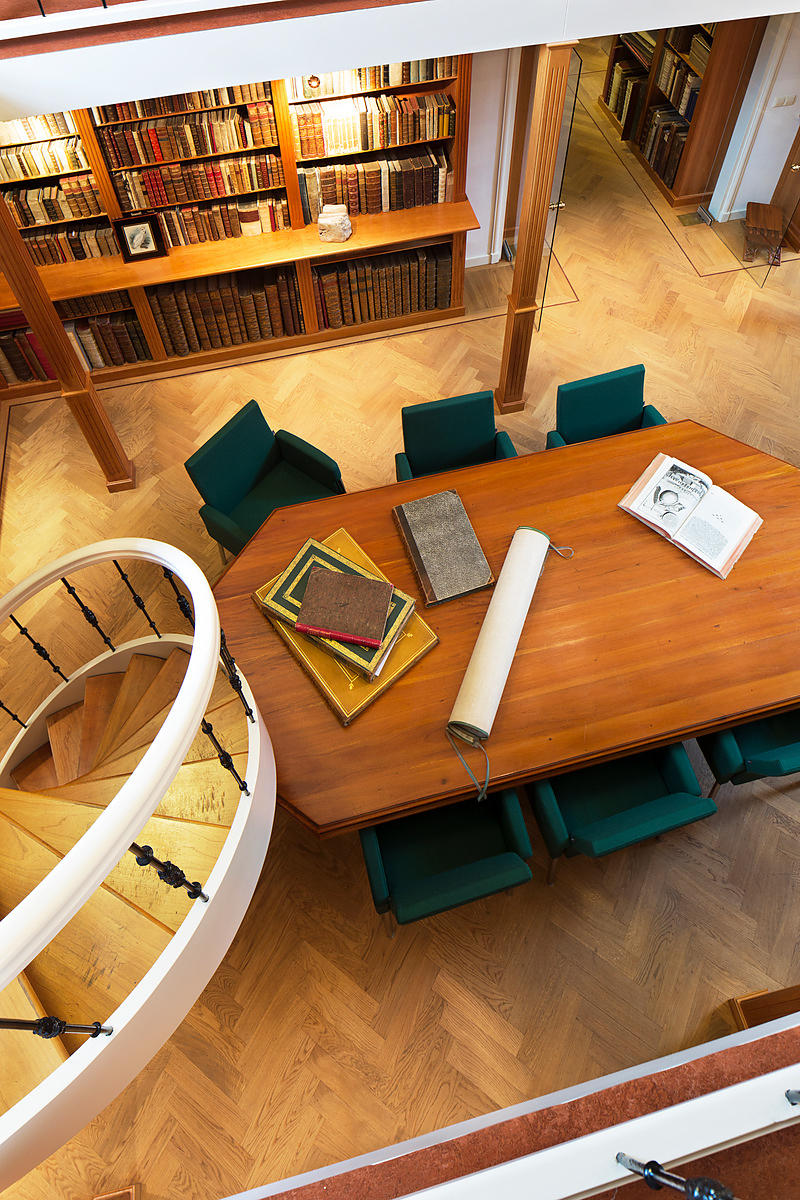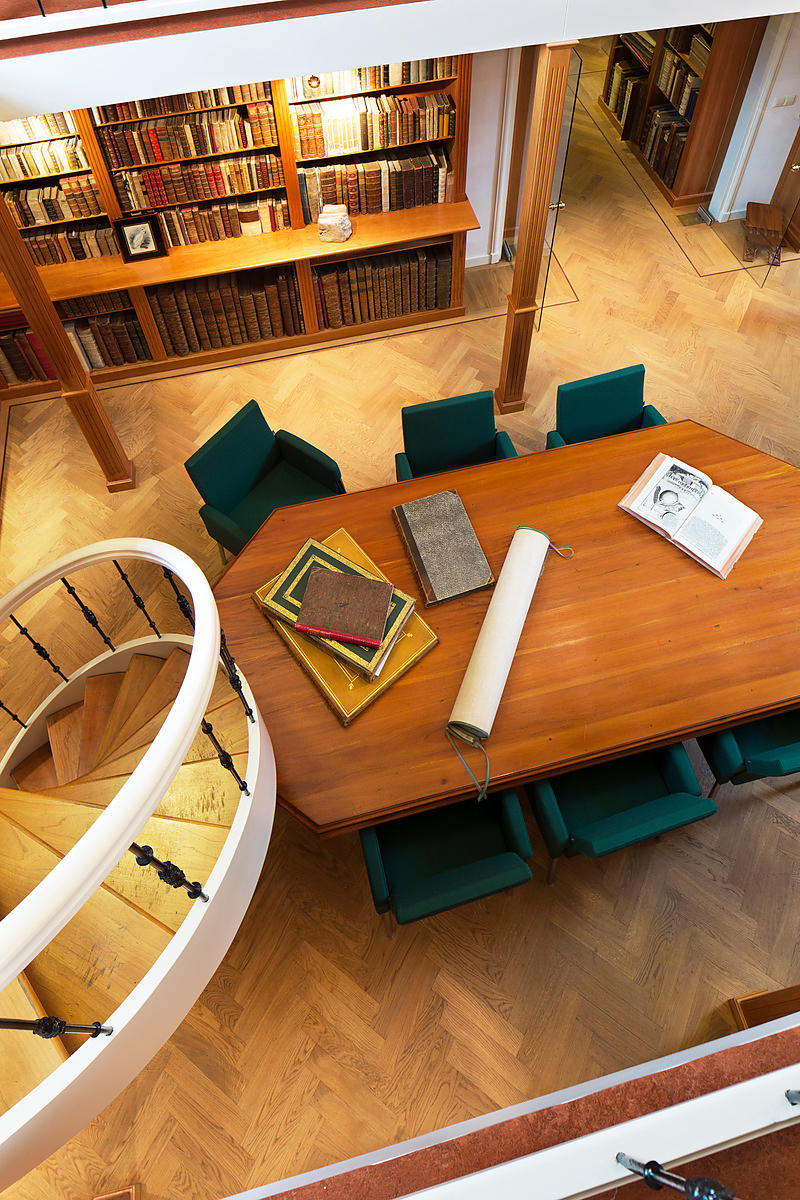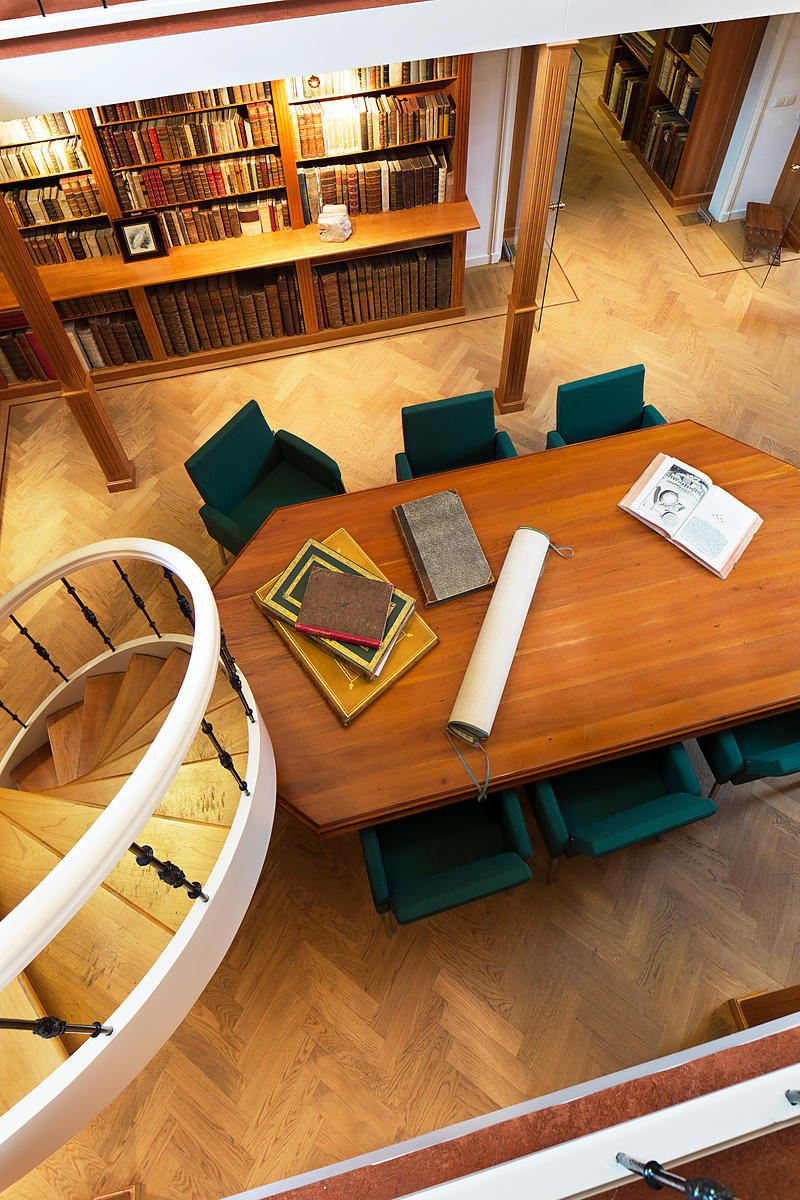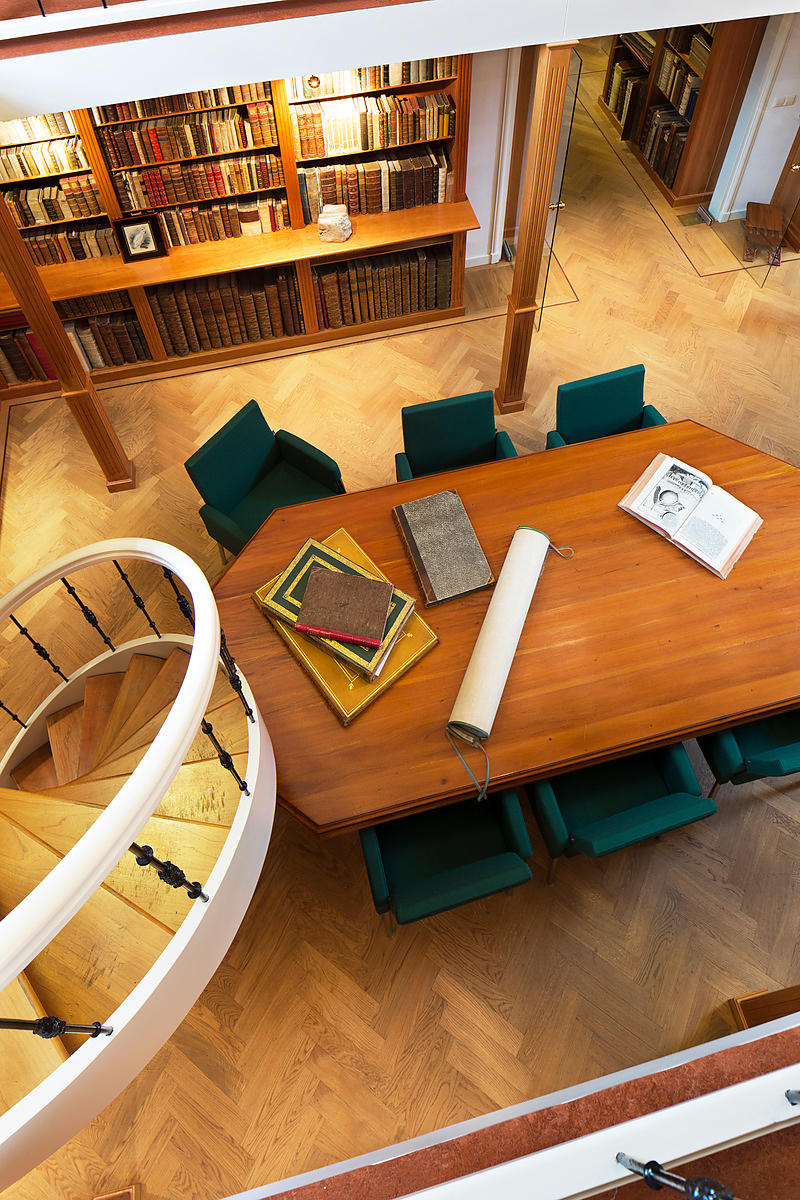 CICERO, Marcus Tullius.
In hoc volumine haec continentur. Rhetoricorum ad C. Herennium libri IIII. M. T. Ciceronis De inventione libri II. De oratore ad Quintum fratrem libri III. De claris oratoribus, qui dicitur Brutus liber I. Eiusdem Orator ad Brutum lib I. Eiusdem Topica ad Trebatium lib I. Eiusdem Oratoriae partitiones lib I. Eiusdem De optimo genere oratorum praefatio quaedam. Index rerum notabilium, quae toto opere continentur, per ordinem alphabeti. Varietas lectionum, qua ex diversorum exemplarium collatione collegimus.
(Colophon: Venice, heirs of Aldus Manutius and of his father-in-law Andrea Torresano dAsola, March, 1533). Narrow 4to (22 x 14.5 cm). With Aldus's woodcut anchor and dolphin device on the title-page, repeated on the otherwise blank final page. Set in an Aldine italic (with upright capitals) throughout. 18th-century sheepskin parchment. [16], 245, [1] ll.
€ 1,750
Fourth Aldine edition of the complete rhetorical works of Cicero (106-43 BC), based on the earlier editions published by Aldus himself in 1514 and his father-in-law and successor Andrea Torresano in 1518 and 1521. As soon as it appeared in 1514, Aldus's edition became the standard that all others followed. Since the book was printed in March 1533, it must be one of the first productions of Aldus's 21-year-old son Paulus Manutius, who had taken charge of the press in 1533 after a five-year dispute following the death of Torresano in 1528.
The Rhetorica ad Herennium is here included as part of Cicero's works and was later attributed to Quintus Cornificius, but both attributions are now considered spurious and the true author has not been identified.
With an occasional early manuscript note in the margins. With the armorial bookplate of George Soaper (ca. 1774-1848), an English solicitor. In very good condition, with only an occasional minor spot or smudge, and nearly untrimmed, giving large margins. The headband at the foot is broken, but the binding is otherwise good. Adams C1678; EDIT 16, 12232; Renouard, p. 107; USTC 822137.
Related Subjects: