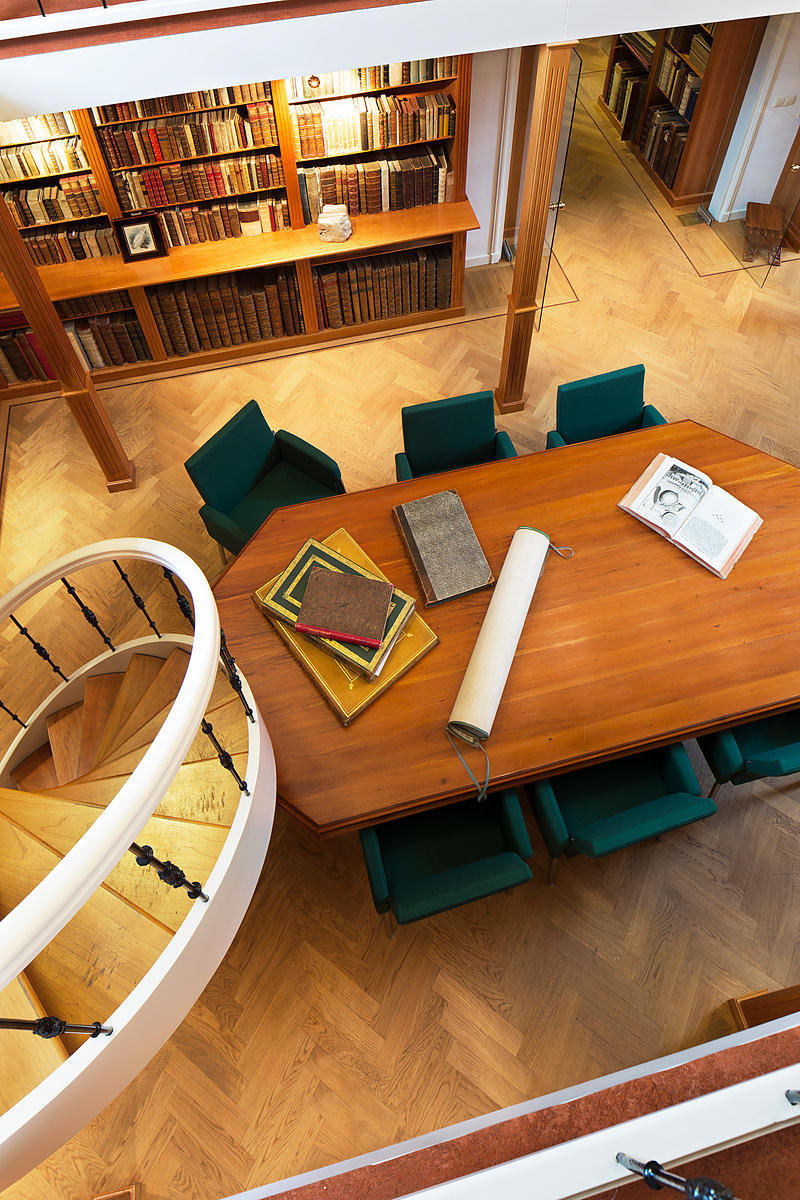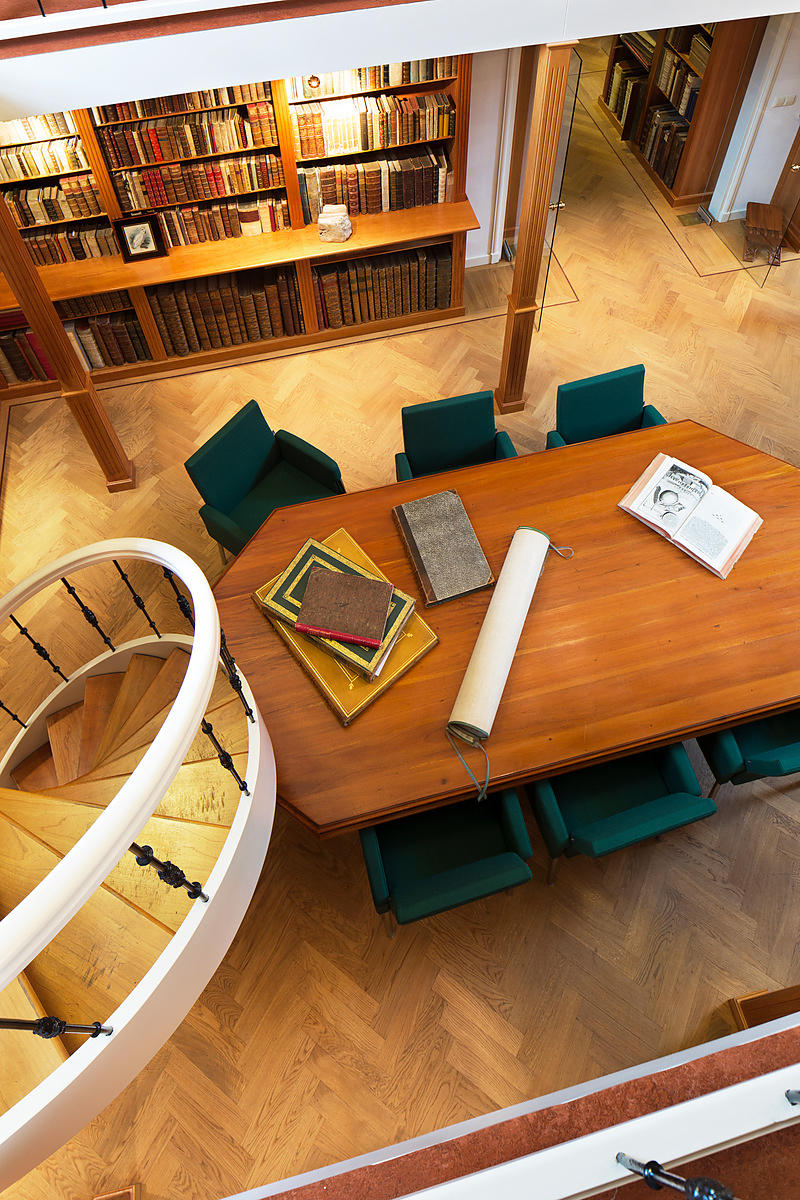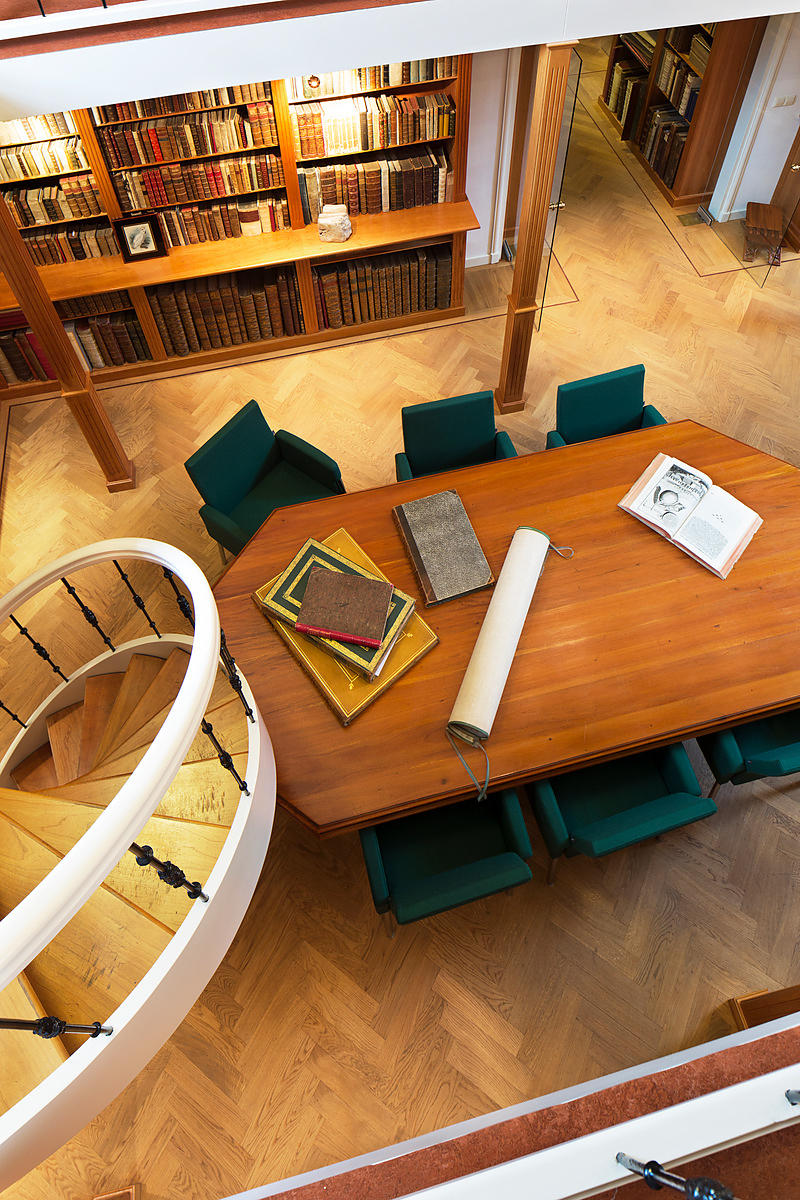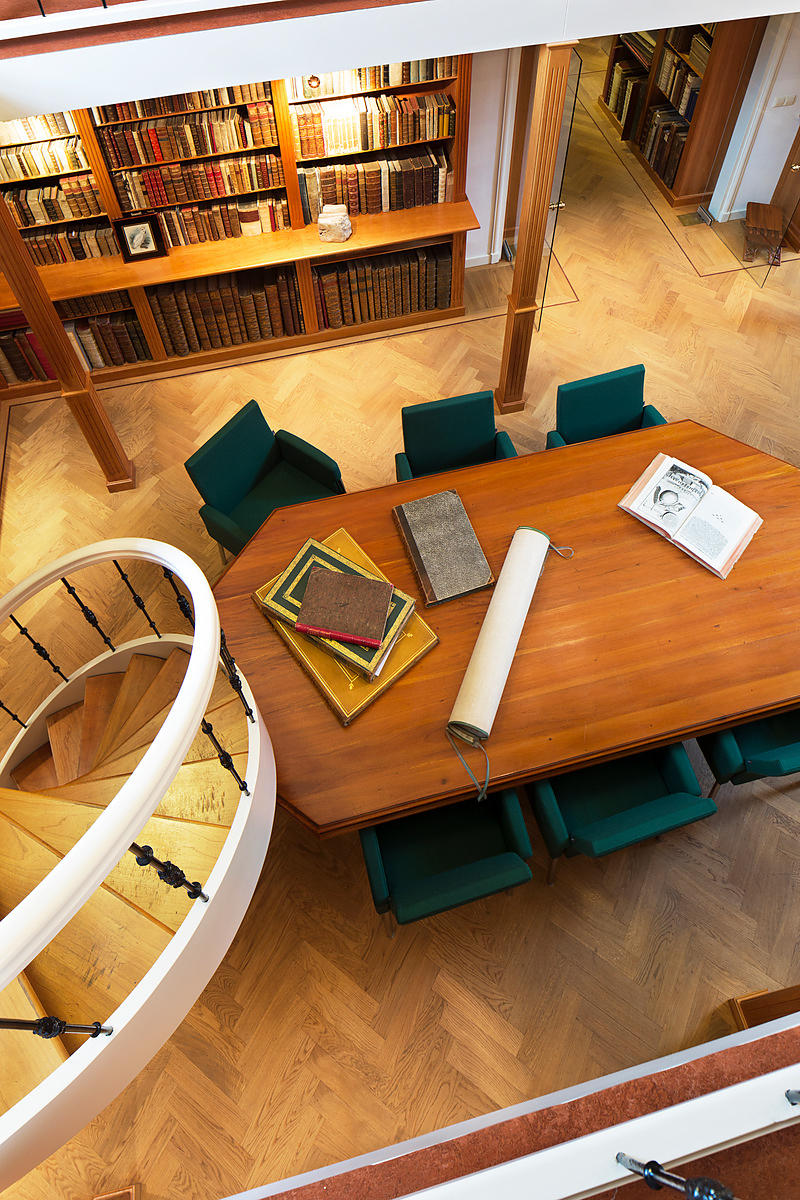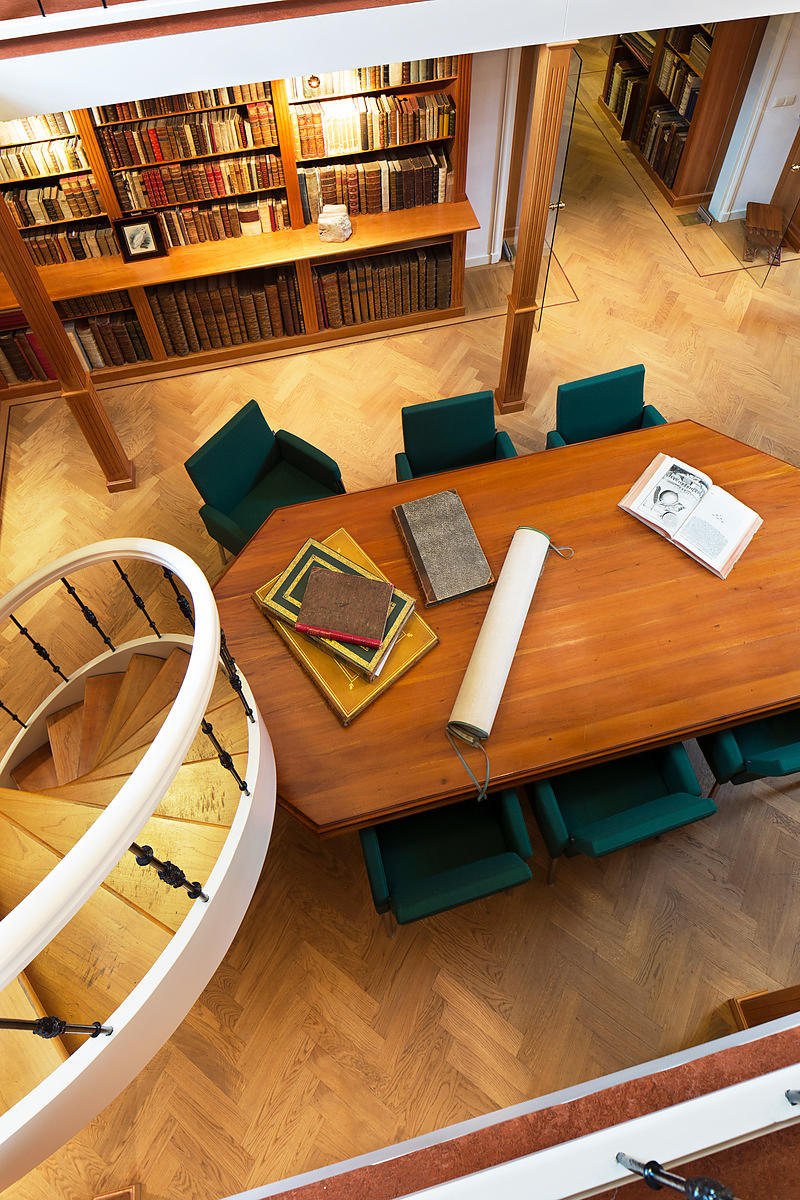 CLAIRAC, Louis André de.
L'ingenieur de campagne, ou traité de la fortification passagere.
Paris, Charles-Antoine Jombert (colophon: printed by Jacques Guerin), 1749. 4to. With 36 folding engraved plates by Claude Charles Riolet and an engraved armorial vignette at the head of the dedication. Contemporary calf, richly gold-tooled spine.
€ 750
First edition of a well-illustrated manual aimed at young engineers attached to an army in the field. According to the author, an engineer must combine two types of knowledge: theoretical knowledge - Clairac calls it "spéculative" and includes algebra, mathematics and geometry - and practical knowledge. In his manual, Clairac aims to combine these two types of knowledge, for only then can one excel in the science of fortification. He therefore gives all the theoretical techniques of fortification, but at the same time instructs the reader in the fortification of places such as a cemetery, old château or church.
Binding worn, slightly rubbed along the extremities, otherwise in very good condition. With some marginal water stains along the extremities of the first half of the book; some plates loose; a good copy.
Jähns, pp. 2731-2732; Sloos, Warfare 08114; cf. Augoyat, Aperçu historique sur les fortifications, les ingénieurs et sur le corps du génie en France, vol. 2, pp. 438-439.
Related Subjects: