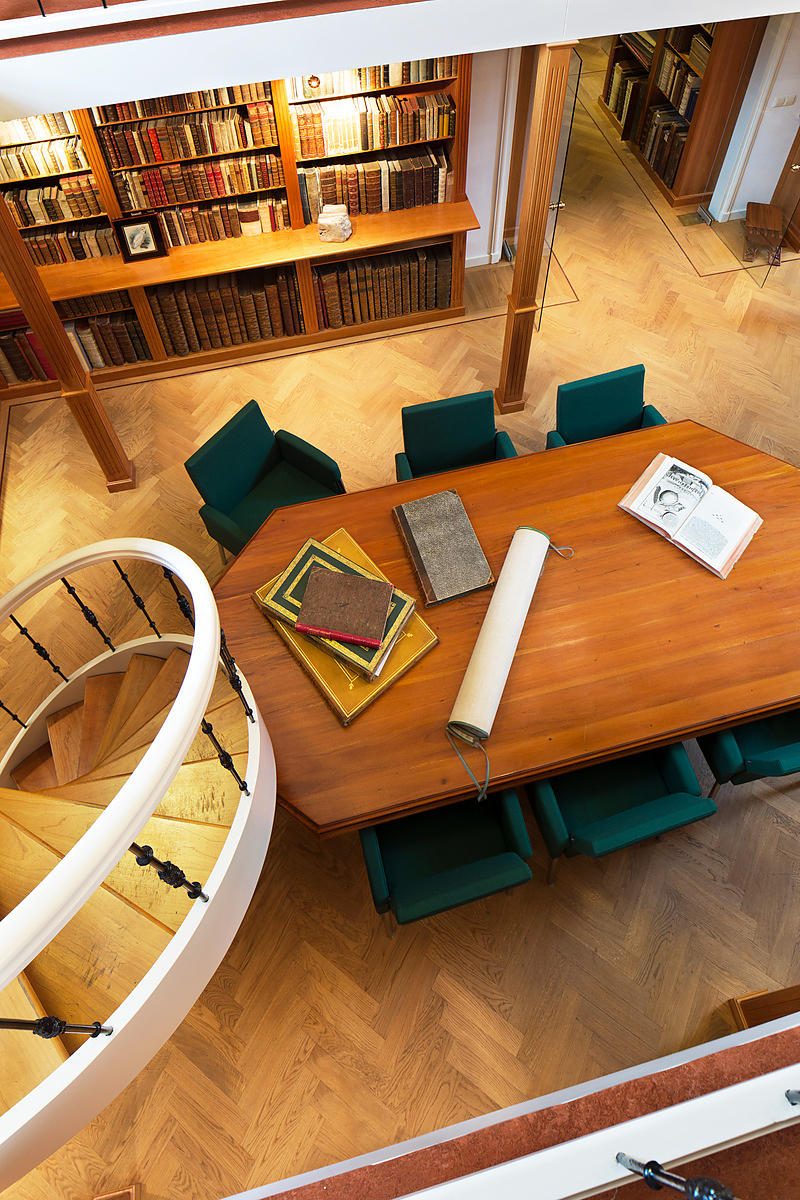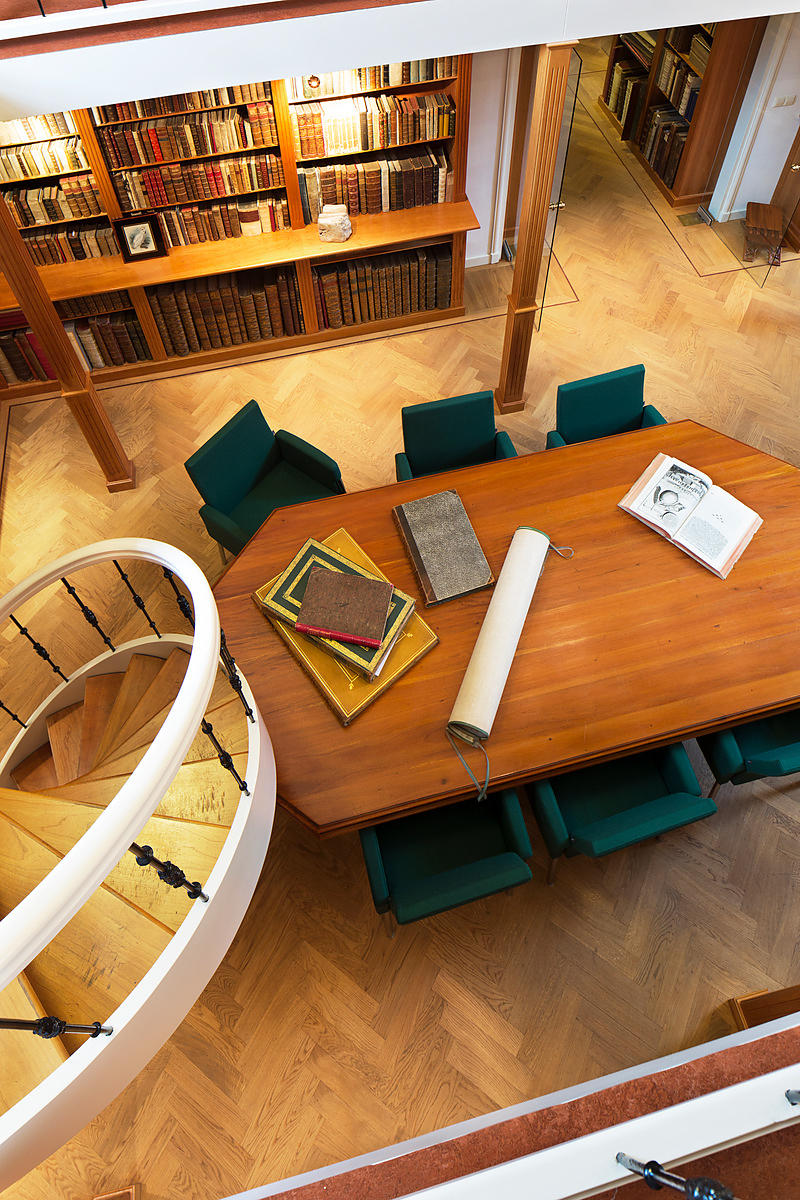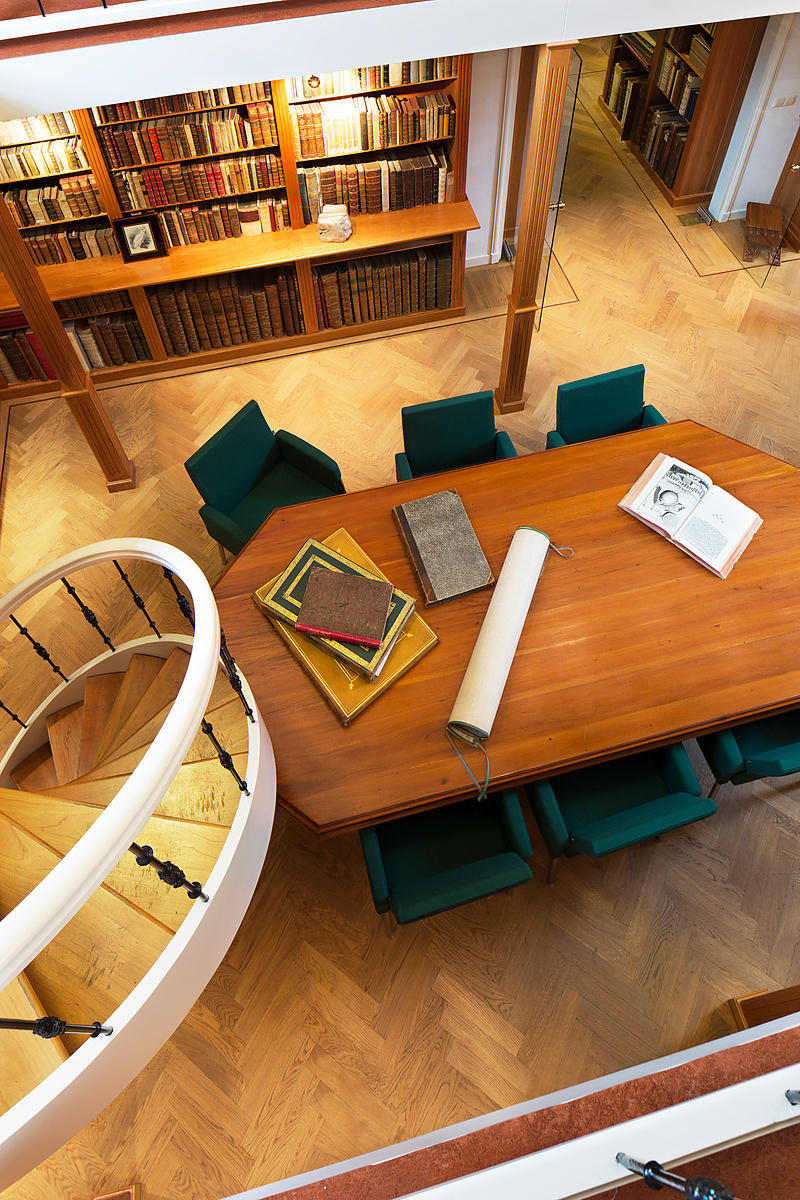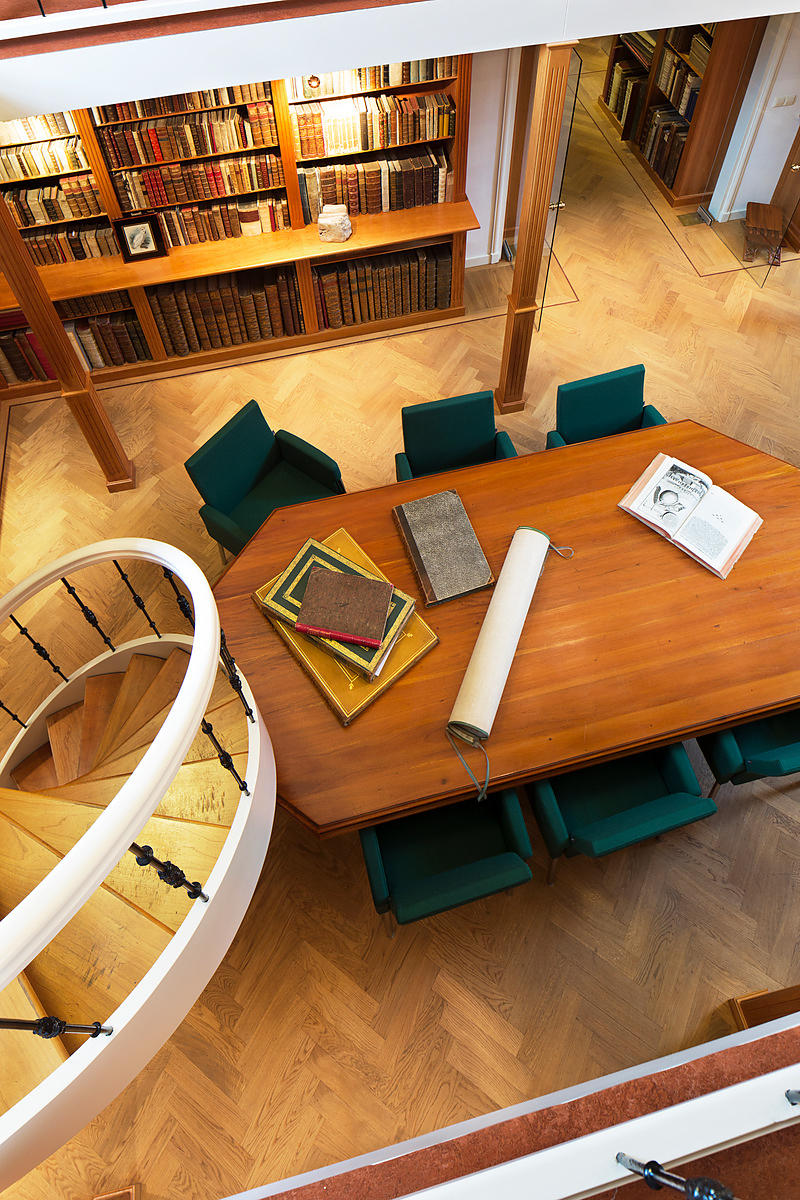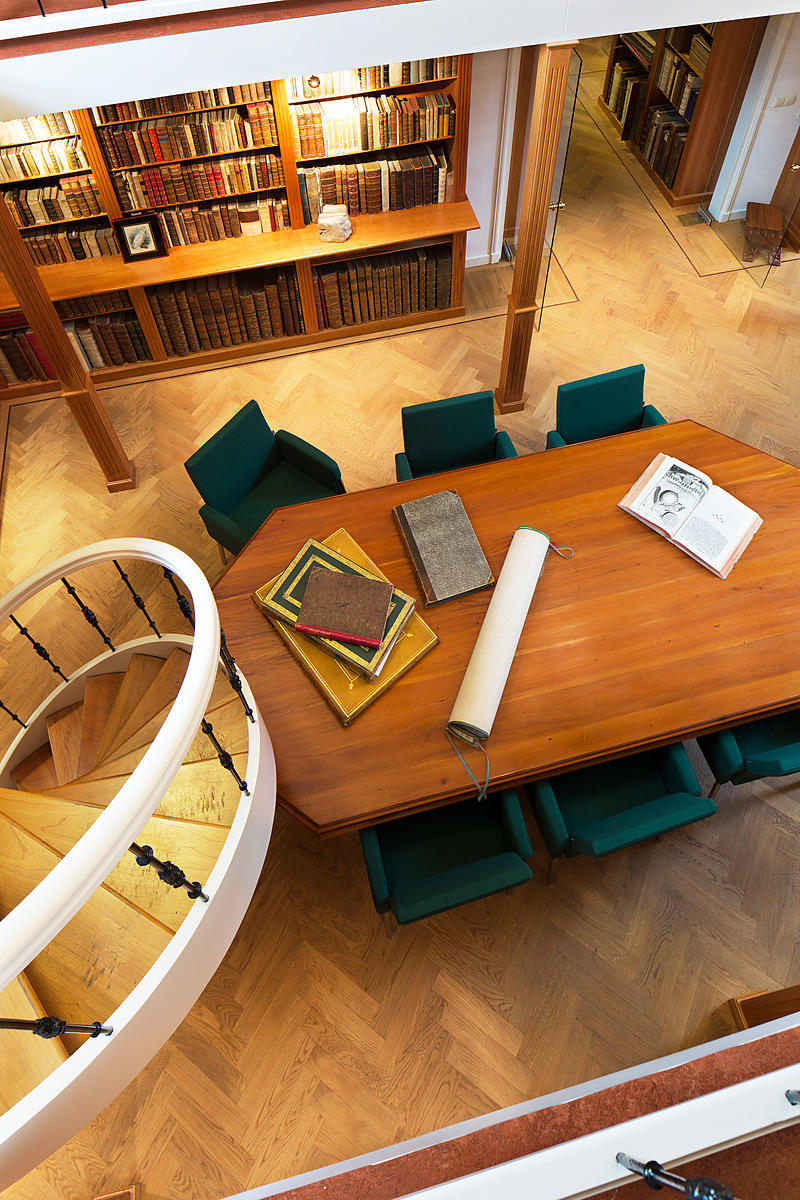 CLAPPERTON, Hugh and Richard LANDER.
Reis in de binnenlanden van Afrika, ... gedurende de jaren 1825, 1826 en 1827: benevens het reisverhaal van Richard Lander.
Rotterdam, widow J. Allart ( printed by Gebr. Giunta d'Albani, The Hague), 1830-1831. 2 volumes bound as 1. 8vo. With aquatint portrait of the author, folding lithographed map (47 x 55 cm) showing the routes of the expedition and a folding map of the "Kouarra" (Niger) river. Mid 19th-century tanned sheepskin, gold-tooled. [4], IV, [2], 285, [3 blank]; [4] 265, [1] pp.
€ 1,750
The first Dutch edition of Clapperton's valuable narrative of his second journey through Africa. Determined to find the course of the Niger, Clapperton made 2 expeditions into the interior of Africa. The present account records his final attempt, undertaken after the first had failed. Initially, he had tried to approach the river from Tripoli, in this second attempt he travelled from West Africa, starting at Ouidah, accompanied by Robert Pearce, Thomas Dickson, Robert Morison, and his manservant Richard Lander. The party travelled through the Yoruba country, reaching its capital Katunga (or Oyo), on 23 January 1826. Clapperton and Lander then headed for Yauri, crossed the Niger at Komie (south of Bussa), and proceeded to Kano. Clapperton left Lander at Kano and travelled alone to Sokoto, where he was welcomed by Sultan Muhammad Bello. The present Dutch edition includes Lander's journal, which covers the journey from Kano to Sokoto.
Though Clapperton and Lander failed in their primary objective to discover the course of the Niger, their expedition was of great significance and the information recorded in their journals contributed greatly to the knowledge of African geography.
With some faint waterstains and both maps with tears along the folds neatly repaired, but still in very good condition. Spine chafed. Cat. NHSM I, p. 200; Howgego, 1800-1850, C34; for Clapperton: Fyfe, "Clapperton, Hugh (1788-1827)", in: ODNB (online ed.).
Related Subjects: