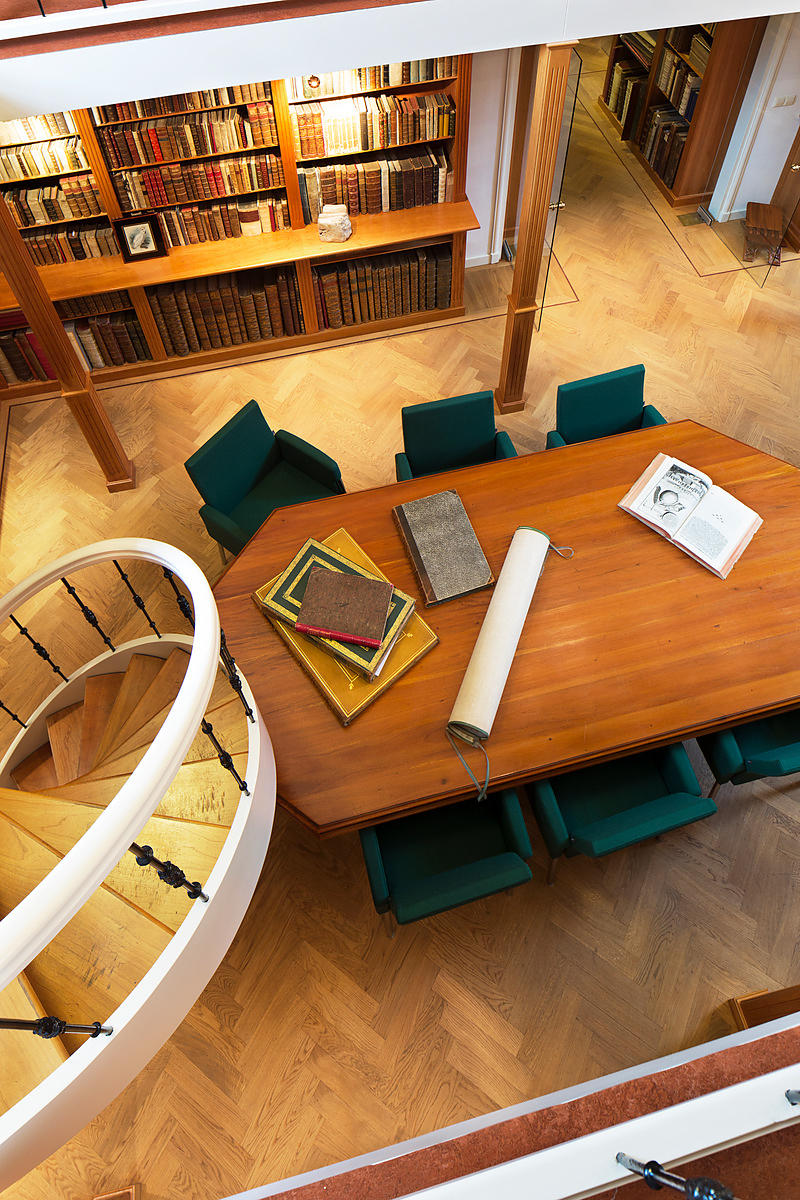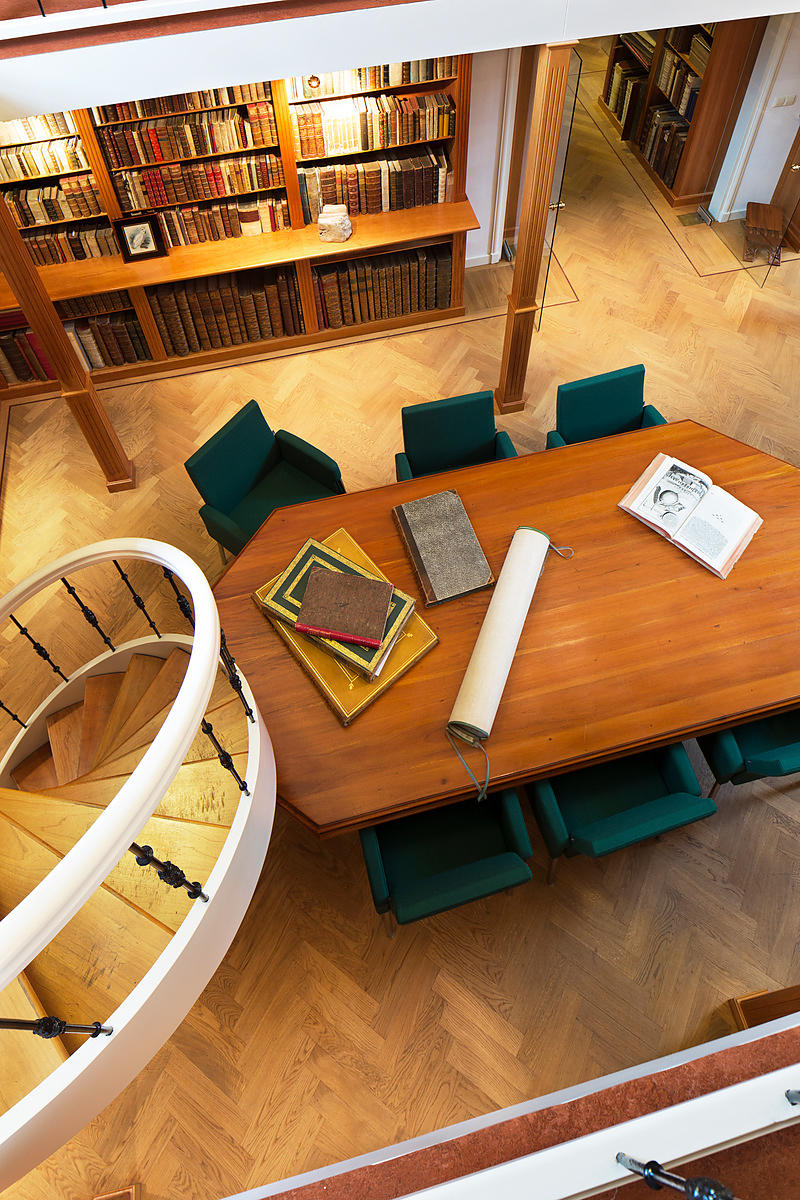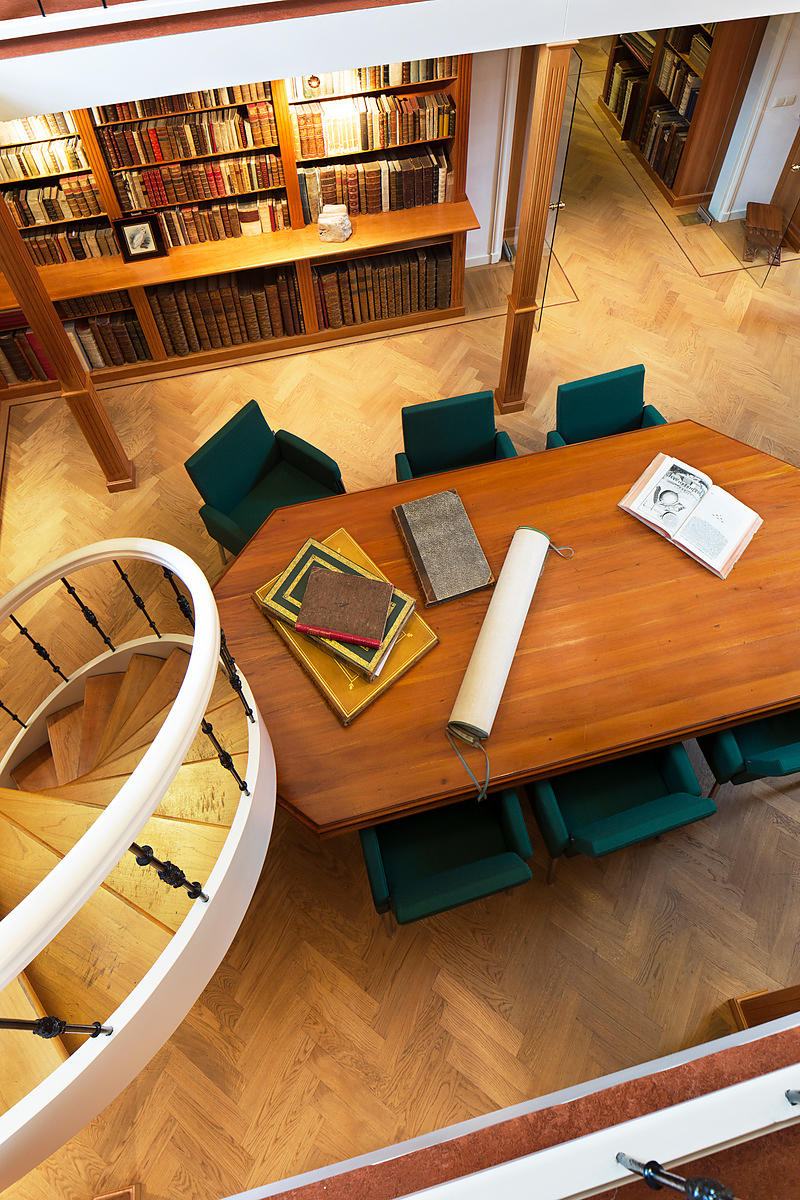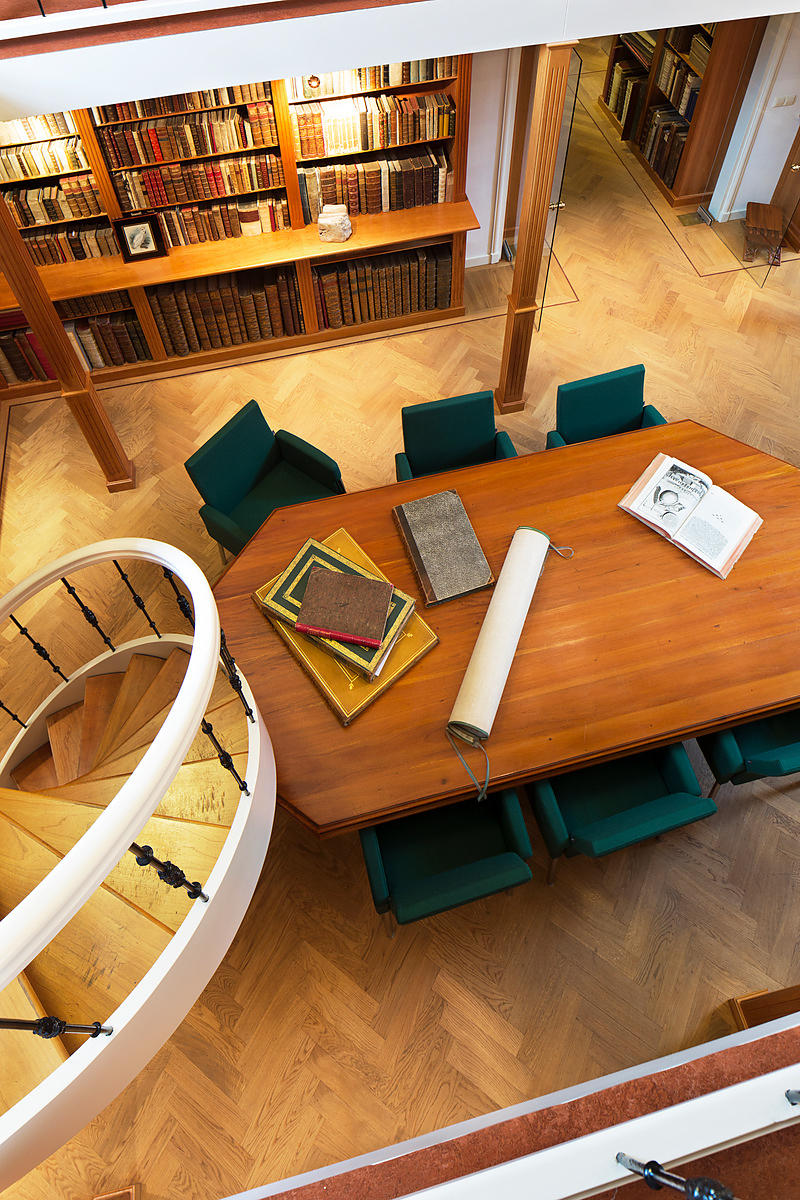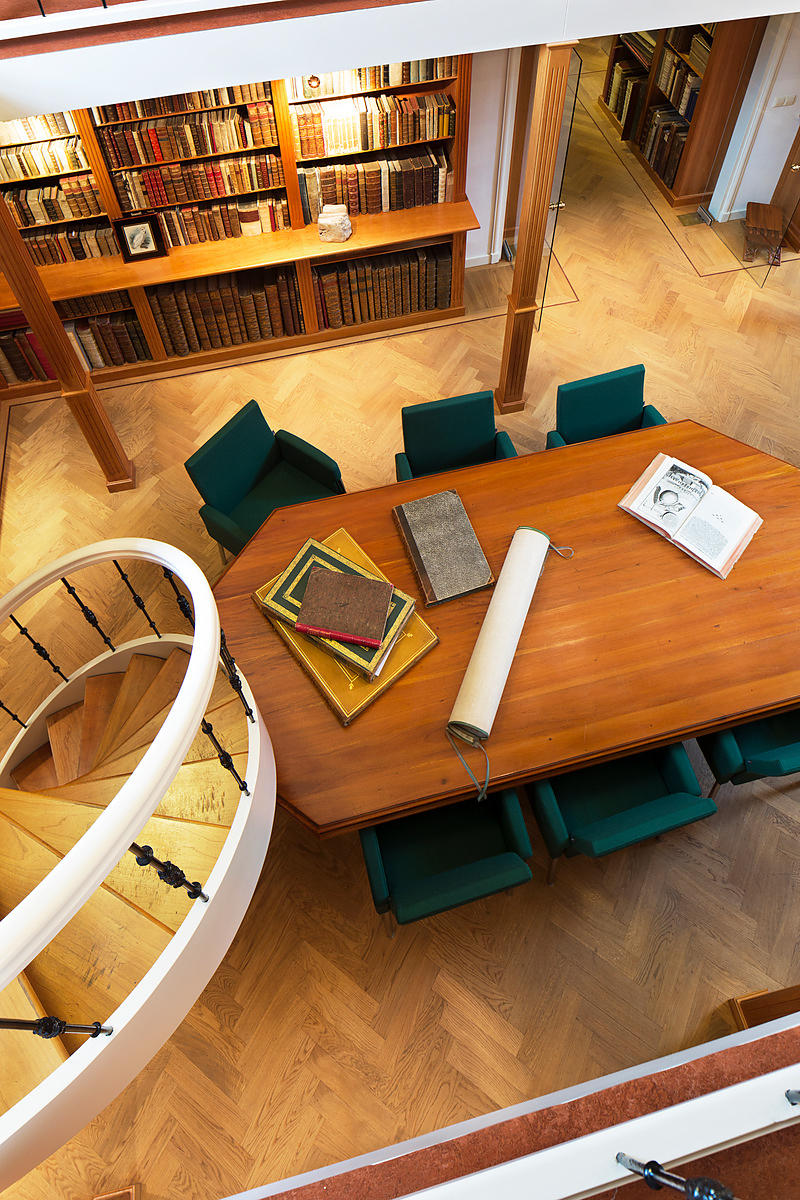 COEHOORN, Menno van.
Nieuwe vestingbouw, op een natte of lage horisont; welke op driederleye manieren getoont wordt in 't fortificeren der binnengroote van de Fransche royale ses-hoek, waar in de sterkte der hedendaagsche drooge- aan de natte-grachten gevonden wordt: als mede hoe men tegenwoordig langs een zee of rivier fortificeert, en op wat manier men daar behoorde te bouwen. ...
Leeuwarden, Hendrik Rintjes, 1685. Folio (32.5 x 20 cm). With 17 engraved figures (mostly fortification plans) labelled A-R on plates of various sizes, mostly double-page or folding. Contemporary or near contemporary vellum. [16], 181, [3] pp.
€ 5,950
Fine first edition of the most important work on fortification by Menno van Coehoorn (1641-1704), Frisian artillery officer and military engineer, which introduced a new Dutch manner of fortification and siege warfare, covering both defence and offence, and challenging the approach that had been established by Sébastien Le Prestre de Vauban (1633-1707) in France. Though developed in part to suit the level terrain of the Low Countries, his fortification techniques and his more active deployment of troops in the defence of fortifications revolutionized warfare internationally and the present book was translated into English, French, German and even Russian. Coehoorn joined the infantry as a teenager and established his reputation fighting against Louis XIV of France in the 1670s, when he developed new artillery techniques and equipment. He played a major role in designing and building Dutch fortifications.
With a 1704 owner's inscription of Assuerus Vegelin van Claerbergen (1687-1771), a grandson of Philip Ernst Vegelin van Claerbergen (1613-1693) who from 1641 had been a leading figure in the court of Prince Willem Frederik van Nassau, stadholder of Friesland. Assuerus's uncle Frederik fought beside Coehoorn in 1703. Further with library stamps.
With a small tear in P4, a few small worm holes in the gutter margin of Y and Z, a couple dark marginal spots in 2*3 and 4, and an occasional leaf with very minor foxing or faint marginal water stains, but generally in fine condition (it looks as though it had never been used), with the paper still crisp, some of the plates never attached and some of the 2-piece plates not assembled. Binding with a few small spots but still very good and with the paste-downs never pasted down. Remarkably well preserved copy of a landmark in the history of fortification, with 17 large engraved fortification plans and related figures. Bierens de Haan 914; Sloos 8058; J.C. Sneep et al., Vesting: vier eeuwen vestingbouw in Nederland (1982), pp. 53-65.
Related Subjects: