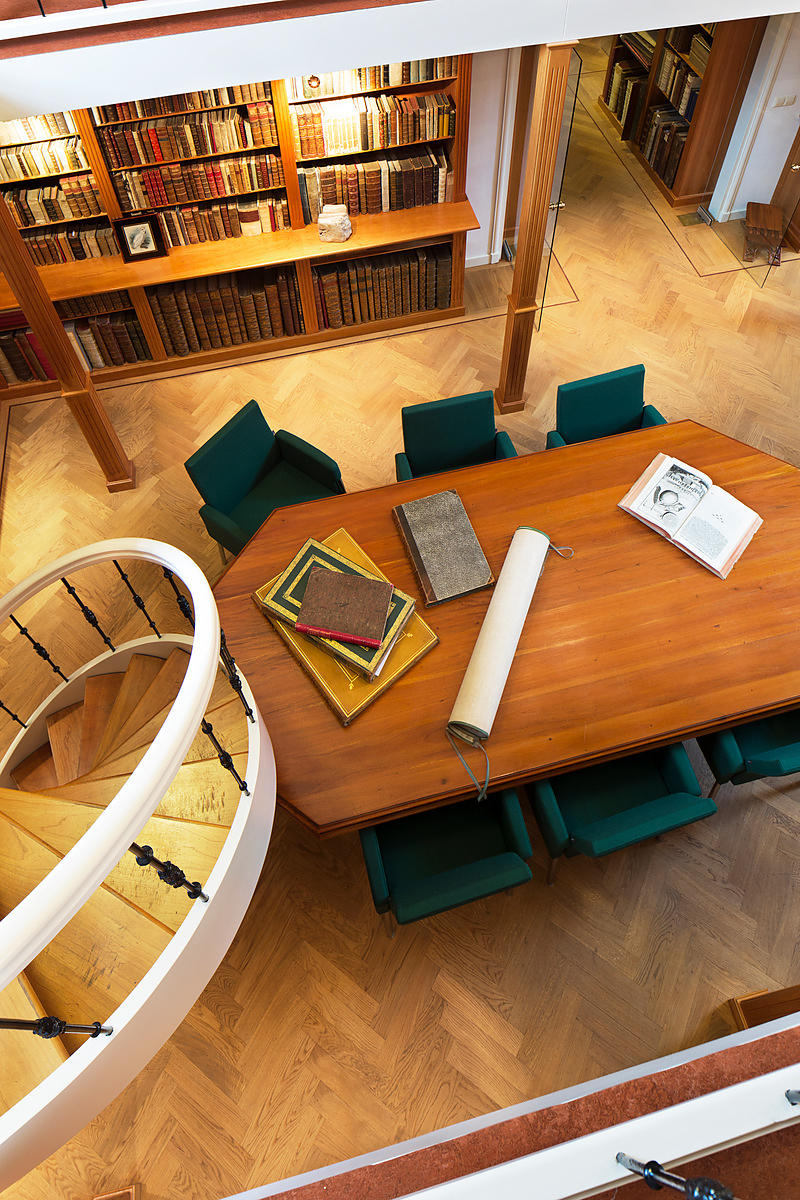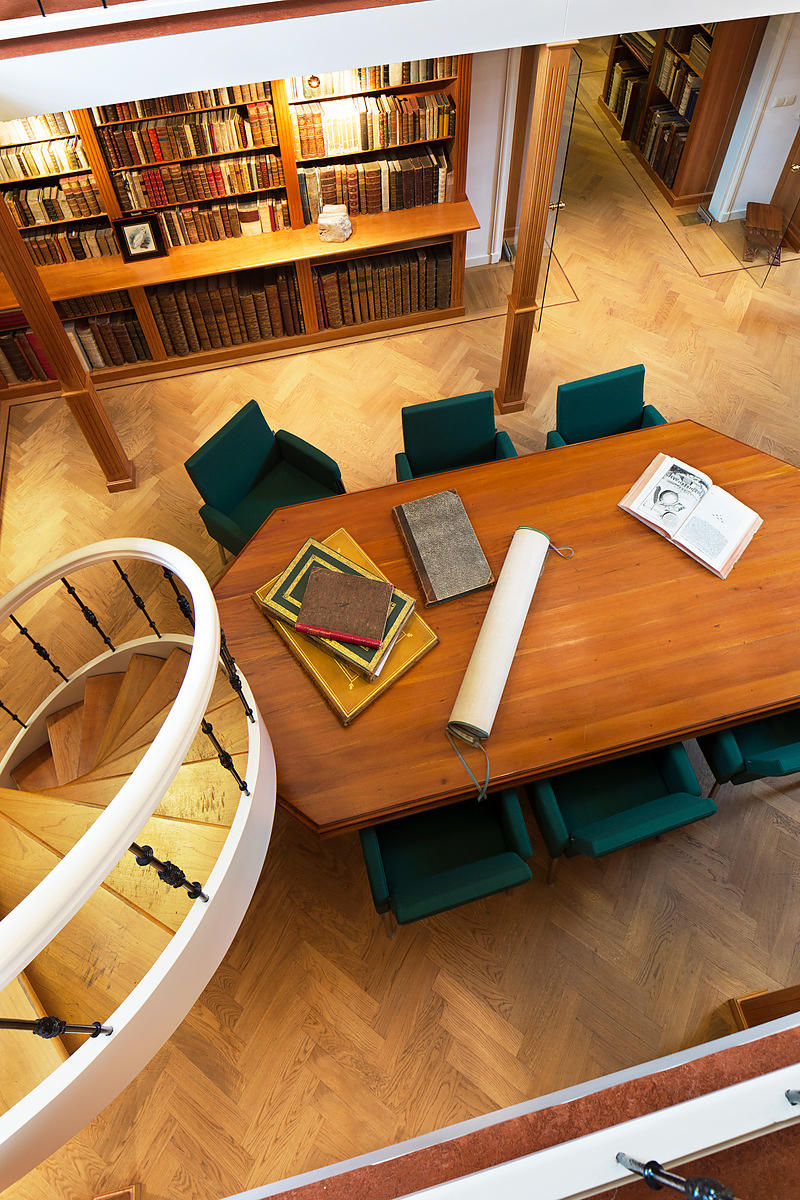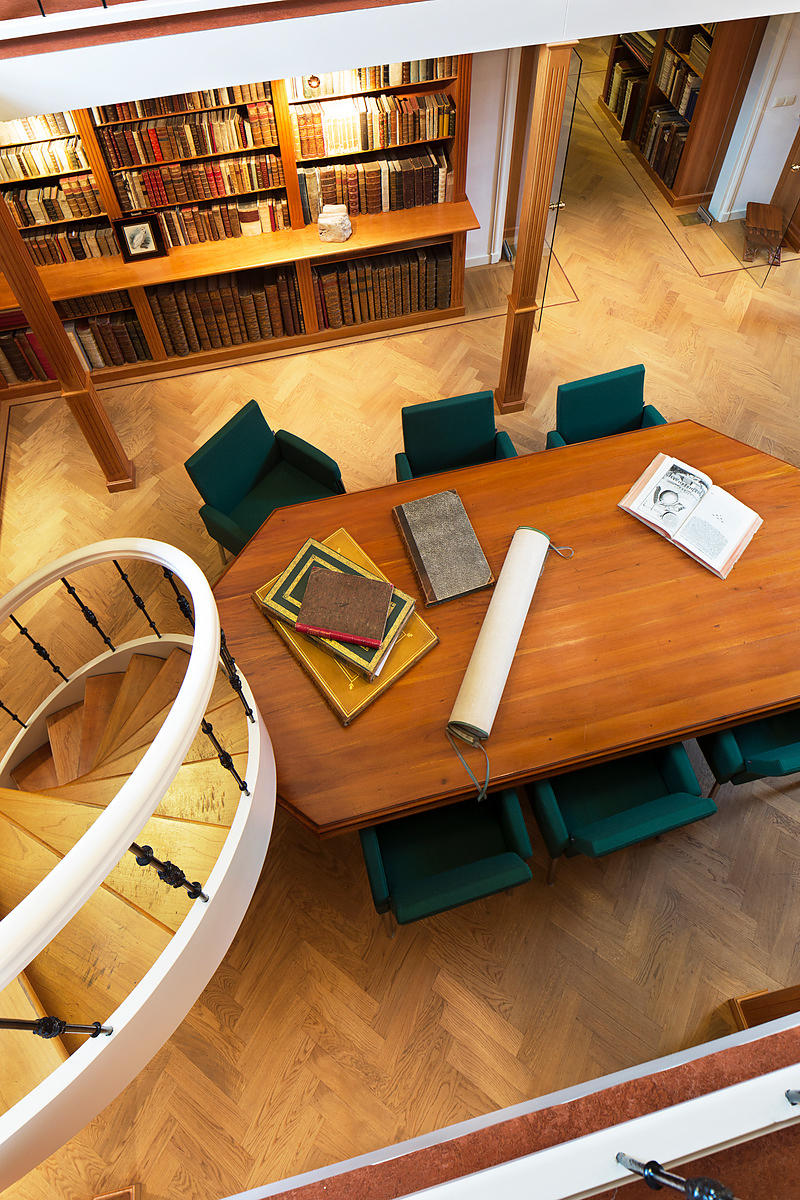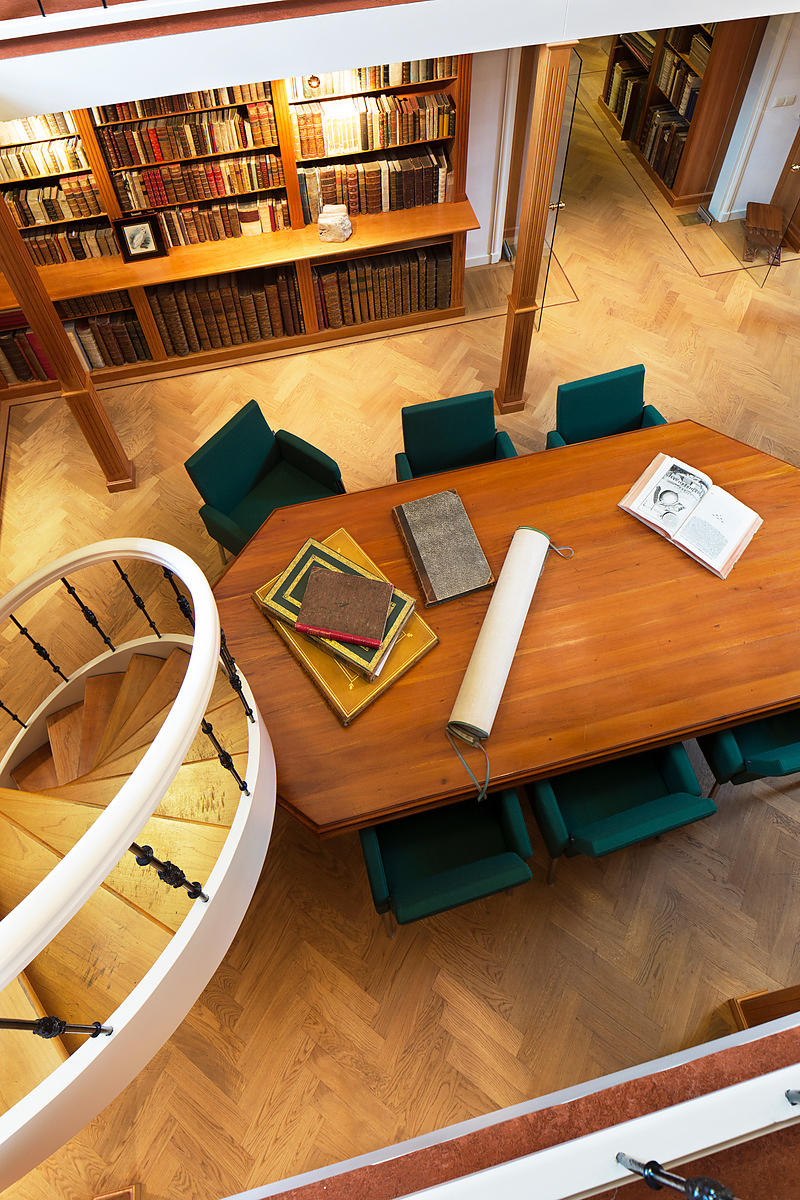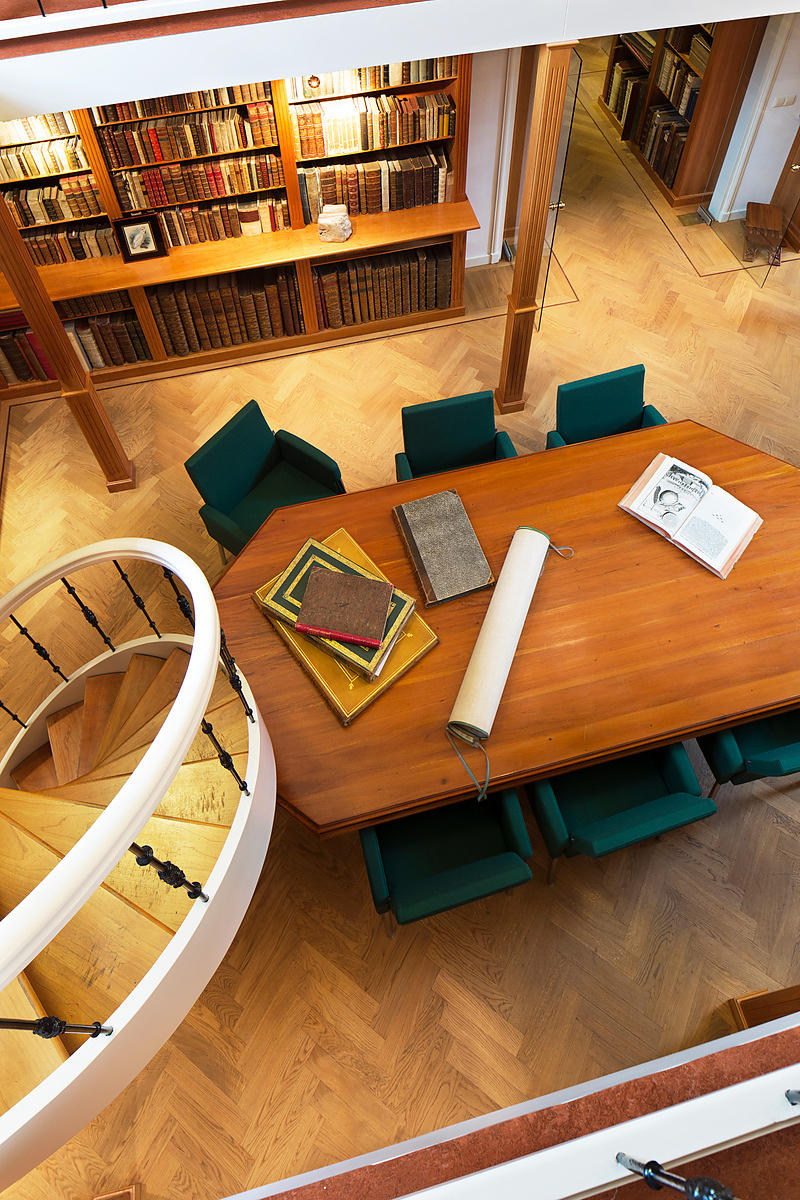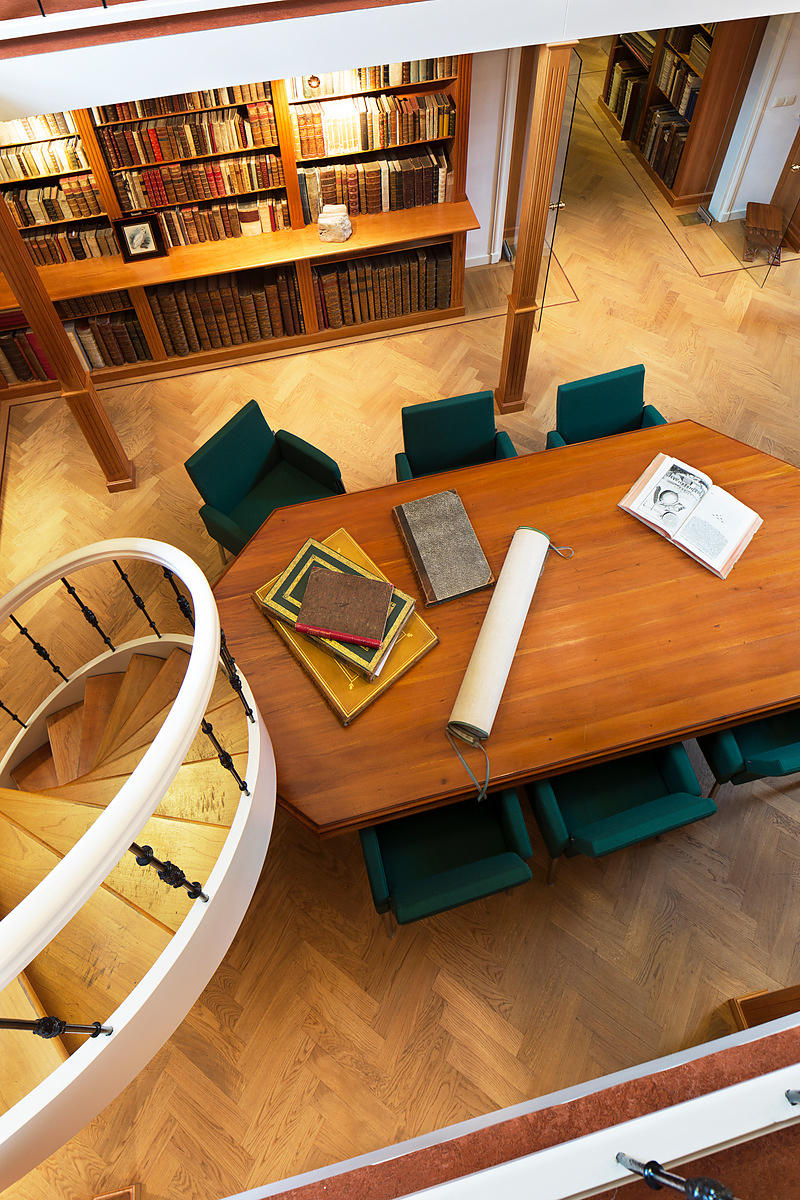 CONDE, José Antonio and Jules Lacroix de MARLÈS.
Histoire de la domination des Arabes et des Maures en Espagne et en Portugal, depuis l'invasion de ces peuples jusqu'a leur expulsion définitive.
Paris, Alexis Eymery, 1825. 3 volumes. 8vo. Contemporary dark brown half morocco, gold- and blind-tooled spines. [4], "XXXVIII" [=46], [2 blank], 504; [4] 470, [2 blank]; [4], 412 pp.
€ 2,500
First edition of the French translation of a very detailed history of the Islamic presence on the Iberian peninsula, first published as Historia de la dominación de los Árabes en España ... (Madrid, 1820-1821). After several introductory chapters giving background information about Islam and the Caliphate in general, it gives a detailed account of the Islamic state in its various guises in what is now southern Spain and Portugal (al-Andalus) from Abd al-Rahman I's conquest of Córdoba in 756 to Castile's annexation of Granada under Ferdinand and Isabella in 1492. During part of this period it was the Caliphate of Córdoba, an important centre of Islamic culture. It was enormously influential both through the original Spanish edition and through the translations into German, English and the present French, providing many readers with a more detailed account of the subject than they could find elsewhere and helping to shape the historical view of Islamic Spain.
With occasionally a small spot or stain, but overall in very good condition. Binding only slightly rubbed along the extremities. The Arab history, a biographical list (1966), p. 256; cf. R. Irwin, For lust of knowledge, p. 175.
Related Subjects: