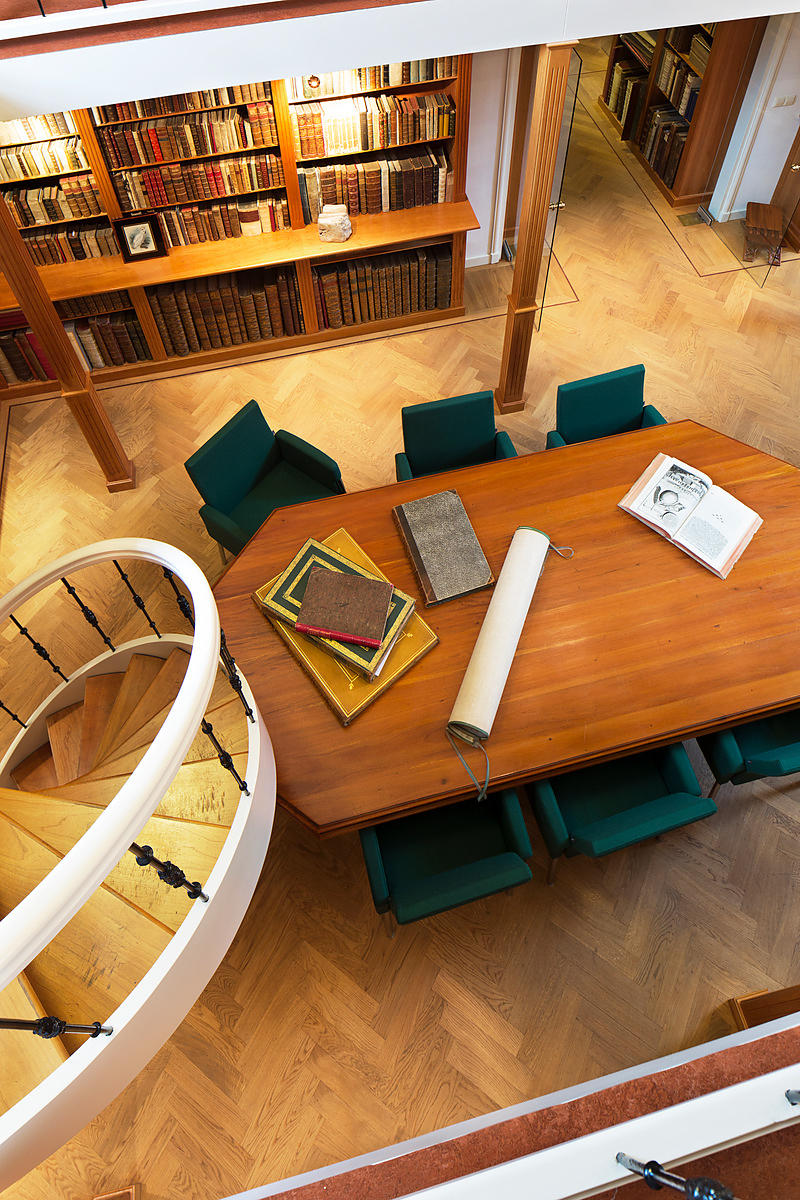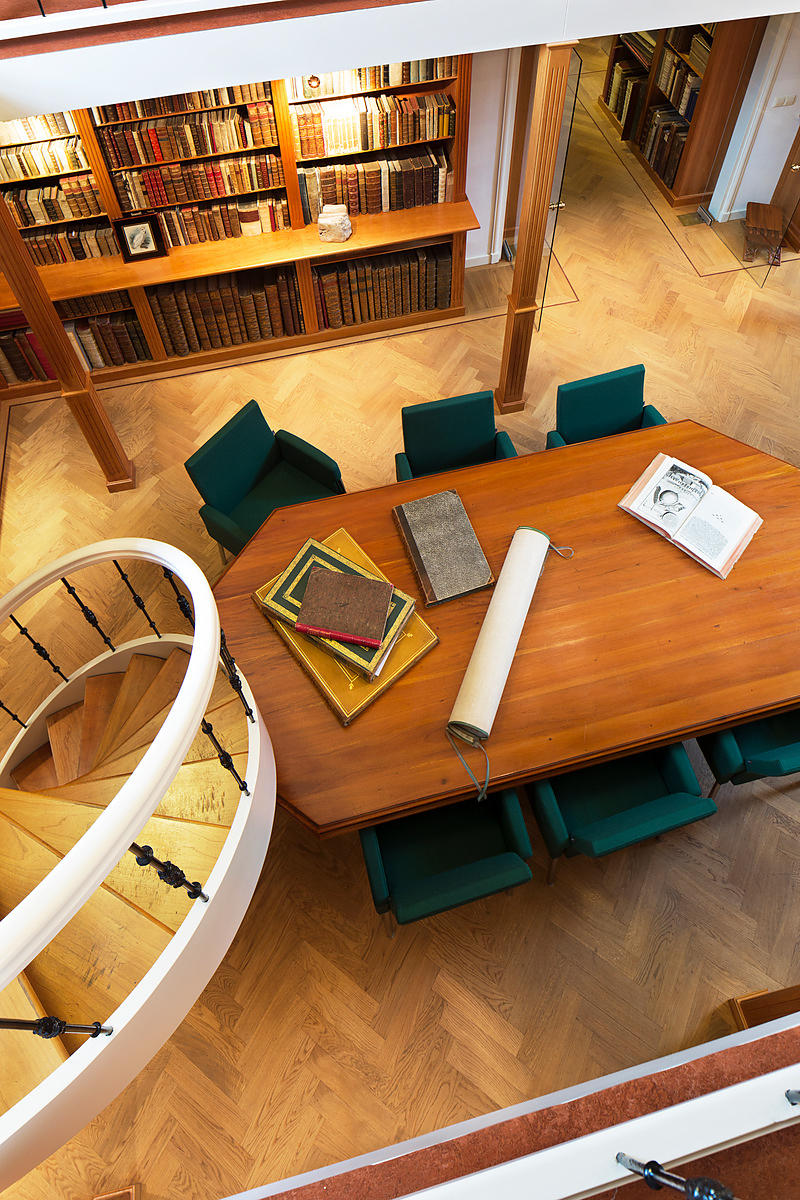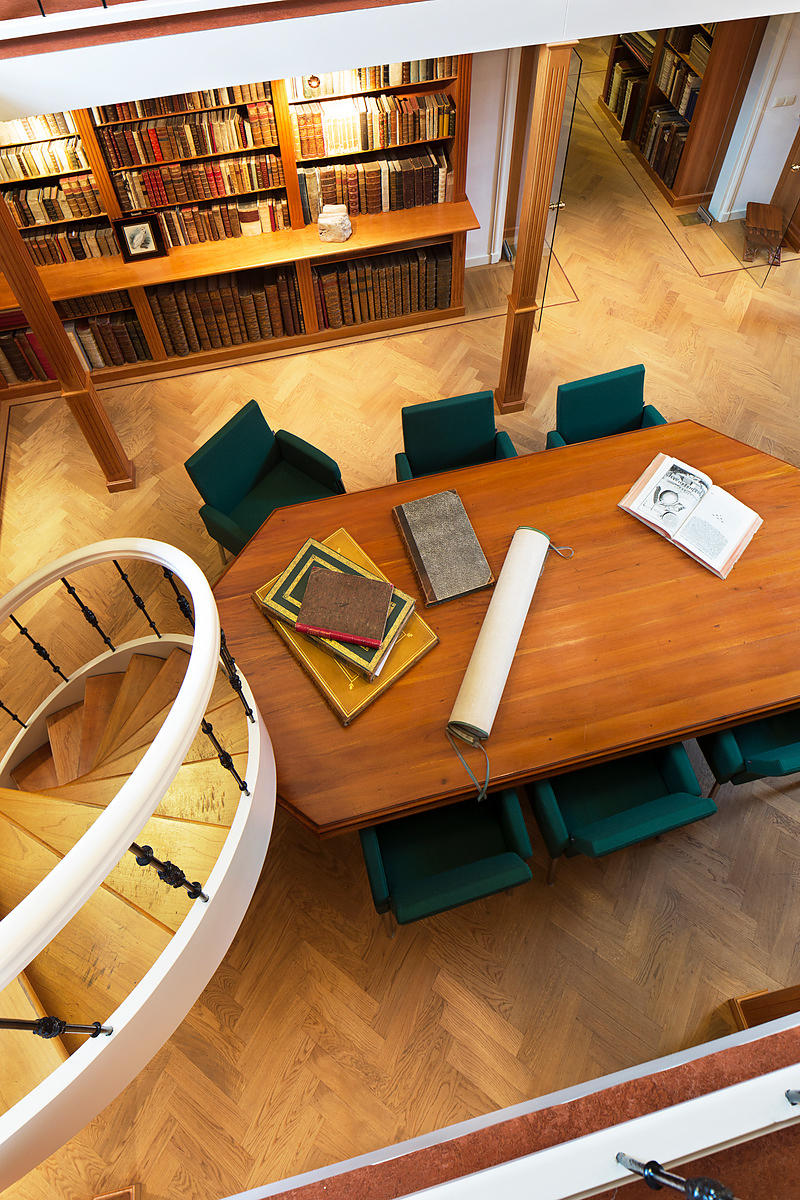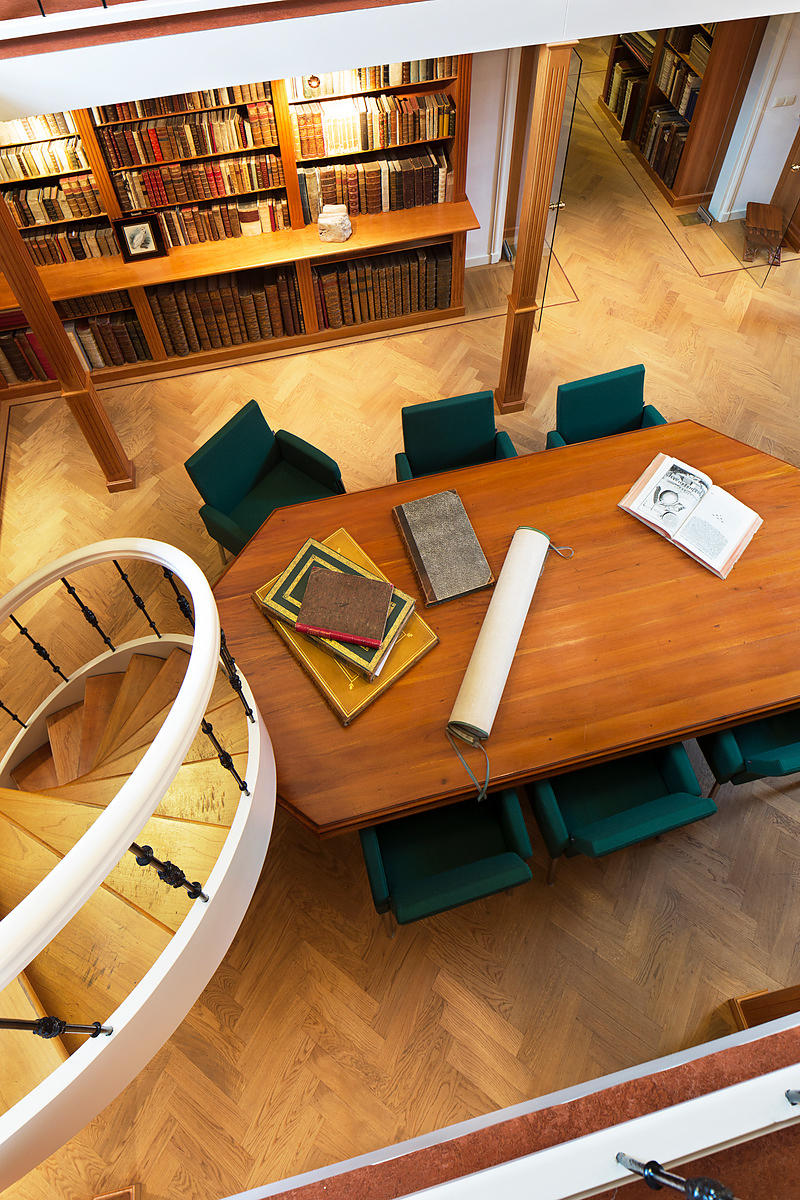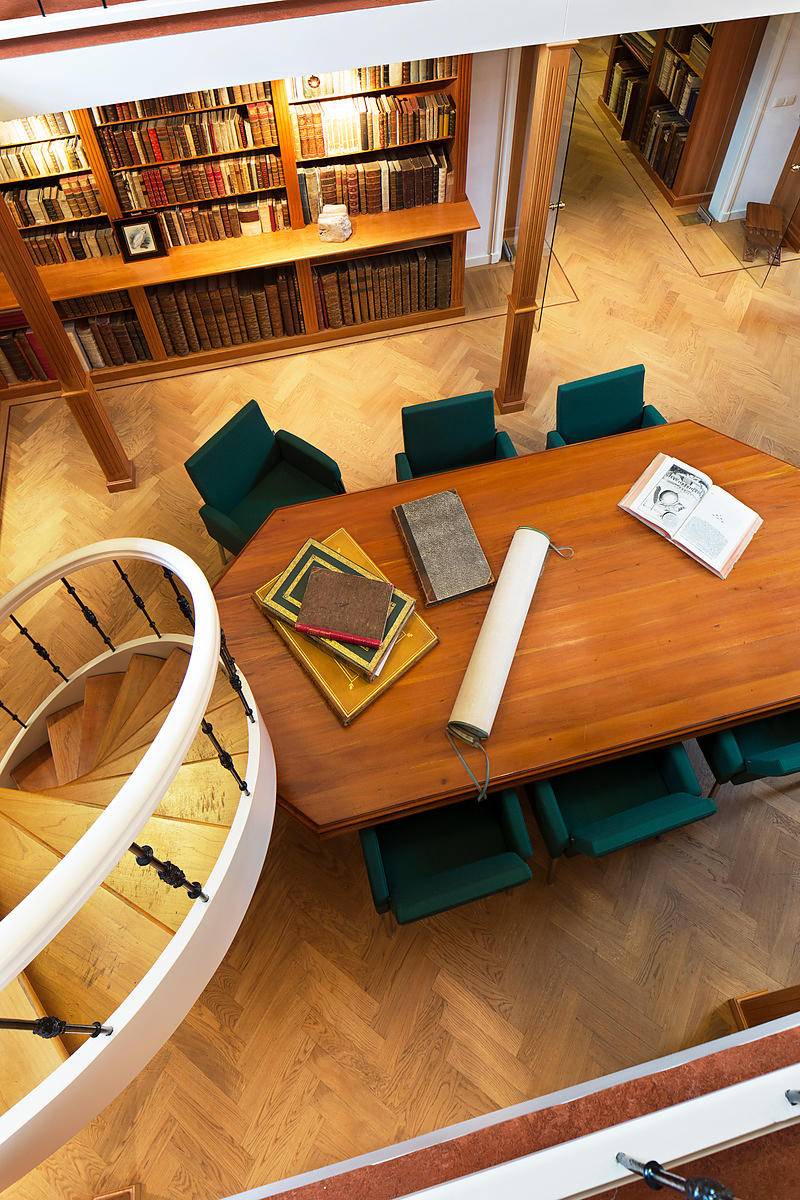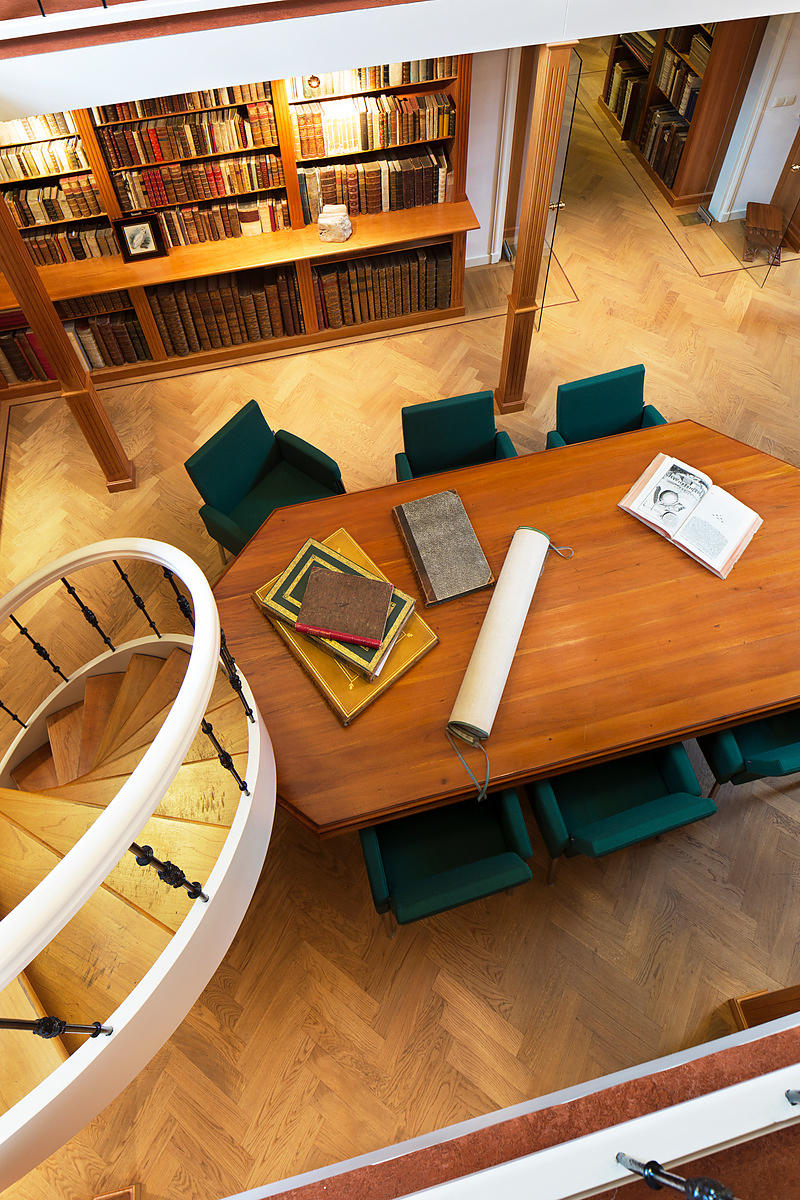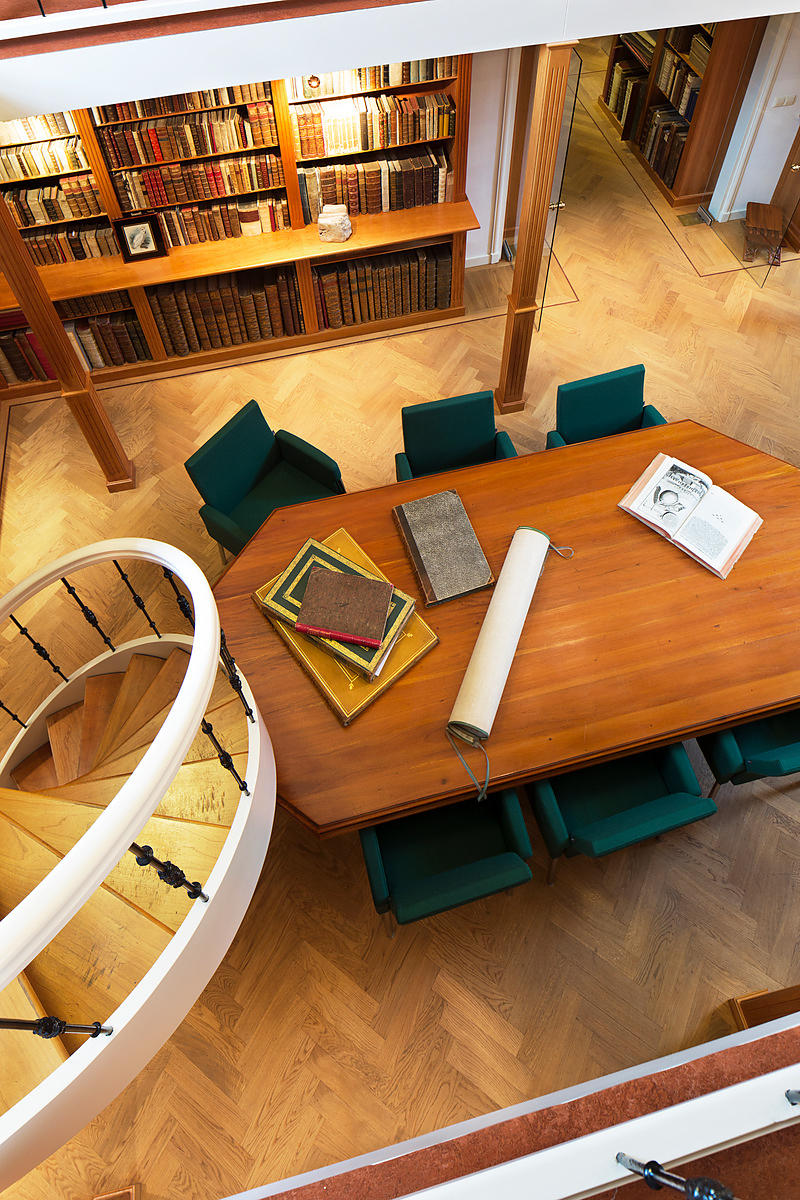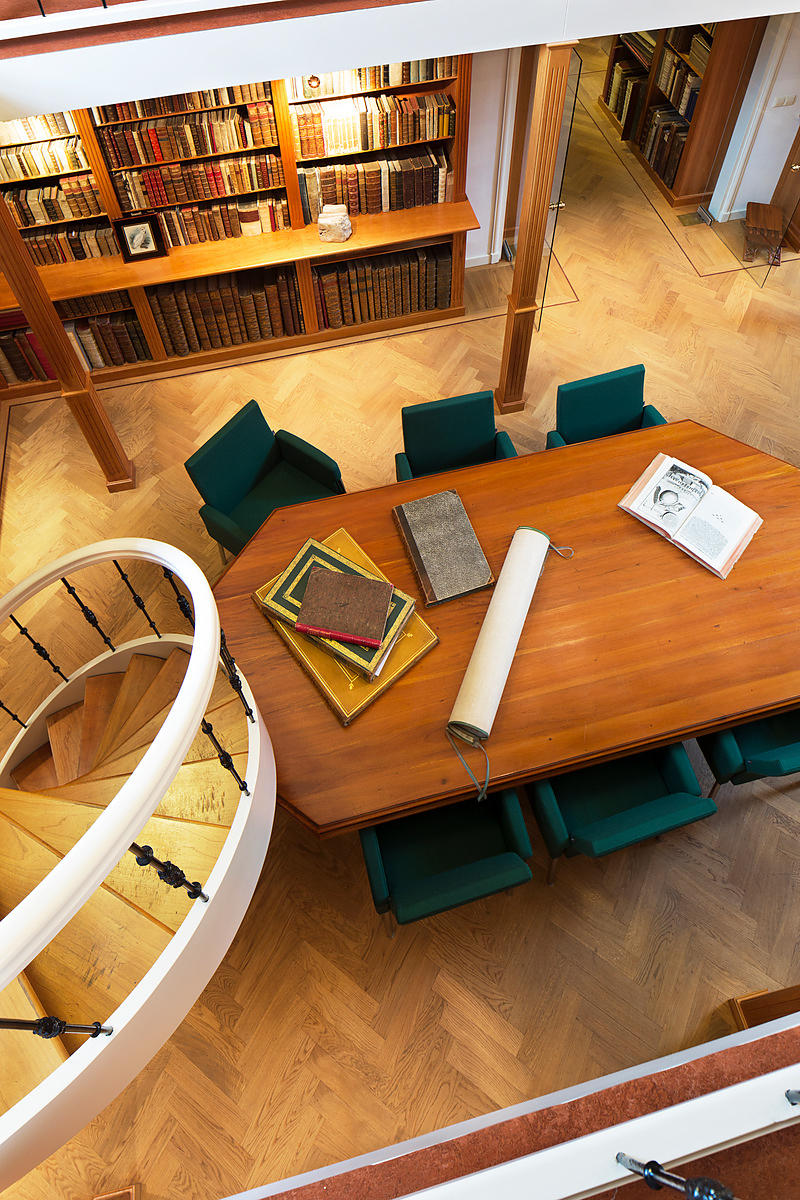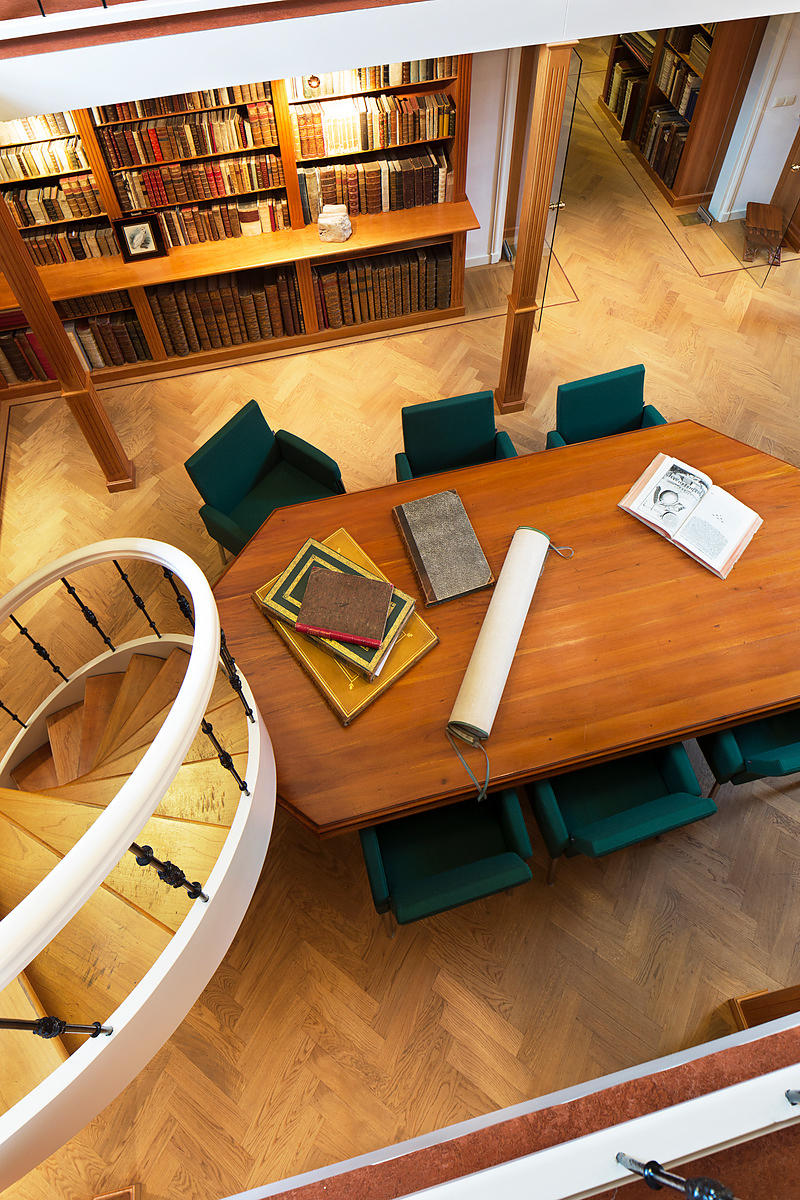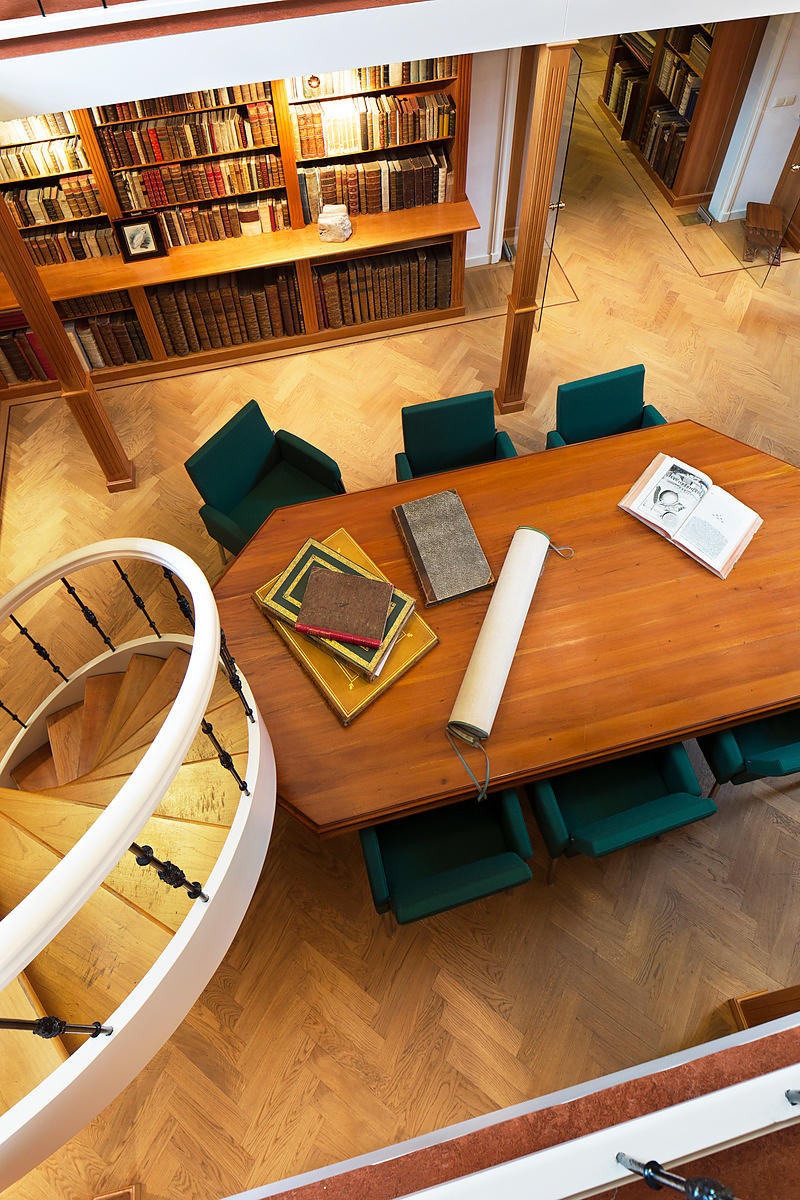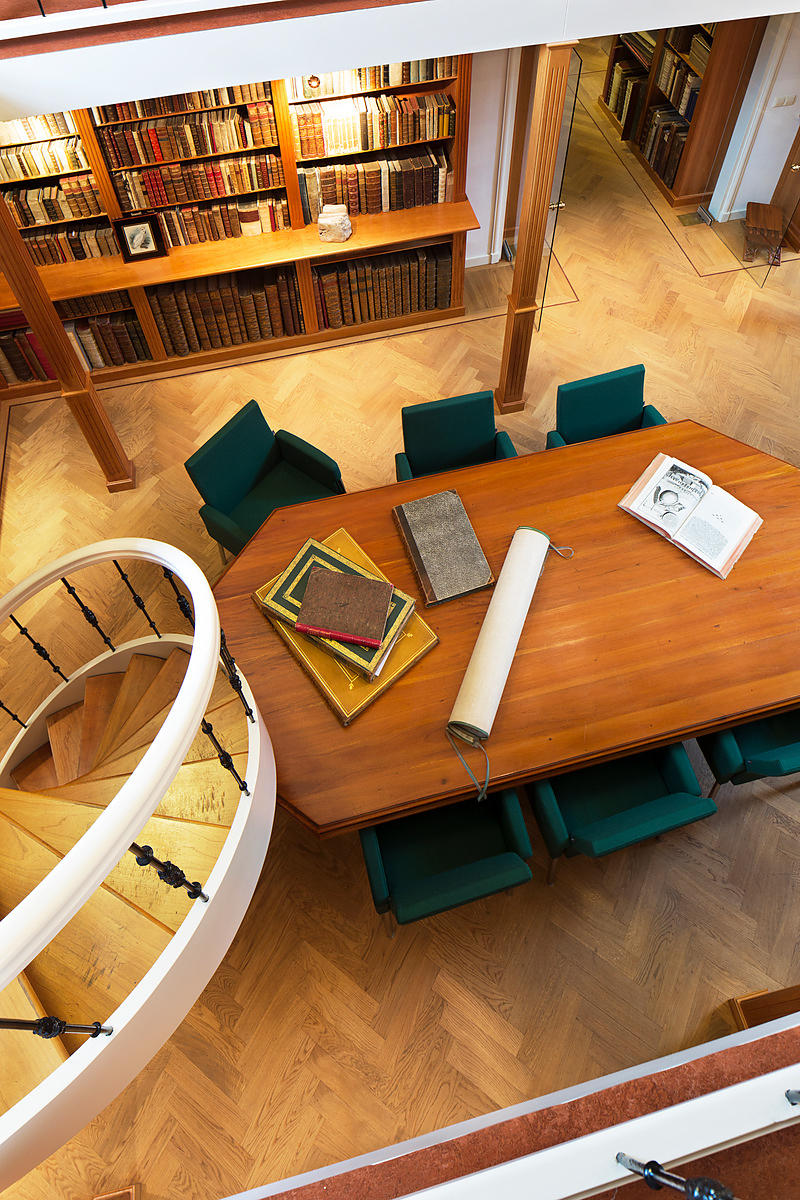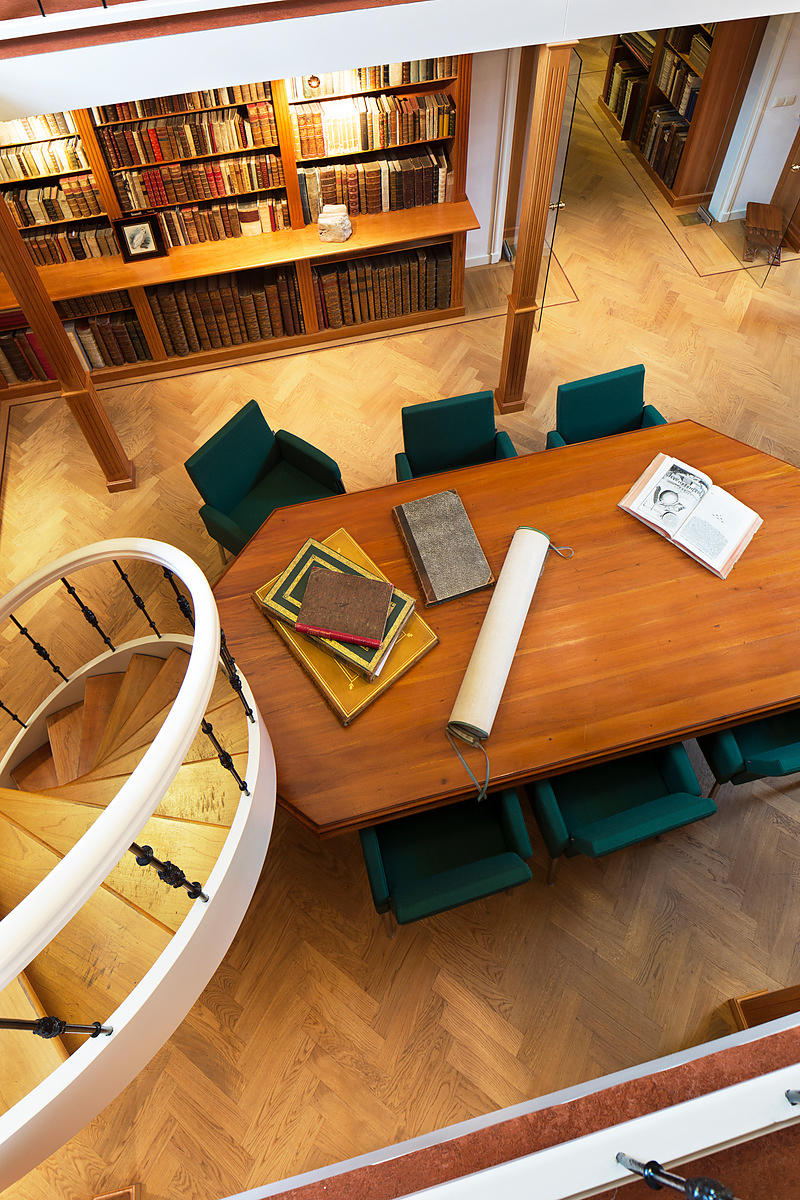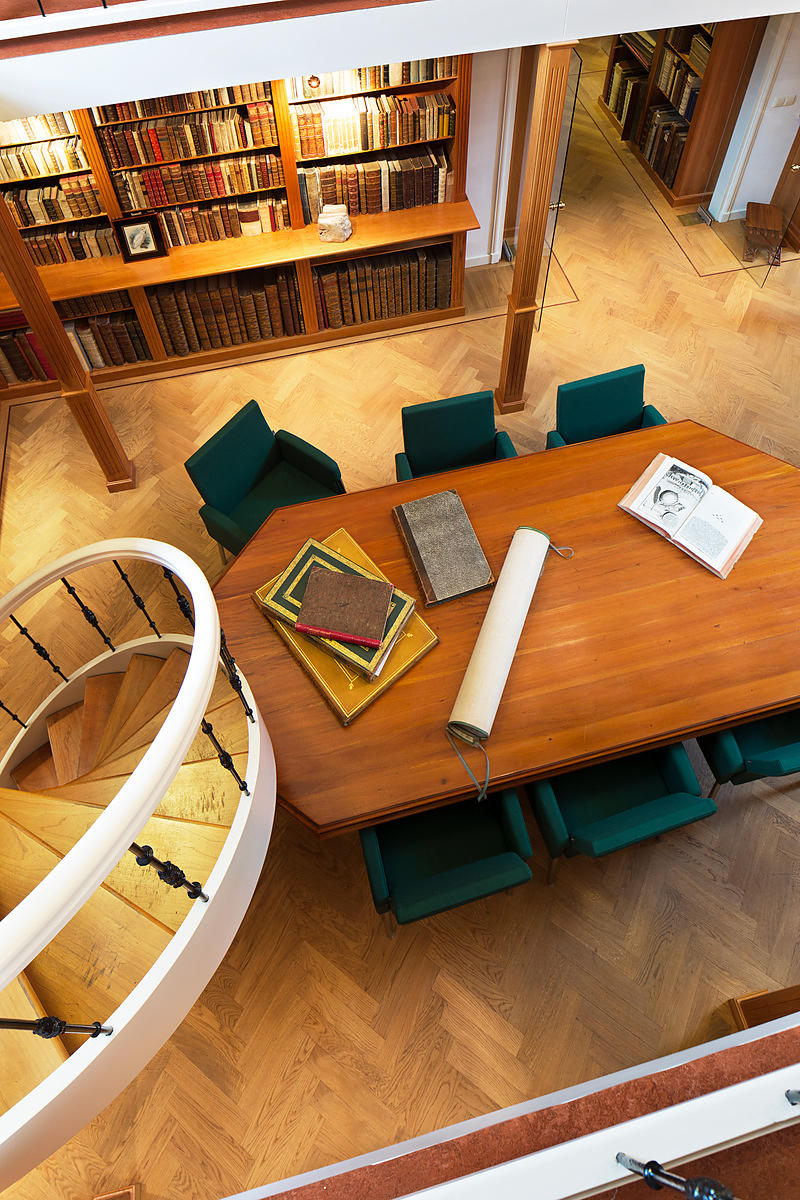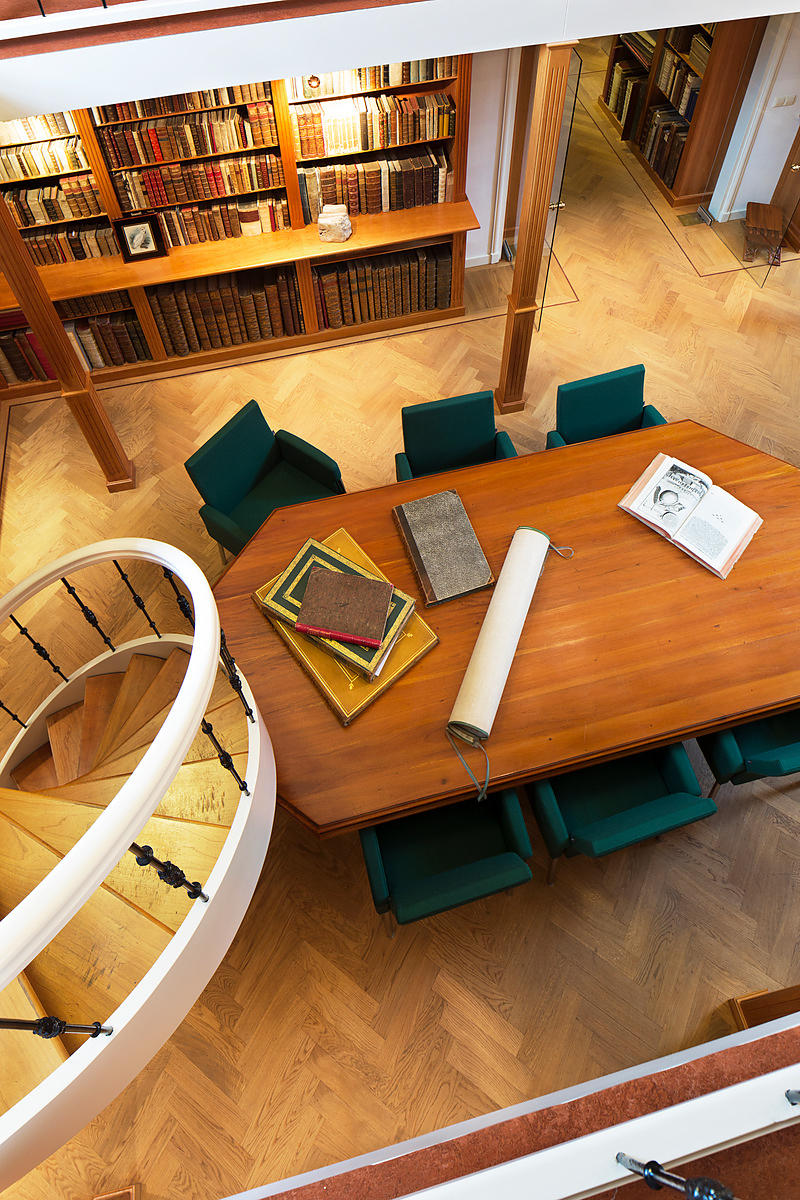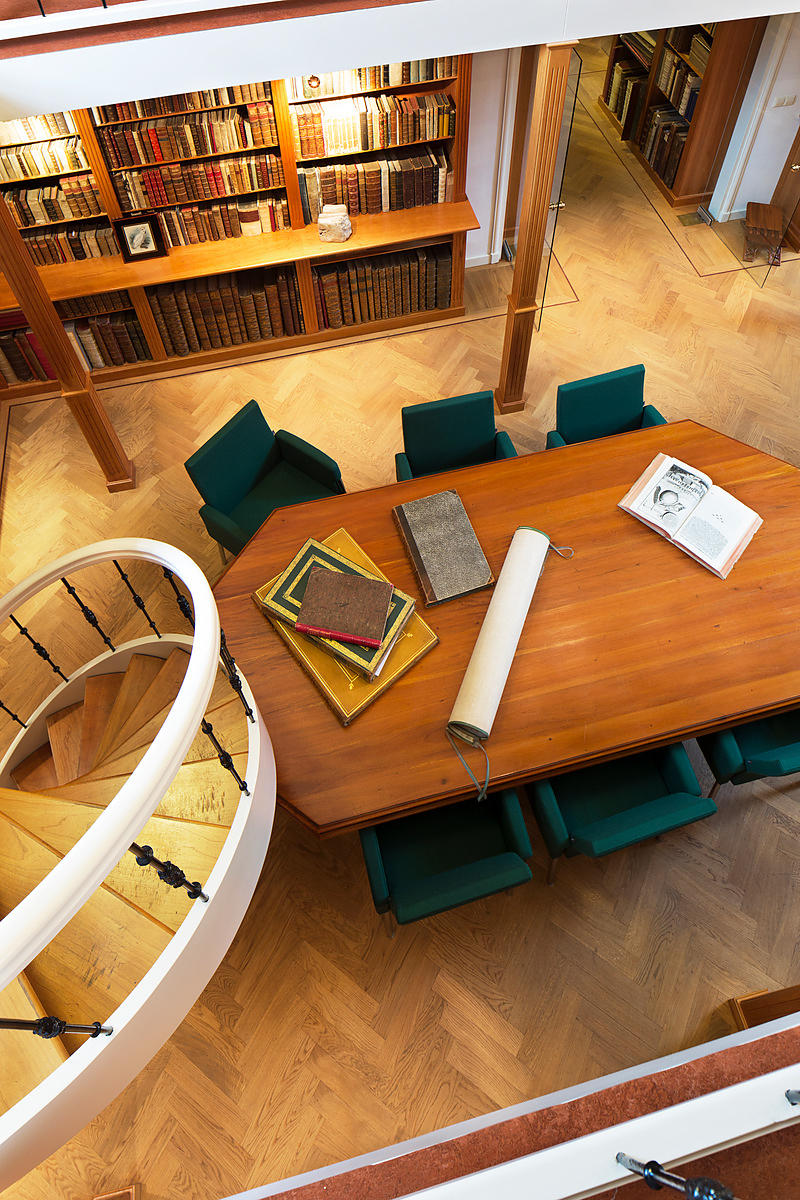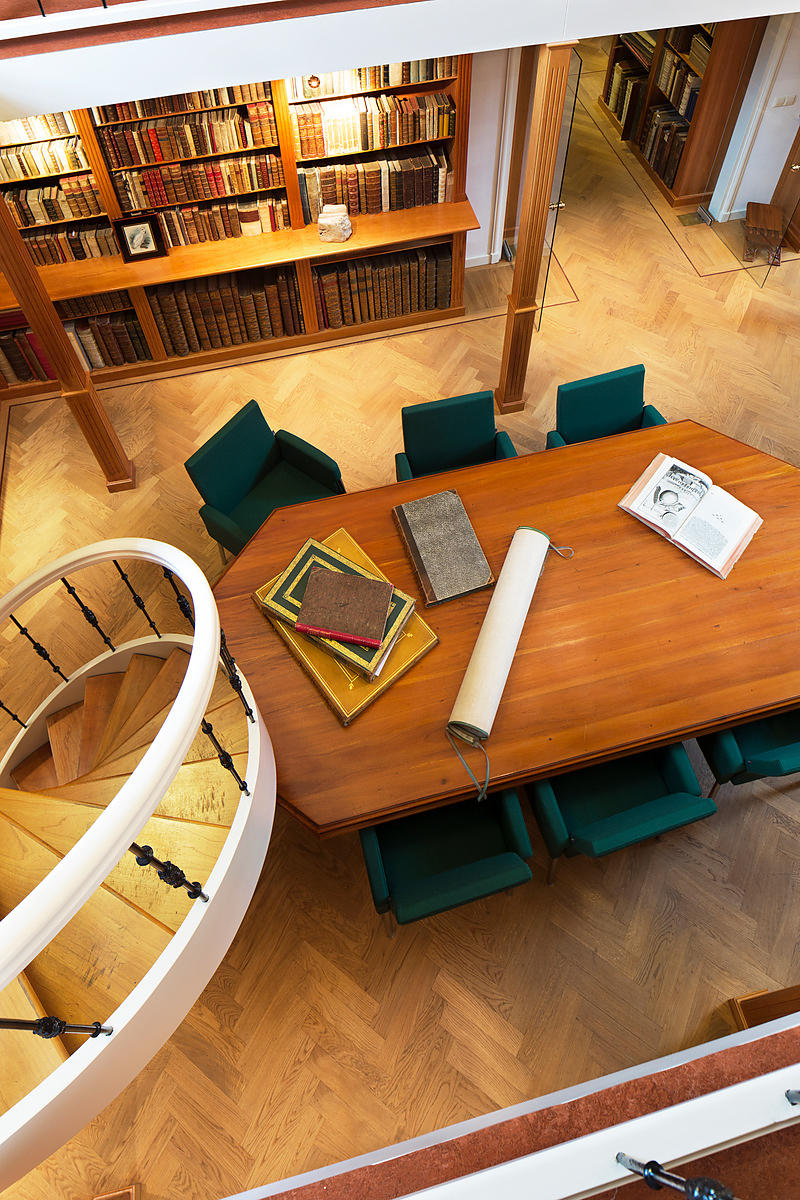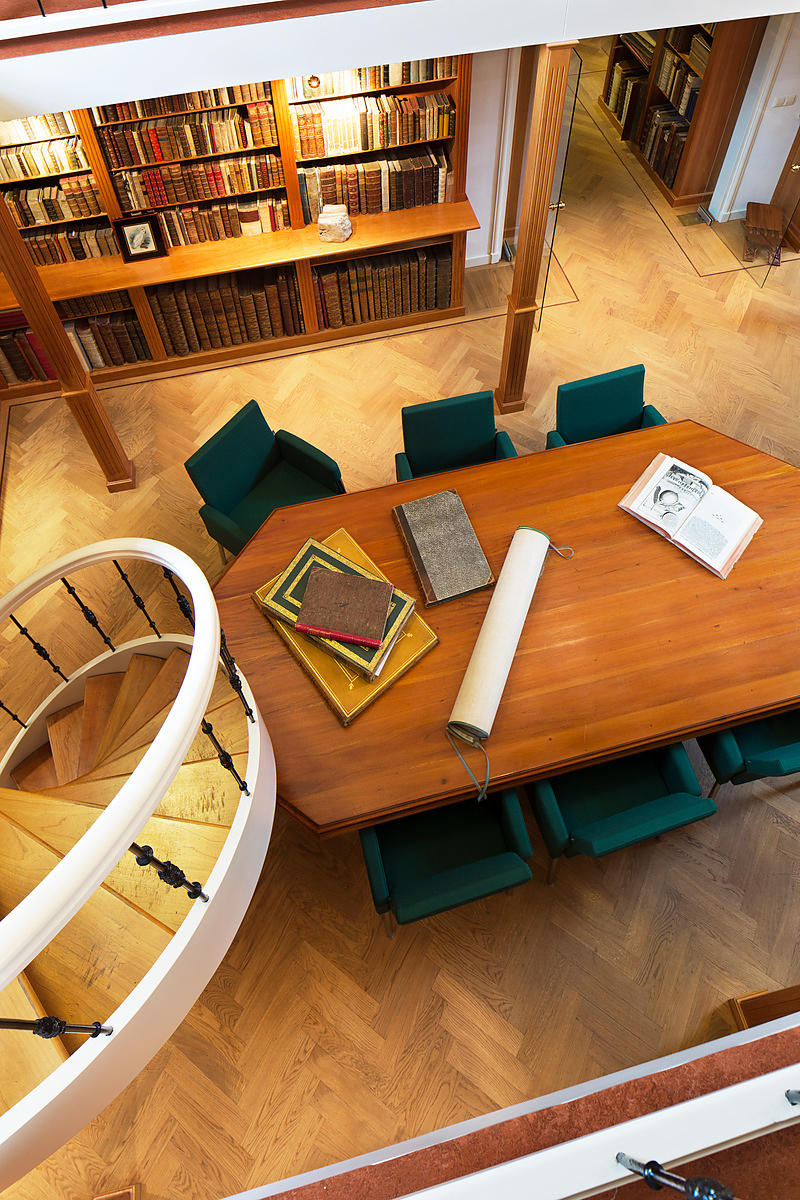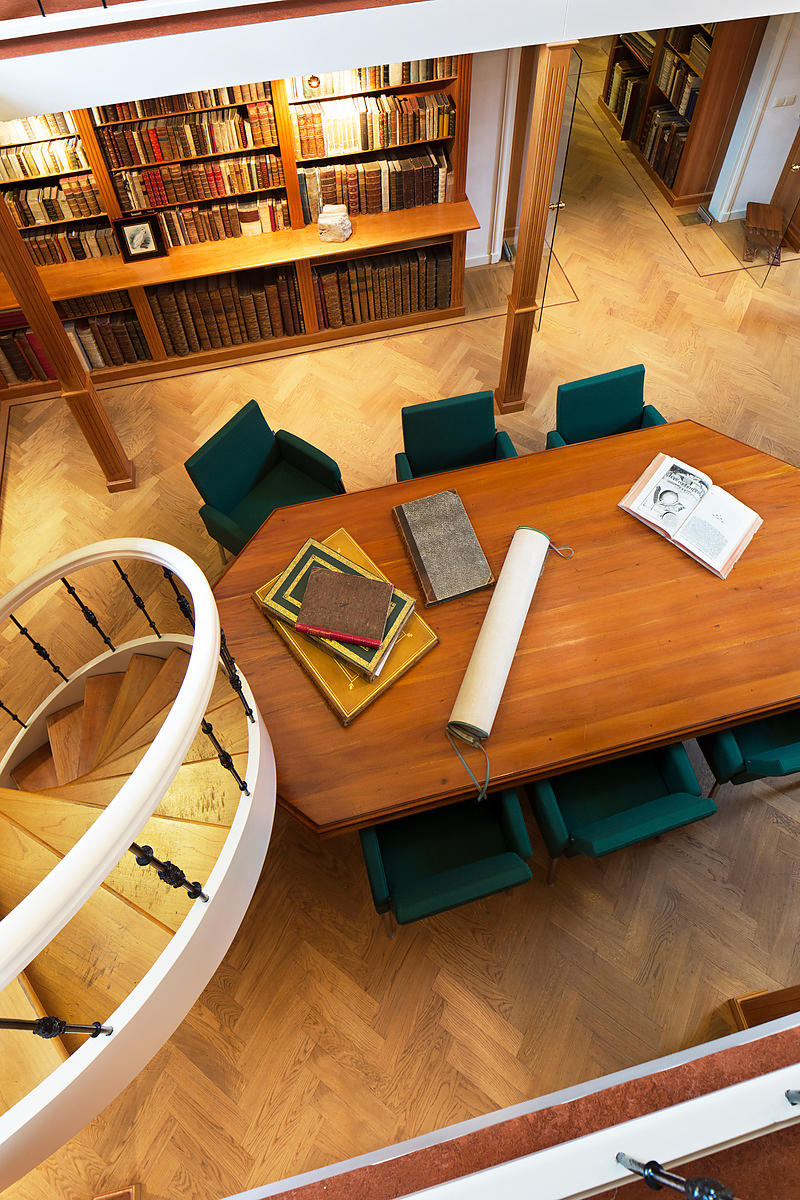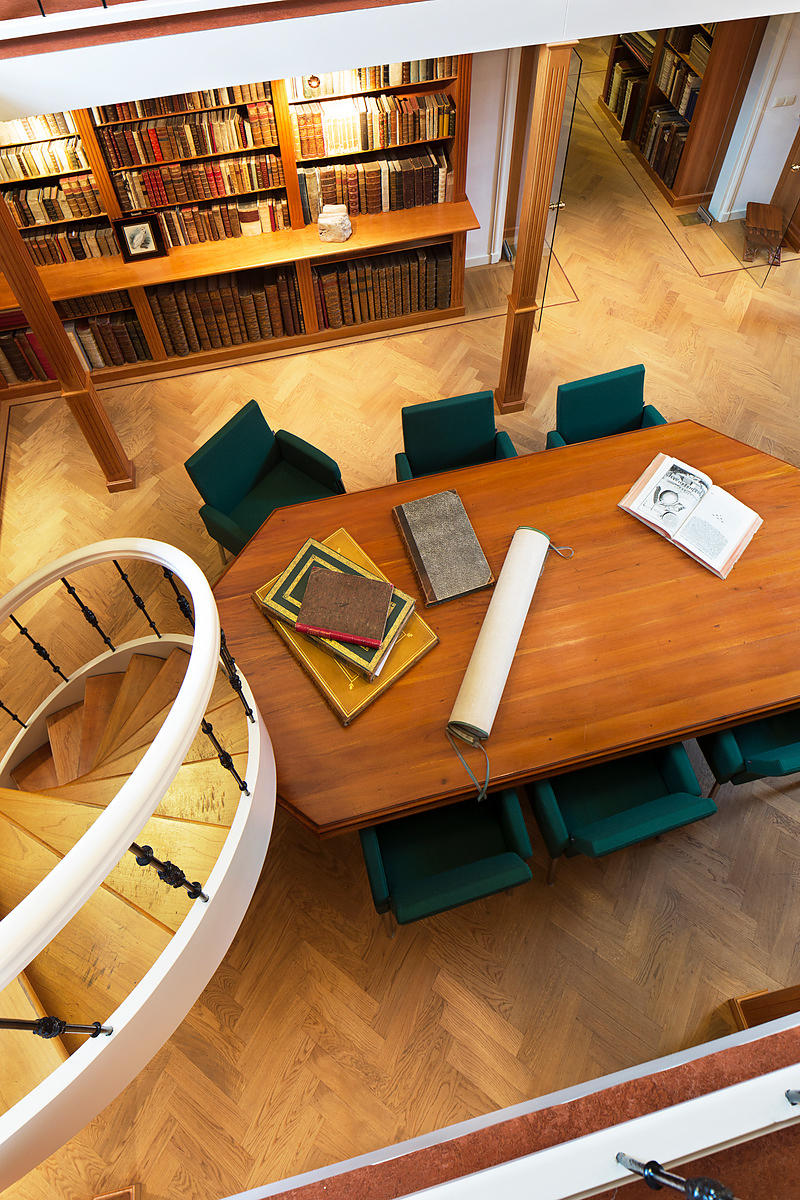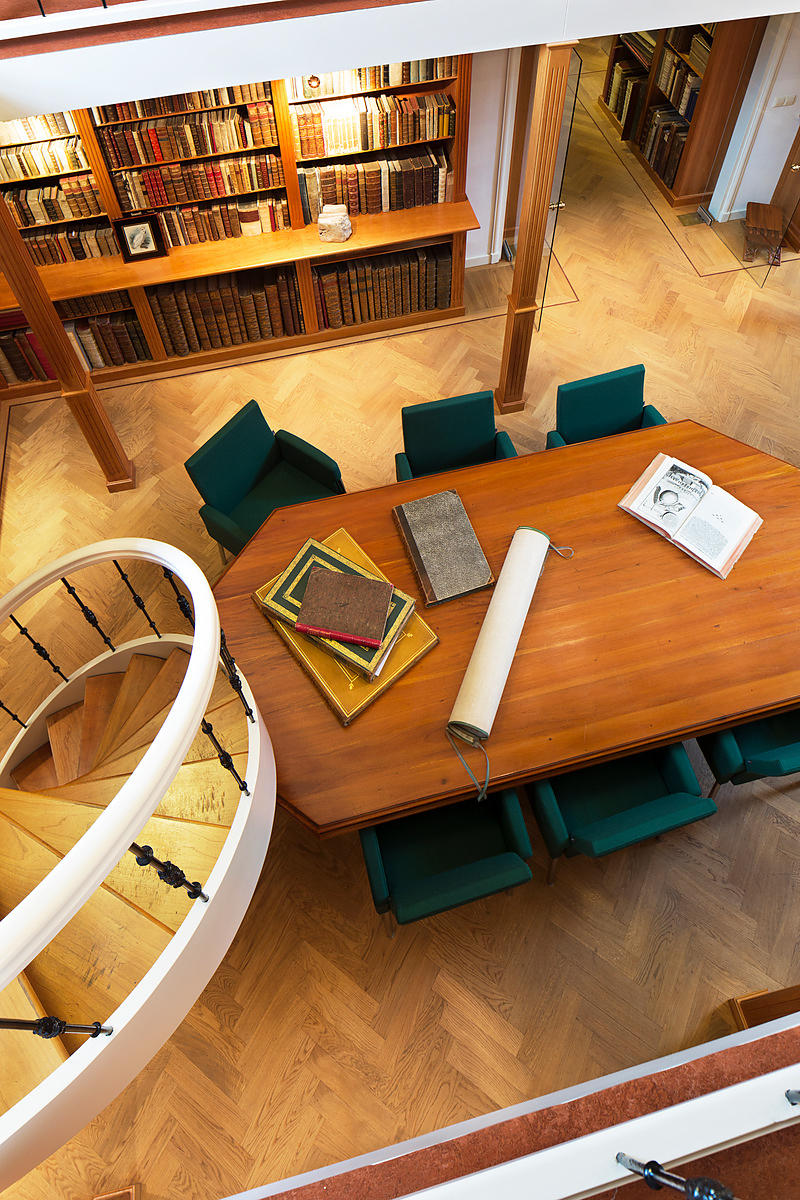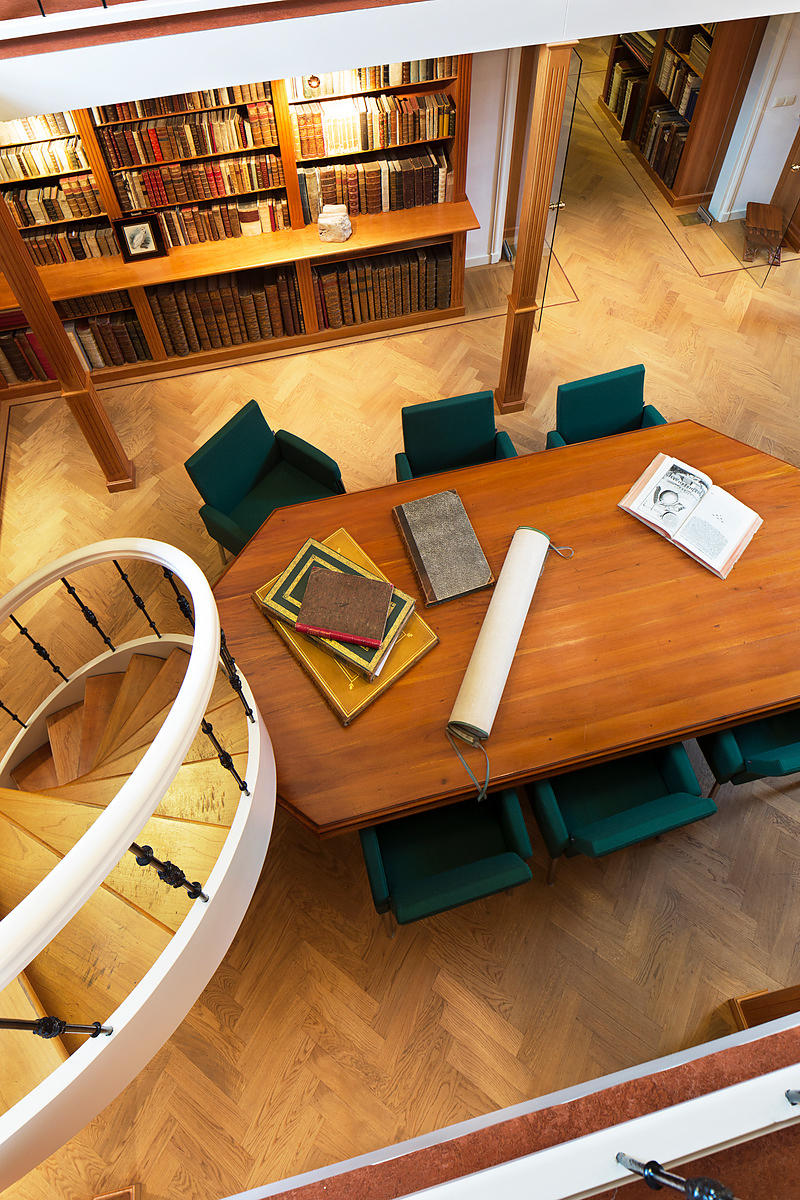 CORONELLI, Vincenzo Maria.
Teatro della Guerra. Il Belgio Confederato.
[Venice, 1706]. Oblong 8vo (leaves 19.1 x 25.5 cm). With 127 engraved plates: 2 general titles (transcribed together to give the title above), and 10 part-titles, folding portrait of the English King and Dutch Stadtholder William III, 2 plates with coats of arms, 11 full-page maps, 53 plates with 75 plans of cities and fortifications (including 1 repeat), 33 plates with 50 city views, 8 plates with views of buildings, 3 of tombs of naval heroes, 3 costume plates and a view of a wind cart on the beach. Contemporary vellum. 11 text leaves (ff. 6, 8-14, 116, 118, 133 (Index)).
€ 12,500
First edition of a nice atlas of the northern provinces of the Low Countries (the Dutch Republic, including East Friesland), together with maps and views of the Republic's possessions overseas (Cape of Good Hope, Mauritius, Colombo, Galle, Batavia, etc.), published in the series Bibliotheca universale, here complete with all the explanatory text leaves, engraved titles, maps, plates and views, as called for in the index (leaf 133v, with several mistakes in the foliation). The atlas was published by Vincenzo Maria Coronelli (1650-1718), widely recognised as one of Italy's most famous and greatest cartographers, and cosmographer to the Republic of Venice. He also issued the present atlas together with that of the Southern Netherlands, the whole with letterpress title, Teatro della guerra, and a 1706 Naples imprint.
With wormholes in spine and in margins, especially in first part and last few leaves; some water stains and some slight foxing and browning. A good copy. Armao 62; Vinciana 1339; cf. Kretschmer, Lexikon Gesch. Kartogr., I, 146-7; WorldCat (5 copies).
Related Subjects: