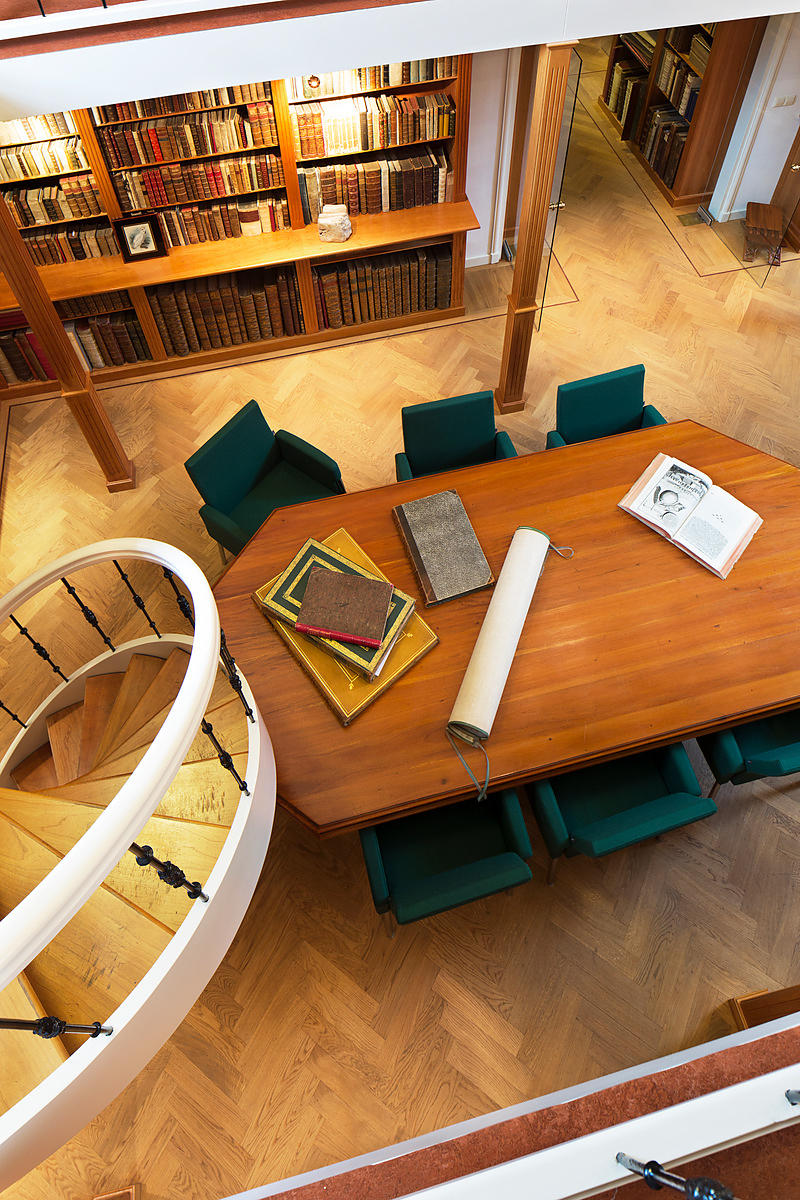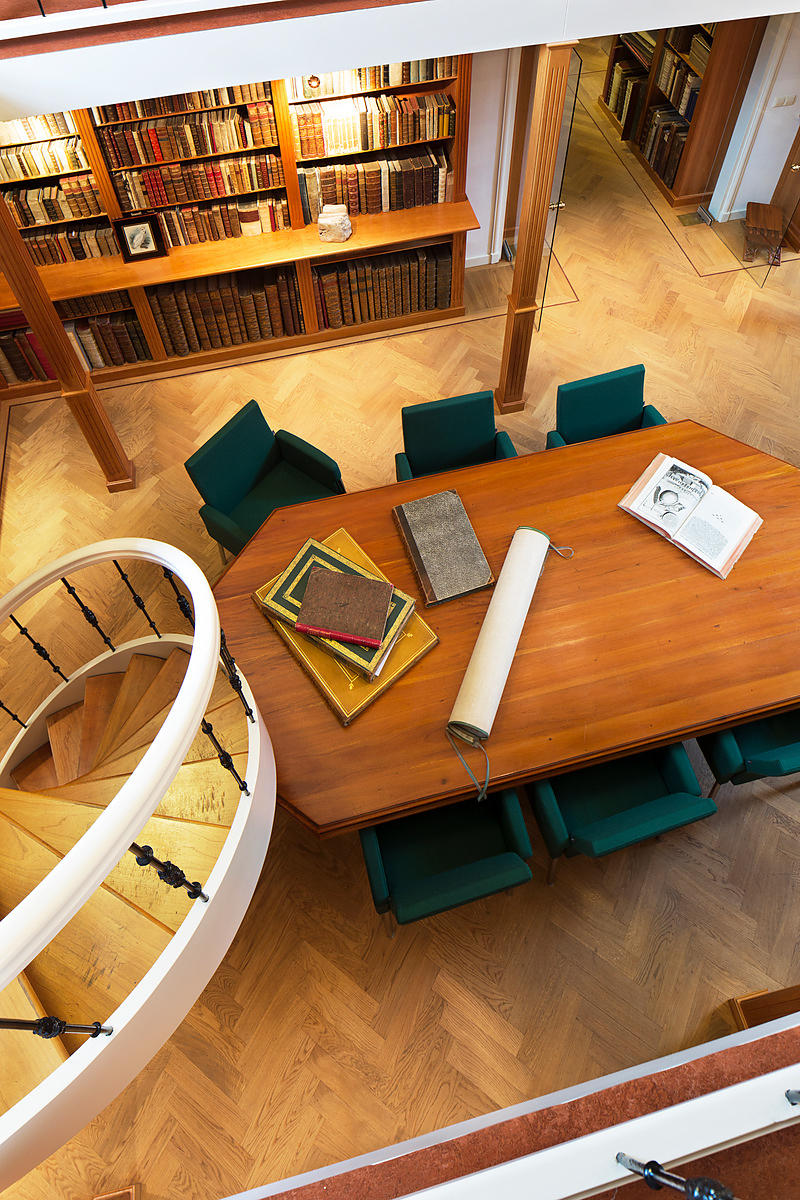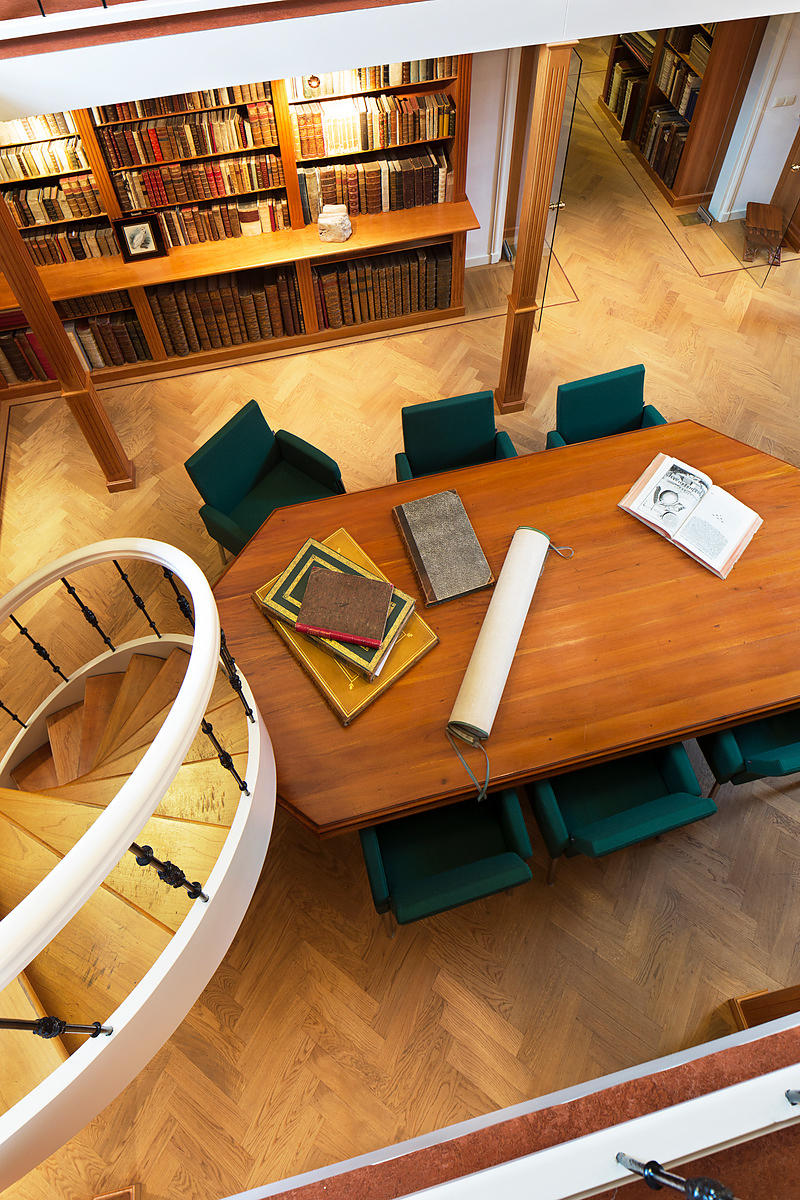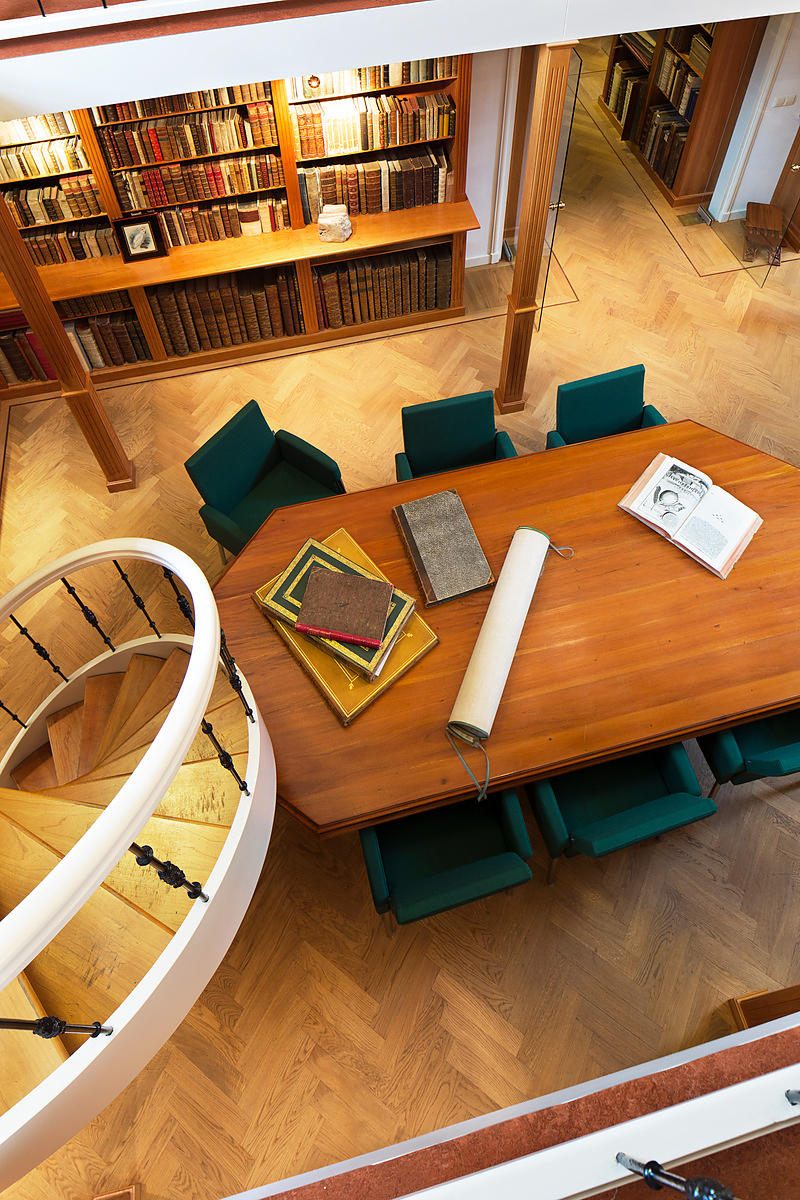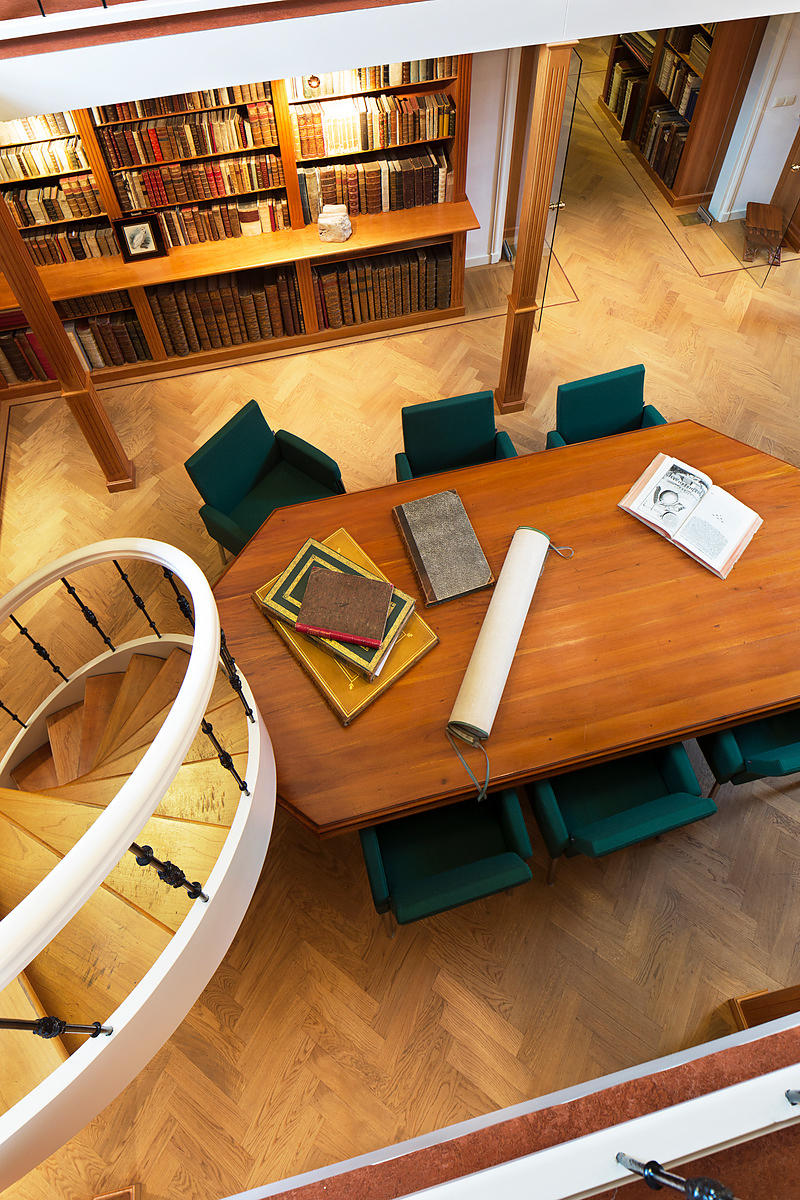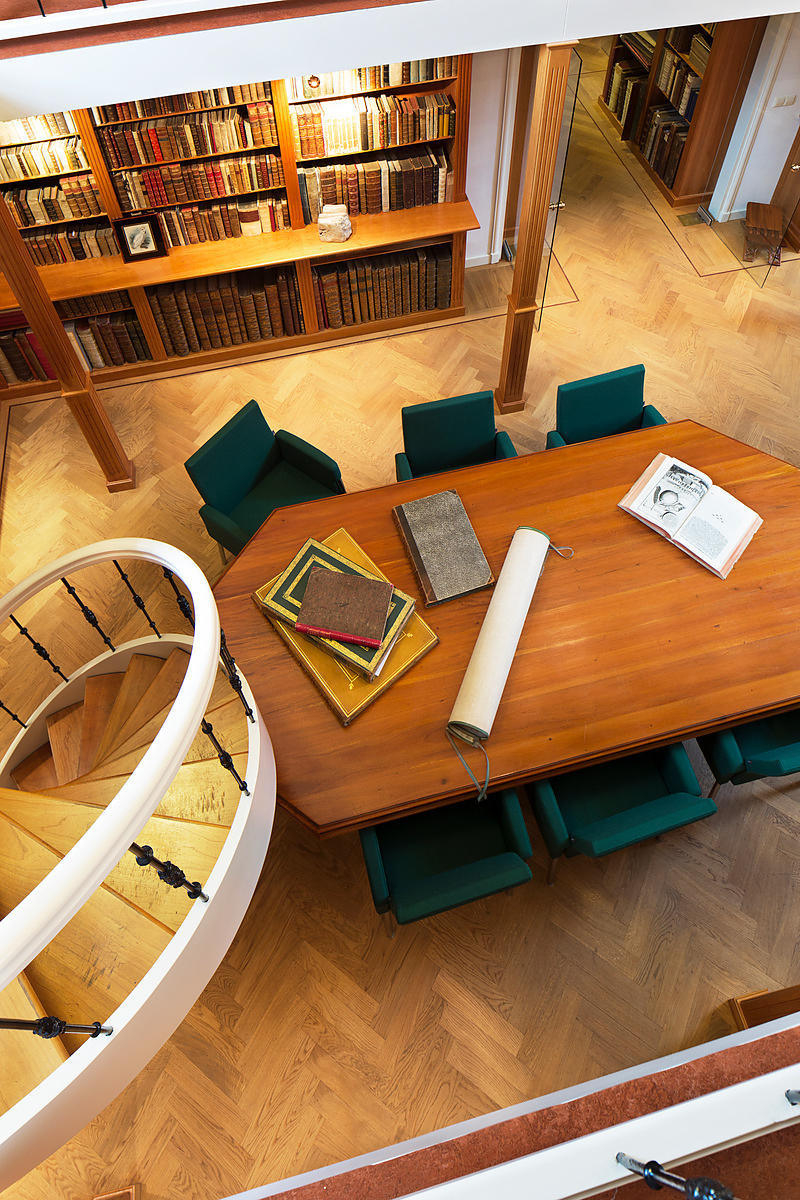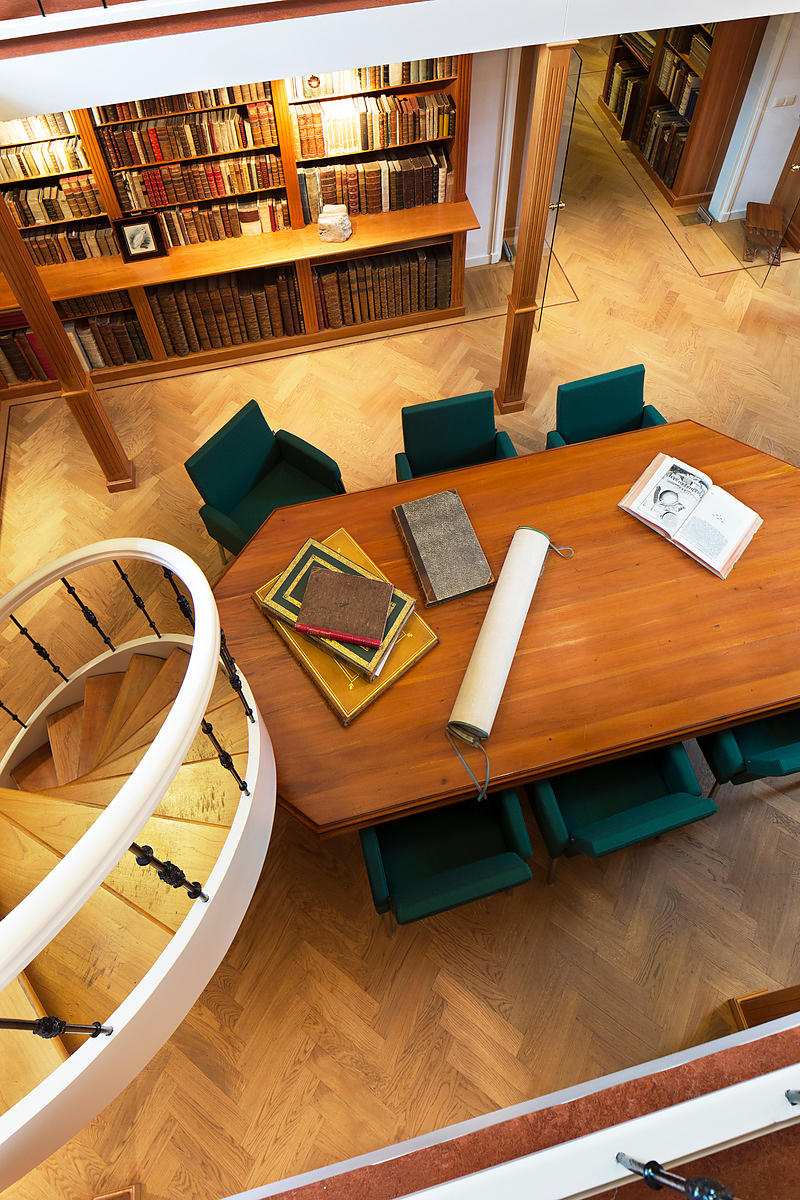 D'OLLONE, Henri.
Les derniers barbares. Chine - Tibet - Mongolie.
Paris, Pierre Lafitte & Cie, 1911. With 4 folding maps and many halftone illustrations in text and on plates. Red half-morocco. V, [1], 372 pp.
€ 450
First edition, in the original French, of a work on minorities in China. Henri dOllone (1868-1945) was a French commanding officer, who was send on several exploratory missions to the Far East and Africa. This book covers his visit to China in the years 1906-1909, where he studied non-Chinese people and other minorities. The people he met during his stay, included the 13th dalai lama. The illustrations show views, statues, architecture, and the different peoples with their costumes and ceremonies. In the same year DOllone also published a work on islamic-minorities in China.
Very good copy. Cordier, Sinica, col. 4031.
Related Subjects: