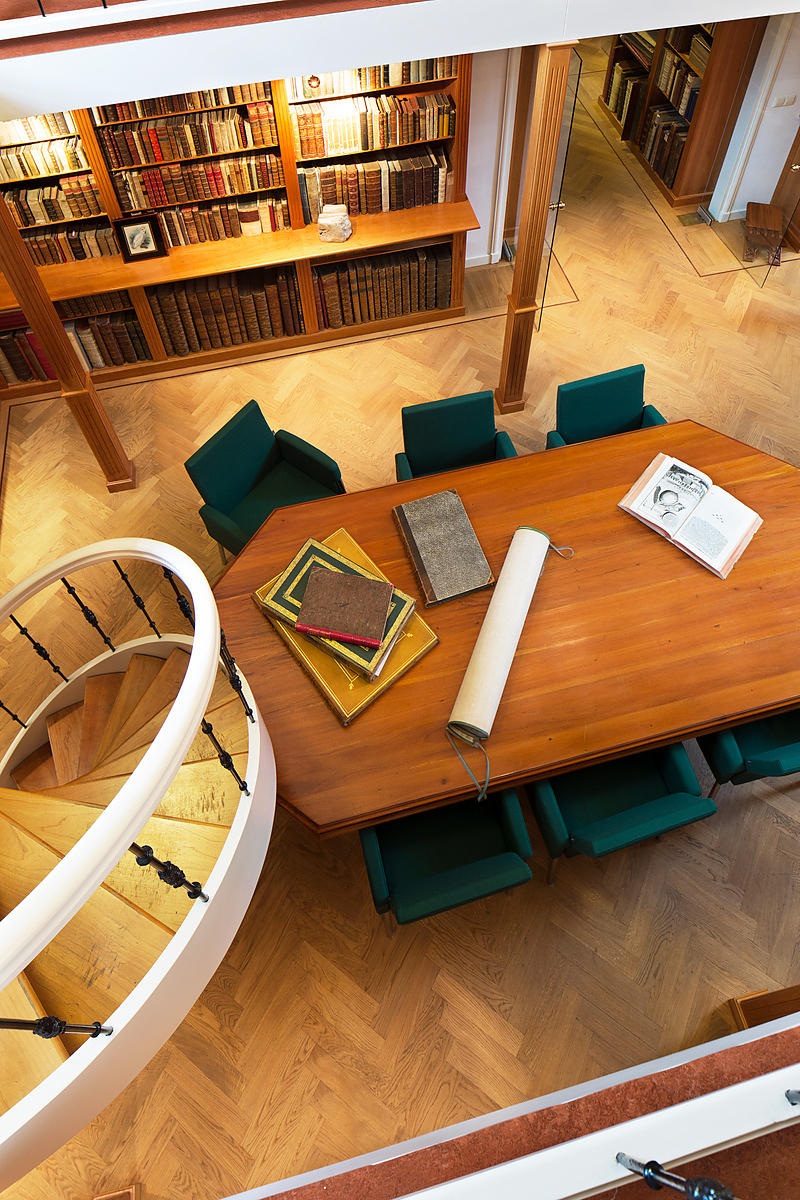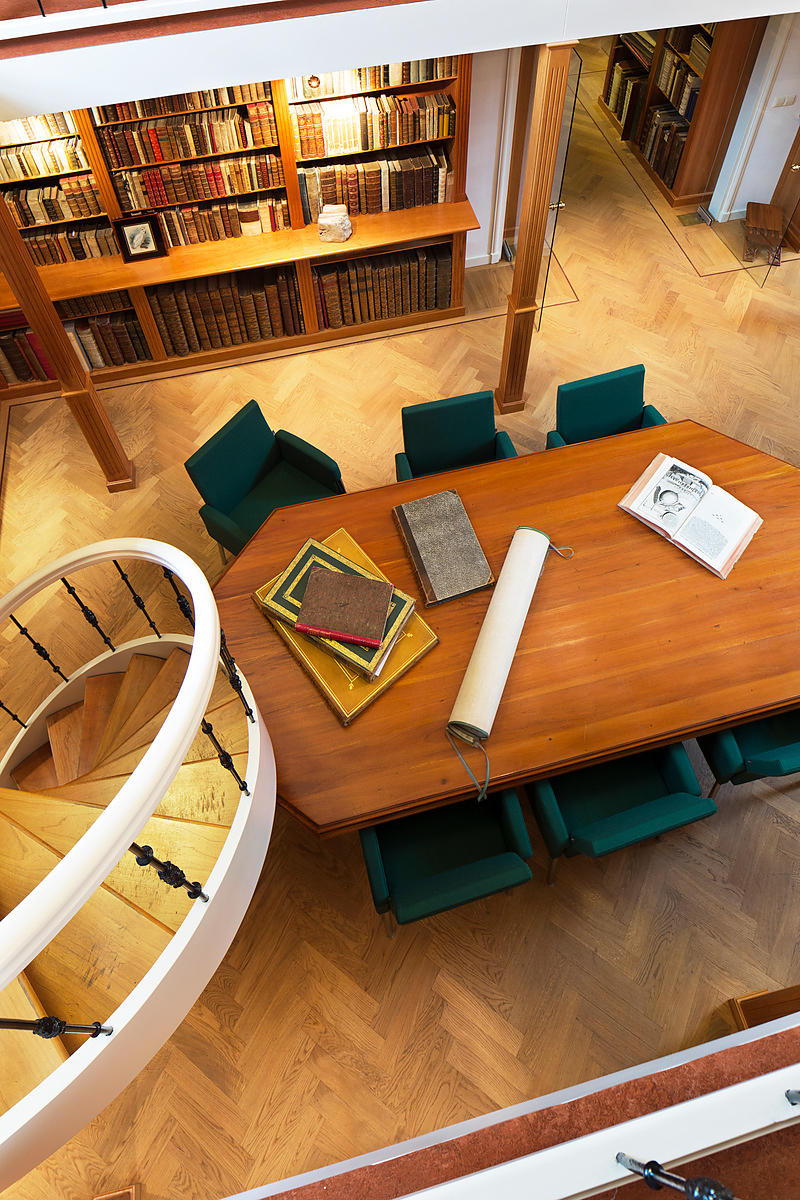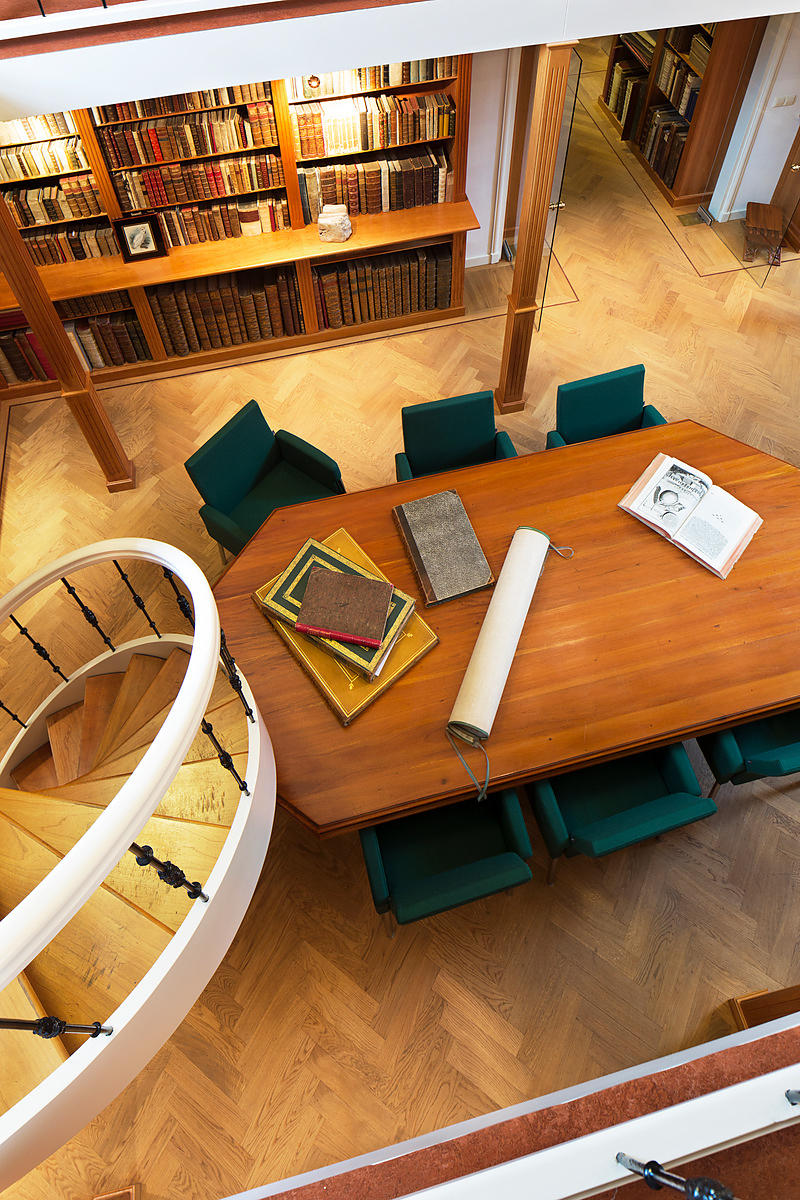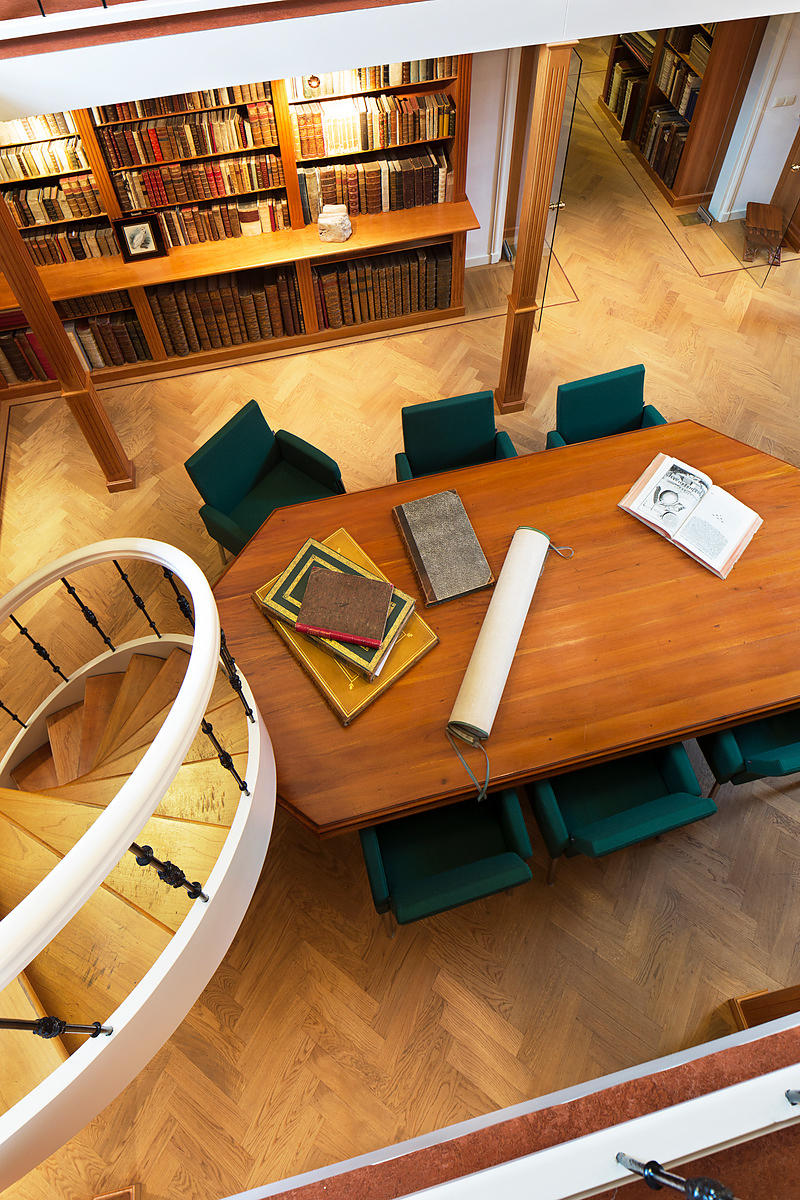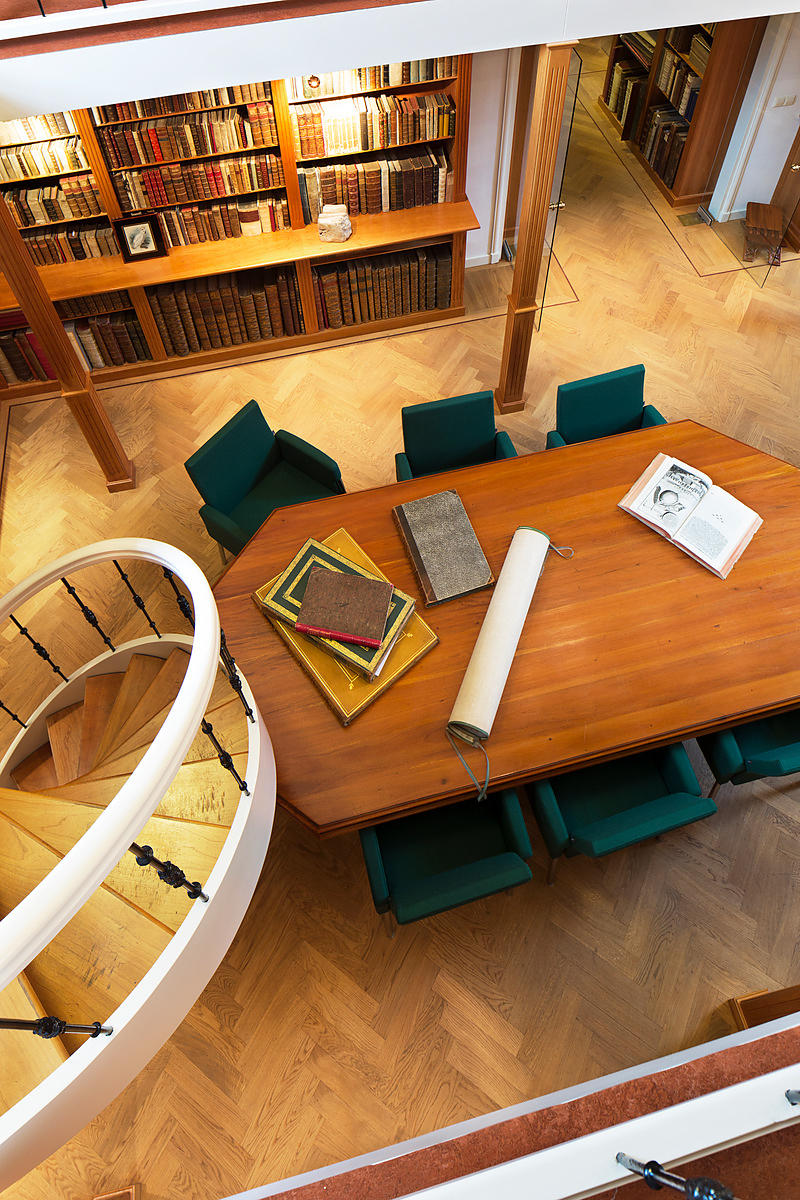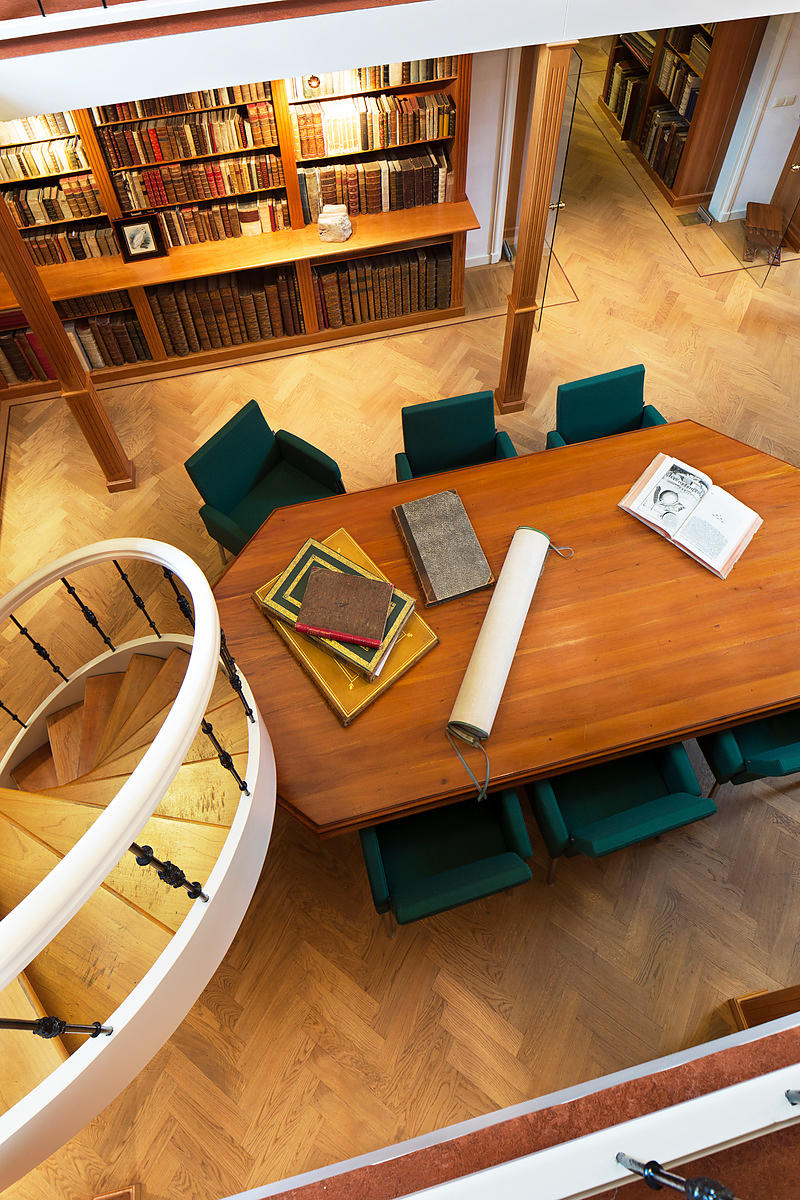 DALRYMPLE, Alexander.
List of classes into which are distributed the plans of ports, &c. published on or before April, 1786.London, George Bigg, 1786. Small folio (31.5 x 24.5 cm). Contemporary, vellum backed, stiff marbled wrappers.
€ 12,500
The first comprehensive list of the plans of ports and small-scale charts of parts of the East Indies published up to then by the eccentric Scottish geographer Alexander Dalrymple (1737-1808), hydrographer for the East India Company and Captain Cook's leading rival. The list is divided into 18 geographical areas: between England and Cape of Good Hope (16), Cape of Good Hope (8), Madagascar (29), east coast of Africa and the Comoro Islands (13), the islands between Madagascar and the Maldives (24), Red Sea and the coast of Arabia (17), the Gulf of Persia (8), Scindy to Mumbai (20), the Malabar coast (15), Ceylon, Coromandel and Bengal (22), Chittagong, Arrakan, Ava and Pegu to Taväy (23), Andaman and Nicobar Islands (14), Strait Malacca and Malaya (6), Cochin-China and China (18), the Marianas, Bashees and Philippines (14), Magindanao, Borneo, Palawan and Karang Bander (19), Eastern Islands and Papua (32) and Sumatra and Java (49). For each plan it lists the scale, country of origin, subject, geographical locations, draughtsman or surveyor, source and date.A very good copy.
Adams & Waters 614; A.S. Cook, Alexander Dalrymple (1737-1808), (PhD diss., 1992), A115; ESTC T77001 (8 copies); for Dalrymple: A.S. Cook, "Dalrymple, Alexander (1737-1808)", in: ODNB online (2008); Howgego, to 1800, D4.
Related Subjects: