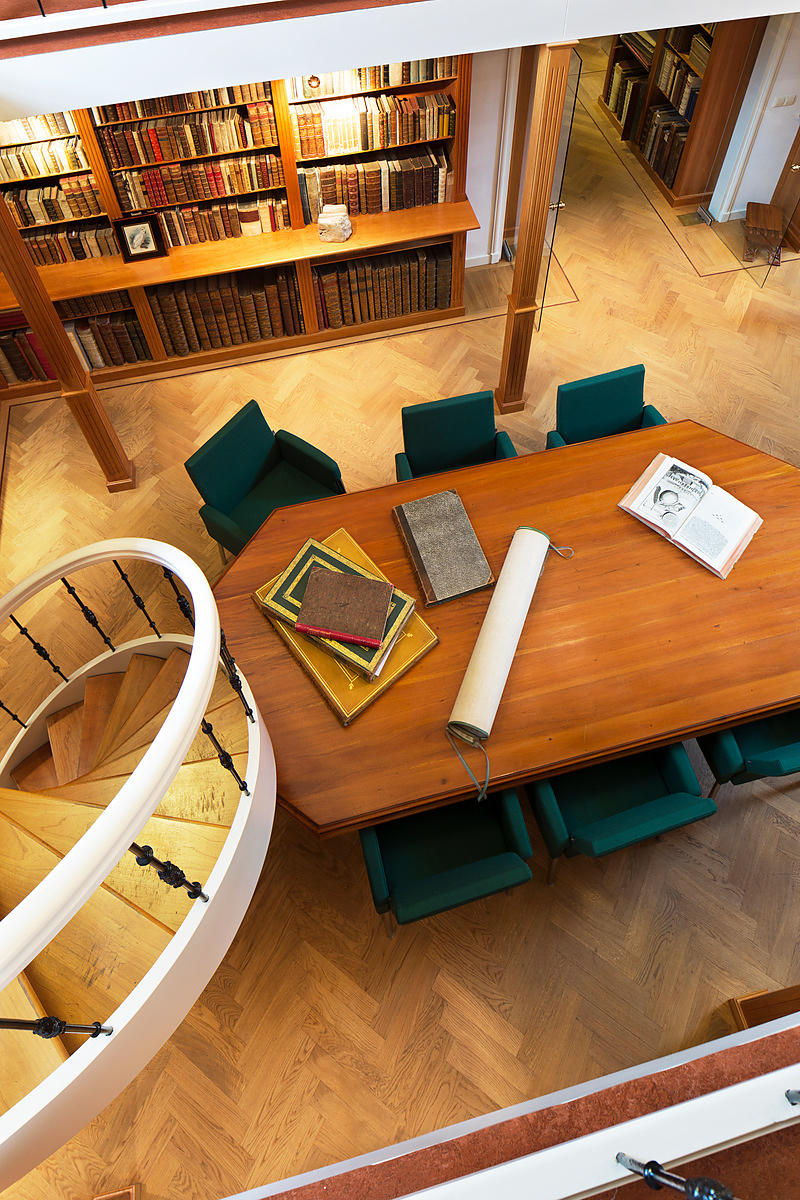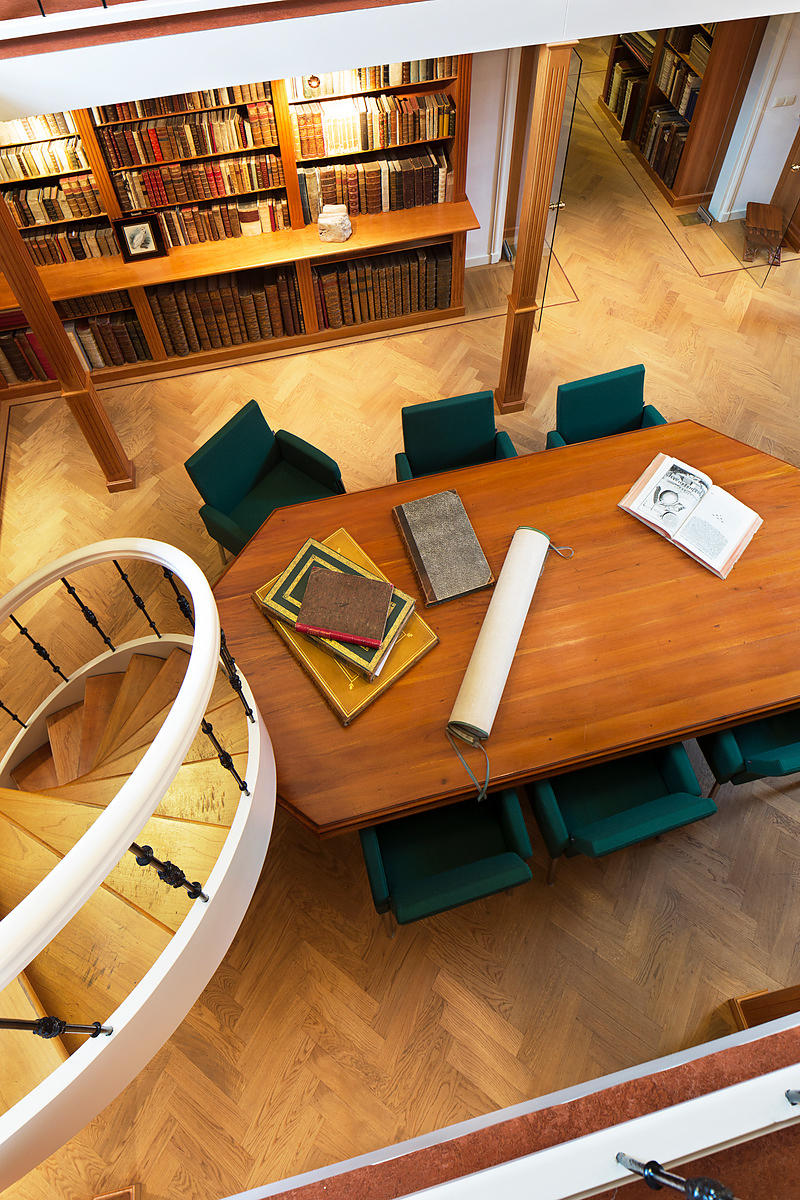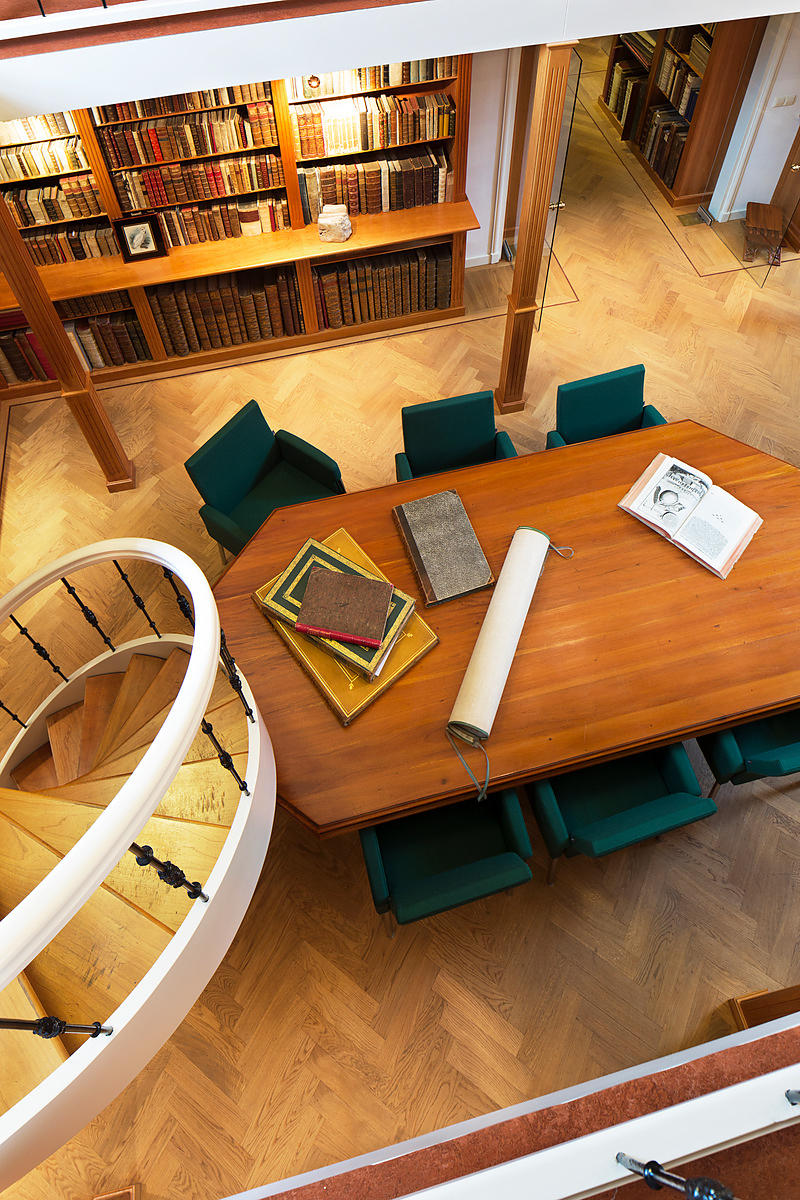 DOWNING, George., C. BURGH and Jacob ROCK & P. DE GRAEF.
Den toestant der swevende verschillen, tusschen de Oost, ende West-Indische Compagnien, van Engelant, ende van de Vereenighde Nederlanden.
[Amsterdam[, "naer de copye," 1664. 4to. Later plain wrappers.
€ 675
First and only edition of the statements from the various parties involved in a controversy between the English and Dutch East and West India Companies. George Downing, the King of England's envoy, had complained about Dutch interference with two English ships, "CHARLES" and "JACQUES" trading in gold and slaves along the coast of Guinea. The pamphlet gives the texts of the States General's official statement on the matter (3 pp.), replies by Downing (4 pp. in French) and officials of the Dutch East India Company (5 pp. & 7 pp.), with their objections, and a further reply by Downing (2 pp. in French, with a Dutch translation). The final sentence concludes: "men begint een swaer hooft met Englant te hebben" (one begins to get sick and tired of England).
In fine condition, untrimmed and with the final blank leaf. A primary source for Anglo-Dutch relations and the India Companies.
Asher 322; Knuttel 8845; Landwehr & V.d. Krogt, VOC 116; STCN (6 copies).
Related Subjects: