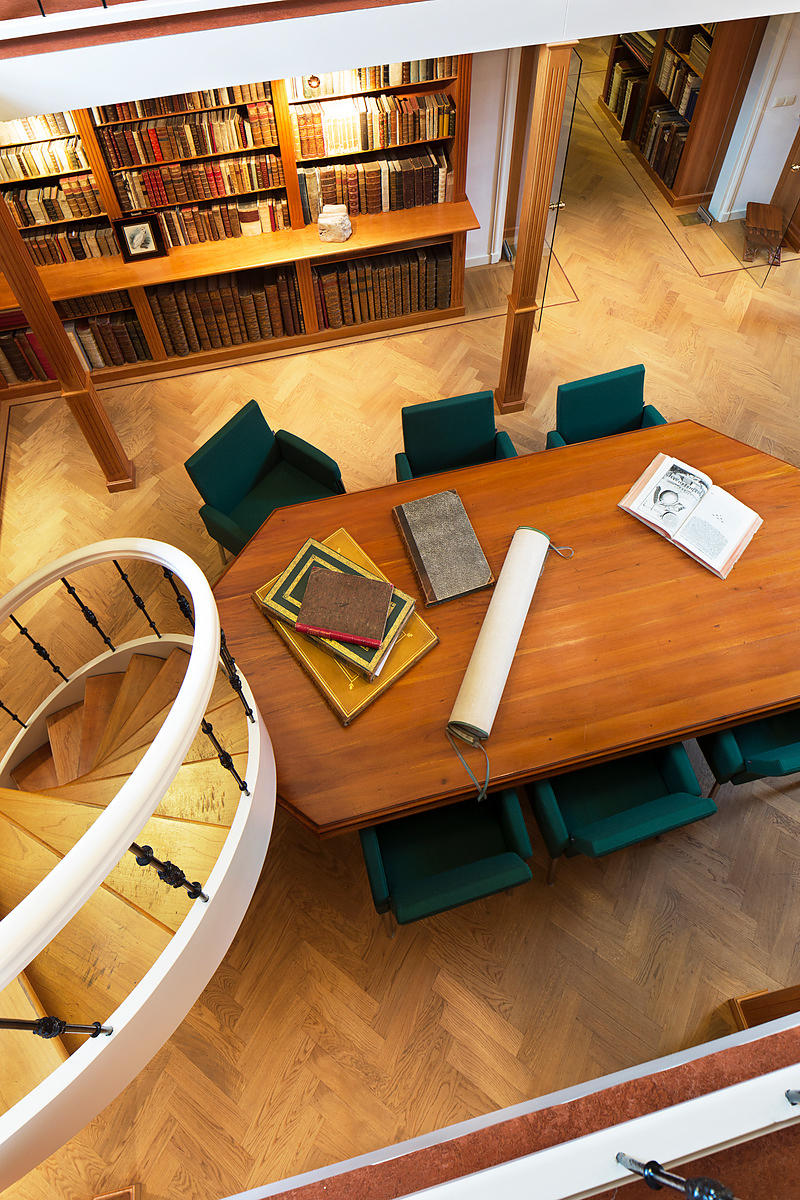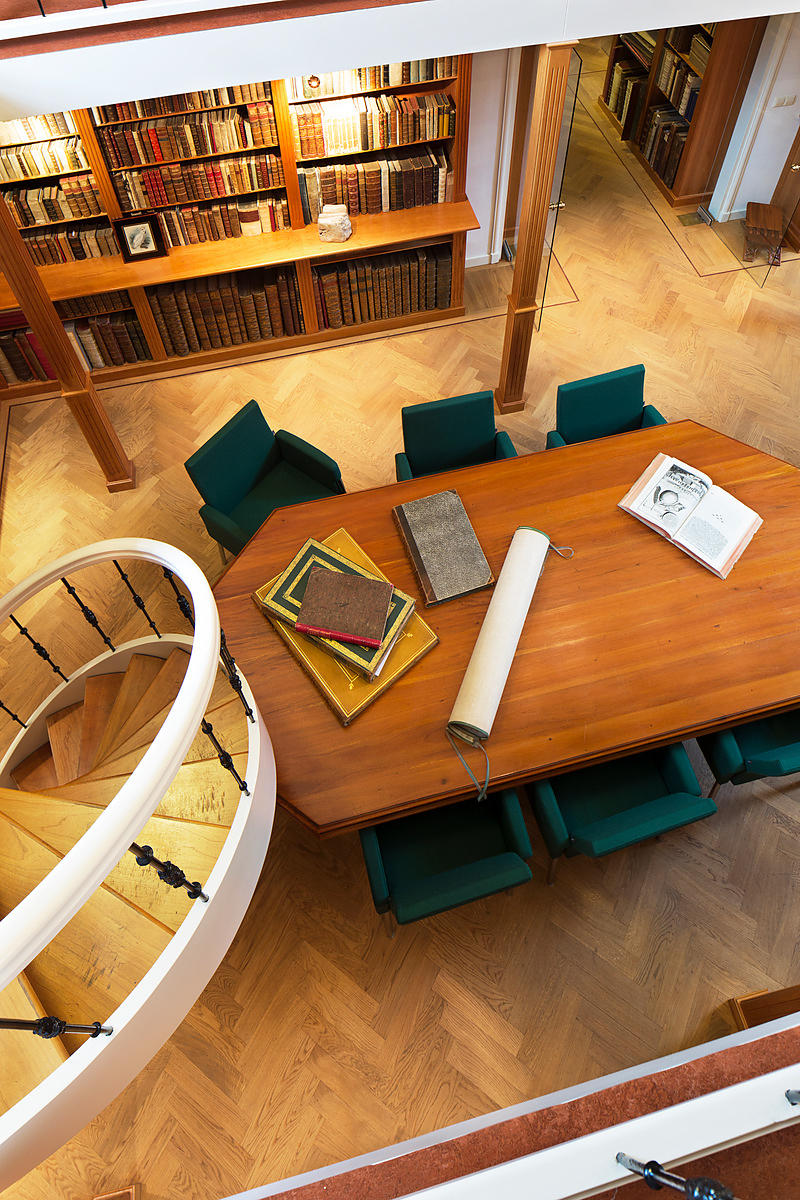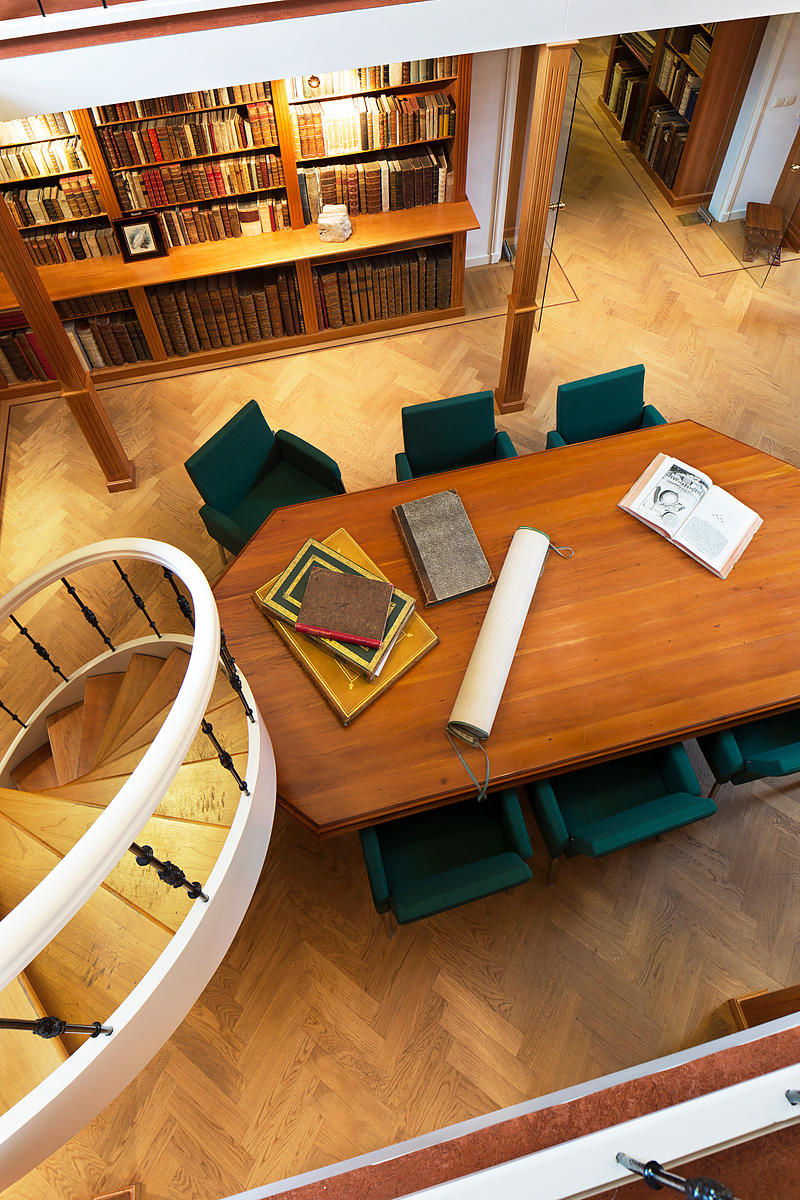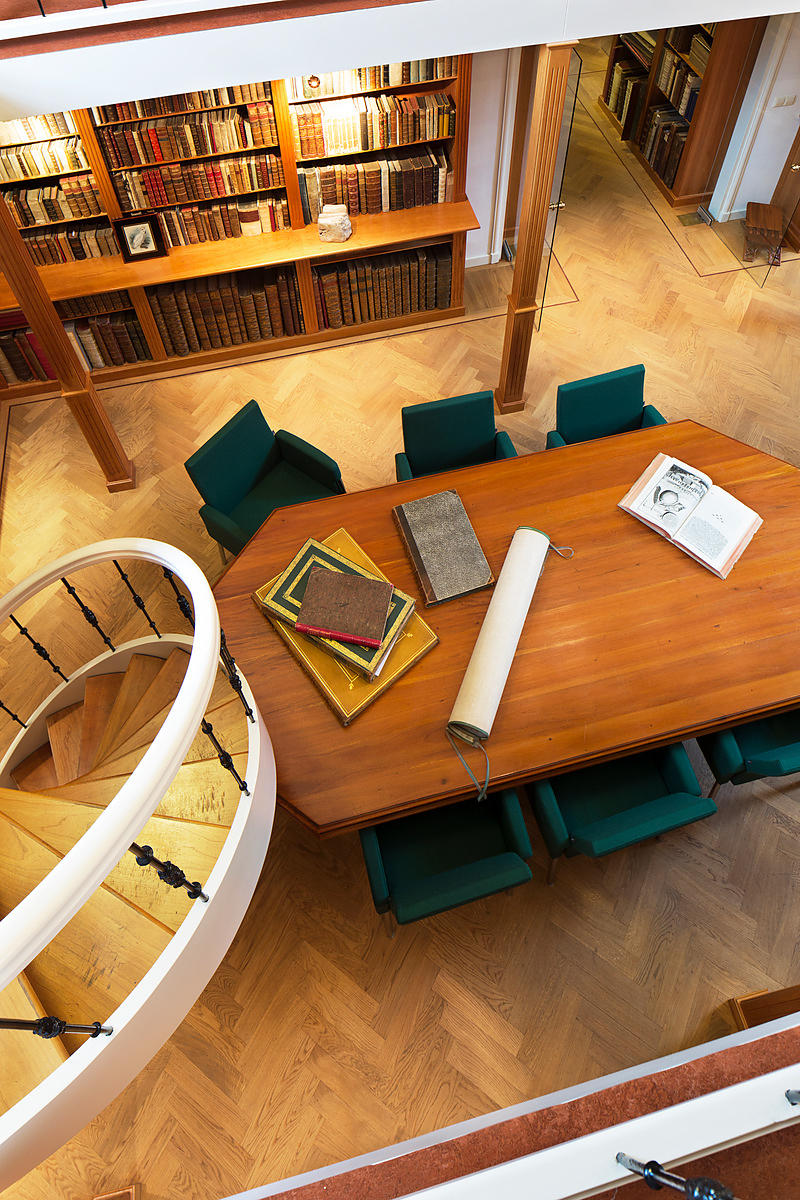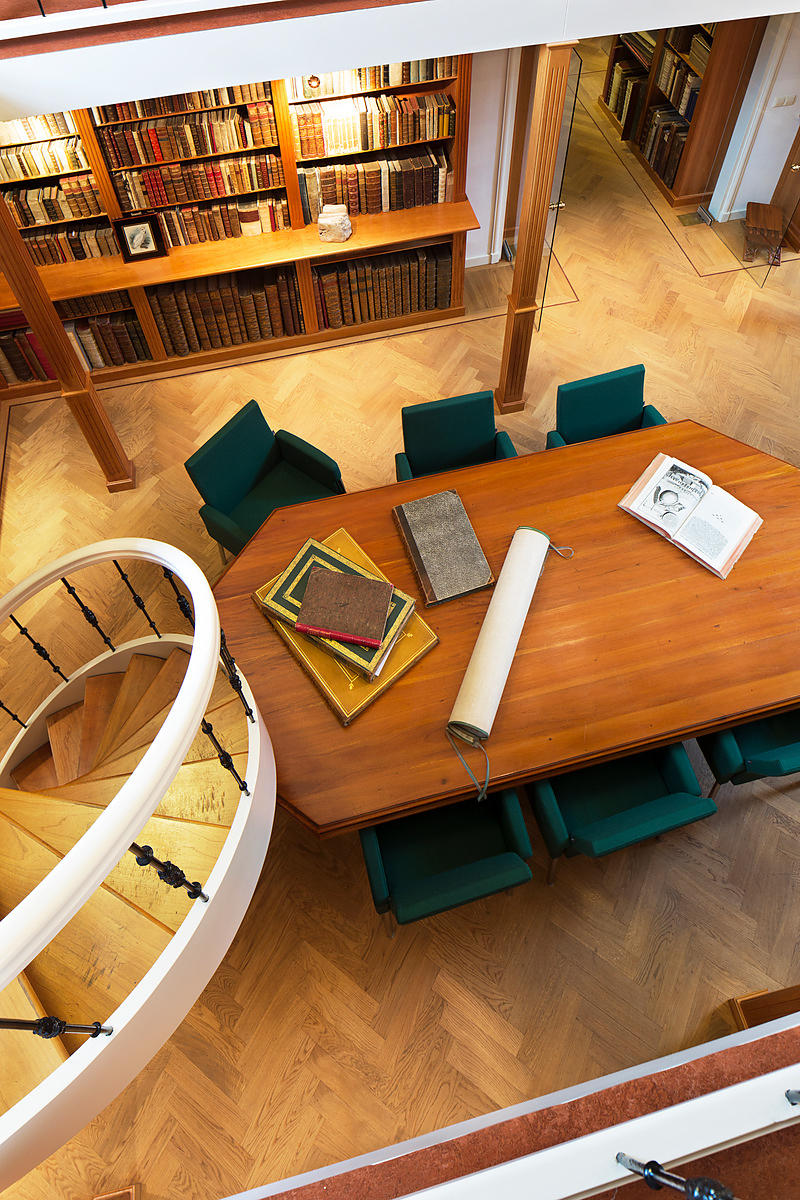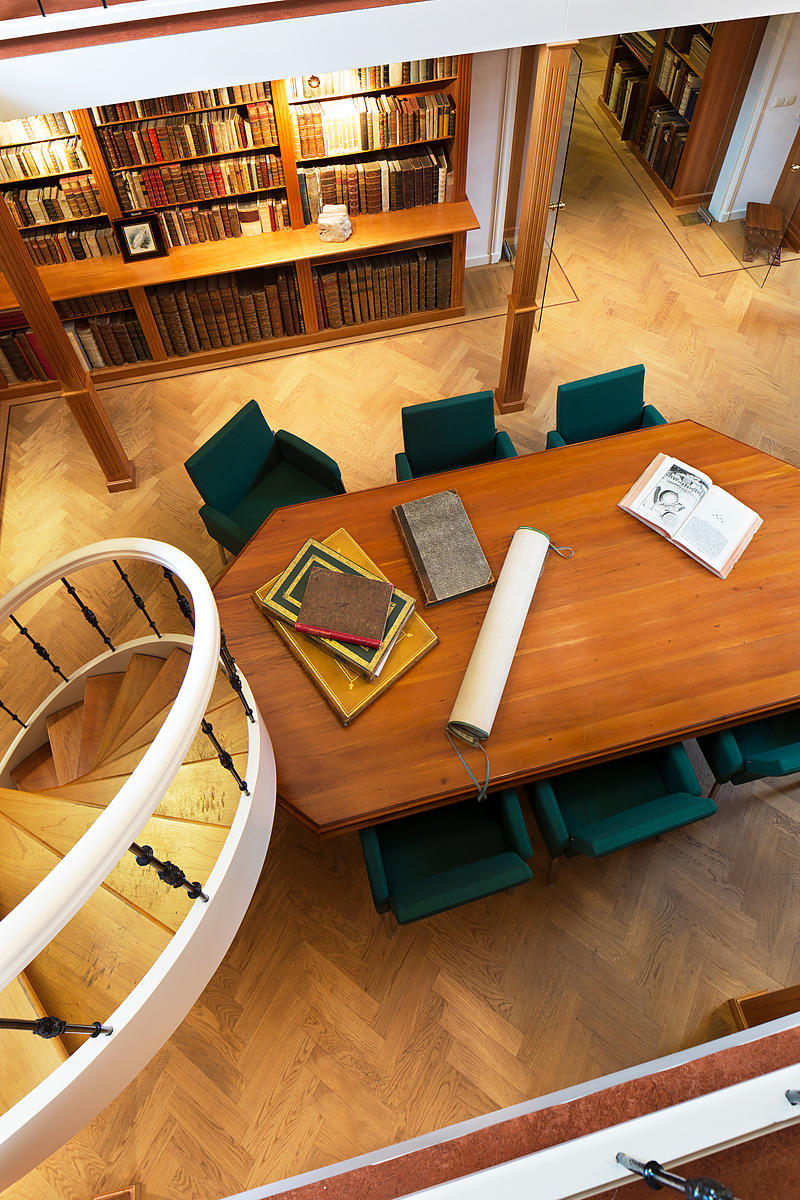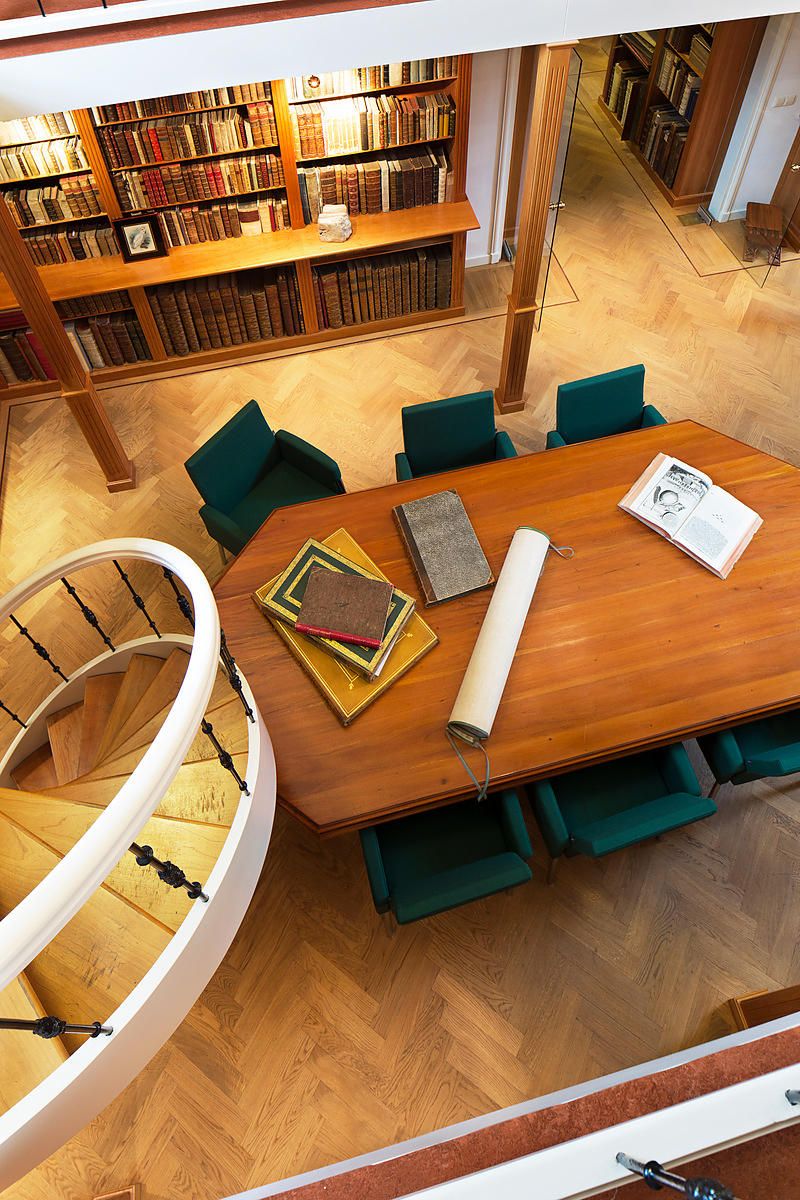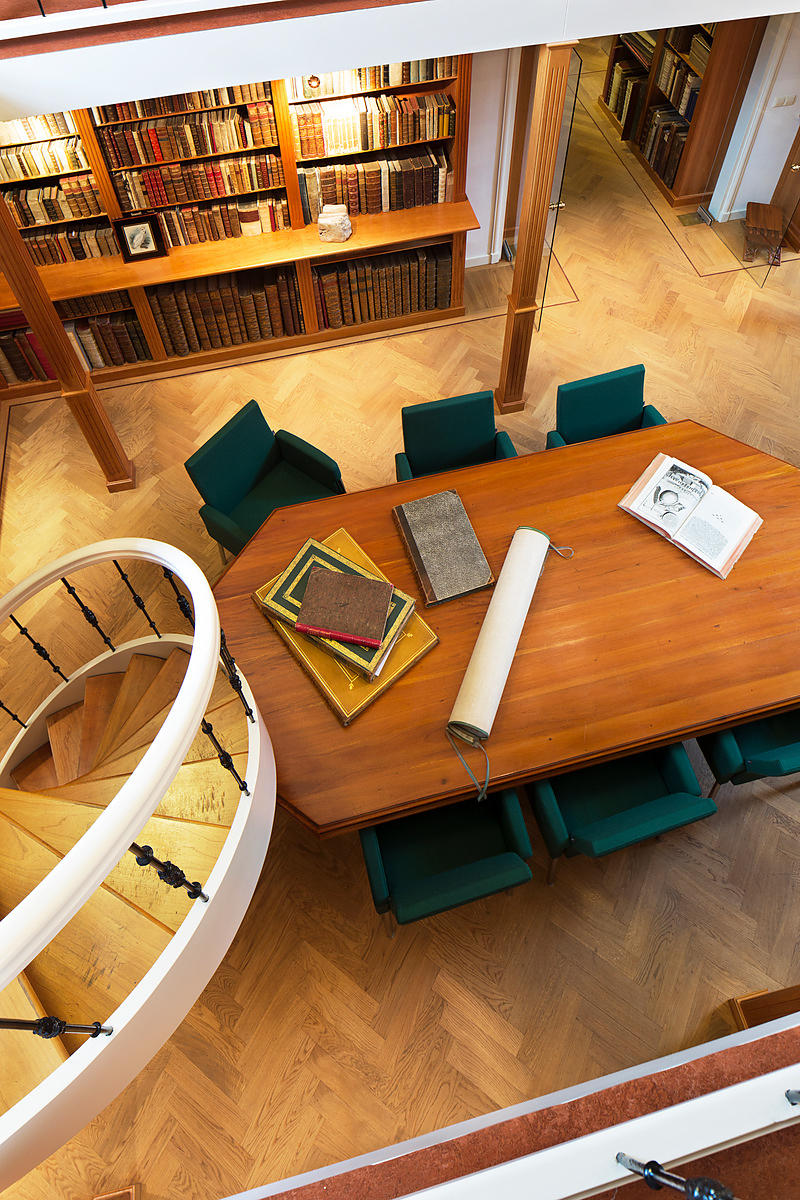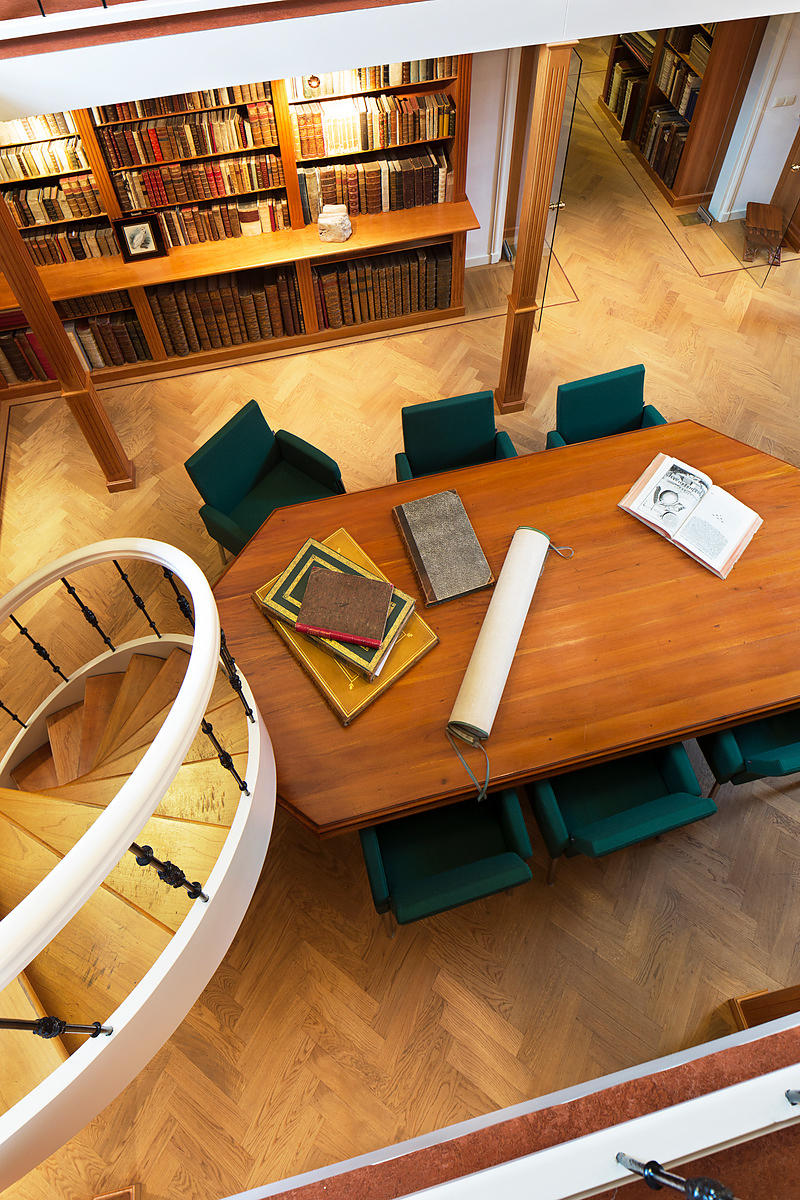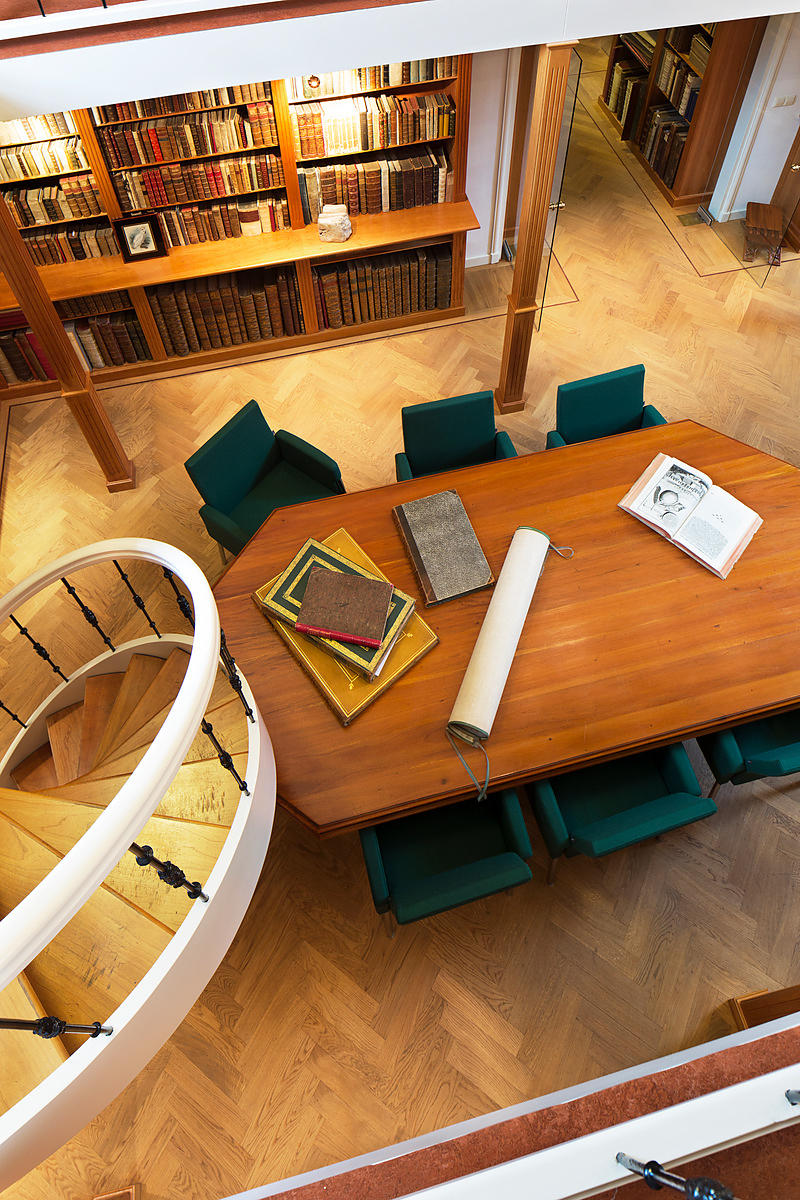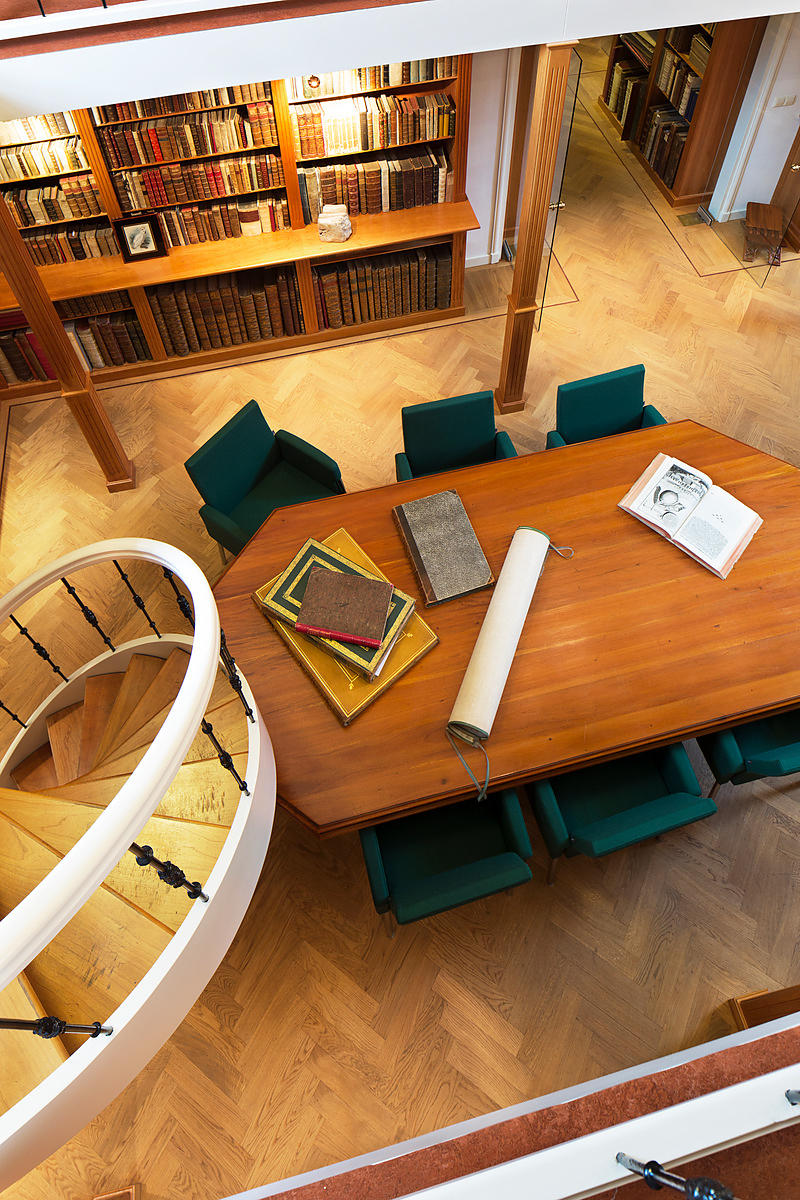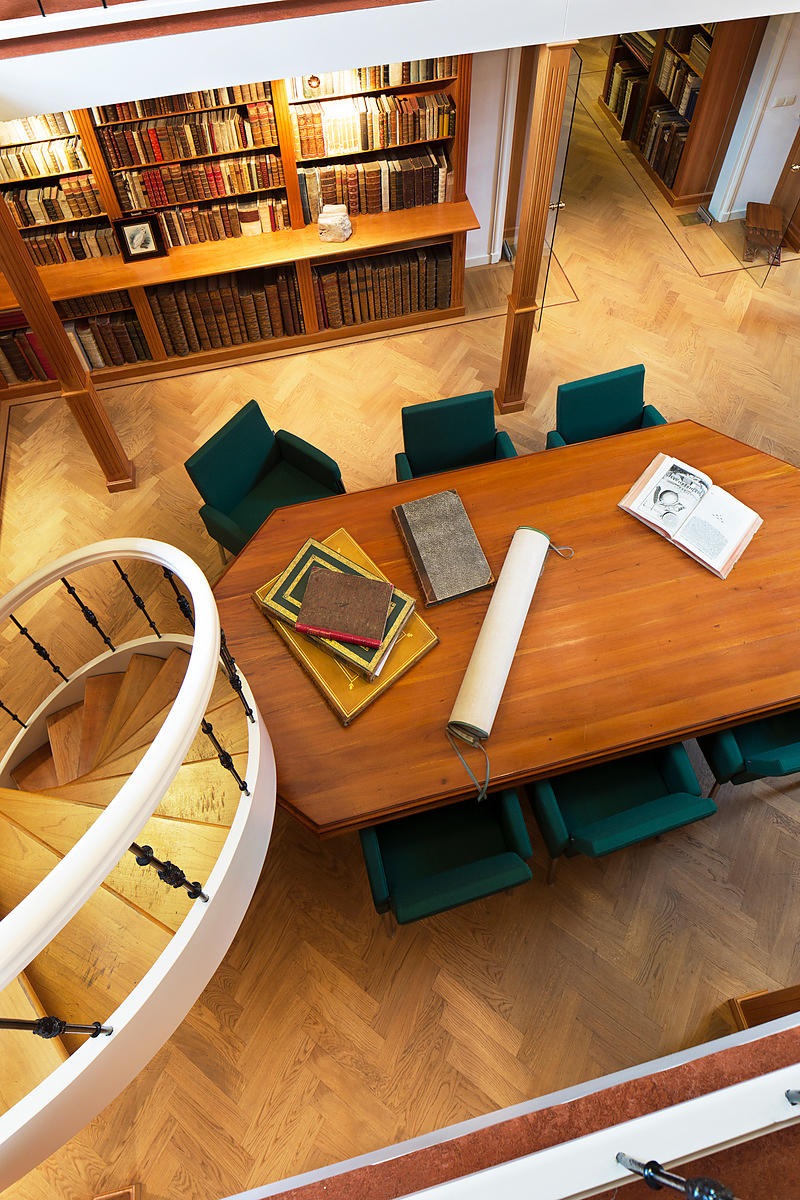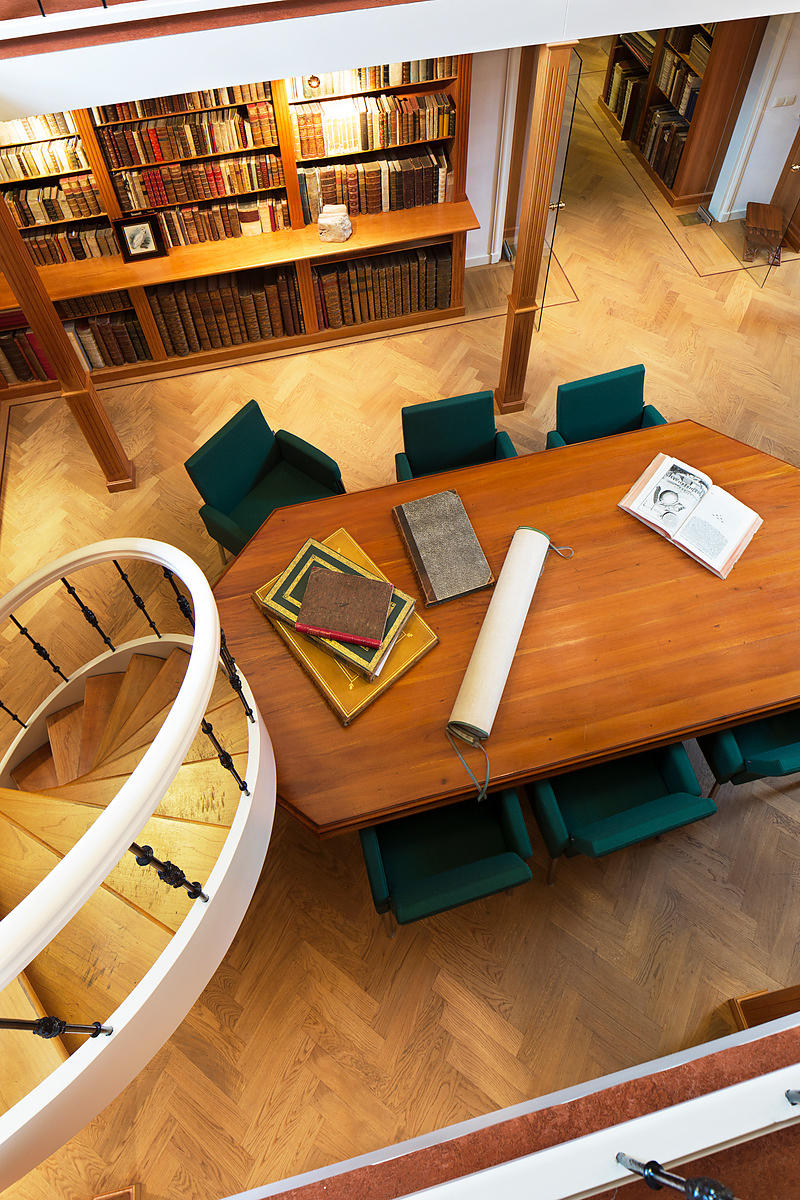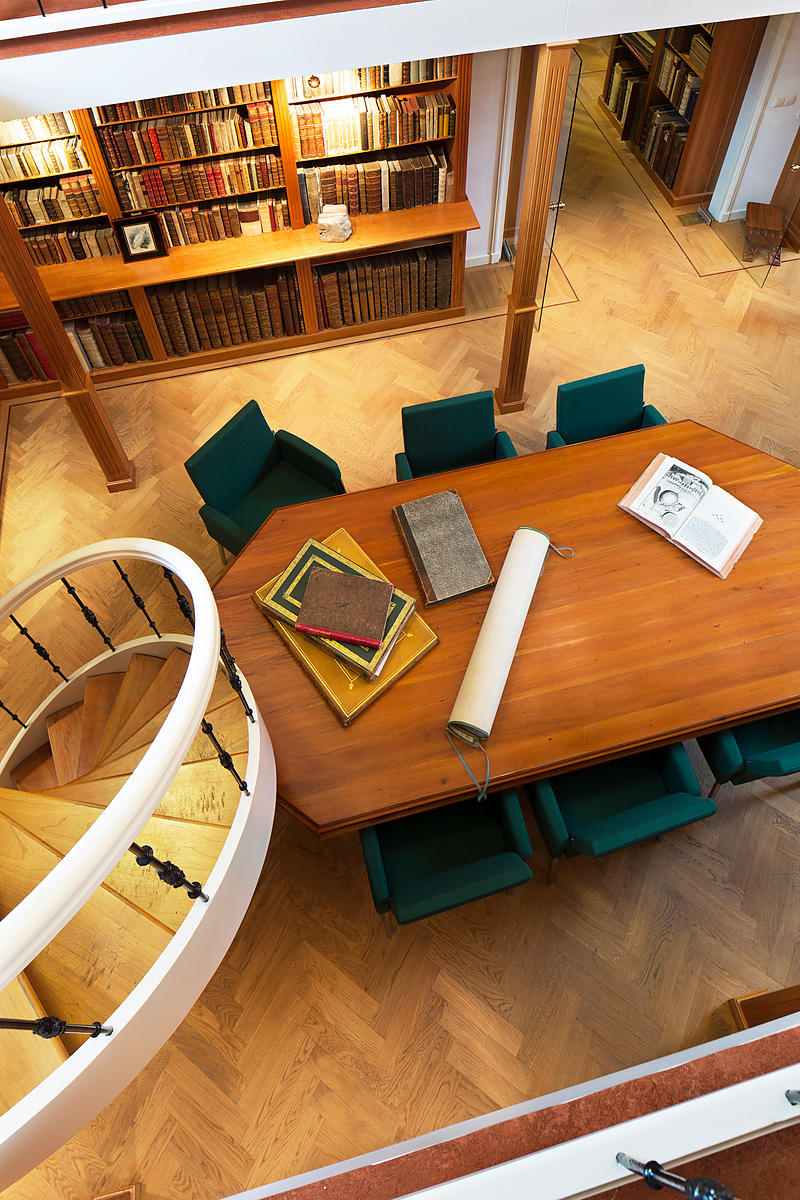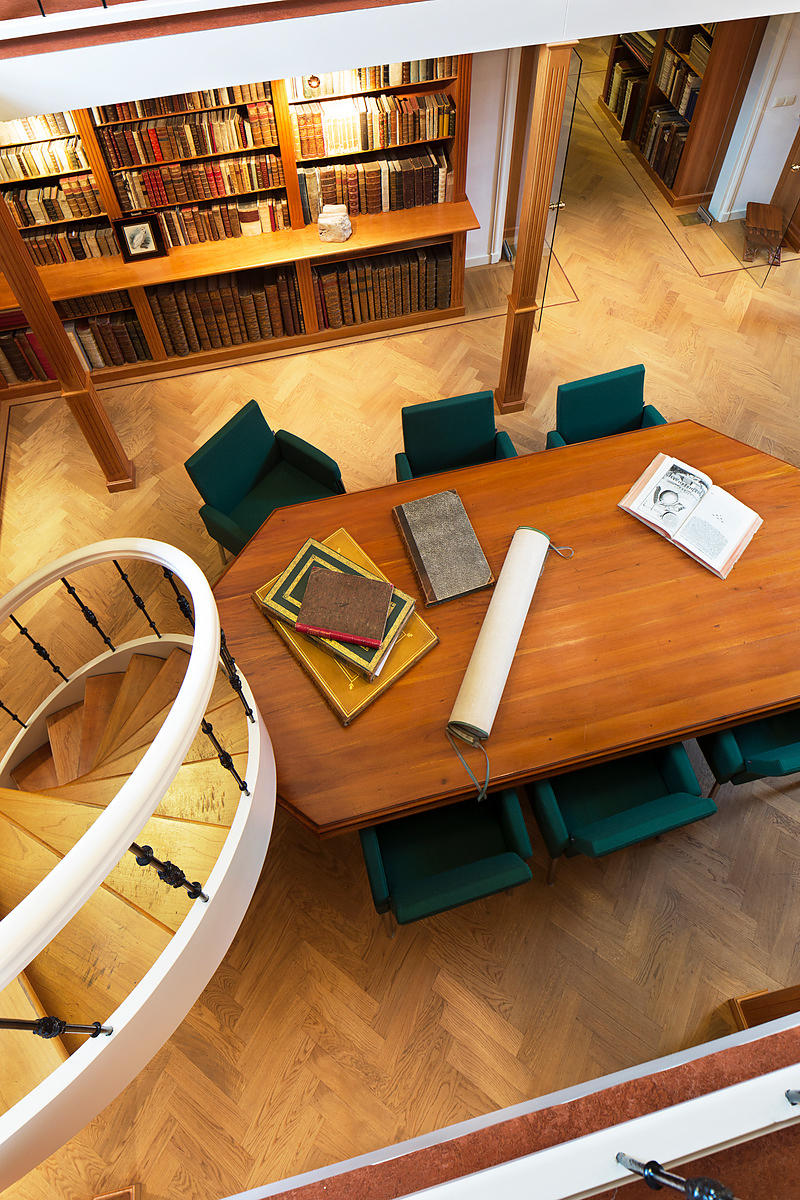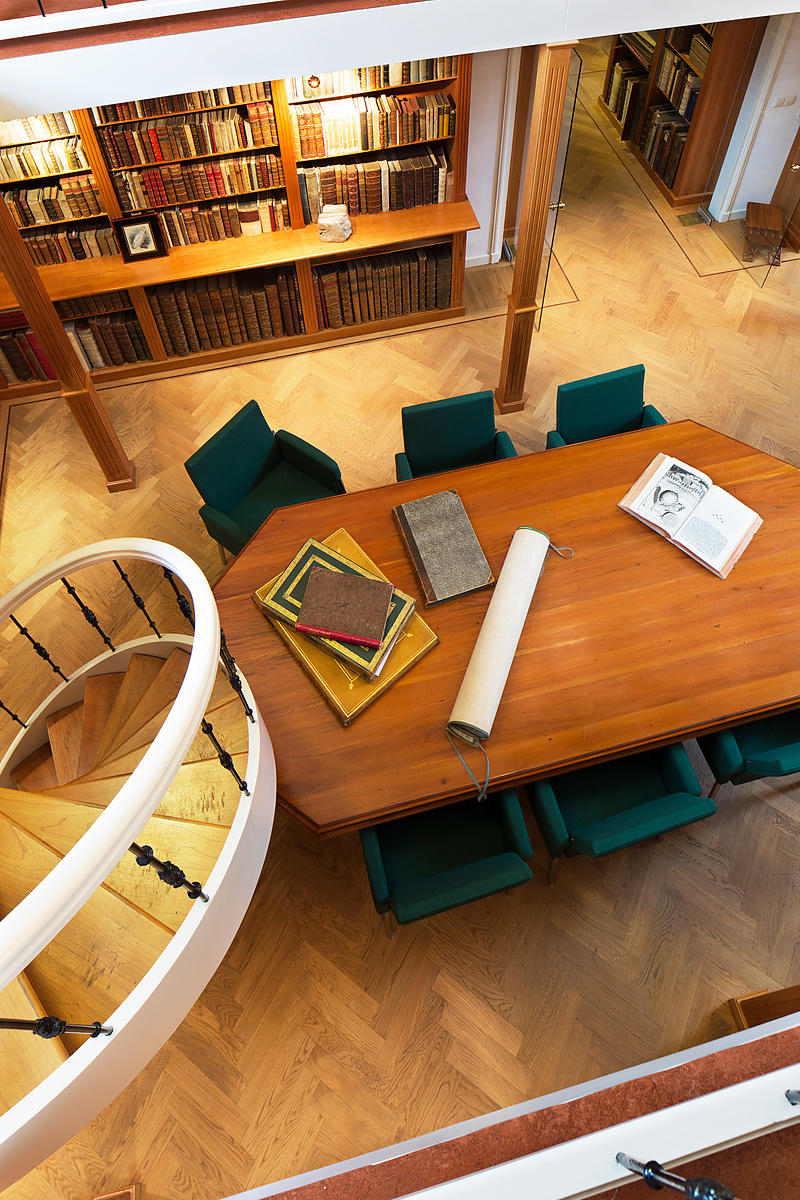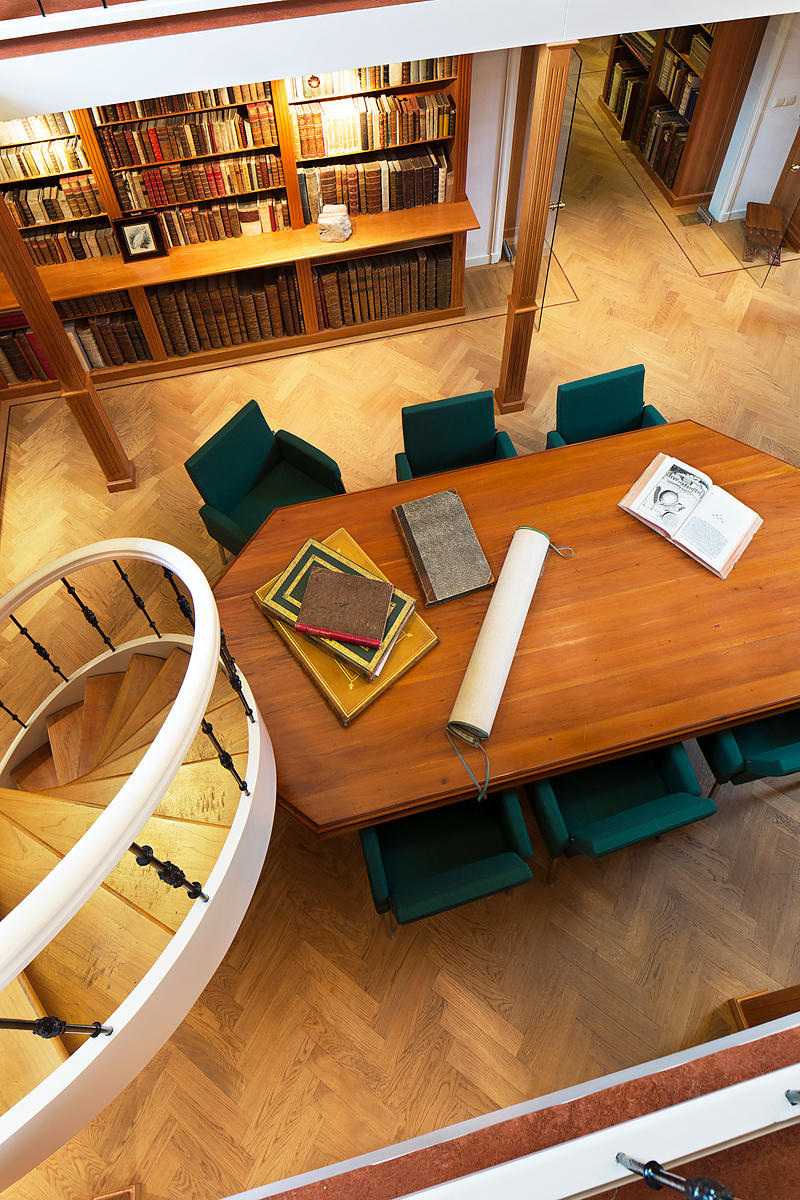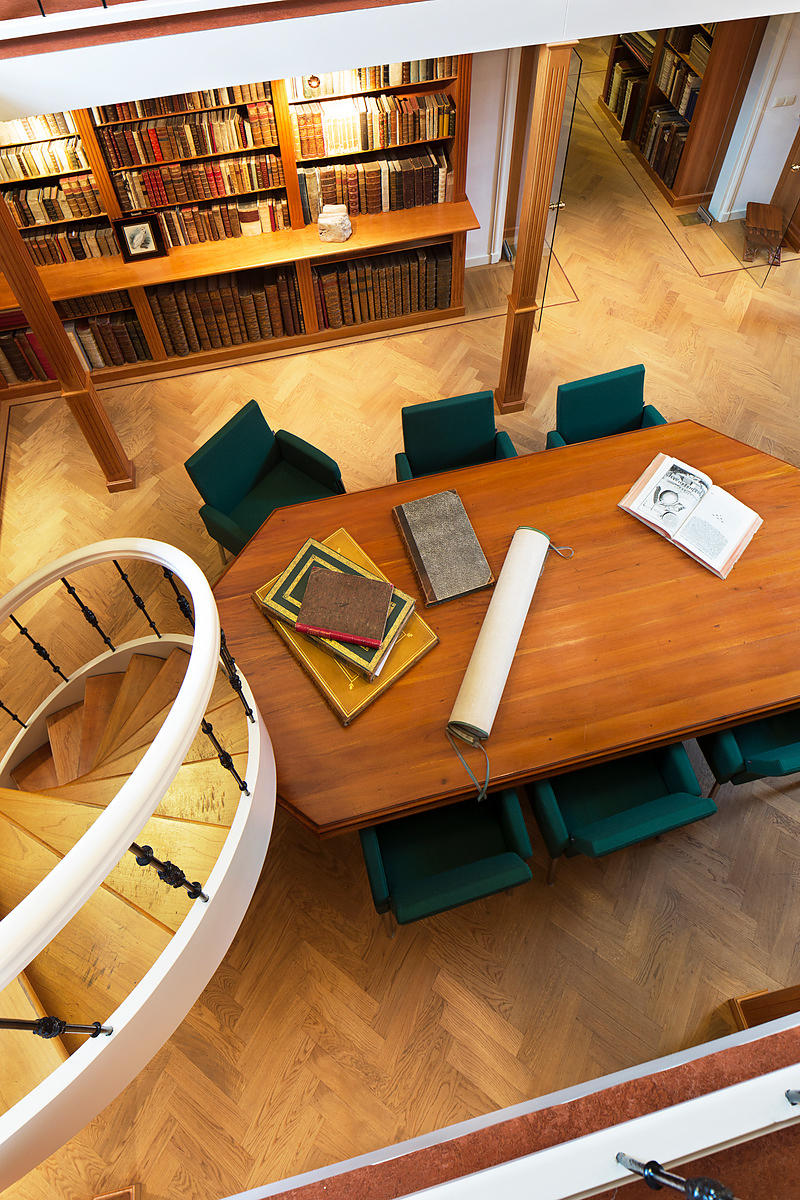 ES, N.J.A.P.H. van.
Het historisch Museum van het Korps Rijdende Artillerie.
Arnhem, Coers & Roest and G.J. Thieme, [1898-1903]. 5 volumes bound as 10. Large 4to (37 x 31 cm). With numerous plates and illustrations and decorations in text, many beautifully coloured by hand and some highlighted with silver and/or gold. Including photographs and reproductions of historical documents. Original publisher's gold and blind-blocked cloth, upper edges gilt, other edges untrimmed.
With: (2) H.G. RAMBONNET. Geschiedenis van het Korps Rijdende Artillerie gedurende 1903-1928. (Colophon: The Hague, Mouton & Co, 1933). 1 volume. Large 4to (38.5 x 31 cm). With colour printed fronstipiece and many reproductions of photographs. Original publisher's decorated cloth, upper edges gilt, other edges untrimmed.
€ 3,000
Privately published, exquisitely produced, first and only edition of a history of the so-called "Korps Rijdende Artillerie" (KRA), also known as the "Gele Rijders" (The Yellow Riders), produced to celebrate their 100 year anniversary. It is a showpiece of Dutch art nouveau book illustration and ranks "among the most beautiful military publications in the world" (Sloos).
The book was financed and privately published by Nicolaas Jan Adriaan Pieter Helenus van Es (1847-1921), Captain of the Yellow Riders and amateur painter. He was assisted artistically by Jan Hoynck van Papendrecht (1858-1933), Hendrik Maarten Krabbé (1868-1931), Willem Constantijn Staring (1847-1916). The first and last were both famed for their military art.
Fine set of a sumptuous publication on military history, decorated in beautiful Art Nouveau style. Printed for private circulation only. Sloos, Gewapend met kennis, pp. 376-379.
Related Subjects: