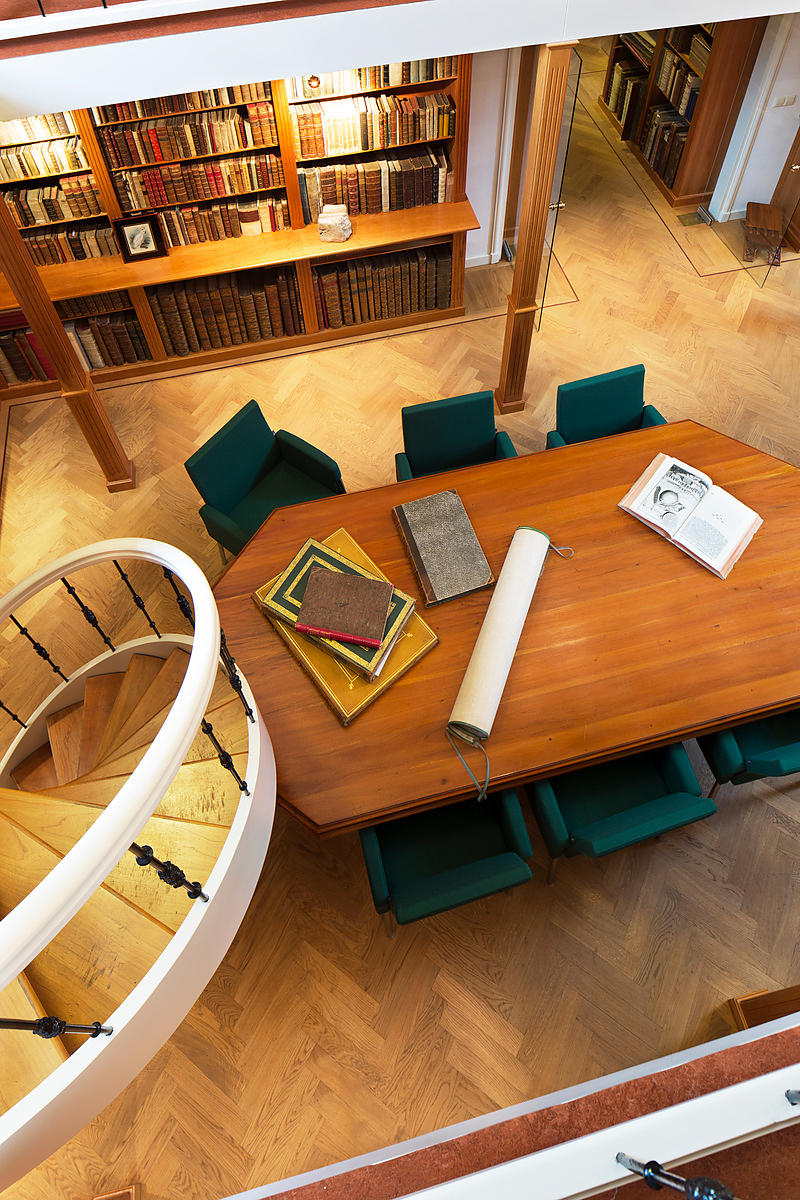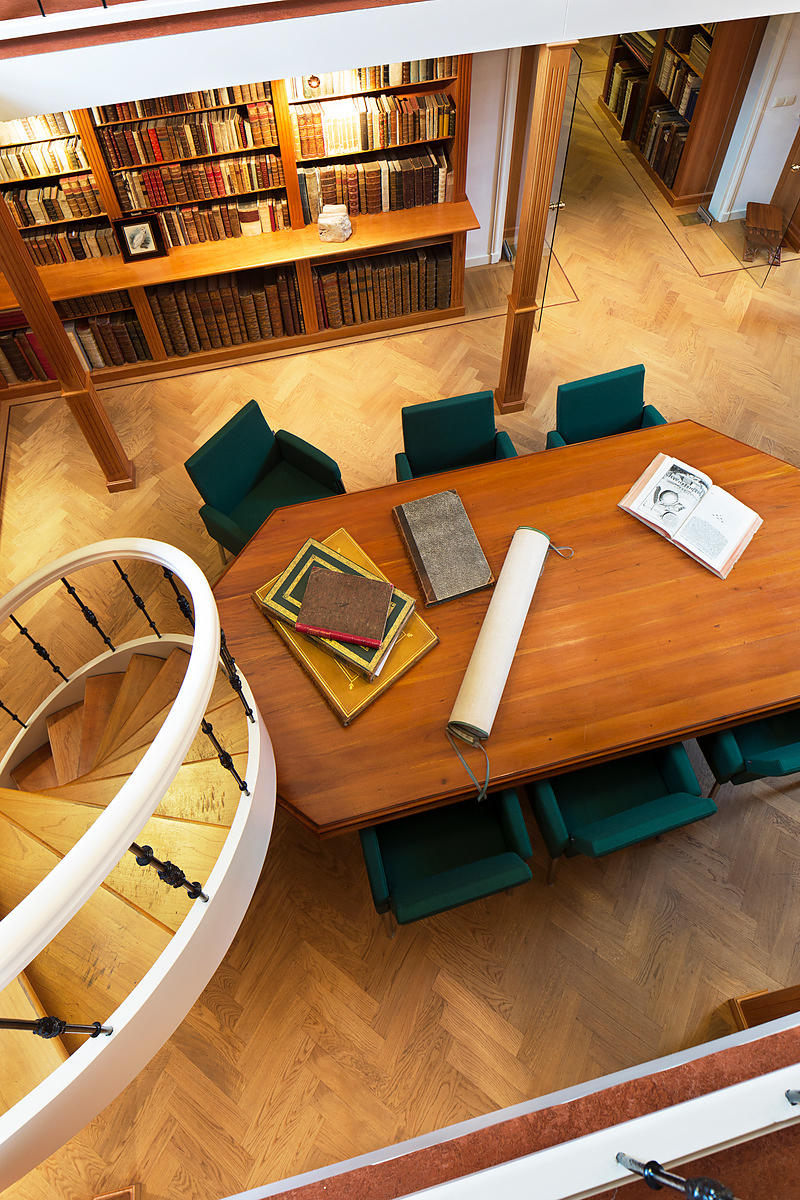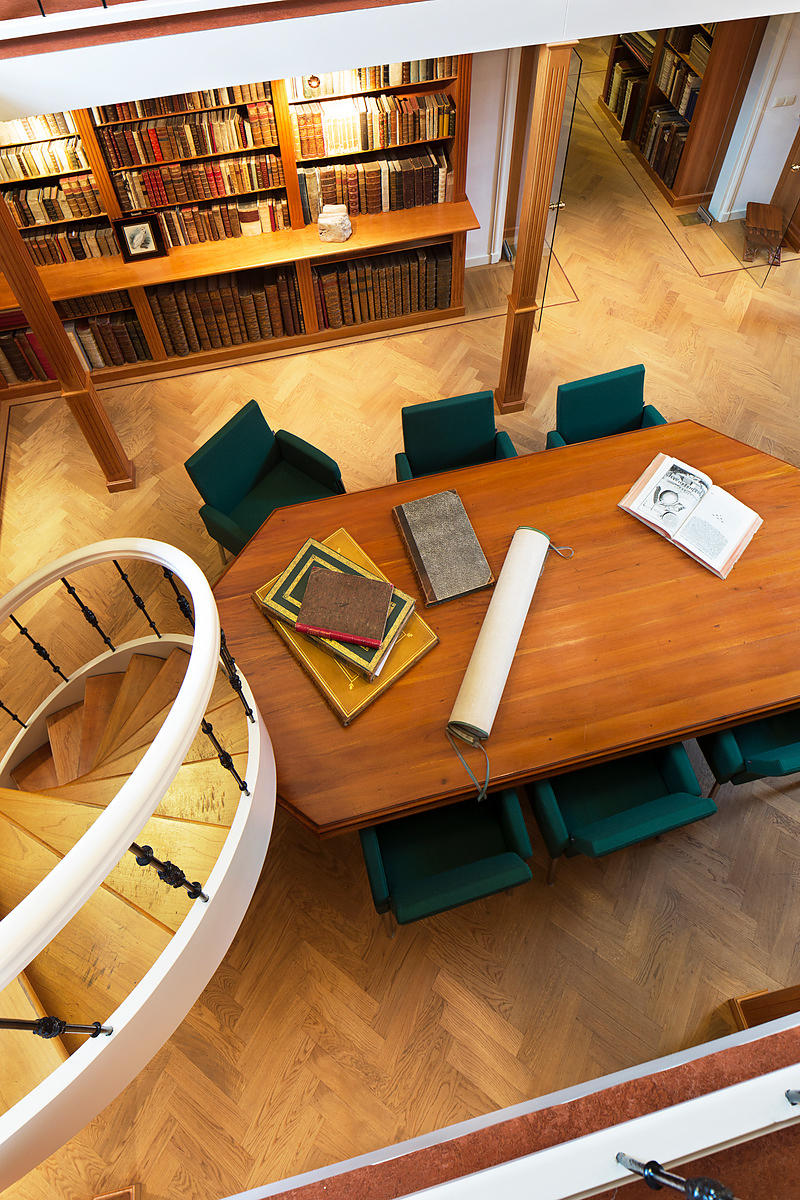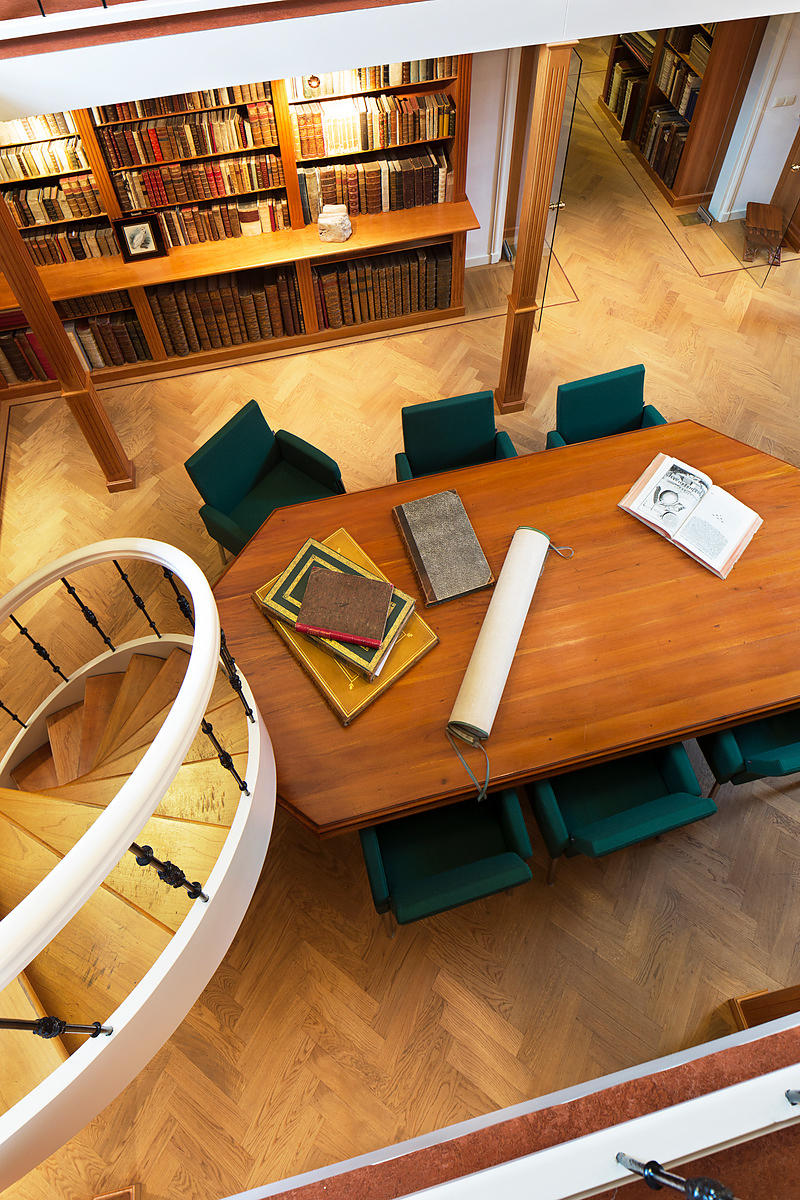 ESTIENNE, Charles.
De re hortensi libellus, vulgaria herbarum, florum, ac fructicum, qui in hortis conseri solent nomina Latinis vocibus efferre docens ex probatis authoribus. In puerorum gratiam atque utilitatem.
Paris, Robert Estienne, 1536. 8vo. With Estienne's woodcut printer's device on title-page. 19th Century half brown morocco, red painted edges. 96, [15], [1 blank] pp.
€ 1,500
Second edition of the first real children's books, in Latin, first published by Robert Estienne in Paris, 1535. Charles Estienne (1504-1564), served as private tutor to Jan Antoine de Baïf, son of the humanist and diplomat Lazare de Baïf (ca. 1496-1547). He planned a series of books that were to be instructive, but also specially written to entertain children and give them pleasure in learning. This was a radical Renaissance notion at a time when most school books merely contained standard texts, often from classical antiquity, that children were to memorize and recite. Estienne first abridged an adapted some of Lazare de Baïf's own scholarly monographs on Roman antiquities, clothing and ships, but with the present work he wrote a new book of his own, designed to introduce children to botany. It contains 210 numbered entries, many giving names and descriptions of individual plants, including trees, with indexes to the Latin and French names.
Charles Estienne was a brother of the famous Paris scholar-printer Robert Estienne, who published the first edition of the present work. He remained Roman Catholic and therefore took over the Paris printing office when his Protestant brother Robert had to move to Geneva.
Binding worn at the spine and edges; a good copy. Adams S1729; Hunt 36; USTC 79705; Wellcome 6069; cf. Buisson, Ouvrages pédagogiques au XVIe Siècle, p. 262 (other eds.); Horodisch, "Die geburt eines Kinderbuches im 16. Jahrhundert", in: Gutenberg Jahrbuch (1960), pp. 211-222, item III (1st ed., Paris 1535); Pritzel 2745 (other eds.); STC French, p. 155 (other eds.); for Charles Estienne's books see also Printing and the Mind of Man 139 note.
Related Subjects: