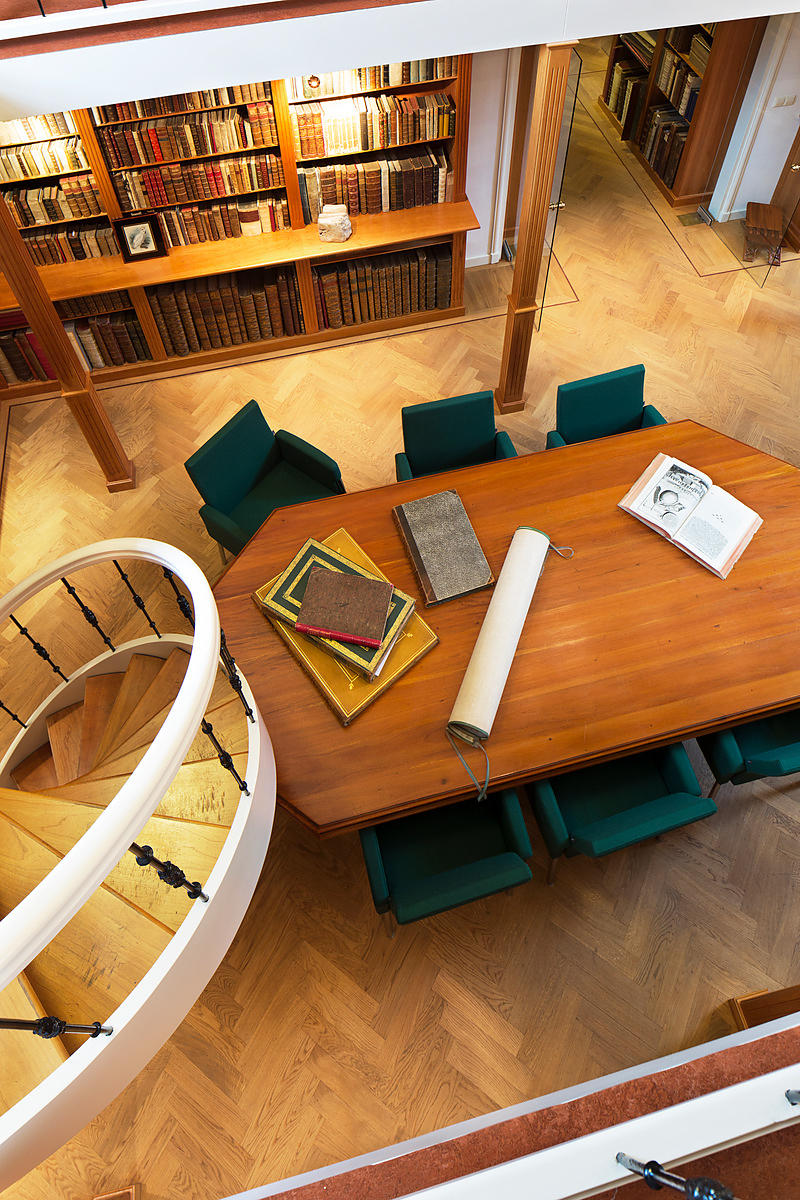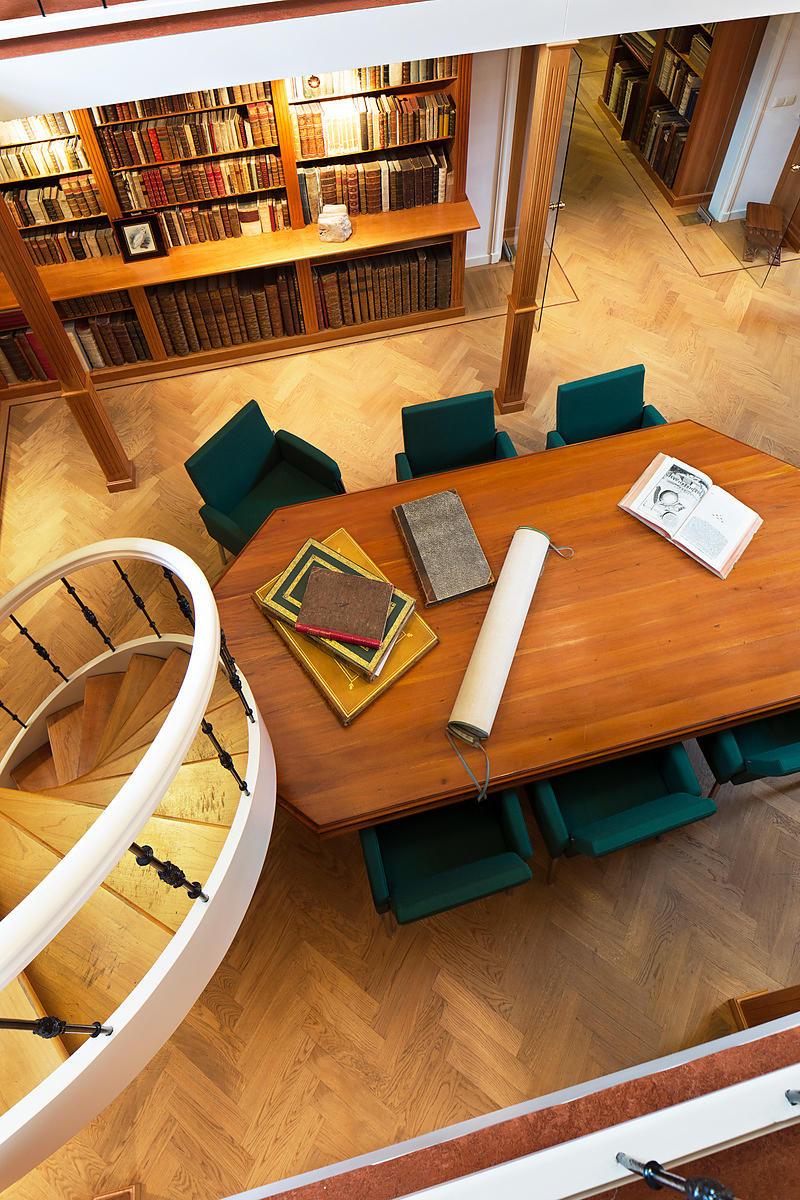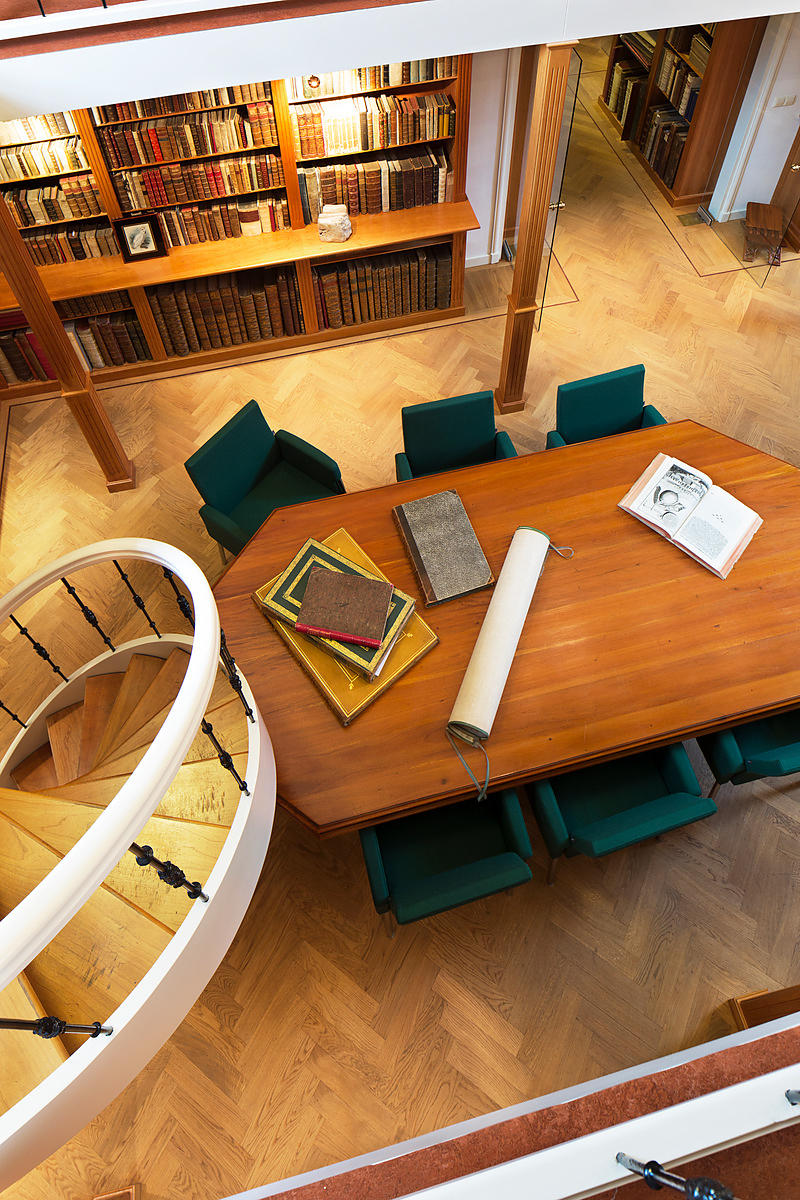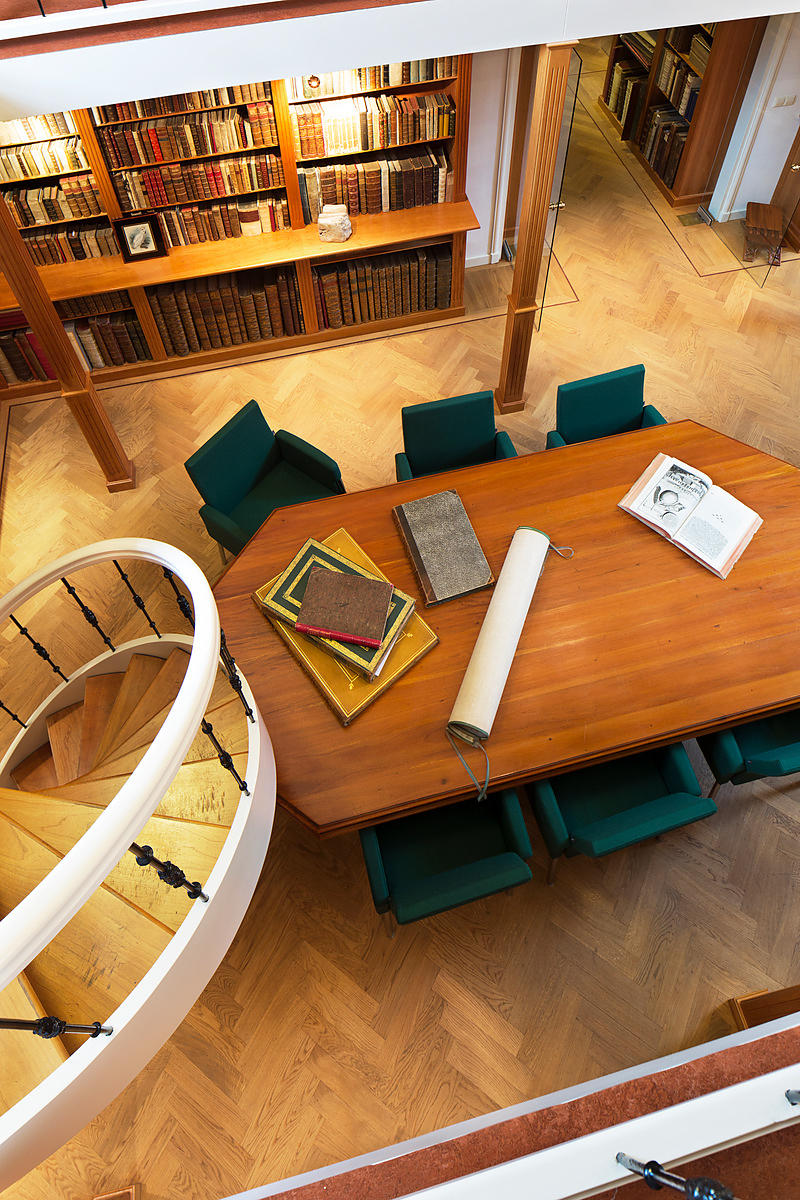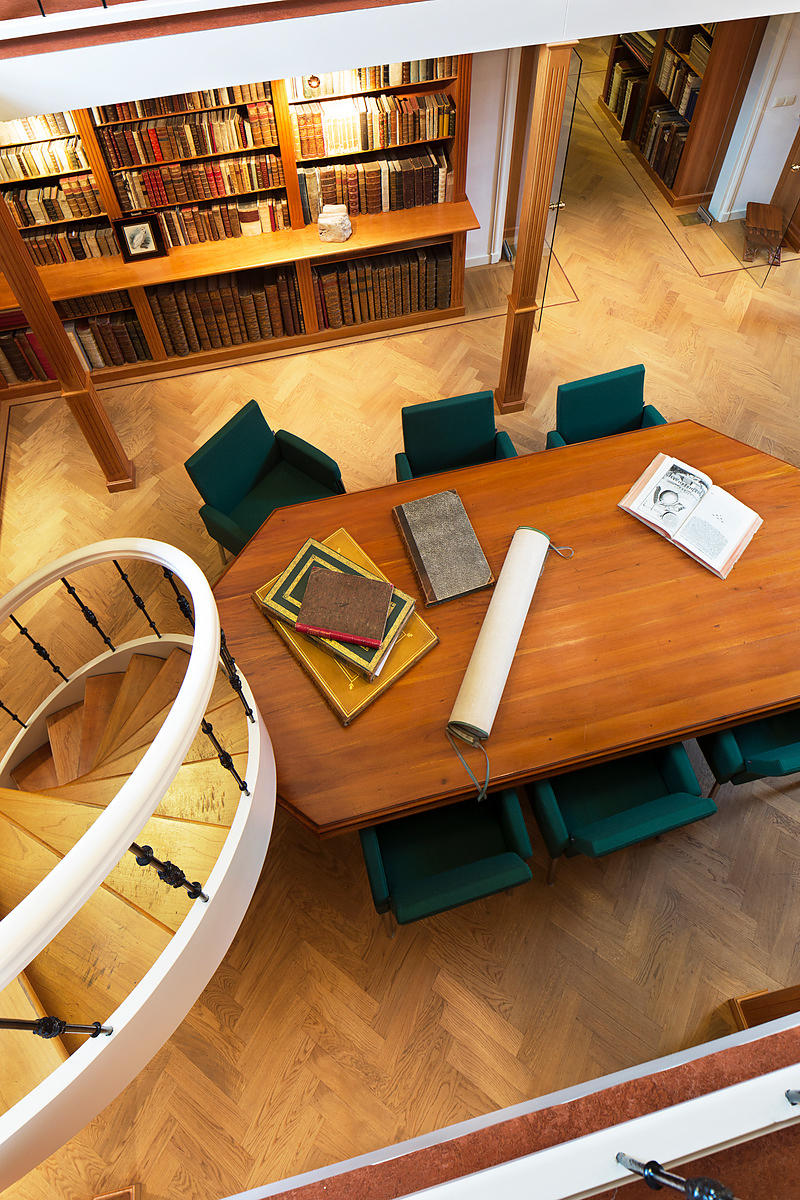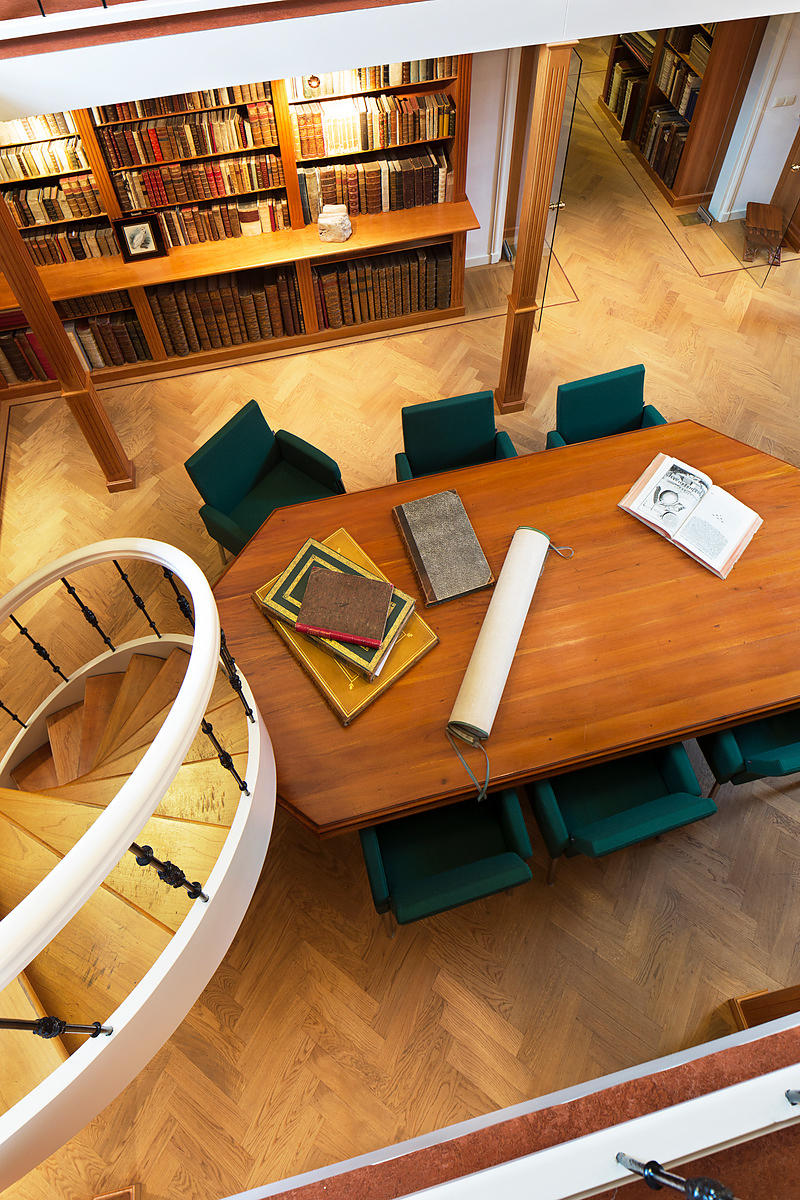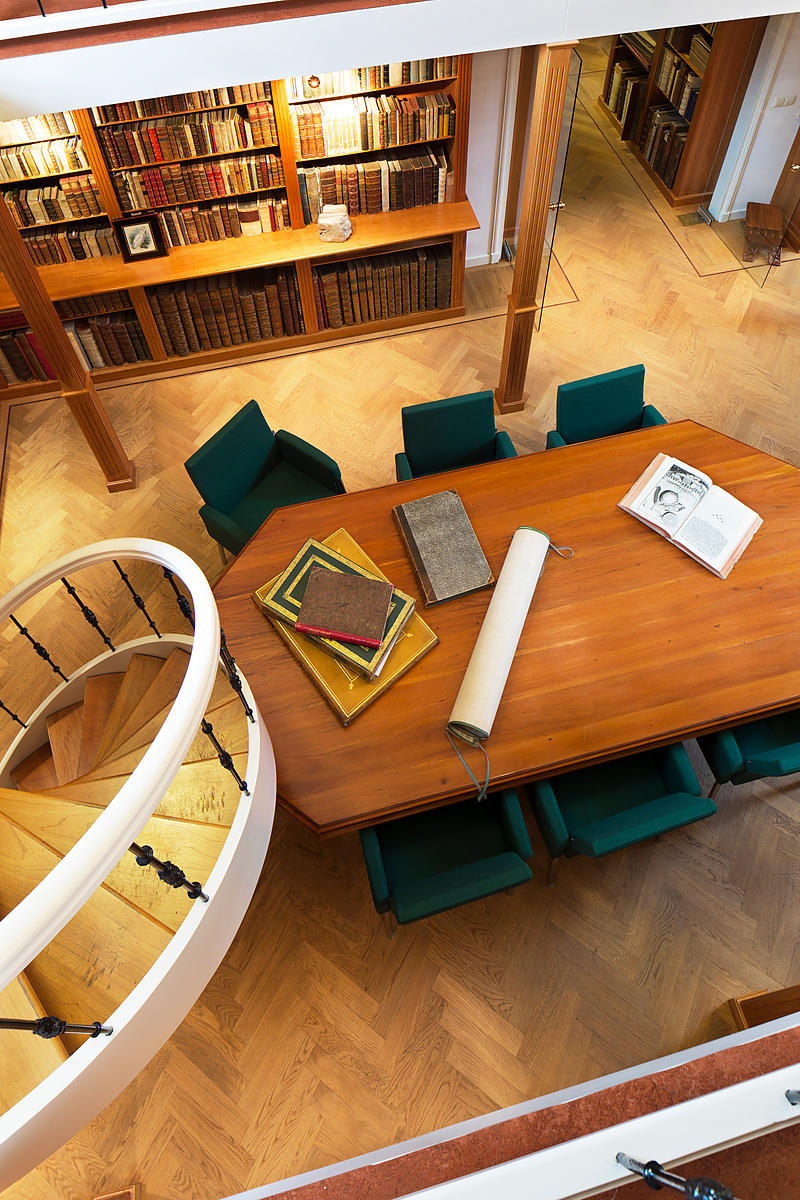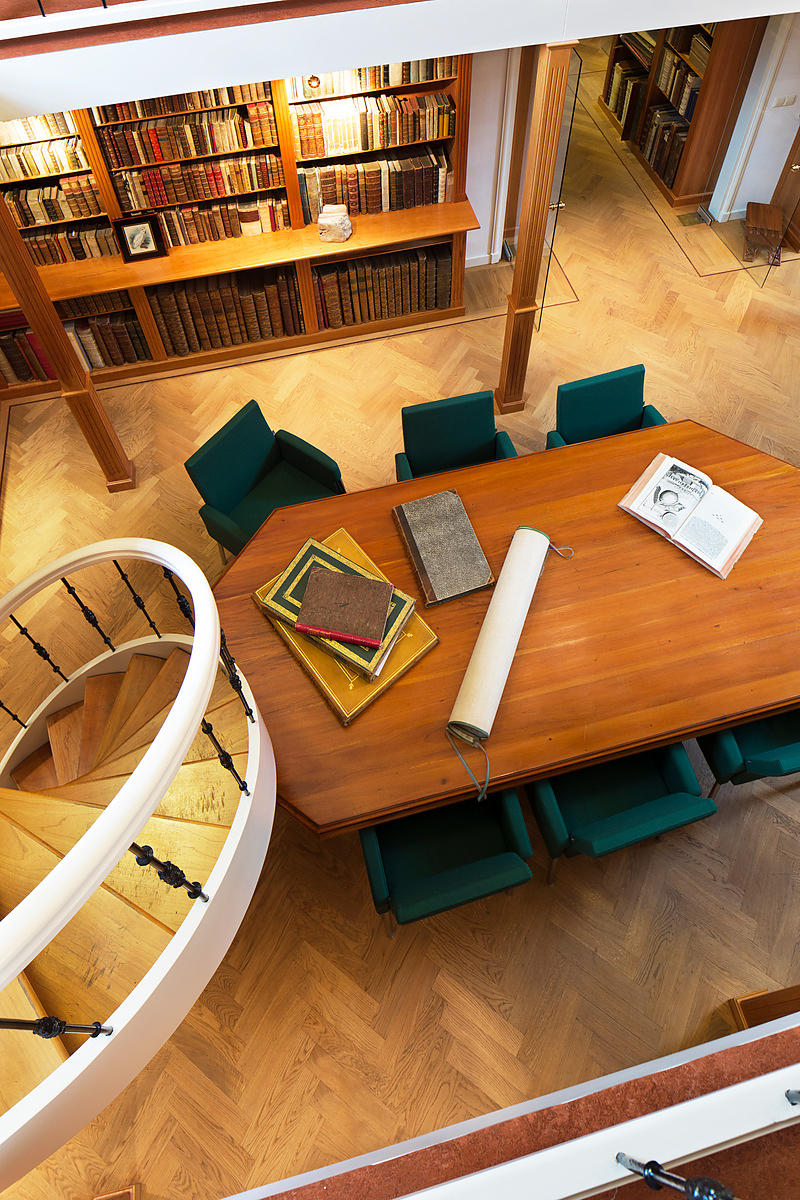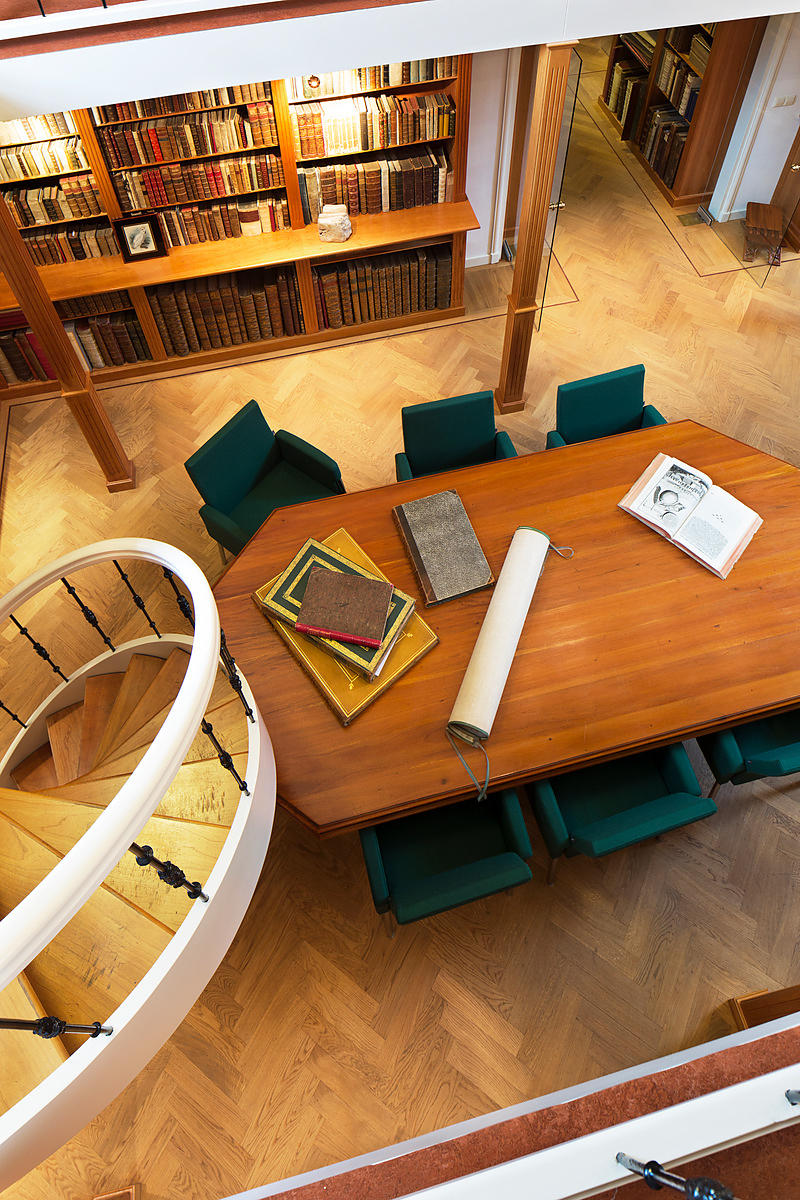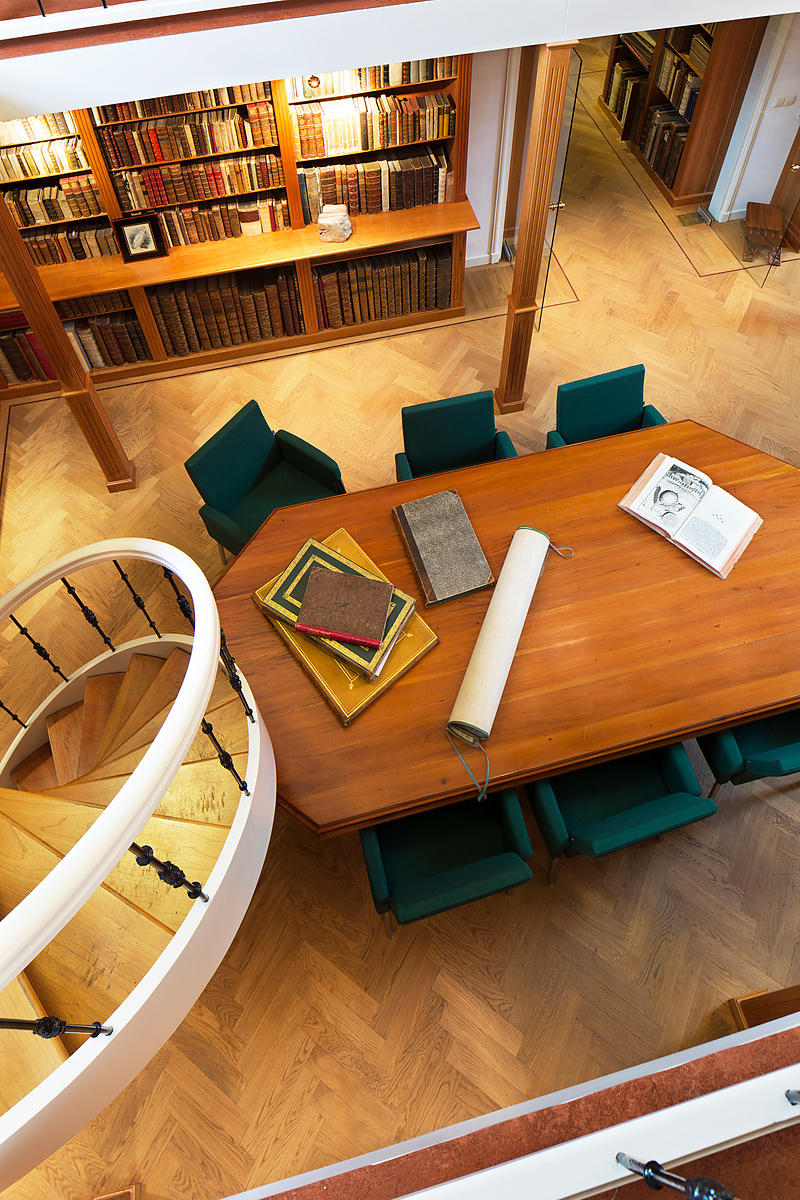 EXQUEMELIN (ESQUEMELIN, OEXMELIN), Alexandre Olivier.
Histoire des avanturiers qui se sont signalez dans les Indes, contenant ce qu'ils ont fait de plus remarquable depuis vingt anneés.
Paris, Jacques le Febvre, 1688. 4 parts in 2 volumes, bound as 1. 12mo. With an engraved title-page in vol. 1, 3 engraved folding maps of the Carribean (depicting Honduras, Cuba, Florida and Jamaica), of the Bay of Maracay in Venezuala and of the Isthmus of Panama and also with 4 engravings (3 full-page) and woodcut head- and tailpieces and initials. Contemporary calf, gold-tooled spine. [22], "448" [= 248], [16]; [6], 285, [17] pp.
€ 2,950
Second French edition of a best-selling illustrated adventure story written by Alexandre Olivier Exquemelin (ca. 1645-1700), a French Huguenot who served as buccaneer from 1666 to 1672. Its detailed account of piracy in the West Indies is the most important primary source and "almost the only comprehensive source of information for pirate activities in the seventeenth century" (Howgego). It was first published in Dutch in 1678 as De Americaensche zee-roovers and was soon translated into French, German and English "There is certainly no other book of that time which experienced a popularity similar to that of the Bucaneers of America which was in the ten years following its publication translated into most of the European languages" (Sabin).
Spine cracked, front hinge weak and partly cracked, some foxing and staining throughout the book and on the plates, not affecting the text or images. Otherwise in good condition: a rare classic on buccaneering. Cat NHSM, p. 877; Palau 85743; Sabin 23476; cf. Cox II, p. 207 (1685 London edition); H. de la Fontaine Verwey, "The ship's surgeon Exquemelin and his book on the buccaneers", in: Quaerendo IV (1974), pp. 109-131; Howgego, E39.
Related Subjects: