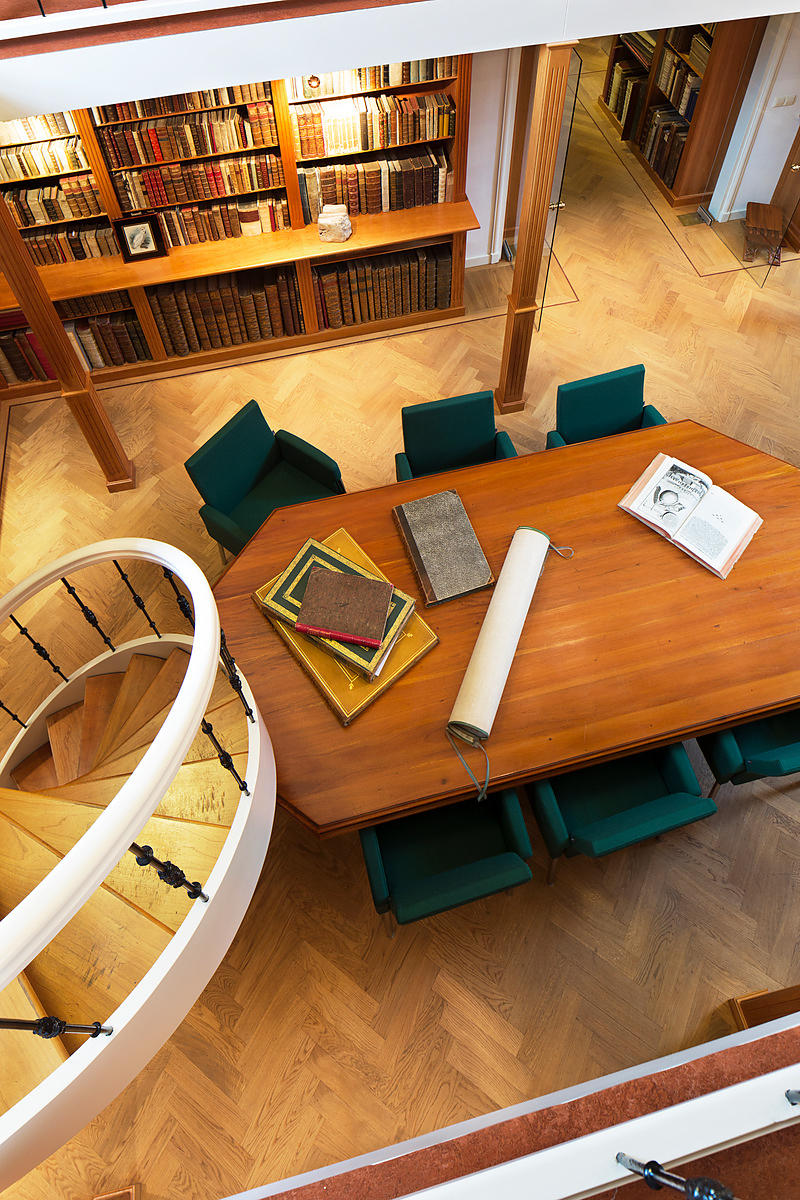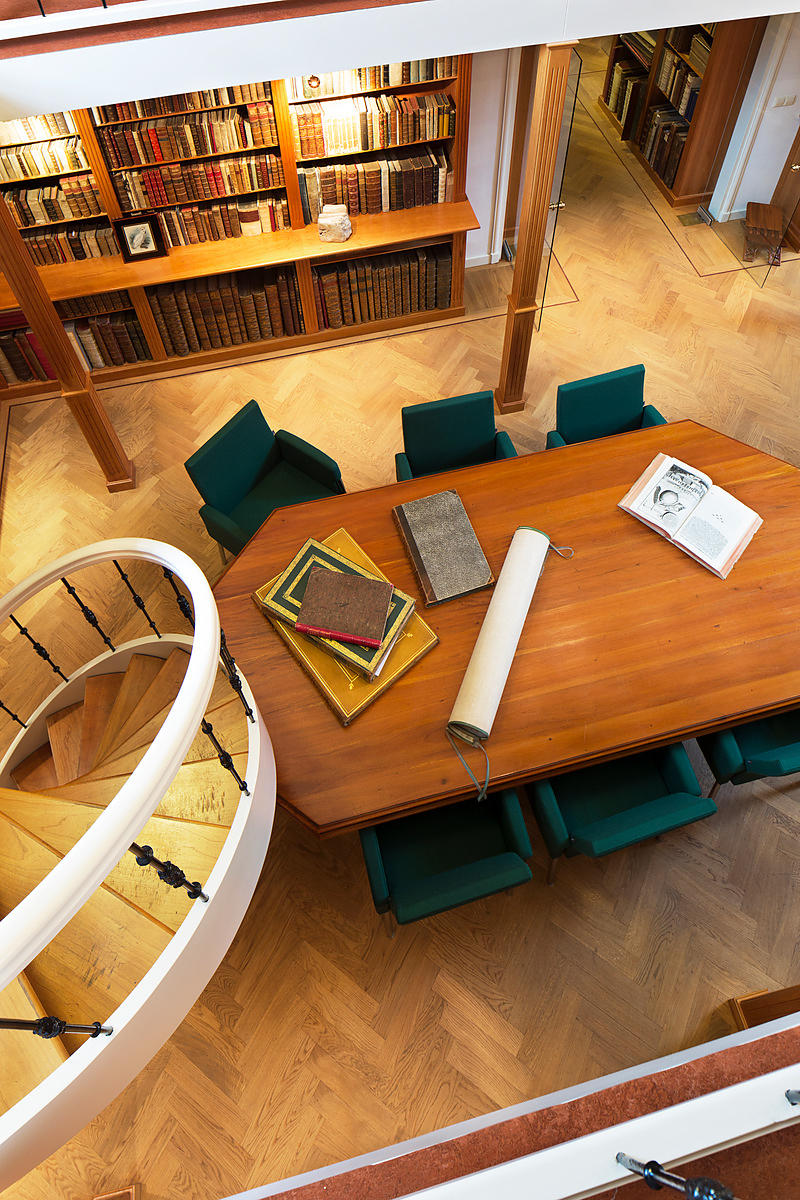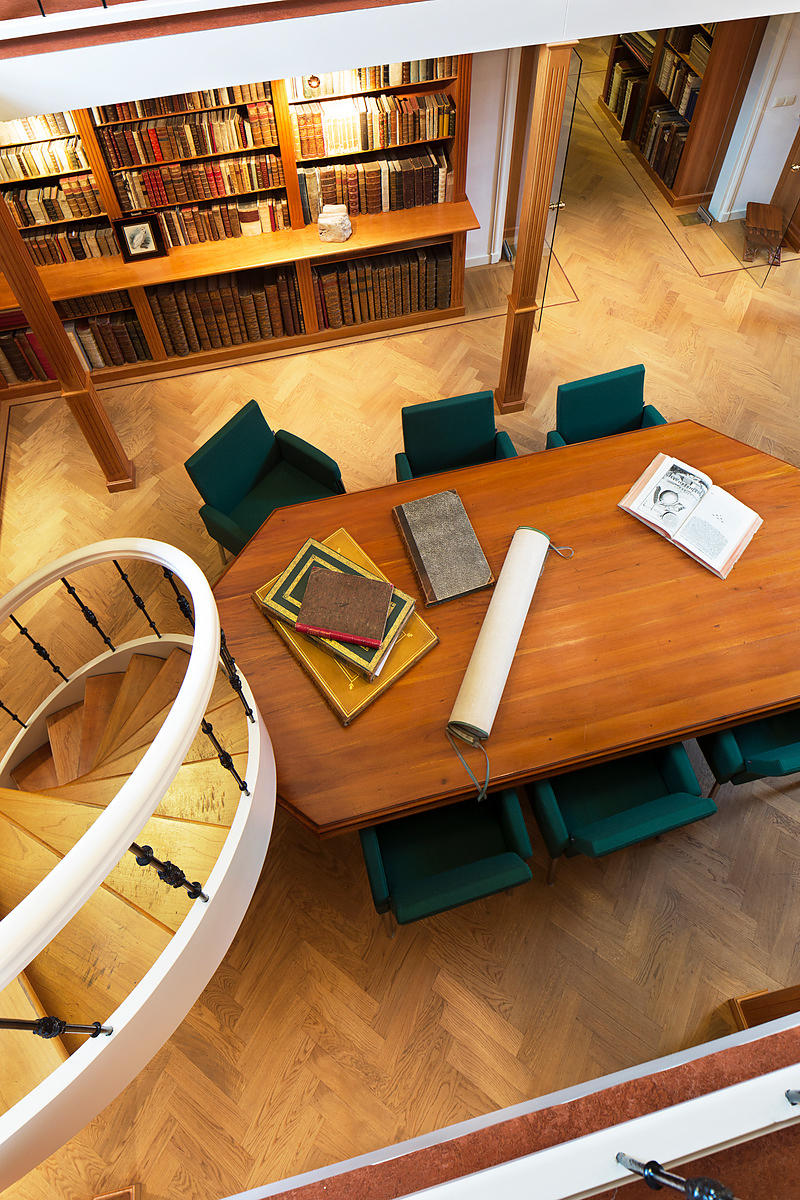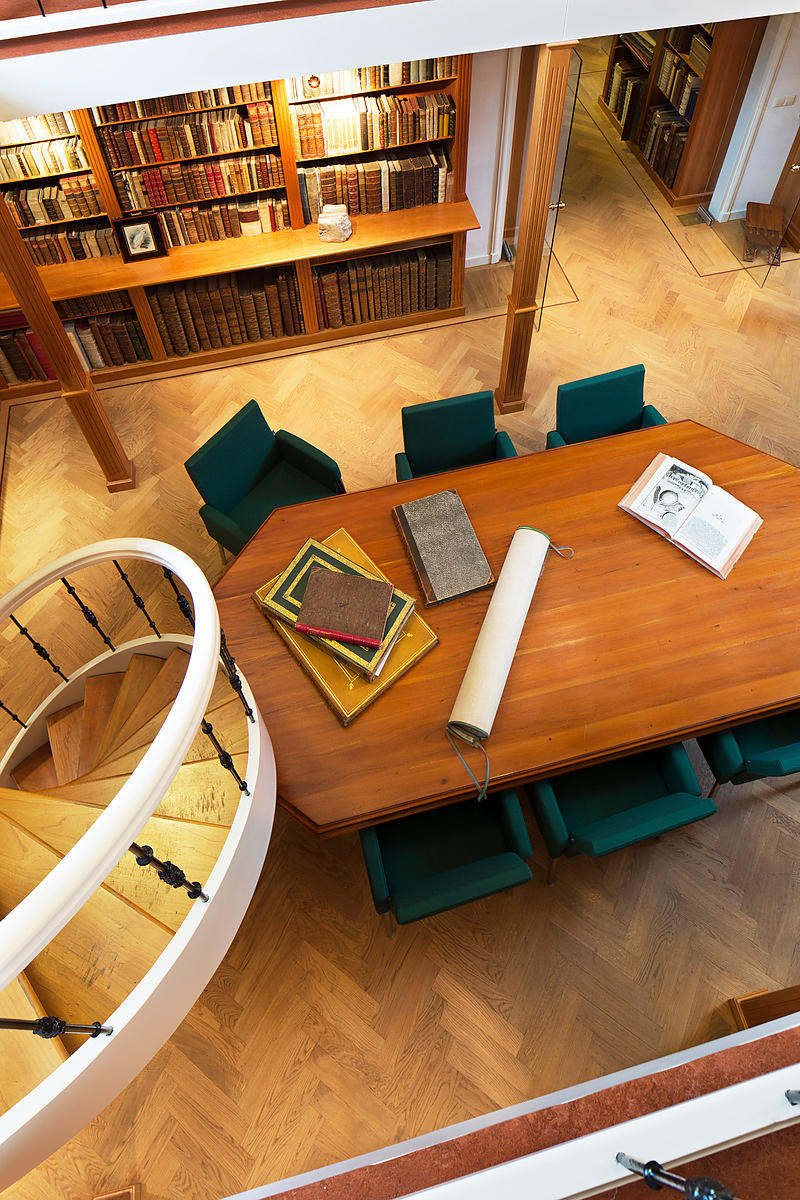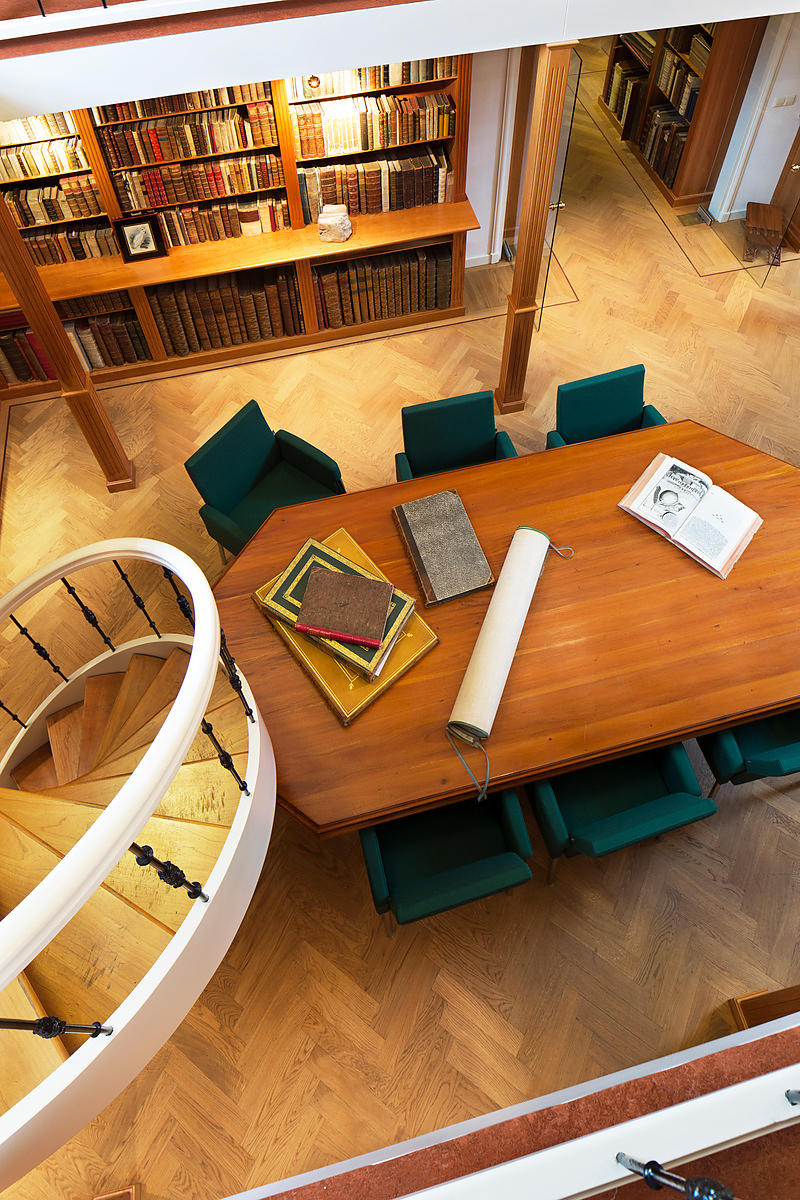 FINOT, Louis, Henri PARMENTIER and Victor GOLOUBEW.
Le temple d'Içvarapura (Bantãy Srei, Cambodge). Mémoires archéologiques, publiés par l'École Française d'Extrême-Orient Tome I.
Paris, G. van Oest, 1926. Large 4to (36.5 x 28 cm). With 72 plates, mostly heliotype photographs by Léon Marotte (each plate has one or two photos). One of 800 copies printed on heavy paper. Original publisher's printed paper wrappers.
€ 475
First edition of a monograph on the temple of the 10th-century Cambodian temple Banteay Srei, with heliotype photographs documenting its architecture and rich details. The text is divided into three parts, discussing the temple's architecture (Henri Parmentier), its decorations (Victor Goloubew) and its inscriptions and history (Louis Finot). The present volume is the first in a series, and was followed by a monograph on Angkor Wat (3 parts in 6 volumes).
Internally in fine condition, wholly untrimmed, with all bolts unopened and all deckles intact. Wrappers slightly soiled, with some minor damage to the spine and the edges of the bookblock foxed.

Related Subjects: