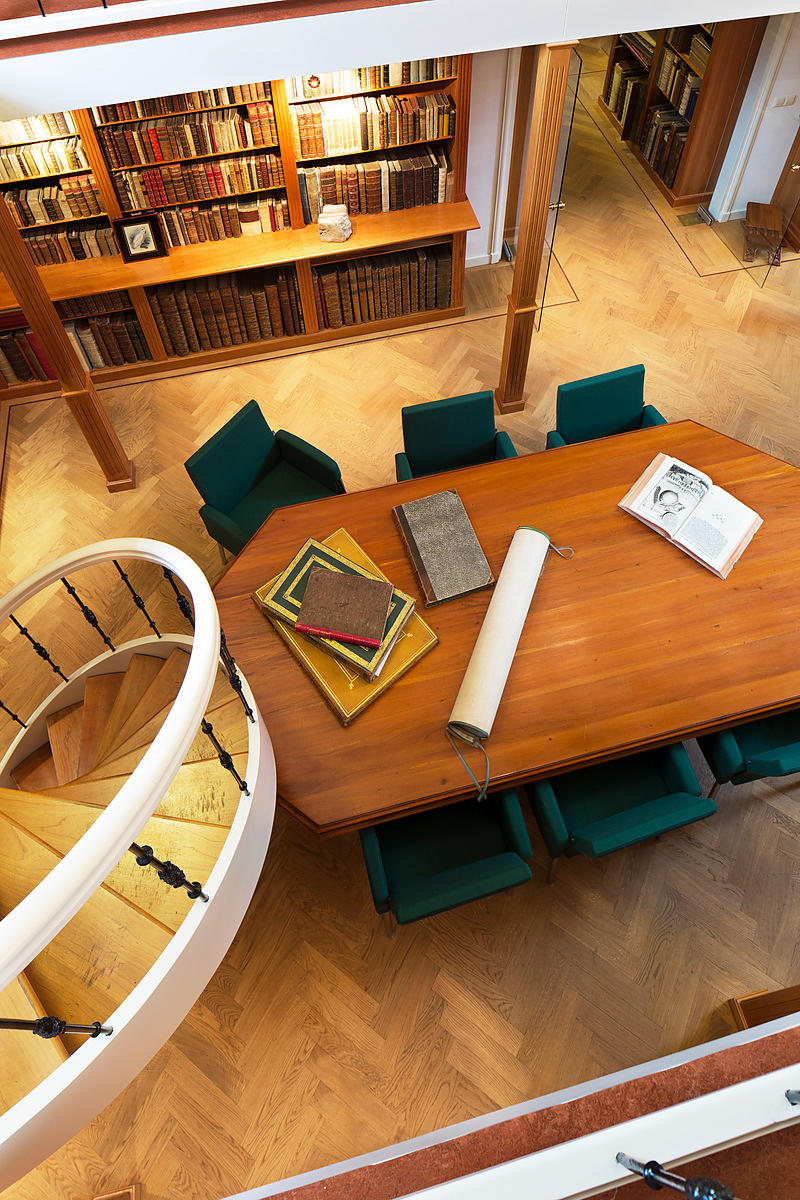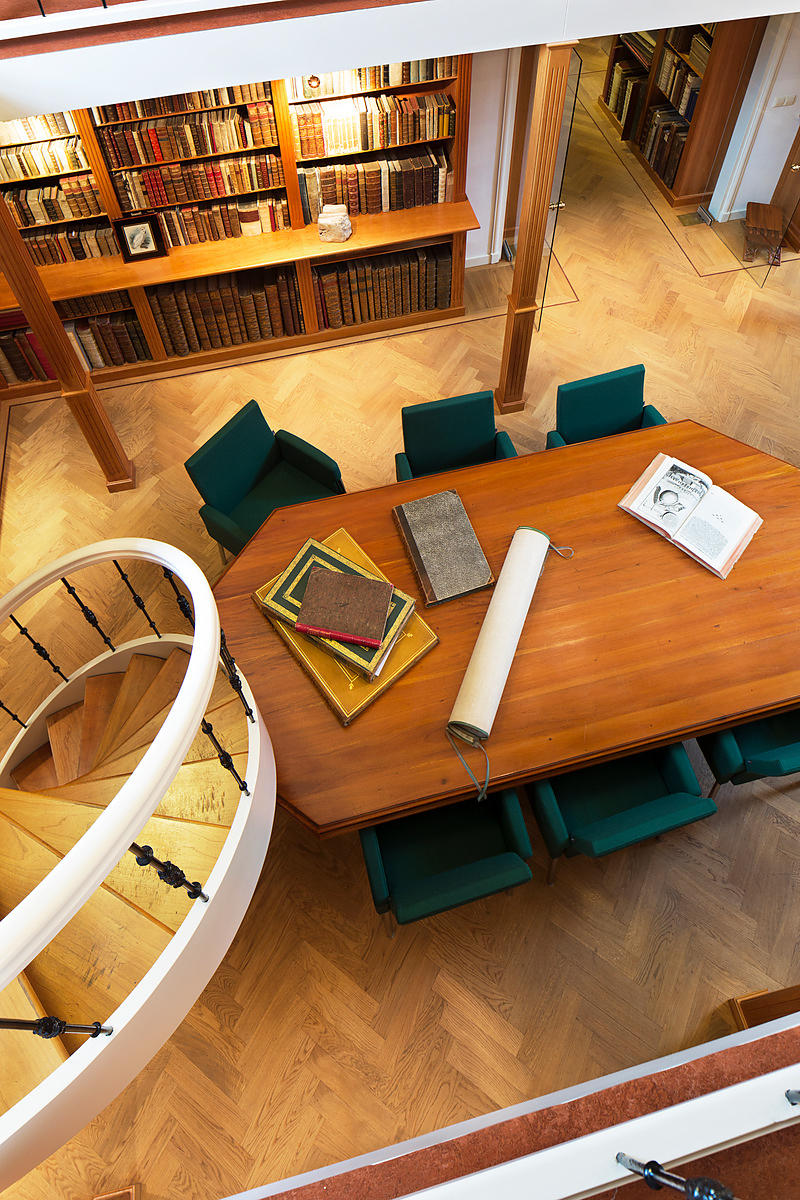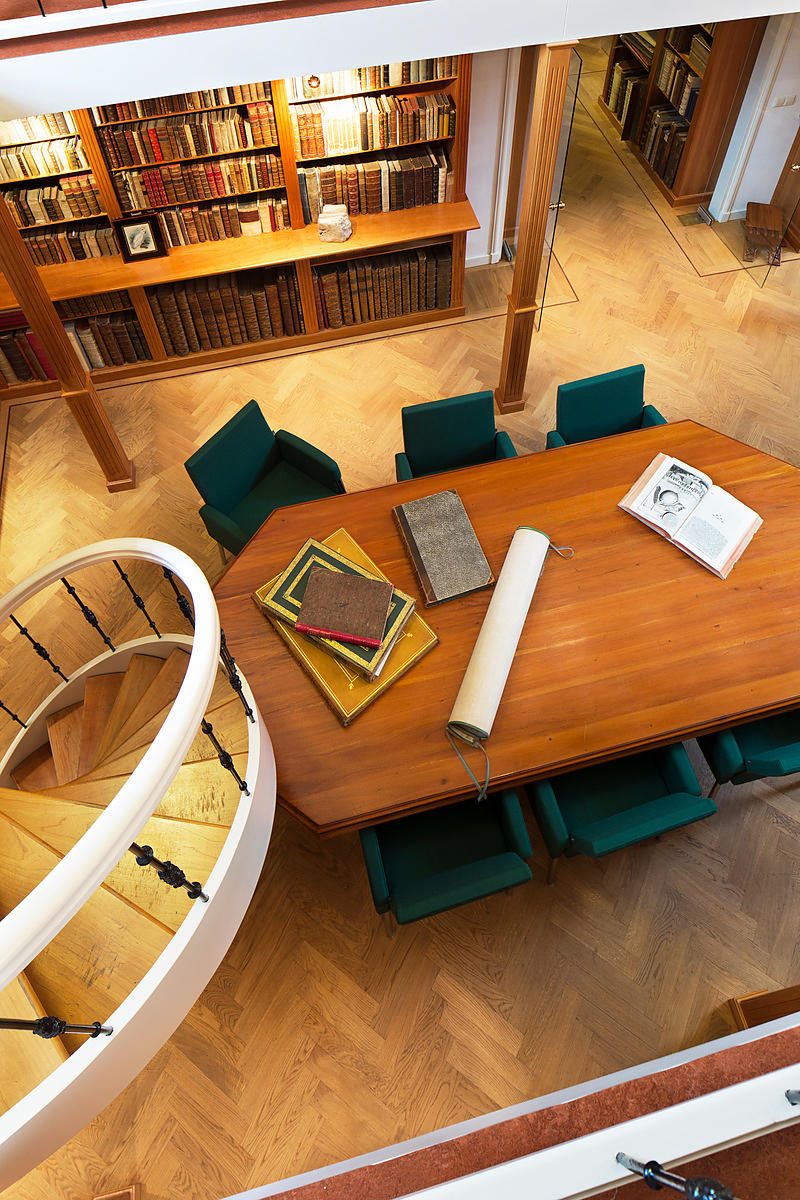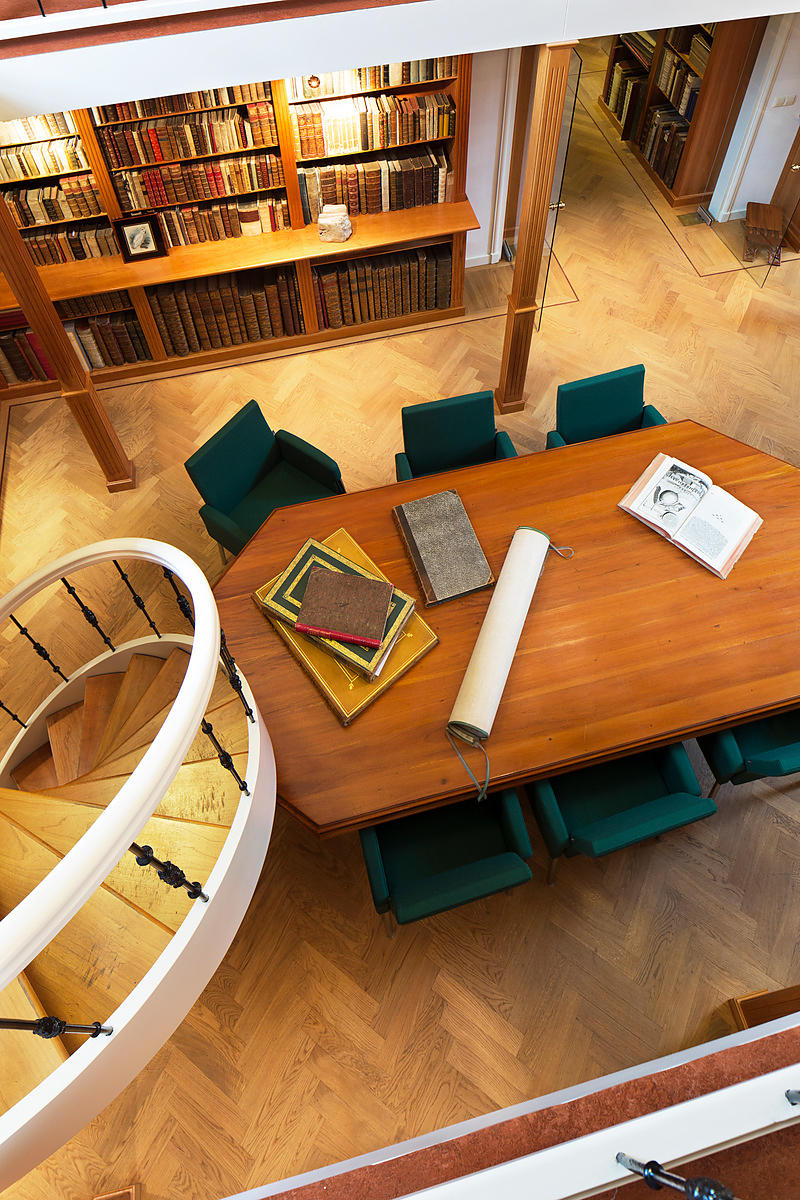 FISCHER VON WALDHEIM, Gotthelf.
Ueber die verschiedene Form des Intermaxillarknochens in verschiedenen Thieren.
Leipzig, Schäfer, 1800. 8vo. With 20 engraved figures on 3 numbered plates (plates 1 & 2 printed together and in this copy undivided). Contemporary paste-paper over boards. XXII, 151, [1] pp.
€ 1,500
First and only edition of one of the earliest contributions to comparative anatomy. In Goethe's first essay in the field of what we now call biology, Versuch aus der vergleichenden Knochenlehre ... (Jena, 1784), he showed that the tiny intermaxillary bone in the upper jaw, could be found not only in animals but in humans as well. This seemingly trivial discovery demolished one of the principal supports for the then general notion that humans were not related to animals, and Goethe called these bones "the cornerstone to man." Goethe's study also signalled the beginnings of comparative anatomy and paved the way for modern scientific biology and Darwin's theory of evolution. Goethe's and most other studies had concentrated primarily on mammals. The present work broadens the scope, not only adding new species of mammal (including some from the East Indies and Brazil), but also covering reptiles, amphibians and fish.
With a manuscript note on the flyleaf. In fine condition, with only very minor browning in the text leaves and a blue mark in an open area of one plate. Binding only slightly worn at the corners and hinges. A remarkably early study of comparative anatomy, largely overlooked in the medical and zoological bibliographies. Blake, p. 147; Nissen, ZBI 1386; not in BMC NH; Dean; Garrison & Morton; Wellcome; Wood.
Related Subjects: