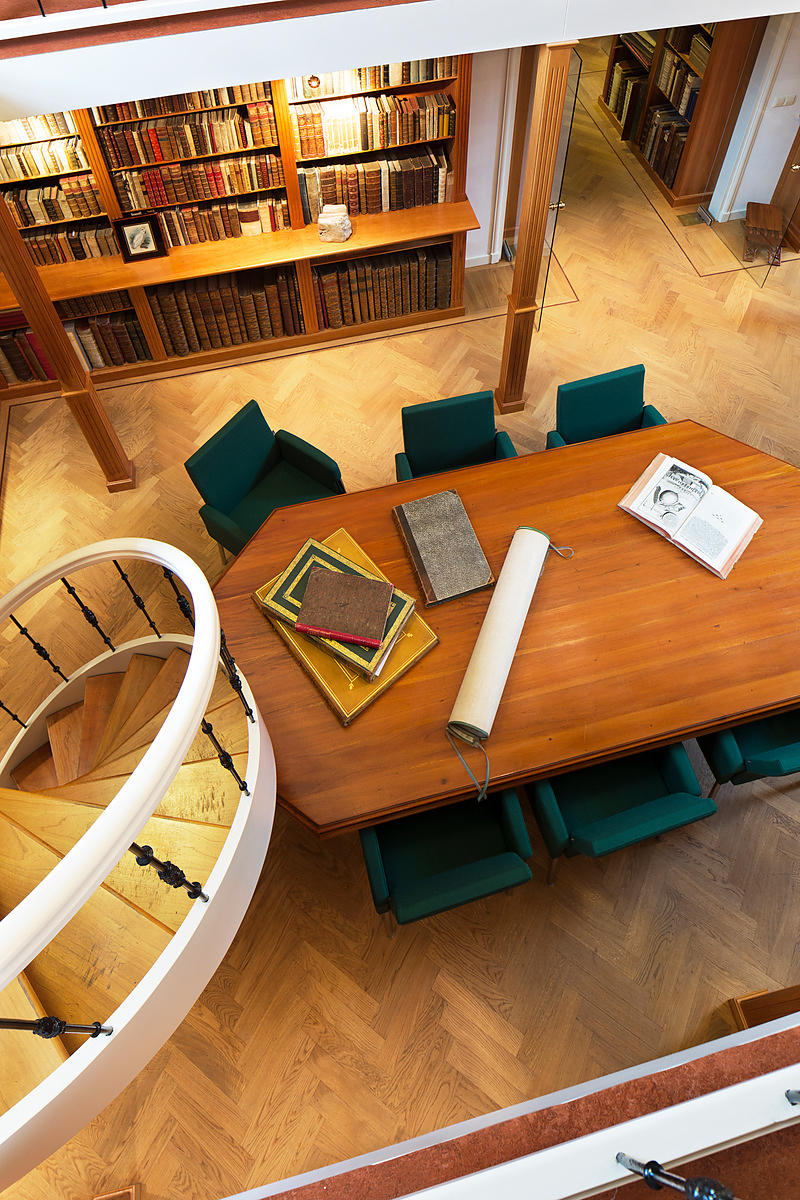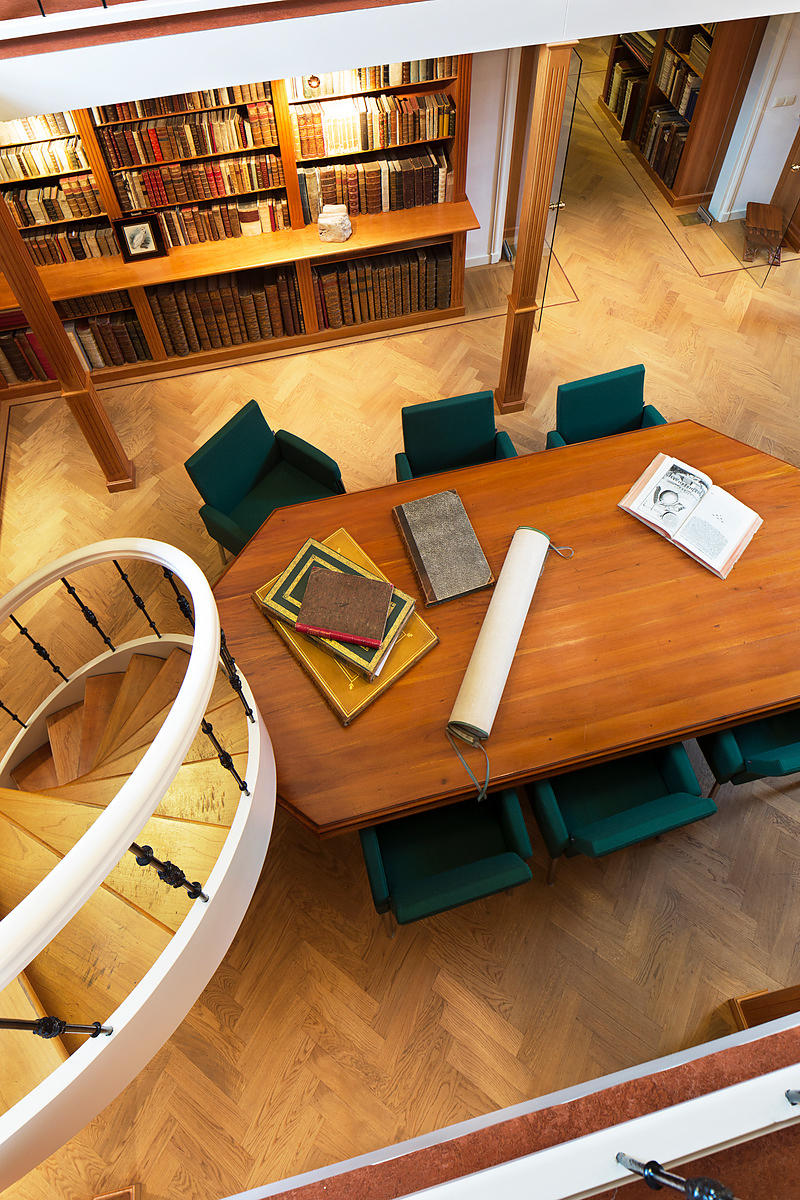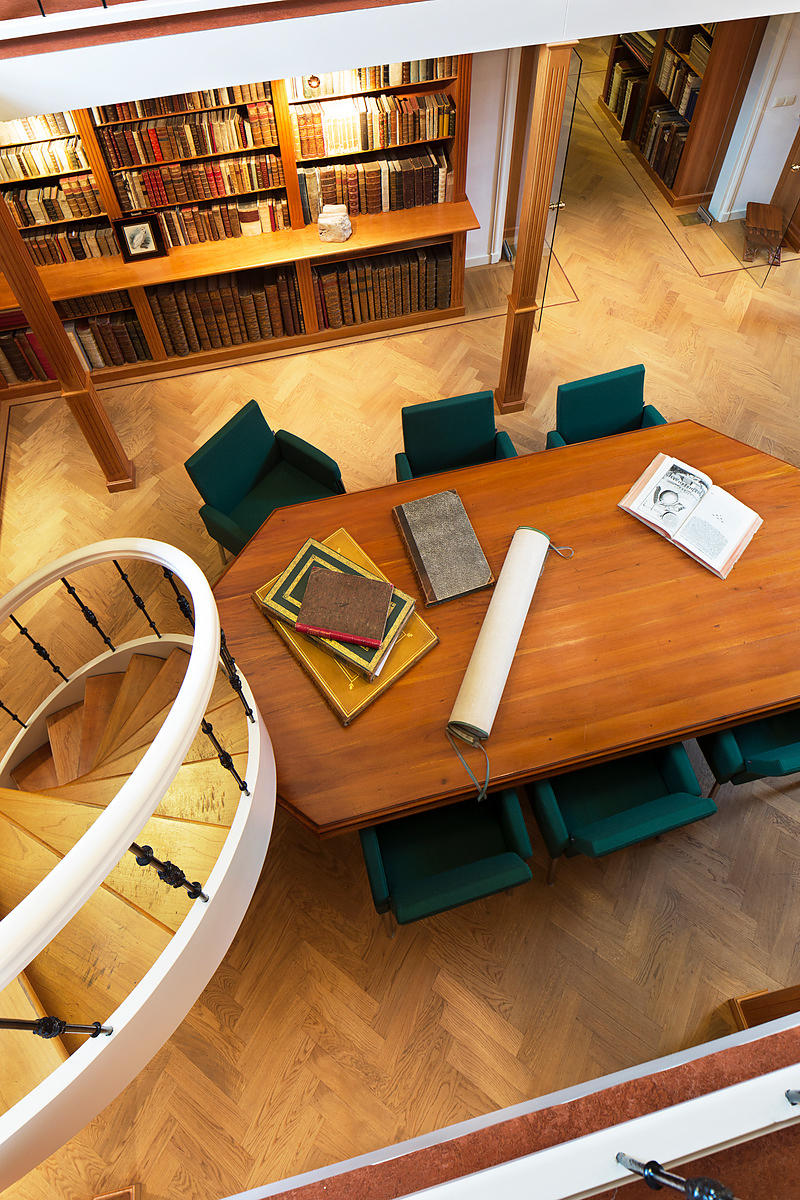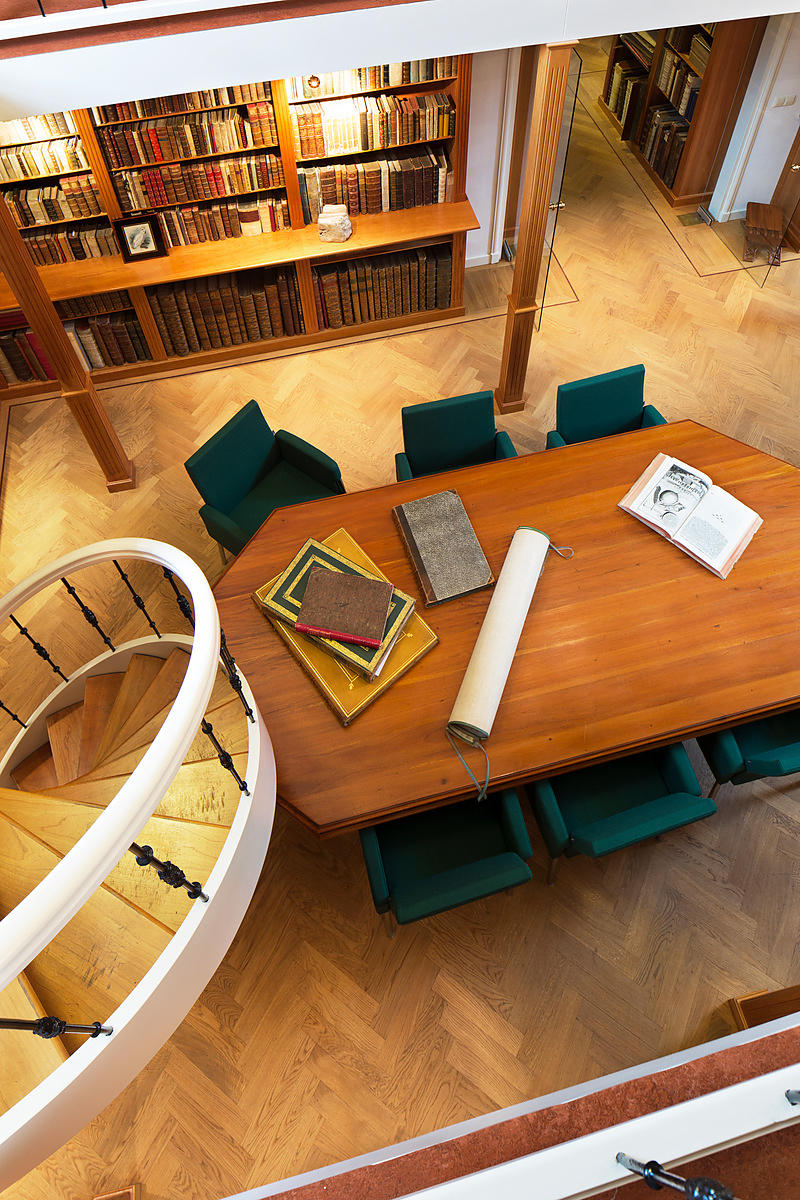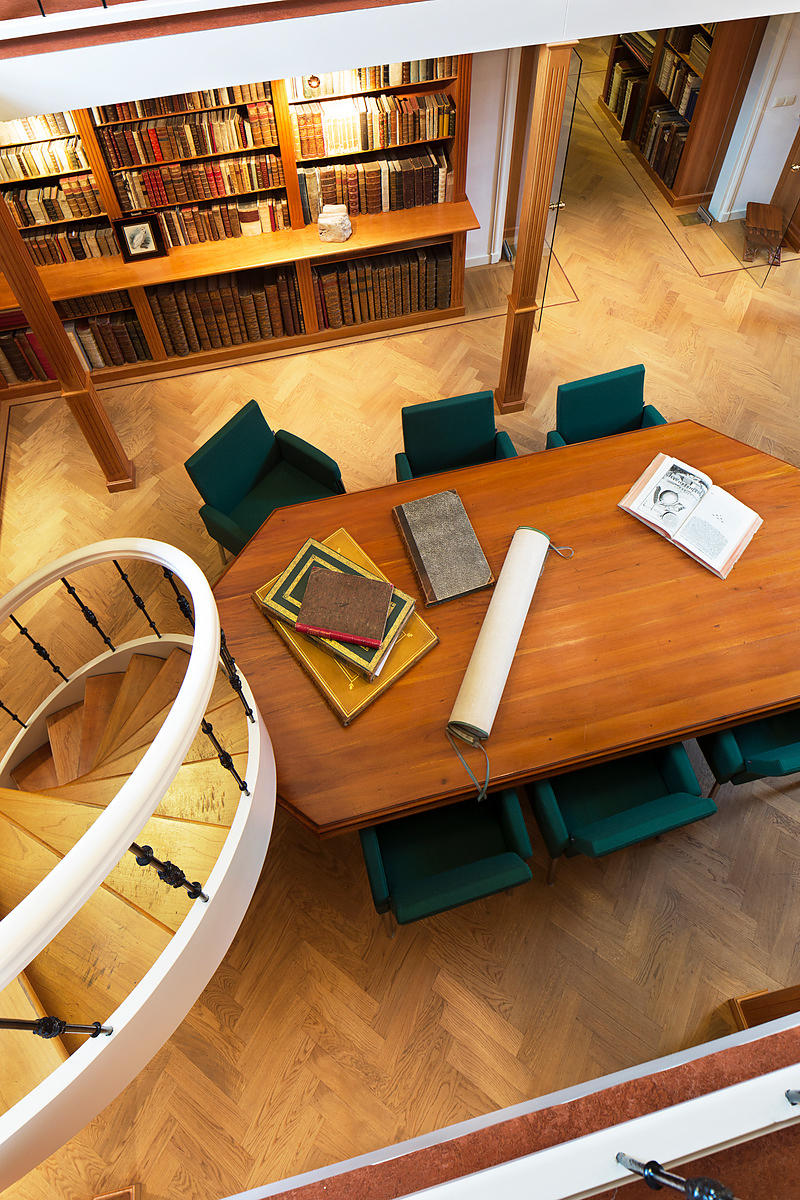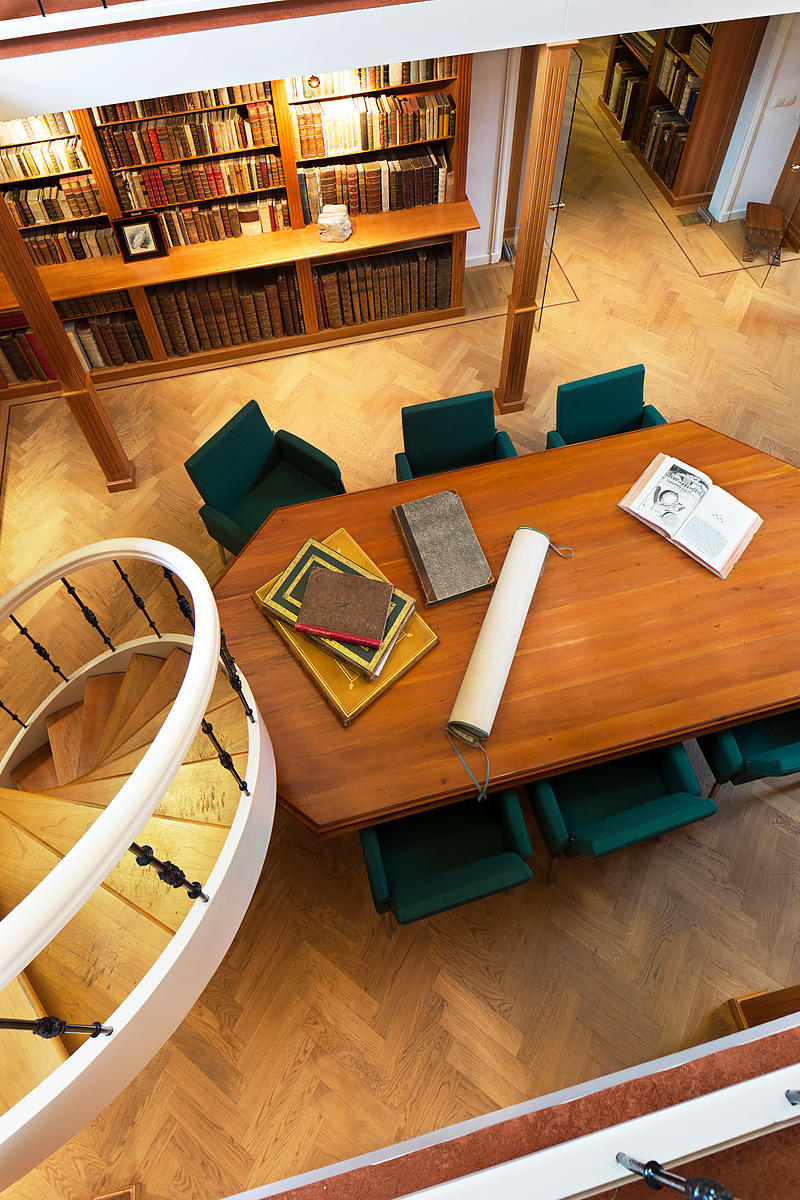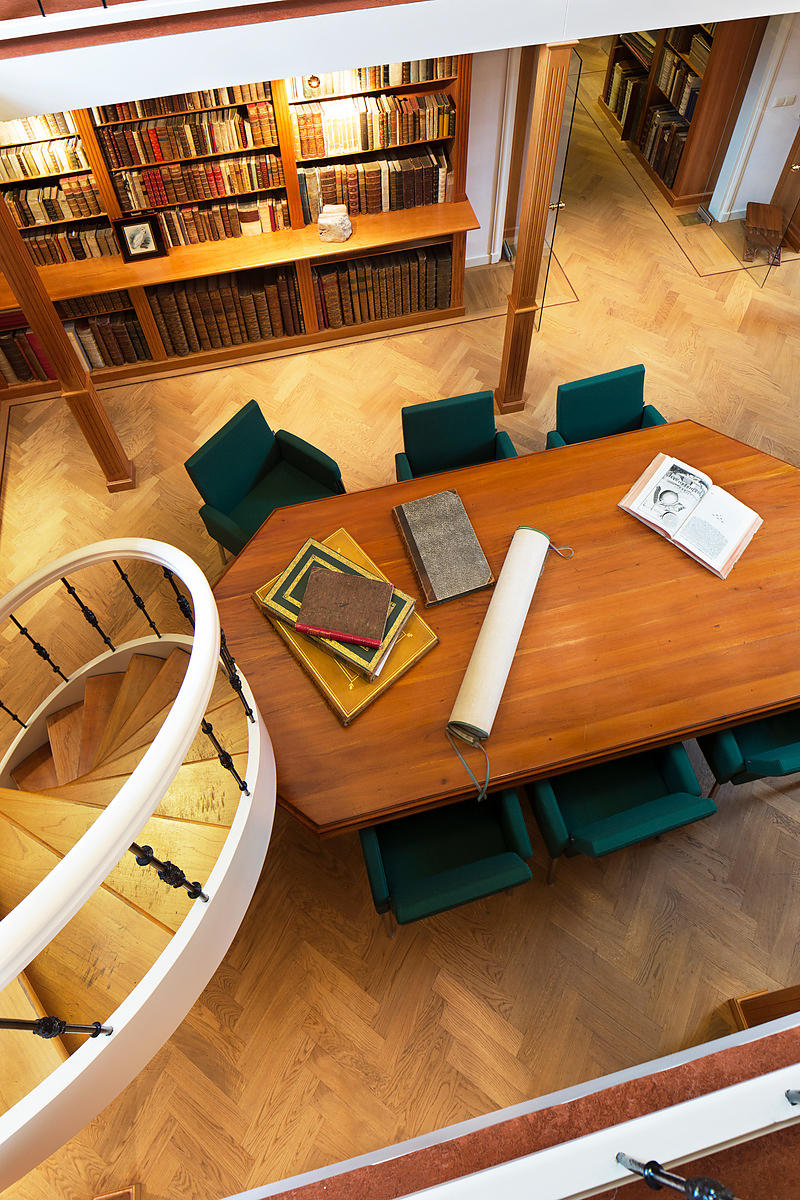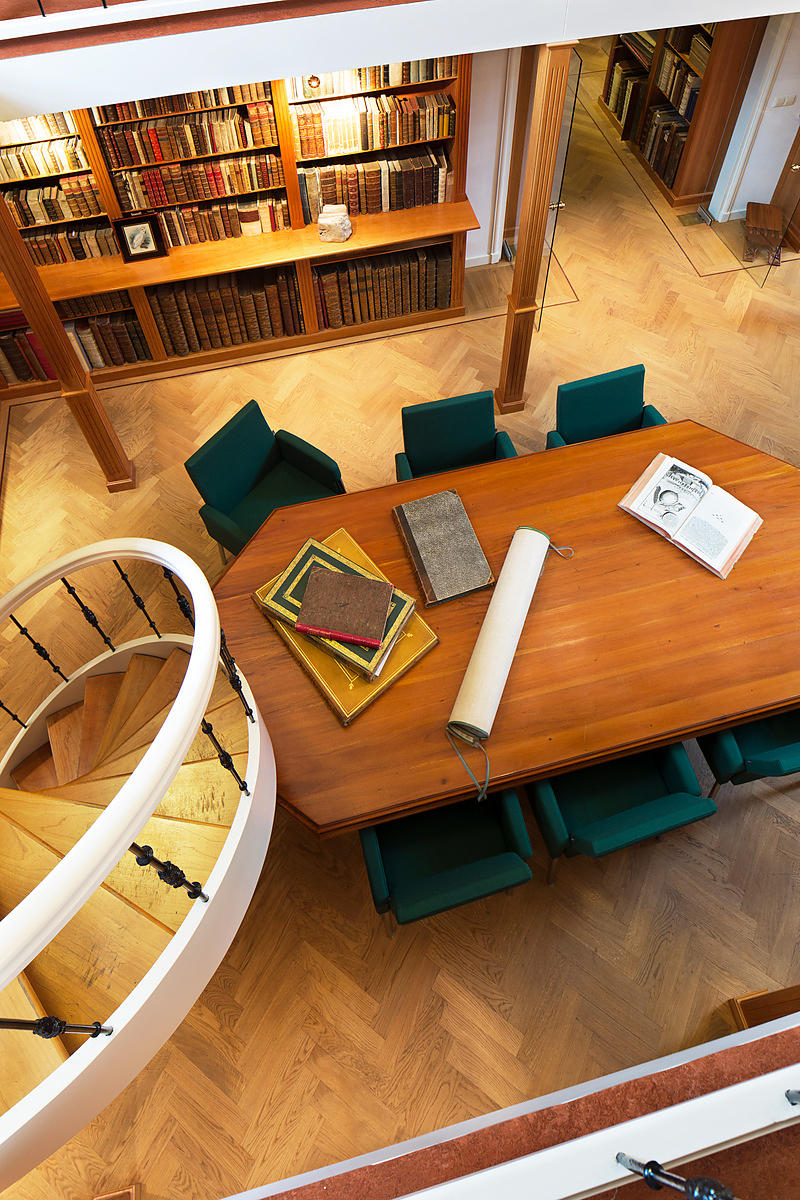 FRANCK, Bernard.
Collection de 124 carnets de bal du XVIIIe siècle formée par M. Bernard Franck a Paris de l'année 1875 au 23 avril 1902.
Paris, Gerschel, Photographe, 1902. Large 4to (32.5 x 29 cm). With one full-page (27.5 x 23 cm) and 248 mounted carbon print photographs (ca. 8.5-9 x 4.5-5.5 cm) on 63 leaves of thick hinged card board, and 4 preliminary letterpress text pages printed in red and black. Original dark green half morocco, with title in gold on front board and spine, gilt edges.
€ 1,500
Rare catalogue of the collection of dance card cases of Bernard Franck (1848-1924), a well-known collector of memorabilia from the Napoleonic era. It shortly describes and displays both sides of 124 ornate eighteenth century jewelled cases to house dance cards issued for royal and aristocratic balls. The catalogue was only produced in 20 copies, and the collection of cases was sold to J.P. Morgan around 1910, who donated it to the Metropolitan Museum of Art in 1917.
While there appear to be a few copies, with a varying amount of photographs, the present copy is complete except for the full-page portrait of Franck, and is otherwise identical to the copy in the BnF, including the binding. The bookblock is almost fully separated from the front hinge and the spine is slightly rubbed, but the binding is still attractive. The photos and text are in very good condition.

Related Subjects: