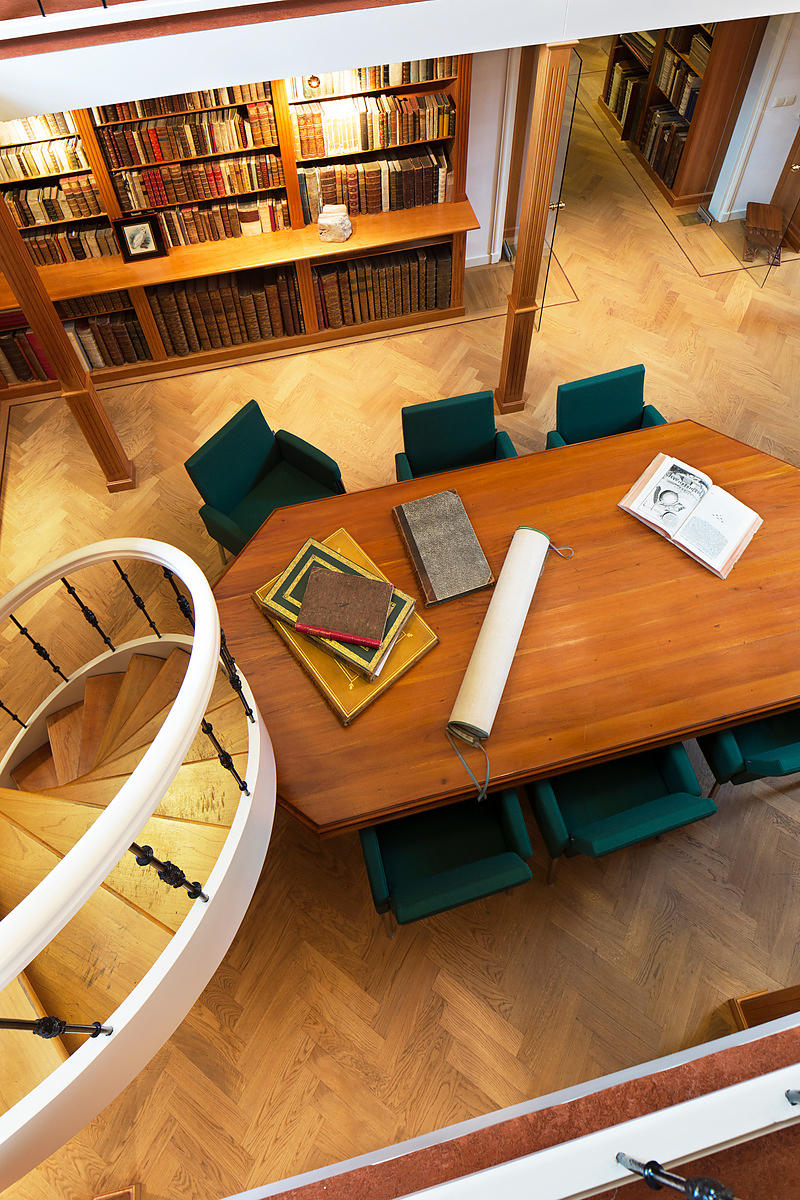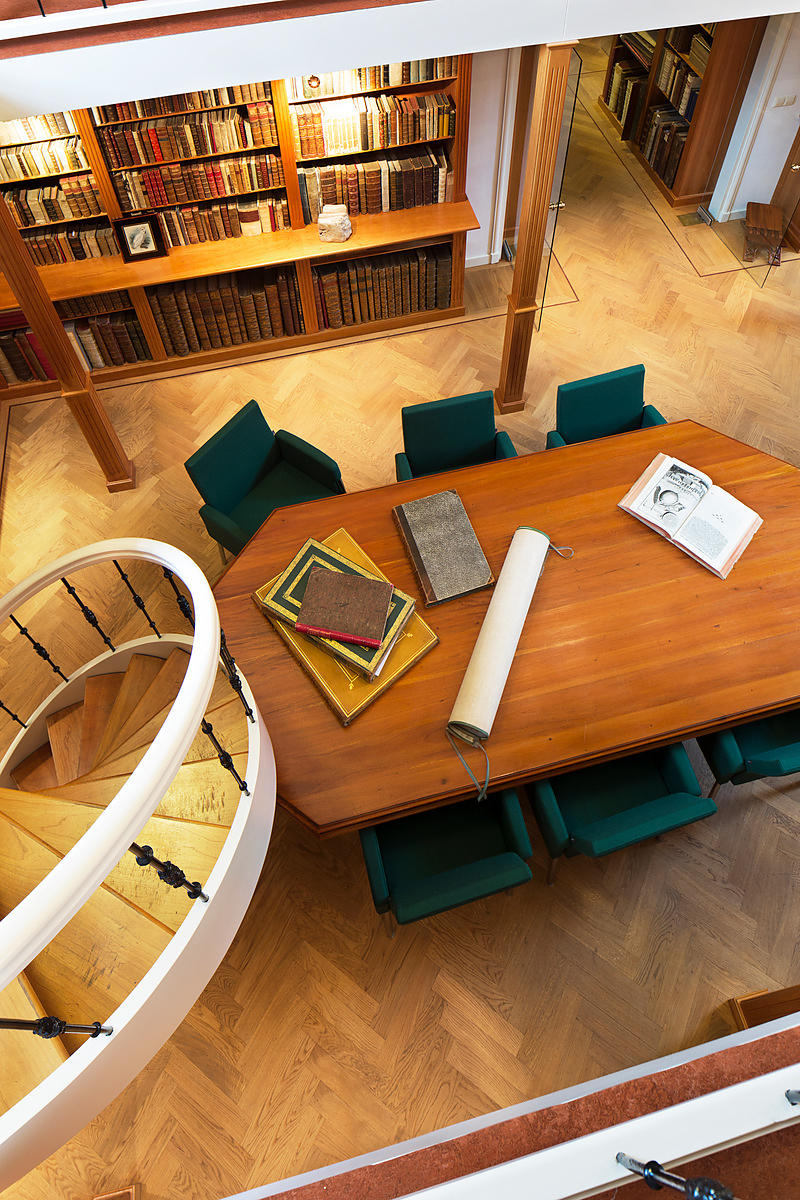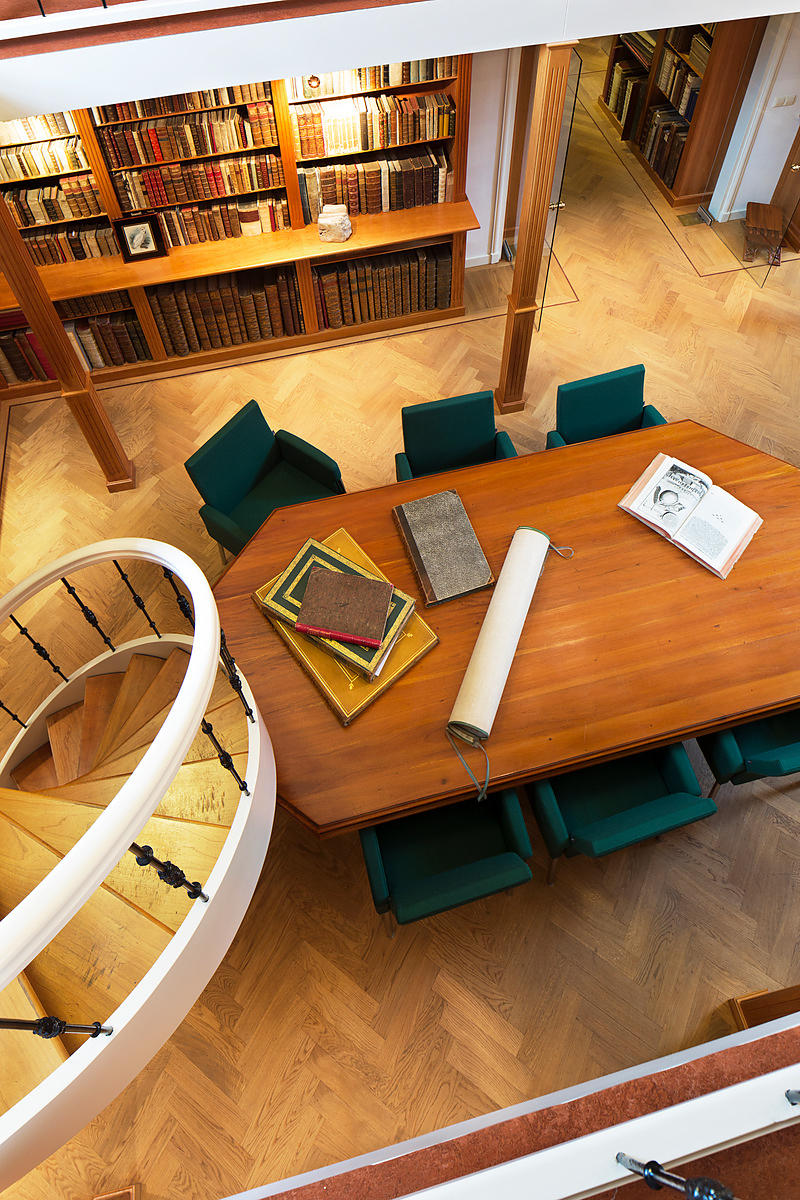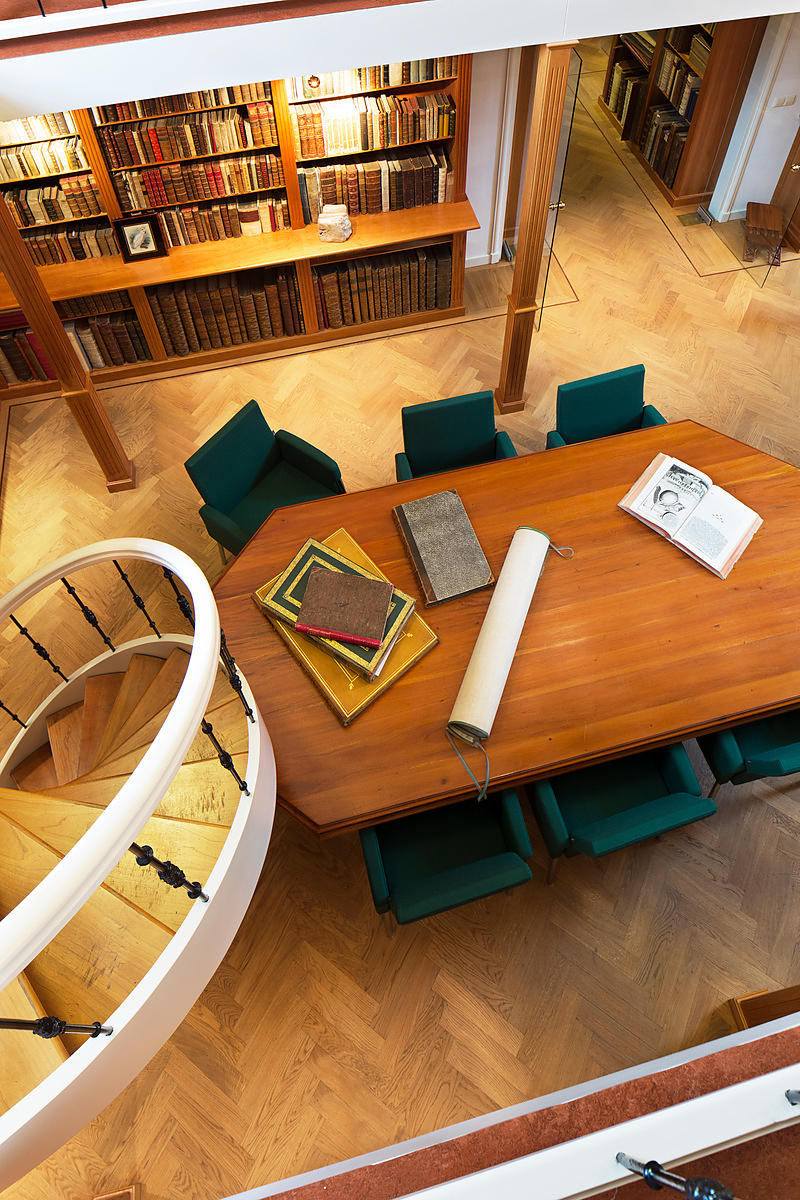 FREEMAN, Gage Earle.
Practical falconry; to which is added, how I became a falconer.
London, Horace Cox, 1869. 8vo. Publisher's blind-blocked dark green cloth. VIII, 89, [1] pp.
€ 1,950
Two treatises on falconry by the notable writer on falconry Gage Earle Freeman (1820-1903). "This little book, written from personal experience of the author, has done much to keep alive the traditions of falconry and encourage its modern revival" (Harting). Both treaties where published earlier in the newspaper The field under the pseudonym "Peregrine".
A couple spots to the first two leaves, some minor restorations to a few corners and the lettering on the spine slightly faded, but otherwise in very good condition. Harting 71; Schwerdt I, p. 188.
Related Subjects: