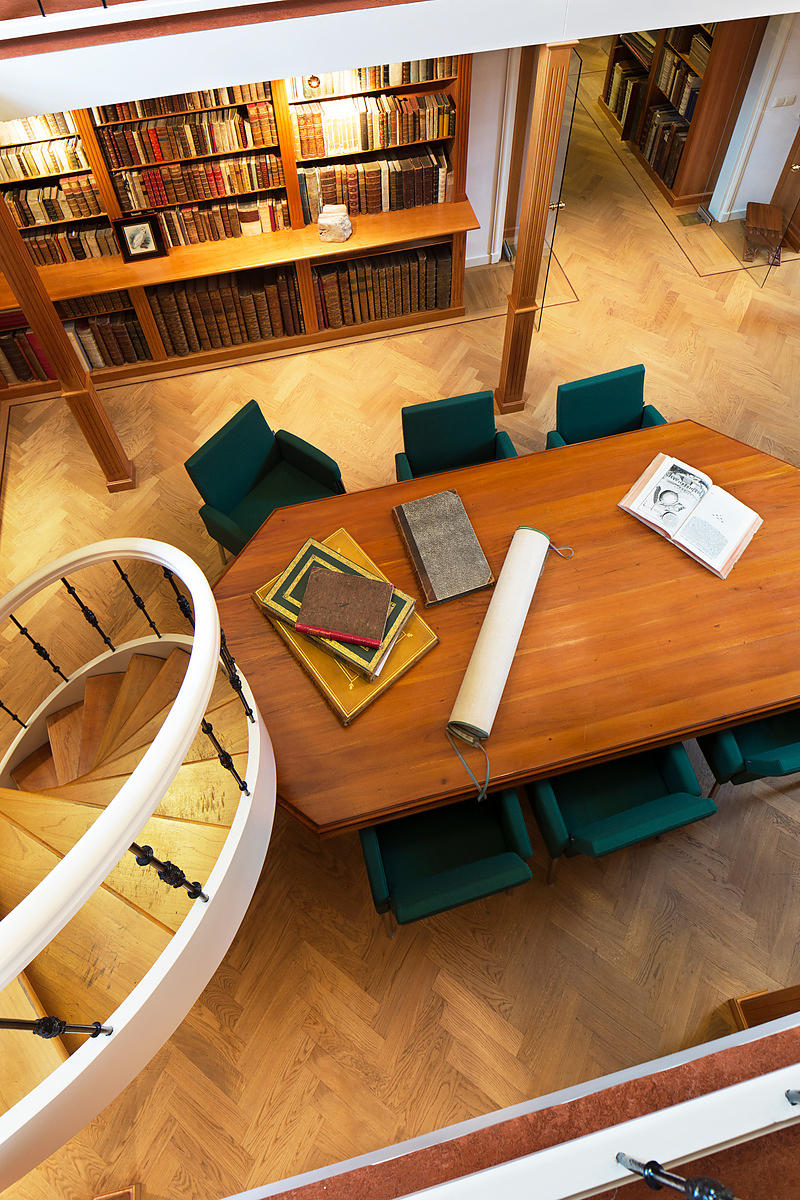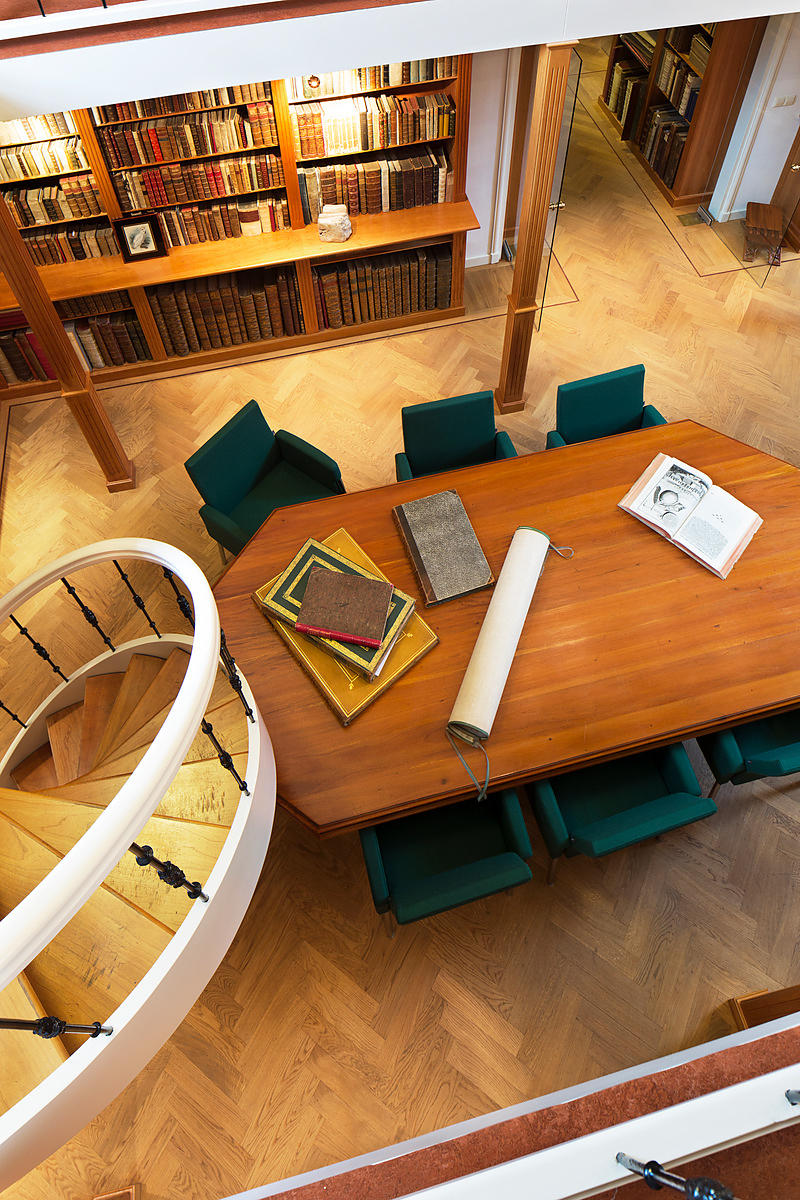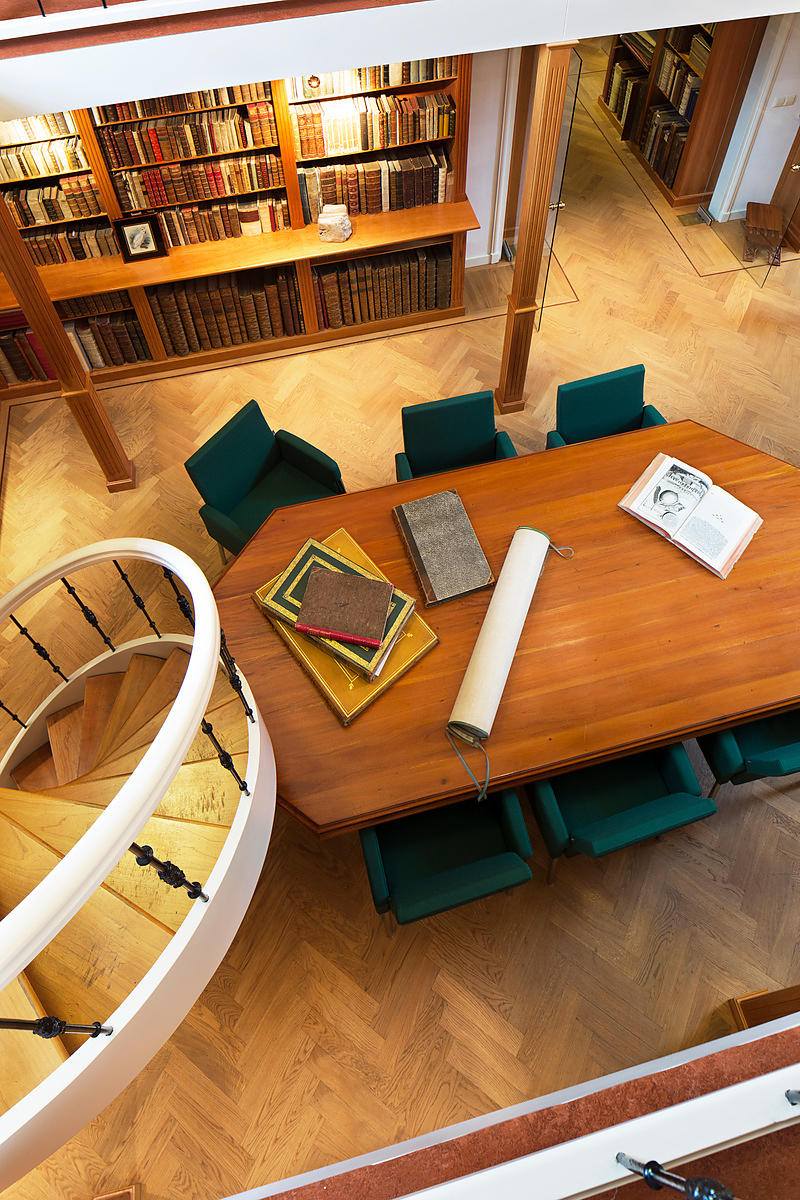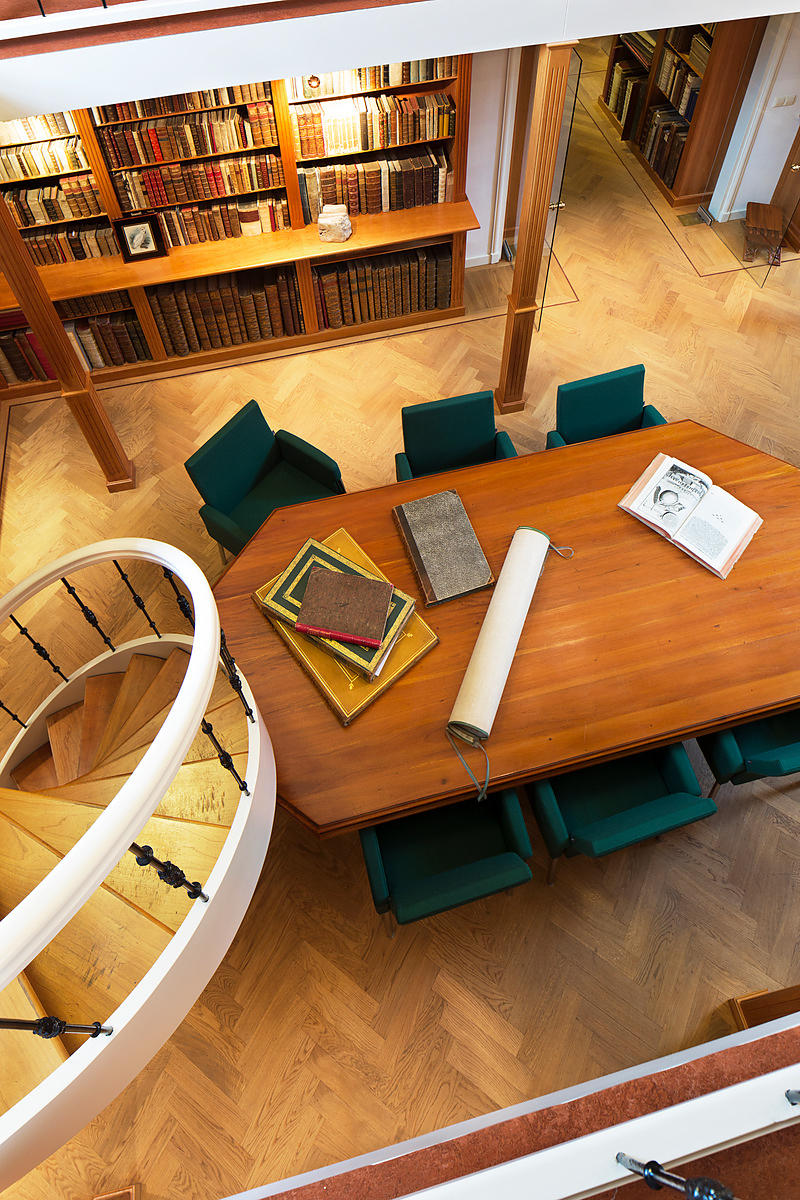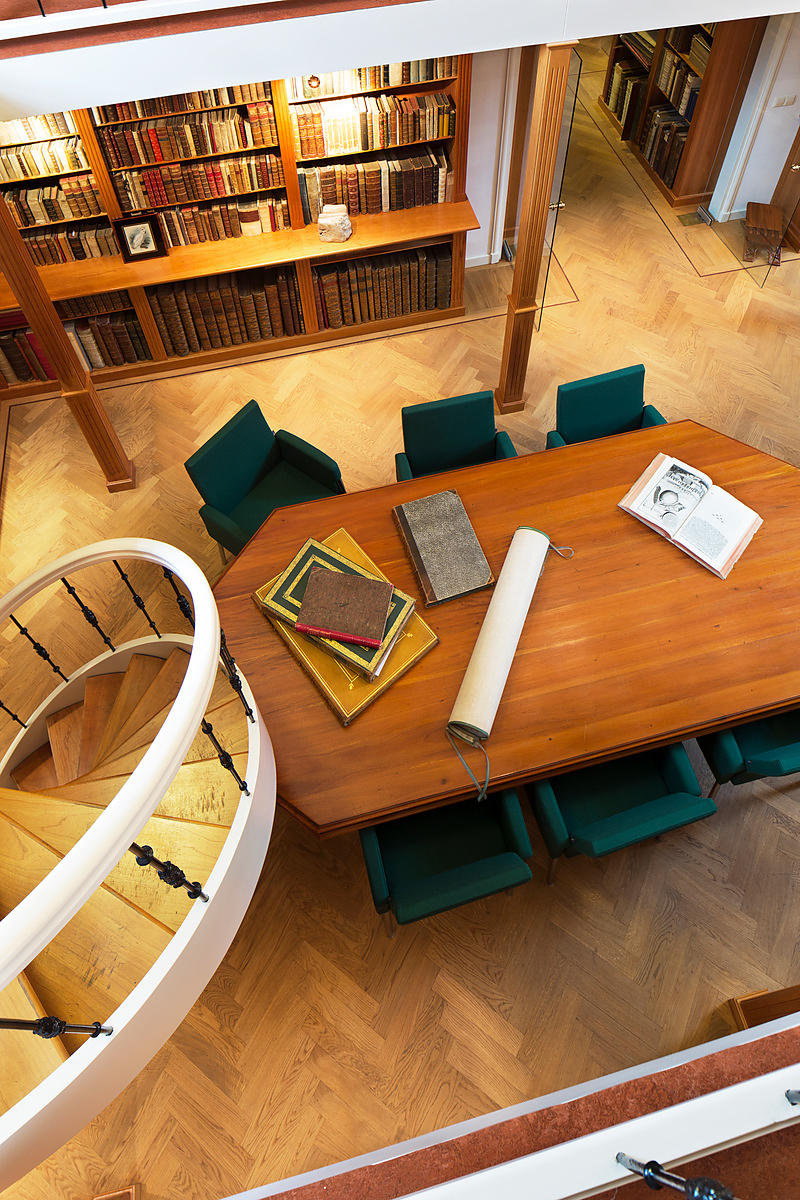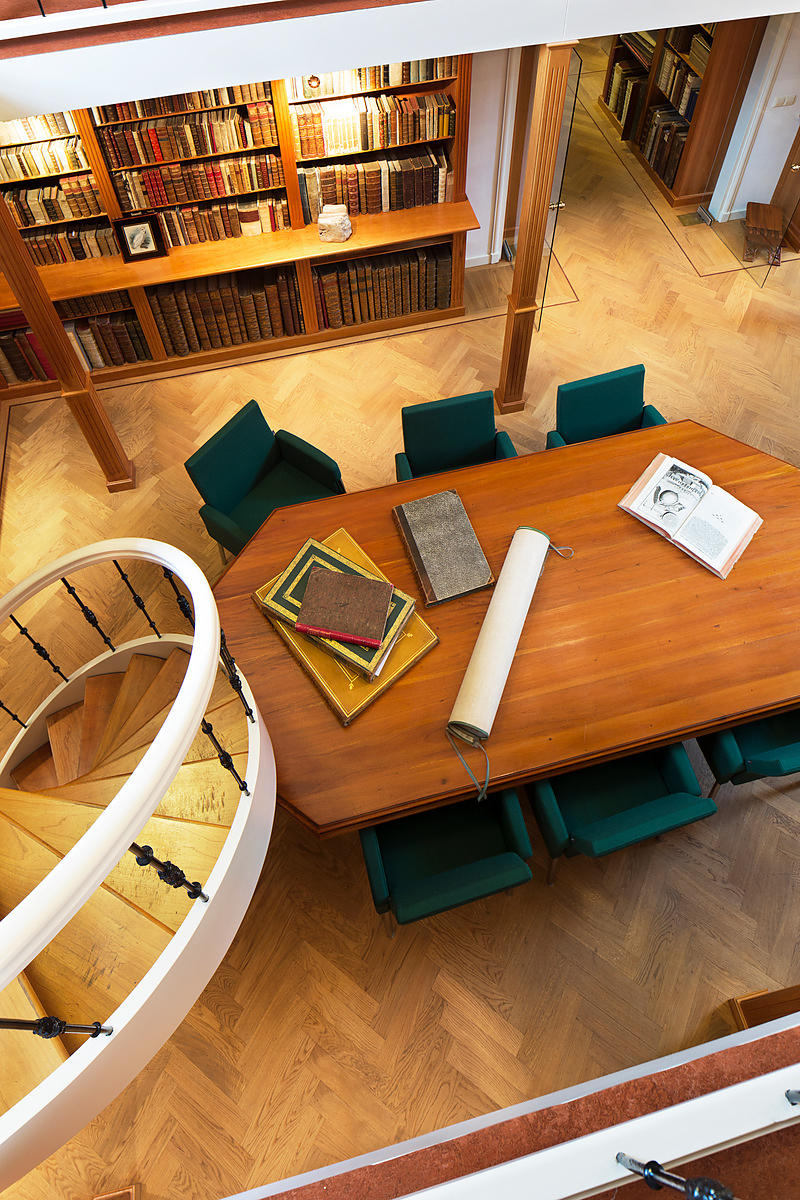 FRISIUS, Gemma.
Arithmeticae practicae methodus facilis, ...
Antwerp, Gregorius de Bonte, 1540. 4to. With a woodcut on the title-page showing the author in his study, 1 woodcut illustration, 1 woodcut diagram, woodcut tables in the text and more than 20 woodcut decorated initials plus repeats. Recased in ca. 1700(?) limp parchment.
€ 9,500
First edition, in the original Latin, of a pioneering introduction to practical mathematics, progressing from simple arithmetic to fractions, roots and some basic concepts of plain and solid geometry and algebra, including commercial applications, by the Frisian-born physician, mathematician, instrument maker and cartographer, Gemma Frisius (1508-1555), Professor of Medicine at Louvain. While assuming no prior knowledge and aimed at beginners (the title-page emphasises the ease with which one can learn the subject) it covers topics that were not yet a normal part of a general education in 1540, when Europe still lagged behind the Islamic world, but were to become essential in the rising fields of navigation, manufacturing and international trade and commerce.
With an occasional early marginal note. With running heads trimmed off in 2 leaves and slightly shaved on 4 other pages, and a small worm trail restored in a few leaves, slightly affecting an occasional word of the text. Still in good condition, with only minor marginal smudges and an occasional very faint marginal water stain. Binding also good. First edition of a book that revolutionized mathematical education in Renaissance Europe.
Adams G377; Netherlandish books 13081; Nijhoff & Kronenberg 970; Ortroy, Gemma Frisius 48; USTC 404002; DSB X, pp. 473-476.
Related Subjects: