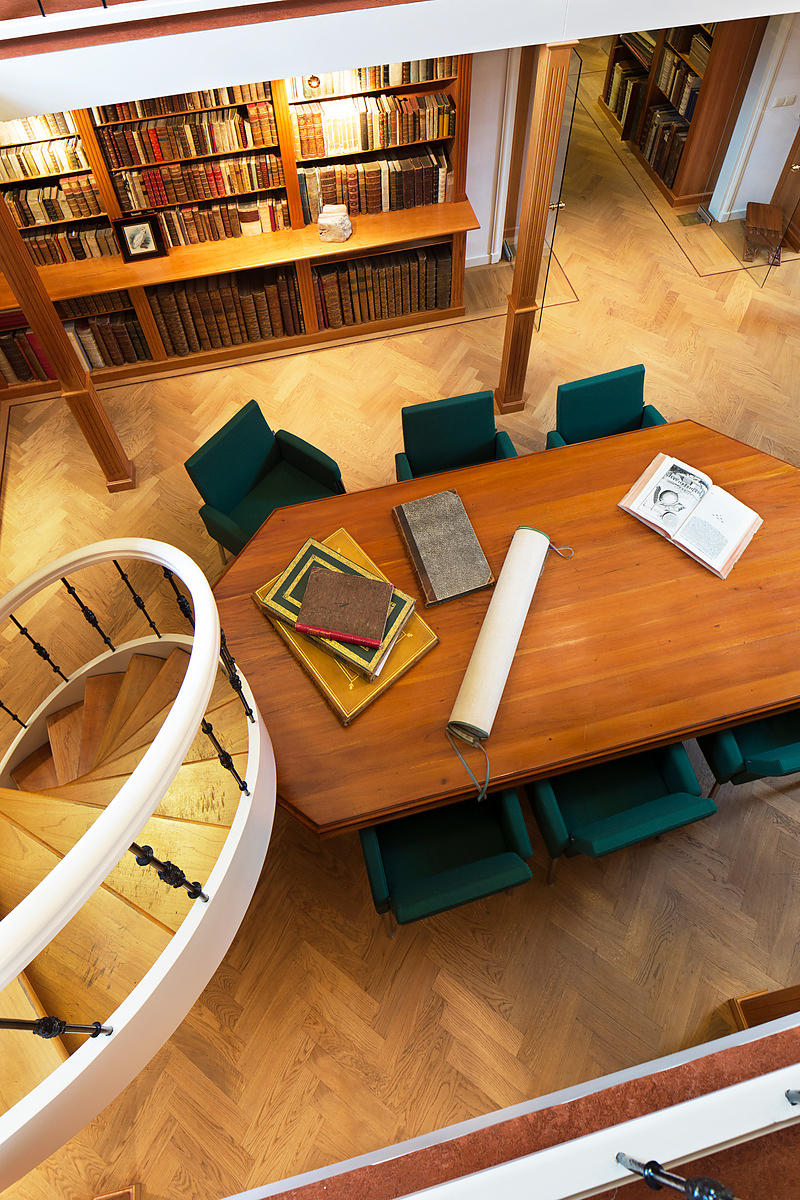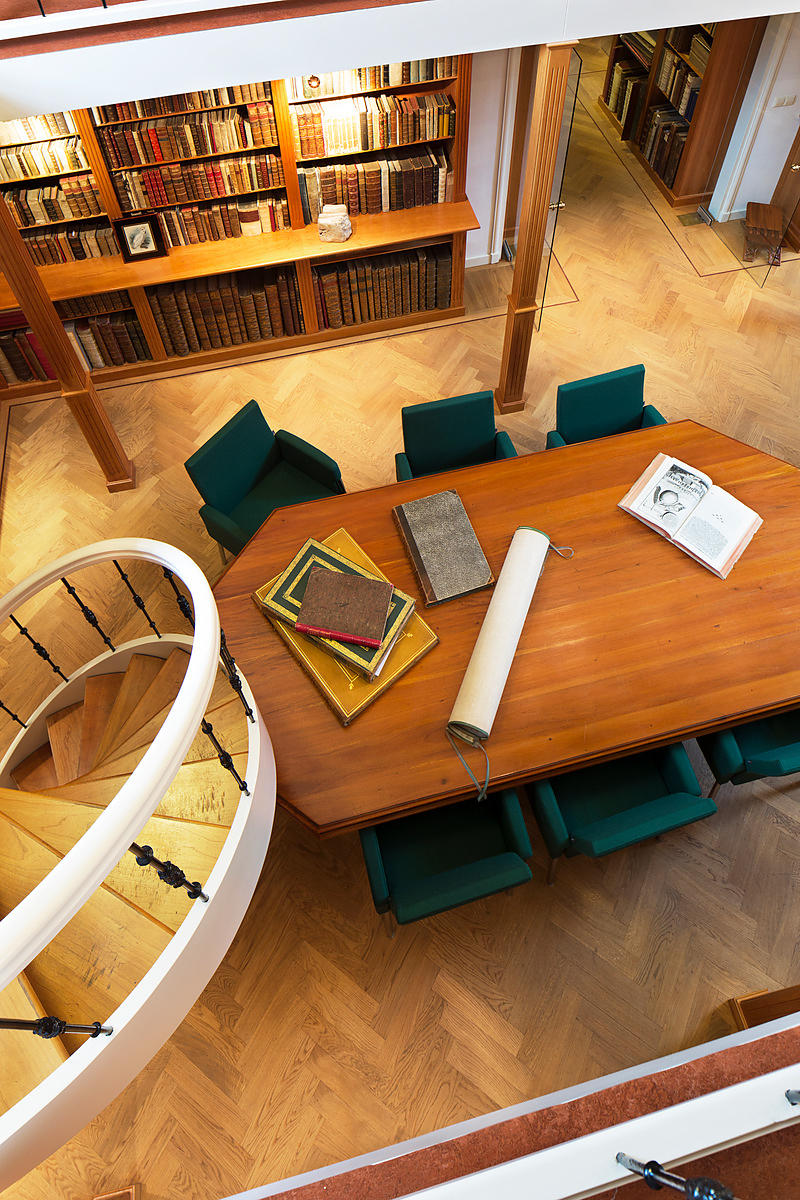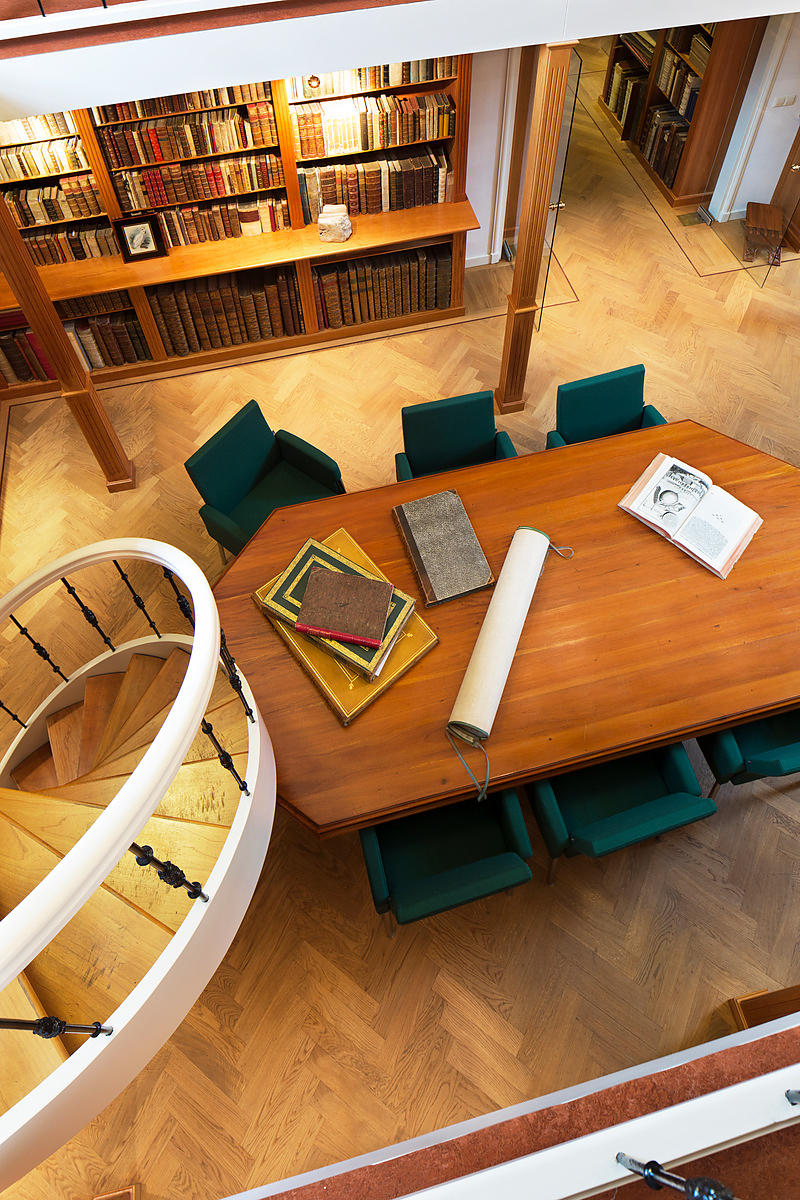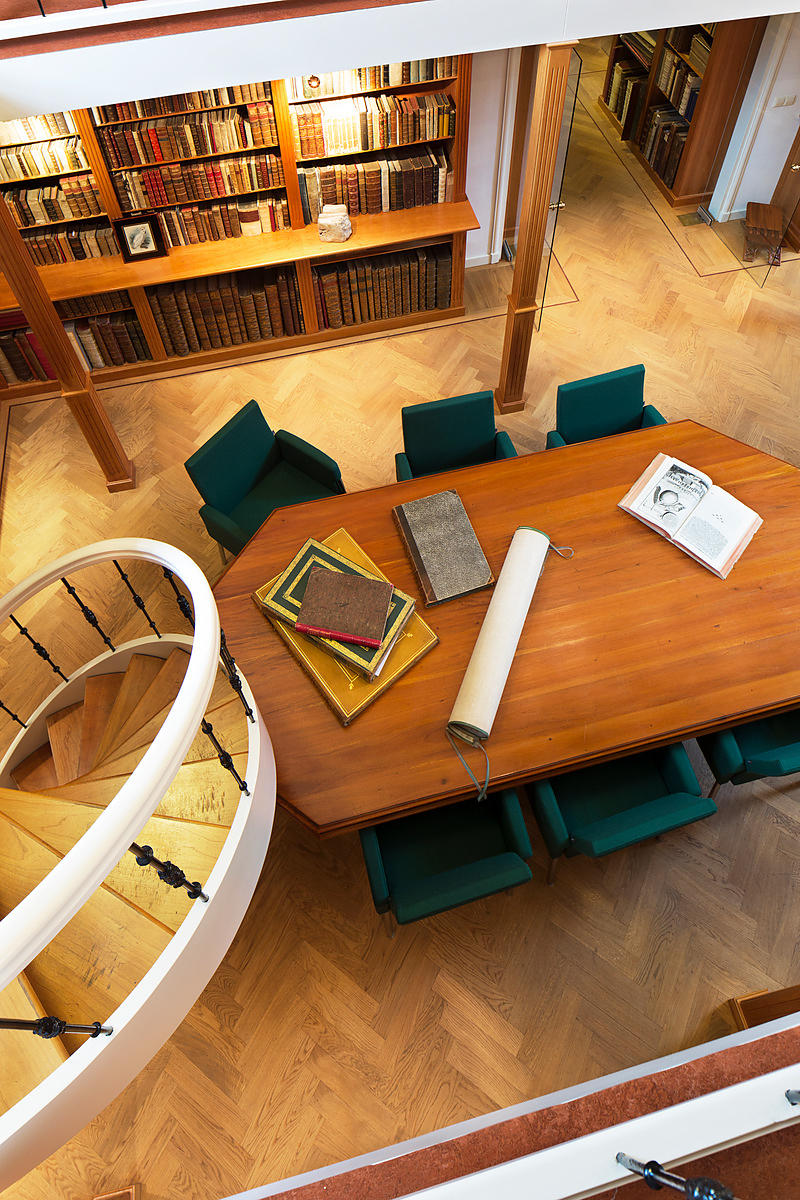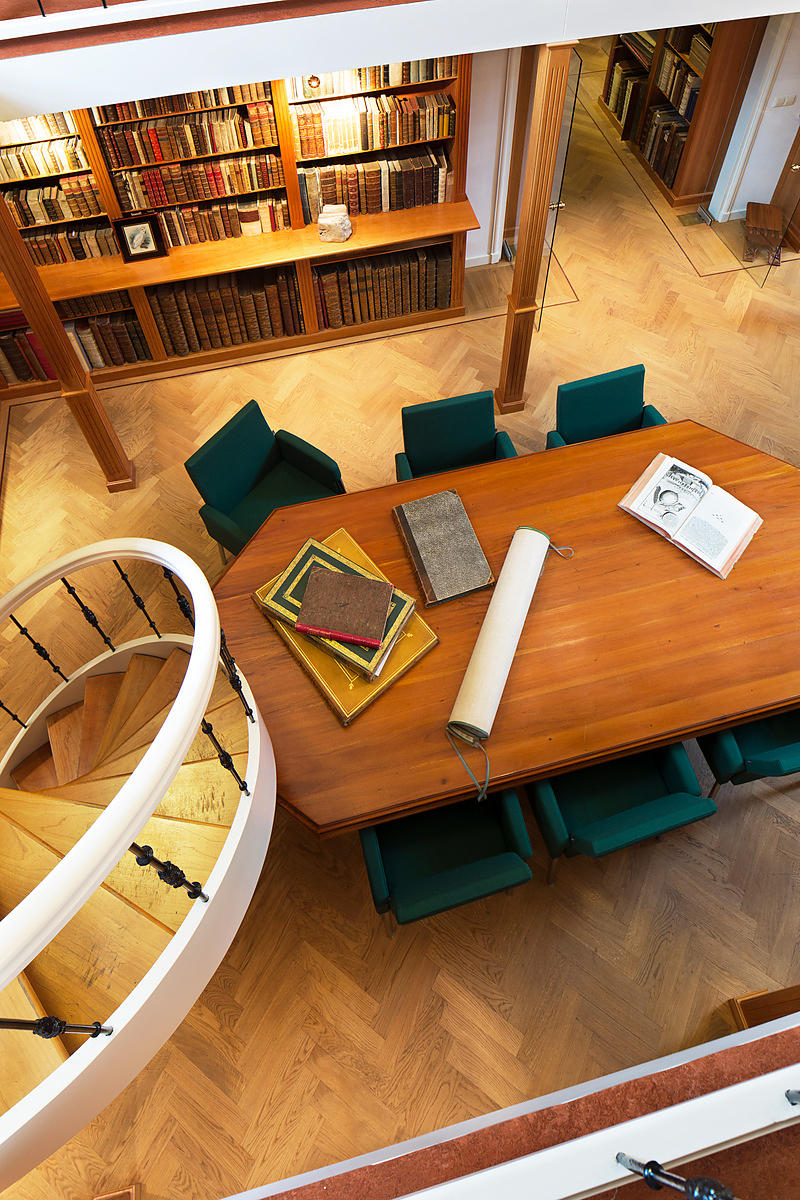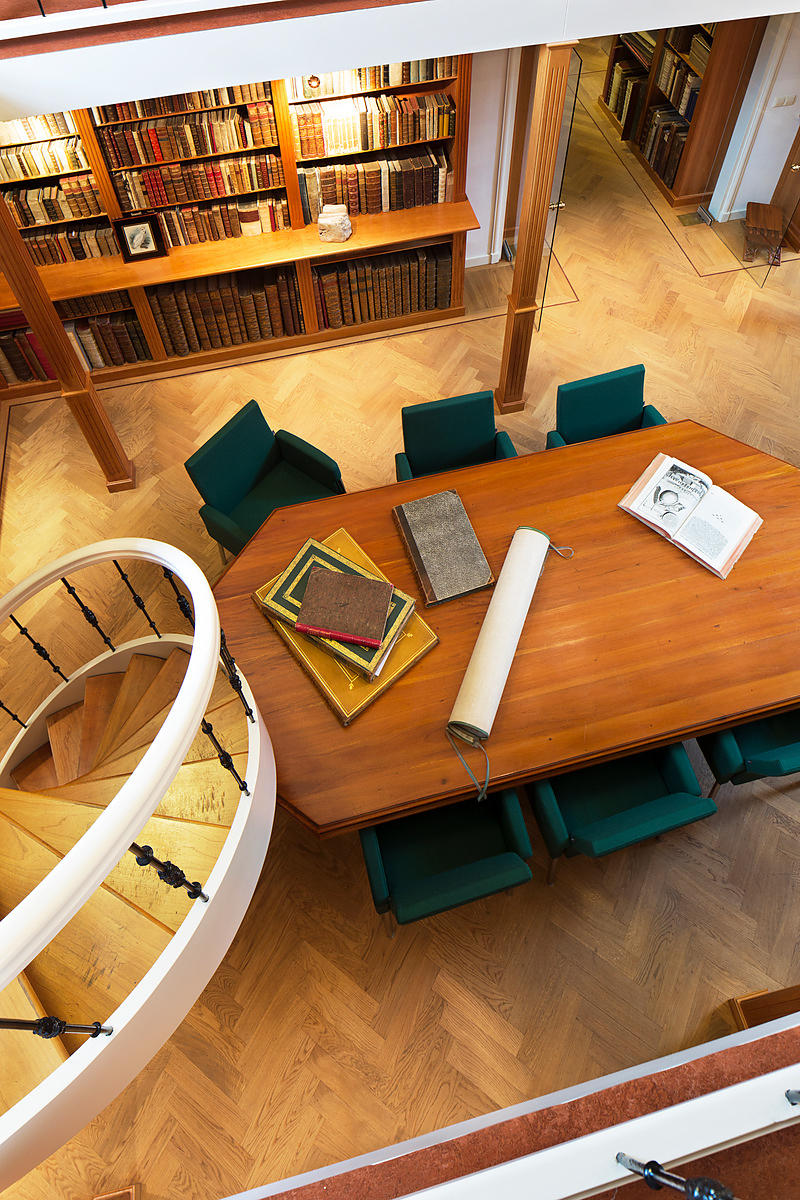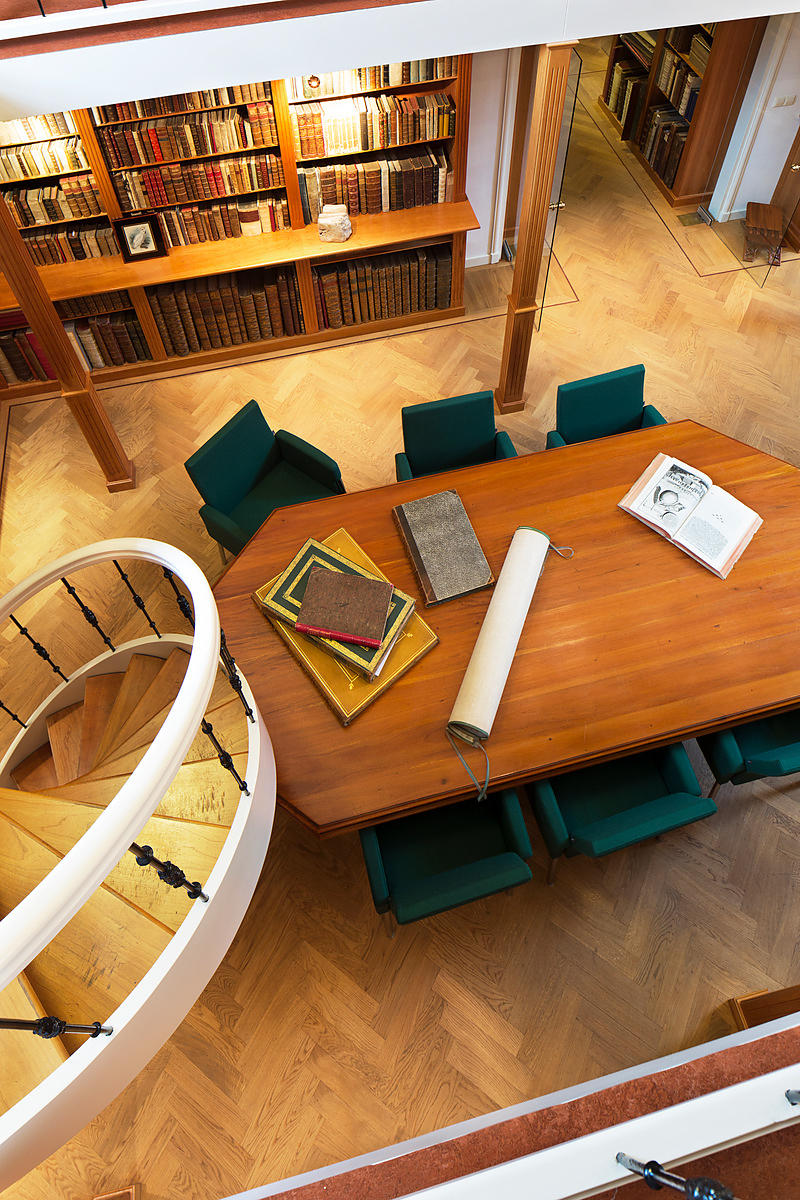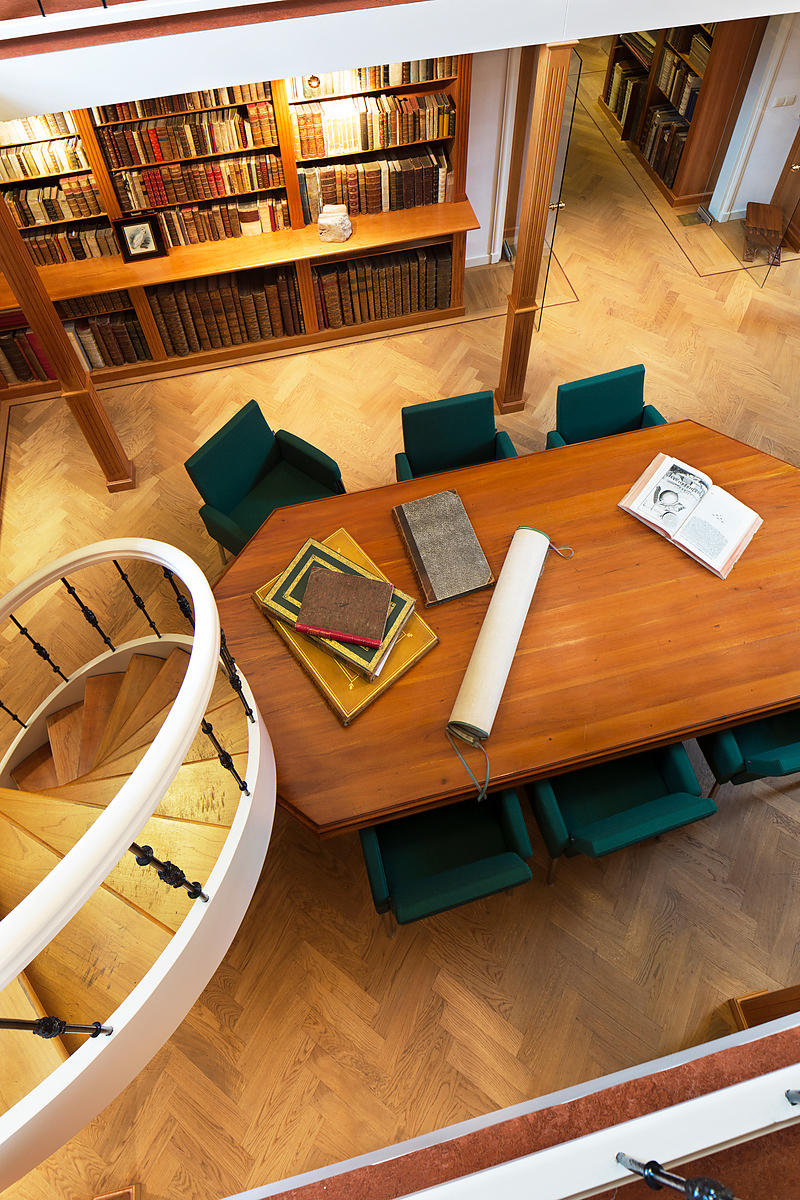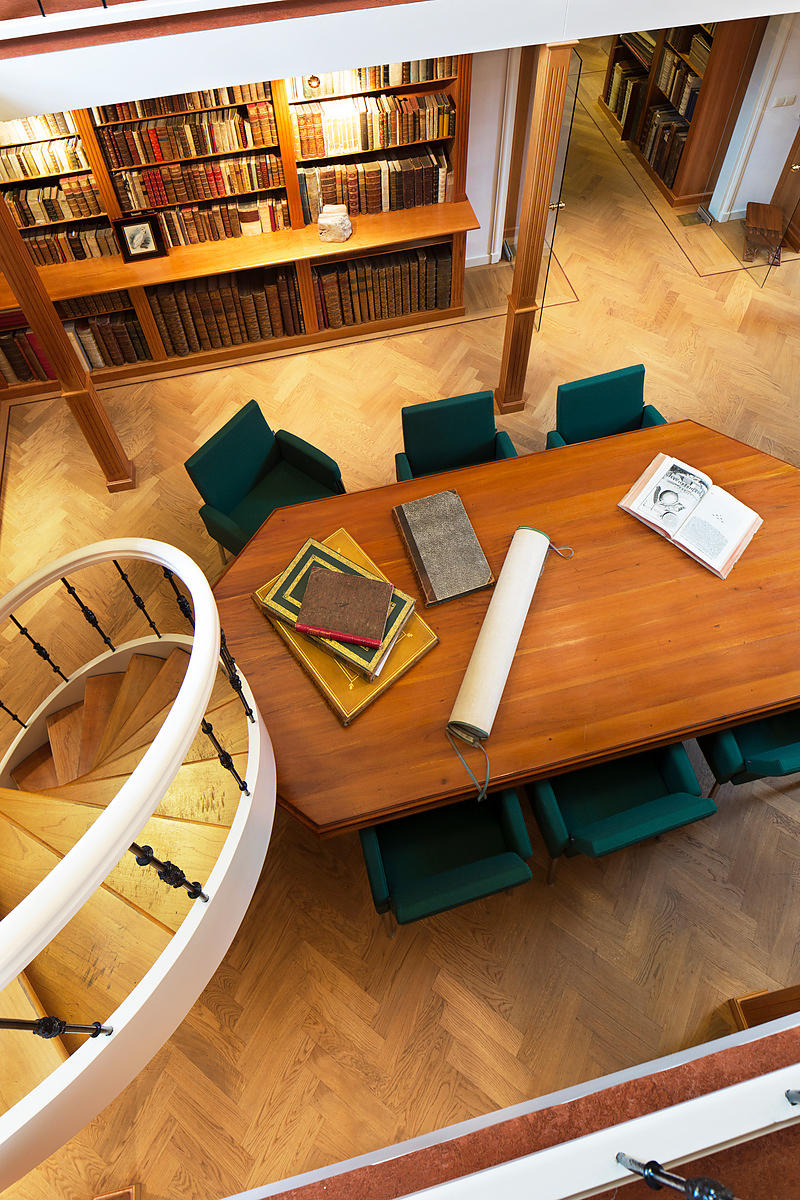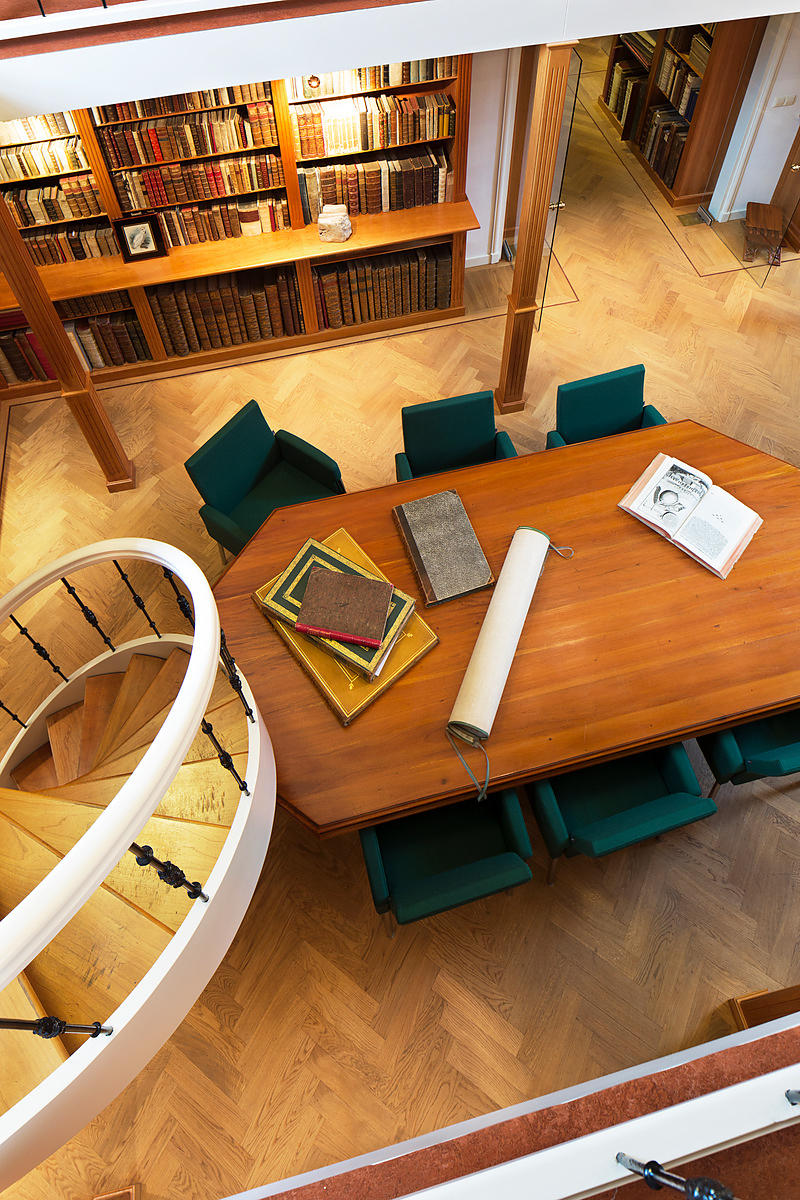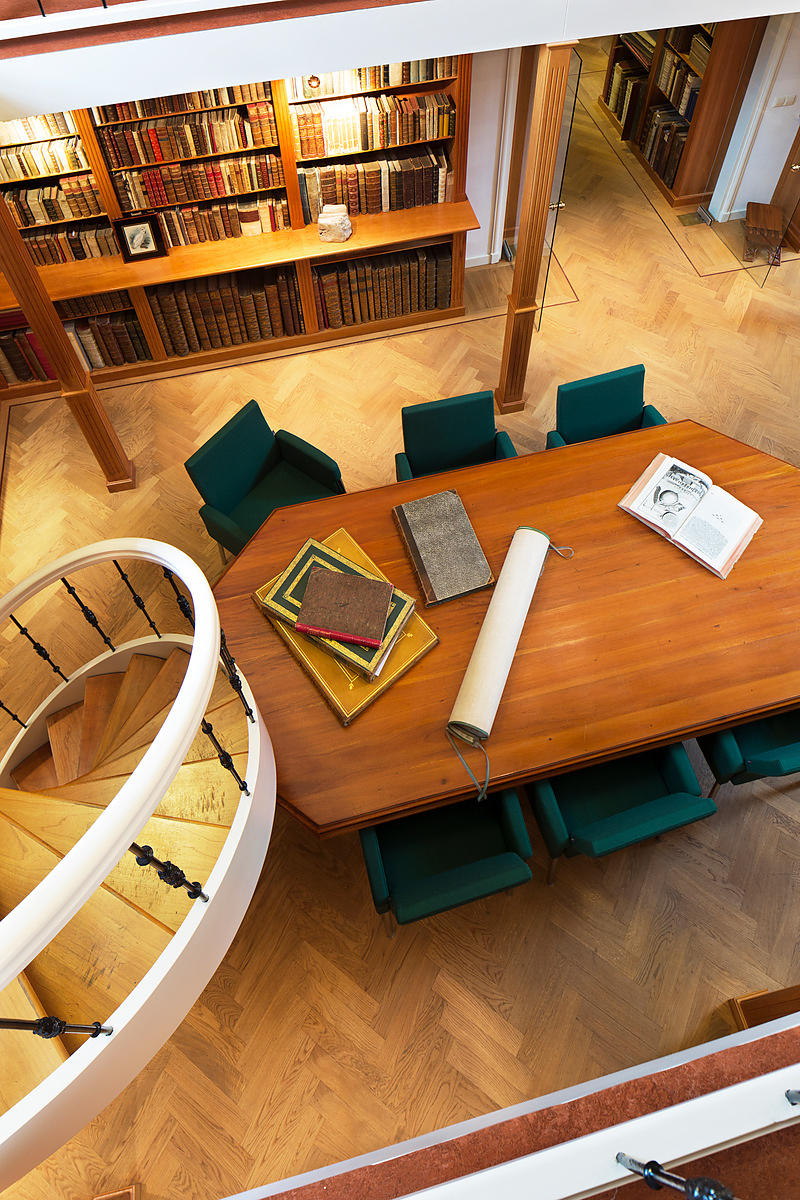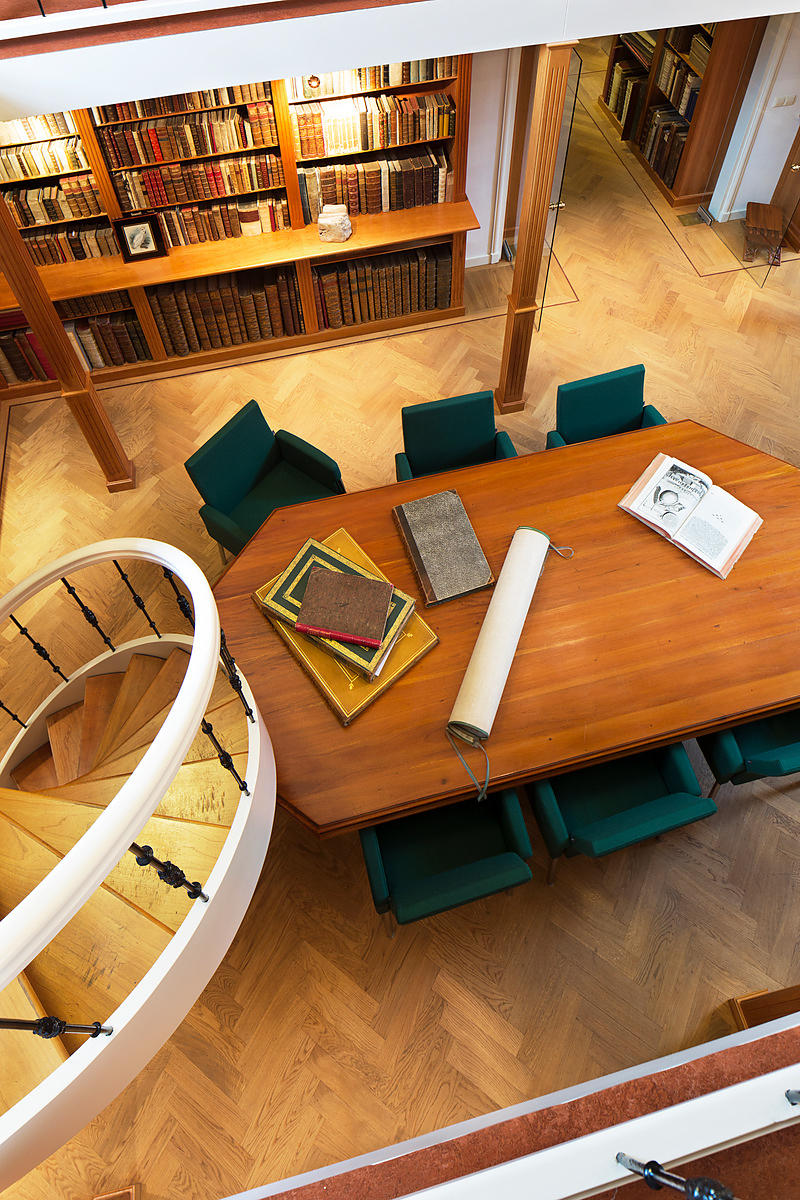 GARNIER, Francis, Louis DELAPORTE, Eugene JOUBERT and Clovis THOREL.
Voyage d'exploration en Indo-Chine effectué pendant les années 1866, 1867 et 1868 par une commission française présidée par M. le capitaine de frégate Doudart de Lagrée et publié par les ordres du ministre de la marine...
Paris, Hachette & Co (back of half-title: printed by Corbeil), 1873. 2 text volumes (4to) and 1 atlas volume (folio; 2 parts in 1 vol.). With hundreds of wood engravings in text, 17 chromoxylographed maps, 36 tinted lithographed plates and 11 chromolithographed plates. Volume 1 in modern red half morocco, gilt edges. Volume 2 in contemporary half morocco, gilt edges. Atlas volume in modern red half morocco. [6], VII, 580; [6], 523 pp.
€ 20,000
Rare complete but composite set of the first edition of a travelogue and scientific study of Indochina, published as the results of a French expedition in Indochina. The expedition was formed to examine the navigability of the Mekong river and thereby bolster French confidence in the colonial adventure in Indochina. Over the course of two years the expedition under the leadership of the navy officer Ernest Doudart de Lagrée and subsequently under Francis Garnier, would travel almost 9000 km between Saigon and Shanghai.
The resulting publication was limited to just 300 copies. The first volume, written by Garnier, is a travelogue of the harrowing journey through Southeast Asia. Although this official account was heavily censored by the French Naval Ministry, a more complete version of this text had previously been published in instalments in the journal Le tour du monde. Garnier presents an adventure where the expedition leader died, its members were rifled with disease and ultimately made a long journey barefoot due to the total disintegration of the expeditioners shoes. A description of the expeditions detour to the temple complex of Angkor Wat did much to propagate the image of Angkor in Europe. The hundreds of woodcuts after drawings made by Louis Delaporte illustrate the monuments, landscapes and people of Indochina. A second volume presents the scientific findings of the expedition and contains contributions on topics such as meteorology, geology, mineralogy, anthropology and botany. The large-scale atlas volume contains numerous maps, and lithographs of the most spectacular of Delaportes drawings, including some in colour.
Volume 1 with library stamp. Water damage throughout and large tears in the final page repaired with Japanese paper. Binding of volume 2 worn at the extremities, spine damaged at the head and foot, pages slightly discoloured. Atlas volume with minor foxing. Good composite set, with the atlas volume in very good condition. Cordier, Indosinica, cols. 1012-1013; Cordier, Sinica, cols. 329-330; Gomane, L'exploration du Mekong; Satow 147.
Related Subjects: