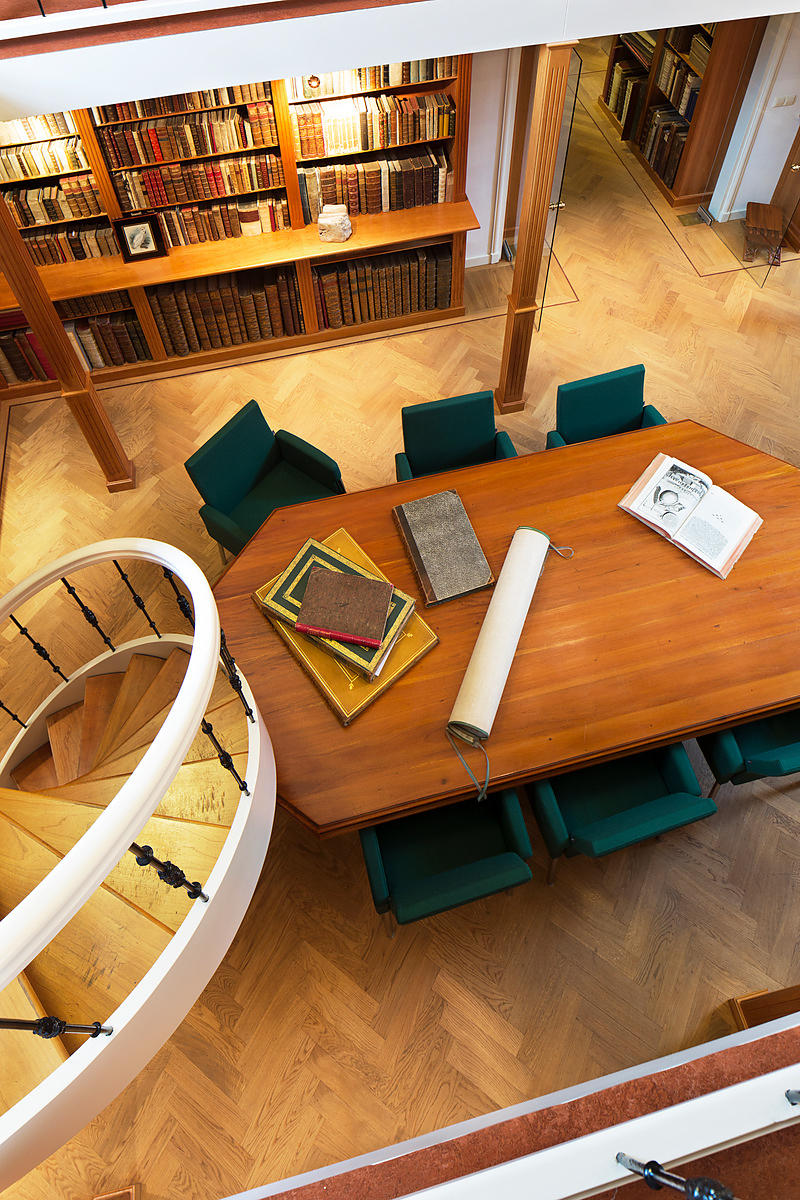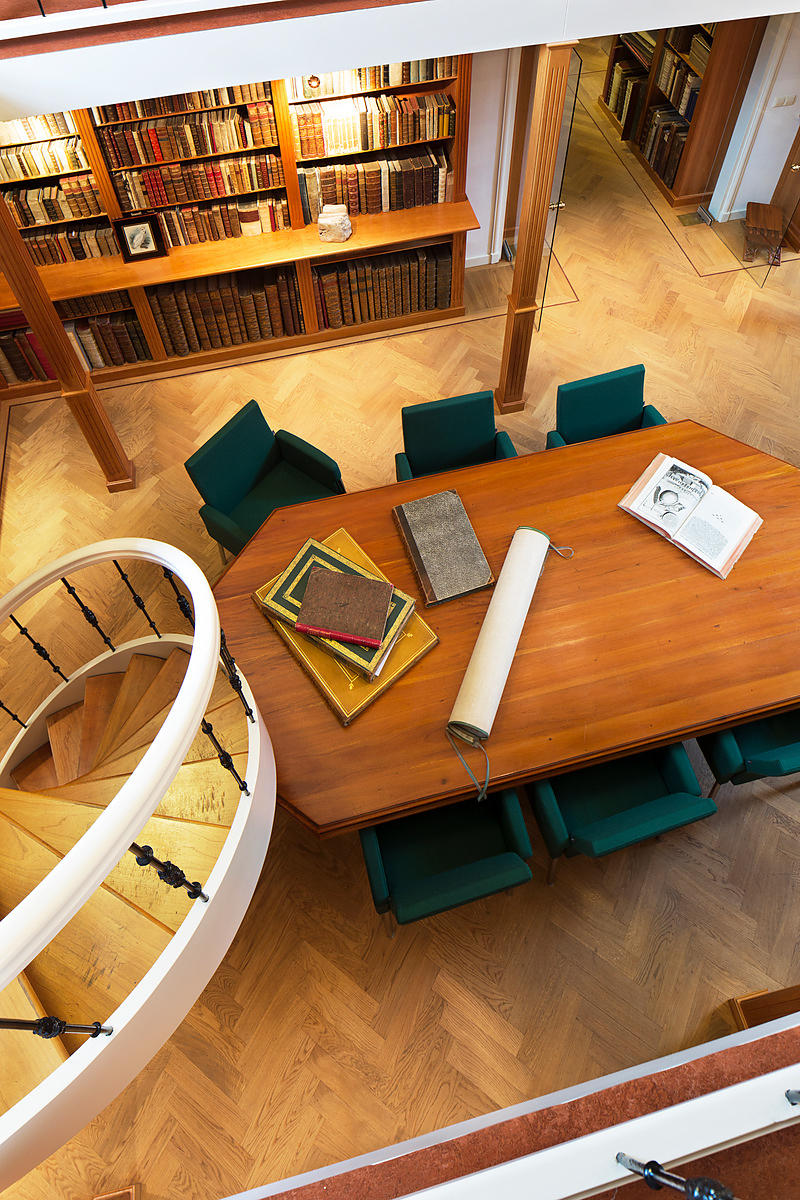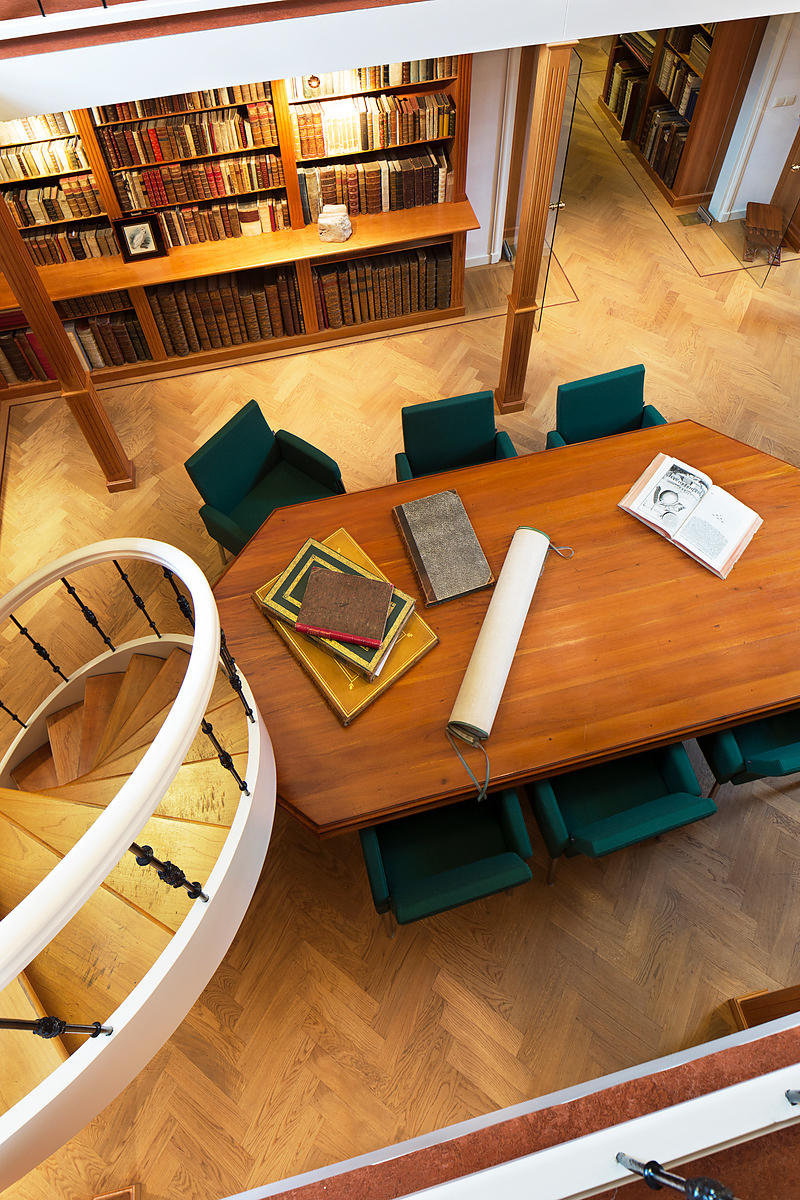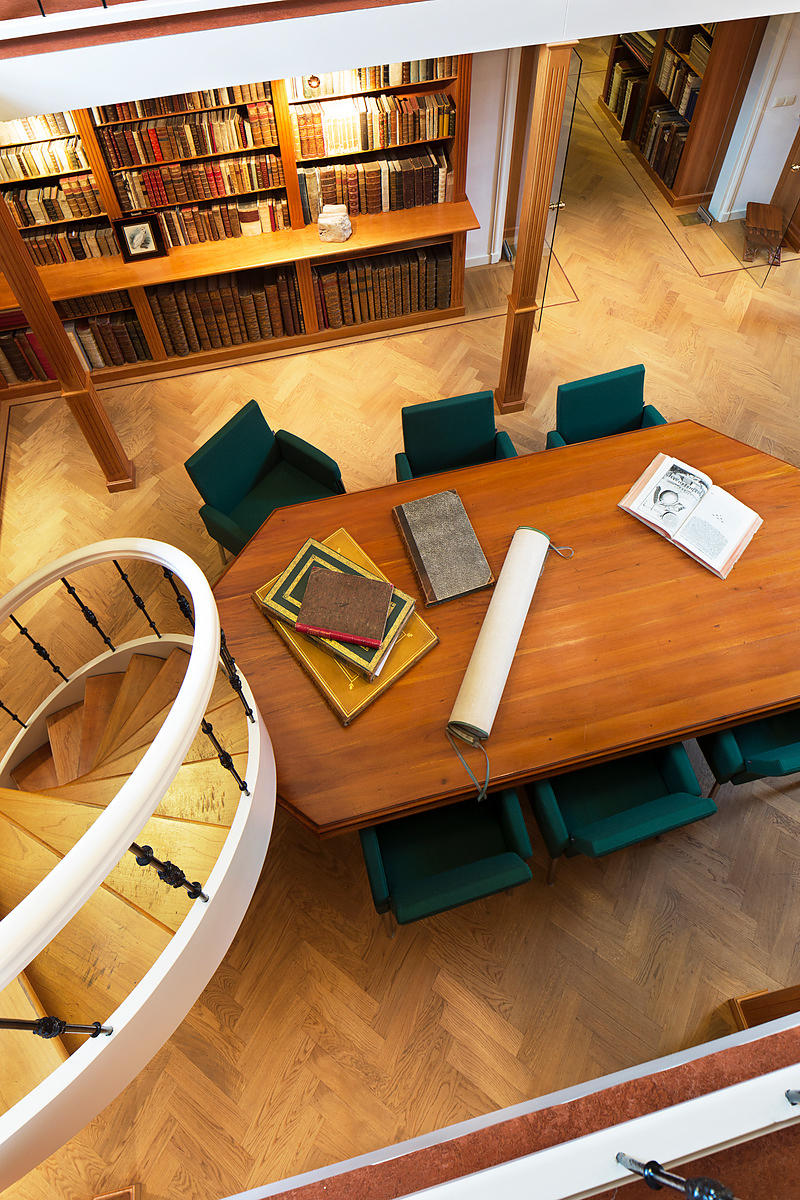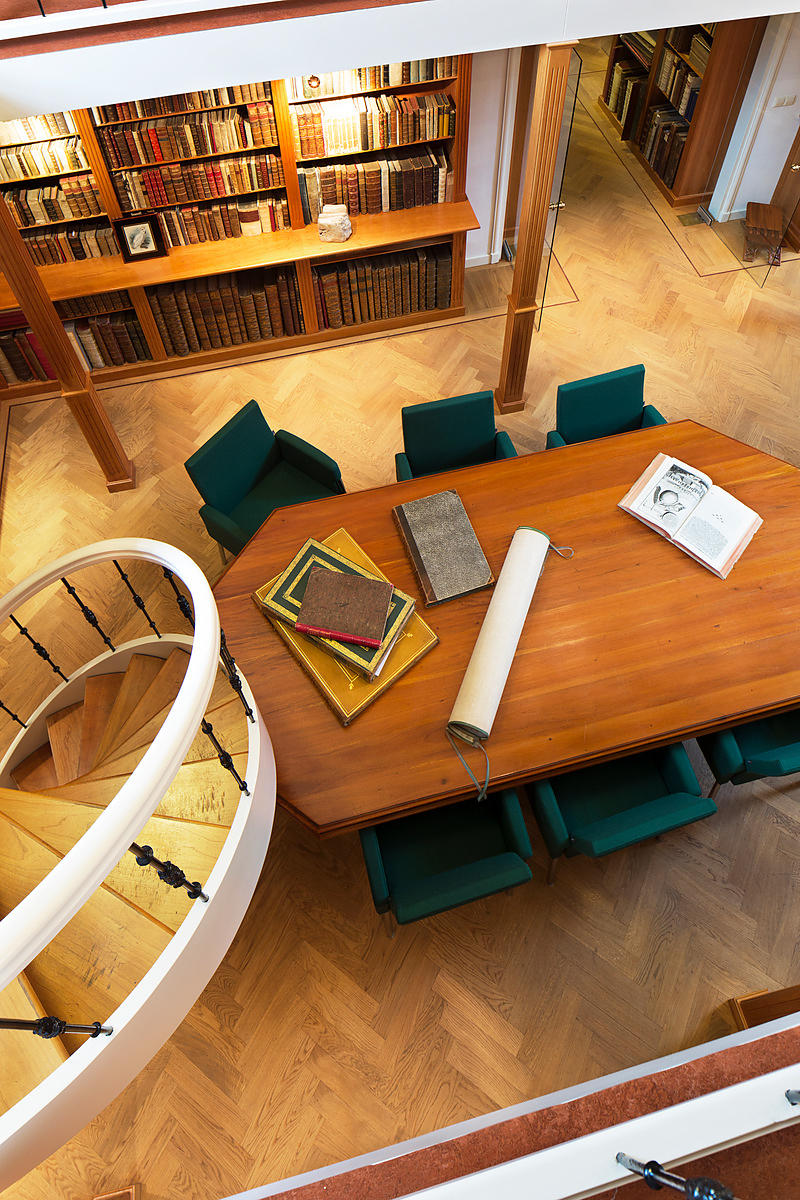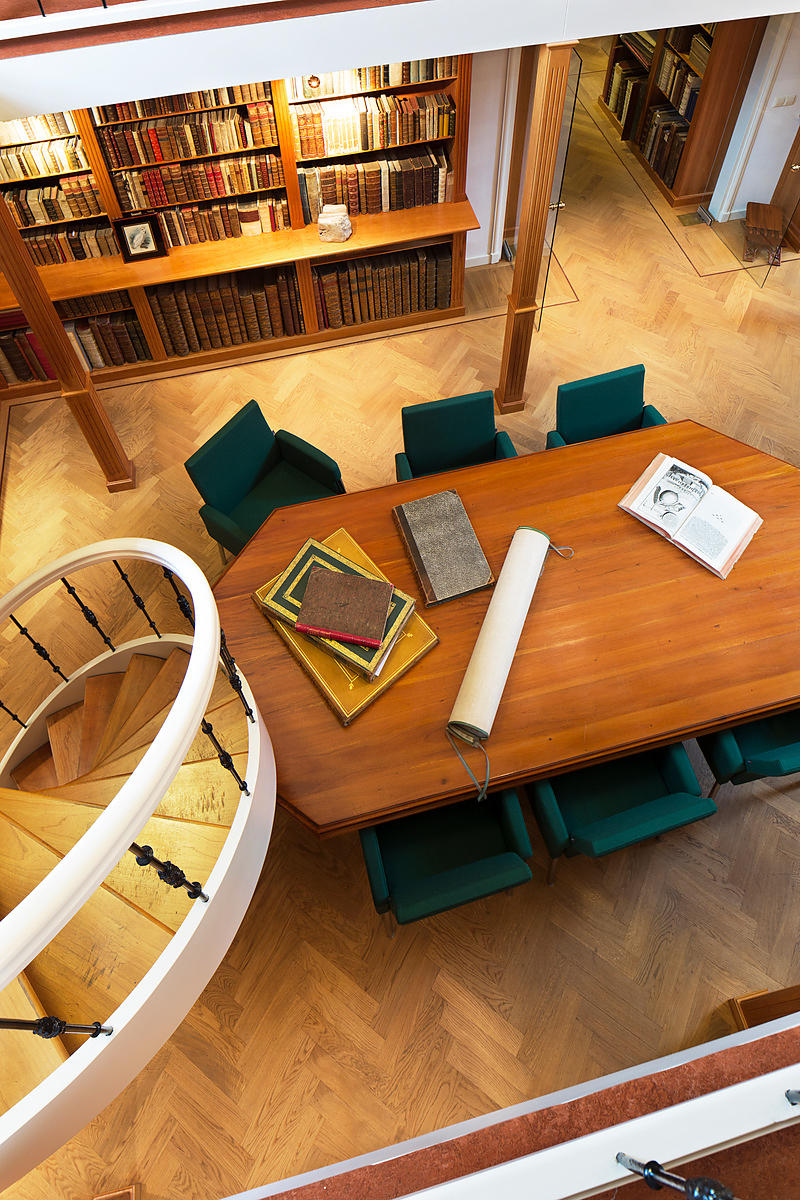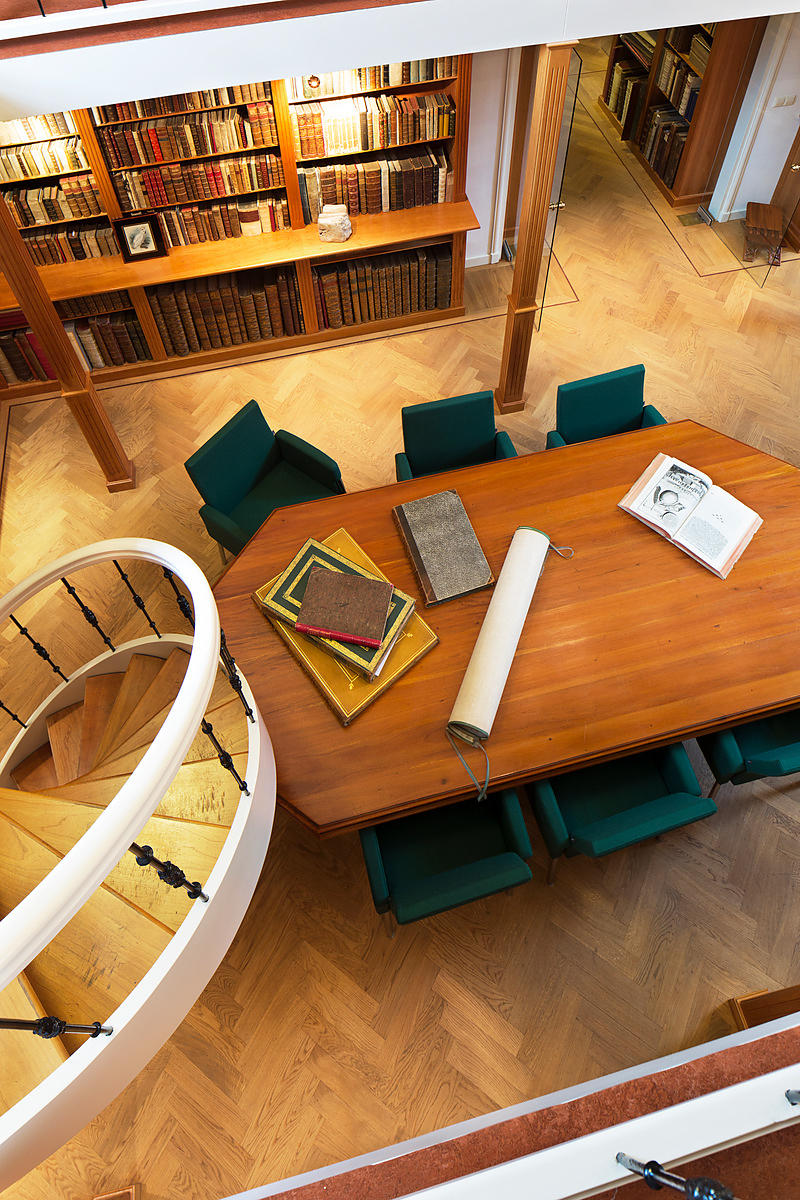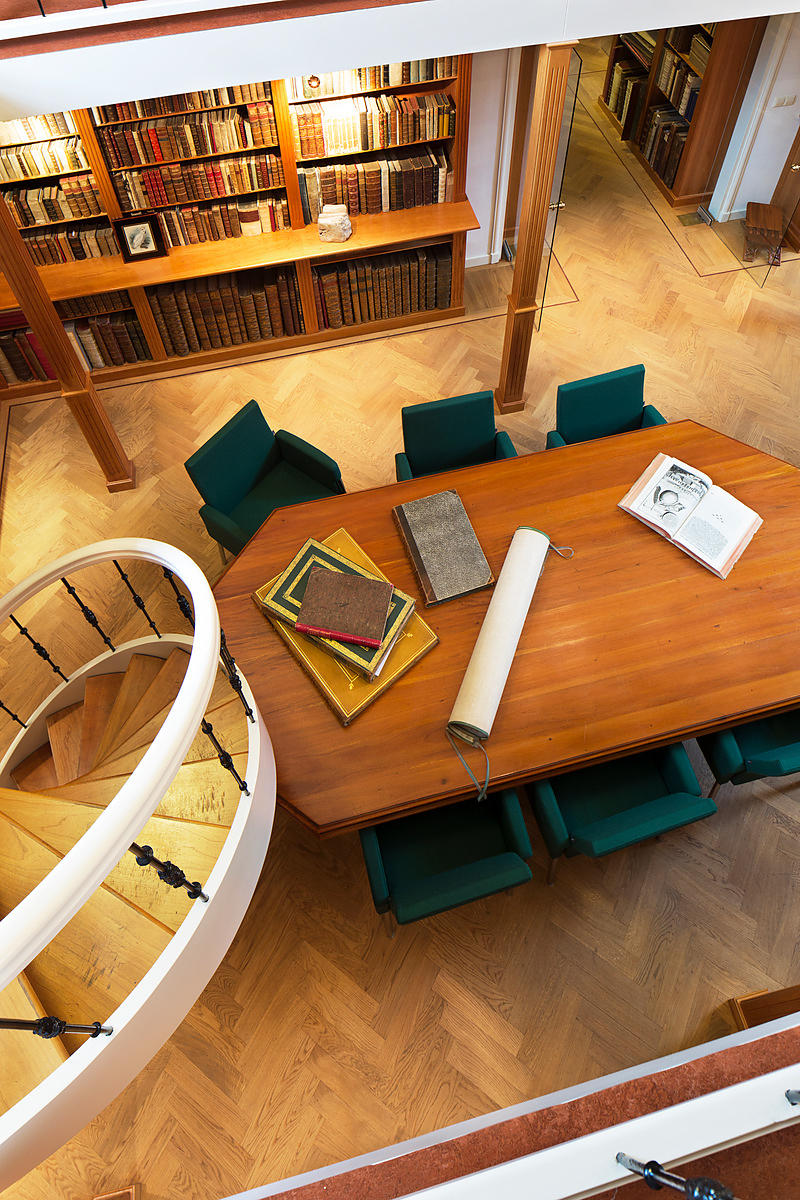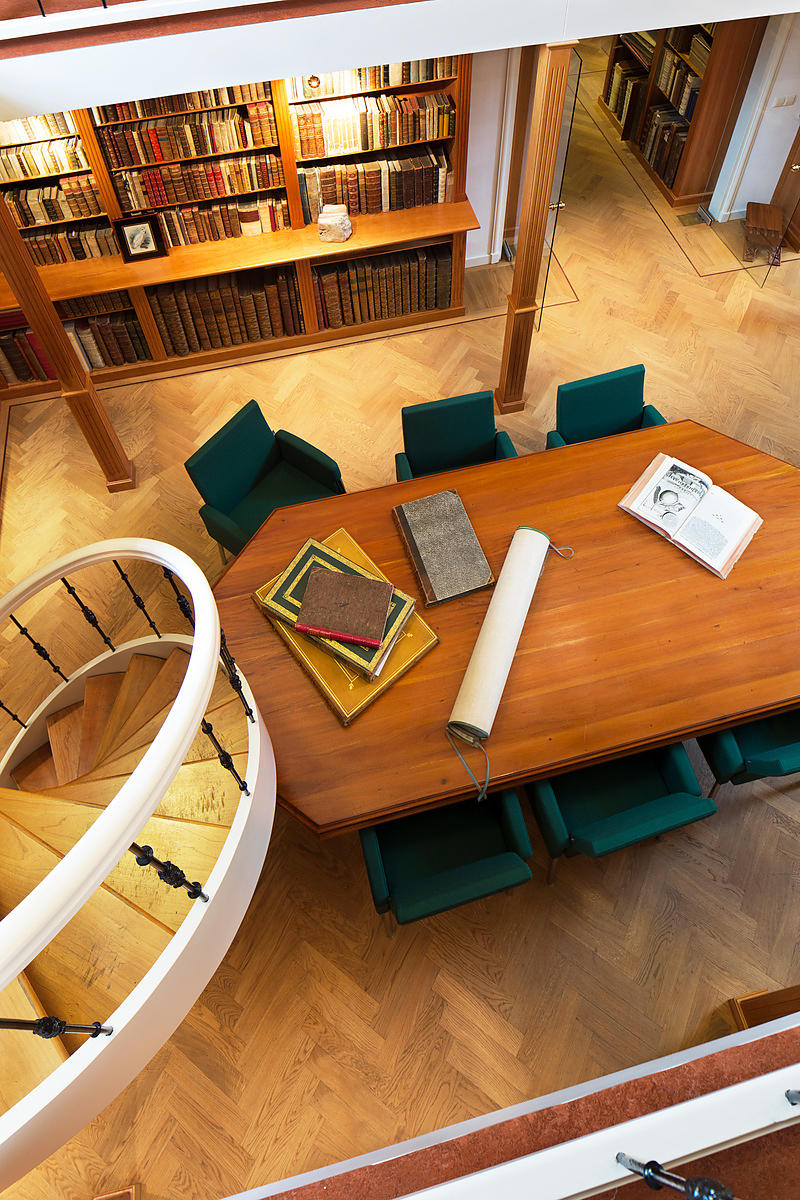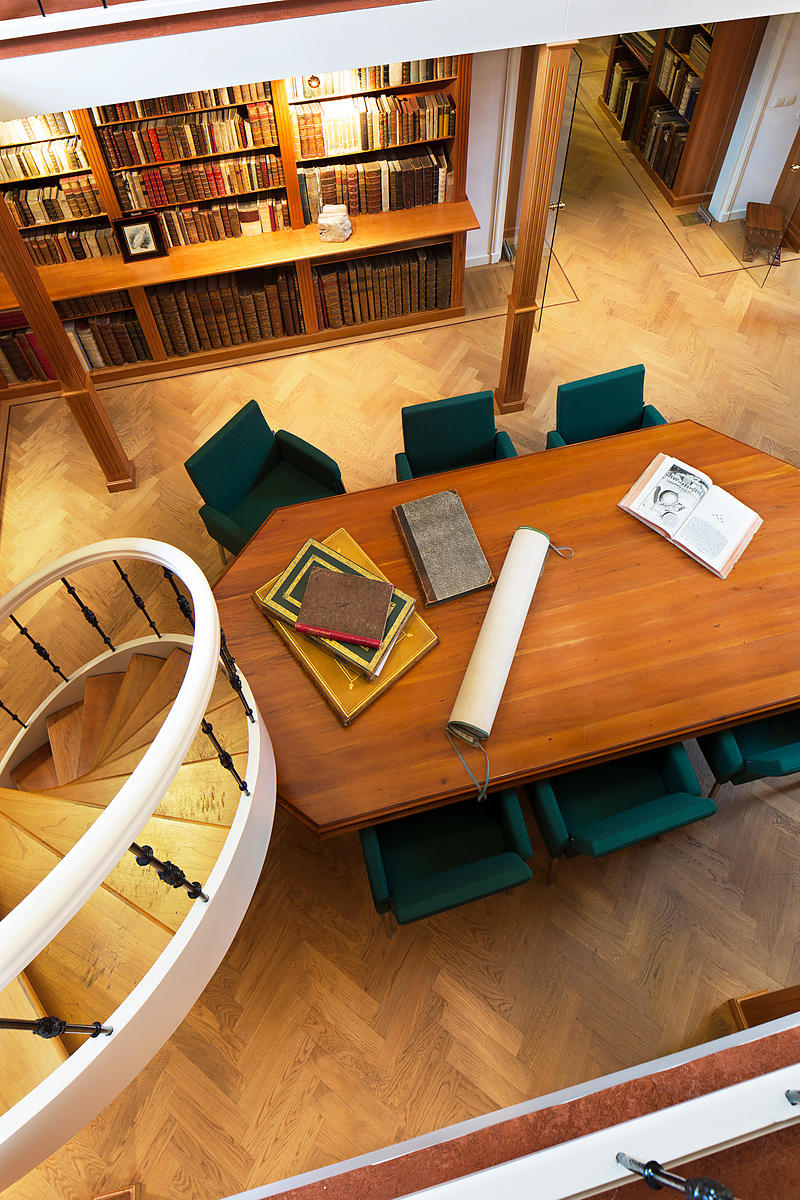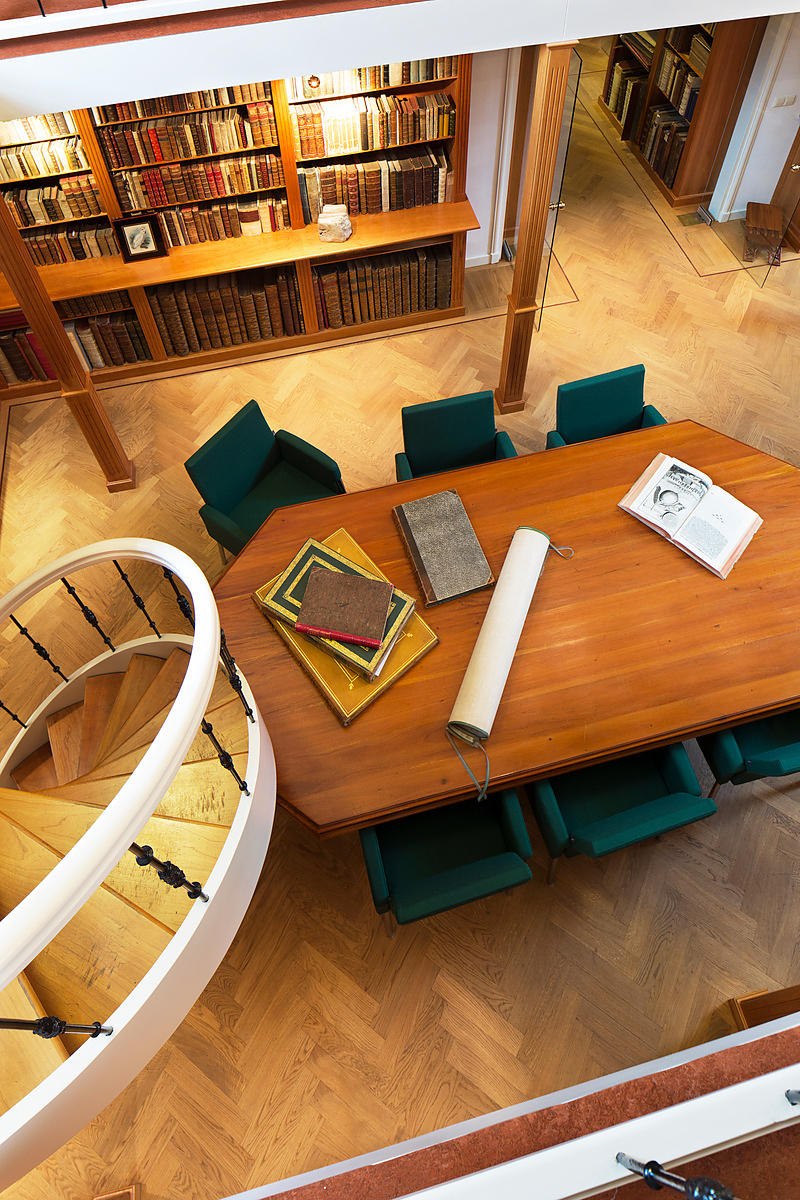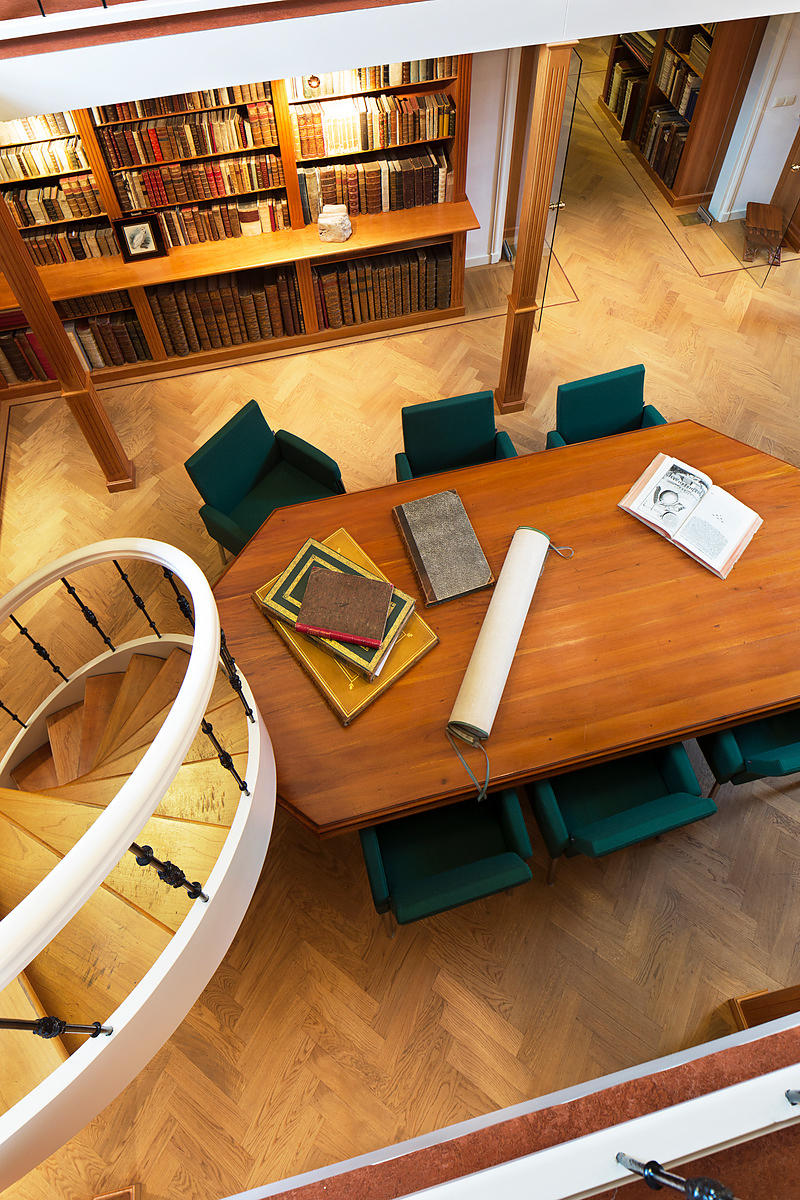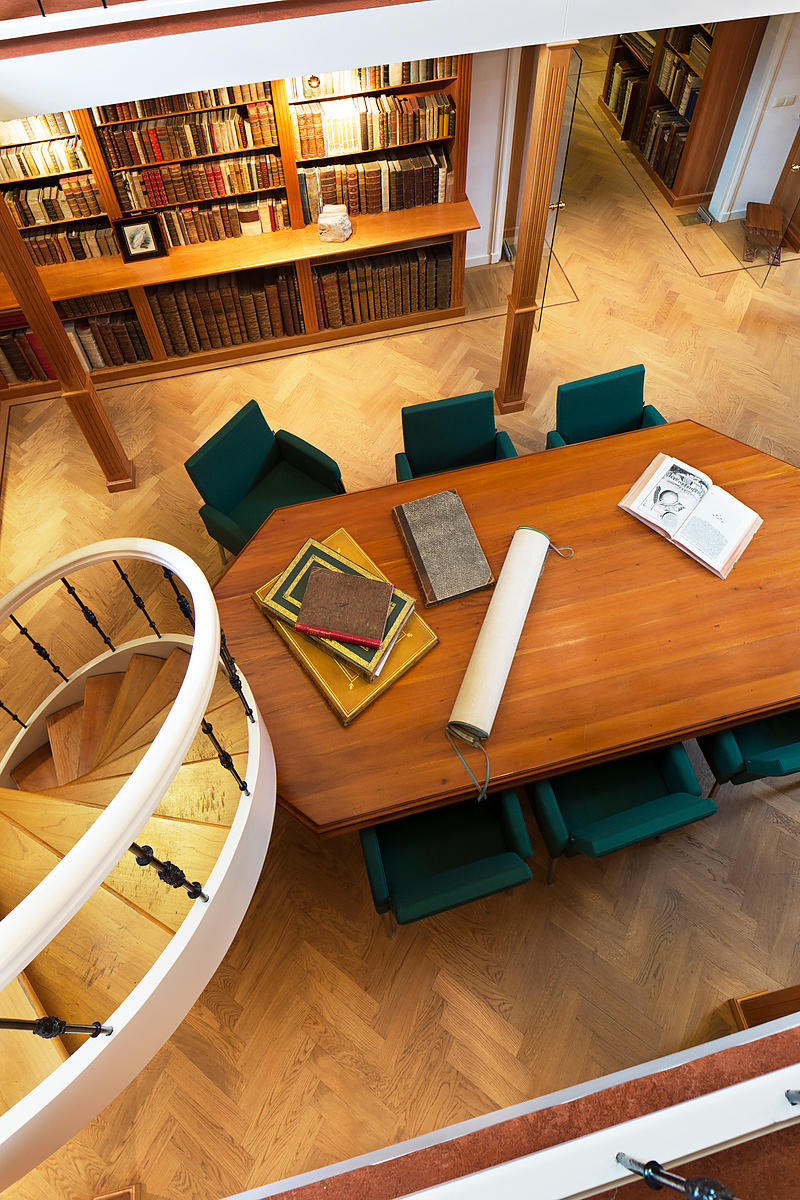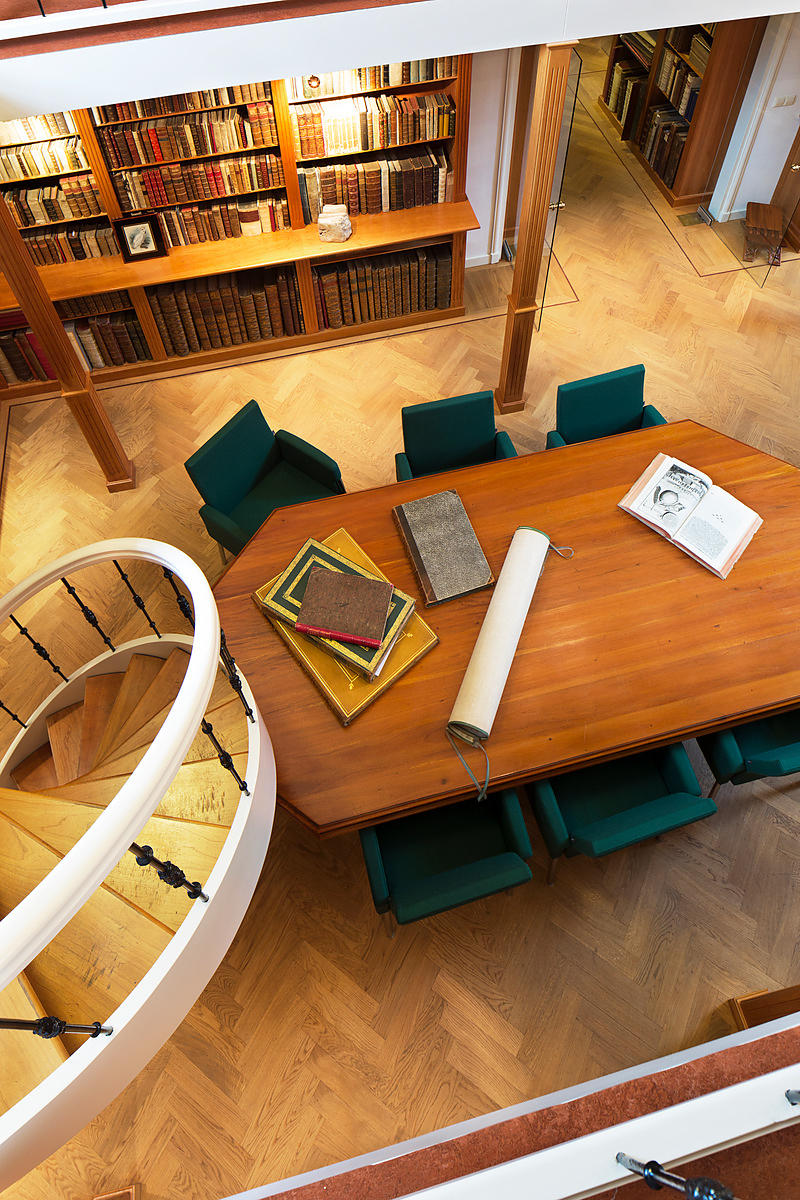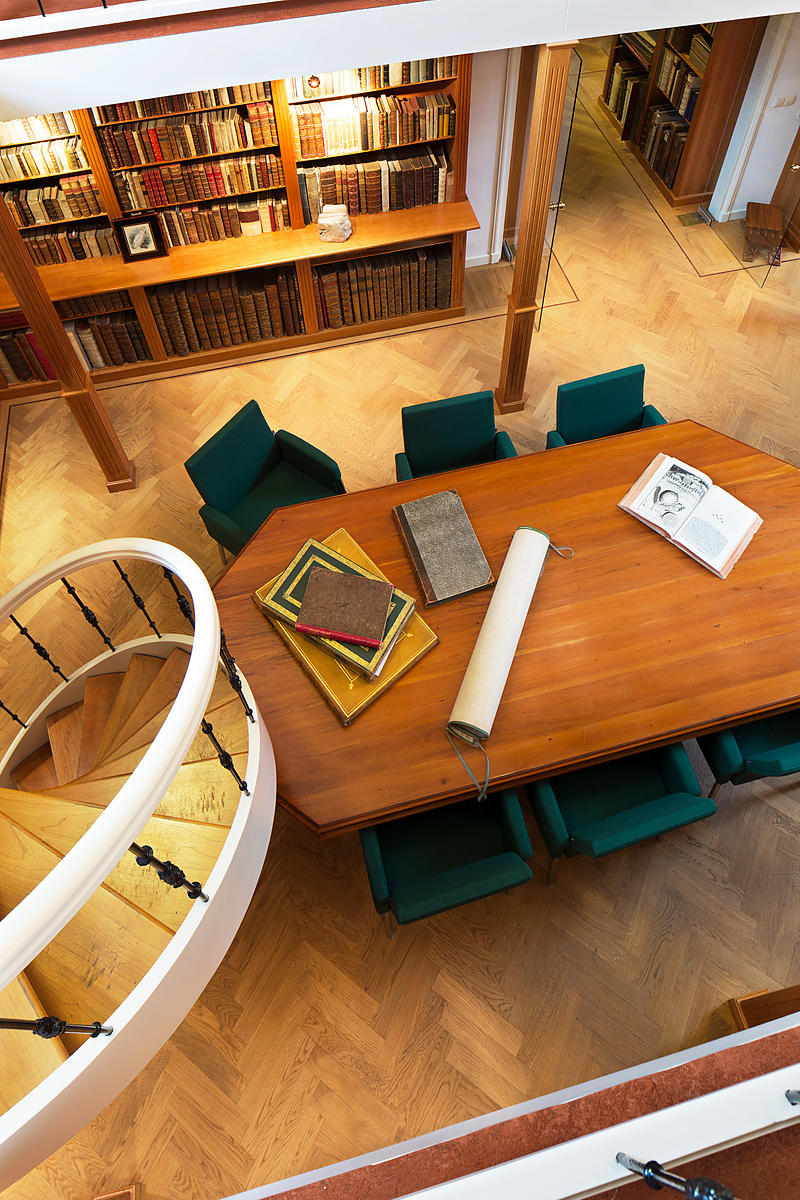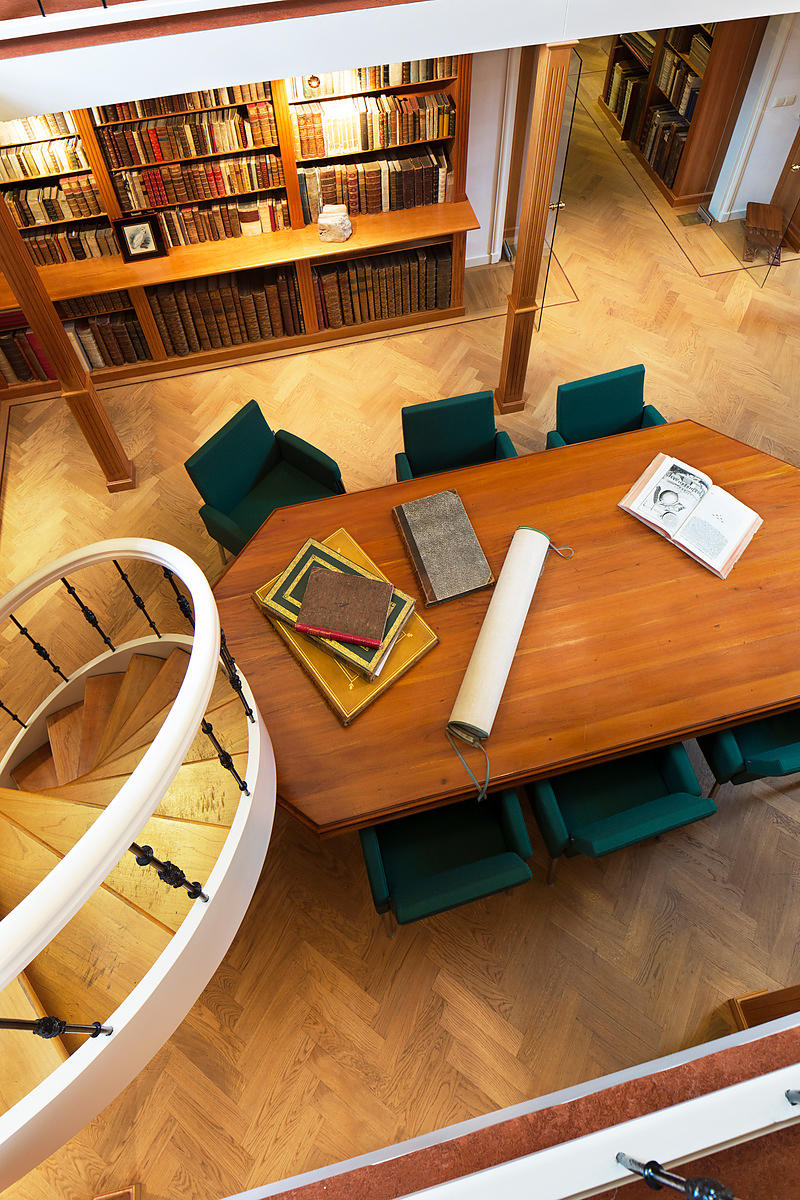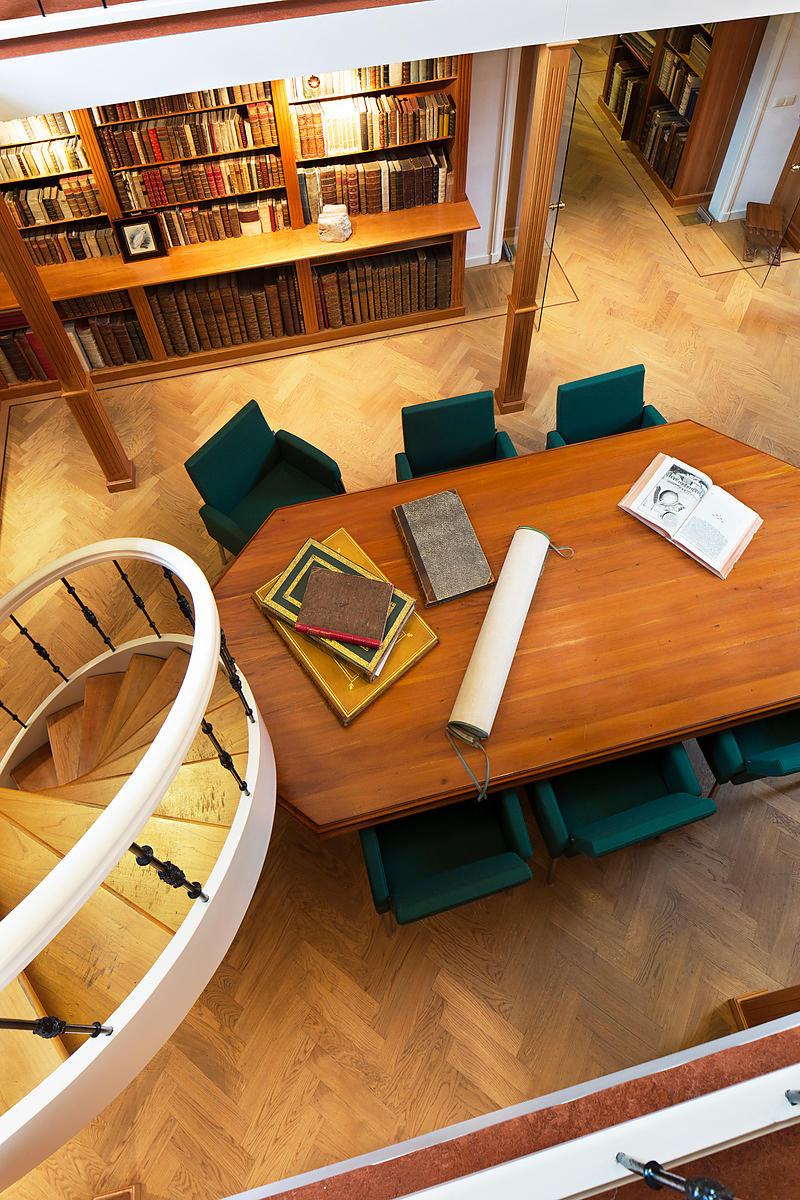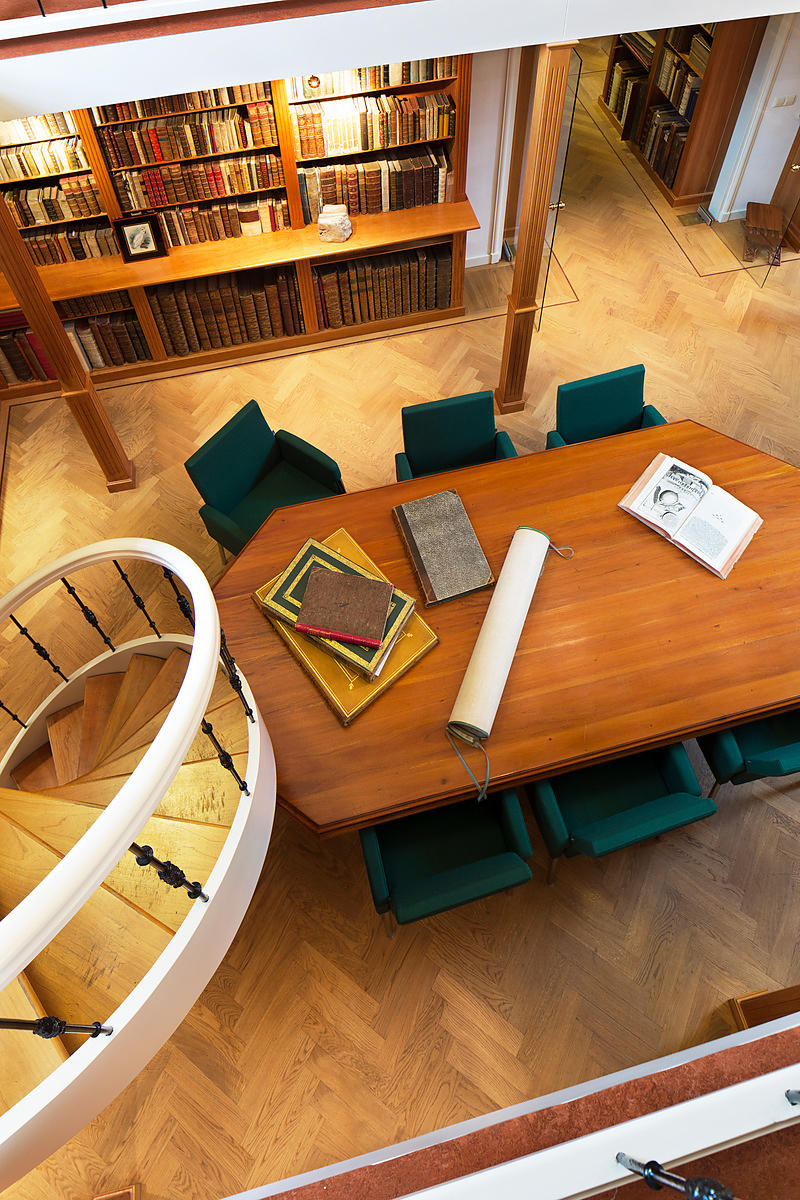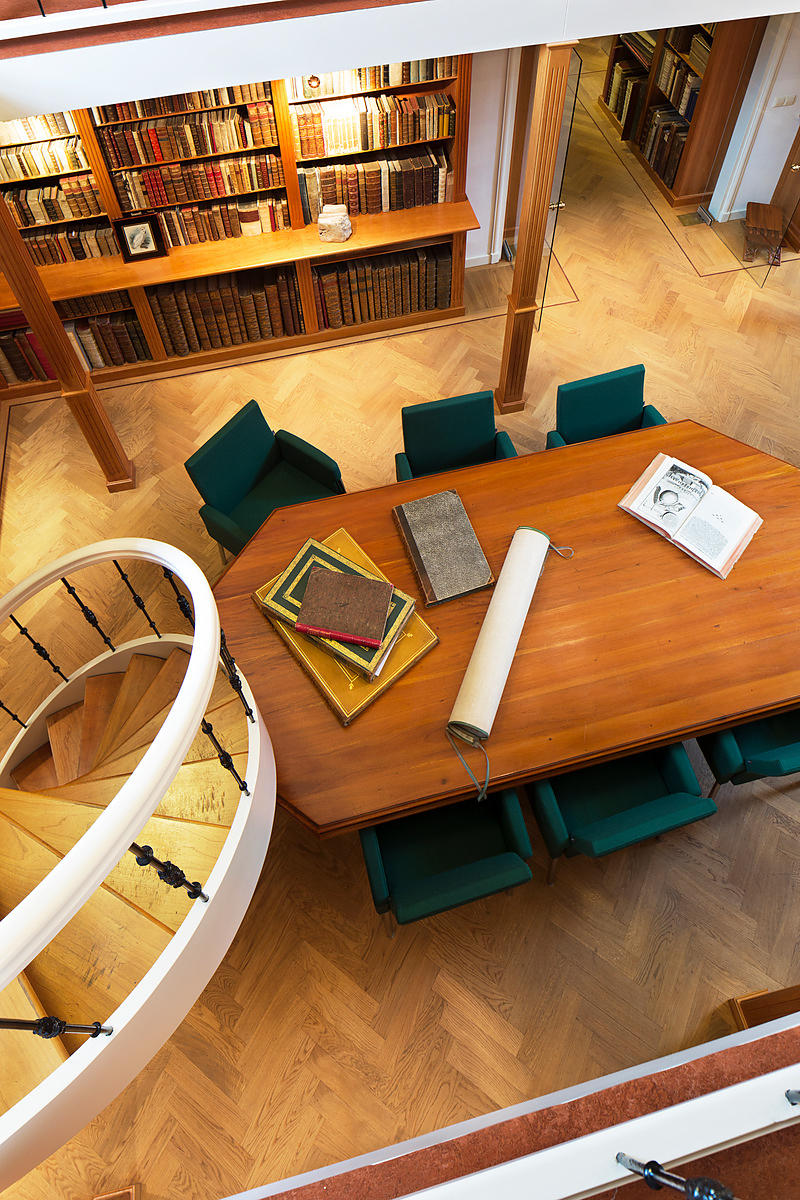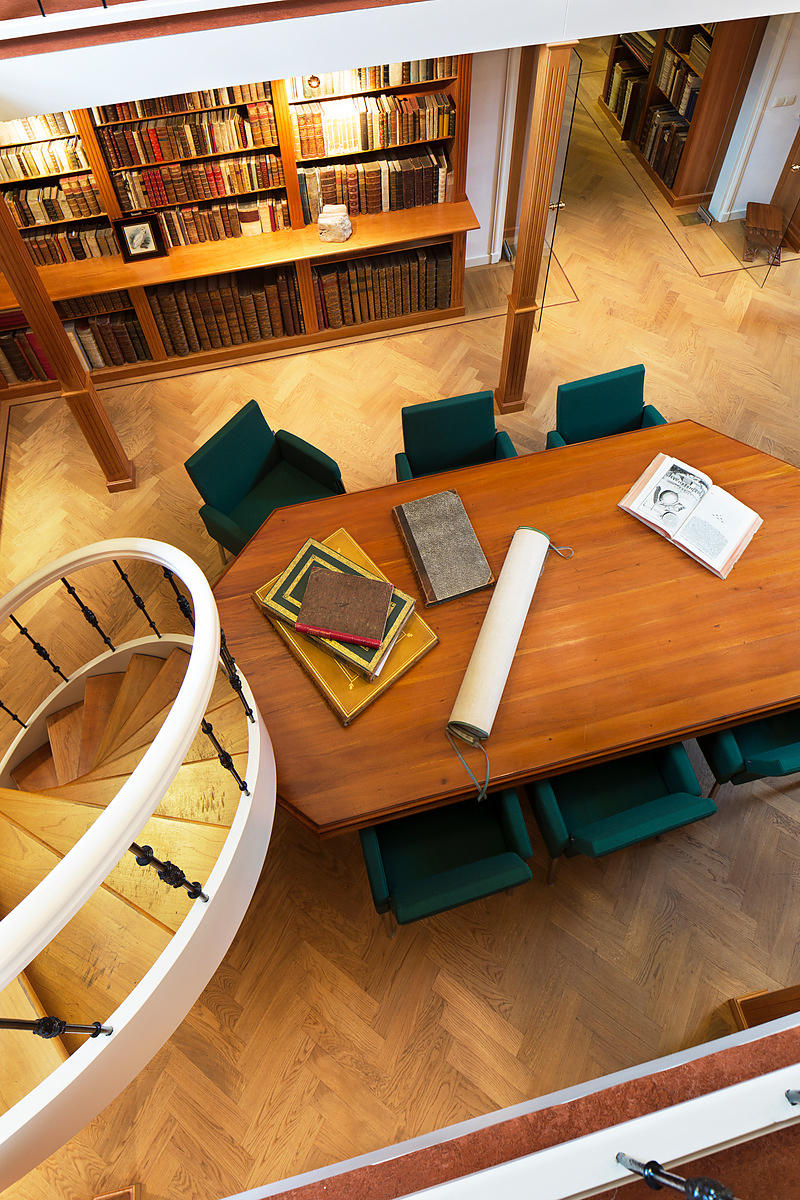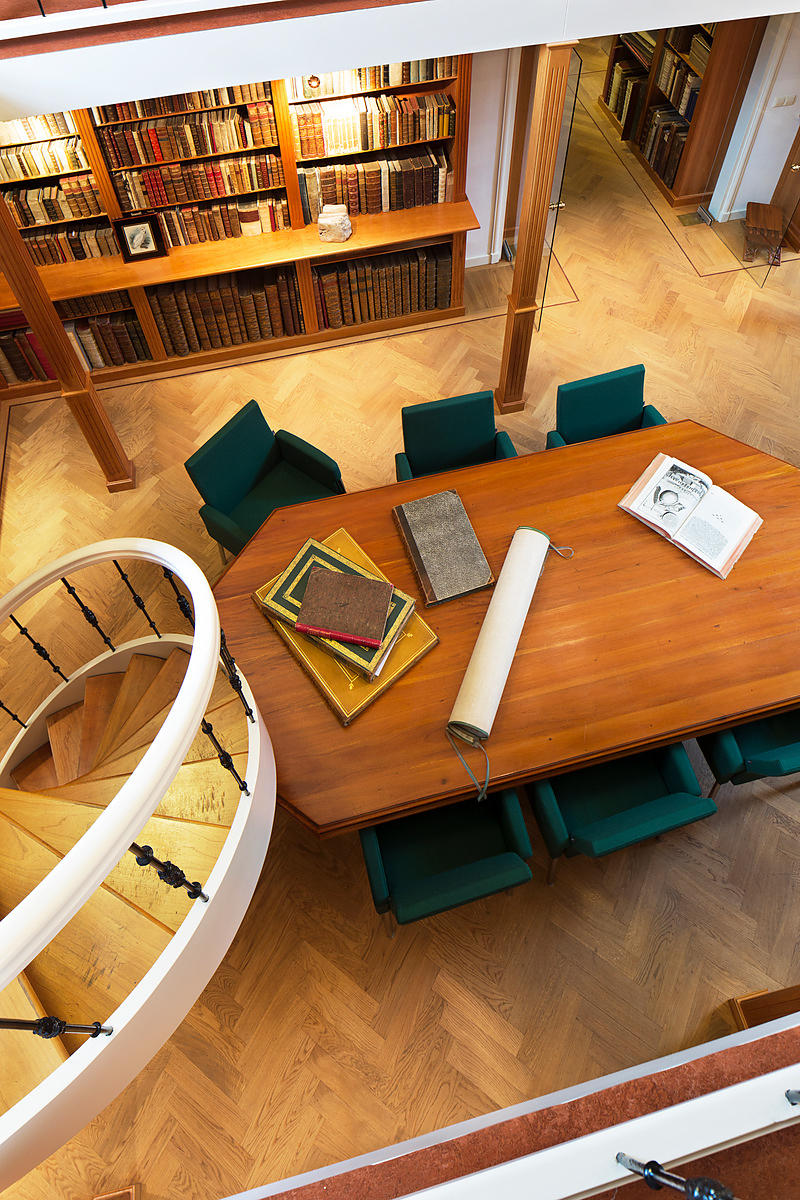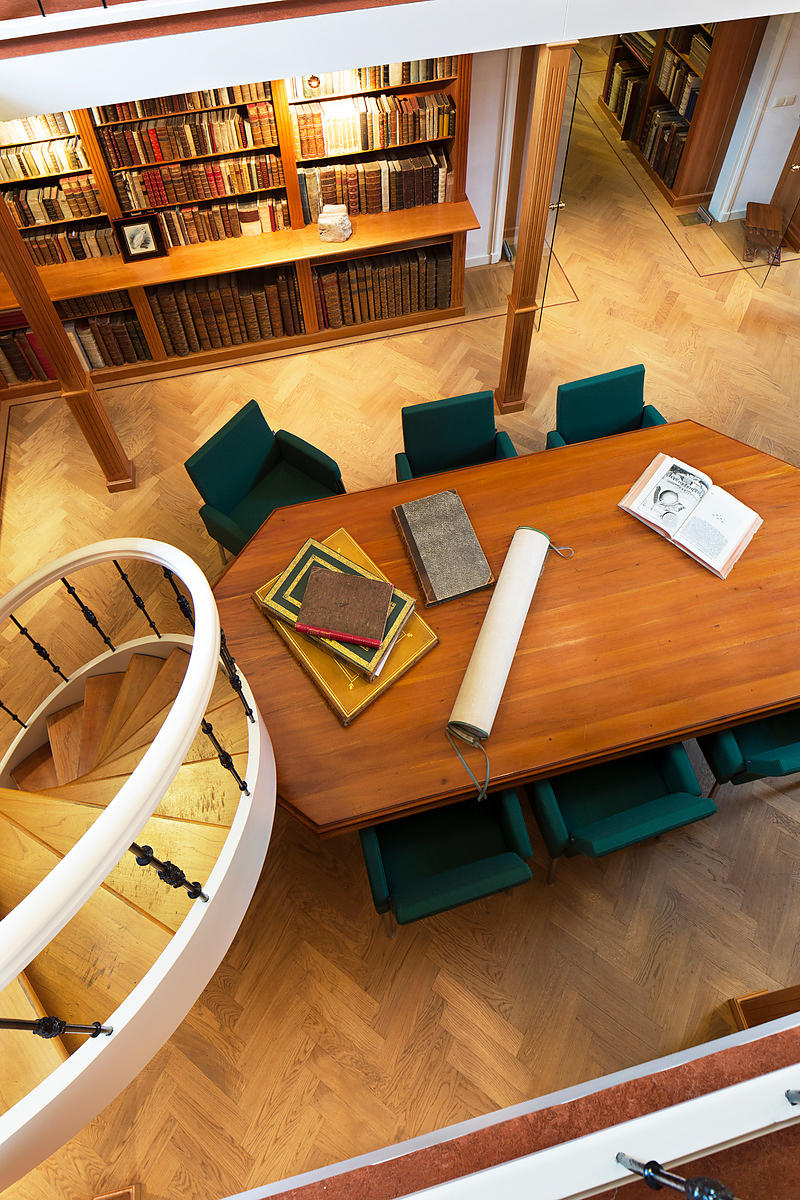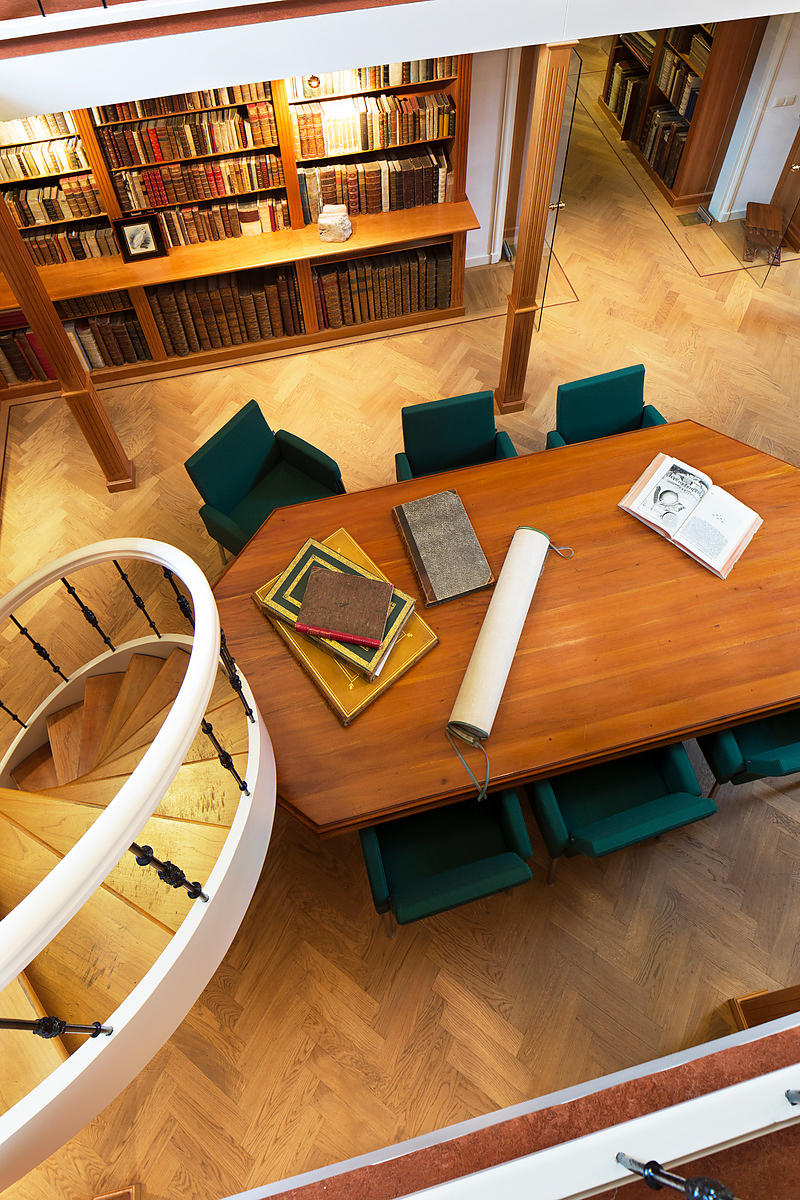 GEVE, Nicolaus Georg (illustrator) and Johann Dominik SCHULTZE.
Belustigung im Reiche der Natur.
Hamburg, Gebrüdern Herold, 1790. Large 4to. With a hand coloured allegorical frontispiece engraved by Aug[ustin] Zenger and 33 hand coloured copper engraved plates, signed by Geve ("C.G. Geve Pinxit") showing more than 400 colourful mollusc shells and other sea shells. Contemporary gold-tooled calf, gold-tooled spine and board edges, red edges and floral decorated endpapers. VI, 121, [1 blank] pp.
€ 15,000
First and only complete edition, including all 33 engraved plates, of Geve's natural history work on shells and molluscs. While the title-page of the present work suggests there are more volumes to this work, only one volume was ever published. Thieme-Becker p. 504 (translated from German): "He made himself particularly well-known/famous by publishing a scientific work Belustigung im Reiche der Natur, der hartschaligen Tiere und Seegewächse, which was planned in four parts and slowly appeared in installments from 1755 onwards. He left it unfinished, and in 1790 a new edition was published "from the papers of the deceased and completed by Dr. Joh. Dom. Schultze". ... G[eve] provided 33 plates in copper engraving with 434 figures for this work, whose extremely careful painting in water colors was much praised and remained exemplary for a long time". Copies with 18 plates, as indicated on the title-page, also occur, but the present copy contains all 33 plates Geve explicitly made for this work.
Nicolaus Georg Geve (also known as Claus Georg Geve; 1712-1789) was a Danish painter and illustrator. He studied in Copenhagen under the official painter of the royal Danish court Johann Salomon Wahl (1689-1765). Johannes Dominicus Schultze (1751-1790), who was a German doctor and natural scientist, finished Geve's work just before his own death in 1790.
The present work is very scarce as it almost never appears on the market, we have found only three auction results (including the present copy) in the last 100 years.
With an ownership inscription in black ink: "[...?]örch n. 140 1851" and the ex libris bookplate of "W. en M. Hofker Rueter" on the first blank flyleaf and with a partially crossed out inscription in brown ink on the final blank flyleaf: "vide Berlinische Saml. : IV Bame(?) ..." Binding scuffed, spine and corners of the boards are professionally restored, very slight foxing throughout, otherwise in very good condition. Engelmann p. 446; Nissen ZBI 1561; Thieme-becker 13, pp. 503-504; WorldCat 7 entries, multiple copies; not in VD 18 [however, Bayerische StaatsBibliothek notes VD 18 14820676-001?].
Related Subjects: