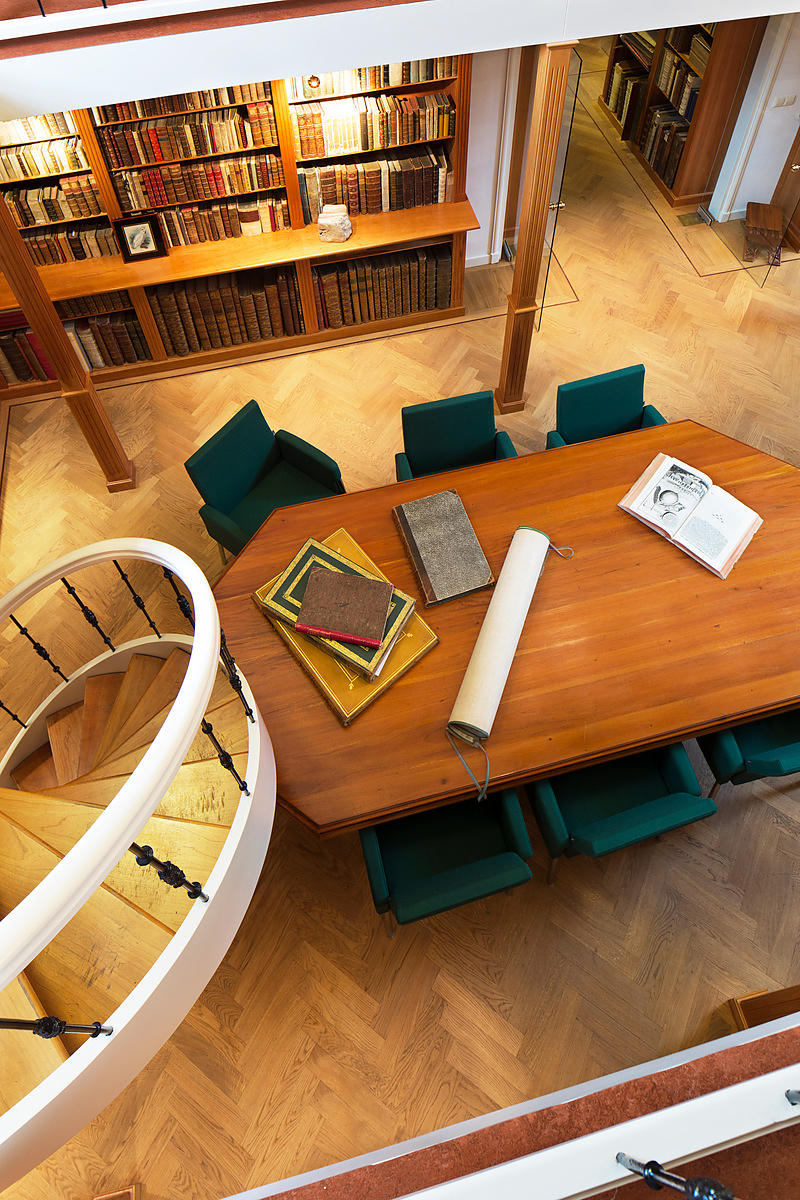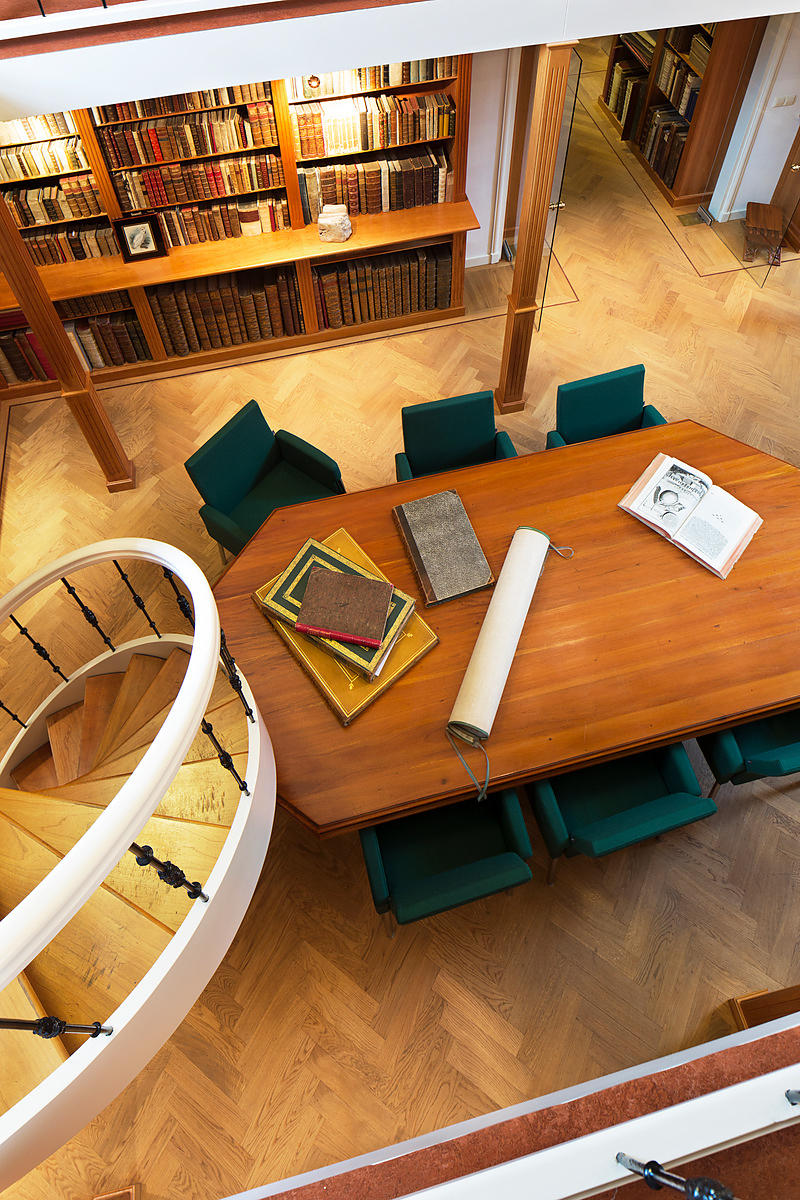 GIOVIO, Paolo.
Operetta dell'ambascieria de Moschoviti, nella qual si narra il sito della provincia di Moschovia gli costumi ricchezze, il modo della religione, & l'arte militar di quegli. Nuovamente tradotta di latino in lingua volgare.
Venice, (colophon: Bartholomeo detto l'Imperatore), 1545. 8vo. With a woodcut title vignette of a Christian warrior with banner and an eagle on an orb. Later paper boards. 16 ll.
€ 15,000
First and only edition of the Italian translation of a short description of Russia, one of the most important of the 16th century on these then remote parts of the world. It was originally published in Latin as De legatione Basilii Magni principis Moschoviae (Rome, 1525). The treatise was written in the context of European efforts to convince the Muscovites to help remove the Turks from the continent and the papal efforts for a clerical union between Rome and Moscow to counter the Reformation.
Pope Clement VII instructed the noted historian Giovio to interview the multilingual Muscovite diplomat Dimitri Gerasimov. On the basis of his interview Giovio wrote the present short description. "Giovio, however, was unwilling to skew his description of Russia so as to suggest that the conversion of the Muscovites would be an easy task. His purpose was to provide an even-handed ethnographic description of Russia, blemishes and all. He does so in a series of concise surveys of Russian geography, agriculture and trade, religion, physical characteristics, food and drink, the treatment of women, the royal family, the army, and the court. Nowhere in the description does one find any hint that the Muscovites were easy to cross over to the Catholic side" (Poe).
Some marginal spots and two leaves detached, but otherwise in very good condition. Adams G673; Adelung I, pp. 187-191; ICCU 003137; cf. Poe, A people born to slavery: Russia in early modern European ethnography, 1476-1748 (2000), pp. 23-24.
Related Subjects: