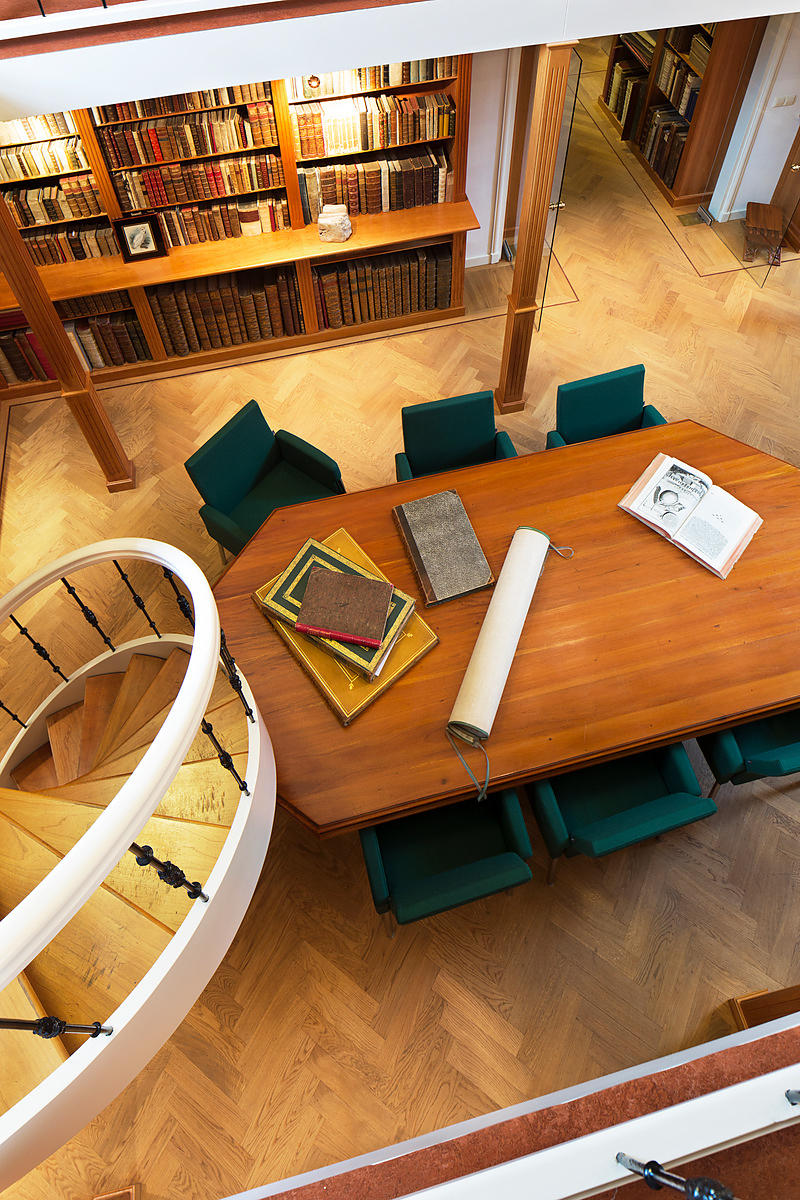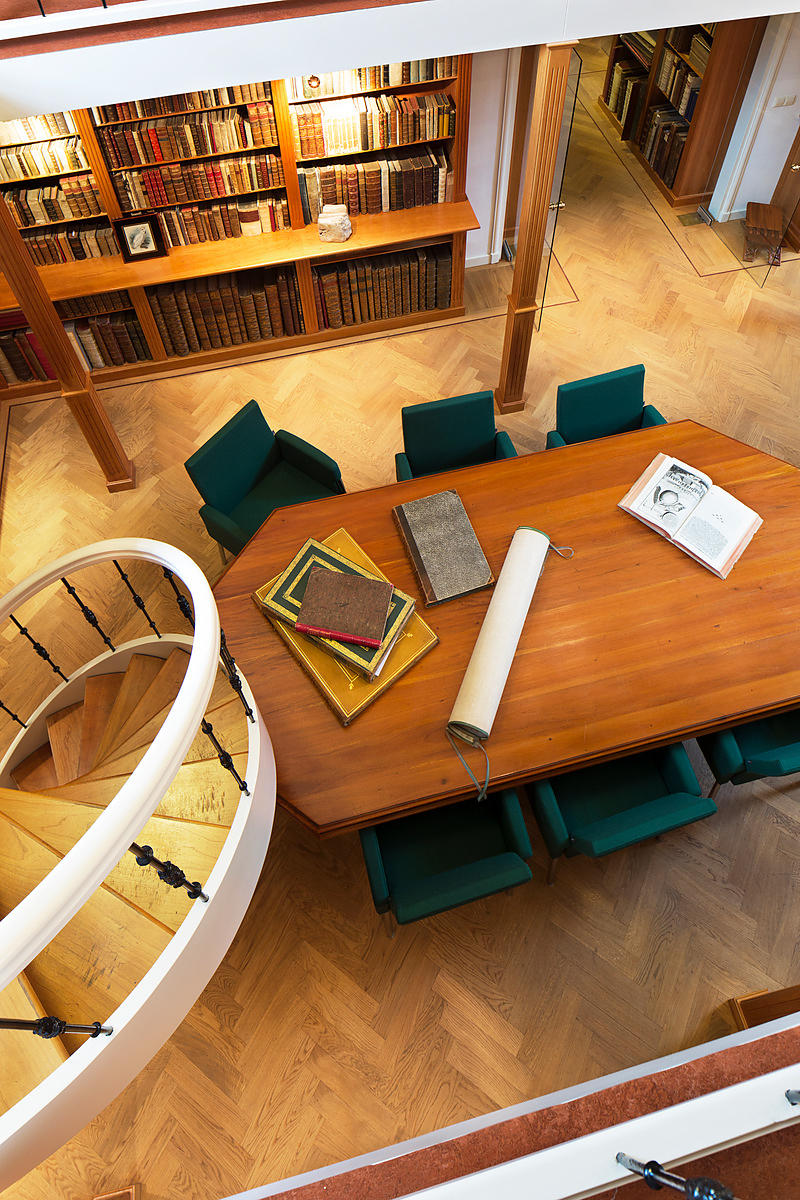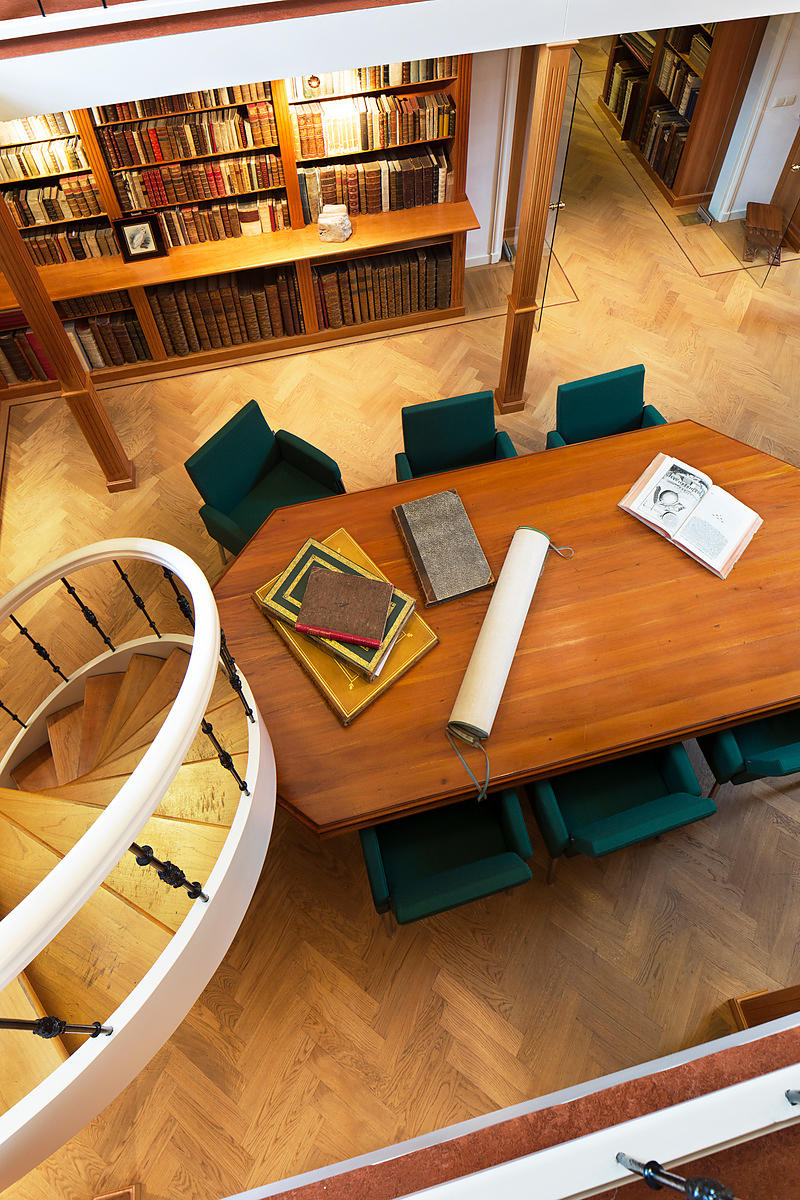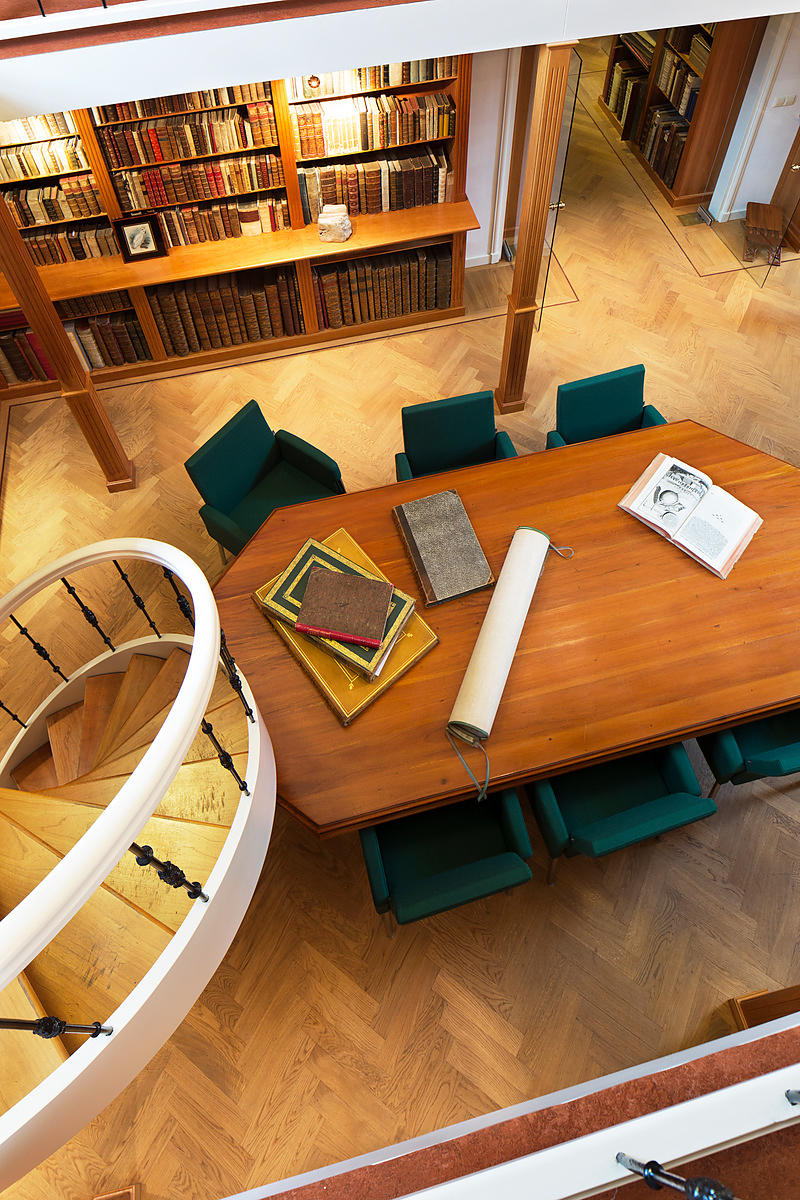 GREY, Theresa Georgina.
Journal of a visit to Egypt, Constantinople, the Crimea, Greece, &c. in the suite of the Prince and Princess of Wales.
London, Smith, Elder and co., 1870. 8vo. Contemporary gold-blocked purple cloth, bound by "Burn and co.".
€ 750
Second edition of an account of a cruise on the yacht Ariadne to Egypt, Constantinople, Crimea and Greece, made by the prince and princess of Wales in 1869. The travelogue was written by the Swedish Theresa Grey (1837-1901), who accompanied the princess. She describes the voyage day by day, sometimes giving just short remarks on the weather, other days narrating all the events of that day. The majority of the book deals with Egypt, describing their arrival at Alexandria and Cairo, their voyage up and down the Nile, the river's cataracts, the Suez Canal and more. Grey gives a vivid portrayal of Cairo at that time, describing her visits to Muhammad Ali's mosque, various gardens and museums, shopping at the Bazaar, a horse-race, visits to the wife of the Pasha, the viceroy's harem and other important figures, a wedding, and much more. After Egypt the journey continues to Constantinople (Istanbul), the Crimea, mentioning the ruins from the Crimean War, and Greece, visiting Athens and Corfu.
In very good condition, only a few tiny spots. Spine discoloured.
A. Cross, In the land of the Romanovs 185; cf. Ibrahim-Hilmy I, p. 277.
Related Subjects: