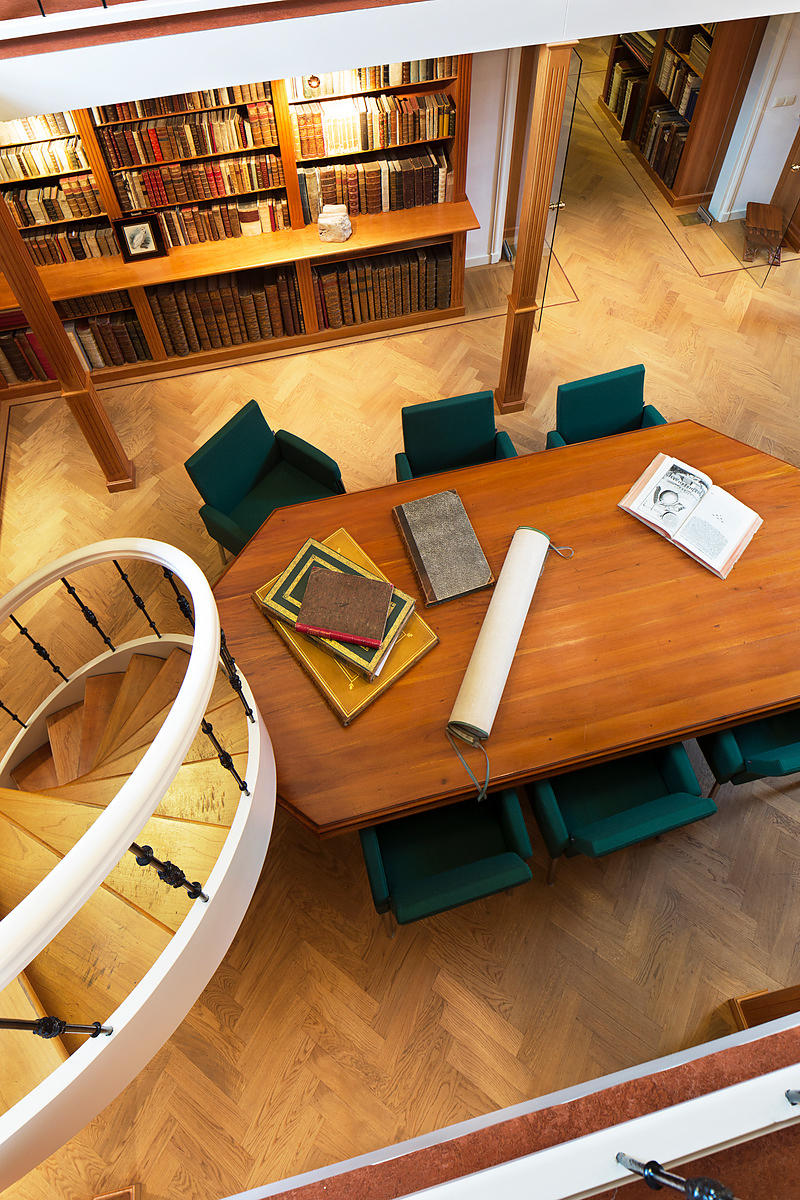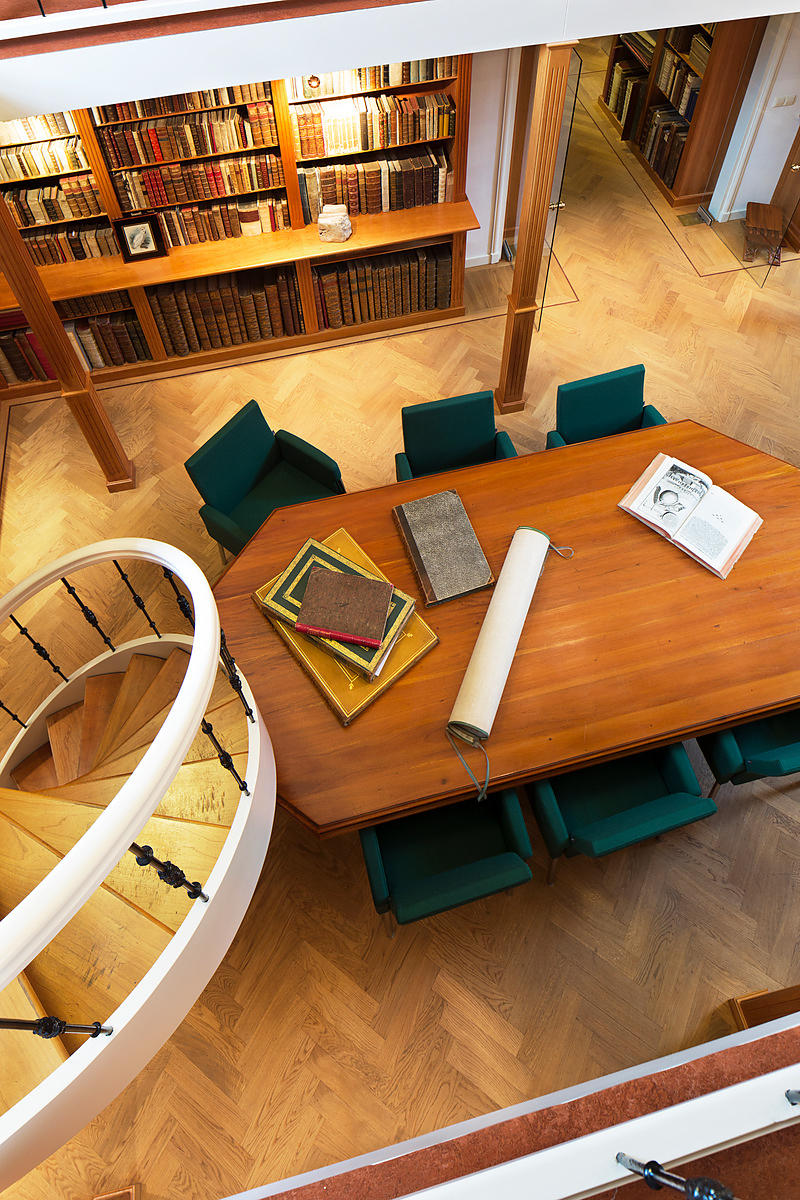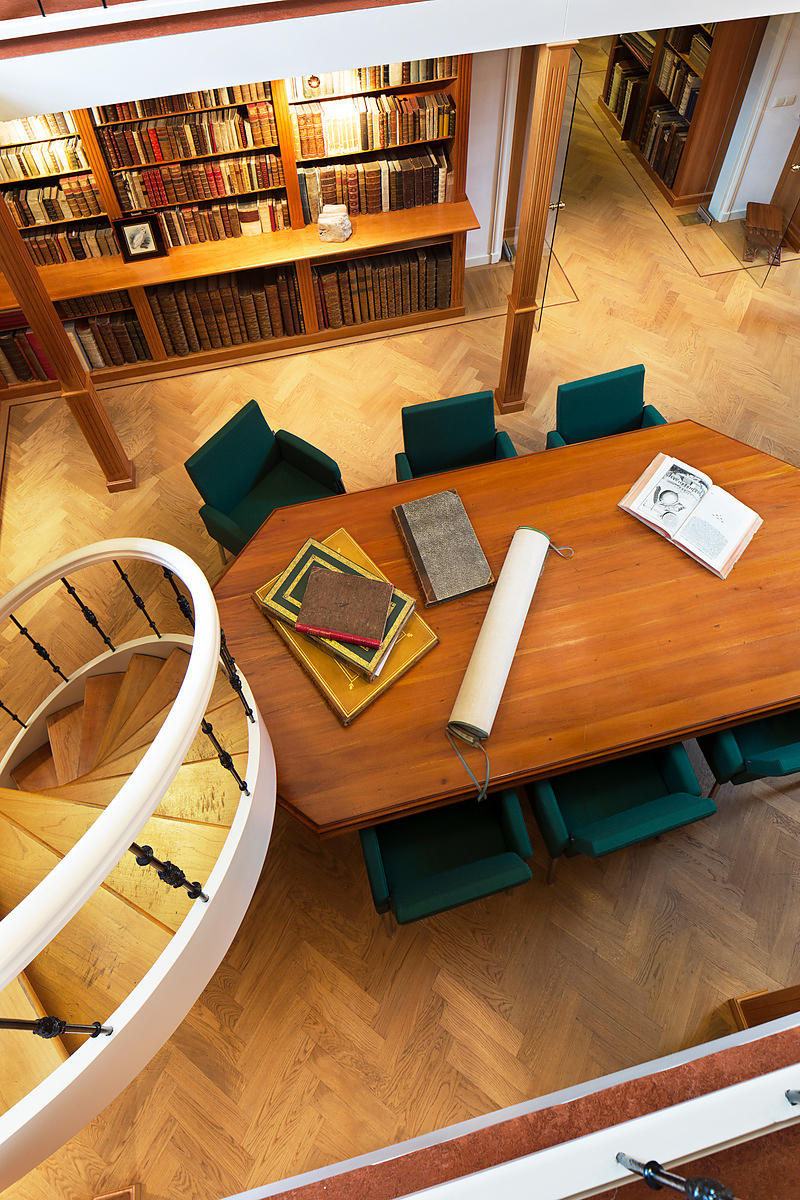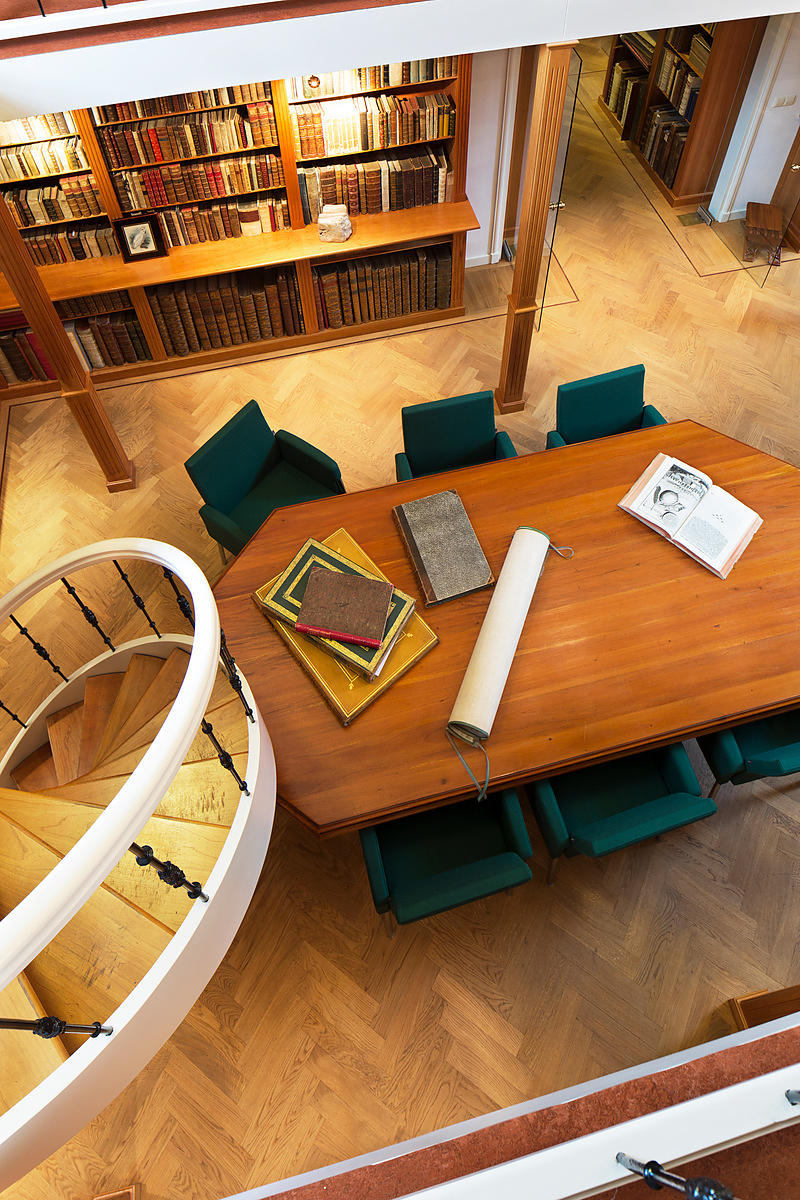 GUÉRIN, Jacques F.M., and Manuel da ASSUMPÇAO.
Catéchisme suivi de trois dialogues et de la liste des éclipses de soleil et de la lune calculées pour le Bengale à partir de 1836 jusqu'en 1940 inclusivement. Nouvelle édition, revue et corrigée.
[Serampore, 1836]. Large 8vo. Contemporary brown cloth, paper spine label with the title in Bengali and red sprinkled edges. [2 blank], VII, [1 blank], 119, [1 blank] pp.
€ 950
Two texts: a catechism in the form of three dialogues between a clergyman and his disciple, and a list of all solar and lunar eclipses in Bengal between 1836 and 1940, by J.F.M. Guérin (1802-1861), a French missionary and priest of the church of Saint Louis in Chandannagar, West Bengal, India. In 1827 he travelled to India, where he first resided in Calcutta, then moved to Chandannagar and later visited other places in the Indian subcontinent and the Middle East before returning to France in 1847. Guérin checked and corrected the catechism, a bilingual work in Bengali and Portuguese written by the Portuguese missionary Manuel da Assumpçao in 1735. It was published in Lisbon in 1743 and both the Portuguese and Bengali versions of the text were set in roman type, since no Bengali type existed until Joseph Jackson cut one for Charles Wilkins 35 years later (first used in 1778). Guérin added the list of eclipses. He took a great interest in astronomy (especially Indian astronomy) and after his return to France in 1847 he published an astronomical work based on Sanskrit manuscripts on the subject.
With some foxing, and the binding slightly damaged around the spine, otherwise in very good condition. A rare publication in Bengali, printed in Serampore. WorldCat (4 copies).
Related Subjects: