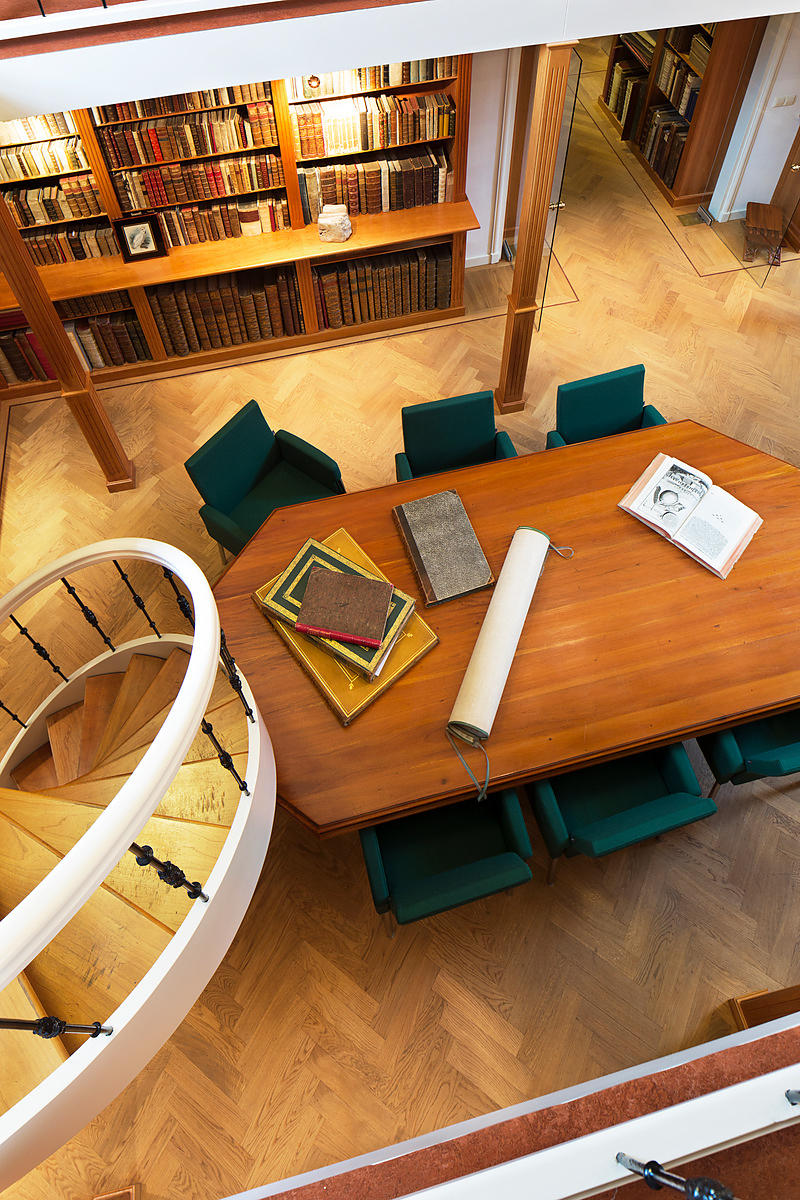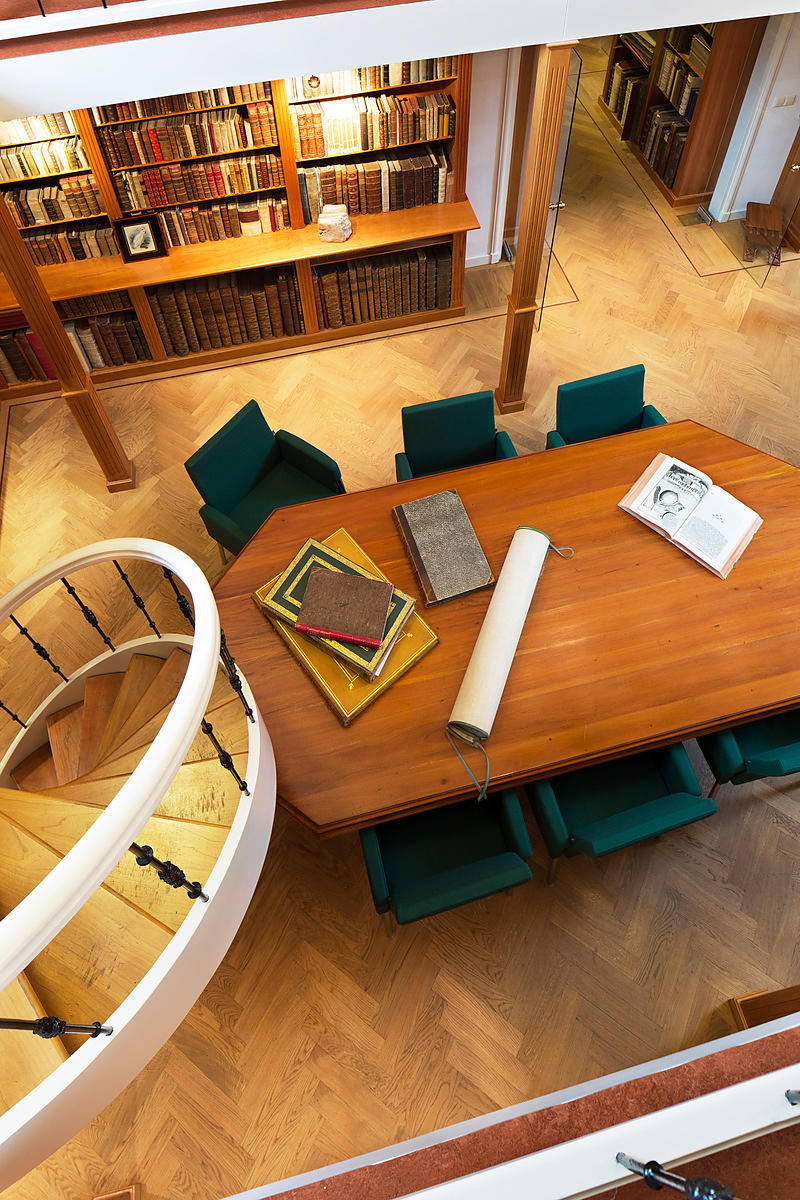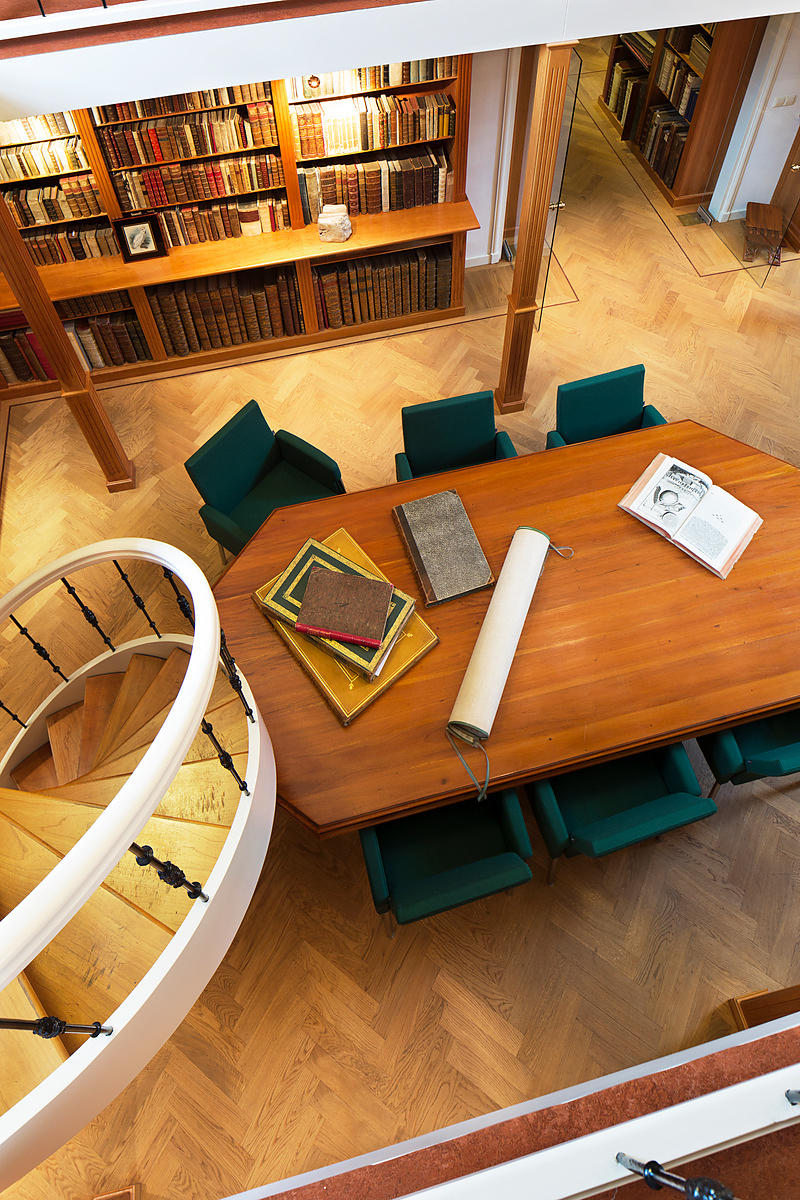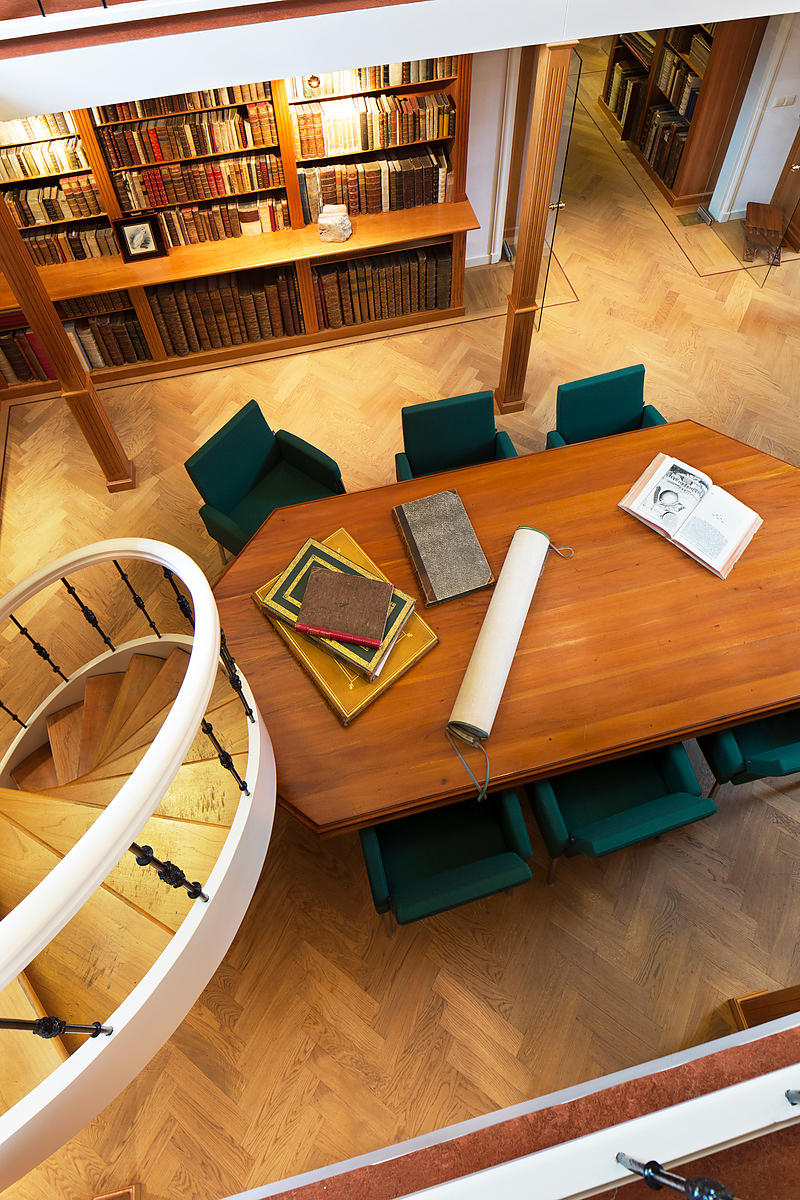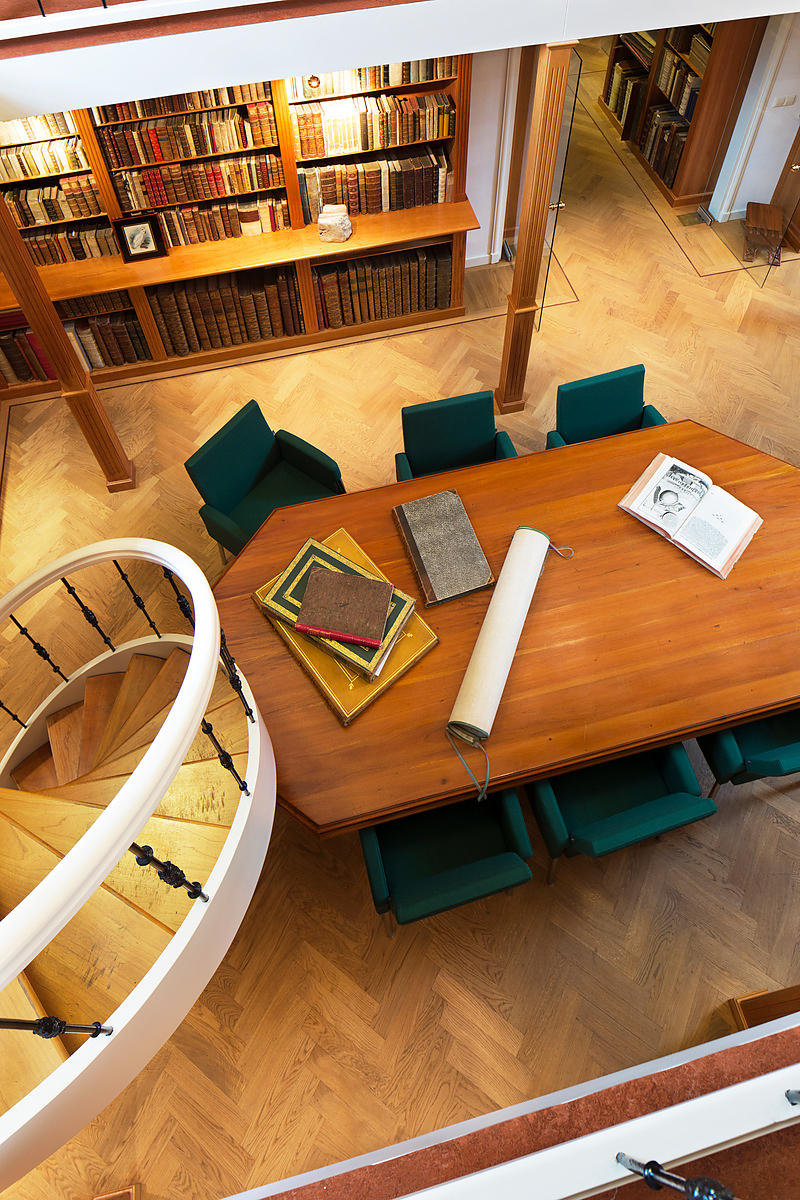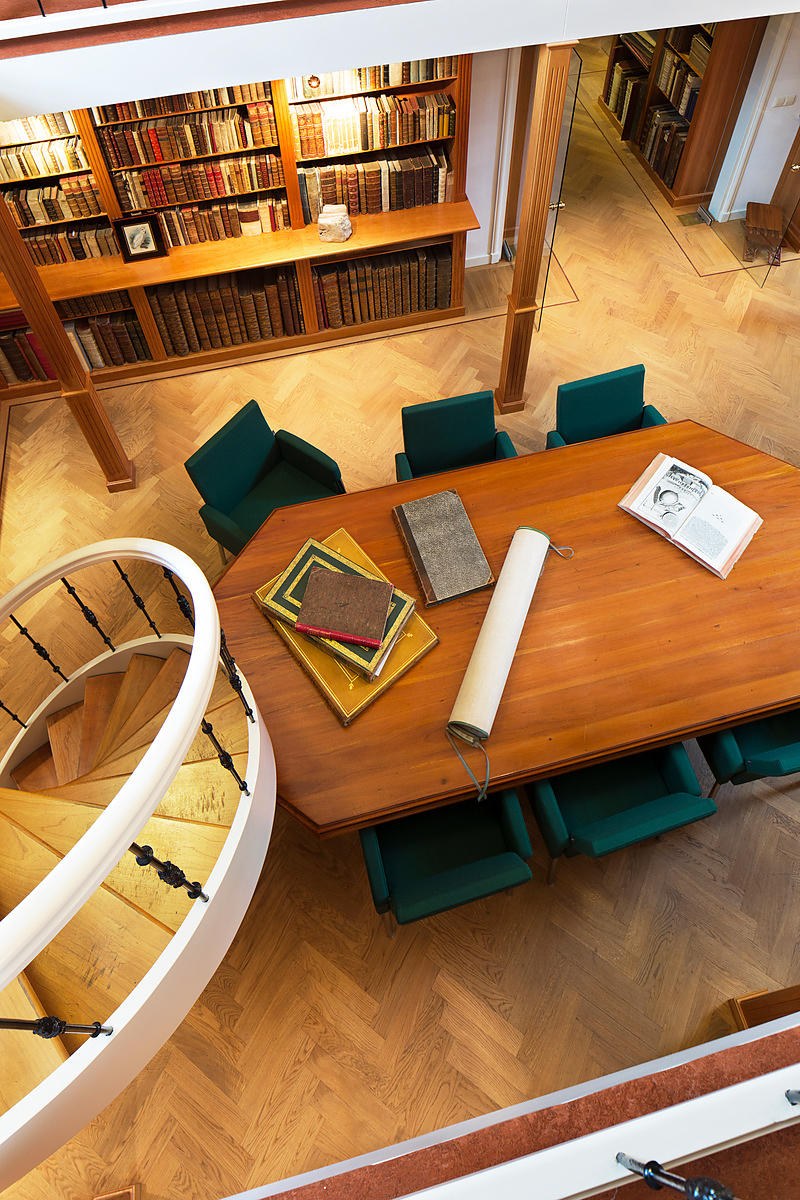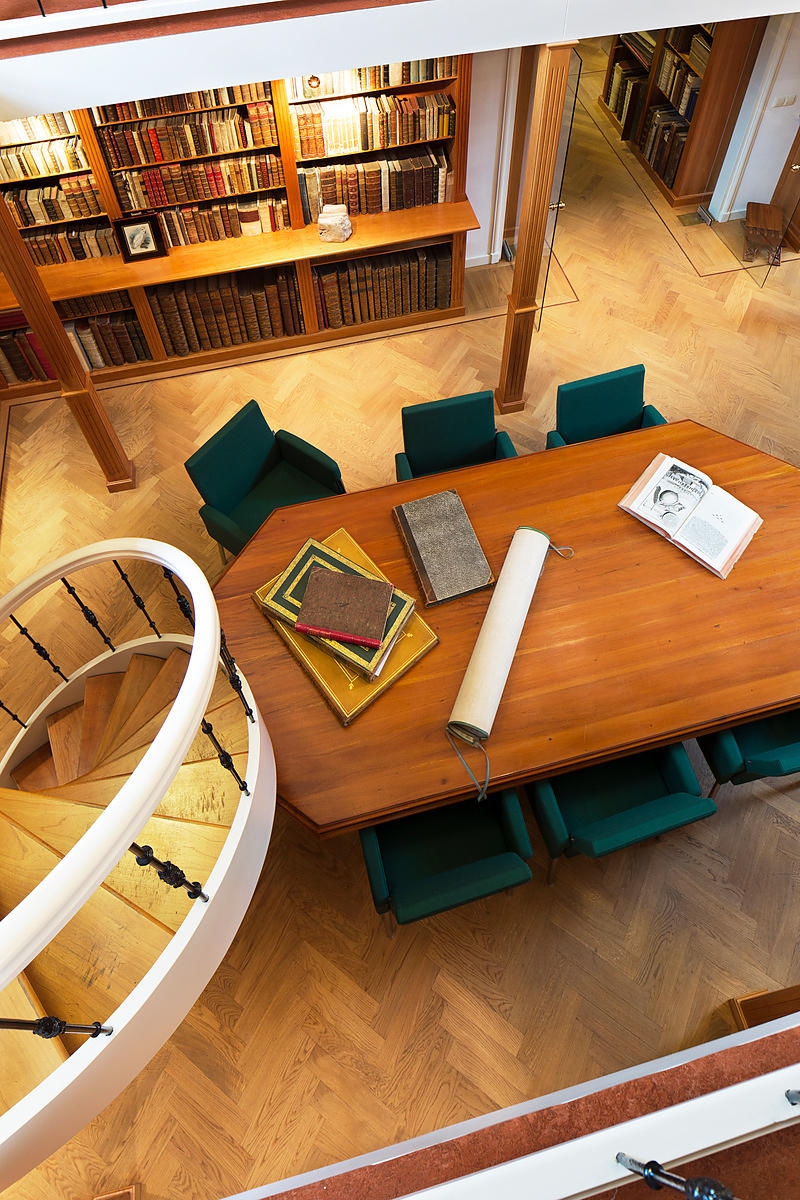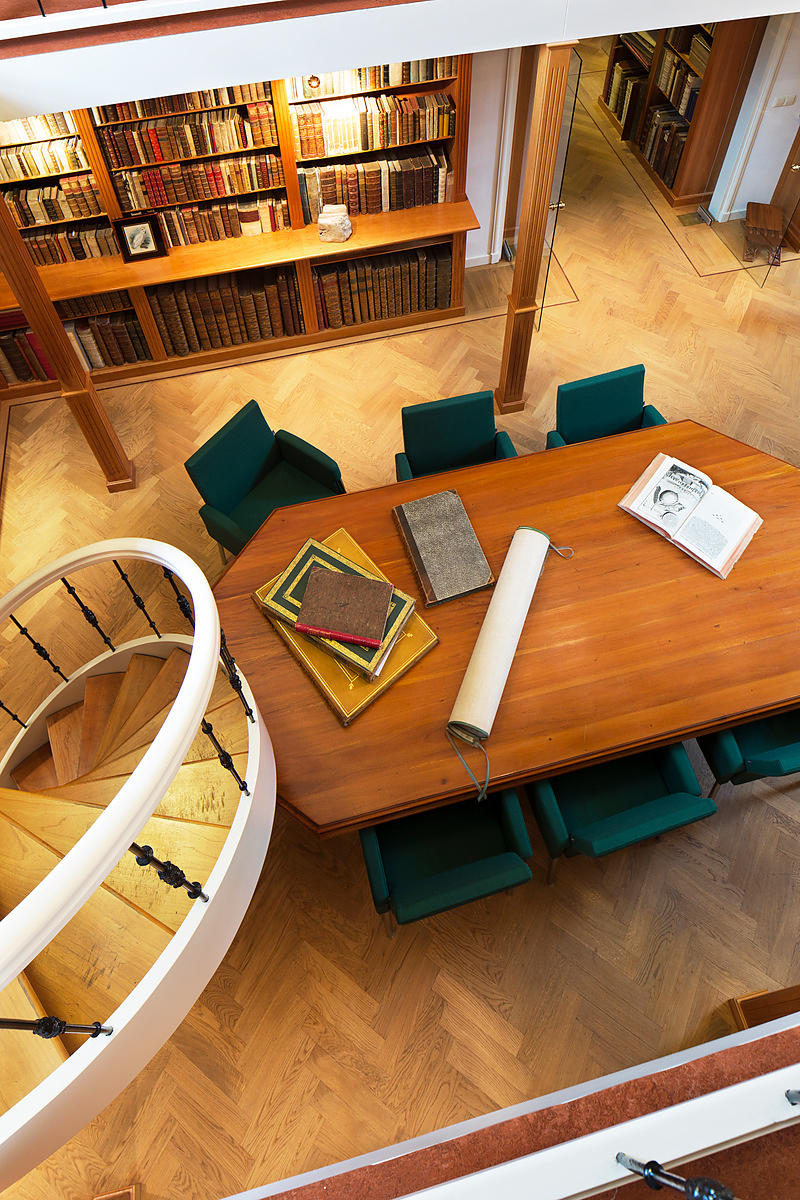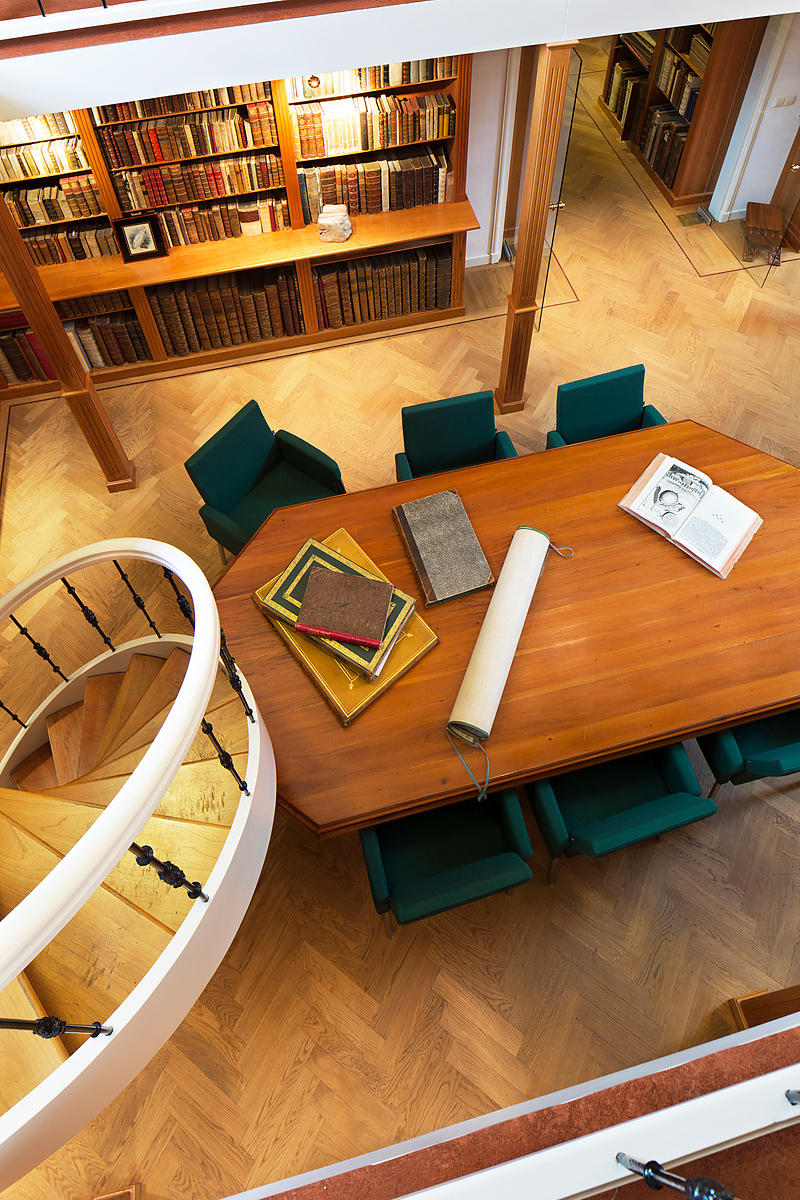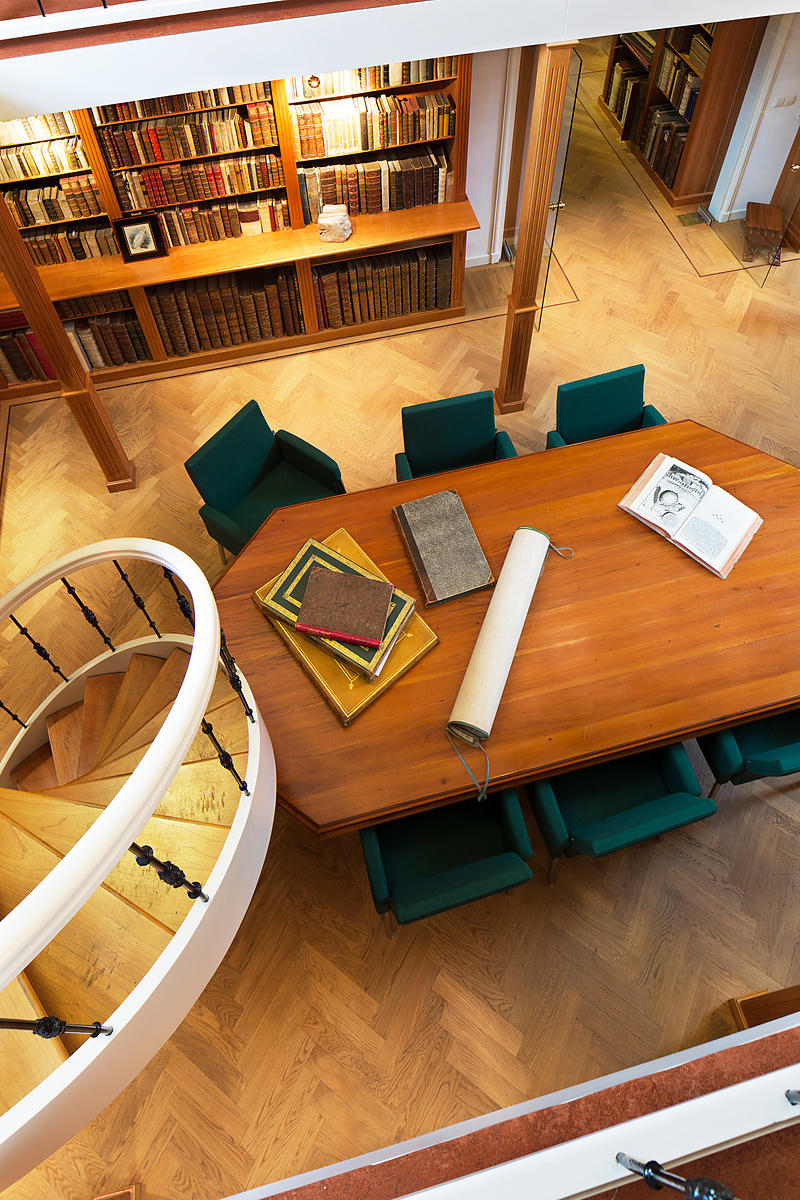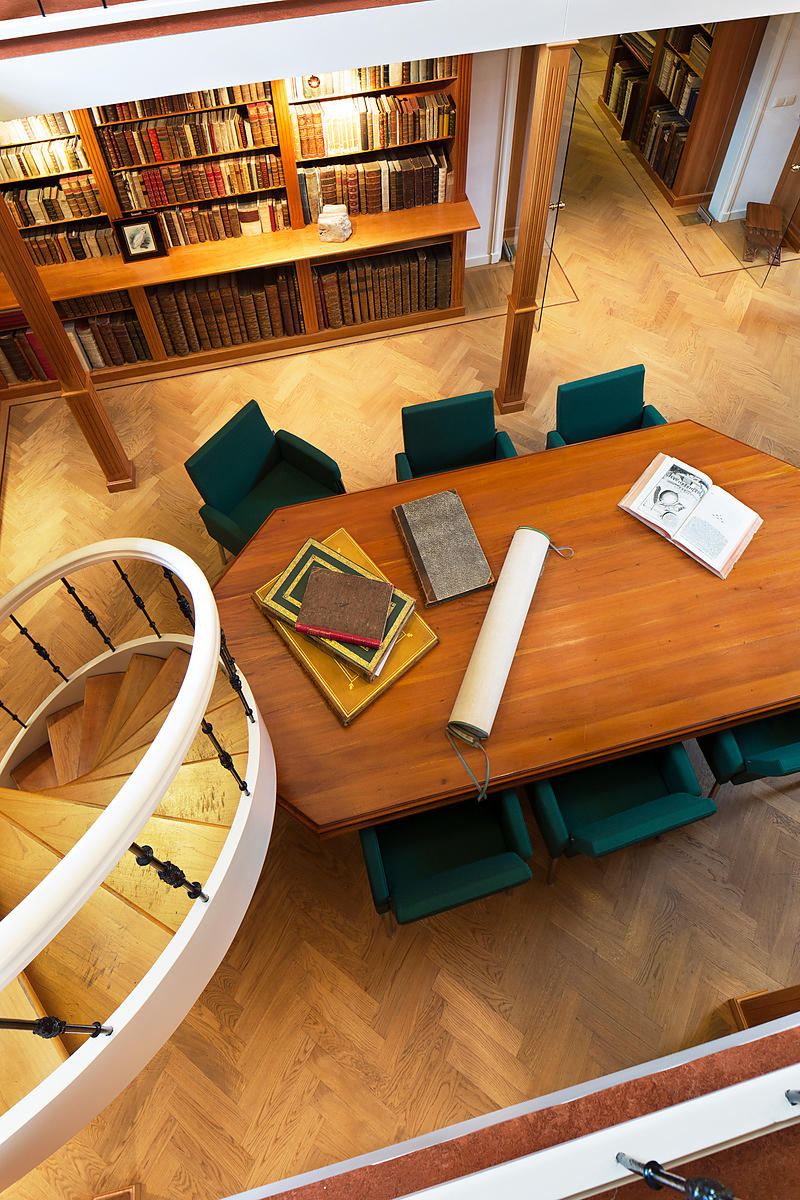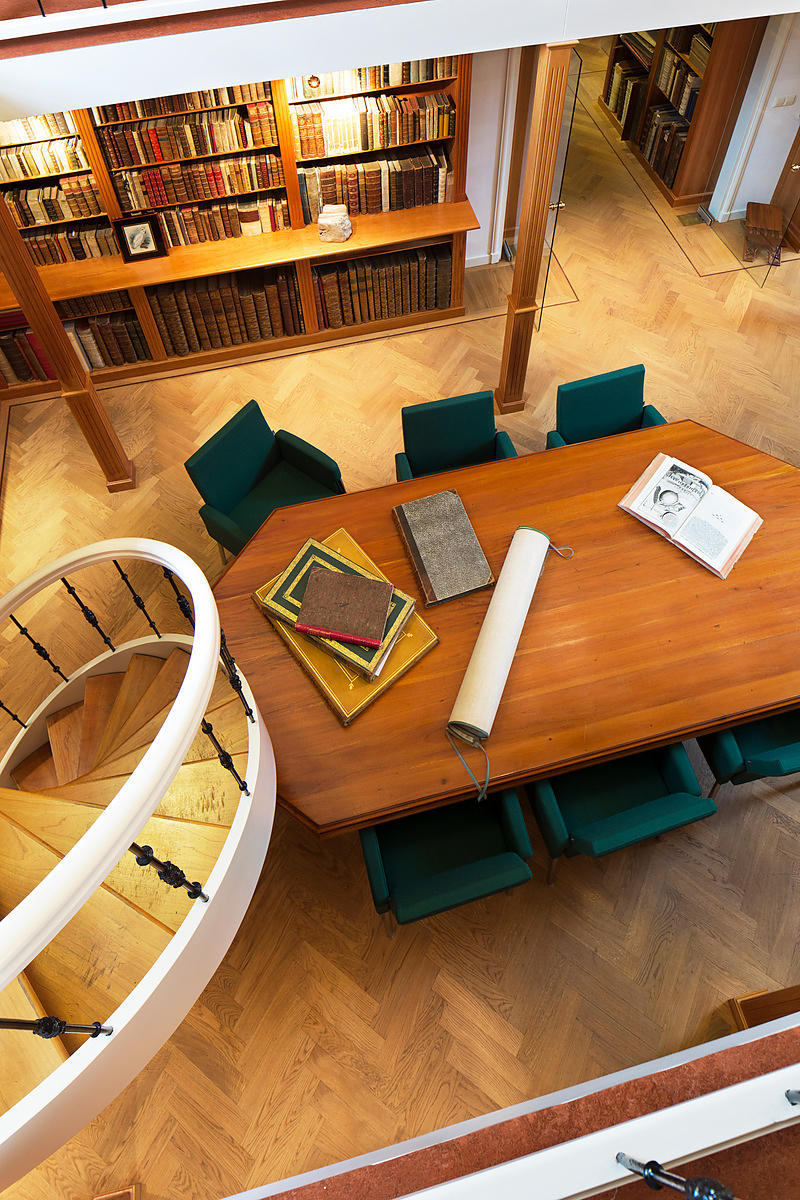 HERMANN, Paul.
Horti Academici Lugduno-Batavi catalogus exhibens plantarum omnium nomina, quibus ab anno MDCLXXXI ad annum MDCLXXXVI hortus fuit instructus ut & plurimarum in eodem cultarum & à nemine hucusque editarum descriptiones & icones ...
Leyden, Cornelius Boutesteyn, 1687. 8vo. Engraved integral frontispiece by Abraham de Blois after Willem van Mieris (Athena enthroned in the Leiden botanical garden, with figures representing the four continents offering her plants), Boutesteyns woodcut house-on-a-rock device on title-page, and 106 full-page engravings on integral leaves (at least 1 by Jacob Harrewijn) depicting plants, with letterpress headings giving the Latin names. Contemporary vellum, manuscript title and old library label on spine, red sprinkled edges. [20], 699, [1] pp.
€ 2,250
First edition of a botanical catalogue of about 3300 plants in the botanical garden of Leiden University (106 illustrated), compiled and apparently drawn by Paul Hermann (1640-1695). Hermann had only recently introduced many to Europe from the East Indies, Ceylon, the Cape and America. Most entries give the Latin name of the plant with references to the literature; some give more detailed descriptions. Hermann, born in Halle an der Saale, sailed with the VOC (Dutch East India Company) to Ceylon in 1672 and collected many plants there. As a professor of botany and medicine at Leiden University, he directed the University botanical garden from 1679 to his death in 1695. He made it the richest garden in Europe during the Dutch golden age, always looking over his shoulder at his leading competitor, Jan Commelin at the Amsterdam botanical garden. "He did excellent, vigorous work in depicting his plants" (Hunt Lib.). His premature death prevented publication of a planned second part.
Since the frontispiece and all botanical illustrations are on integral leaves, references to copies with 107 "plates" apparently include the frontispiece in the count. It is not certain who engraved the botanical plates, but the frontispiece is signed by A. de Blois and is made after W. van Mieris.
With some marginal annotations, mostly in the lower margin of the plates. Some minor foxing, 2 leaves are quite loose, but otherwise in good condition. Hunt 378; Kuijlen & Wijnands 78; Nissen, ZBI, 859; South African bibl., p. 345; Stafleu & Cowan 2684; STCN 832521558; Landwehr, VOC 599; not in Mendelssohn.
Related Subjects: