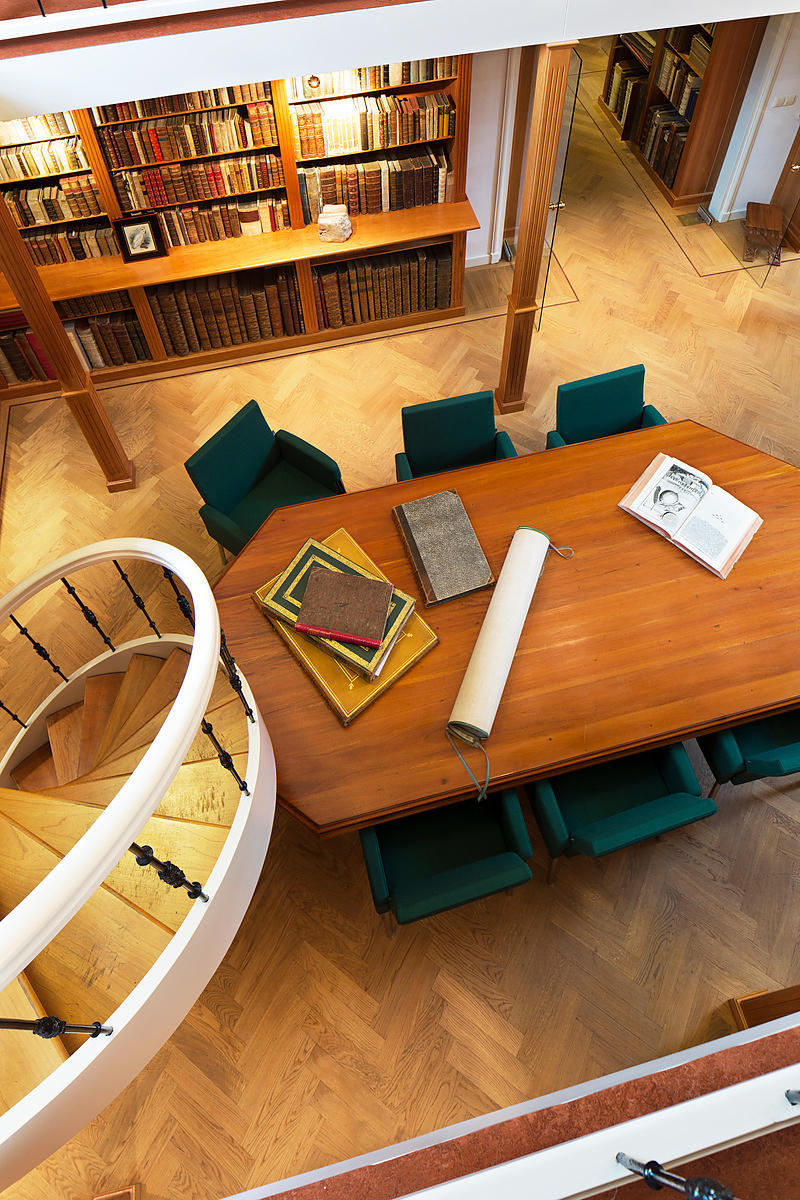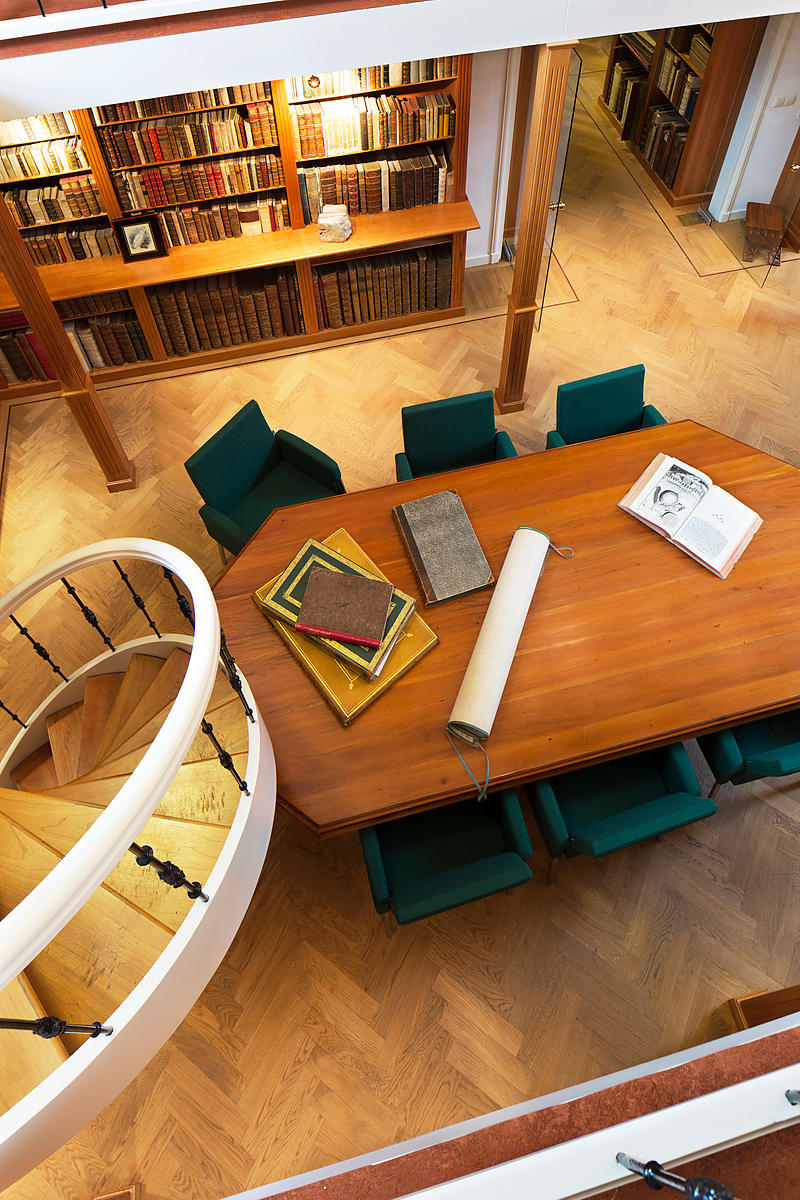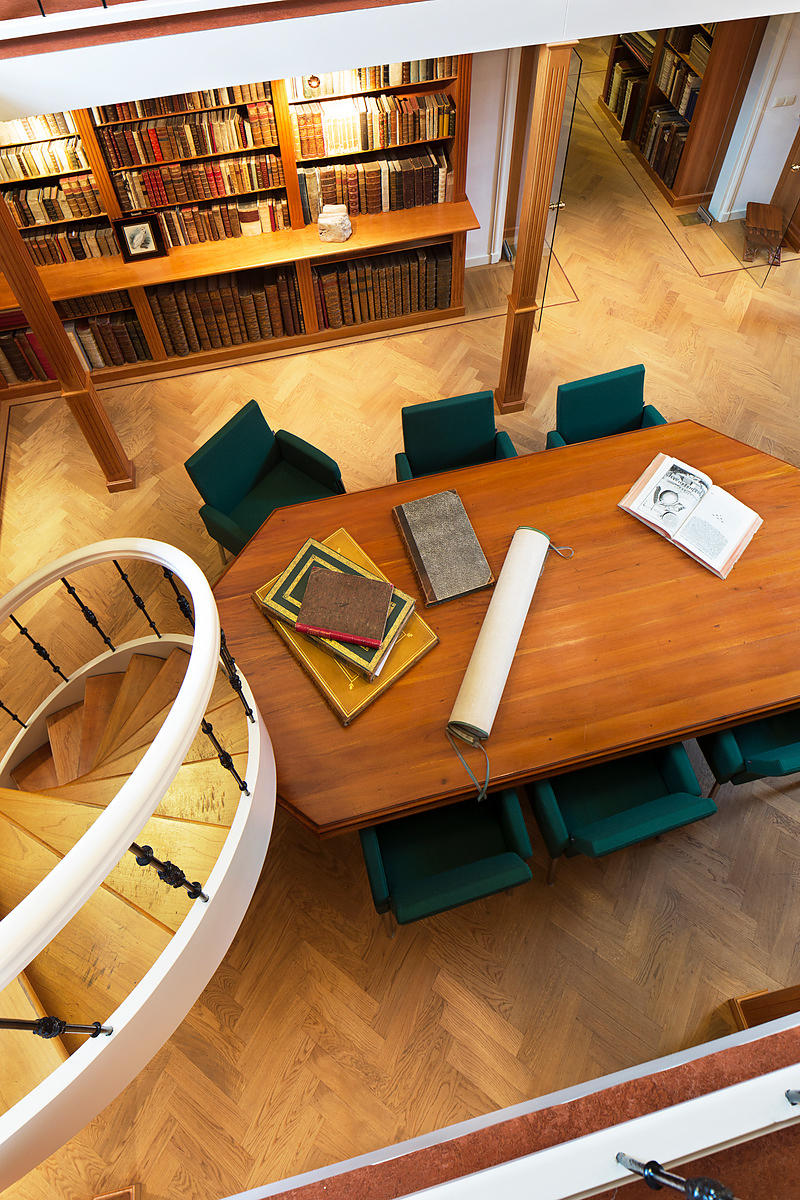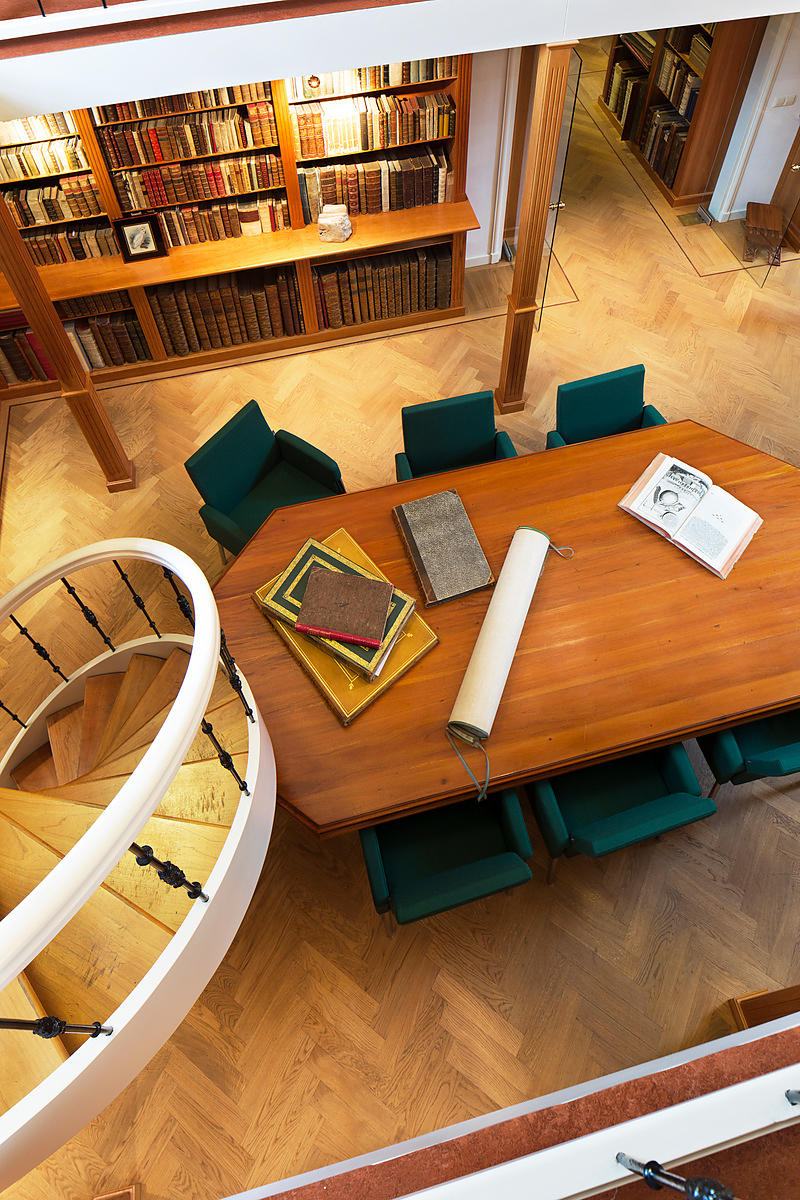 HESE (HESSE), Johannes Witte de.
Itinerarius Joannis de Hese presbyteri a Hierusalem describens dispotiones terra[rum] insular[um] montiu[m] et aquar[um]. Ac etiam queda[m] mirabilia et p[er]icula per diversas p[ar]tes mu[n]di continge[n]tia lucidissime enarrans. (Colophon: Deventer, Jacobus de Breda, 1504). Small 4to (20.5 x 14.5 cm). Rubricated throughout with the blank spaces for initials left open. Including the last blank leaf. Modern calf in period style.
€ 45,000
Rare third Deventer edition, in the original Latin, of a popular account of the fictitious travels supposedly made by one Johannes Witte de Hese, a cleric from the diocese of Utrecht in the Netherlands, often compared to the classic account of the travels of Sir John Mandeville. It was first published at Cologne ca. 1490, but Jacobus de Breda published the second edition at Deventer in 1497. Witte de Hese's travels start in Jerusalem in 1389 (in this edition updated to 1489) when he departs for Egypt, observing many curiosities, including monstrous flying fish in the Red Sea, a hermit feeding on manna, and a unicorn detoxifying a stream poisoned by desert serpents. From Damietta, Egypt, he boards a ship to Ethiopia ("interior India"), meanwhile observing pygmies fighting against storks, one-eyed cannibals and a sea of sand, and he is briefly taken captive. Six weeks later he and his entourage arrive in Prester John's capital of Edissa, and marvel at his enormous palace. During their stay they visit the city of Hulna, with the Church of Saint Thomas, which is a four-day walk from Edissa. Before returning to Jerusalem, Witte de Hese spends more than a year roaming the remotest parts of the seas, during which he visits Purgatory and even catches a glimpse of Eden.The main text is followed by a treatise on the ten nations of Christianity, a letter from the putative sultan of Babylon "Joannes" -- here addressed to Pope Pius II (1458-1464) but actually written at least a century earlier --, a brief papal response to that letter, the popular 12th-century letter of Prester John and an account of his visit to Rome, and two geographical treatises on "India".Some spots on title-page and minor thumbing in the foot and right margins throughout, otherwise in very good condition.[19], [1 blank] ll.l Nijhoff & Kronenberg 1217 (5 copies, incl. 2 lacking final blank); Tiele, Bibl. 480 note; USTC (9 copies, incl. the 5 in N & K); S.D. Westrem, Broader horizons: a study of Johannes Witte de Hese's Itinerarius and medieval travel narratives (2001).
Related Subjects: