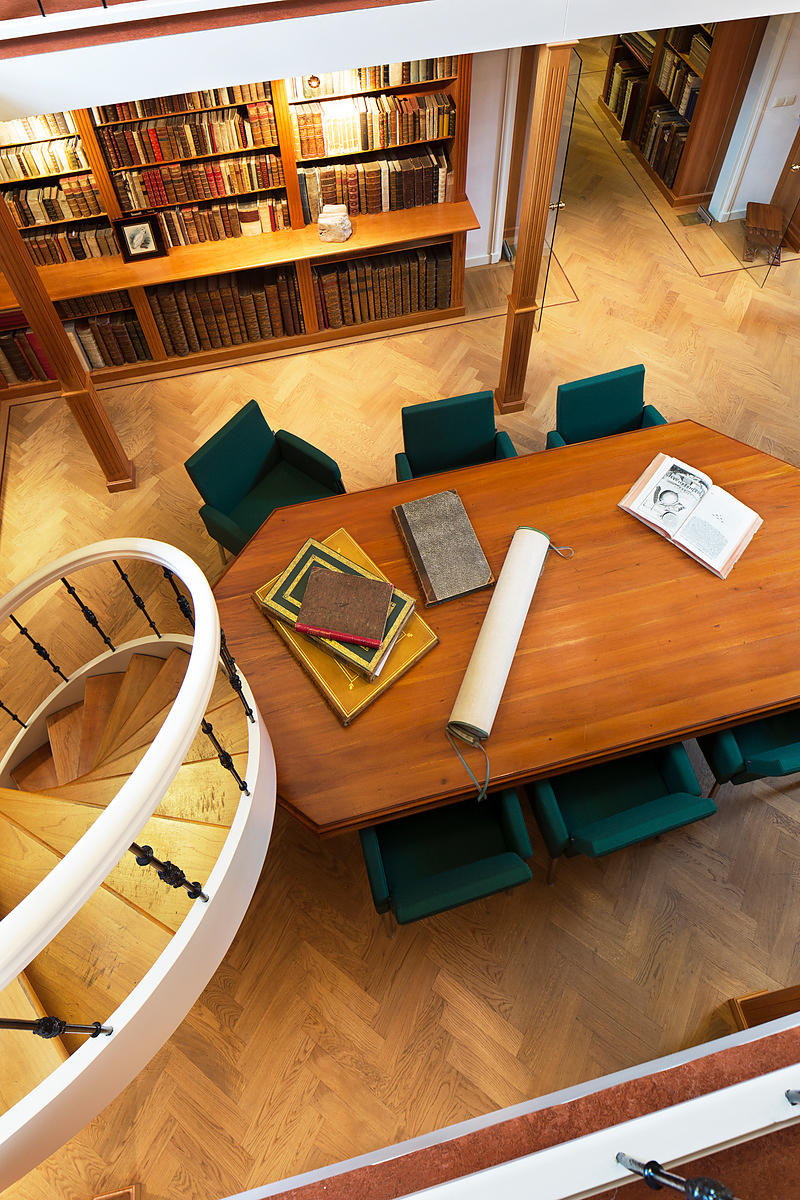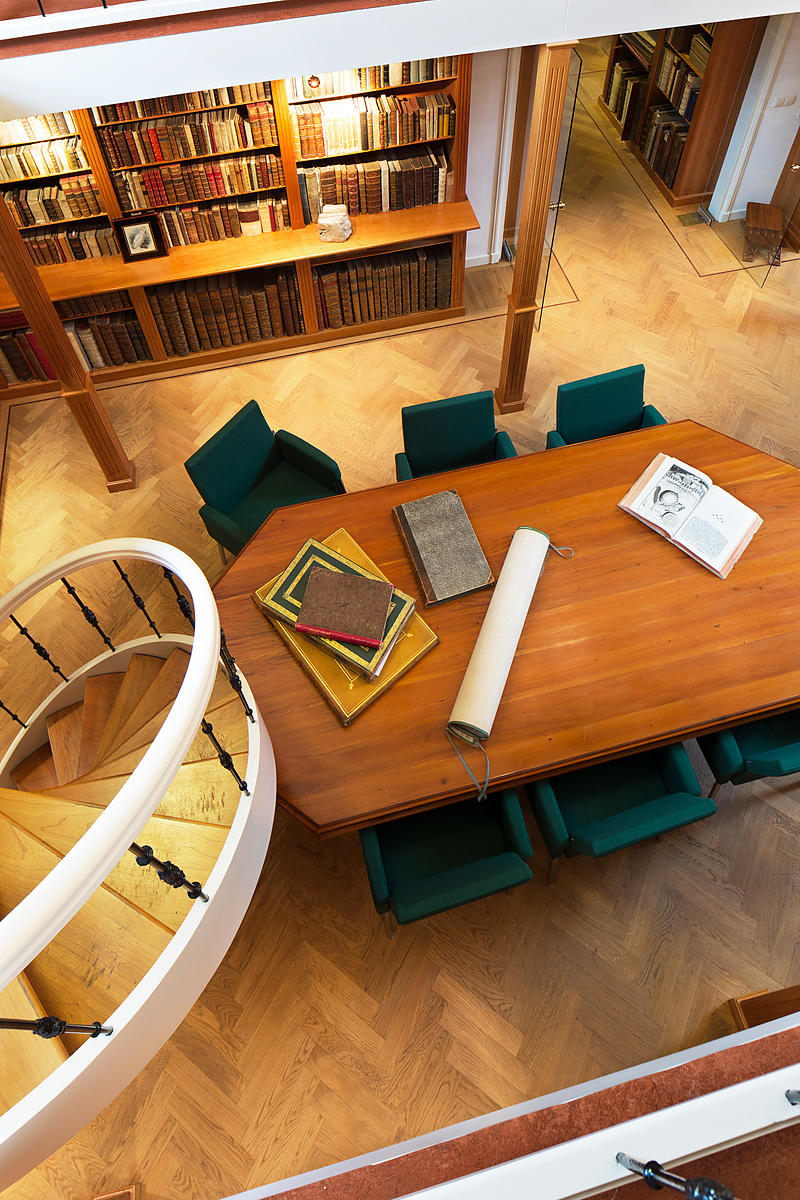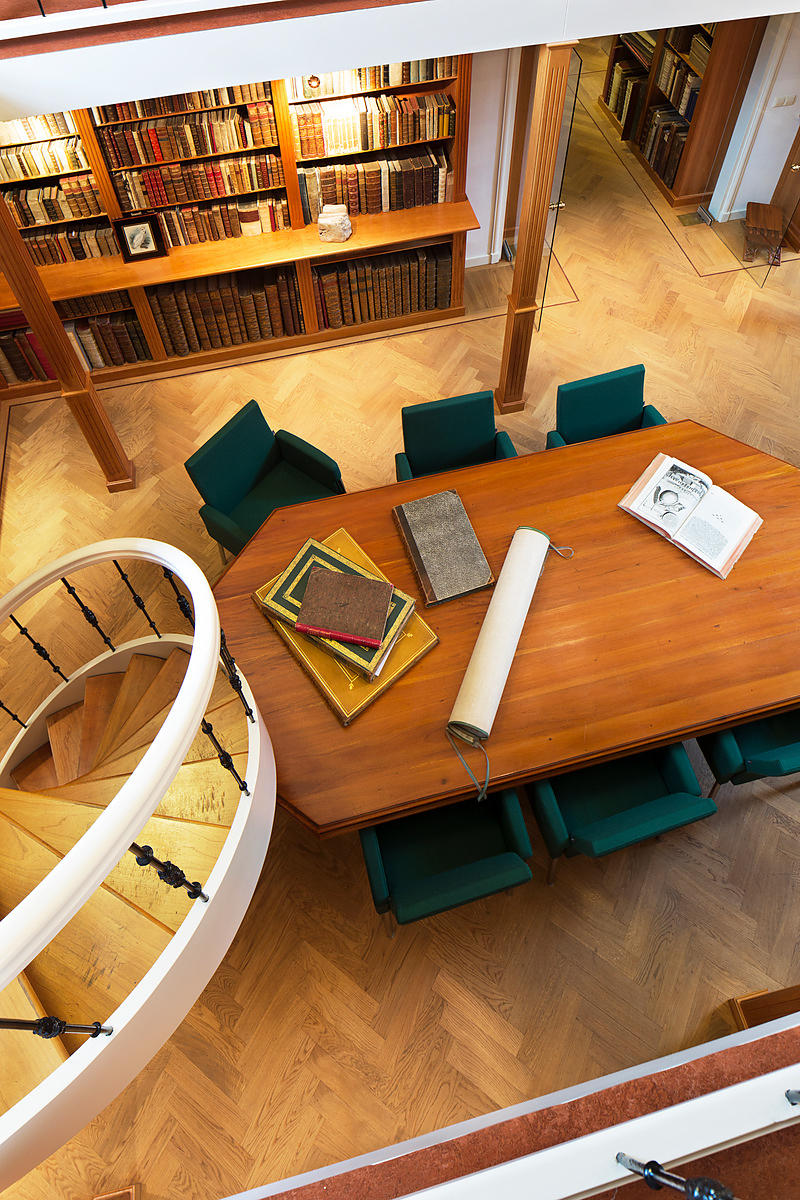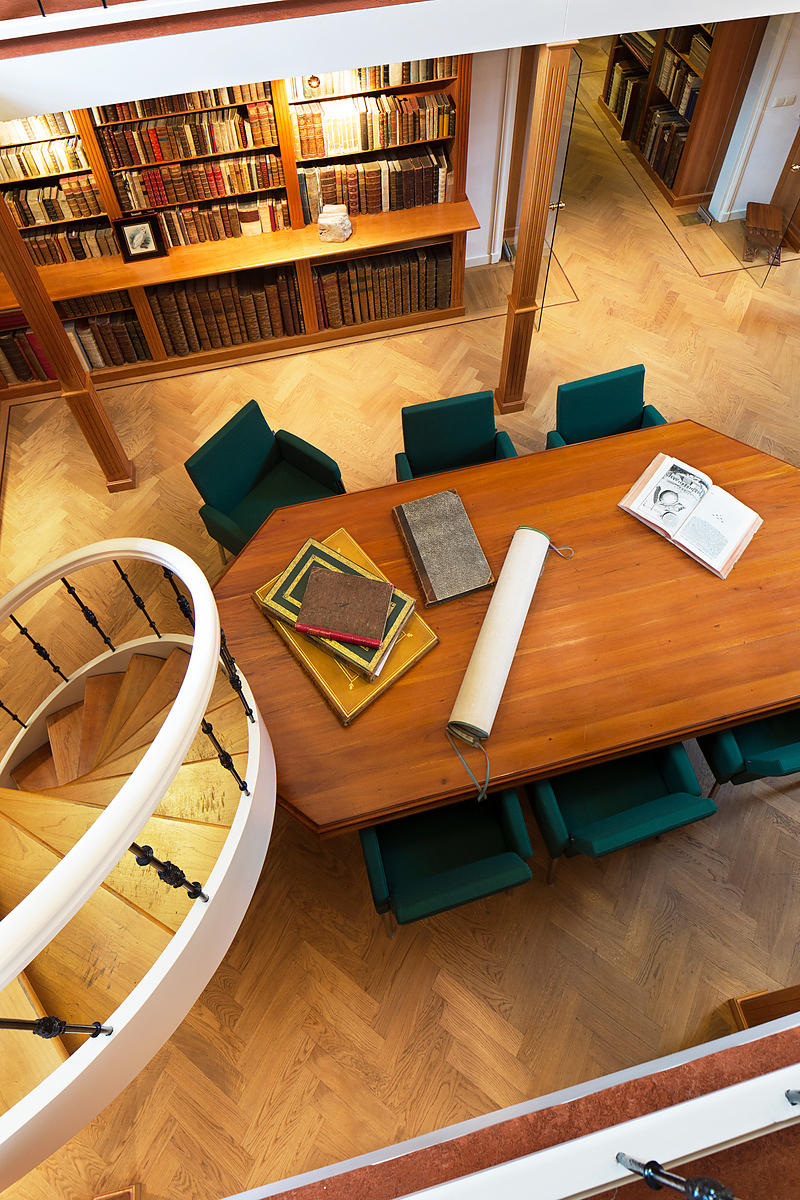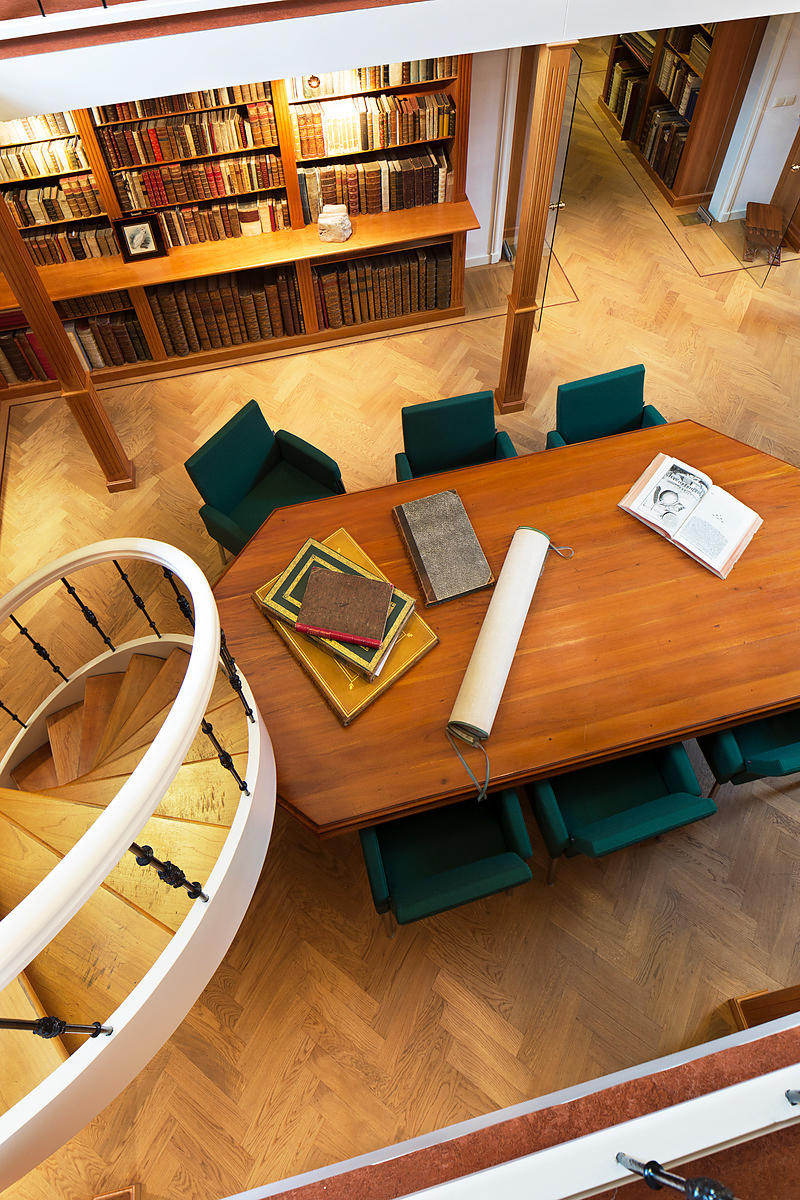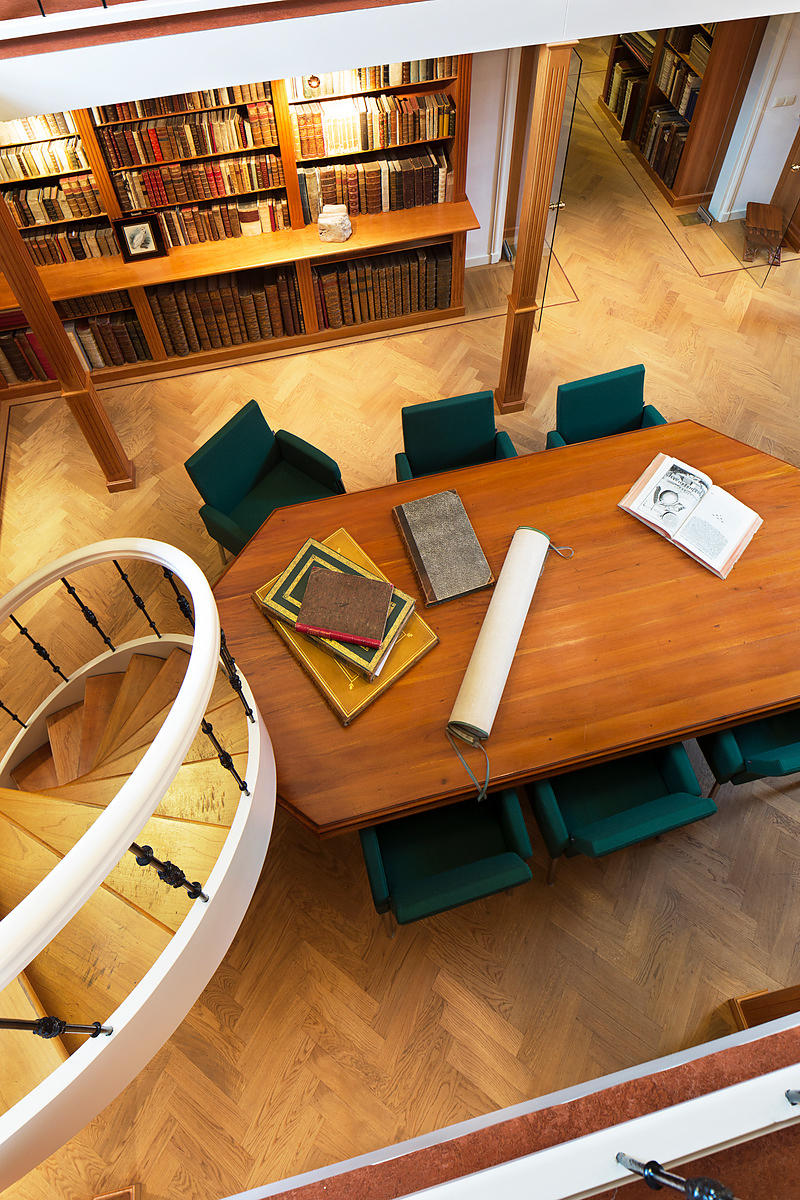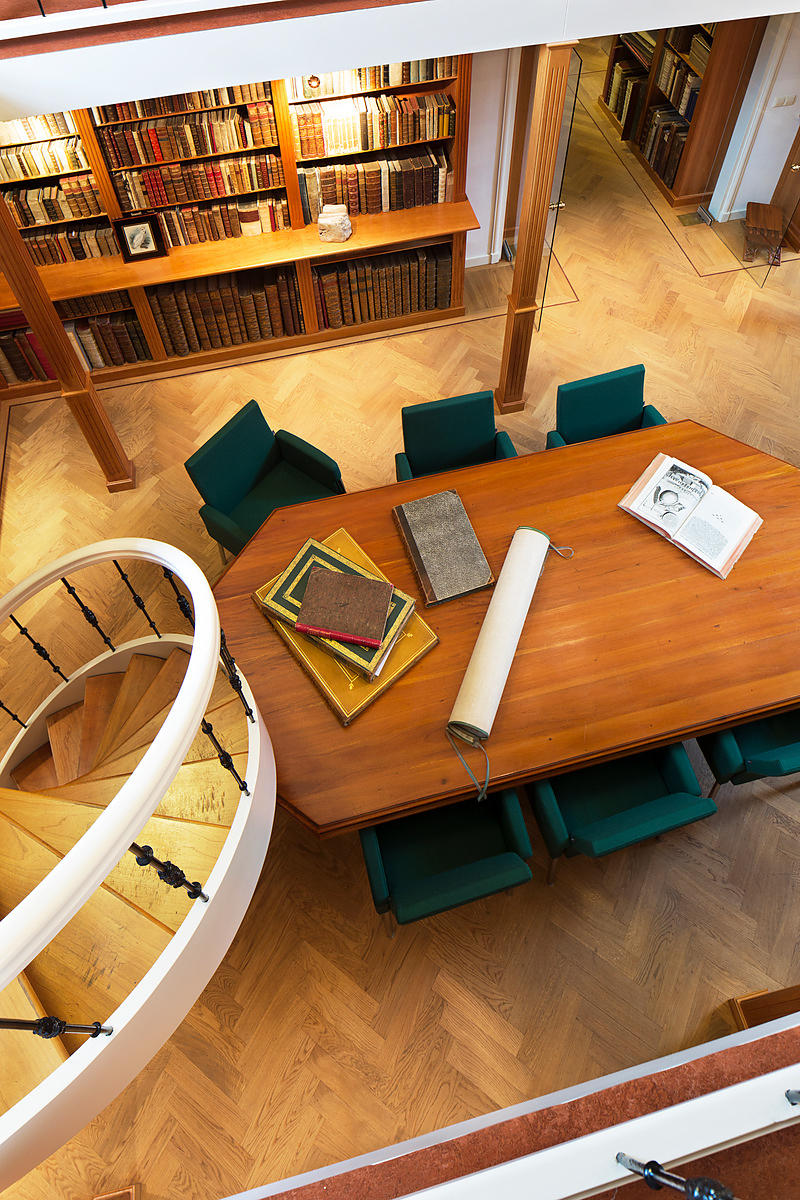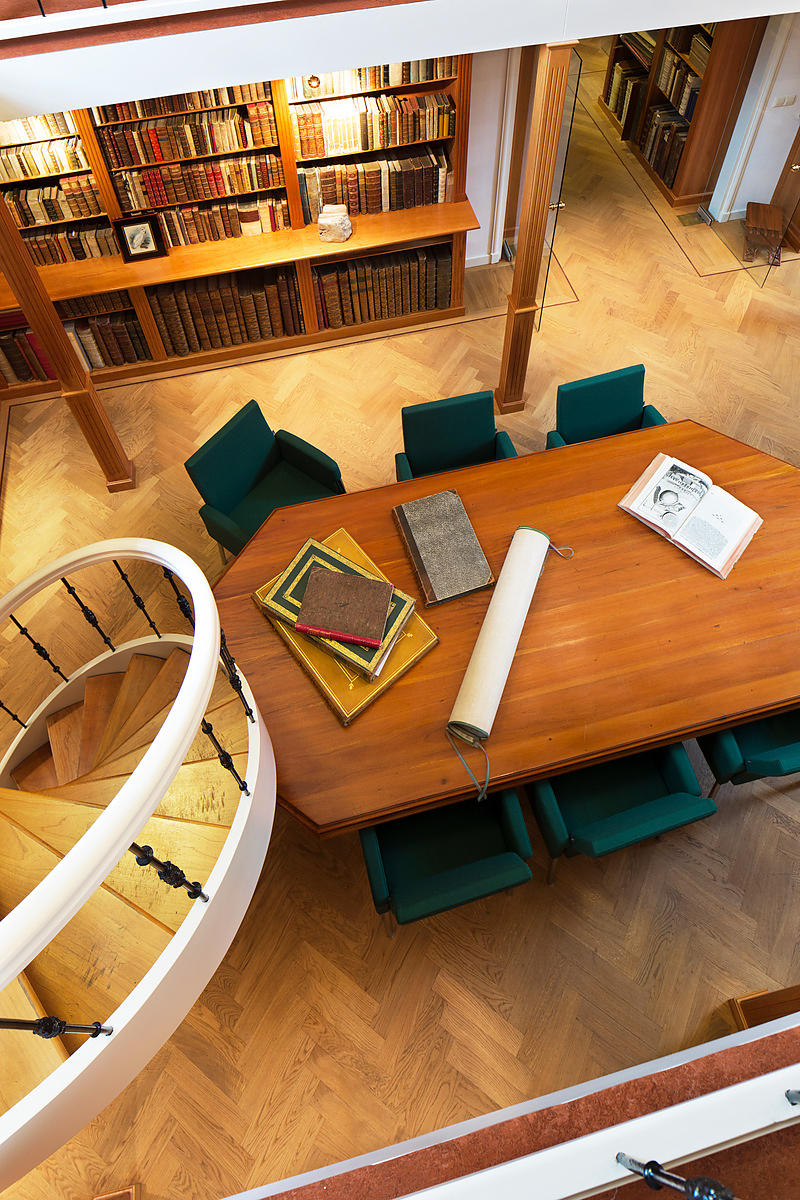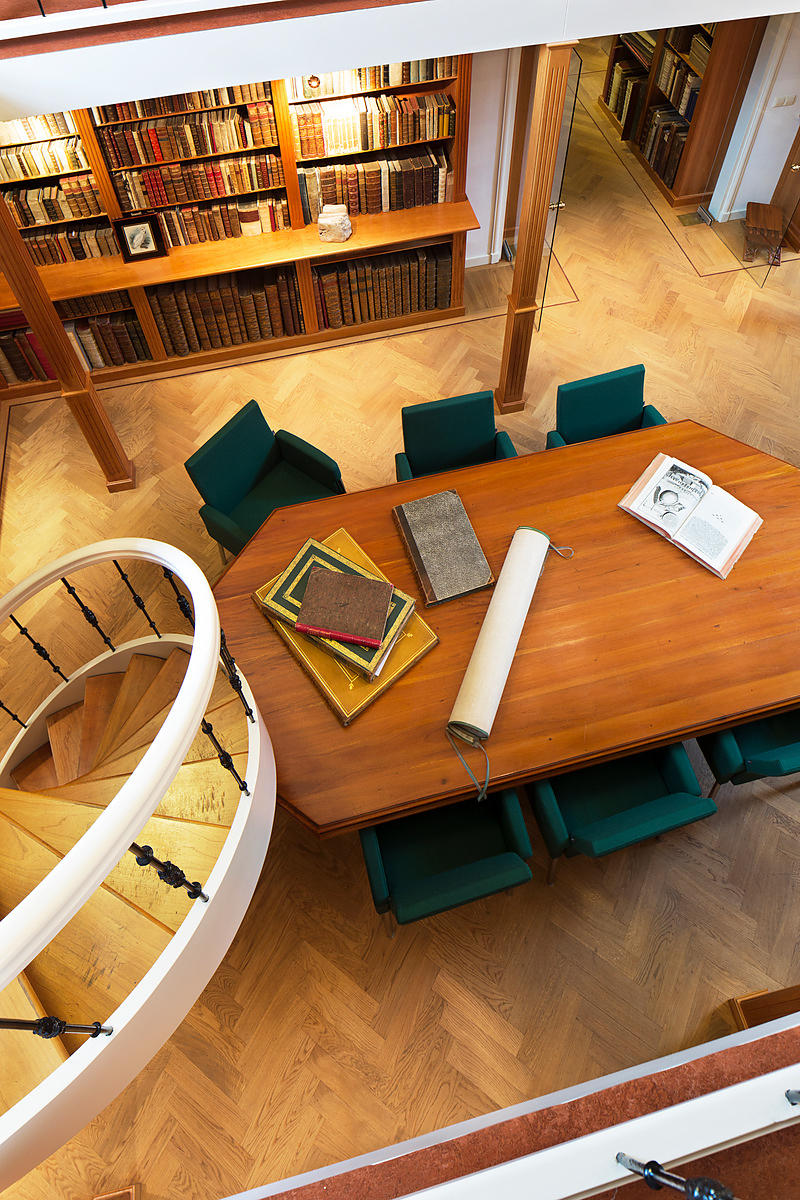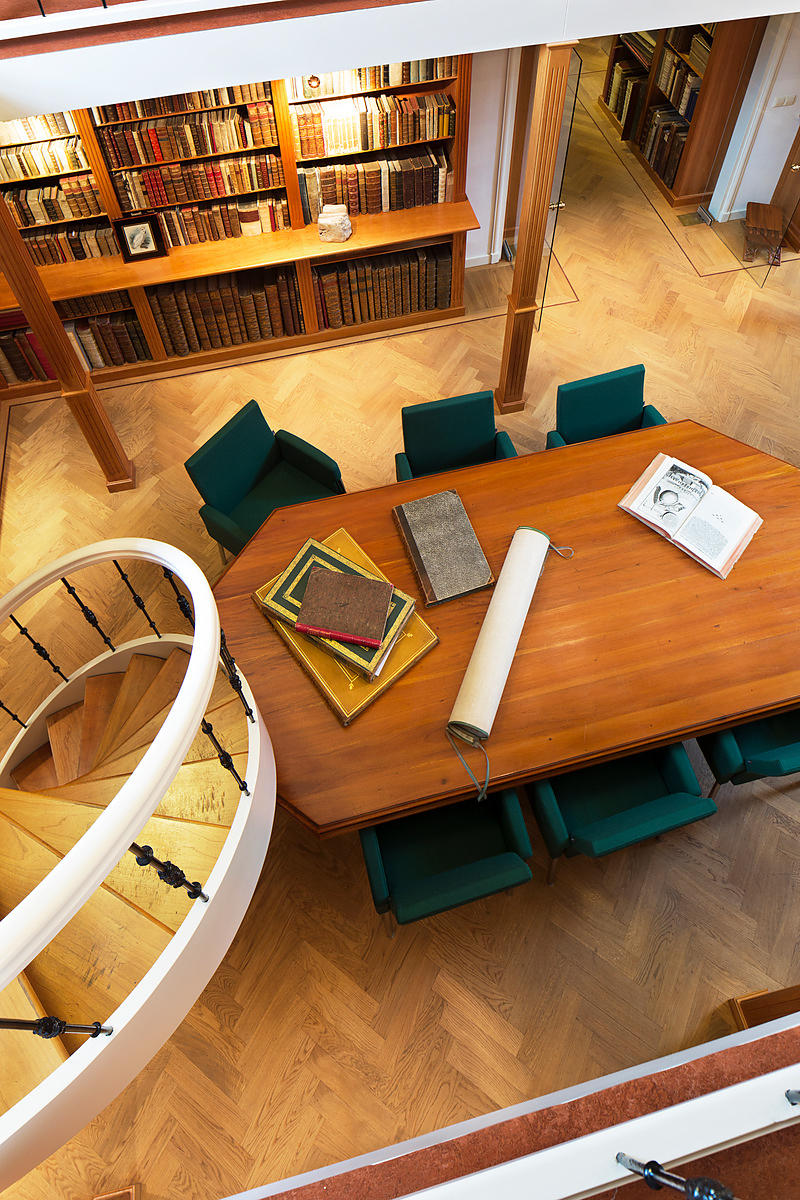 HONDIUS, Henricus.
Korte beschrijvinge, ende af-beeldinge van de generale regelen der fortificatie, de artillerie, munition, ende vivres, van de officieren der selver ende hare commissien, van de leger-aerde-wallen, de approchen met het tegenweer, ende van vyerwercken.
The Hague, Henricus Hondius I, 1624. Folio. 1 volume, with the text in 4 parts. With an engraved title-page with letterpress text, 20 engraved illustrations printed from 22 copper plates (including 10 double-page, 2 larger folding sheets and 2 assembled from 2 sheets each to make panoramic views). Contemporary vellum, recased in the original binding.
€ 6,950
Rare first edition (the only edition in the original Dutch) of a richly illustrated work on the pioneering Dutch "scientific" approach to the military "arts", published soon after the resumption of the Eighty Years' War for Dutch independence from Spain at the end of the Twelve Years' Truce (1621). It was written by the cartographer, engraver and mathematician Henricus Hondius (1573-1649) in The Hague, not related to the Hondius family in Amsterdam. The text is divided into four parts, treating fortification, heavy artillery, light artillery and finally logistics, practical engineering and pyrotechnics. It stands out as a work directly aimed at the practice in the field, and is based on warfare as practiced in the Dutch Republic under Maurits of Nassau, Prince of Orange. Under Maurits and his younger brother and successor Frederik Hendrik, Dutch military equipment became the best and most highly developed in Europe. They and this book helped turn military studies into a science, both reflecting and helping to bring about the Dutch golden age.With the contemporary owner's inscription on title-page of Herzog Wilhelm VI von Sachsen-Weimar (1598-1662), and traces of a bookplate on paste-down. With some gutter folds reinforced, some leaves slightly browned and an occasional spot, or small marginal tear, chip or hole, one slightly affecting the border of one folding plate, but otherwise in very good condition, with large margins and complete with the final blank leaf L2 (not noted in the literature). An essential, well-illustrated and beautifully produced source for understanding the Dutch military innovations that helped bring Dutch independence, leading to the Dutch golden age, and then spread internationally.
Jähns, pp. 945, 996-997, 1106; Jordan 1696 (6 copies); Sloos 10001; STCN (6 copies).
Related Subjects: