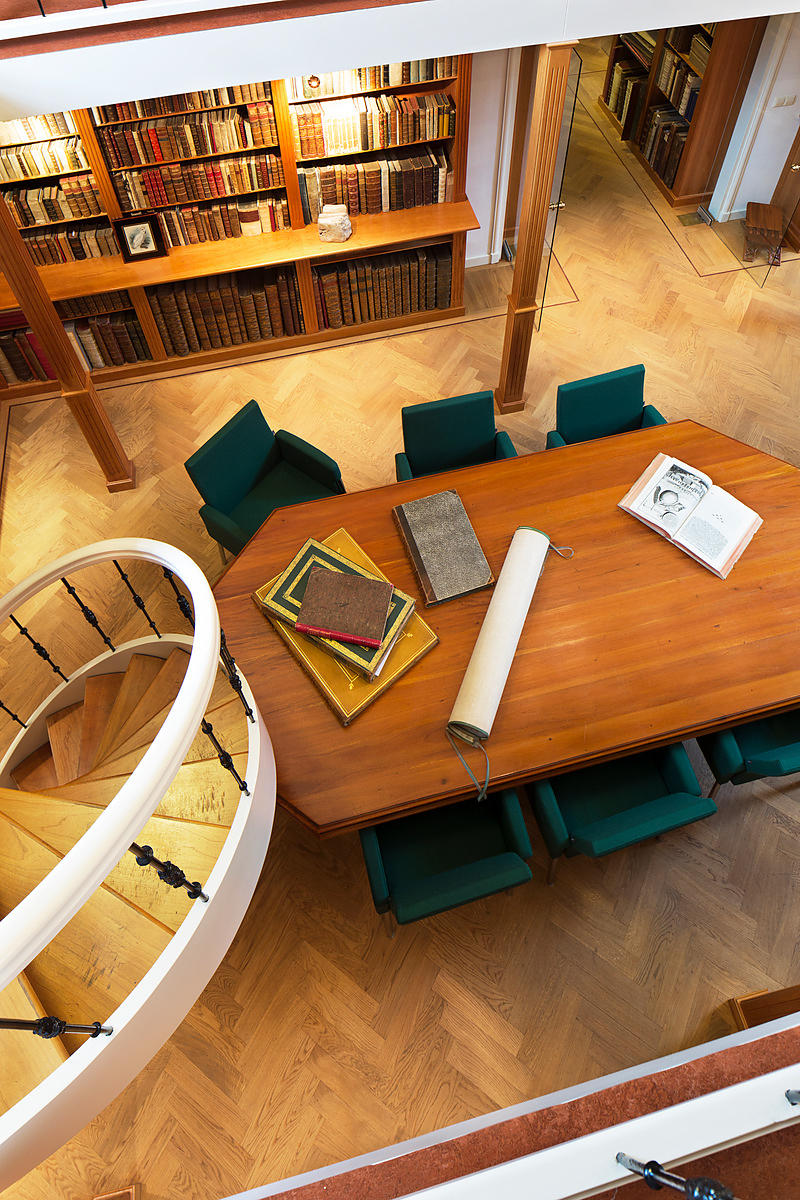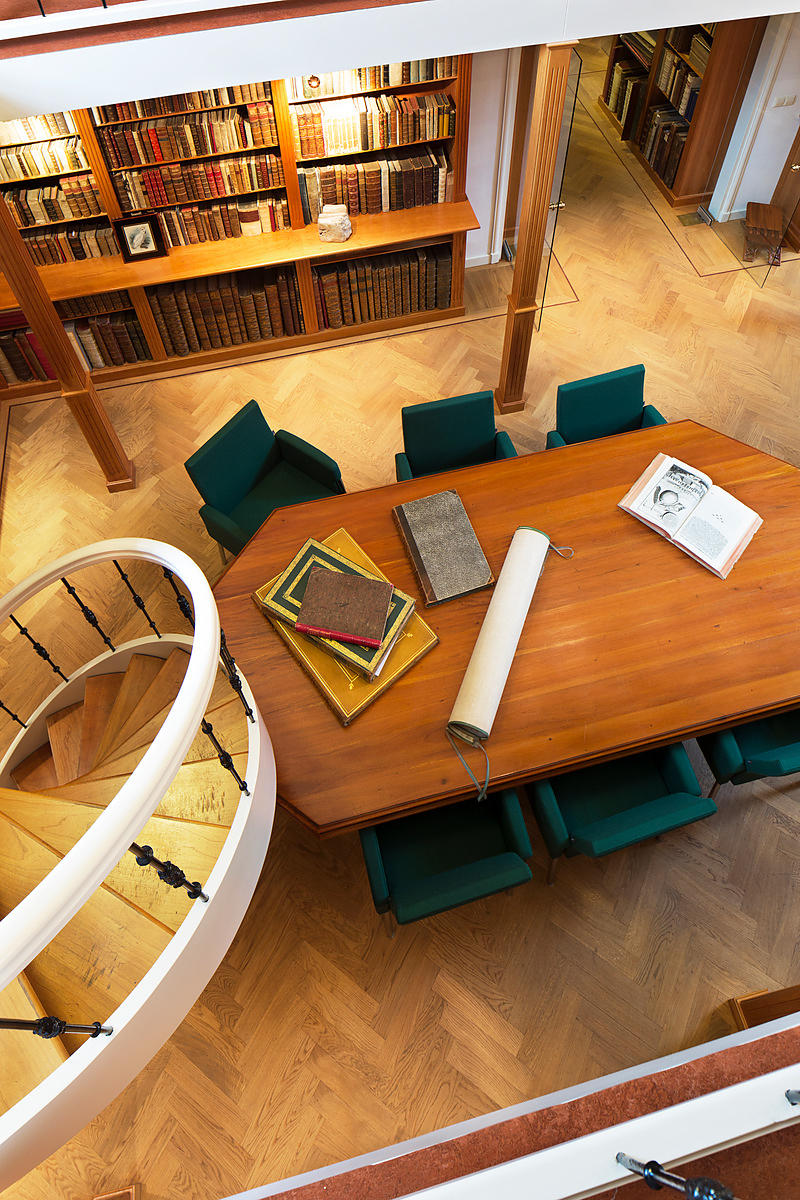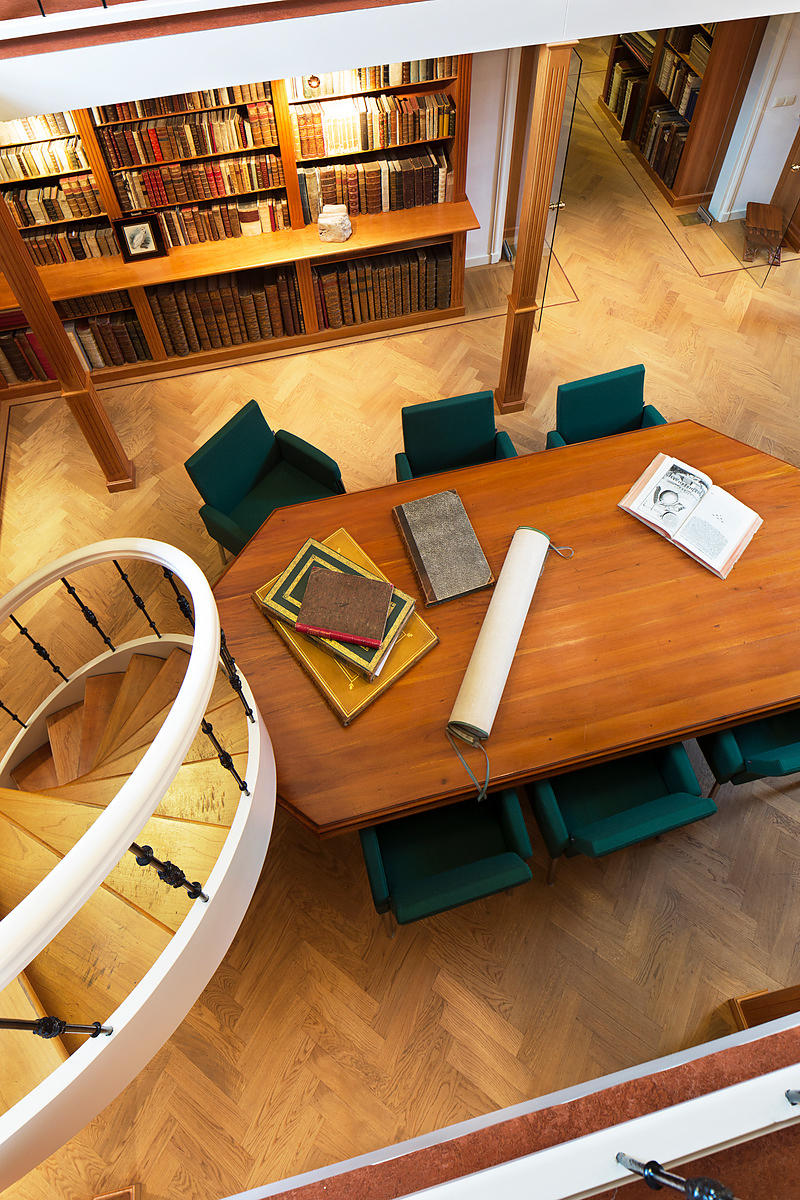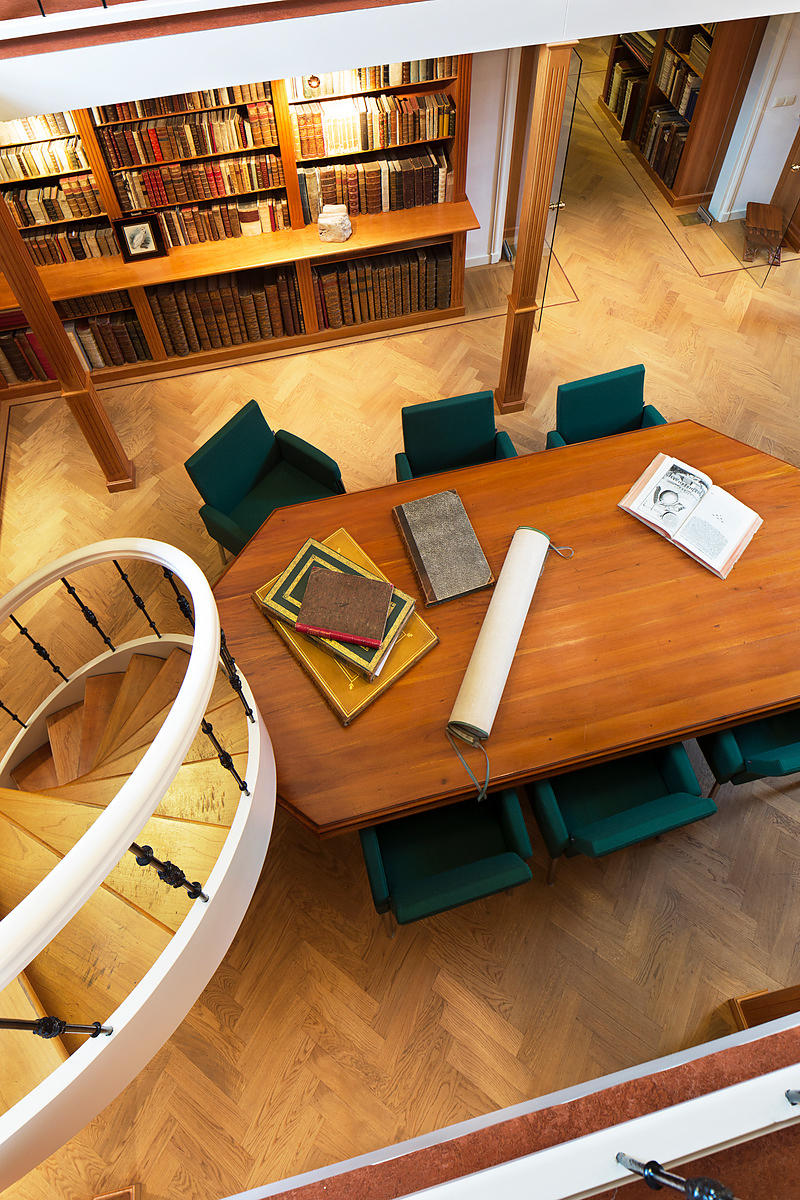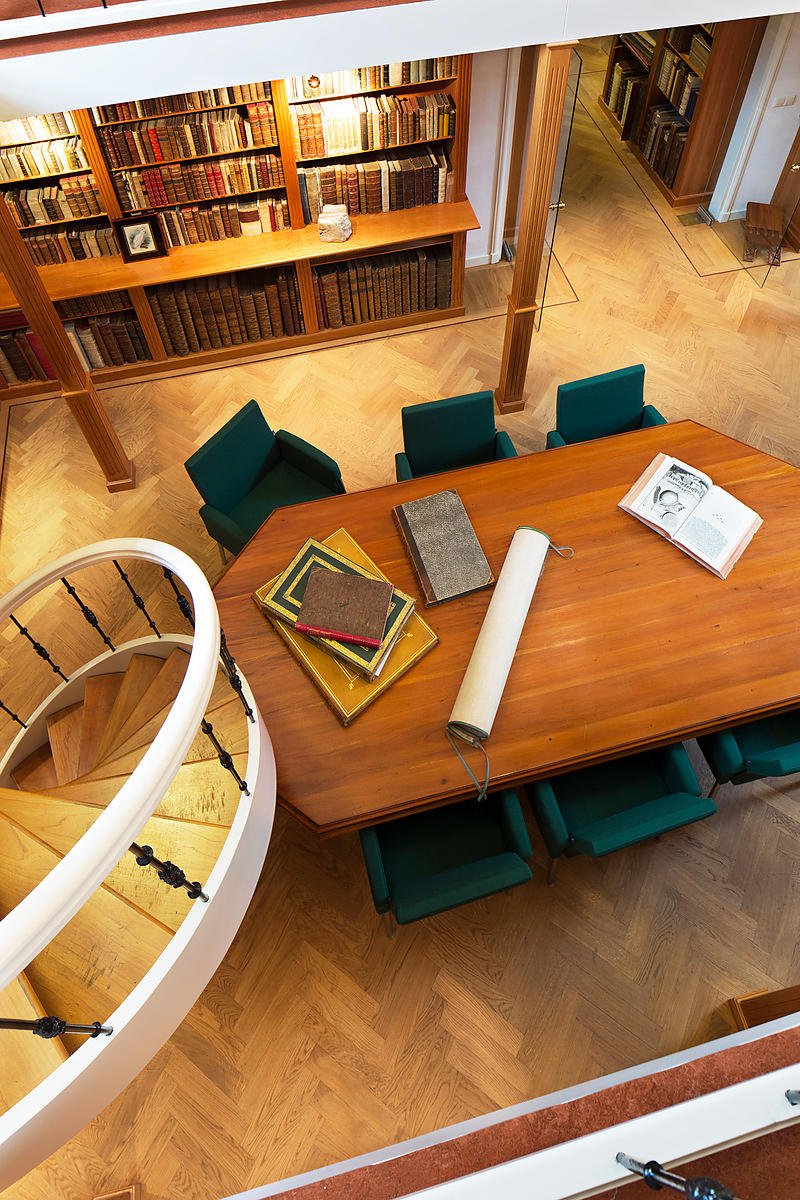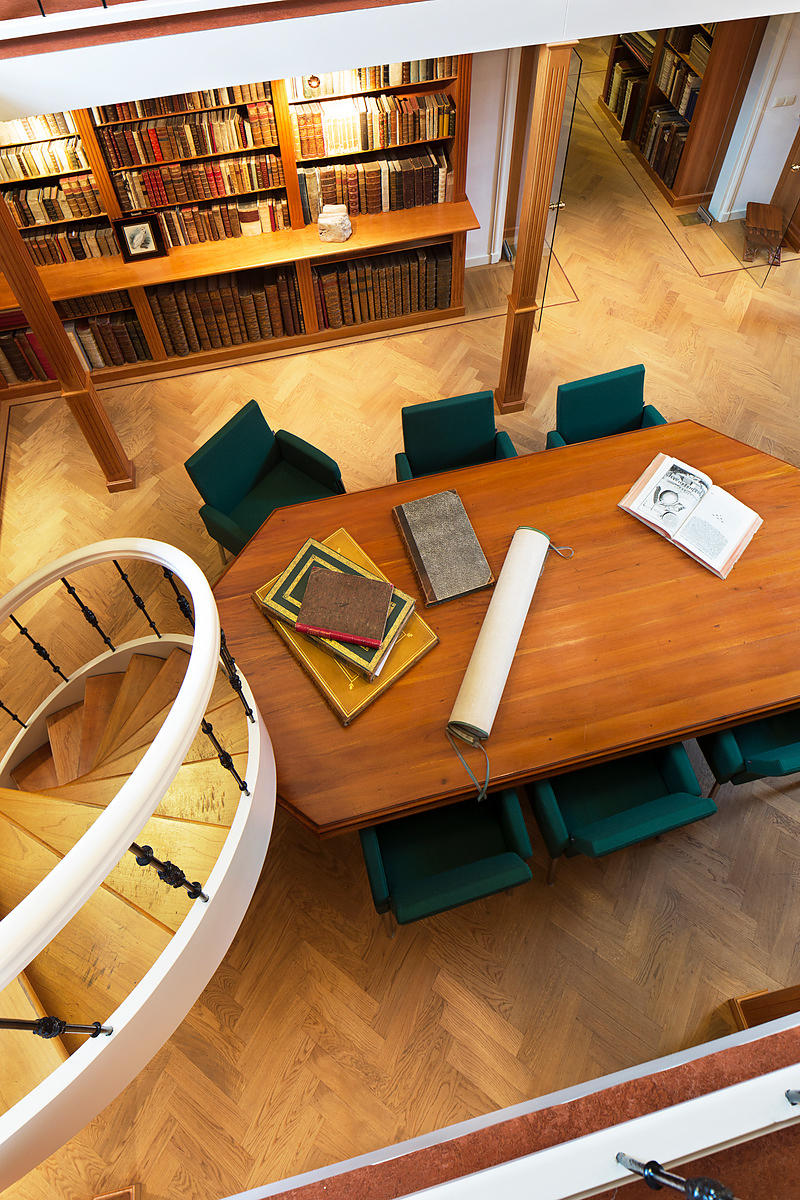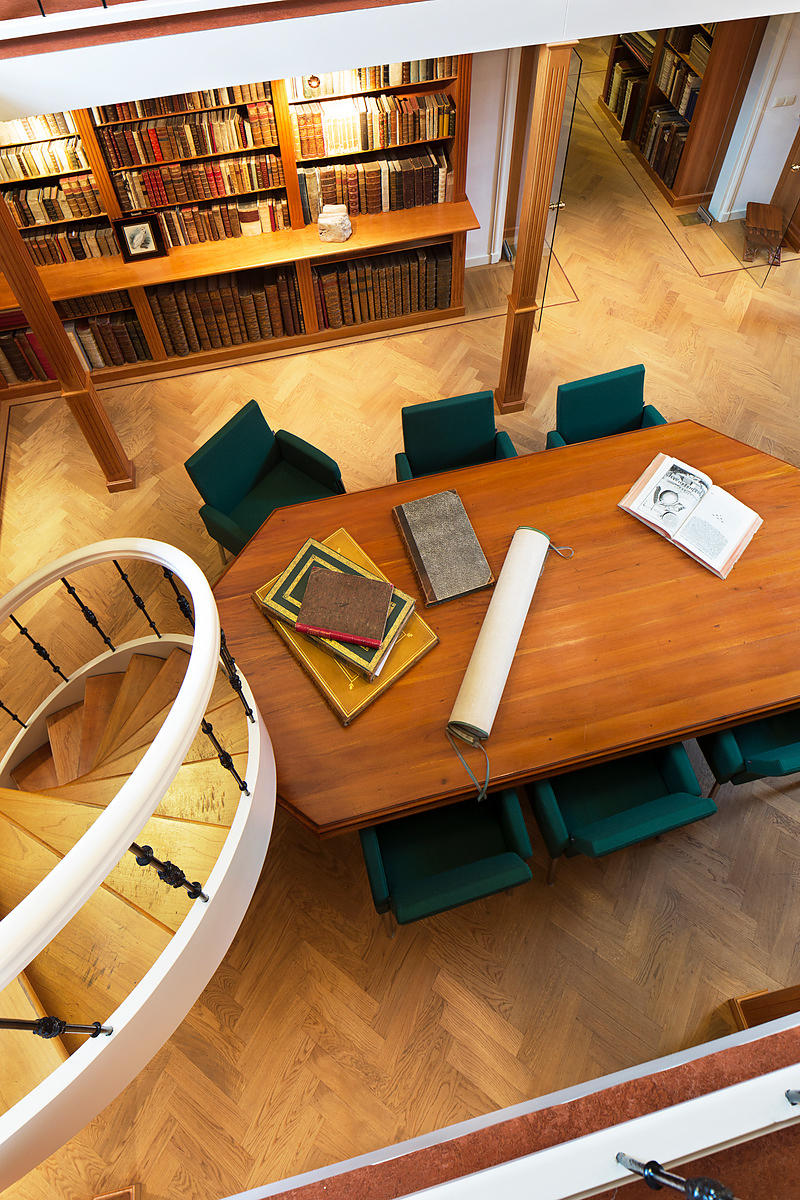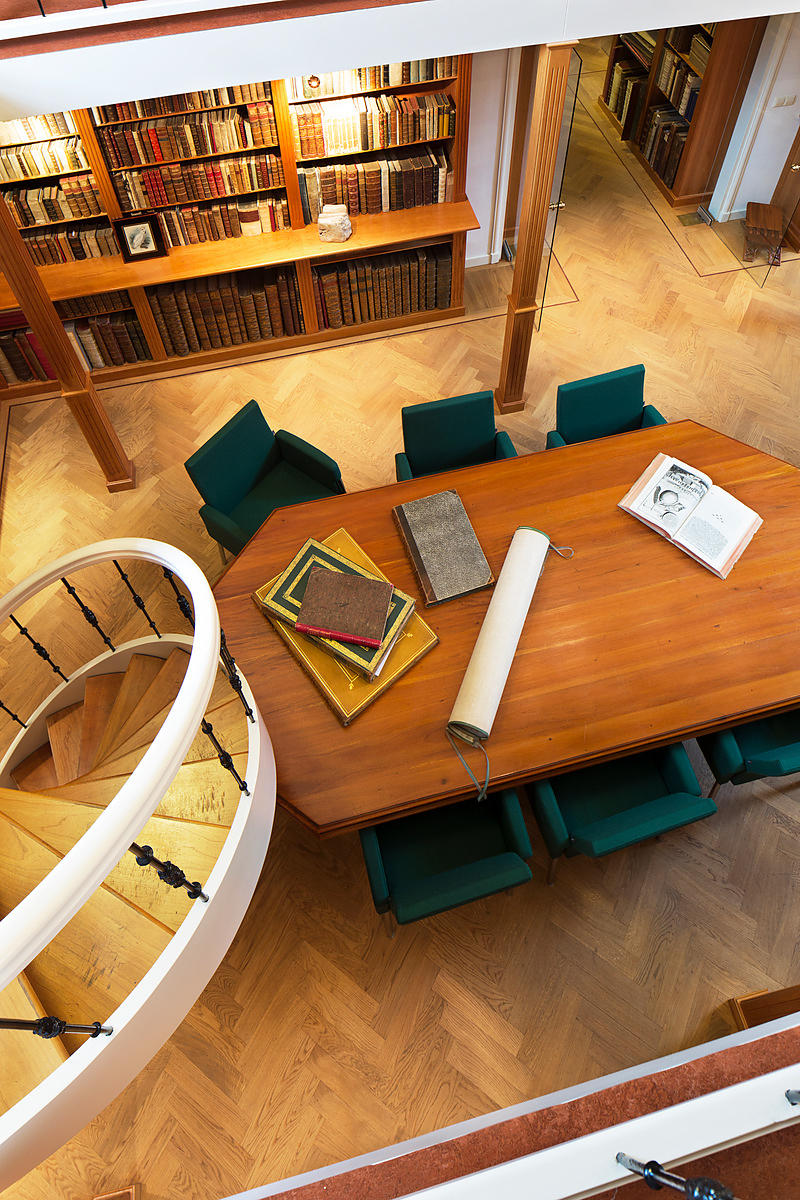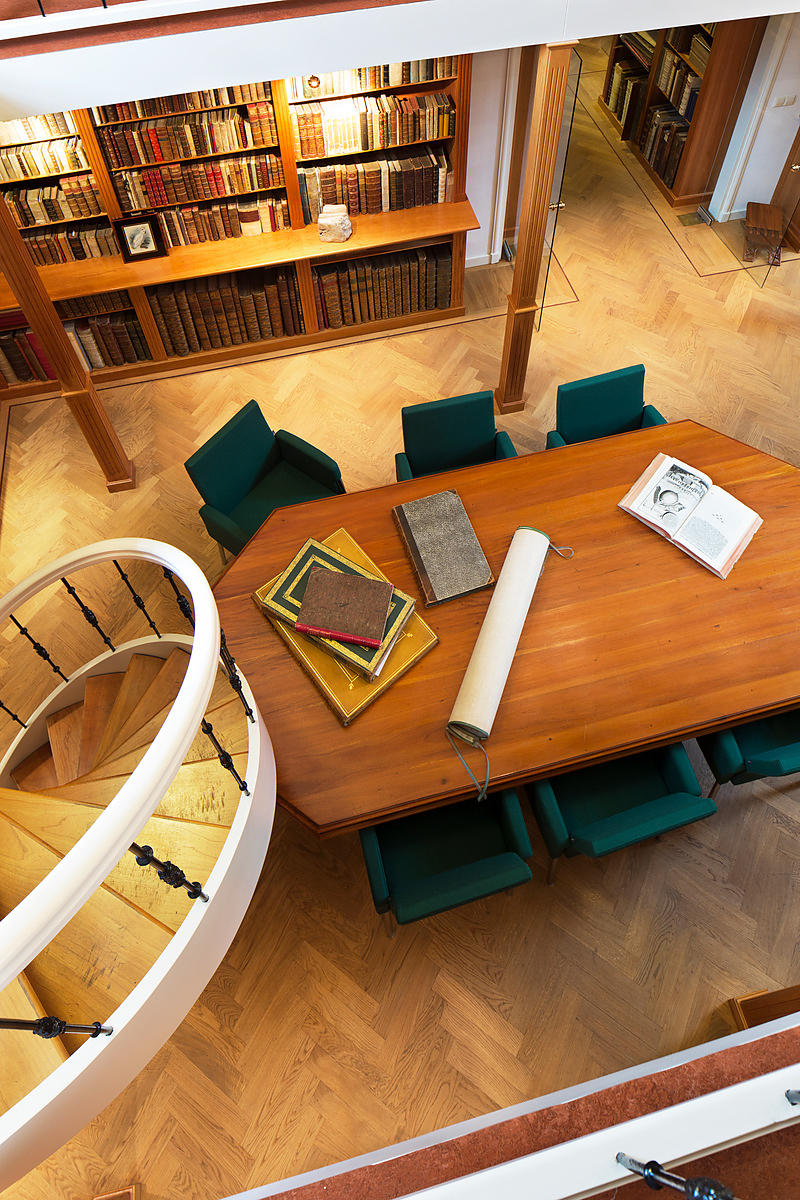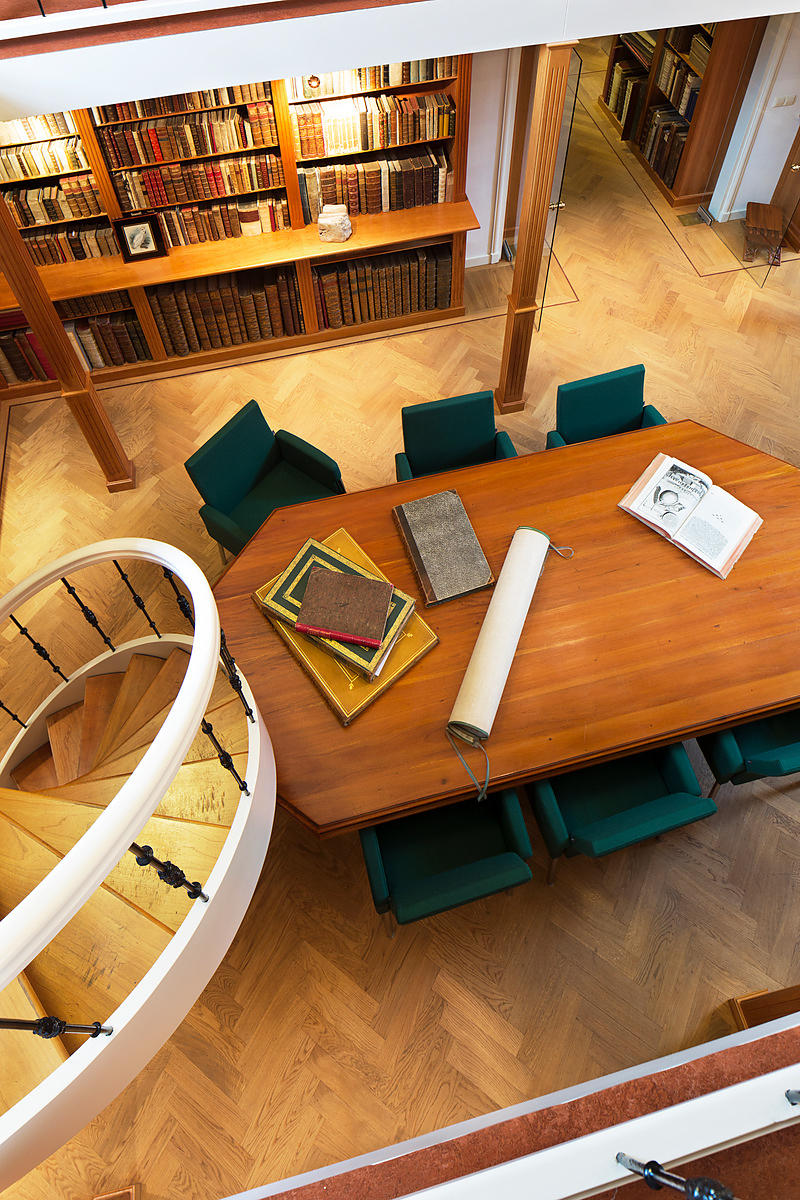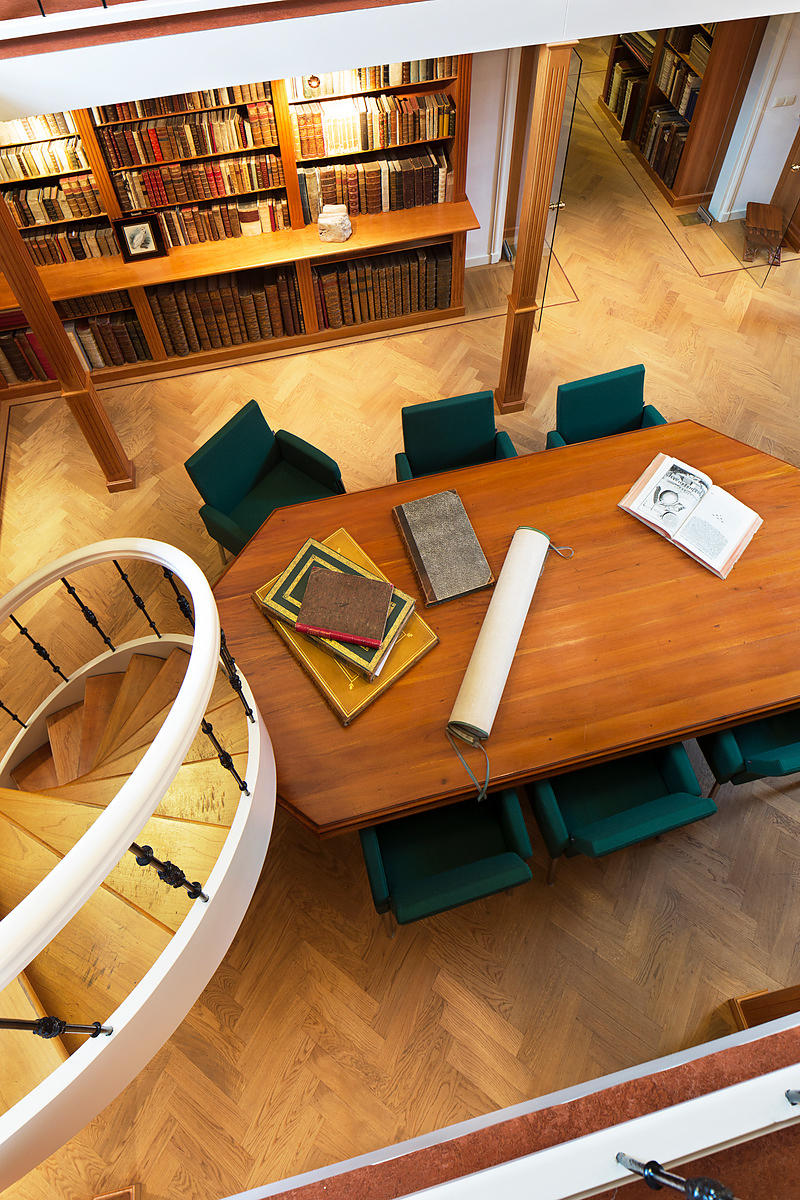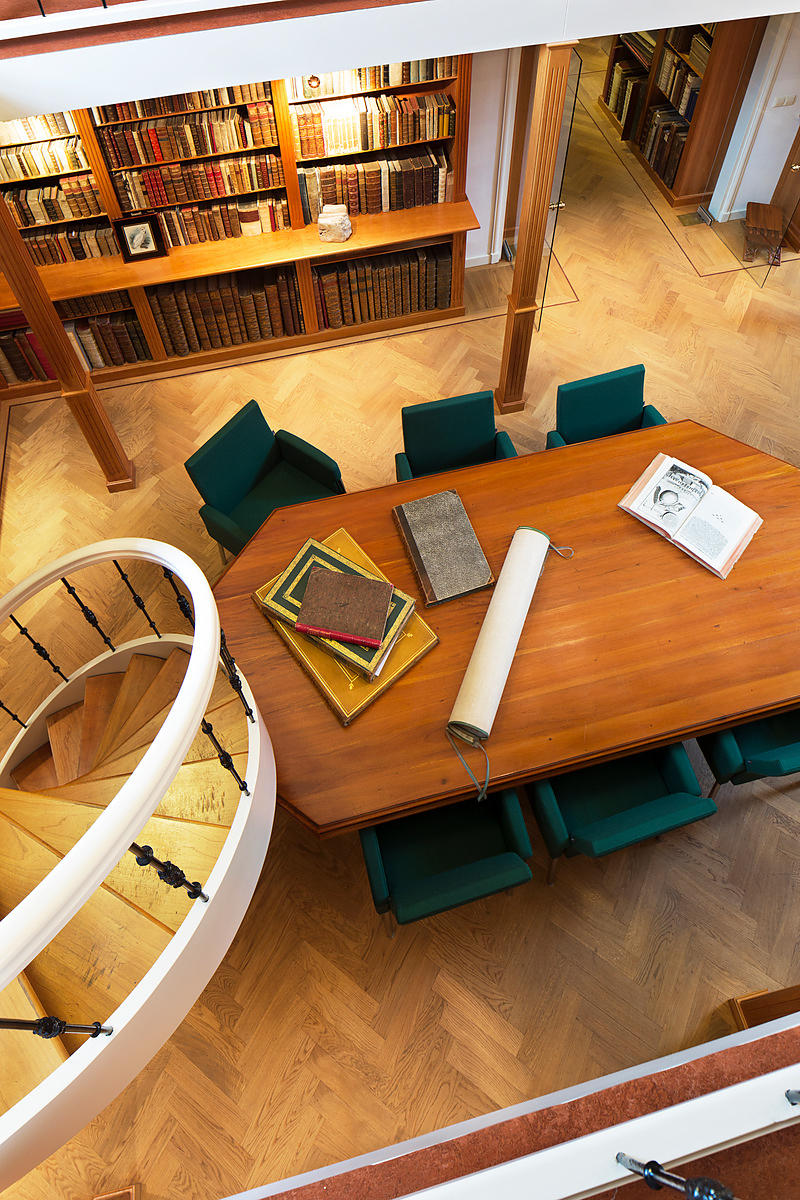 HONIGBERGER, Johann Martin.
Thirty-five years in the East. Adventures, discoveries, experiments, and historical sketches, relating to the Punjab and Cashmere, in connection with medicine, botany, pharmacy, &c.
Calcutta, published by the "Bangabasi" Office (back of the title-page: printed and published by N. Chakravarti, at the "Bangabasi" electro-machine press), 1905. 8vo. With a portrait of the author, a folding map, and 15 plates numbered I-XVI (XV was omitted). Later half beige cloth. [4], II, XXX, 214 pp.
€ 2,500
First Indian edition, printed in Calcutta, of an intriguing, illustrated account of the Sikh Empire (1799-1849) by Johann Martin Honigberger (1795-1869), the court physician of Maharajah Ranjit Singh (1801-1839), ruling the northwestern Indian subcontinent in the first half of the 19th century. In the present work, first published in London in 1852, he describes not only his daily life at the court of Lahore, but also the members of the Singh dynasty, politics and battles, the local medical practices, the use of drugs and his day-to-day life in the Sikh Empire. The whole forms an historical sketch of the court of Ranjit Singh amplified by some of Honigberger's own personal reminiscences.The present Calcutta edition is rarely offered for sale. It has the same make-up as the second London edition published in the same year.
Binding slightly discoloured (especially the paper on the boards) and slightly worn around the edges, Calcutta title-page a little browned, a small tear in the gutter margin of the map (barely affecting it), some occasional spots and staining, some minor foxing in the head margin of pp. 107-110, but overall in good condition. The rare first Indian edition and an outstanding first-hand account of the Sikh Empire and the court of Maharajah Ranjit Singh, complete with all its plates. For Honigberger: Brandt & Kainbacher, Österreichische Forscher und Reisende in Afrika vor 1945 (2010), p. 77.
Related Subjects: