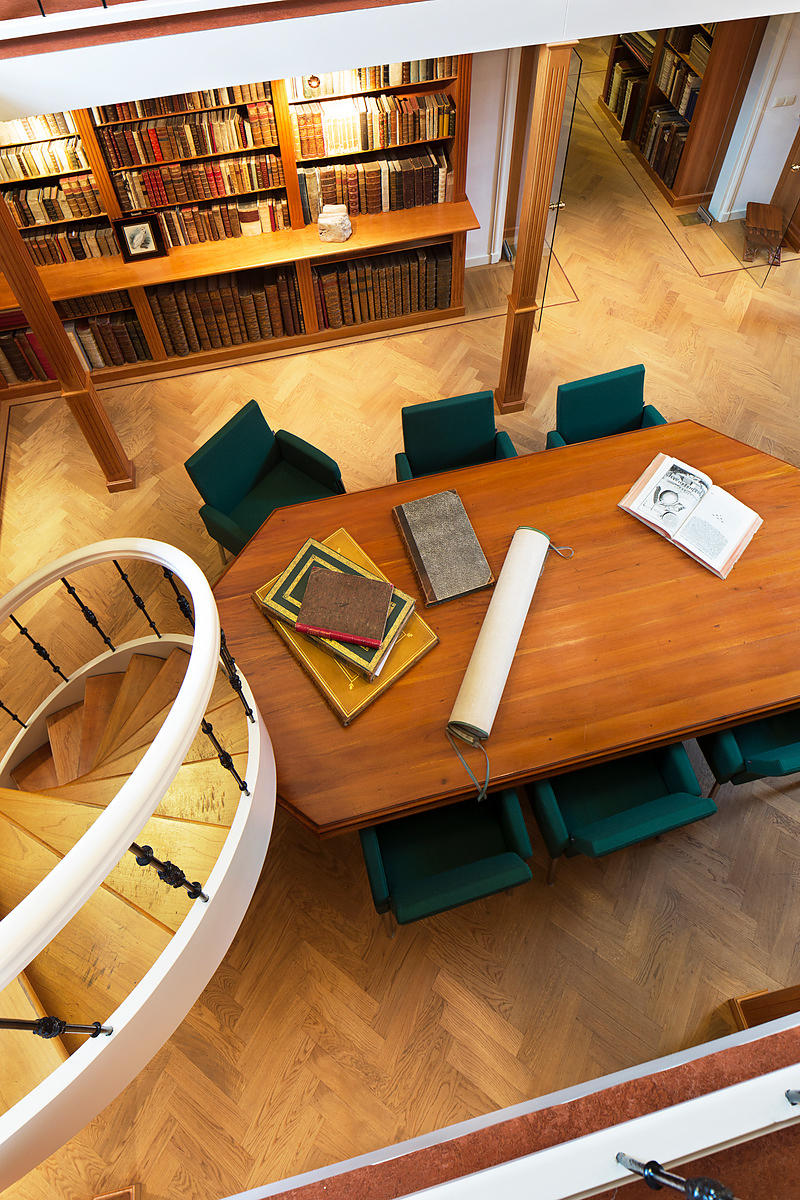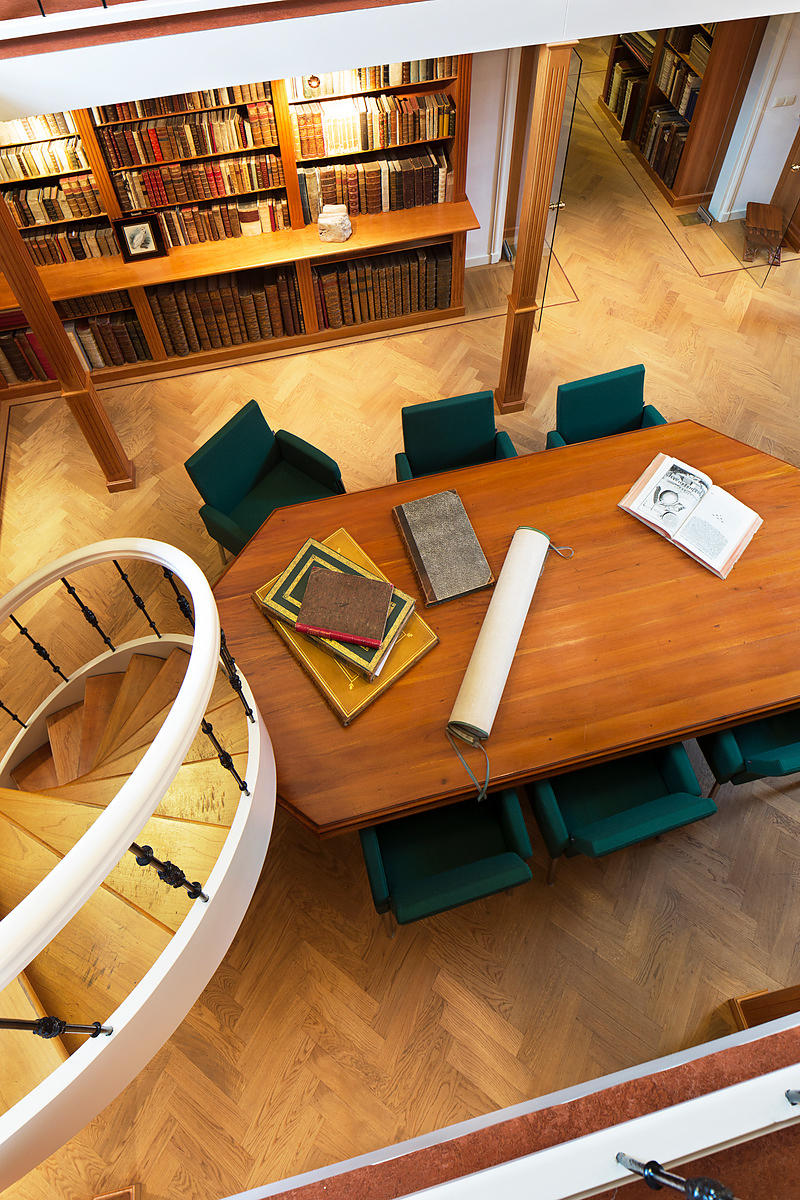 JOÃO I, King of Portugal.
[Judgement in a legal suit, incipit:] Dom Johann ... Rey de Portugal ...
Coimbra, 3 April 1388. Document in Portuguese, written in brown ink on sheepskin parchment (23 x 44 cm) in an upright gothic cursive, with 16 full lines of text (plus one word on a 17th line and the signatures of the two judges).
€ 7,500
An official judgement made in 1388 by King Joao I of Portugal (1357-1433), who reigned from 1385 to 1433, in a legal suit heard at the civil court of Coimbra, signed on his behalf by the judges Alfonso Domingues and Bartholomeu Martins. Rodrigo Eanes, Abbot of São Martinho de Cavanhão(?) claimed that Johann Esteven de Matos and his wife Johana Rodgrigue, living in Villa Verde in Sanfins (near Porto), had taken a parcel of land (called Rebulho) from him. He claimed that he could get no justice from the court in Sanfins because the defendants were powerful and held sway over the judges there, so the case was heard by King João at the court in Coimbra, who judged in the Abbot's favour.
The precursors of the Portuguese language evolved in what is now Galicia (in northwest Spain) and northern Portugal, when the County of Portugal was part of the Kingdom of Galicia. Portugal separated from Galicia in 1128, first under the King of León and from 1139 as an independent Kingdom of Portugal. At that time the Portuguese and Galician languages began to drift apart, gradually becoming separate languages, but it took time for Portuguese to gain sufficient status for use in official or literary documents, and many official documents were still written in Latin. The present document, written about 250 years after the Portuguese independence, is therefore one of the earliest examples of formal Portuguese and one of the earliest examples of an extensive text in Portuguese.
The script is also innovative. The distinctive Portuguese style used in the present document was introduced in the royal chancery around the beginning of João I's reign in 1385. The present document, only three years into João's reign provides one of the earliest examples of this hand. It was written by the scribe Vasco Gomes and shows many abbreviations.
The seal is lost and the cord that once held it tattered, but the document itself is in good condition, with a 1 cm marginal hole, tiny pin holes in the four corners and a half-dozen words slightly chafed but generally readable. The sides are folded in and creases remain from a few former folds.
Related Subjects: